A good business needs good communication.
As part of your Membership with Herefordshire & Worcestershire Chamber of Commerce, you have access to a wide range of Marketing & PR opportunities to help you shout about your success.
From creating a buzz through to celebrating your achievements, the Chamber can support you when raising your business profile to connect you with companies across the two counties.
The Chamber helps to promote Member companies across all sectors of business by providing:
Free listings in the Herefordshire & Worcestershire Chamber of Commerce Website Directory, complete with live hyperlinks to the Member's own website and email account
Opportunities to have free editorial published in the Chamber's bi-monthly business magazine Business Direction
Opportunities to take part in case studies and testimonials
Promoting your Member to Member Offers on the Chamber website and access to other Member offers
Access to a range of courses specialising in PR and Marketing, discounted for Chamber Members
Two free places on an introductory course to Digital Marketing and PR opportunities
Discounted advertising rates in Business Direction magazine (prices start from £300+VAT) and the Chamber's website. Members receive a 20% discount off the media pack rates
Your good news stories featured in Business Direction Online and via monthly newsletters to business people in the two counties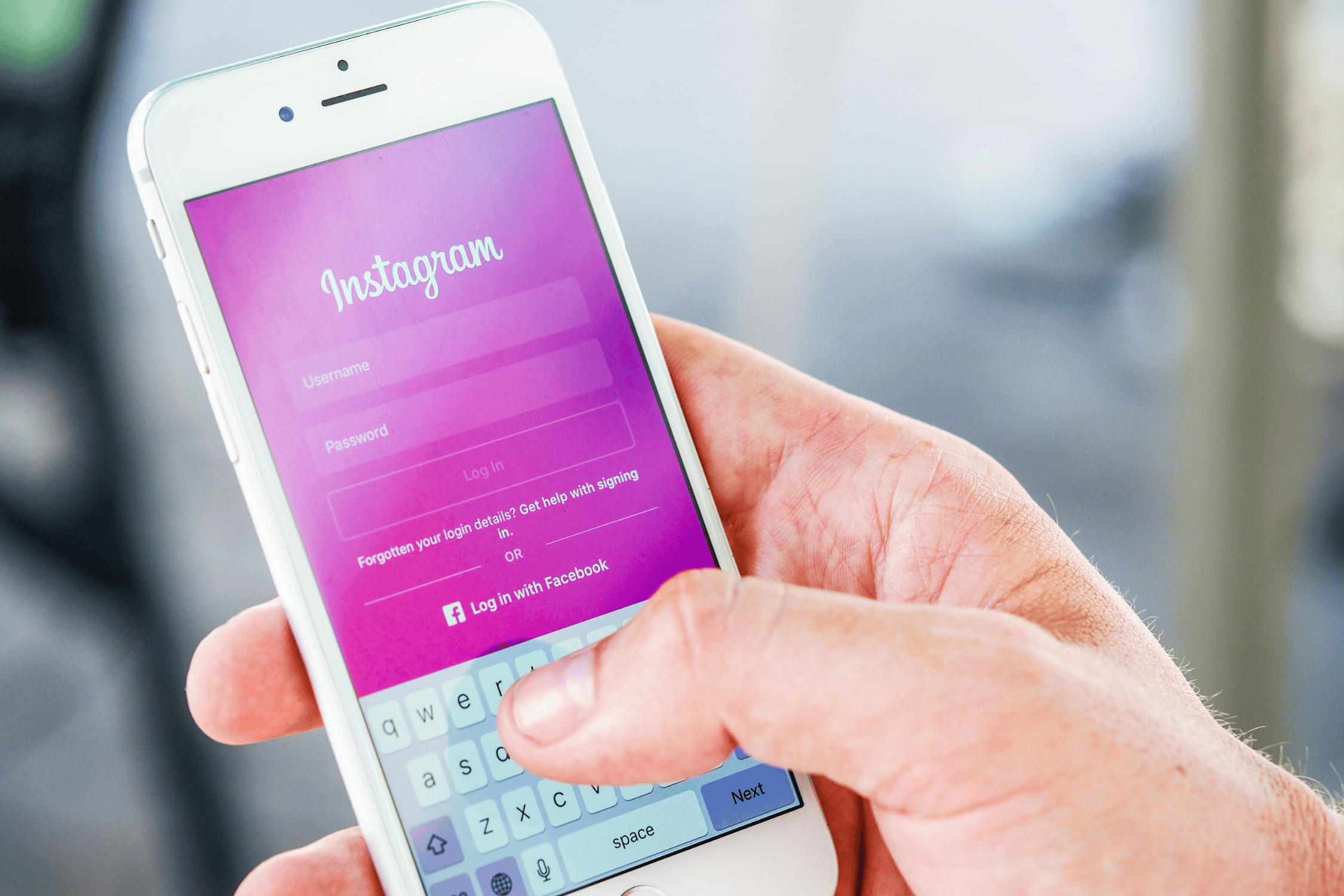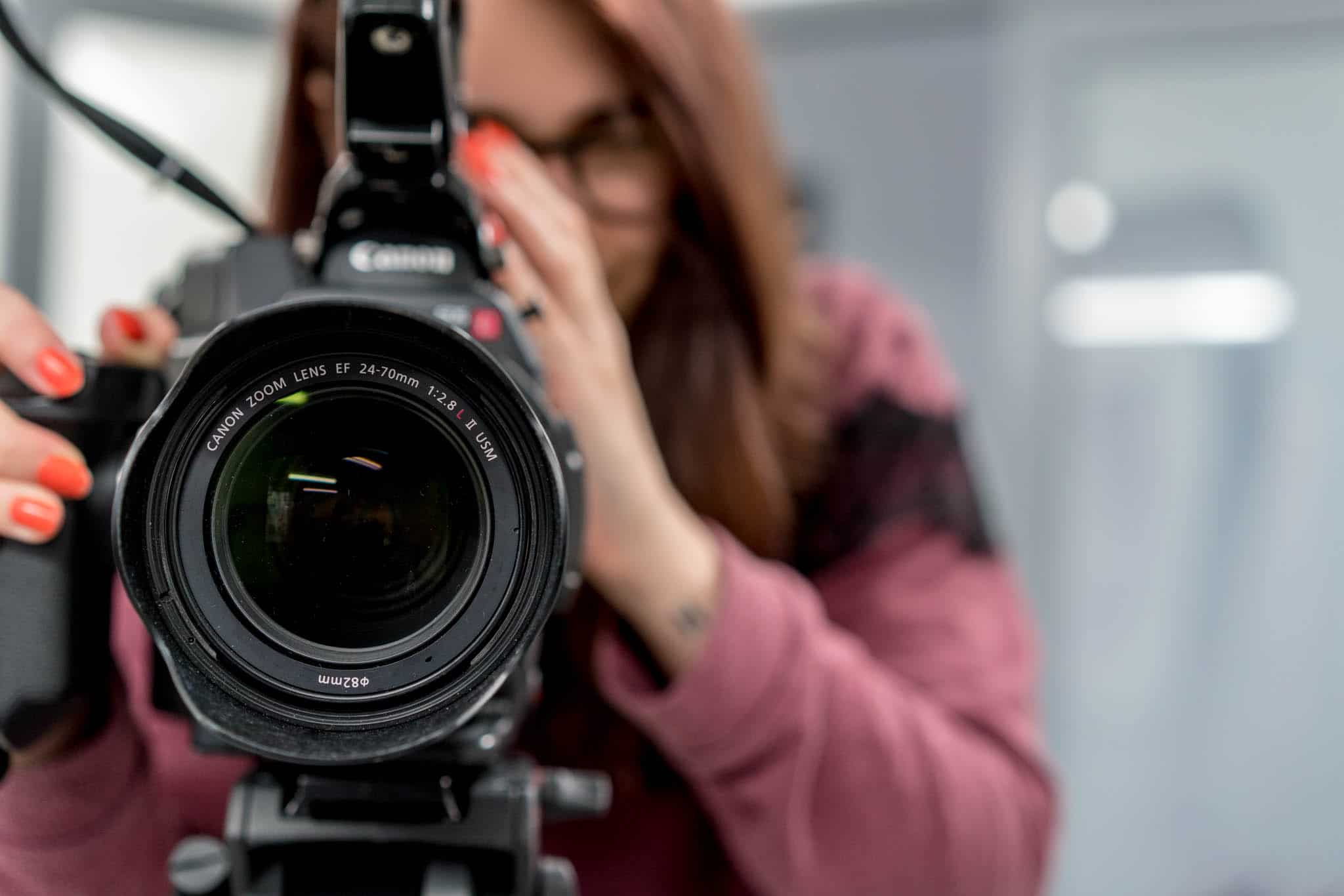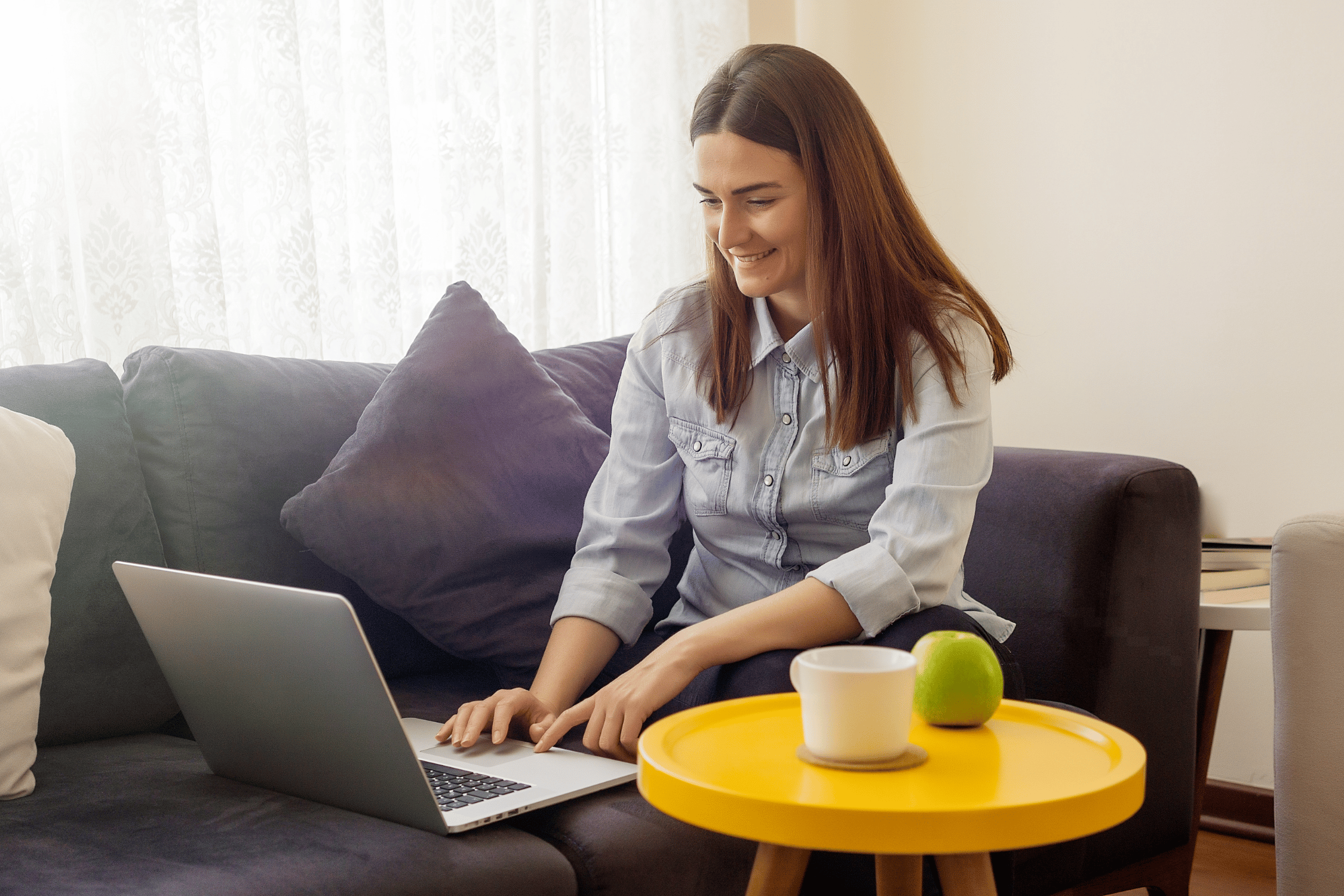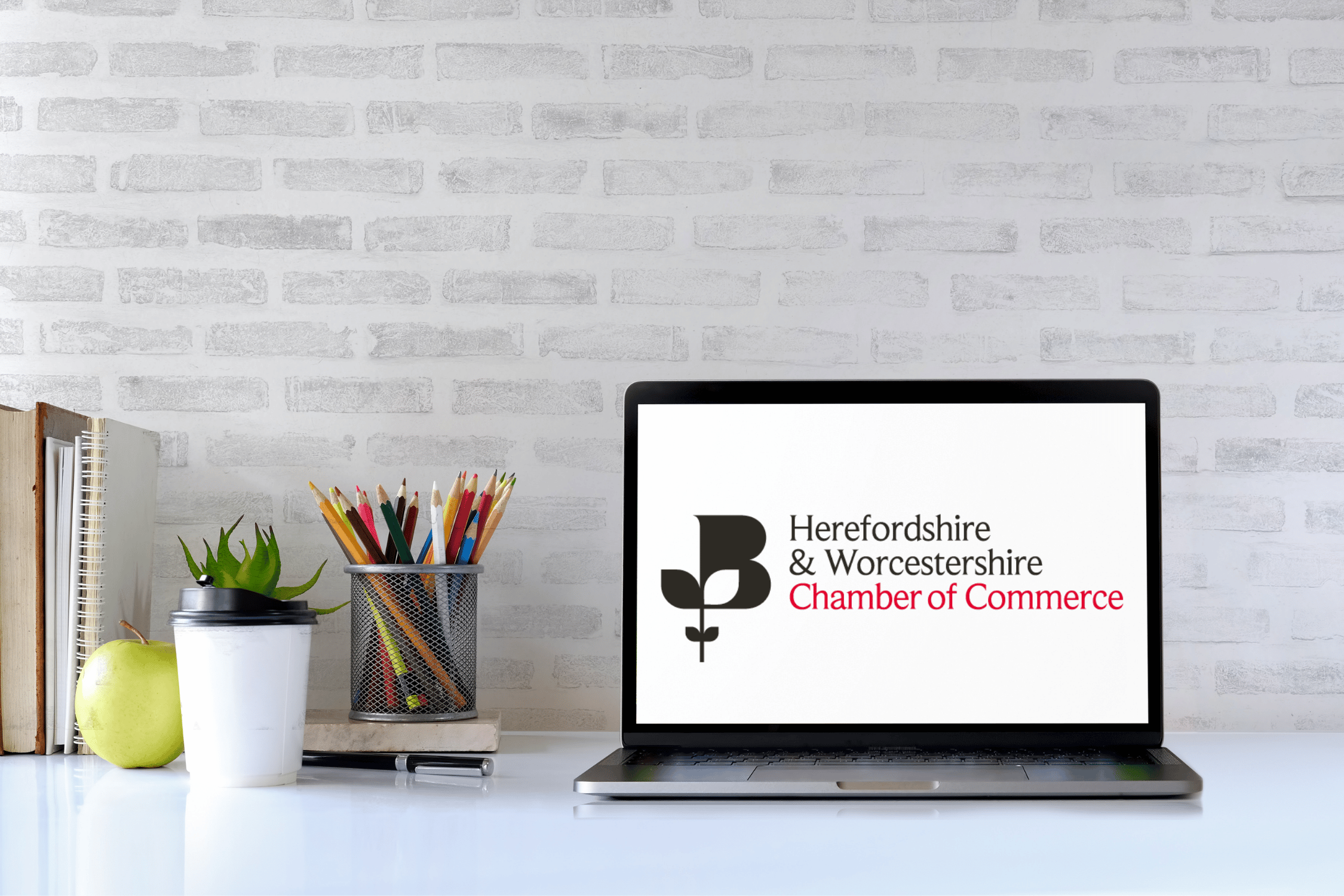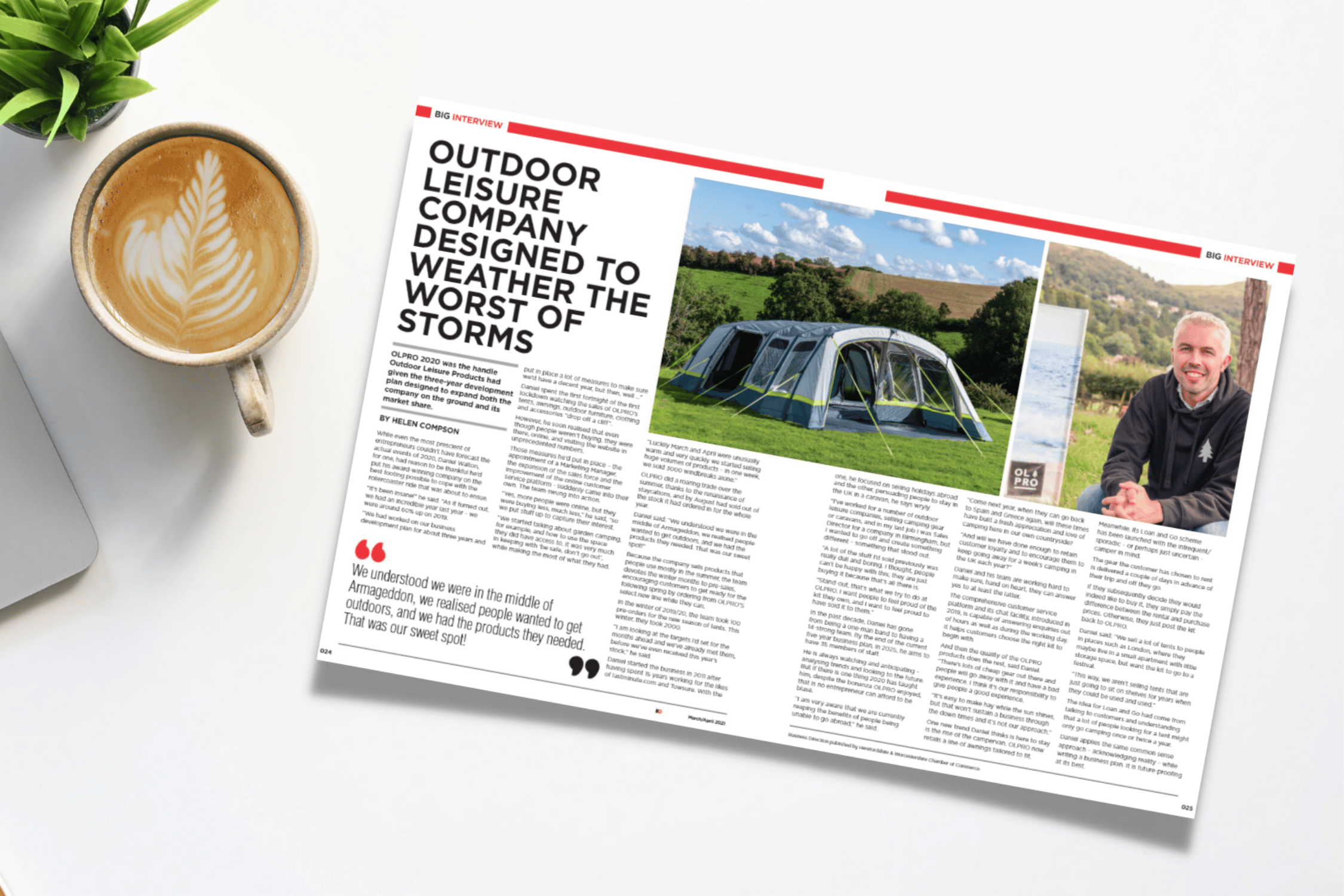 Business Direction Magazine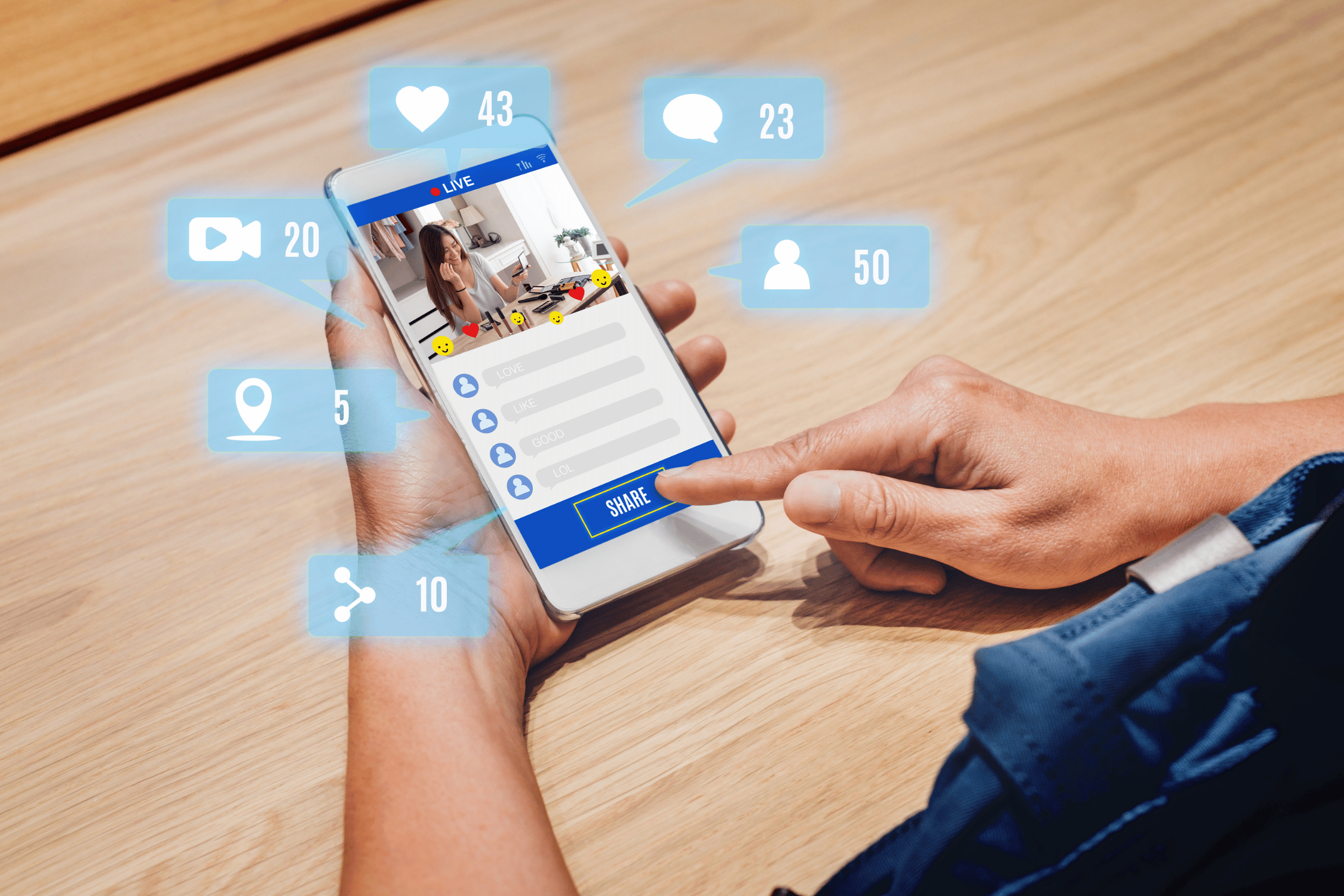 Guide to Business Direction Submissions
What our Members Say:
"I have recently booked and attended a series of half day courses on PR & Marketing to assist with my personal development as Marketing Manager and help me train my staff. I have found these particularly useful as they have enabled me to build a well-rounded knowledge of the various aspects of the field, without being overwhelmed with masses of information all in one session."
– Ruth Inglis, Titania
For more information about our Membership packages
Get in touch with our membership team.