Quarterly Economic Survey
The Quarterly Economic Survey (QES) is the largest and most representative independent business survey of its kind in the UK.
The survey looks at a wide range of issues including home sales and orders, export sales and orders, employment prospects, investment, recruitment difficulties, cash flow, confidence and price pressures.
Local results are fed into the British Chambers of Commerce (BCC) to formulate the first national economic indicator of the quarter. Published in advance of official figures and other private surveys, it consistently mirrors trends in official data and, because of this, it is closely watched by key organisations including the Treasury, the Bank of England, the Office of Budget Responsibility, the EU Commission and the IMF.
How do I take part?
The QES comprises of less than 30 tick box questions and takes just a couple of minutes to complete.  Any business can complete the survey – you don't have to be a Chamber member. All participants have the opportunity to receive resulting reports. It takes less than 90 seconds to complete. Have your say! 
The QES is now live. Click here to use the next 90 seconds to drive change for your business.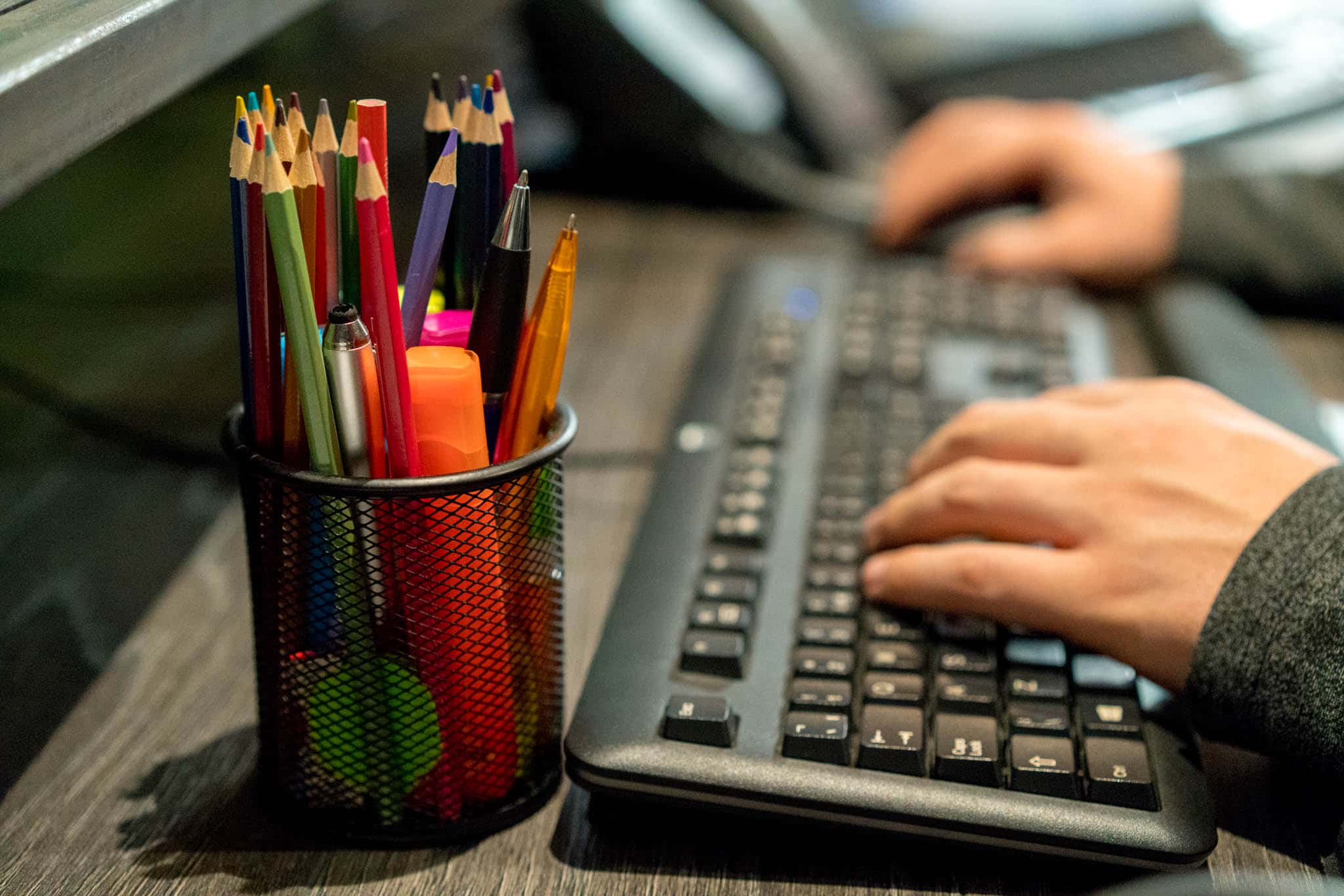 We offer free business support and advice
Become a member today
starting from £20 / month
Or Contact our Membership Team
goodbusiness@hwchamber.co.uk 01905 673611