Media Opportunities
Would you be willing to talk on local or national radio or television?
Herefordshire & Worcestershire Chamber of Commerce is always looking for companies that are willing to talk on local and national radio on a number of topics.
Speaking on local and national radio is an excellent way of raising your profile. The local press and radio stations are regularly contacting us to find companies reactions to topical stories such as employment figures, the budget, developments locally and much more.
If you are willing to be contacted when the press want to speak to a business, please email enquiries@hwchamber.co.uk indicating what subjects you are most comfortable to talk about.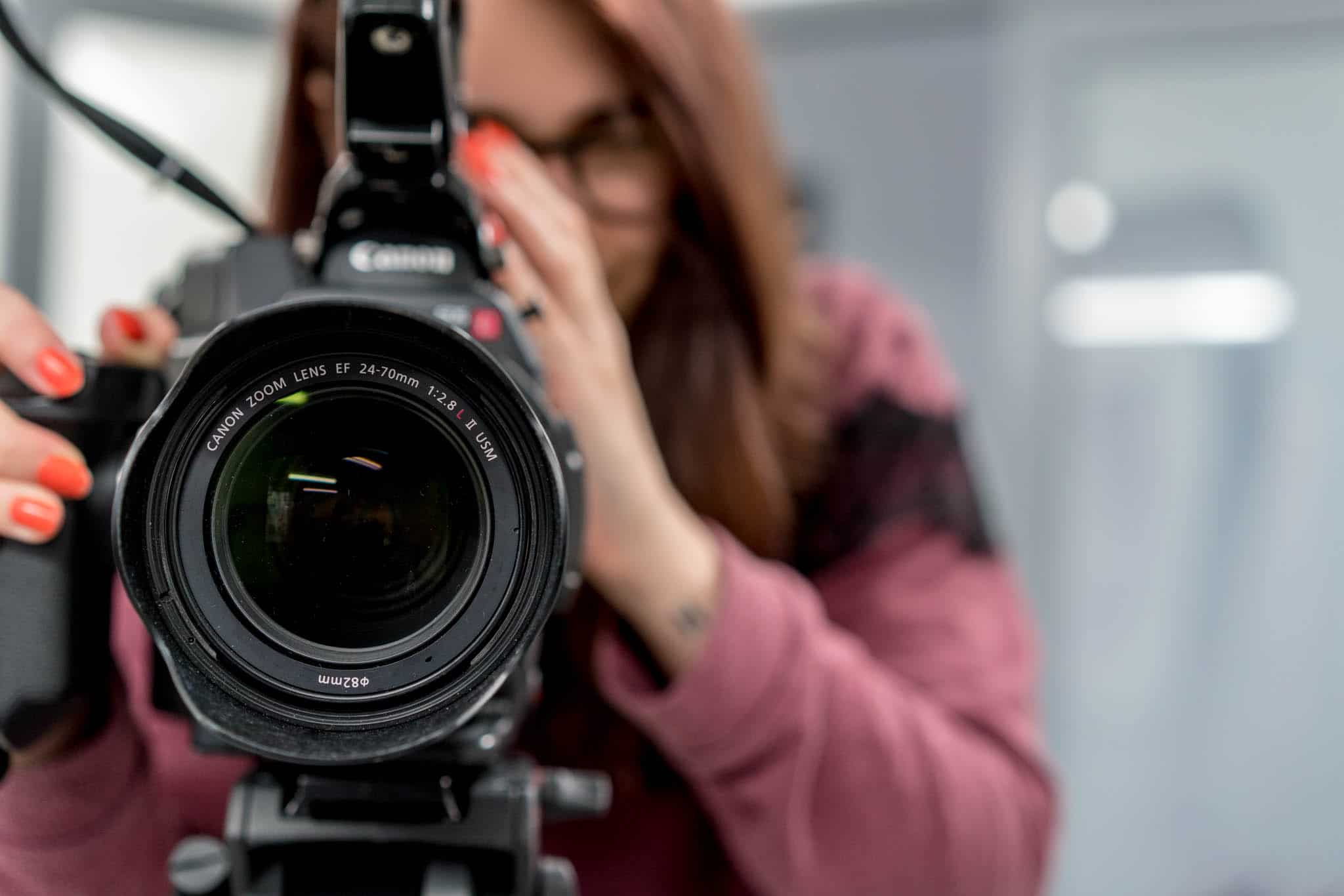 Your Story
The British Chambers of Commerce are looking for exceptional case studies for national press. The topics they are focusing on at the moment are infrastructure, barriers to growth including tax and regulation, and international trade (especially export).
If you are a company, or know of a company, that has an exceptional story to tell please contact us giving brief details on the background of the story and the outcome.