Membership
Herefordshire & Worcestershire Chamber of Commerce 
Whatever your sector, size or type of business, we have a Chamber of Commerce membership for you. View the different memberships available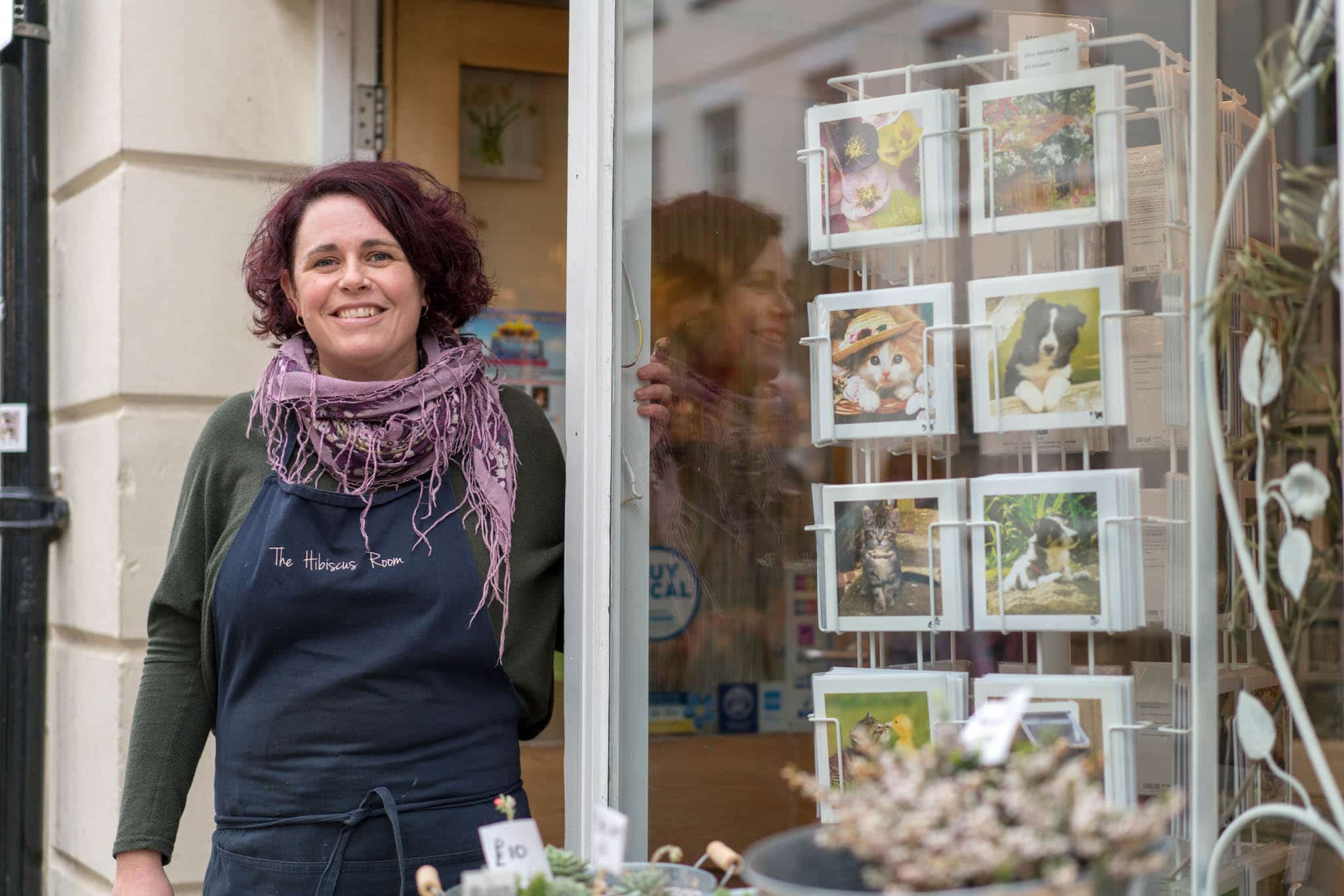 What type of business are you?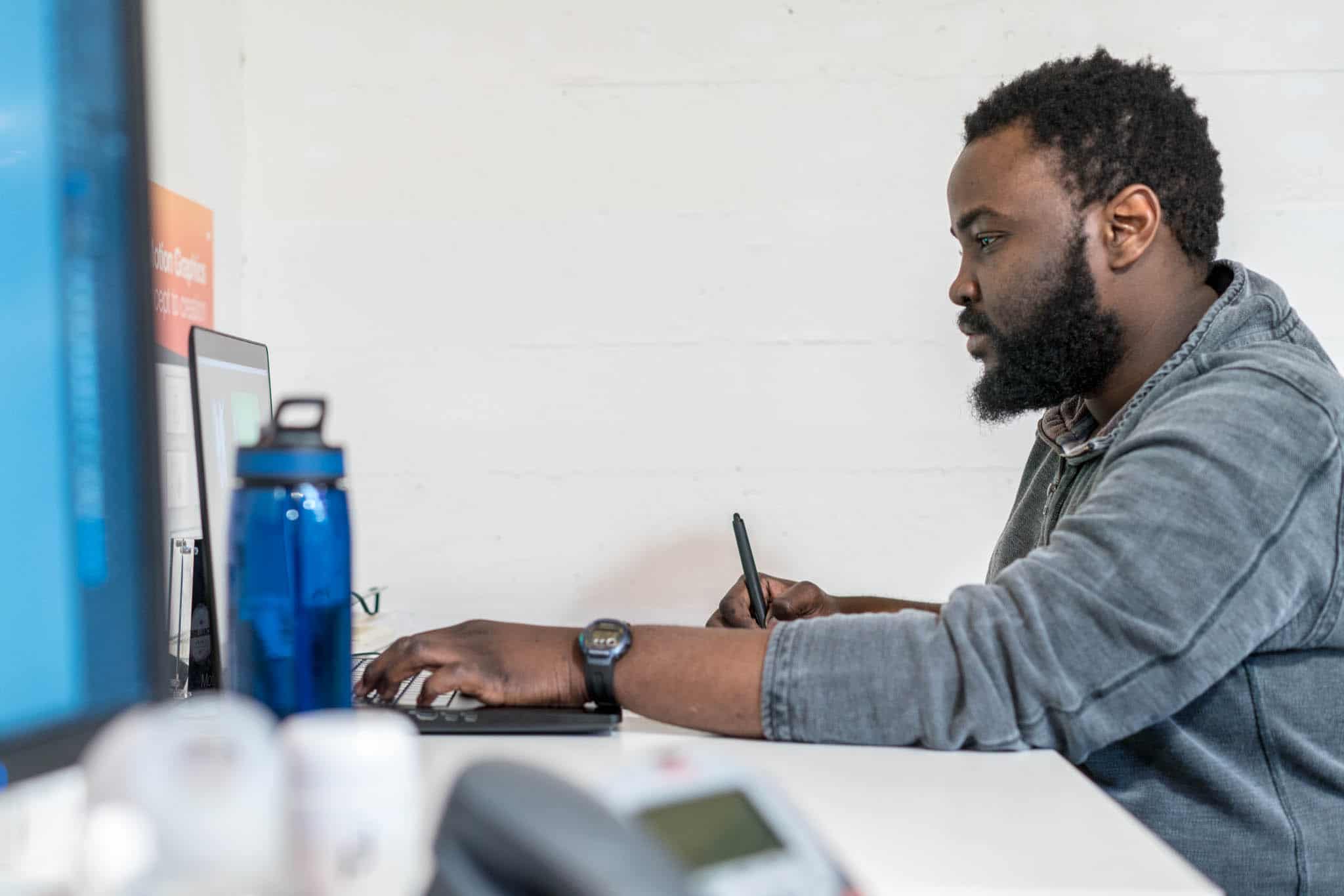 Sole Trader: 1-5 employees
Starter membership provides new start-up businesses, freelancers and sole traders access to online essential support and an introduction to the services and benefits available from the Chamber of Commerce. Specifically for organisations less than 3 years old.
Sole Trader / Freelancer
(1-5 employees):
Prices start from as little as £12.50+vat  per month or £150+vat annually.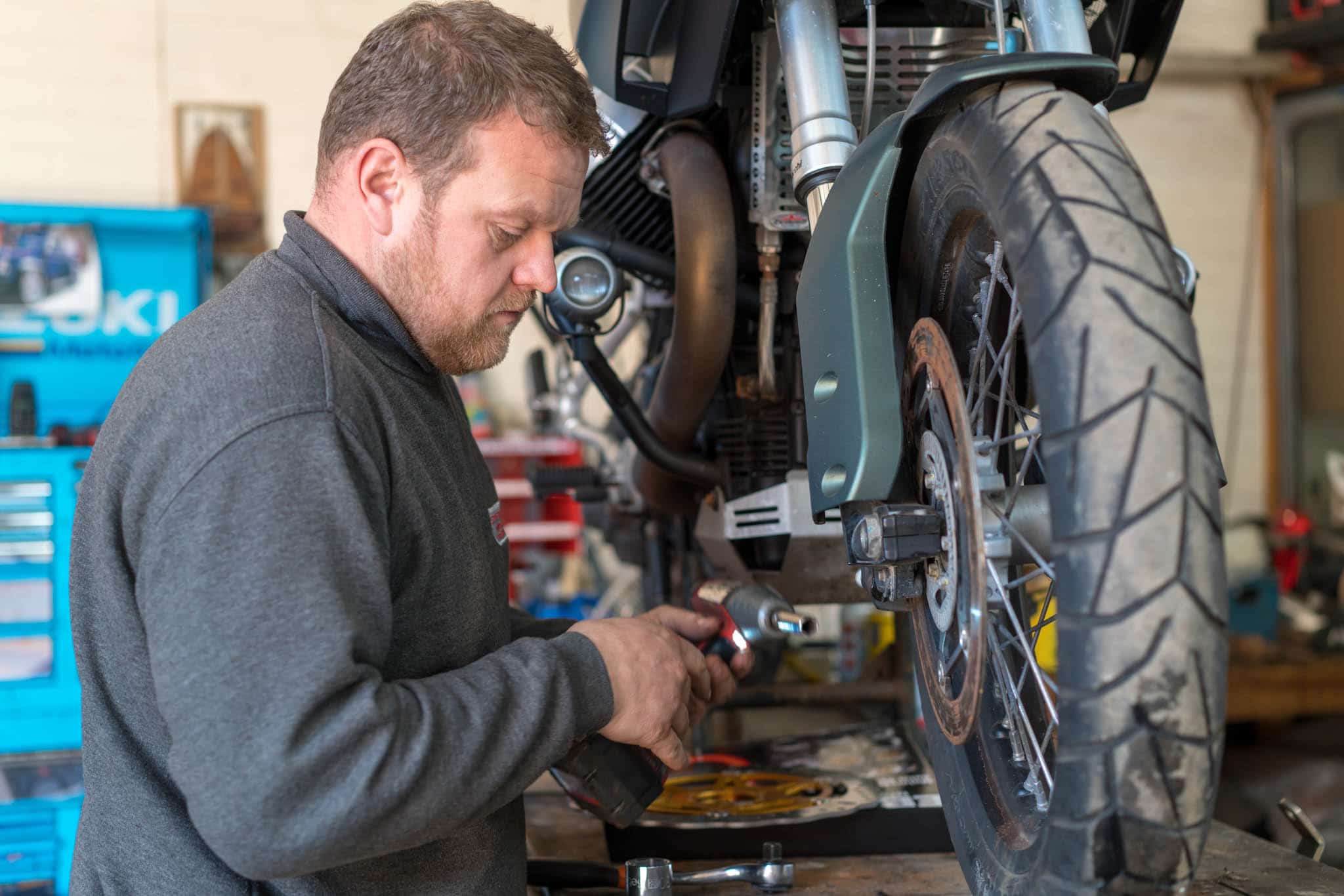 Micro Business: 6-10 employees
As a micro business, you're planning growth and our Gold Membership can help you achieve this. With employees, you'll really benefit from your free Quest HR & legal advice benefit and you can widen your reach and promote your growing brand through our marketing platforms and channels, or take part in our host of free events and training courses.
Micro Business (6-10 employees):
Prices start from as little as £28.75+vat per month or £345+vat annually.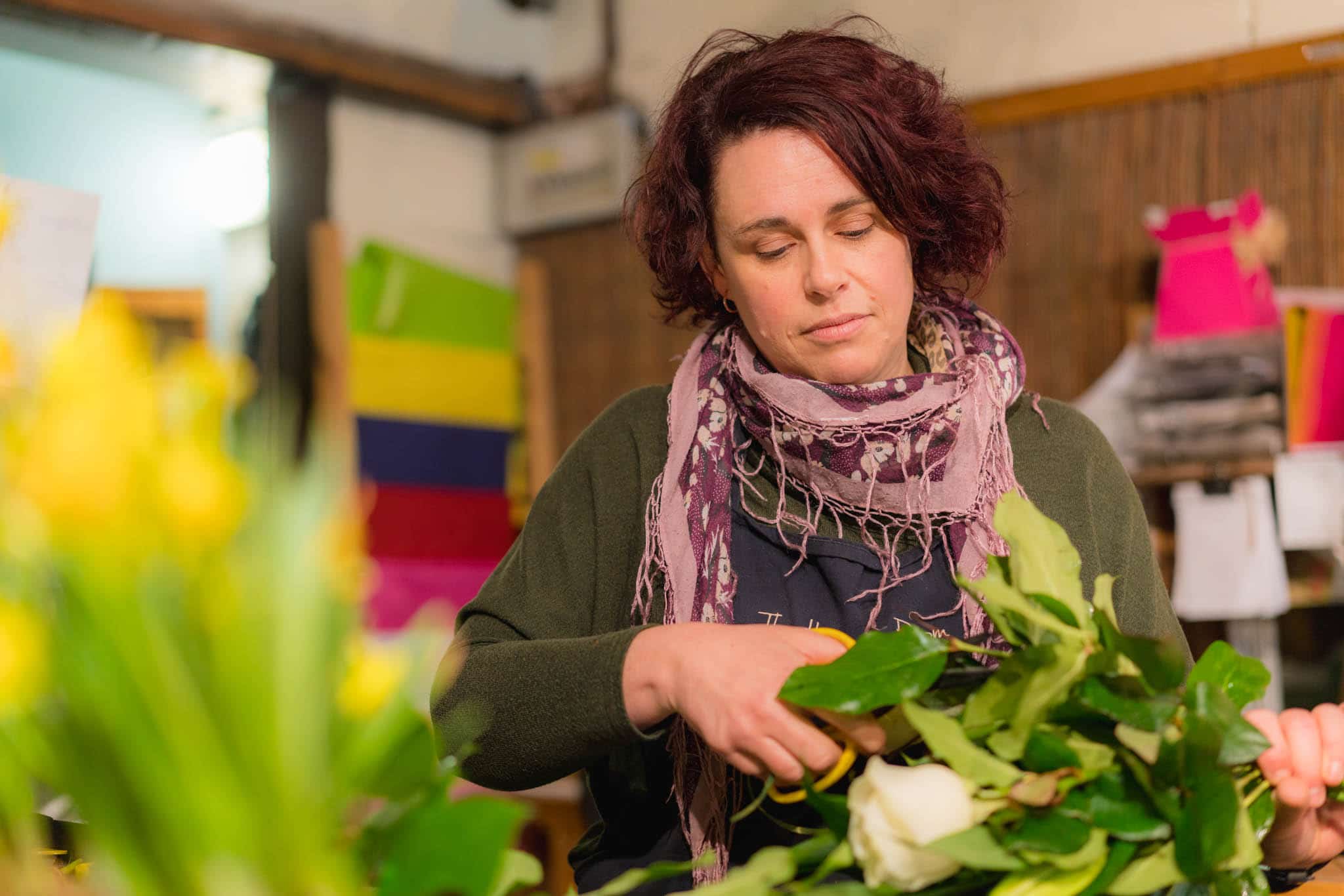 Small Business: 11-49 employees
Small businesses typically benefit from our Gold membership. It's designed to help you grow your network and widen your reach whilst accessing the full host of our services such as International Trade services, policy, thought leadership and so much more. Find out what's included in our memberships and what suits your business best.
Small Business (11-49 employees):
Prices start from as little as £43.75+vat per month or £525+vat annually.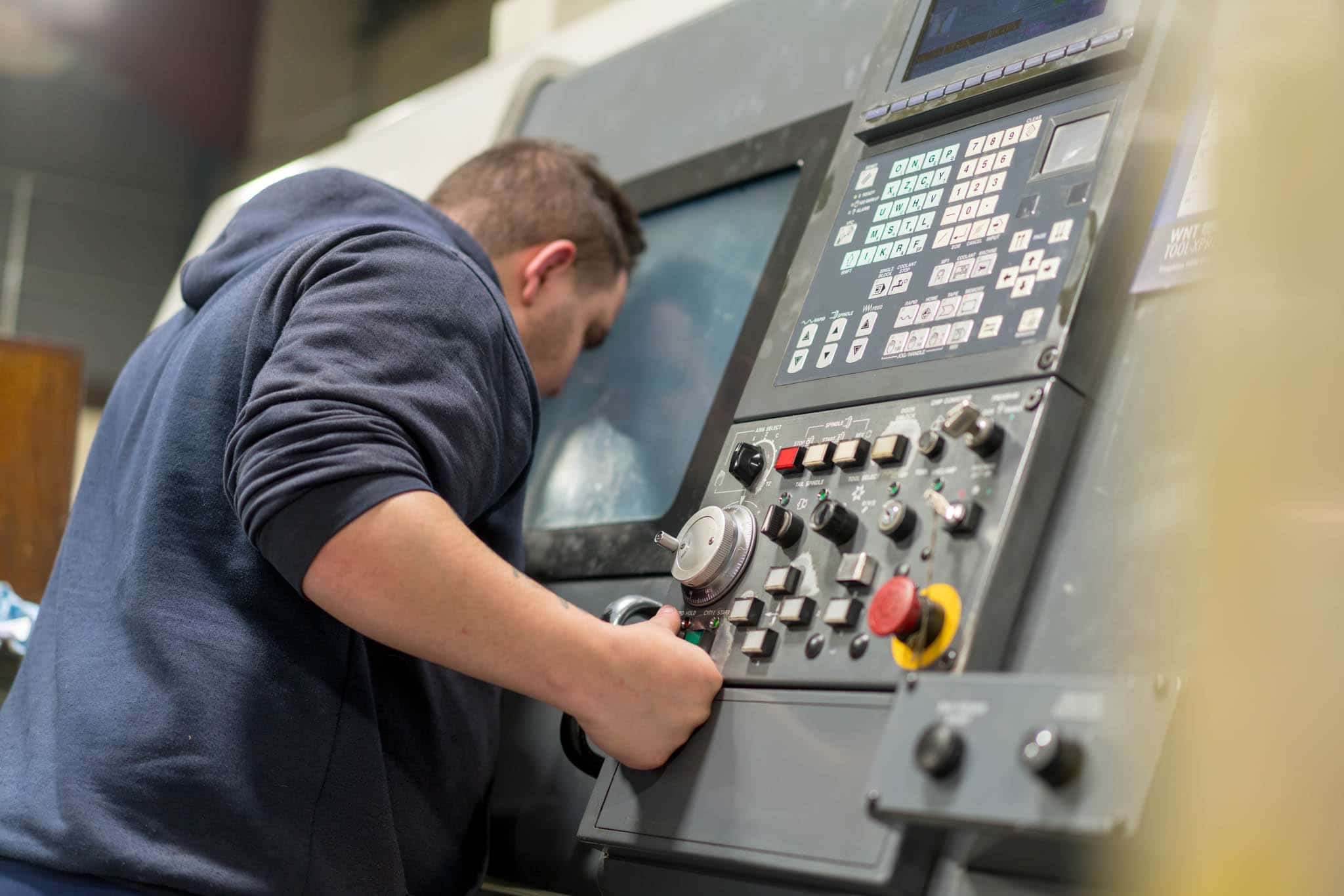 Medium Business: 50-100 employees
Strategic Membership is the most popular membership with medium sized business who are well established and looking to grow their exposure and reach. Many of these businesses are looking to become thought leaders in their own right and this or Patron Membership is the ideal choice.
Medium Business (50-100 employees):
Prices start from as littles as £63.75+vat per month or £765+vat annually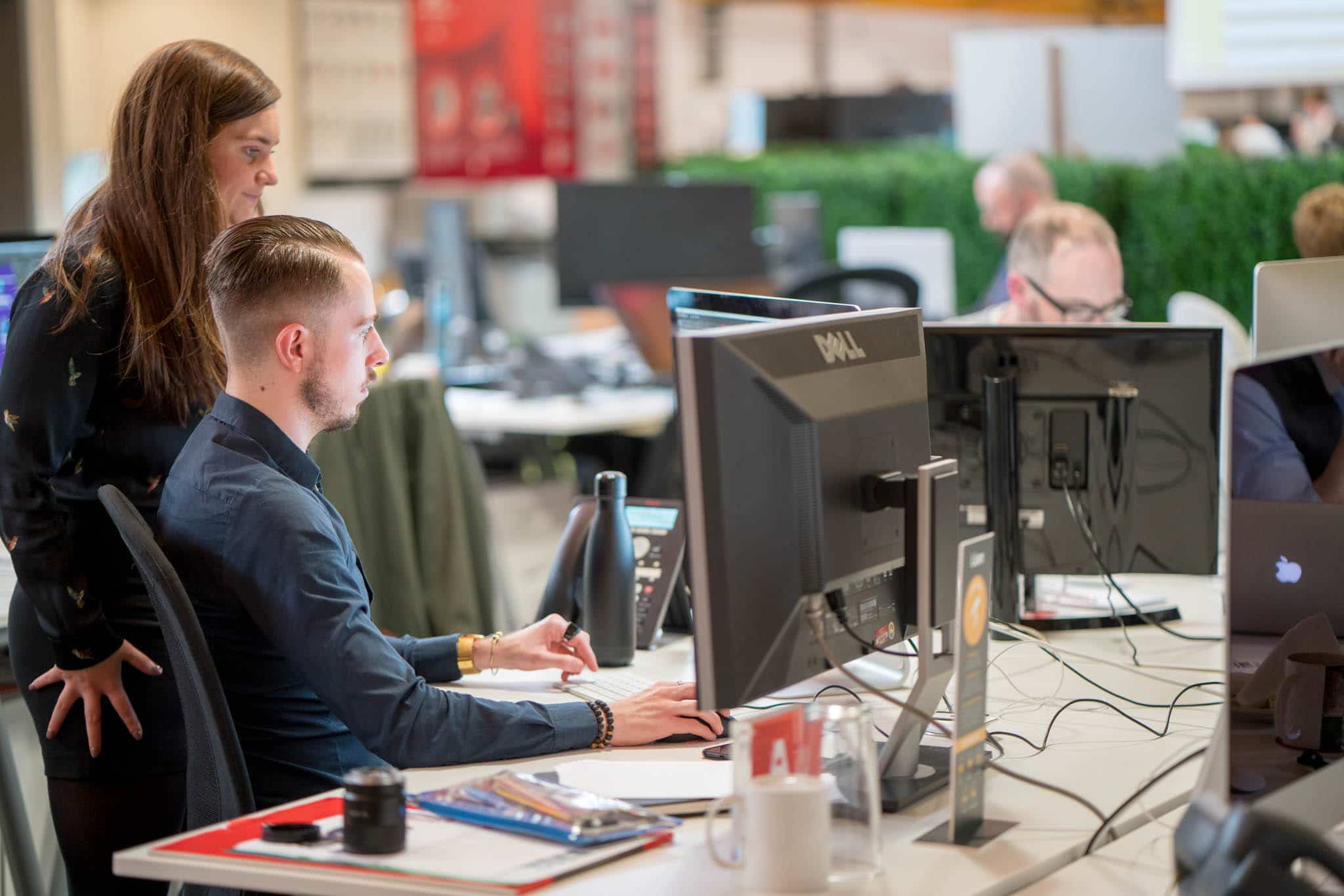 Large Business: 101-199 employees
Our Patron Membership package has been designed specifically for large businesses. Tailored to suit the needs of big organisations with complex needs and a large workforce, this membership will position you in the county and wider as one of the leading businesses in the region. Find out more.
Large Business (101-199 employees):
Prices start from as little as £92.92+vat per month or £1,115+vat annually.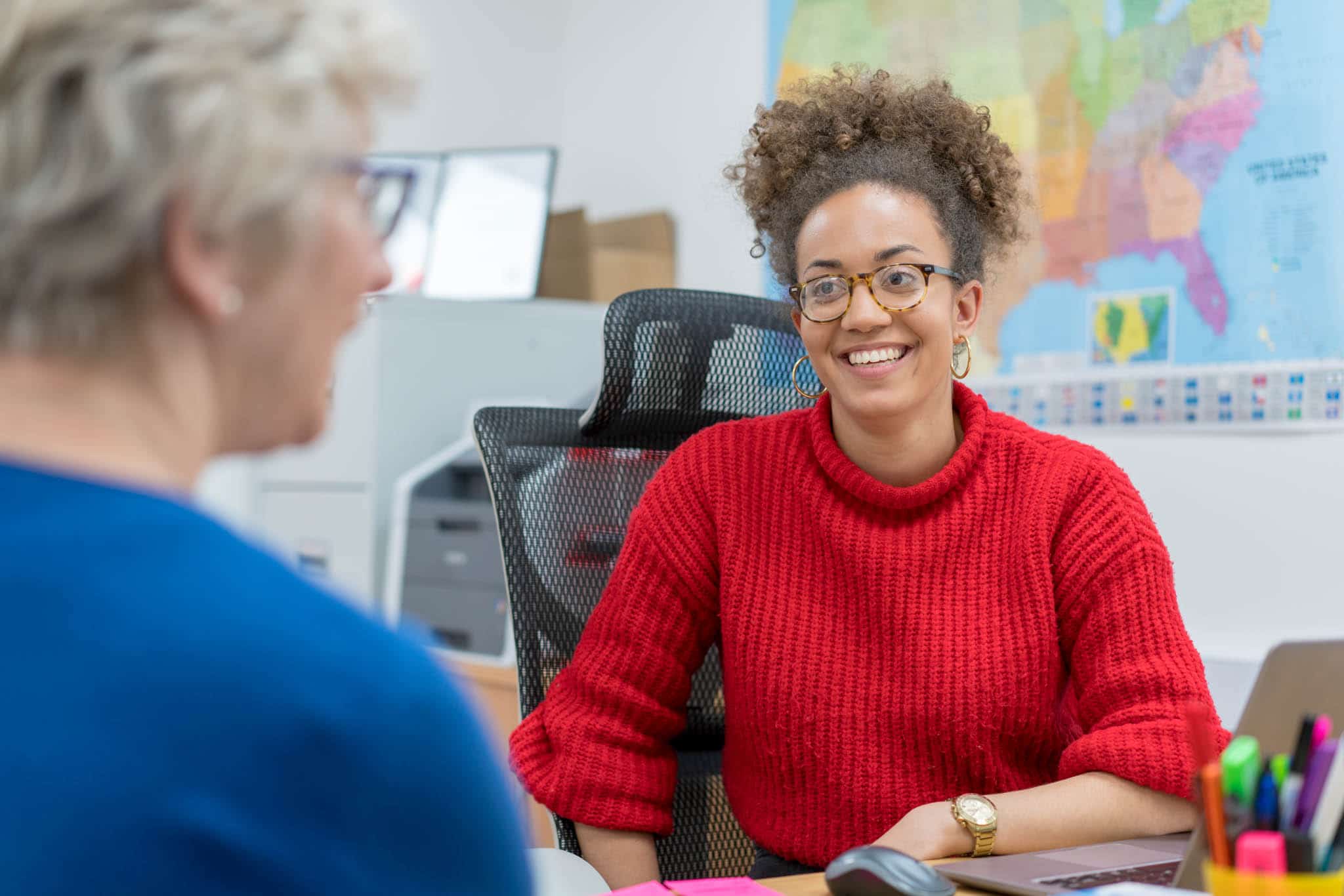 Are you a Charity?
We understand the financial constraints of not-for-profit organisations and charities, so offer great discounts without compromise on the quality of service.
If you're a Social/Community enterprise with a charity status and less than 50 employees excluding volunteers, you can join our Gold Membership from as little as £15.83+vat per month or £190+vat annually.
*Excludes all public and private educational establishments
After taking the plunge to become self-employed, I was a little overwhelmed by the various offerings of help and support available to me. However becoming a Member of the Herefordshire & Worcestershire Chamber of Commerce was undoubtedly one of the best moves I have made. In the first few months of Membership I attended multiple networking events, benefited from online training sessions and had access to tonnes of advice for small business owners, just like me. The communications I receive make me feel like a valued Member, despite my small company size, and by being able to contribute to the Quarterly Economic Surveys, I know I'm helping to shape economic change.
There are different levels of membership available at Herefordshire & Worcestershire Chamber of Commerce;
Patron, Strategic, Gold and Starter.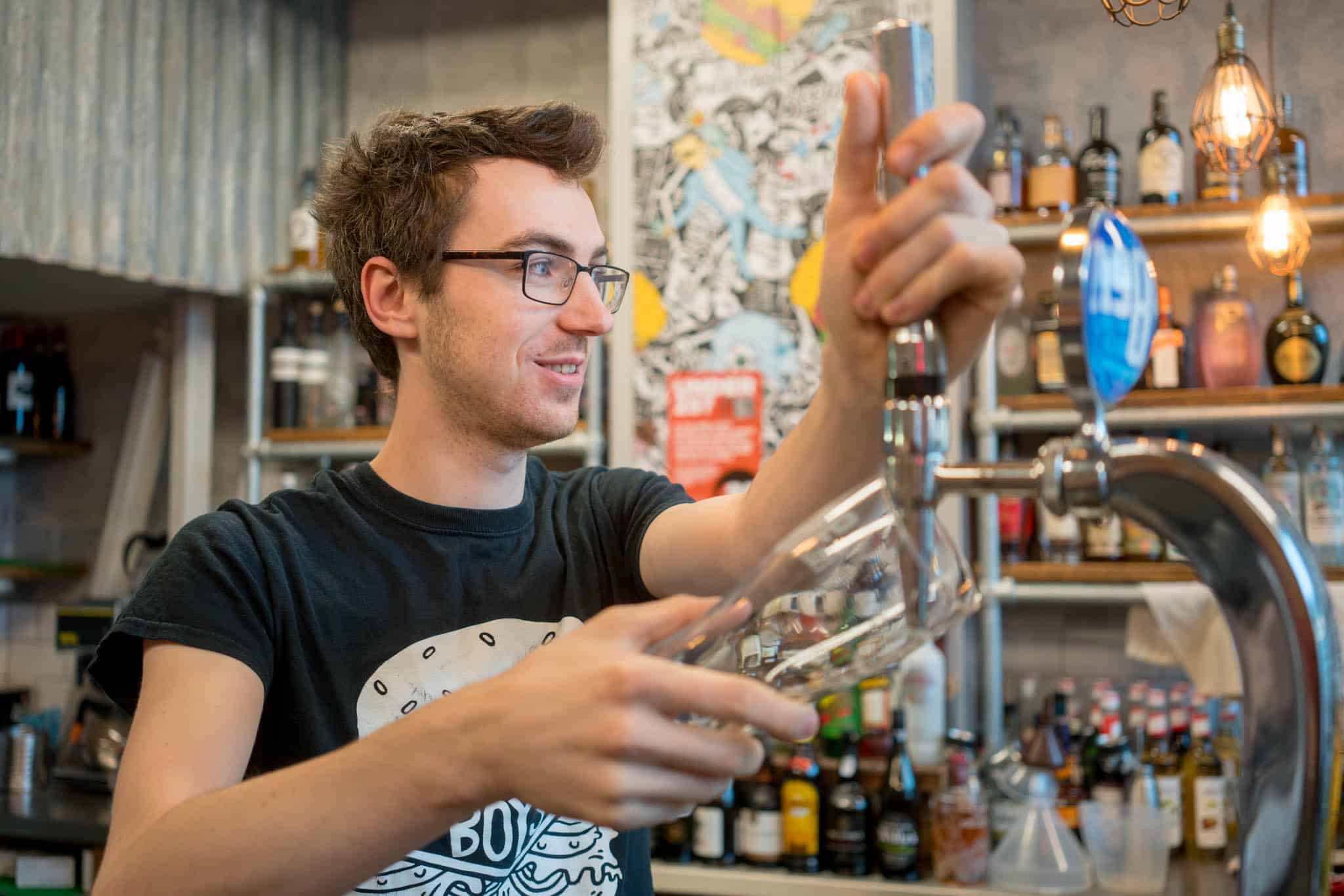 Patron Membership
Request Pricing
The Patron Chamber of Commerce membership partnership has been purposely designed to be flexible, so that it can truly represent the diverse policy, representation and company requirements of businesses from industries as diverse as manufacturing, engineering, media, professional services and the education sector.

Each Patron will be recognised as the leader, ambassador and expert for their particular industry sector within Herefordshire and Worcestershire, whilst Patrons forge high profile and valuable relationships locally and nationally.
Strategic Membership
From only £2,810+vat annually
*Places limited per sector
Strategic Chamber of Commerce Membership provides a real opportunity for you to network with other Business Leaders from some of the largest businesses in the two Counties. You will increase the profile and performance of your business, whilst together we will share topical information and knowledge to support you and the local economy.  As a priority Member, your dedicated Senior Account Manager, will work with you to understand your business, your industry, your strategic objectives and any barriers to your growth. They will utilise the Chambers' extensive network, powerful connections and influence to support you with key challenge, growth or policy issues and to connect you to the right contacts.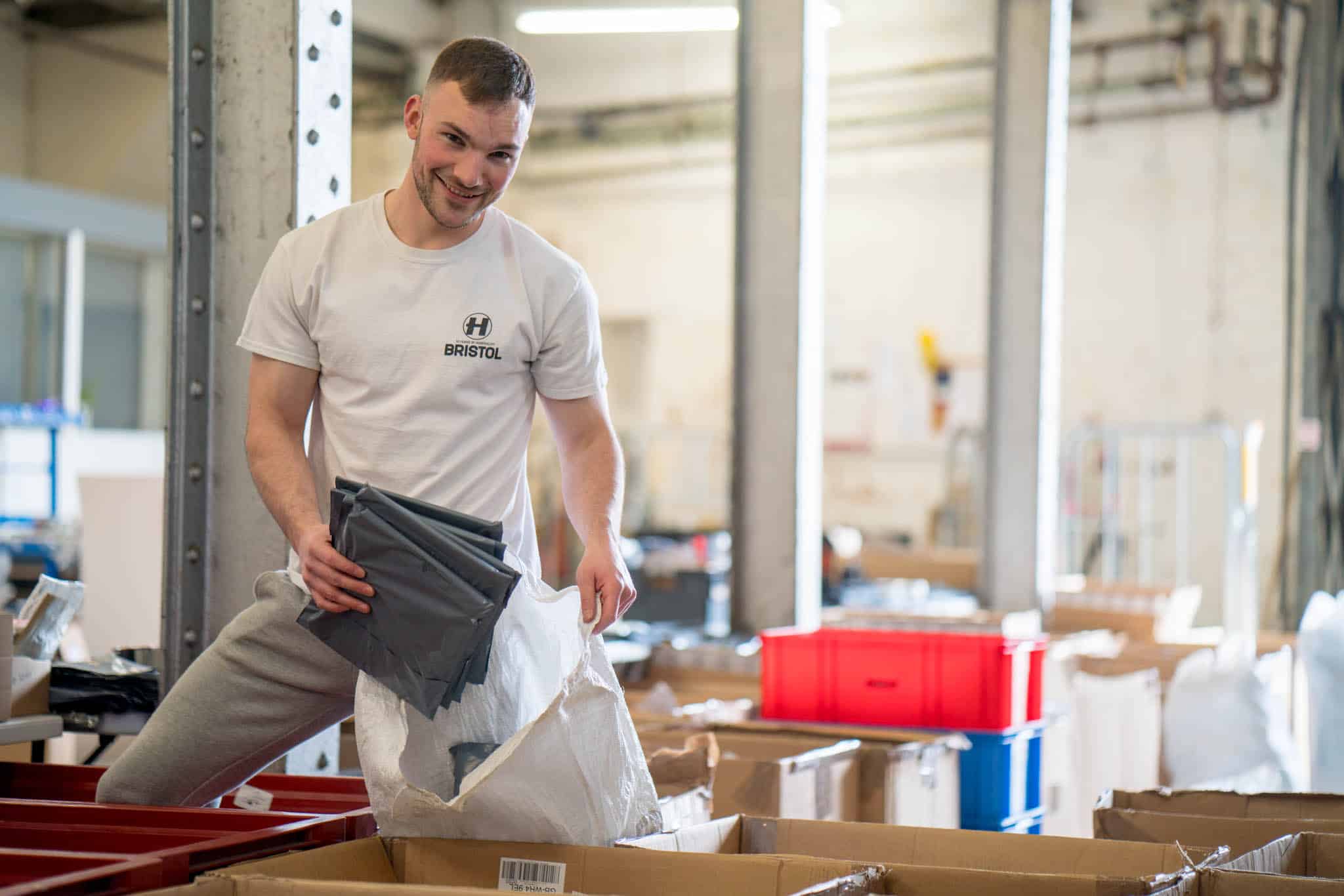 Gold Membership
From only £21.25+vat per month
Gold Chamber of Commerce Membership provides essential services to help your business connect and grow, including expert advice and access to cost savings.
Whether you are looking for increased brand exposure, professional employee development or extending your network, Gold Membership can provide you with the vital business support you need.
Starter Membership
From only £150+vat annually
*For businesses in their first 3 years of trading
This Chamber of Commerce membership level provides a gateway to Chamber membership for start-ups, freelancers and sole traders who can benefit most from our services within their first crucial year. This one-year introduction membership is an ideal platform to kickstart your business, by extending your network, introducing your brand and accessing vital business information and training. As your business grows so will your Chamber of Commerce membership to suit your changing needs.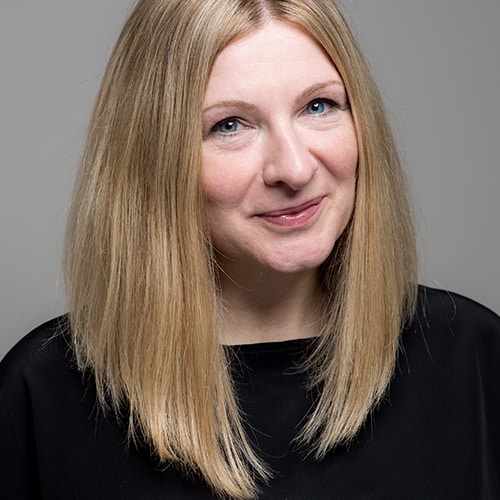 Ruth Parry, Simple Design Works
"Simple Design Works has been a member of the H&W Chamber of Commerce for several years and as we've grown, they've been there every step of the way to support us. I really enjoy meeting fellow members at their networking events as well as finding out how other regional businesses are progressing through their regular updates. They've created a professional business community which is supportive, informative and practical – one that we're proud of belonging to."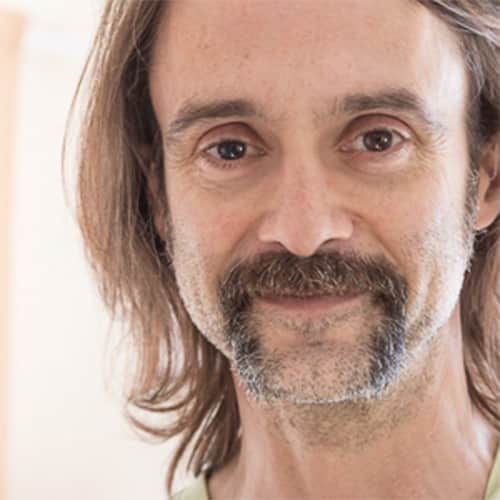 Paul Ligas, Paul Ligas Photography
"As a sole trader, the Herefordshire & Worcestershire Chamber of Commerce has been invaluable. From great networking events and friendly, helpful staff to support from experts when I need it, the Chamber has been a genuine help to my business."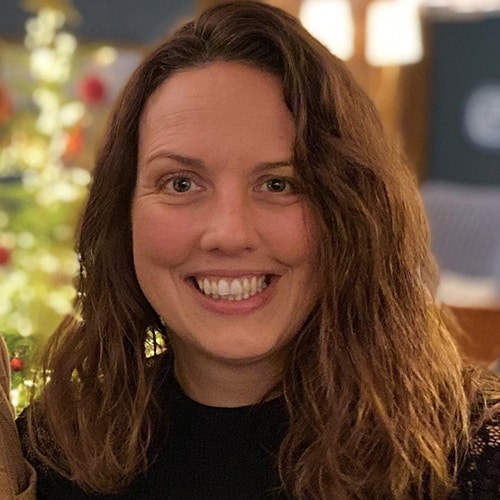 Ruby Edwards, You Do Better PR
"As advocates of the Chamber, the You Do Better team encourage clients to join up too. Not only do they gain membership to an accredited and recognised professional body they also stand to gain a wealth of experience as well as opportunities to learn, network and grow their business. It's a no-brainer for businesses locally."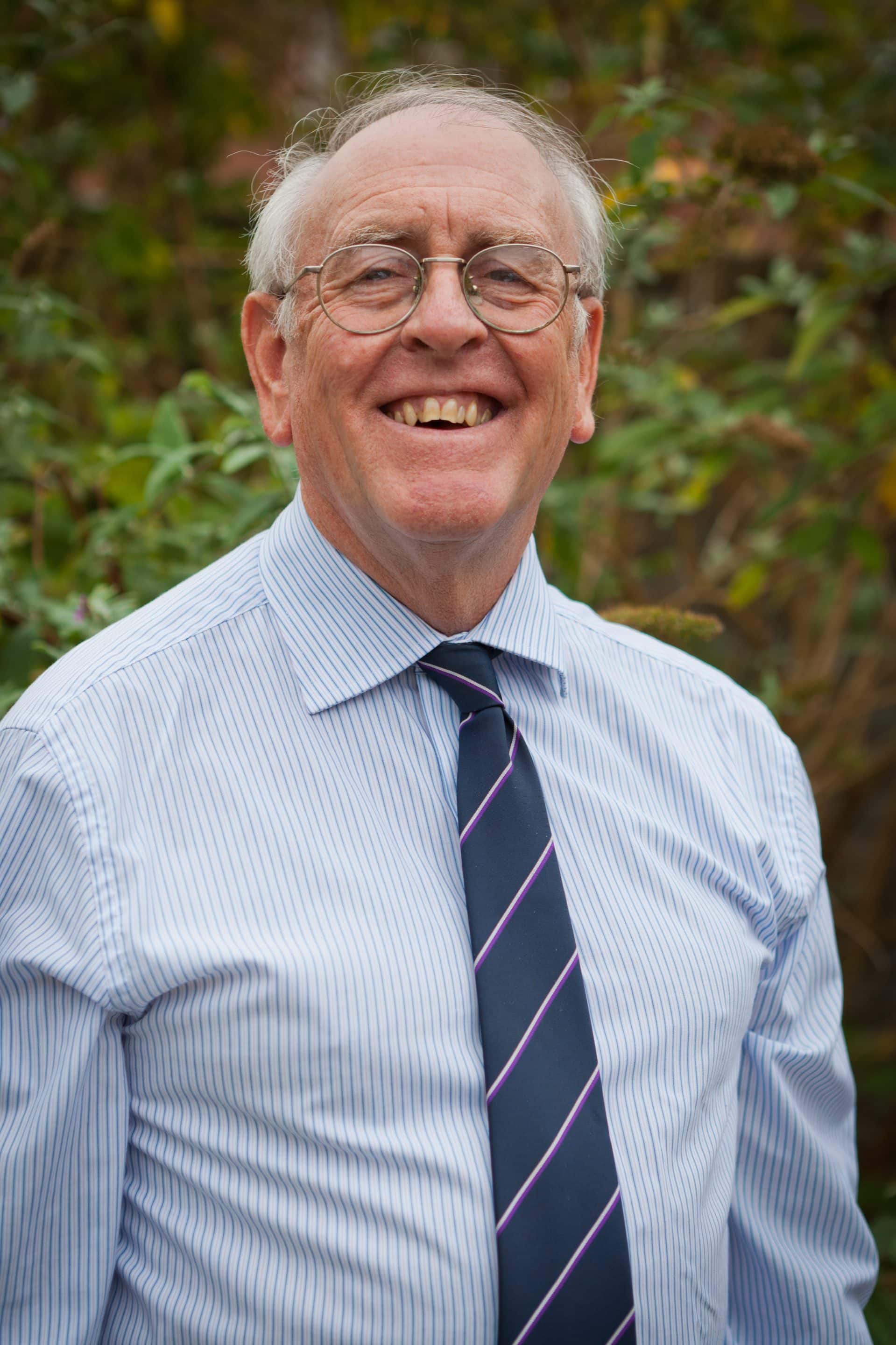 Barry Jackson, Aspire Technology
"As a Chamber Member, I'd like to share the things I most value about membership. Success in business depends a great deal on working in collaboration with other business people; and that depends on networking. Chamber events (including the Chamber Expo's) offer one-man bands like mine the opportunity to meet leaders from large corporates as well as fellow SMEs, an opportunity rarely offered at other networking events. I also value having a Chamber Account Manager assigned to my business whom I can contact whenever I want to bounce an idea off. Someone who is in position to advise me how to develop an idea into a success strategy. I'm glad I renewed my membership for another year."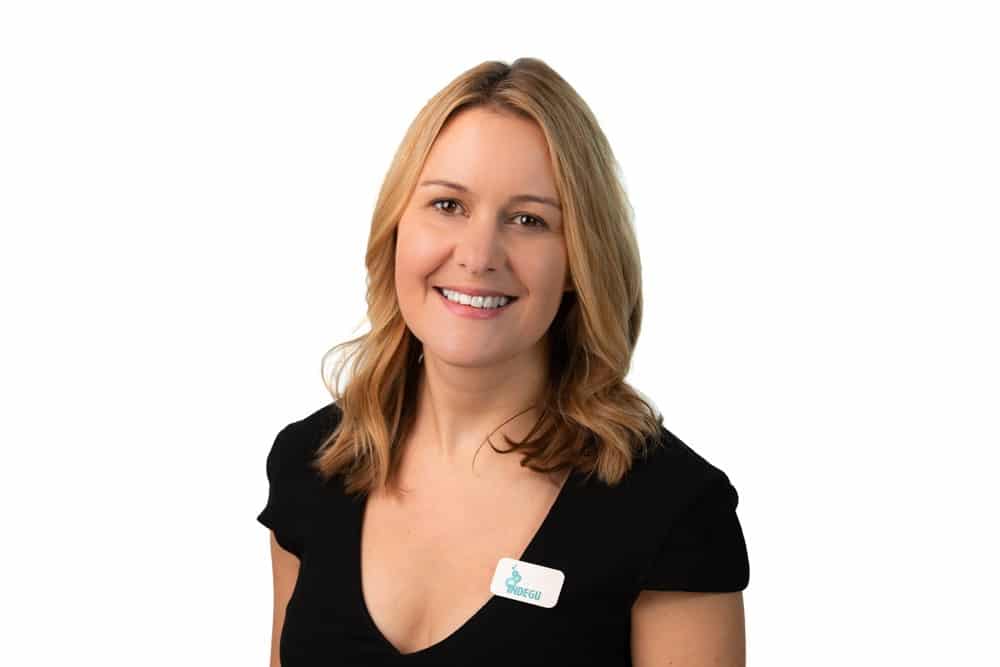 Tracey Marlow-Jones, Indegu Ltd.
"Indegu Ltd have been H&W Chamber Members for three years now.  During that time, we have attended a wide variety of events which has given us the opportunity to network with a broad range of local businesses. This has facilitated the building of relationships with other Chamber members who have worked with us as subject experts while producing elearning content for projects, most recently for the Food Standards Agency.  It is also reassuring to have the backup of the legal team who have given us advice in a timely manner on a number of occasions when reviewing tender contracts."
Would you like to find out more about membership?
 Please contact the Membership team
Alternatively call us to meet one of our Business Engagement Executives to discuss your requirements further.