Whatever your sector, size or type of business, we have a Membership for you. By joining us you'll be a part of something bigger, joining like-minded people and benefiting from support and advice around you every step of the way.
Are you a Charity?
We understand the financial constraints of not-for-profit organisations and charities, therefore we offer great discounts without compromise on the quality of service.
If you're a Social/Community enterprise with a charity status and less than 50 employees excluding volunteers, you can join our Gold Membership from as little as £17.33 + vat per month or £208.00 + vat annually.
*Excludes all public and private educational establishments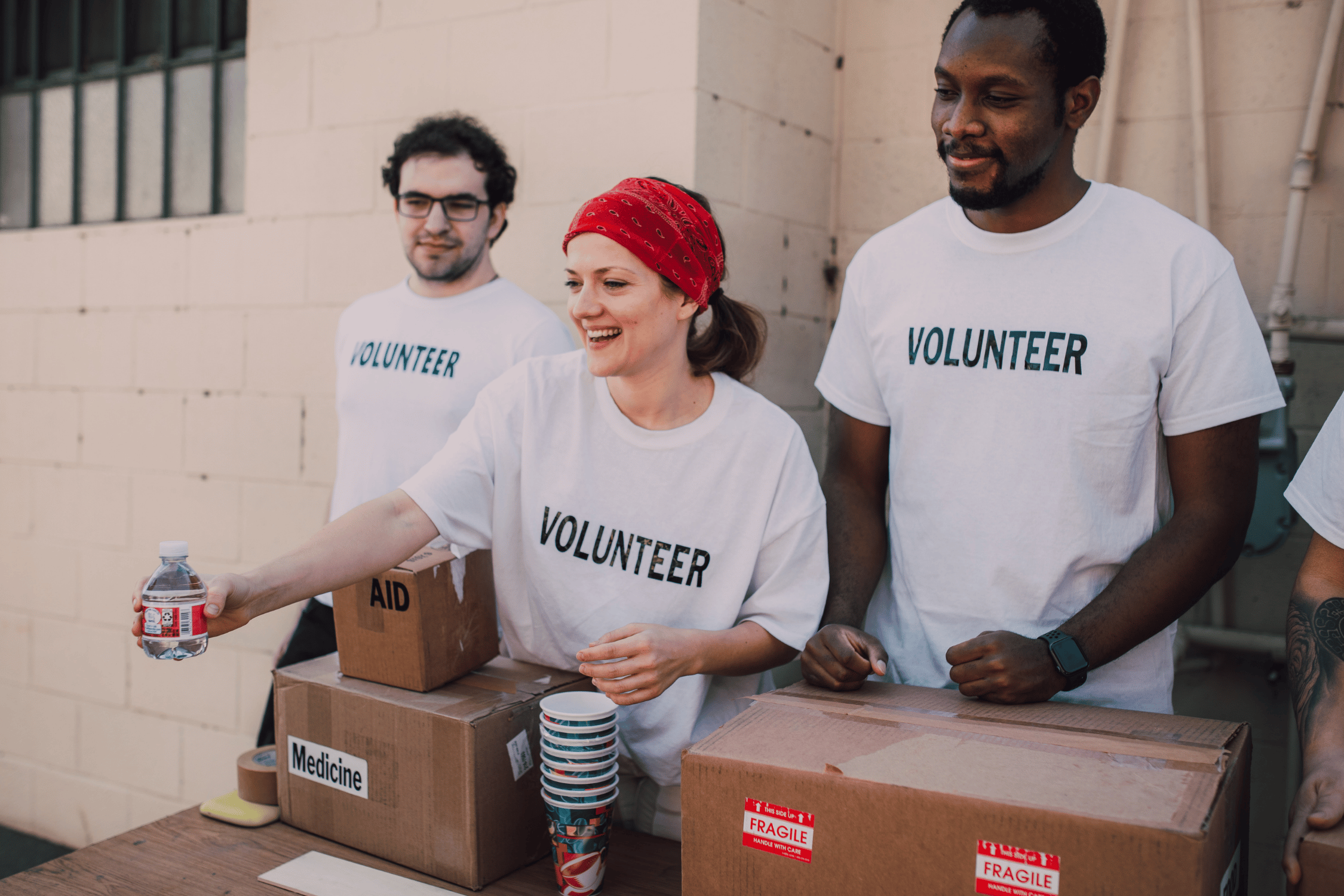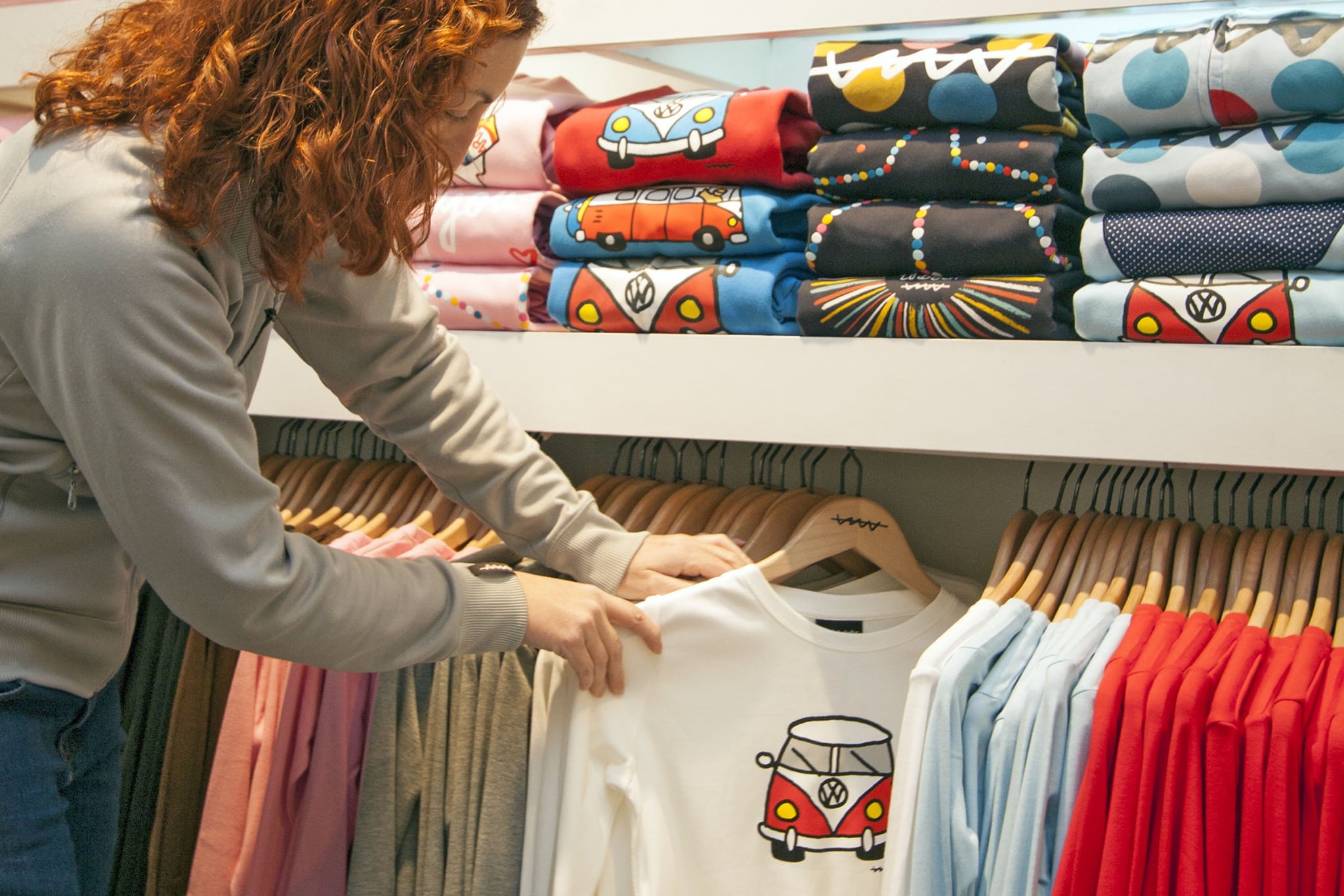 From only £208.00 + vat annually
*For businesses in their first 3 years of trading
This Chamber of Commerce membership level provides an introduction to Chamber membership for start-ups, freelancers and sole traders who can benefit most from our services within their first crucial years of trading.
This one-year introduction membership is an ideal platform to kickstart your business, by extending your network, introducing your brand and accessing vital business information and training. As your business grows so will your Chamber of Commerce membership to suit your changing needs.
From only £23.25 + vat per month
Gold Chamber of Commerce Membership provides essential services to help your business connect and grow, including expert advice and access to cost savings.
Whether you are looking for increased brand exposure, professional employee development or extending your network, Gold Membership can provide you with the vital business support you need.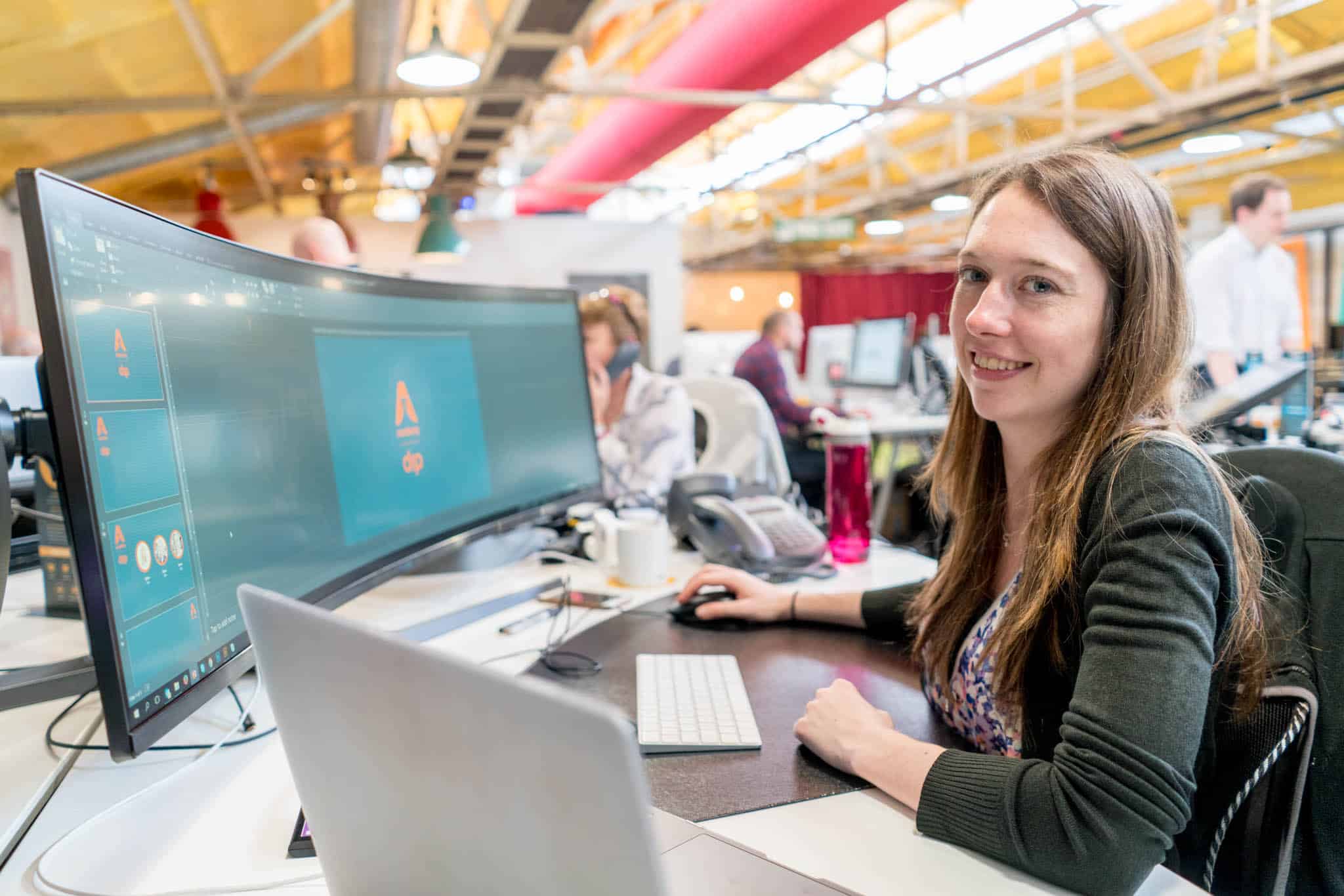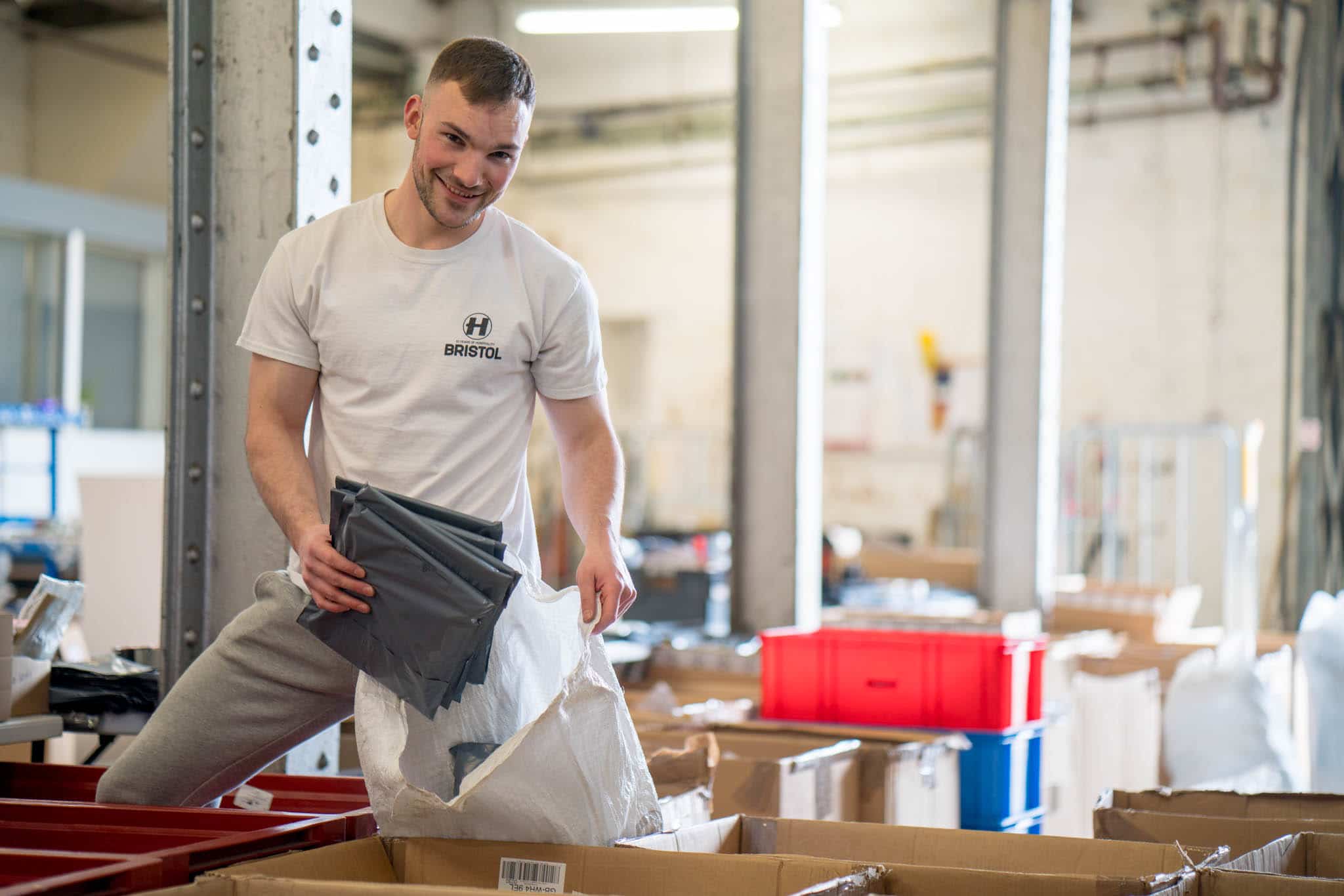 From only £3,045.00 + VAT annually
*Places limited per sector
Strategic Chamber of Commerce Membership provides a real opportunity for you to network with other Business Leaders from some of the largest businesses in the two Counties. You will increase the profile and performance of your business, whilst together we will share topical information and knowledge to support you and the local economy.  
As a priority Member, your dedicated Senior Account Manager, will work with you to understand your business, your industry, your strategic objectives and any barriers to your growth. They will utilise the Chambers' extensive network, powerful connections and influence to support you with key challenge, growth or policy issues and to connect you to the right contacts.
The Patron Chamber of Commerce membership partnership has been purposely designed to be flexible, so that it can truly represent the diverse policy, representation and company requirements of businesses from industries as diverse as manufacturing, engineering, media, professional services and the education sector.
Each Patron will be recognised as the leader, ambassador and expert for their particular industry sector within Herefordshire and Worcestershire, whilst Patrons forge high profile and valuable relationships locally and nationally.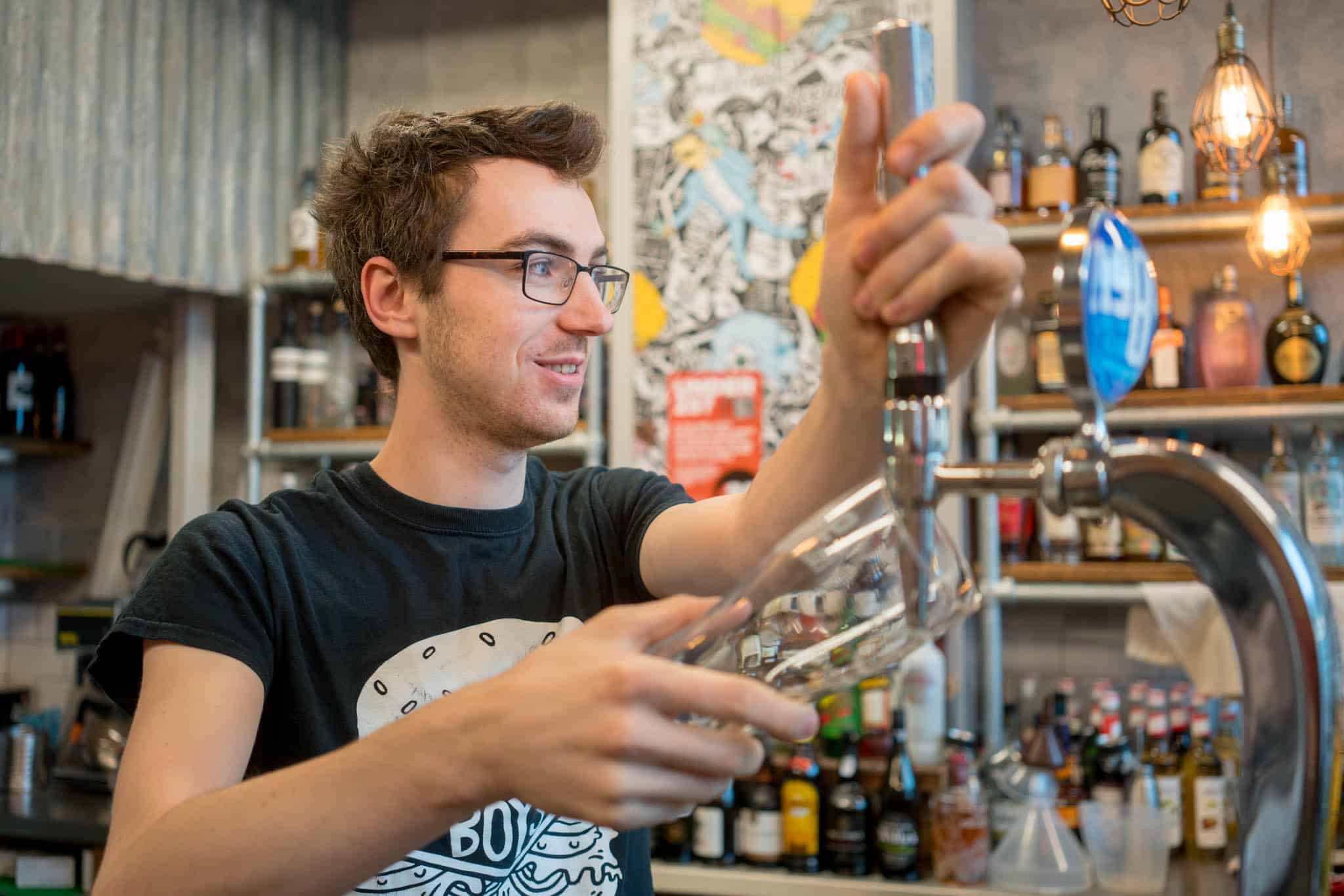 "As advocates of the Chamber, the You Do Better team encourage clients to join up too. Not only do they gain membership to an accredited and recognised professional body they also stand to gain a wealth of experience as well as opportunities to learn, network and grow their business. It's a no-brainer for businesses locally."
"As a sole trader, the Herefordshire & Worcestershire Chamber of Commerce has been invaluable. From great networking events and friendly, helpful staff to support from experts when I need it, the Chamber has been a genuine help to my business."
"After taking the plunge to become self-employed, I was a little overwhelmed by the various offerings of help and support available to me. However becoming a Member of the Herefordshire & Worcestershire Chamber of Commerce was undoubtedly one of the best moves I have made.
In the first few months of Membership I attended multiple networking events, benefited from online training sessions and had access to tonnes of advice for small business owners, just like me. The communications I receive make me feel like a valued Member, despite my small company size, and by being able to contribute to the Quarterly Economic Surveys, I know I'm helping to shape economic change."
Frequently Asked Questions
Why join?
Members join the Chamber of Commerce for many reasons, but ultimately joining will give you access to a range of benefits designed to help you towards the success of your business.
Members tell us they value the opportunity to network at our events with like-minded local businesses across Herefordshire and Worcestershire. Businesses are encouraged to take up the offer to raise their profile by sending their latest good news into 'Business Direction' (the Chamber's bi-monthly magazine with a readership of over 10,500) and use the many discounted online training offers.
In addition, businesses that are thinking of trading overseas value the export advice from our dedicated International Trade team.
Members also have access to free HR and legal services, as well as policy advice and representation.
What type of businesses can join the Chamber?
We welcome all types of businesses from both the private and public sectors.
All sizes are welcome including those from businesses with just one person working from home to large, international corporate companies. 
We represent all industry types and employee size.
Who is covered by my Membership?
All company employees, who work in the two counties, will be covered by your Membership and will be eligible for discounts on events and training. They will also able to access the legal and health advice telephone support numbers.
How long does Membership last?
Membership runs for a 12-month period from the date on which you join. After this time your Membership will auto-renew every year until resignation is submitted in writing. Resignation must be at least 30 days before the next renewal anniversary. 
How much of my time will Membership require?
When you become a Chamber Member, you have a dedicated Account Executive just a phone call away to help you with any queries which may arise.
Beyond that, all Chamber Members have access to the whole team who are on hand to help with questions relating to PR & Marketing, Events, Training, Policy, International Trade and more.
As with any investment, you get out of Membership what you put in. We aim to make it as easy as possible for you to achieve maximum benefit from your Membership. 
Who will be my contact at the Chamber?
A Business Engagement Executive will act as your initial contact prior to your joining the Chamber. Once you join, you will be allocated a dedicated Account Executive as your main point of contact who will help you to maximise your Membership. More information on the rest of the team can be found HERE.
Other great discounts all Members gain access to:
Discounts on Training, Coaching & Consultancy
50% off your first full days training and an ongoing discount based on your Membership level.
Discounts on Events
Members are able to access a host of events free of charge or heavily discounted including tickets to the annual Chamber Business Awards.
Discounts on International Trade Support Services
50% discount on export documentation for those trading internationally and discounts applied to translation services and specialist training.
Discounts on Exhibitions
Members receive a discount on stand hire for our popular Chamber Business Expo.
Discounts on Advertising
Members receive discounts to advertise in our bi-monthly Business Direction magazine which has a readership of over 10,500.
Member 2 Member Discounts
Members are able to access Member2Member offers which are a range of heavily discounted products and services. New Members can also upload their own.
Membership Benefits
Whatever Membership package you choose, every Member benefits from these incredible inclusive services.
These services are our most popular and whether you're a sole trade with a Starter Membership or a large multinational Patron Member, you and your staff will all be able to access these fantastic benefits and use them from the moment you join.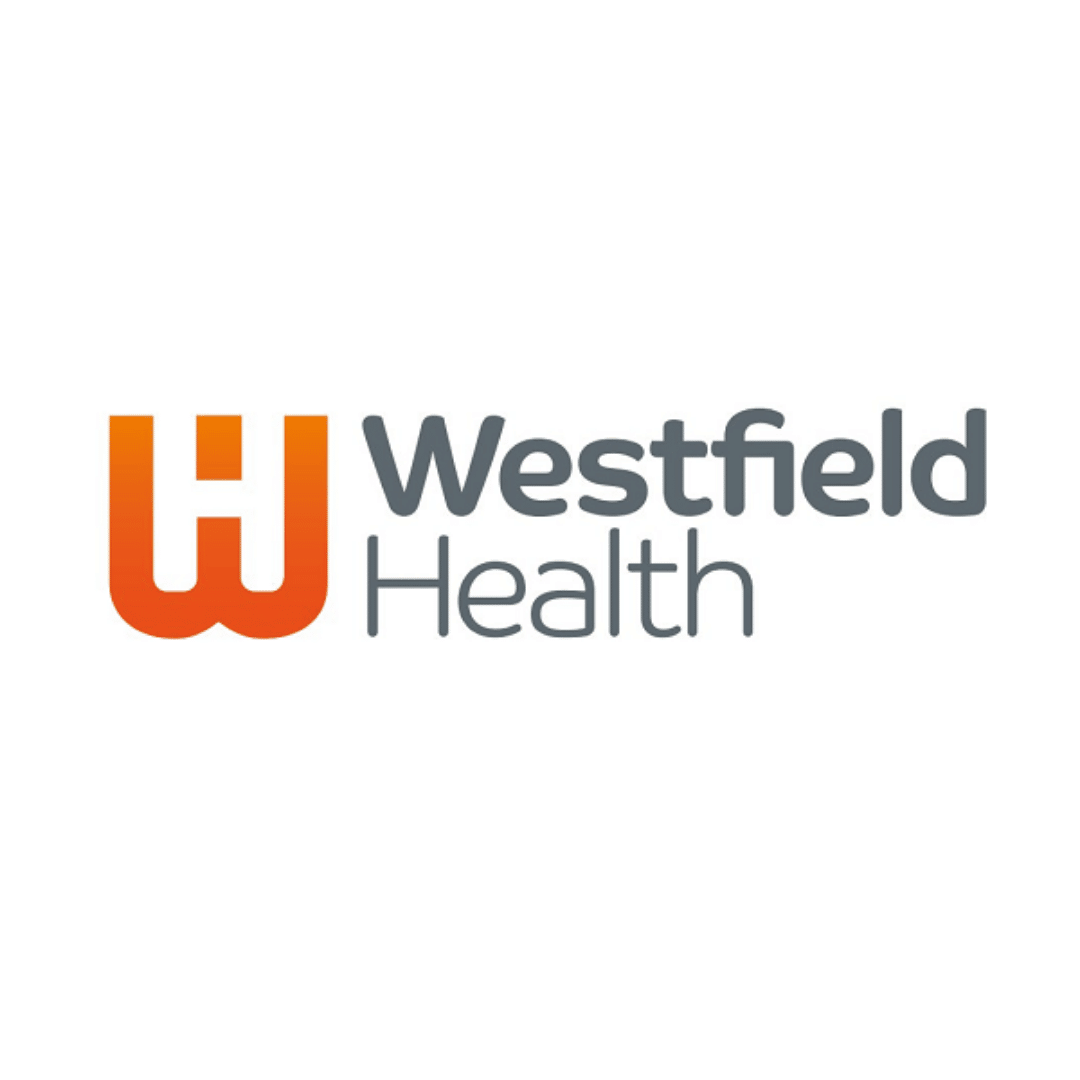 Exclusive Primary Healthcare Plan with Westfield Health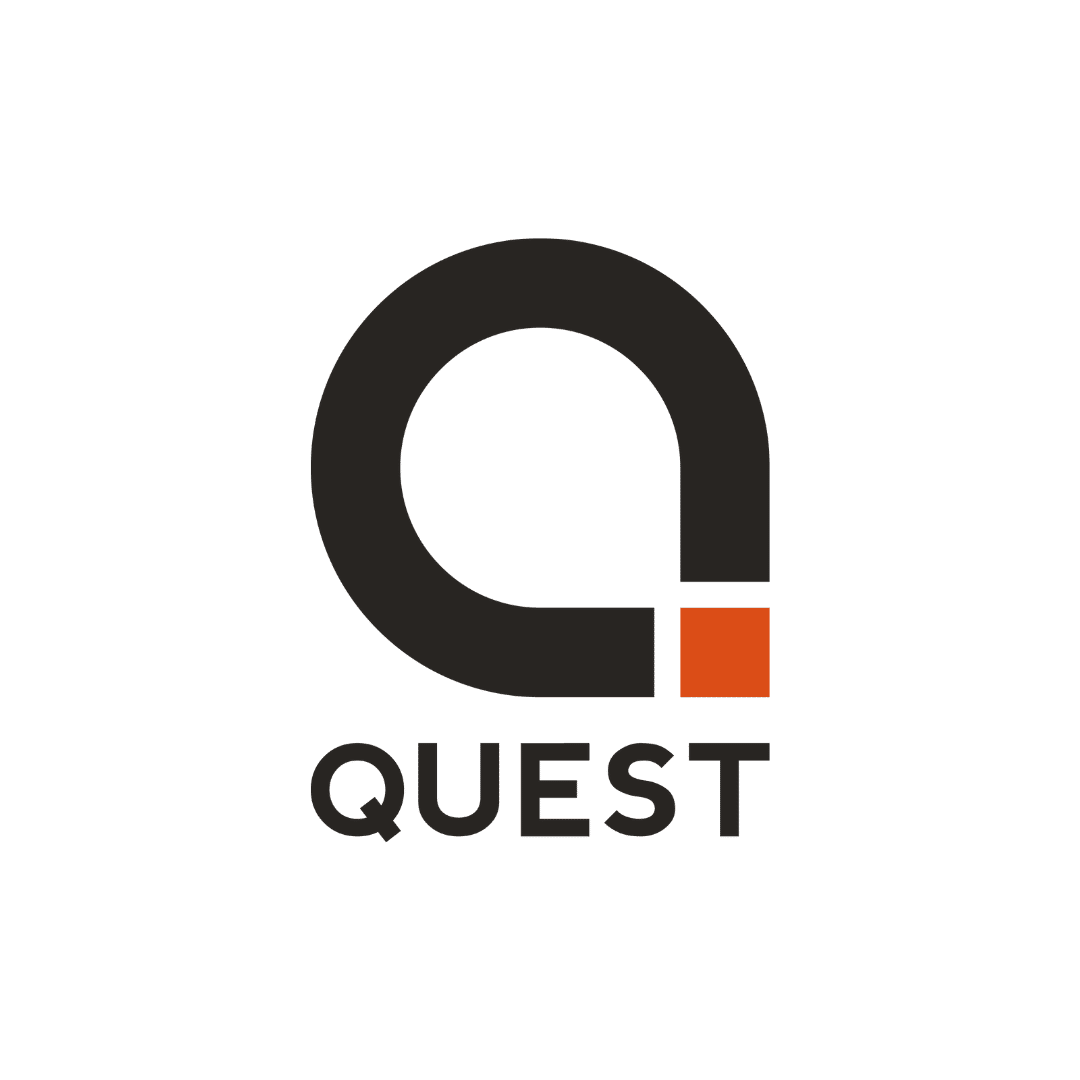 HR, Legal, H&S and Tax Support Plan with Quest
Business Healthcare cover with AXA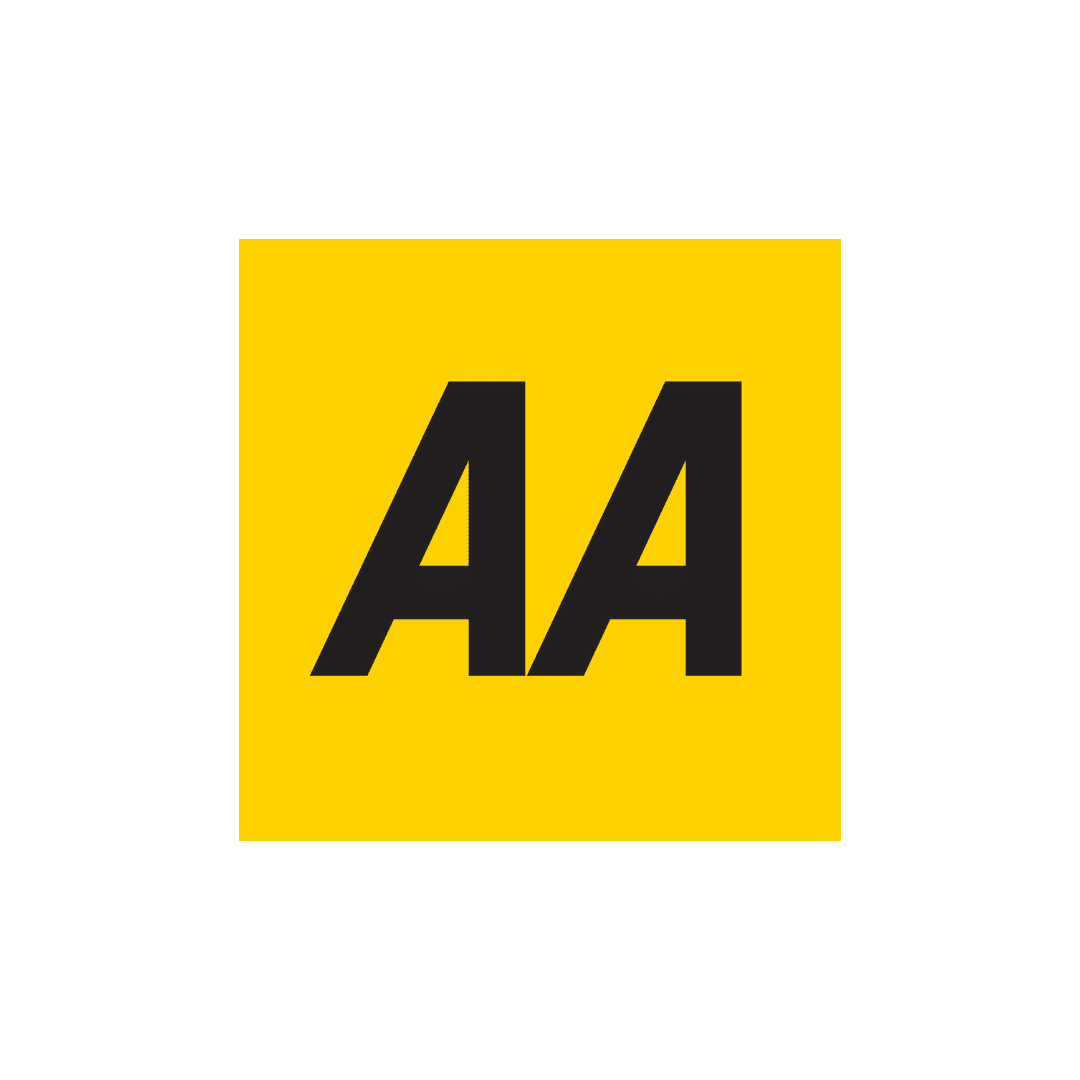 Discounted Fleet Roadside assistance with the AA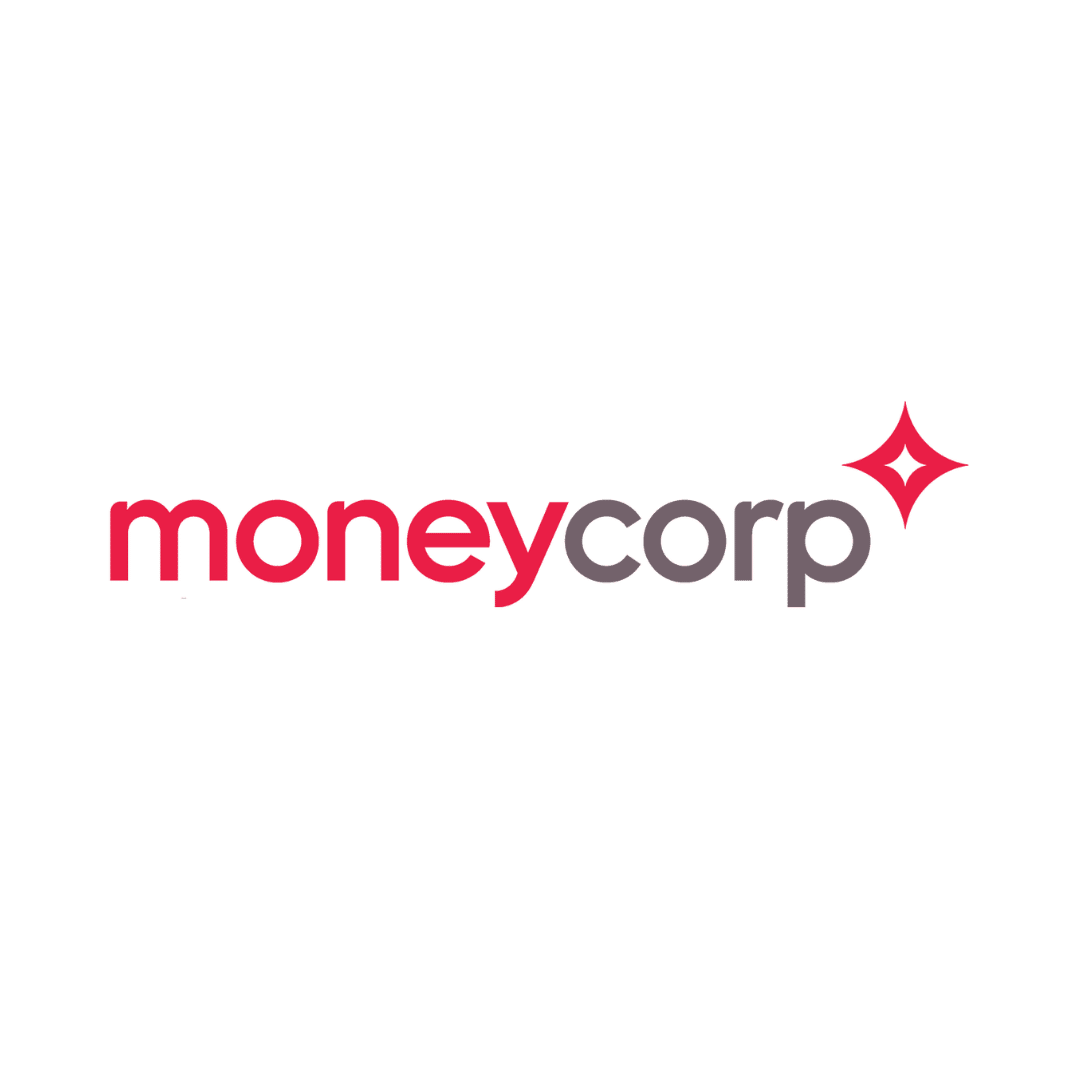 Discounted Foreign Exchange with Moneycorp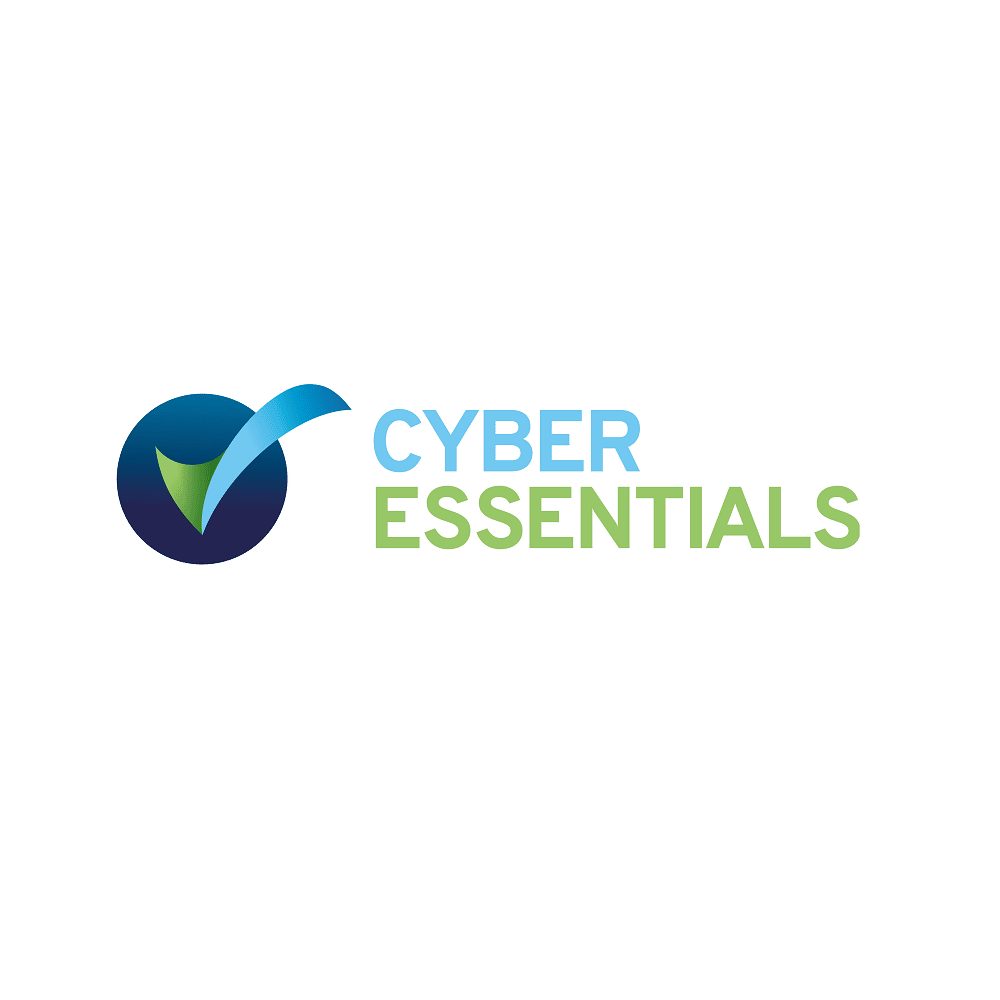 Become a Chamber Member!
Contact our Chamber Membership team to find out how we can help your business.