Local Skills Improvement Plans (LSIPs)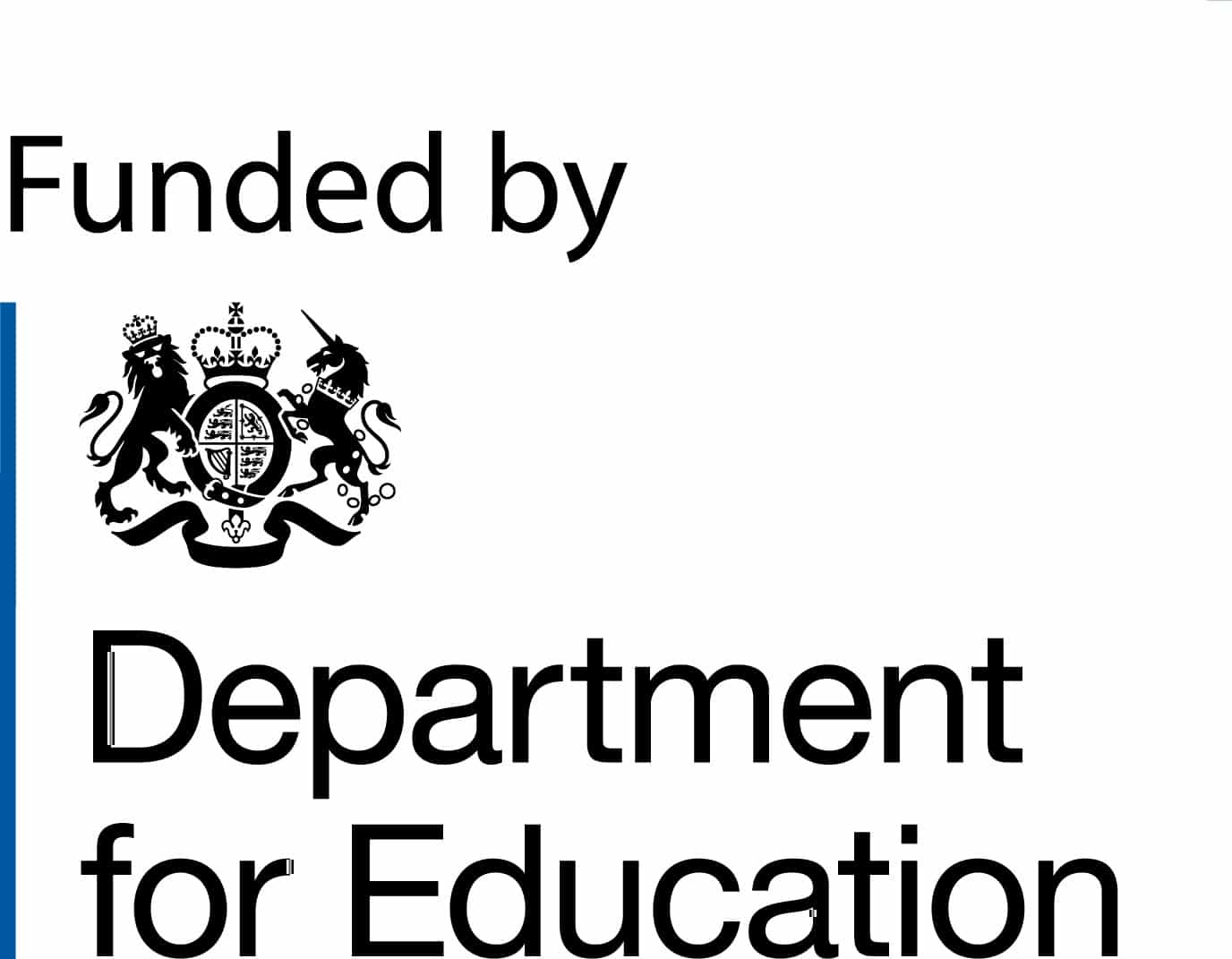 What's an LSIP?
Further to the Government's Skills for Jobs White Paper (January 2021), Local Skills Improvement Plans (LSIPs) were created to put employers more firmly at the heart of the skills system to help ensure businesses and people have the skills they need to thrive and grow, alongside improving local productivity and international competitiveness.
Led by designated Employer Representative Bodies (ERBs), LSIPs will clearly articulate local employers' skills needs and the priority changes required in the local area to help ensure post-16 technical education and training provision is more responsive and flexible in meeting local labour market needs.
We need your help to form both the Worcestershire LSIP and the Herefordshire aspect of the Marches LSIP reports, and shape future skills.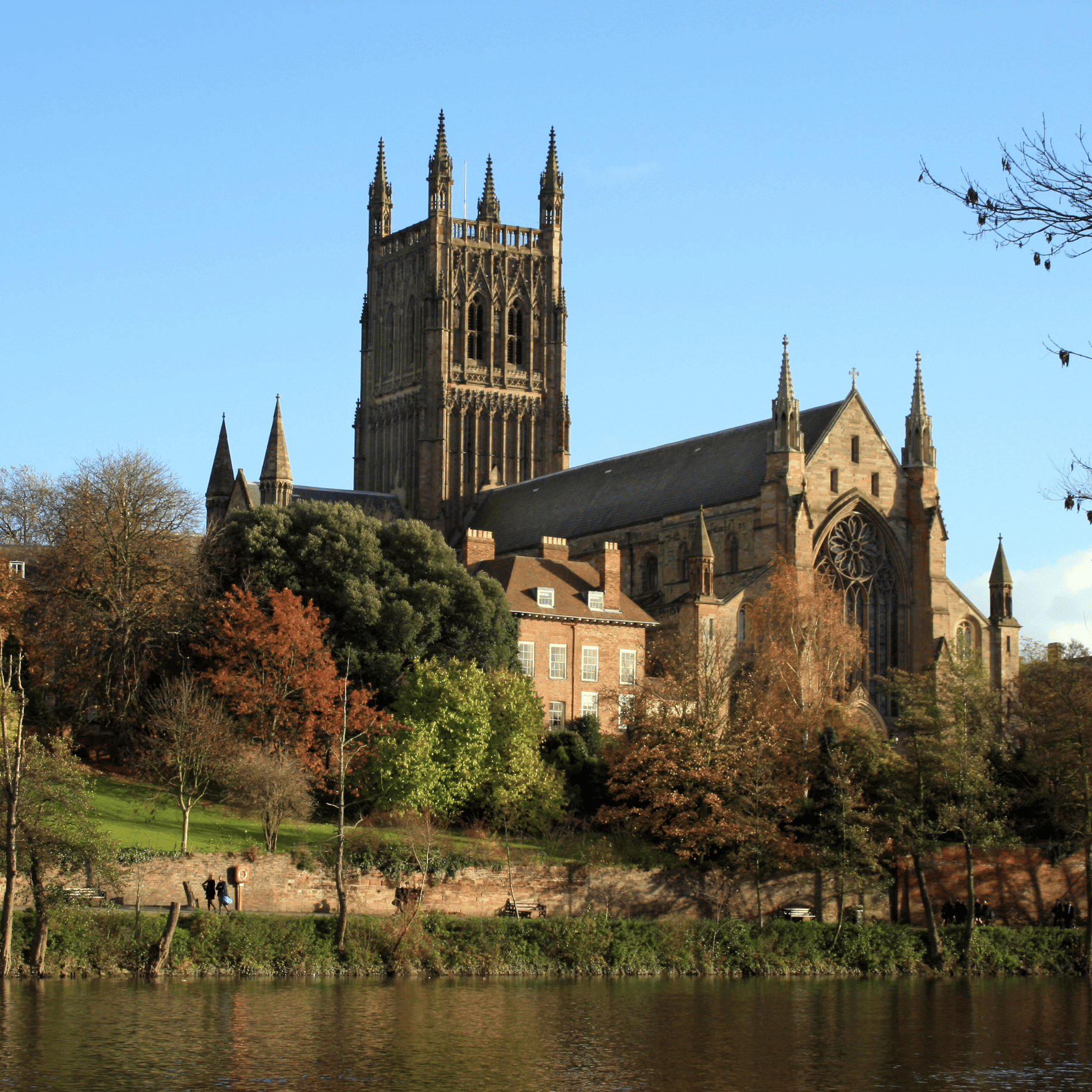 Worcestershire LSIP
What is the Purpose of the Project?
Businesses throughout the county have told us what they need and we have listened. Now, it is time to ensure the smooth delivery of our plans. The objective is to ensure quality communication between employers, educators and trainers on a regular basis – improving collaboration between organisations and providing a forum to test new ways of working.
 How Can You Help?
You can attend our industry specific skills councils and meet regularly with course providers to address specific issues. You can also request further details about our workforce planning and business culture support, we can even help to fund training if it is something which is currently unavailable. For further details please contact Lauren Ashford at the Chamber of Commerce.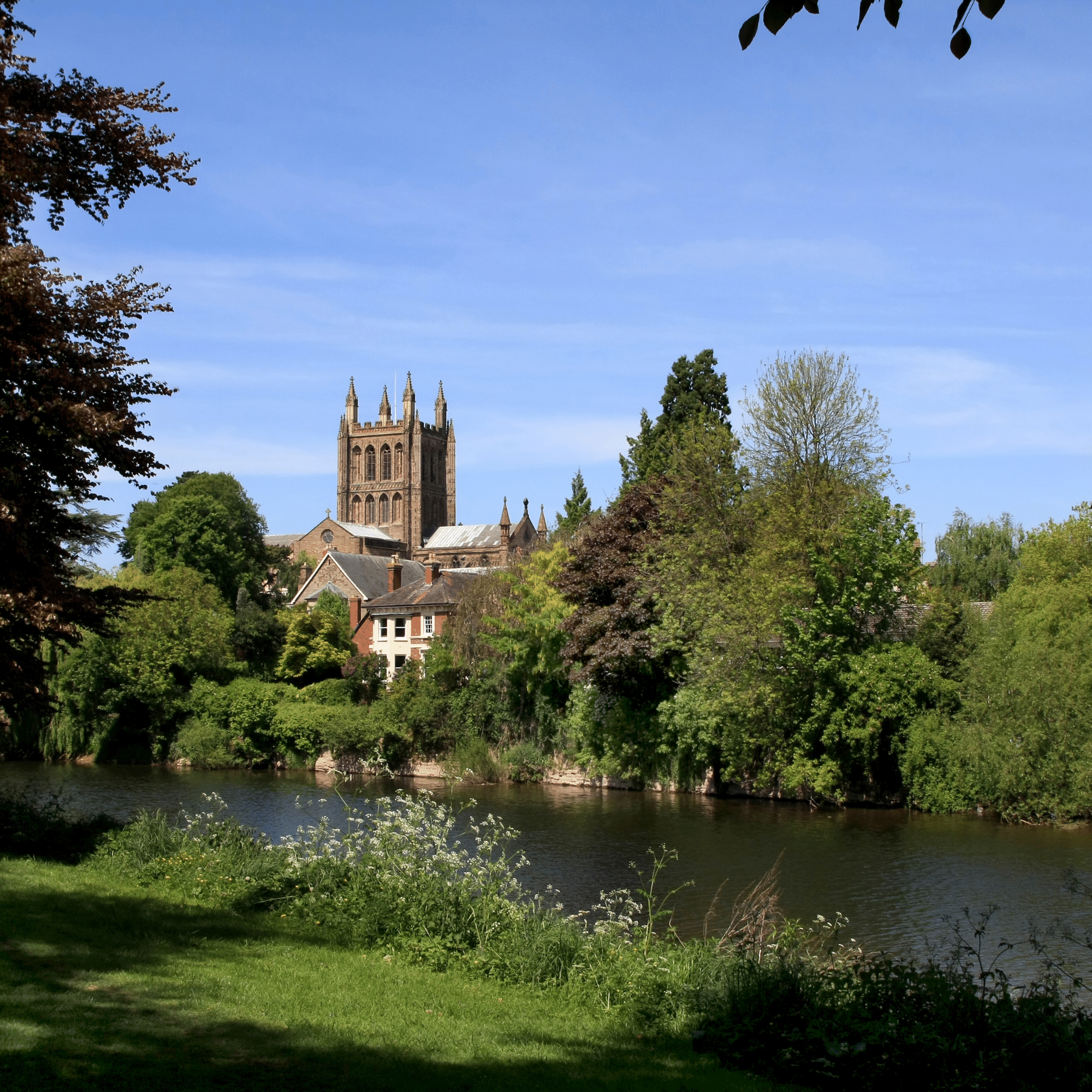 Marches LSIP
What is the Marches LSIPs?
The Marches LSIP covers Herefordshire, Shropshire, Telford and Wrekin. Stage 1 gave businesses a voice on skills and training needs, how they see their future needs and their preferences in delivery. The objective of Stage 2 is to create a bridge between employers and providers, to ensure that training providers have accurate information and can work with employers to find solutions for training needs.
 How can you help?
Throughout the next 2 years we need to continue to understand employer's skills needs across the Marches. We want employers to share their views on training needs, training delivery and upskilling. We want to share good practice, innovative solutions, and business views to build a stronger environment, as well as improve communication so that employers know all their options in regards to training. Contact the Marches LSIP team today to learn more.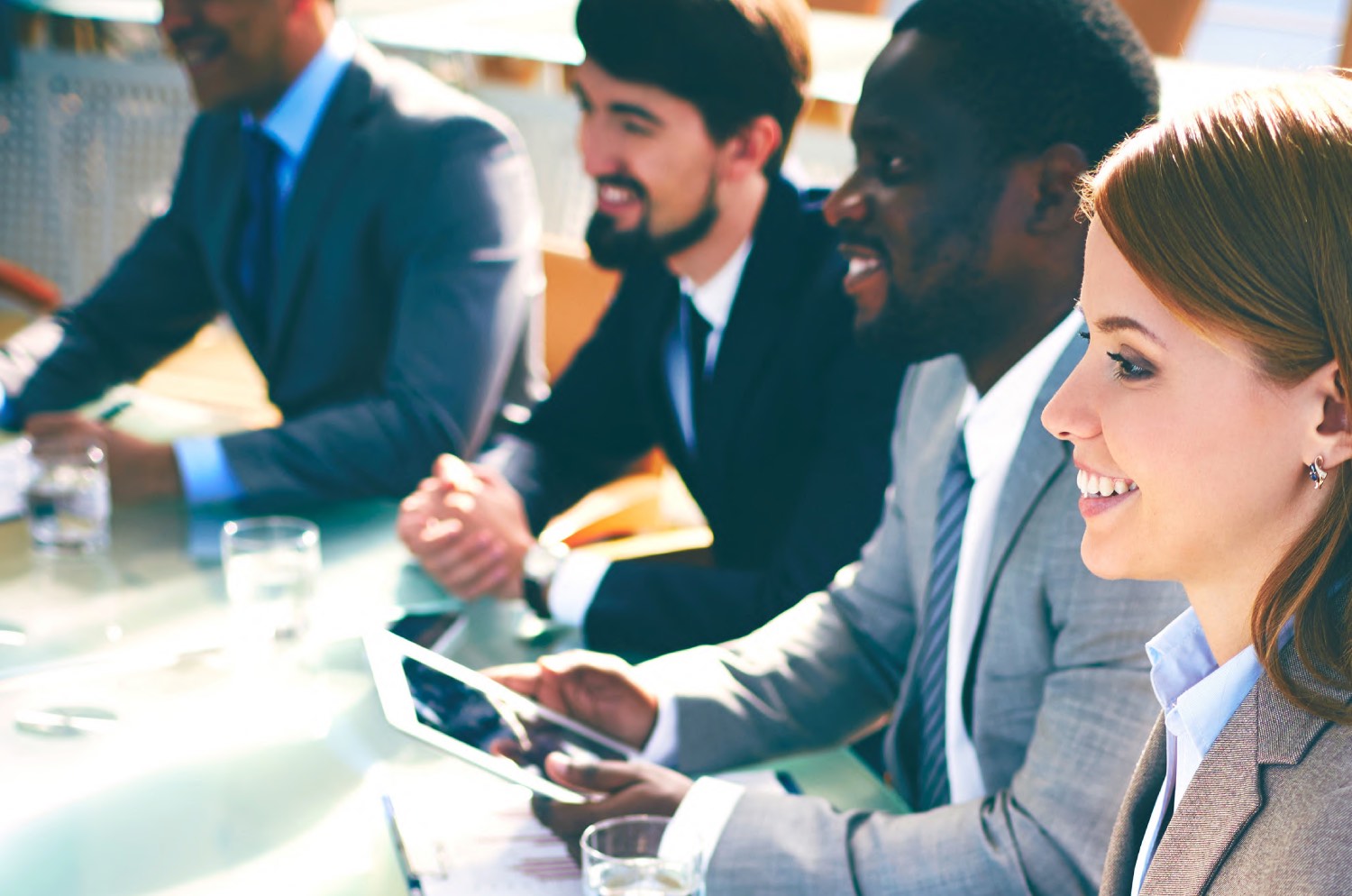 The purpose of the WLSIP Board is to provide direction, oversight and review of the development of an effective LSIP for Worcestershire. The LSIP will build on existing intelligence from the work of the Worcestershire Local Enterprise Partnership (WLEP) Skills Advisory Panel (SAP) and Employment and Skills Board, (ESB) and wider information available to ensure immediate, medium and longer skills needs are met, ensuring collaboration between all partners, stakeholders and the business community, ensuring the LSIP is employer-led.
Conflicts of Interests Policy
Worcestershire LSIP Declaration of Interest
Become a Chamber Member!
Contact our Chamber Membership team to find out how we can help your business.