Please view all current tender opportunities below.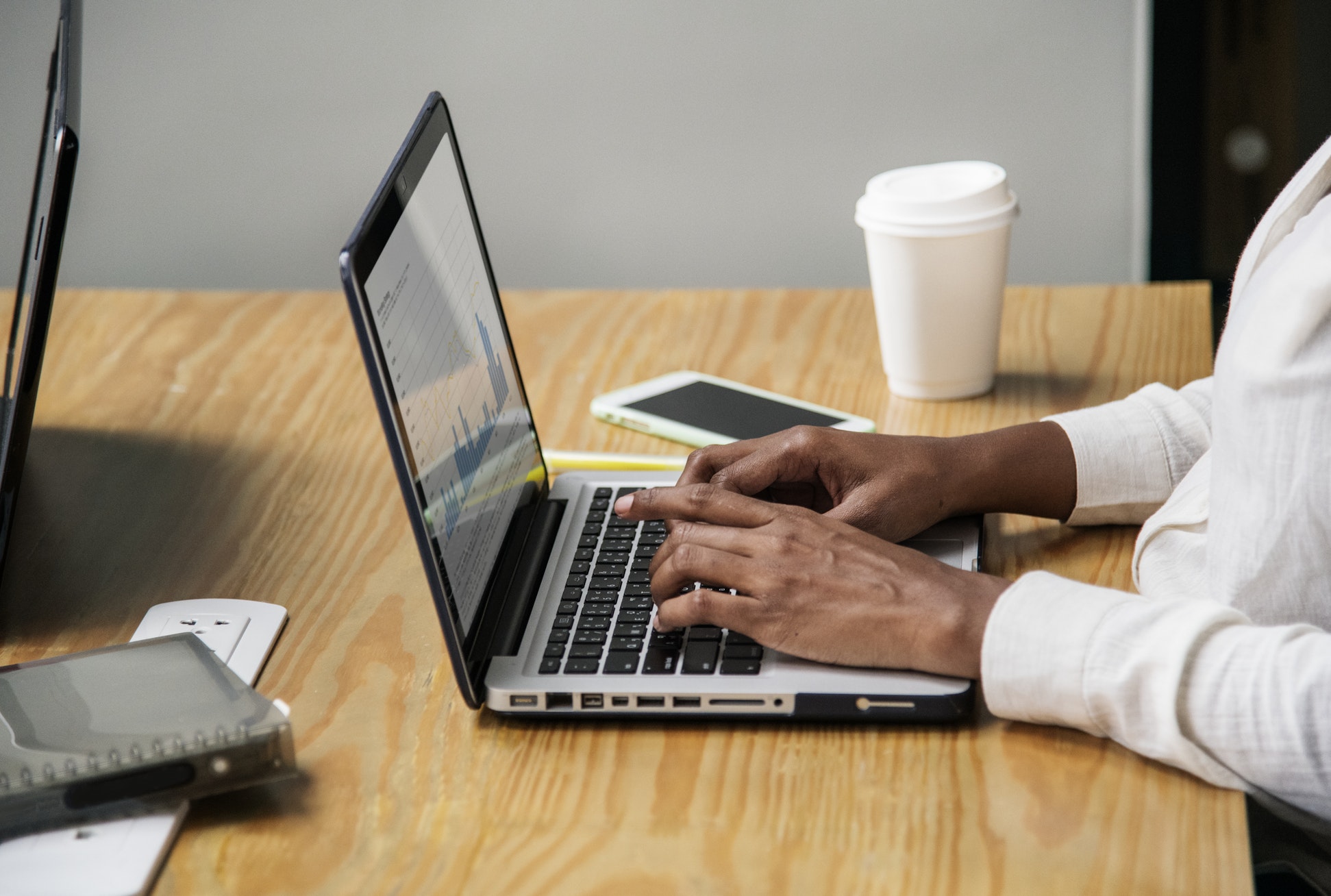 Printing of Visit Worcestershire's official annual tourism guide
Visit Worcestershire is inviting all UK-based printing companies to tender for the printing of their annual guide which promotes Worcestershire as a tourism destination. It been in print for 8 years and has grown in popularity with an average circulation of 100,000 copies delivered all over the region and across the UK.
If you would like to be considered, please create your proposal based upon the below specifications and submit to us by Thursday 3 October 2019.
2019 Print specification
Print run; 100,000 / 120,000 / 150,000 (Please quote on all quantity variants)
Pagination; 100pp / 120pp / 136pp (Please quote on all pagination variants)
Size; 210mm x 148mm (A5 profile)
Colour; Four colours throughout
Paper; 115gsm gloss or 90gsm silk, perfect bound, cover 150gsm silk.
Delivery
Guides to be suitably packaged with plastic strapping, poly wrapped or boxed, whichever is the most cost effective. Delivered to Cheltenham
All UK-based printing organisations can tender and the deadline is Thursday 3 October 2019.
Please send your proposals to: tourism@visitworcestershire.org or by post to:
Tourism Officer
Herefordshire & Worcestershire Chamber of Commerce,
Severn House,
Prescott Drive,
Warndon,
Worcester
WR4 9NE 
Become a Member
starting from £20 / month*
* for 1-5 employees
Or Contact our Membership Team
goodbusiness@hwchamber.co.uk 01905 673611