Tenders
NEW training course tender opportunities available!
The Chamber Business Training department have recently introduced a virtual training programme in response to the COVID-19 pandemic, to continue offering support to businesses from across the two counties and beyond.
Hosted by industry experts, our suite of virtual training courses has been designed to aid businesses who are planning to, or are already returning to work and helping businesses to restart and recover.
We are inviting education and training providers to tender for the below training topics, to expand our diverse portfolio further.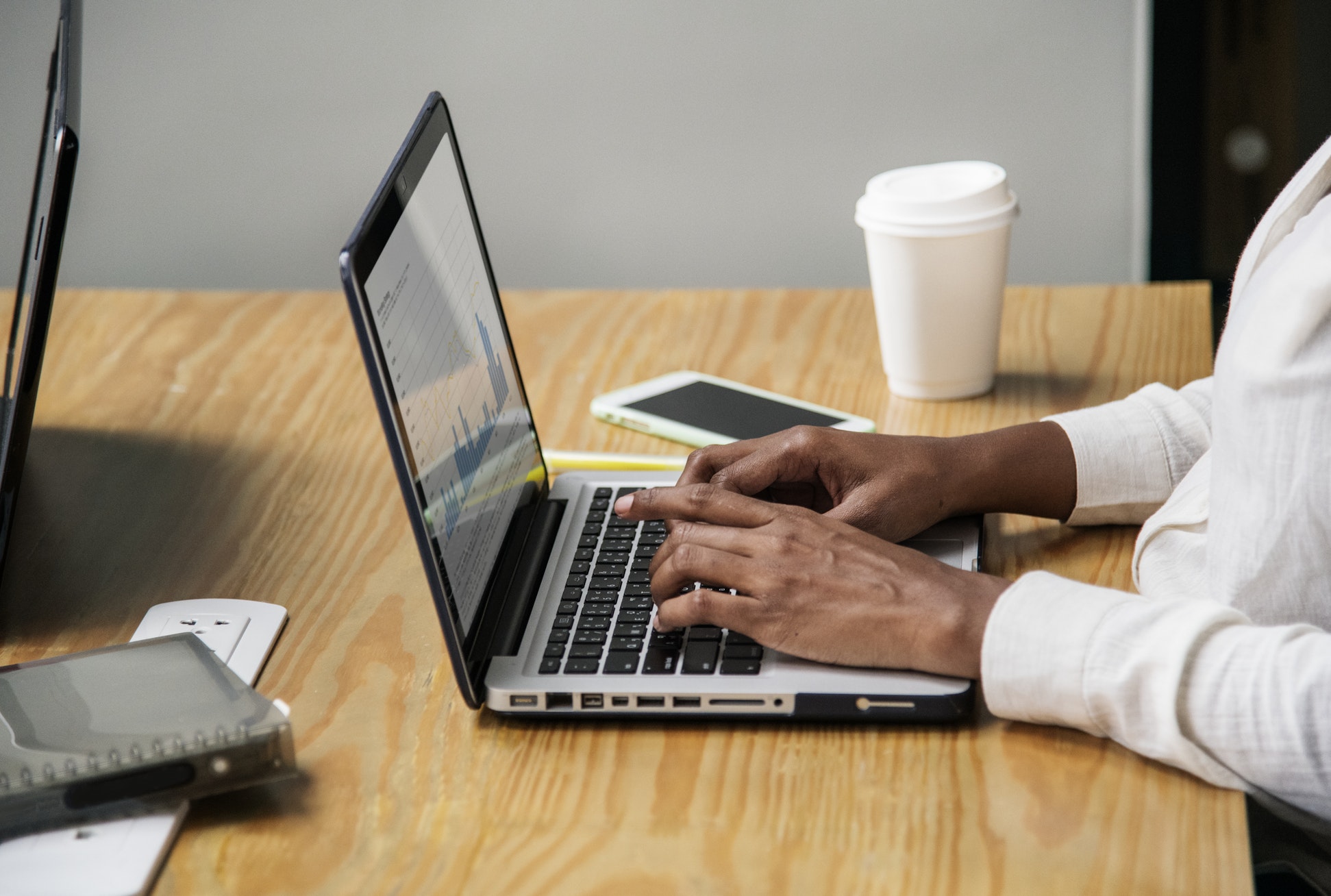 Leading Change
All businesses are continuously going through change, whether it be positive or negative and managers must have the confidence to successfully manage and lead change to their teams.
We are looking for a training course that explores how to manage a team through the process of change and how change can affect individuals differently.
Strategic Thinking
Businesses are constantly making decisions, but are these decisions being made strategically?
The aim of this course is to provide tools to analyse the company's current strategic position and how to develop strategies that will inspire and empower the business.
Virtual Sales Training
Many businesses must adapt their sales techniques to adjust to the new virtual world we are finding ourselves operating within.
With face-to-face meetings currently unable to take place, businesses need to change their way of selling their products/services to develop customer relationships and build trust.
Apply for a training tender using the form below
To be considered for the tender you must be able to provide the following:
An appropriate course outline (1-2 pages maximum)
Example of delegate handouts – this can include group

activities/

interactive sessions
Content that will fit a course duration of 2-4 hours
Proof of

qualifications

/CV
Testimonials and feedback from previous training sessions you have delivered
Please note, applications close on Friday 26 June at 4.00pm.
Become a Member
starting from £20 / month*
* for 1-5 employees
Or Contact our Membership Team
goodbusiness@hwchamber.co.uk 01905 673611
Would you like to find out more about Membership?
Please contact the Membership Team
Alternatively call us to meet one of our Relationship Managers to discuss your requirements further.