Tenders
NEW training course tender opportunities available!
The Chamber Business Training department have recently introduced a virtual training programme in response to the COVID-19 pandemic, to continue offering support to businesses from across the two counties and beyond.
Hosted by industry experts, our suite of virtual training courses has been designed to aid businesses who are planning to, or are already returning to work and helping businesses to restart and recover.
We are inviting education and training providers to tender for the below training topics, to expand our diverse portfolio further.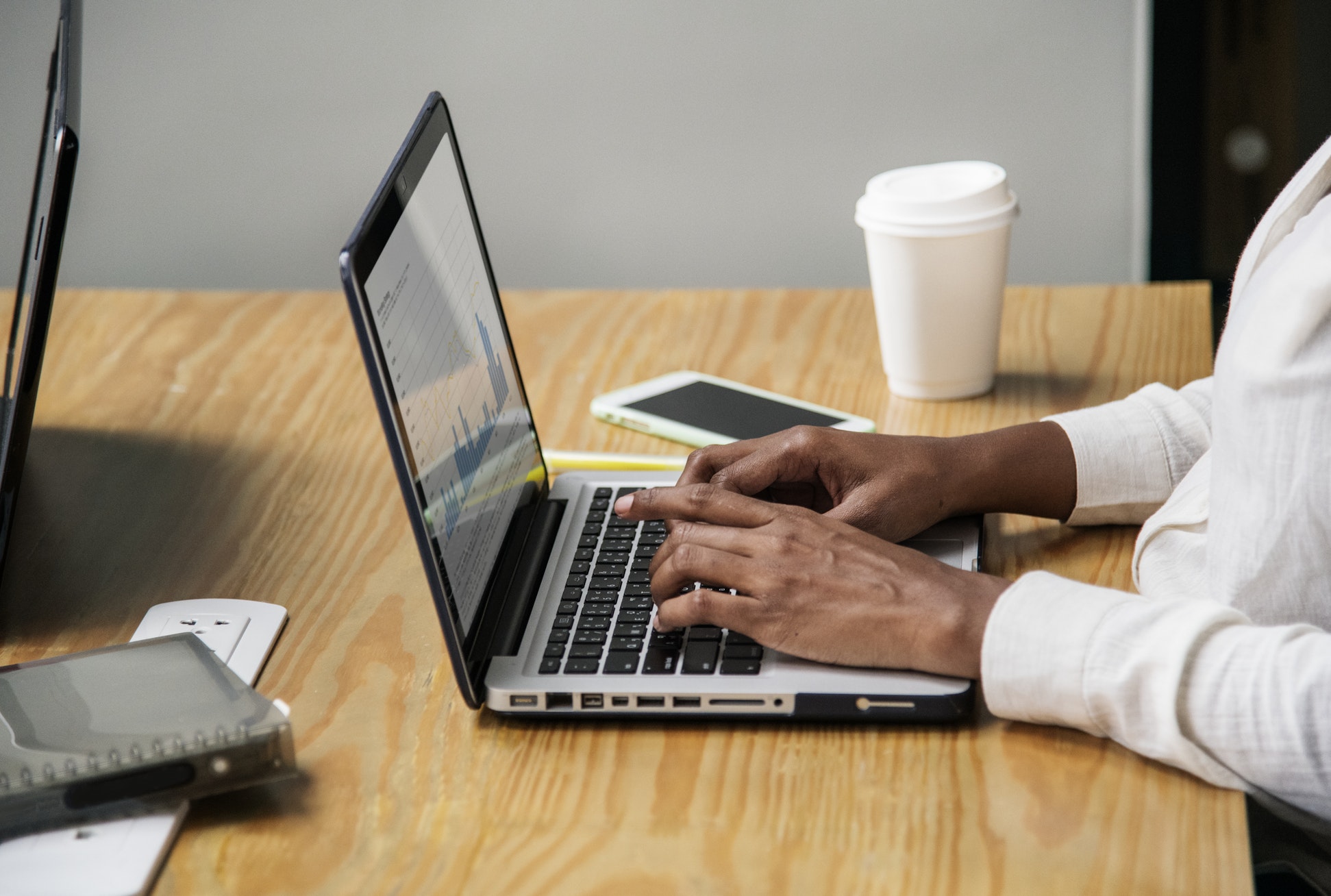 We don't have any live tenders at the moment, but do check back often.
Training providers are required to be Members of the Chamber. For more information email us