Member to Member Access
Stay connected with Chamber Members and take advantage of exclusive offers.
Members Directory
As a Member, you have access to a comprehensive Members Directory featuring over 1,400 businesses in the Chamber Network.
The Directory is your place to showcase your business and the products and/or services that you offer.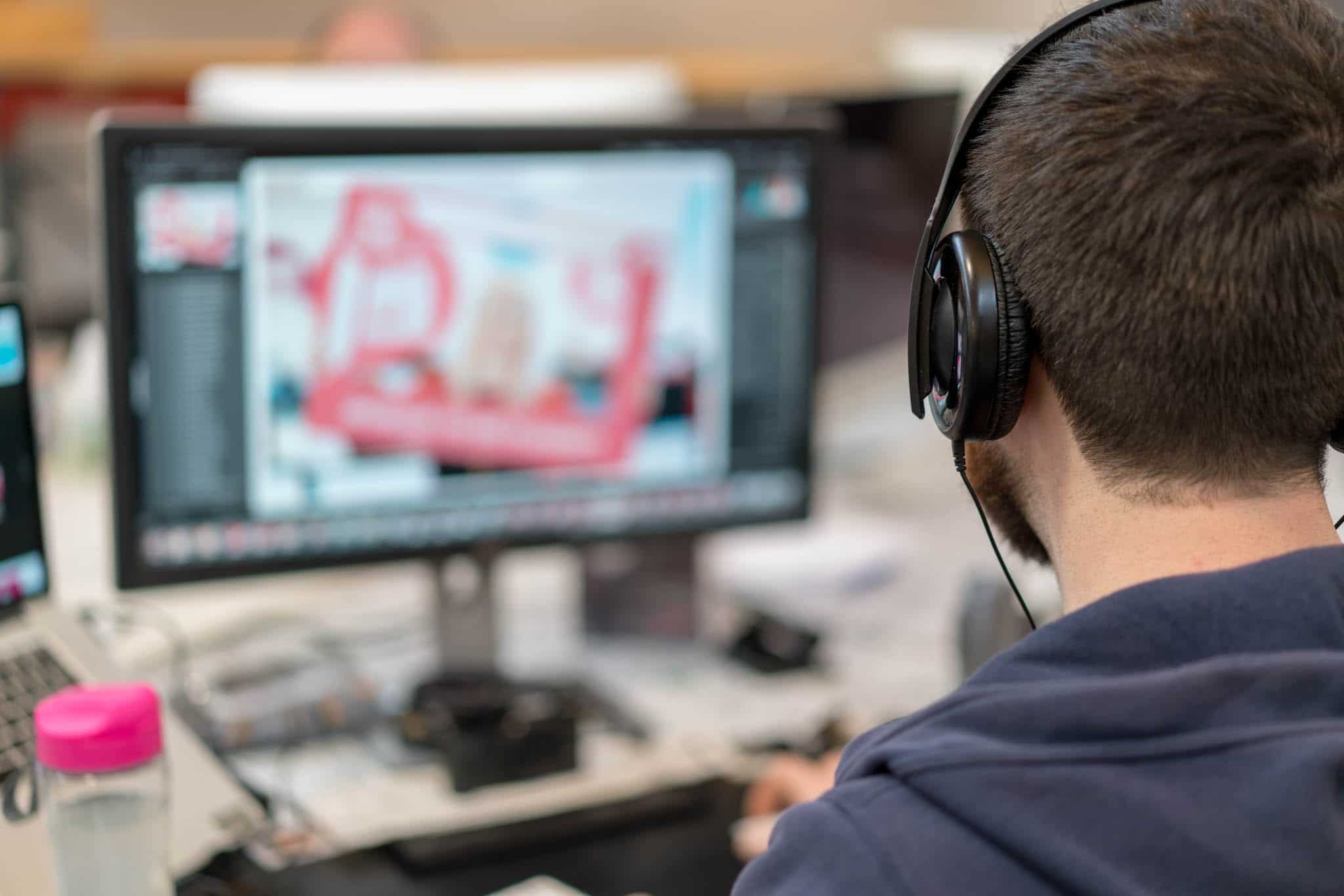 Business Profile
Your business profile will be shown within the Members Directory – and could be the first point of call for your next business contact.
Personalise your profile with your sector, staff, address, company logo, website and social media networks to make it easier for other Members to find you.
Member to Member Discounts
Engage with the Chamber Network by offering exclusive discounts for Members.
When searching for your next business contact on the Members Directory, you are able to filter by those Members who are offering discounts on their products and/or services.
Member to Member Referrals and Testimonials
We are currently developing a Member to Member referral and testimonial service to form part of the Member Directory. This will enable you to leave positive feedback about other Members.