Routes to Market
Herefordshire & Worcestershire Chamber of Commerce can offer your business a number of different Routes to Market.
The Chamber's bi-monthly magazine, designed and produced by business people for business people. Business Direction is read by 4,000 decision makers from across the two counties, and by companies from all sectors and sizes. 
Each edition features good news stories and achievements from Member businesses, and includes the latest Chamber Events, Training and Policy news. 
From networking breakfasts, brunches and lunches through to the biggest business exhibition in Herefordshire and Worcestershire, meet your next connection at one of our upcoming Chamber Events.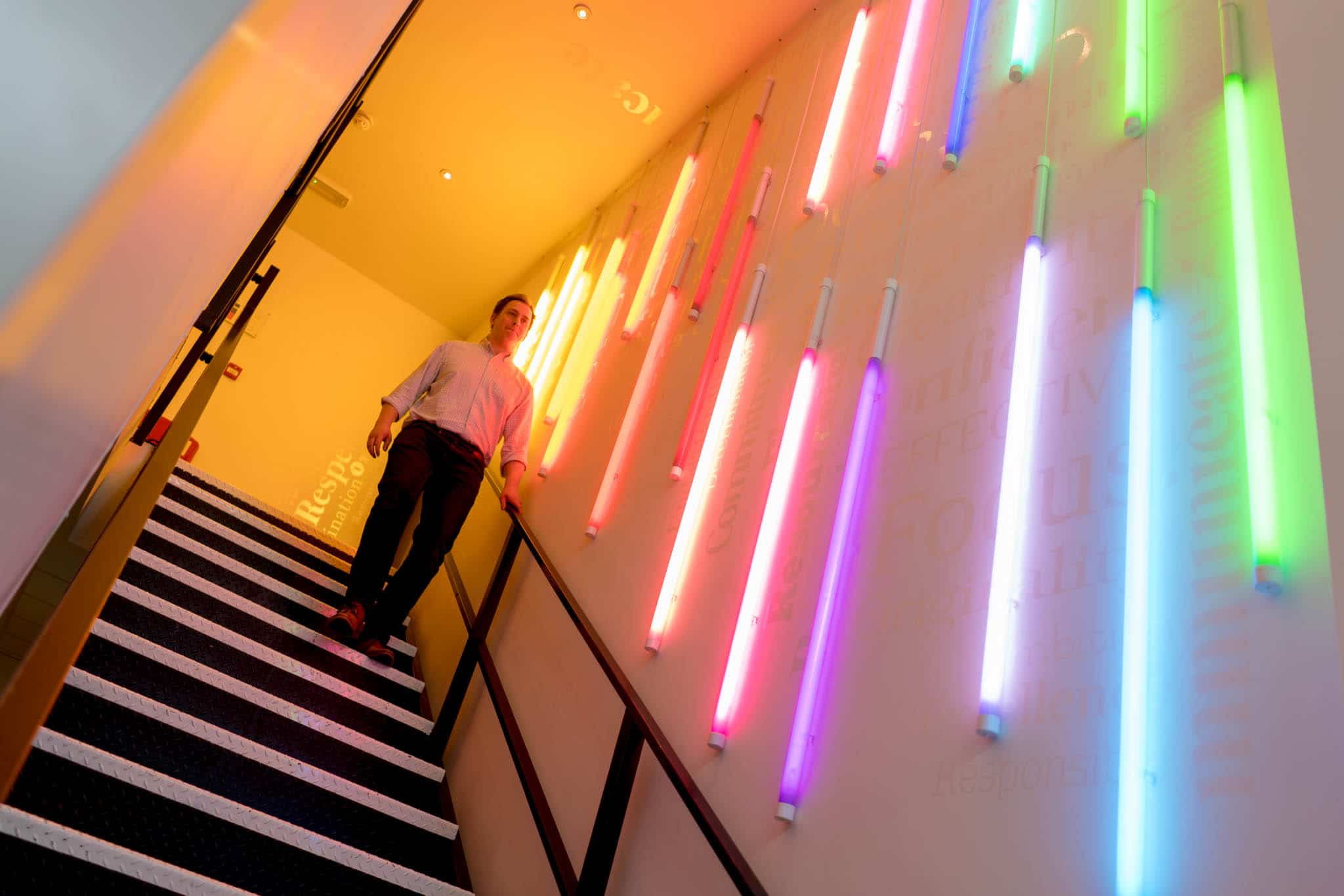 Members Directory
As a Member you will automatically be included in our Members Directory, providing a complete listing of all Herefordshire and Worcestershire Chamber Members.
Keep your business profile up to date with the services that your company provides to ensure that you are seen by other Members looking to make contact.
Export Opportunities and Support
Whether you are an experienced exporter or are considering international trade for the first time, our International Trade division can ensure that your business is fully equipped with the right skills, information, support services and contacts to maximise your success in overseas markets.
Raising Your Profile
Becoming a Member of Herefordshire & Worcestershire Chamber of Commerce can provide you with a number of opportunities to help raise your profile, including; good news stories appearing in Business Direction and/or Business Direction Online, our annual Chamber Business Awards, sponsorship opportunities and networking events.