Sponsorship Opportunities
Sponsoring an event is a great way of raising your business profile and provides the opportunity to enhance your company's brand further.
Sponsorship also gives you access to numerous opportunities and demonstrates commitment to supporting business within Herefordshire and Worcestershire.
The Chamber offers a multitude of Sponsorship Opportunities through different events including; the Chamber Business Awards, Business Expos and Networking Events.
Get in touch via events@hwchamber.co.uk if you are interested in sponsorship.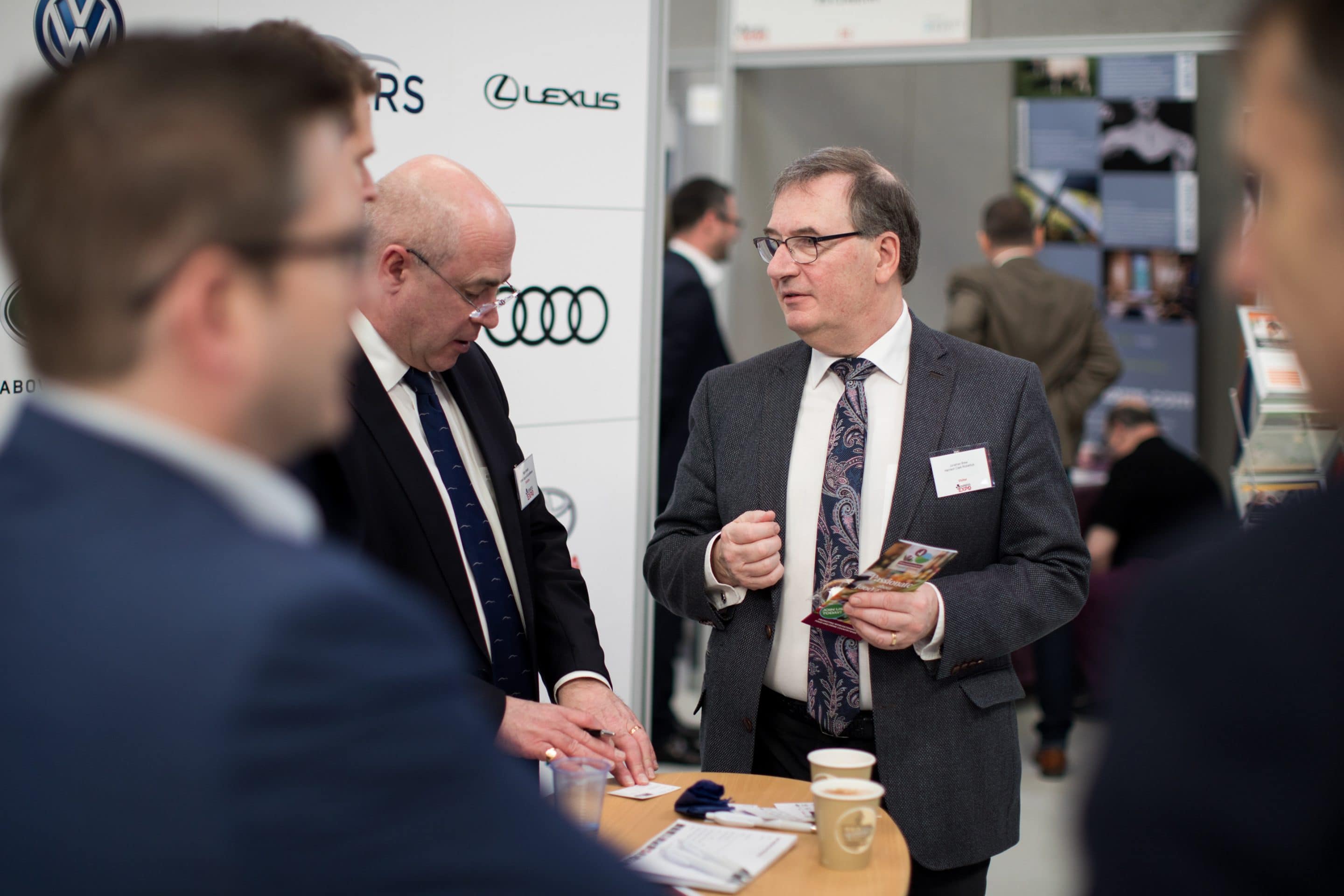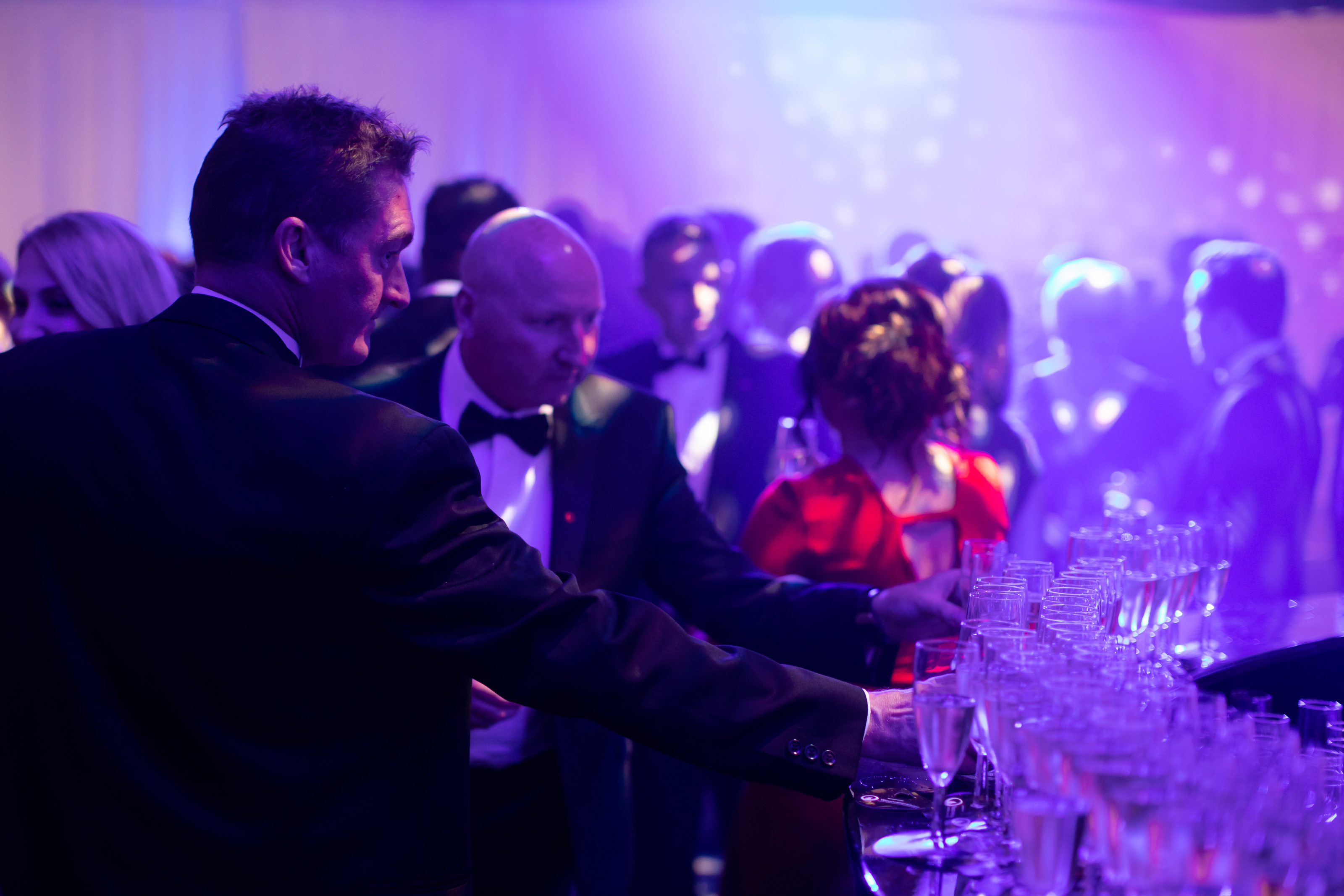 The Chamber Business Awards offer an excellent opportunity for local businesses to raise their profile, celebrate their successes and boost staff morale. This black tie event is one of the most anticipated events in the business calendar, attracting over 600 members of the business community.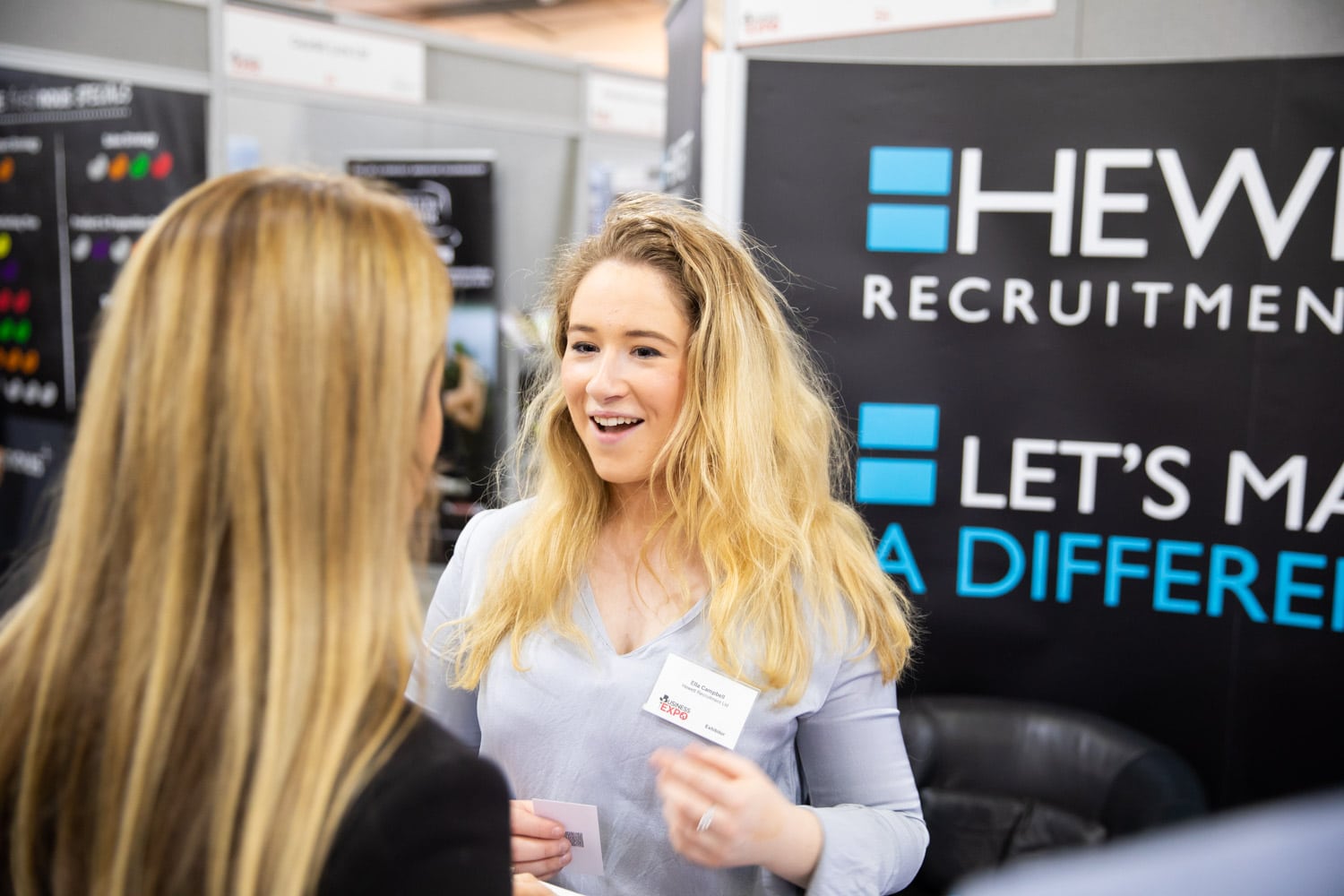 With over 120+ exhibitors, 800+ visitors, 250+ breakfast networkers, a dedicated Network Zone with free tea and coffee – don't miss the chance to raise your profile with others in the Herefordshire & Worcestershire business community.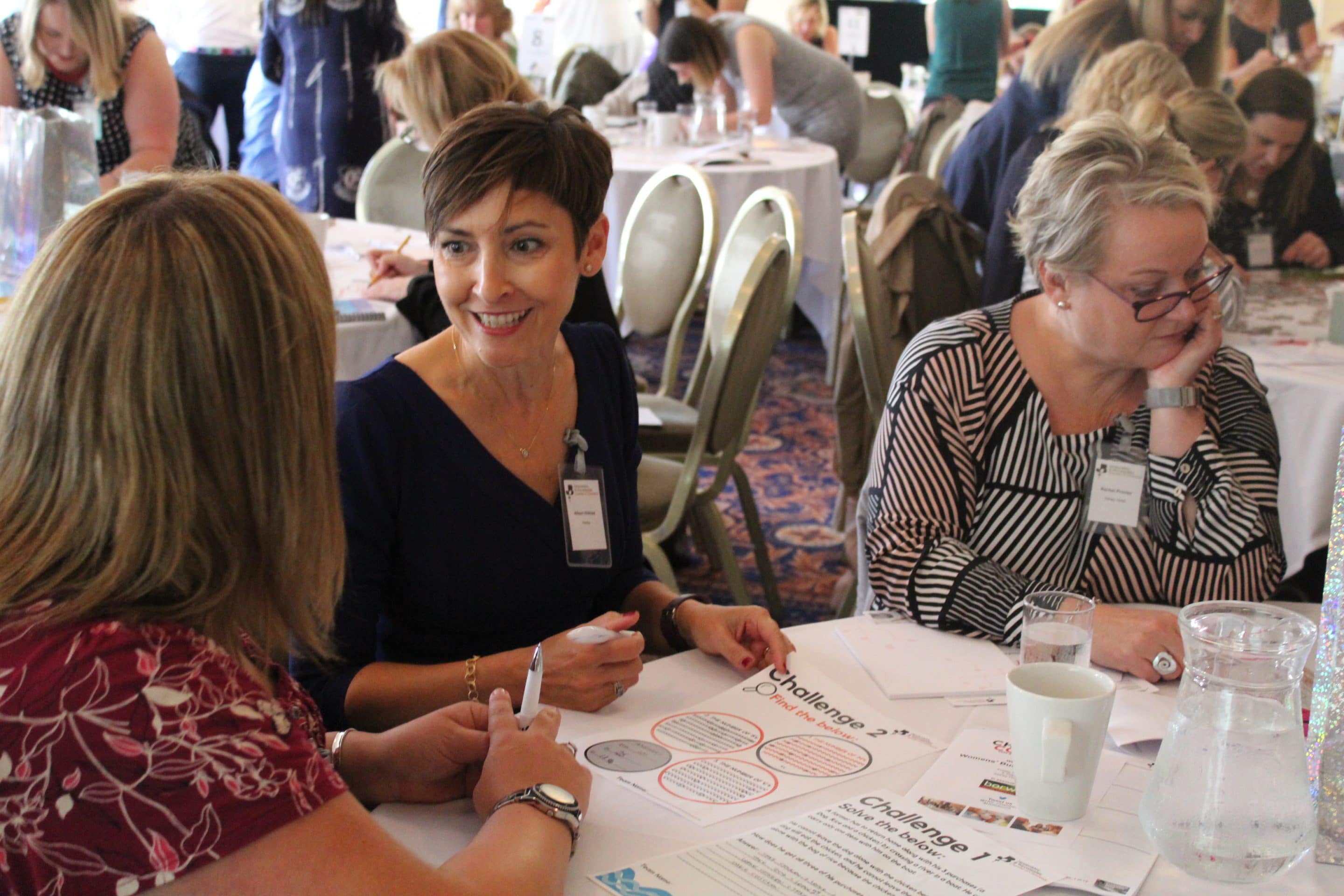 The popular Women's Business Forums provides attendees with the opportunity to make business contacts and hear from interesting and informative speakers. It is not aimed only at women but the time of the event has been specifically chosen to work for those for whom breakfast events are not always convenient.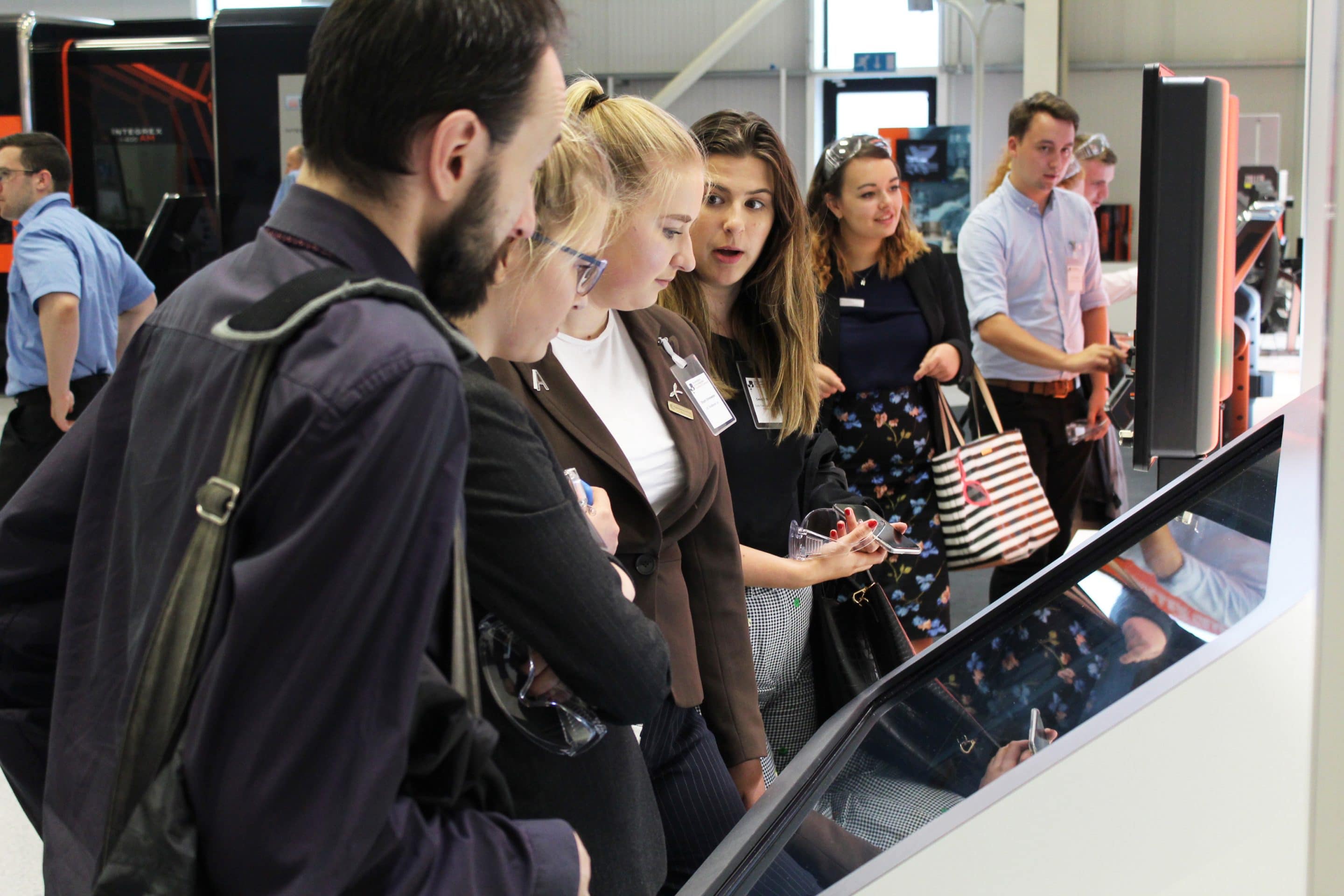 At Tyro Events we aim to provide young professionals with a like-minded group of individuals at all stages of an apprenticeship and experience. This will help them to network and socialise, improving their communication skills and networking skills. 
Speaker Opportunities
We have opportunities for speakers at our Chamber events; if you would like to find out more about being a speaker at an upcoming event click here.
We offer discounted events to our members
Become a member today
starting from £20 / month
Or Contact our Membership Team
goodbusiness@hwchamber.co.uk 01905 673611