Sponsorship Opportunities
Sponsorship is a great way of raising your business profile and provides the opportunity to enhance your company's brand further.
The Chamber offers a multitude of Sponsorship Opportunities through different events including; the Chamber Business Awards, Business Expos and Networking Events.
Get in touch via events@hwchamber.co.uk if you are interested in sponsorship.
Introducing the Chamber Media Pack.
Explore different Business Direction, website and e-shot advertising opportunities to promote your business, an event or occasion to businesses professionals across the two counties. Our media pack includes details on different advertising options and a breakdown of prices.
For more information please email marketing@hwchamber.co.uk
Other Sponsorship Packages
Networking Event or Seminar
Health & Wellbeing Zone at the Chamber Business Expo
Goody Bag Sponsor at the Chamber Business Expo
Chamber Business Awards After Party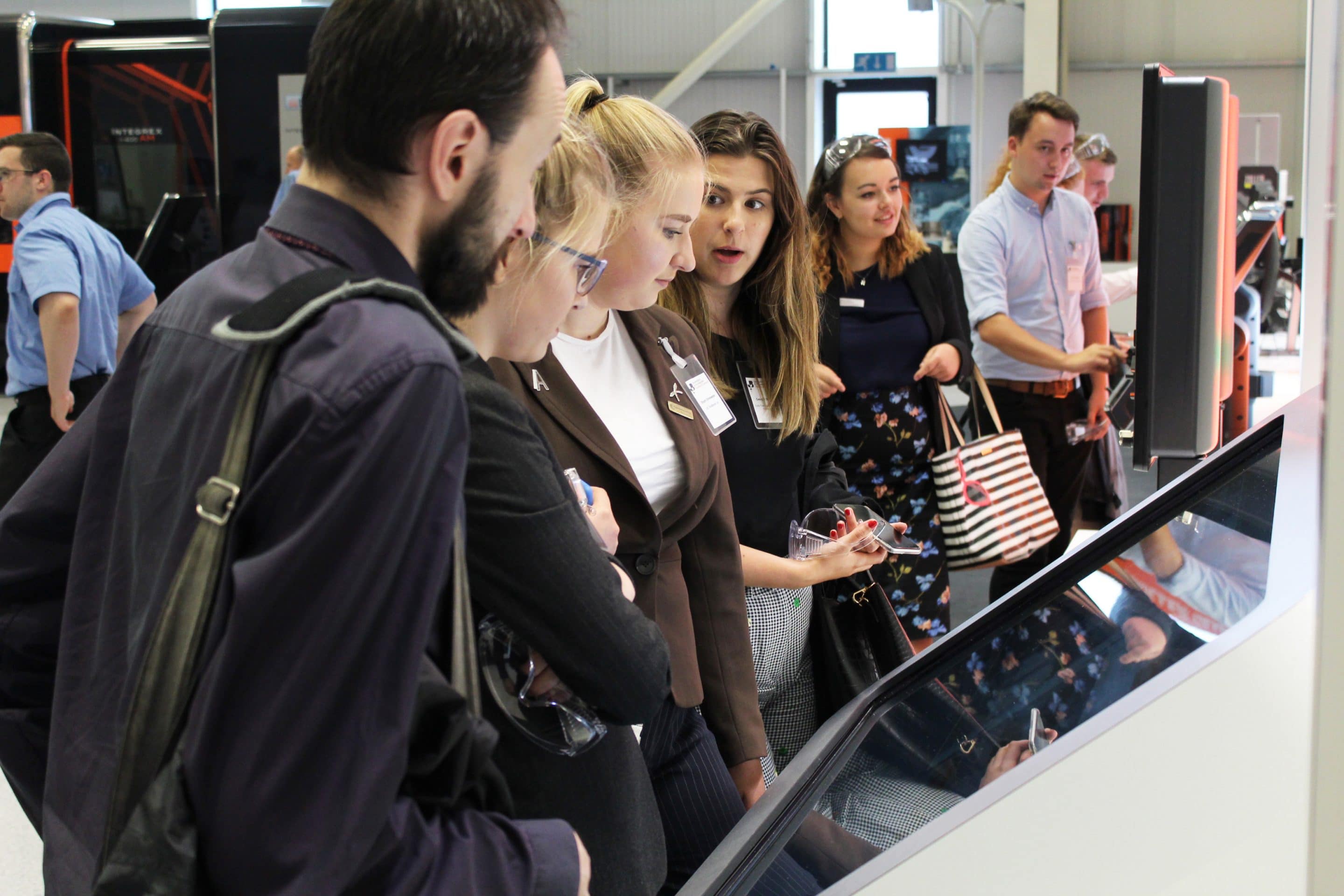 TYRO Events
At TYRO Events we aim to provide young professionals with a like-minded group of individuals at all stages of an apprenticeship and experience. This will help them to network and socialise, improving their communication skills and networking skills.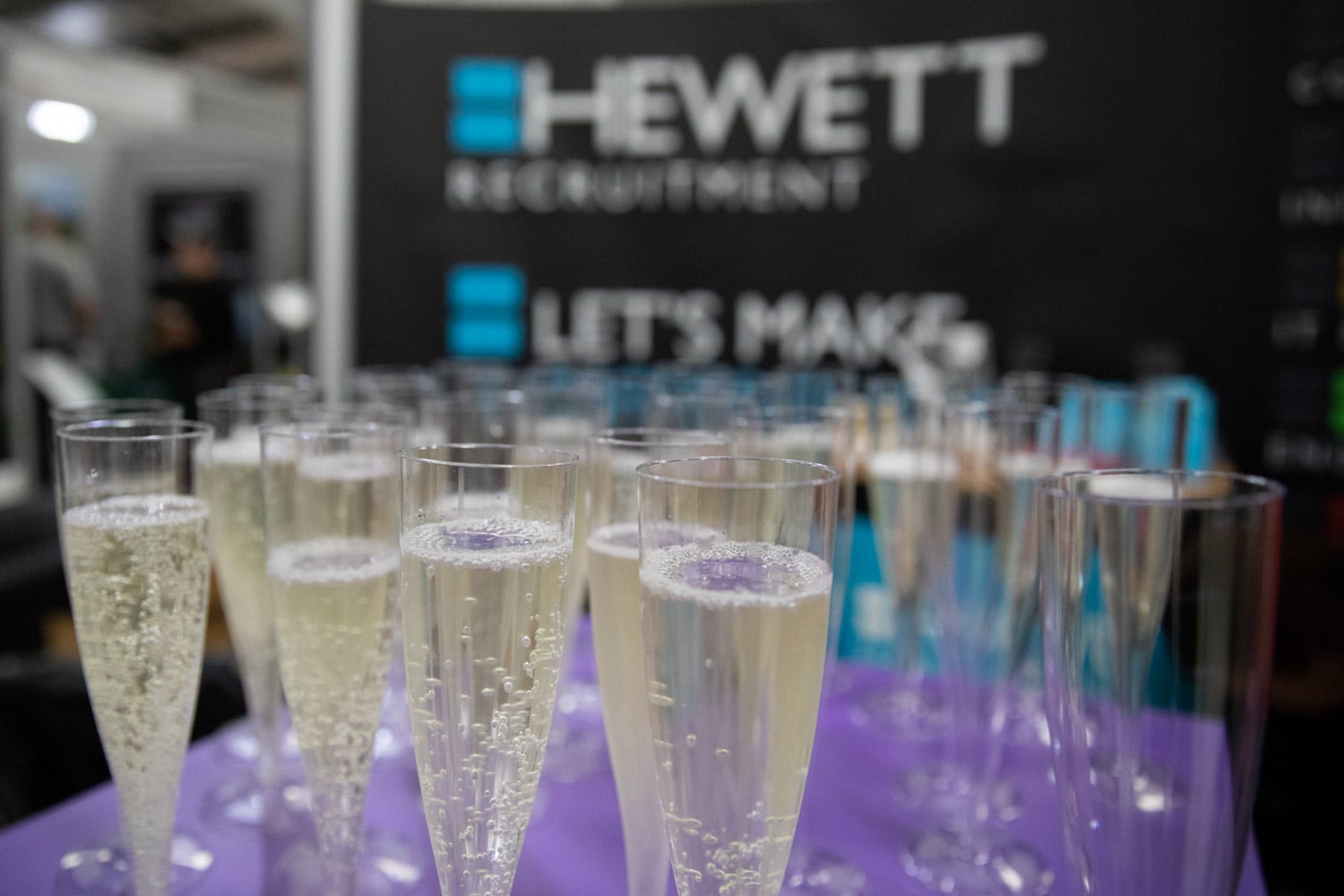 Chamber Business Expo
With over 800 visitors, 120 exhibitors, the largest networking breakfast in the two counties a dedicated Networking Zone with free tea and coffee – don't miss the chance to raise your profile with others in the Herefordshire & Worcestershire business community.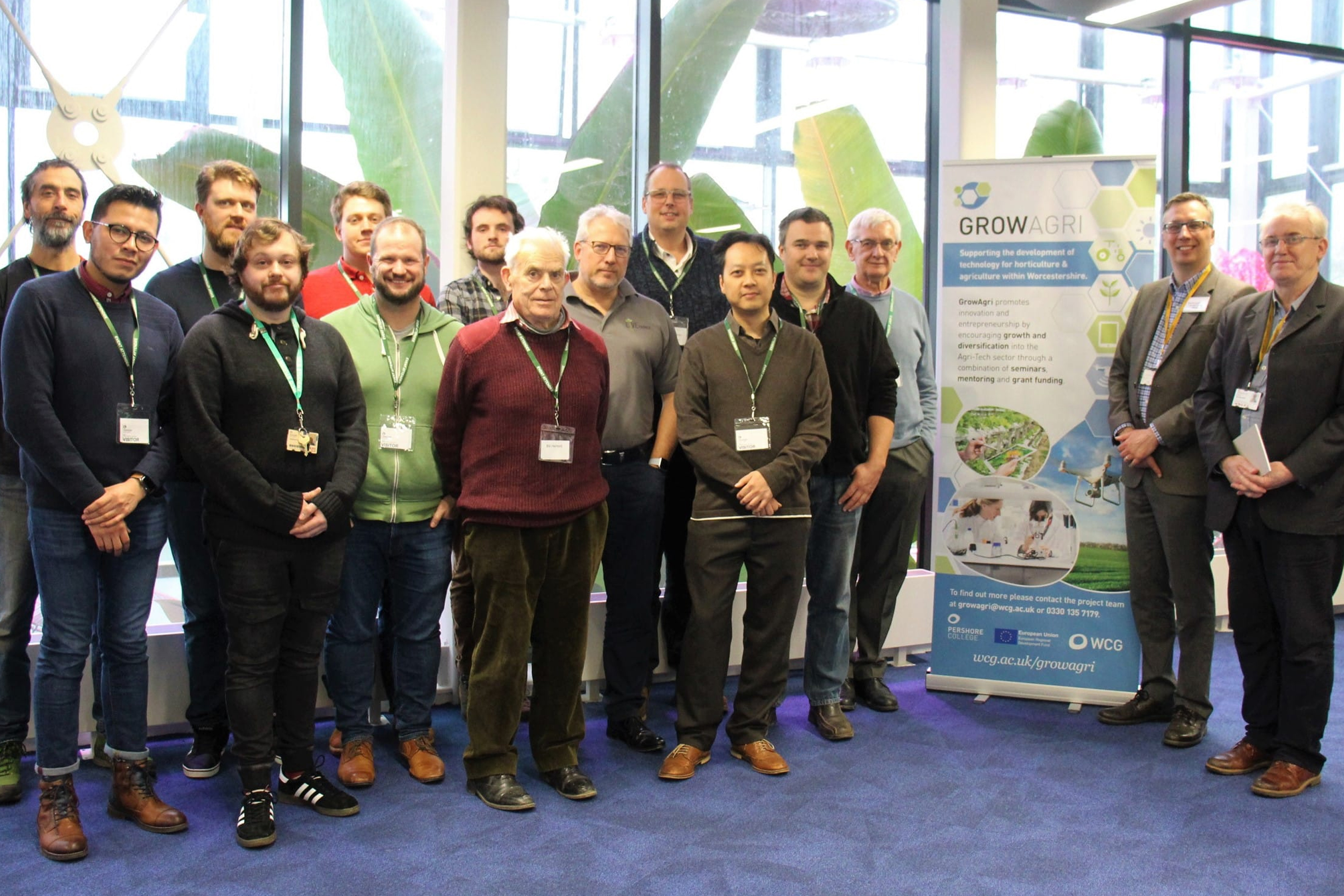 Networking Events & Seminars
The Chamber Events programme consists of over 100 events open to a variety of business sectors & size. Raise your profile in the two counties and gain exposure by co-branding an event with the Chamber.
Become a Chamber Member!
Contact our Chamber Membership team to find out how we can help your business.