Event Sponsorship Opportunities
Event sponsorship is a great way of raising your business profile and provides the opportunity to enhance your company's brand further.
Sponsorship also gives you access to numerous opportunities and demonstrates commitment to supporting business within Herefordshire and Worcestershire.
The Chamber offers a multitude of Sponsorship Opportunities through different events including; the Chamber Business Awards, Business Expos and Networking Events.
Get in touch via events@hwchamber.co.uk if you are interested in sponsorship.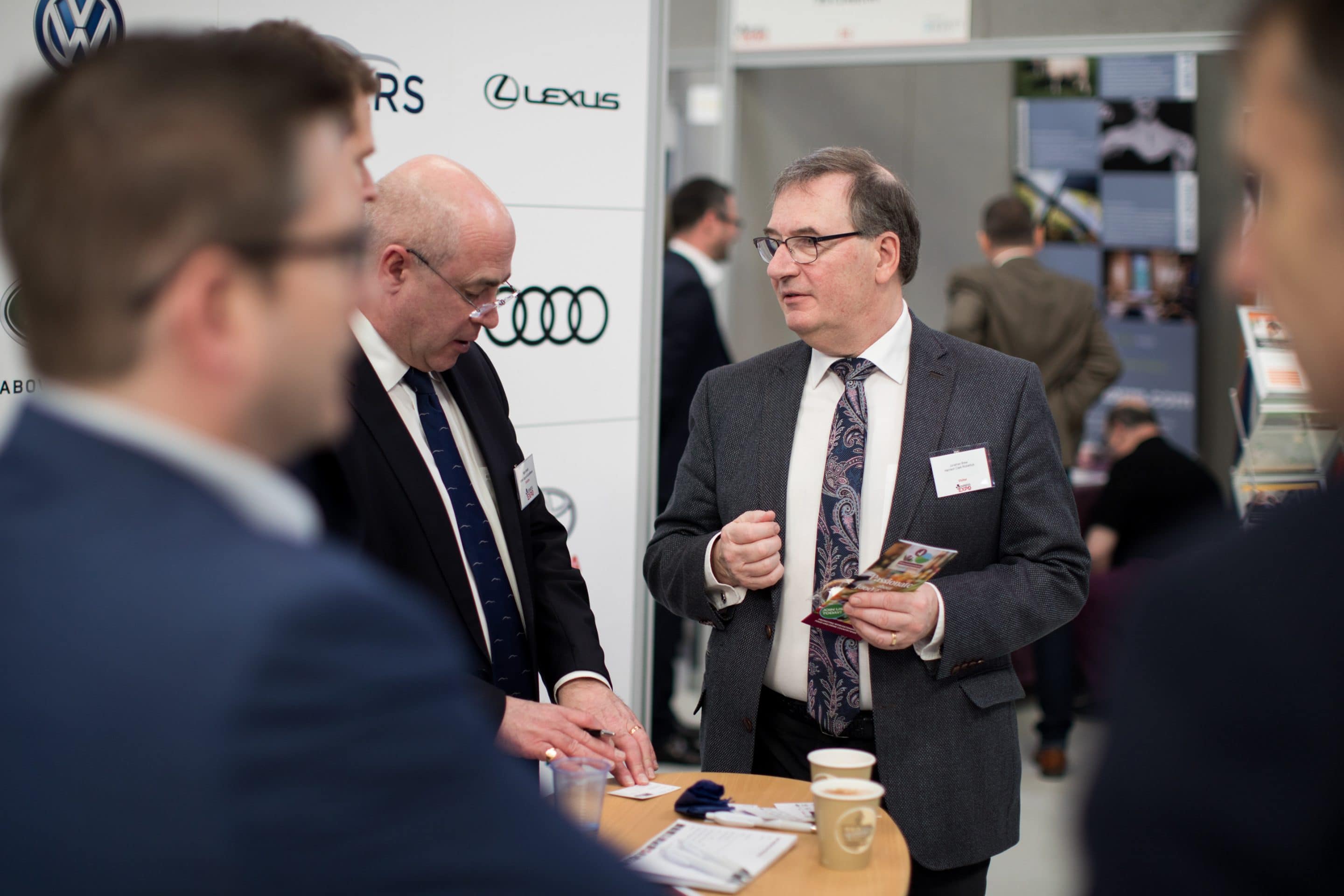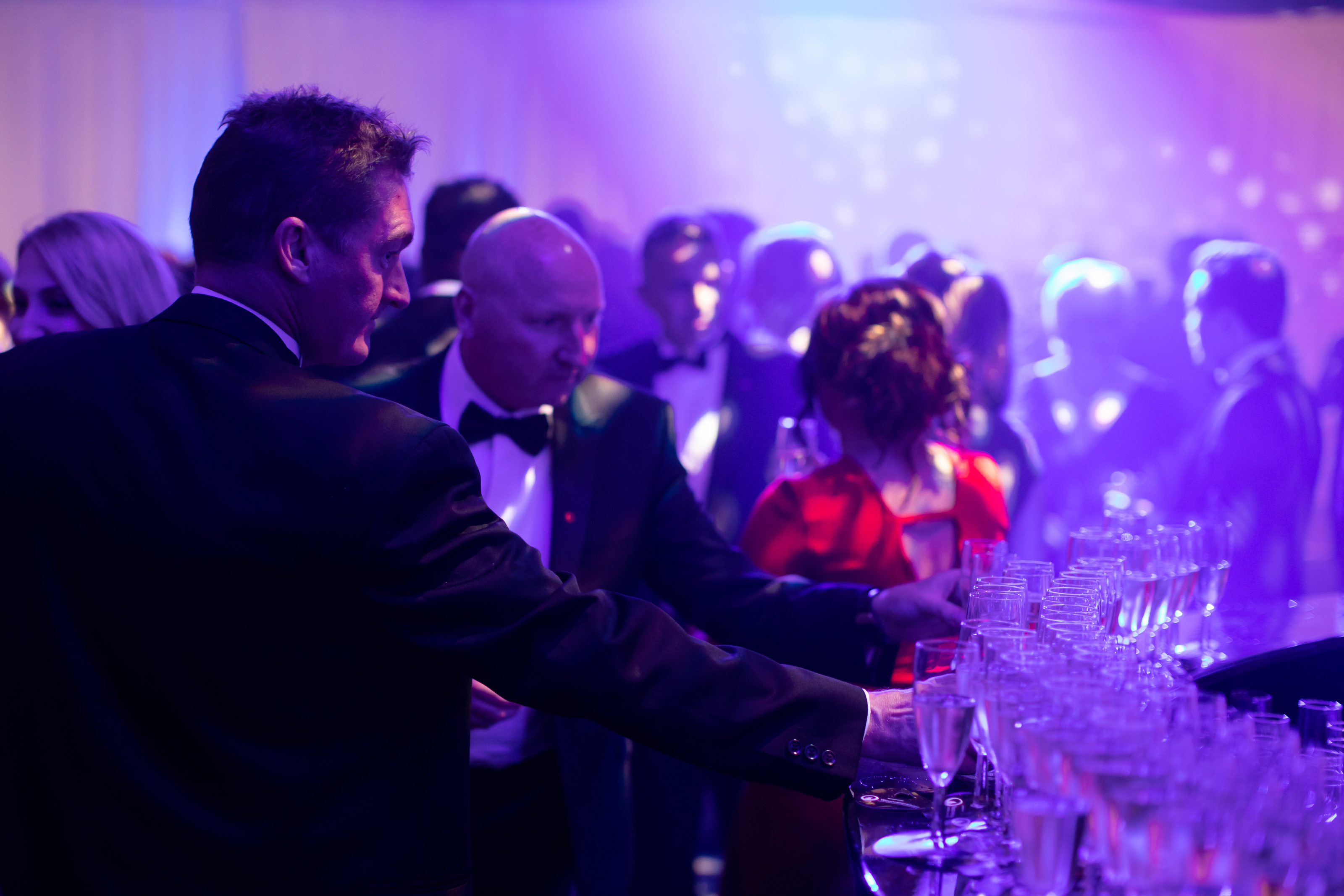 The Chamber Business Awards offer an excellent opportunity for local businesses to raise their profile, celebrate their successes and boost staff morale. This black tie event is one of the most anticipated events in the business calendar, attracting over 650 members of the business community.
Sponsorship
There are currently no sponsorship opportunities for the 2020 Business Awards, but please express your interest here for future years/cancellations.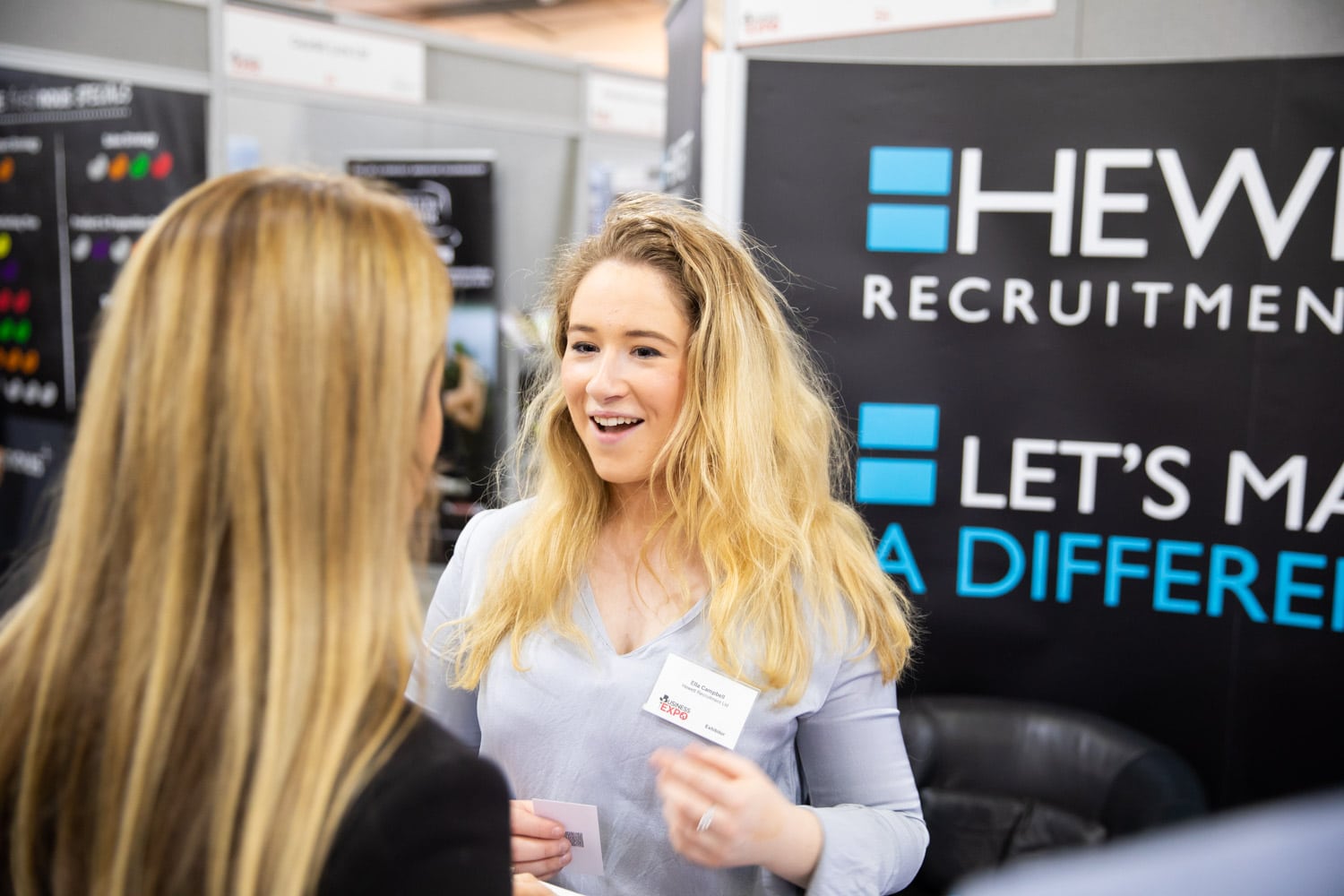 With over 800 visitors, 120 exhibitors, the largest networking breakfast in the two counties a dedicated Networking Zone with free tea and coffee – don't miss the chance to raise your profile with others in the Herefordshire & Worcestershire business community.
Seminar Sponsor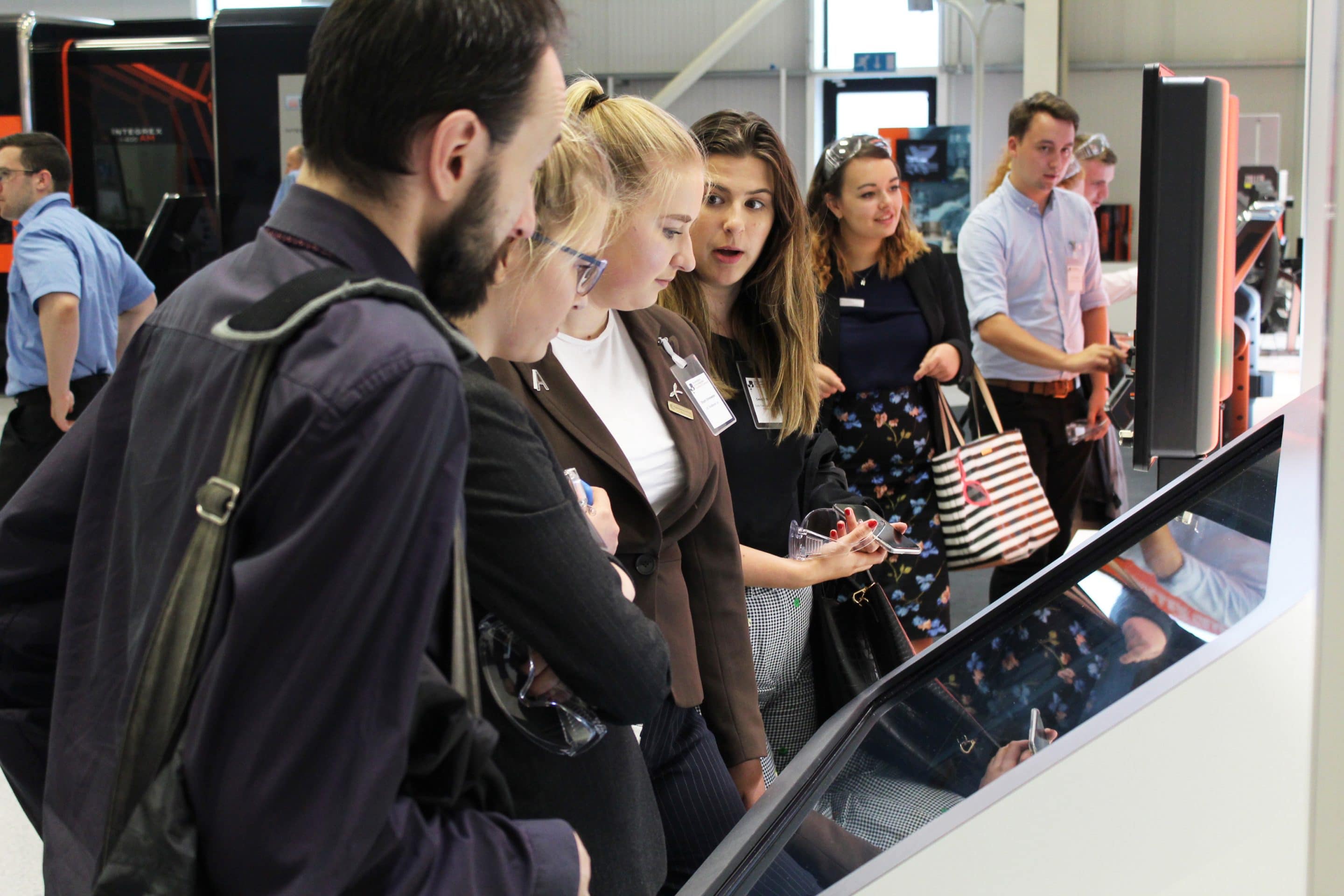 At TYRO Events we aim to provide young professionals with a like-minded group of individuals at all stages of an apprenticeship and experience. This will help them to network and socialise, improving their communication skills and networking skills. 
Event Sponsor
Click here to view sponsorship package 
"We are extremely proud to be not only Patrons of Herefordshire & Worcestershire Chamber of Commerce, but also regular sponsors of events. Our primarily sponsorship in the last 12 months has been of the ever-popular Food & Drink Zone at the bi-annual Chamber EXPOs. Sponsorship of the event provides us with increased visibility within the business community and puts us in front of a large, targeted audience for the whole run up to the event as well as at the event itself.
There is excellent social media engagement that surrounds the events as well as regular notifications of the events, and our sponsorship, made by the Chamber. It works very well for us to be speaking to other Chamber members and those associated to the Chamber allowing for business to business opportunity. The events are exceptionally well-organised and thought out and are a real credit to the Herefordshire and Worcestershire business communities."
Getting involved with the Herefordshire & Worcestershire Chamber of Commerce Food & Drink Conference this year and last has helped us to promote Santander's interest in and commitment to the sector to a broad audience of businesses around the two counties.
It has very much been a partnership approach with the Chamber affording us the opportunity to shape the agenda and line-up of speakers, and we have found their Events team to be very efficient and a pleasure to work with.
We sponsor Herefordshire & Worcestershire Chamber of Commerce as we support its objectives to deliver business growth in the areas which we and the Chamber operate. Our sponsorship creates additional profile for our business and helps us connect with local businesses with whom we are always looking to develop new relations.
We offer free and discounted events to our Members
Become a Member today
starting from as little at £12.50 / month
Or Contact our Membership Team
enquiries@hwchamber.co.uk 01905 673611