When starting your own business, preparation is key.
To support you on this journey, Herefordshire & Worcestershire Chamber of Commerce works closely with the Marches Growth Hub in Herefordshire and Worcestershire Growth Hub.
Both businesses can provide the guidance and signposting you need to ensure you start your new venture well informed and equipped to deal with the journey ahead.
For further information on the support on offer contact your local Growth Hub
Worcestershire Growth Hub
Marches Growth Hub Herefordshire
More ways the Chamber can help start your business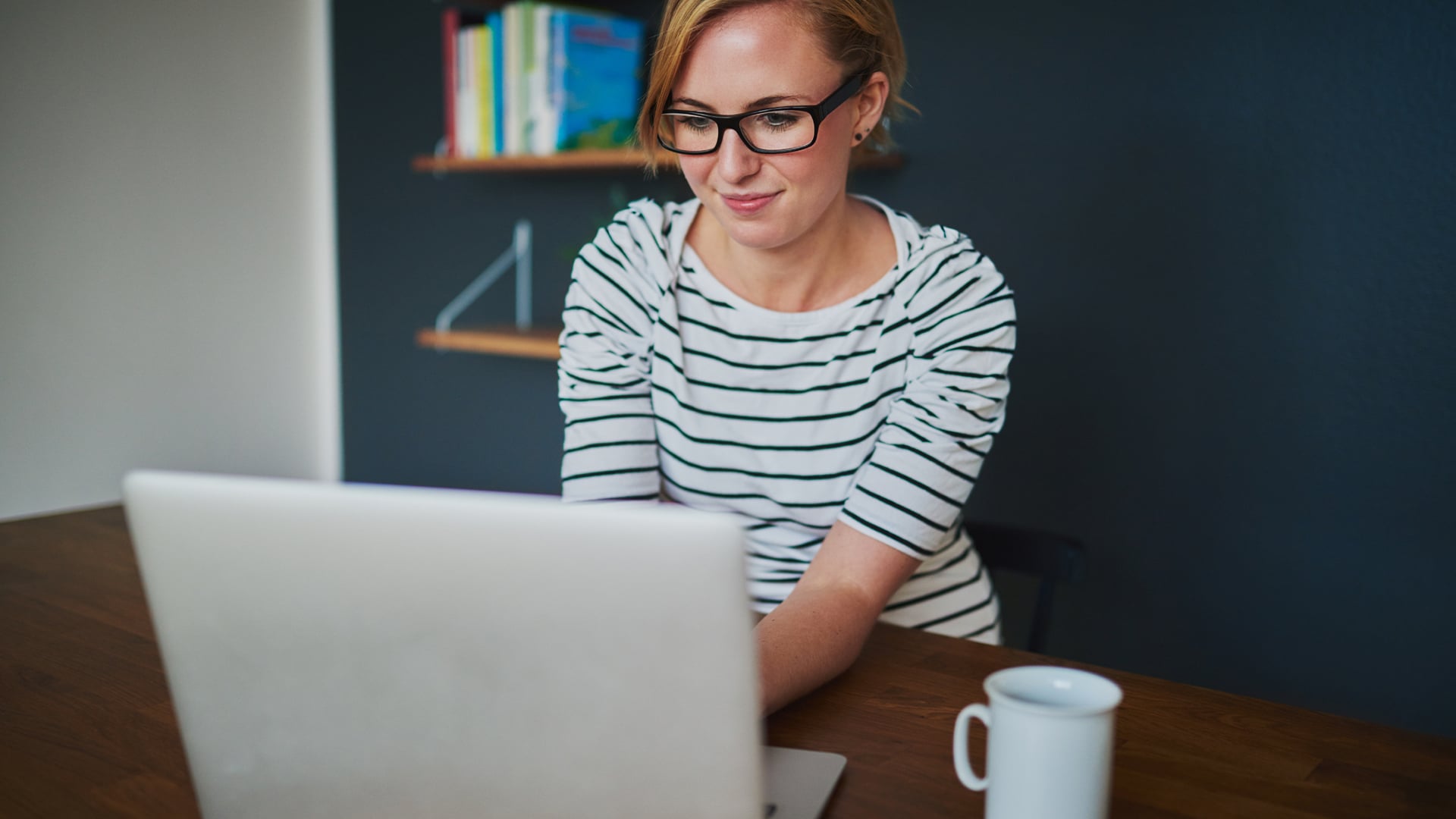 Legal Status of your business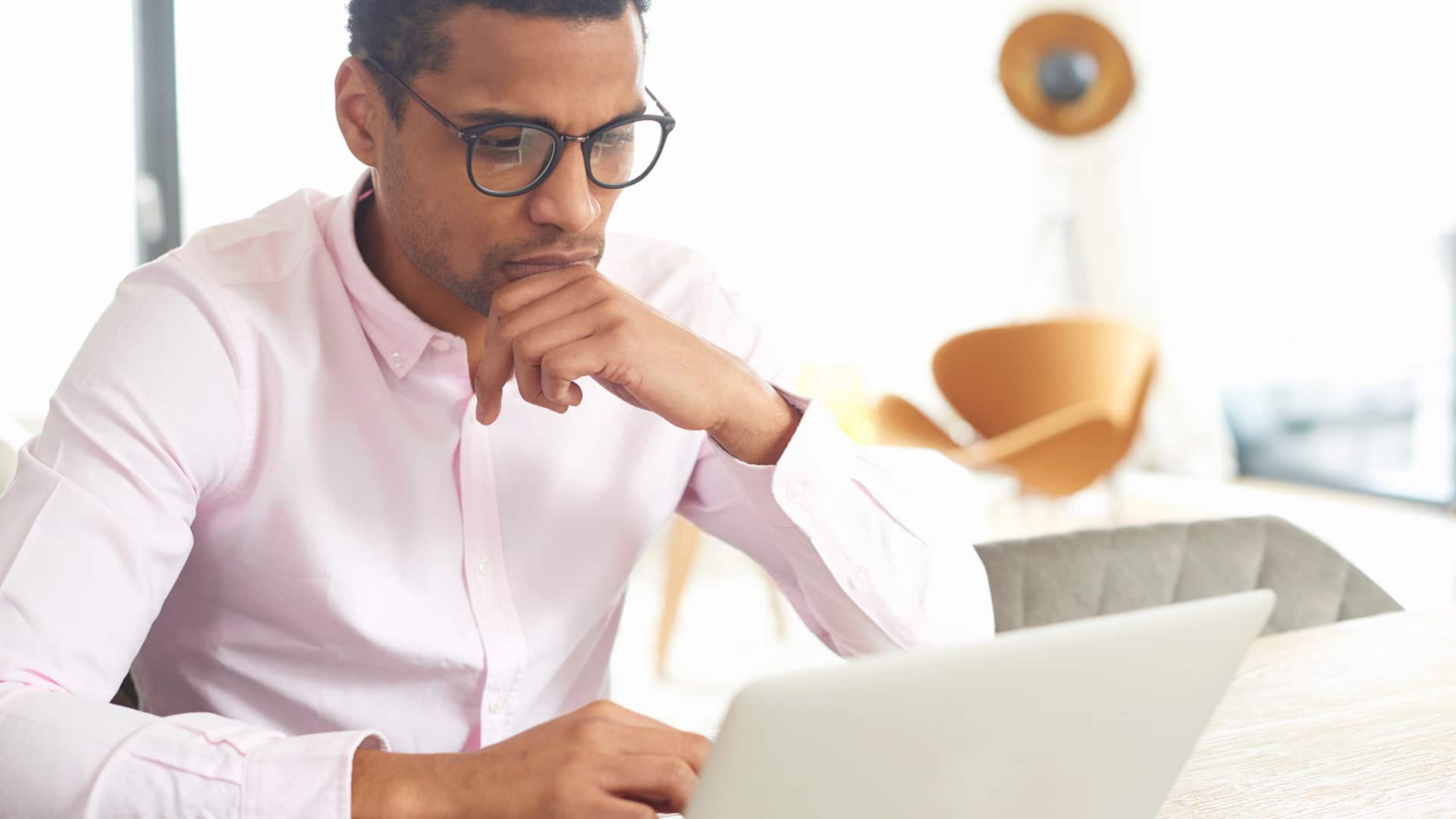 What our Members Say:
"Simple Design Works has been a member of the H&W Chamber of Commerce for several years and as we've grown, they've been there every step of the way to support us. I really enjoy meeting fellow members at their networking events as well as finding out how other regional businesses are progressing through their regular updates. Providing HR and legal advice as part of their benefits package is invaluable and has meant that we've certainly got the most out of membership! They've created a professional business community which is supportive, informative and practical – one that we're proud of belonging to."
– Ruth Parry, Simple Design Works
For more information about our Membership packages
Get in touch with our membership team