Strategic membership is an elite group, exclusive to and designed specifically for businesses that play a significant role in growing the local economy.
Strategic membership provides a real opportunity for you to increase the profile of your business and to support the Chamber to achieve its vision to build local economic strength. 
As a priority member, senior Chamber personnel will have your business at the forefront of their mind and your business will benefit from strategic representation at an unprecedented level both locally and regionally.
Your dedicated Senior Account Manager, will work with you to understand your business, your industry, your strategic objectives and any barriers to growth. They will utilise the Chambers' extensive network, powerful connections and influence to support you with key policy issues and to connect you to the right contacts.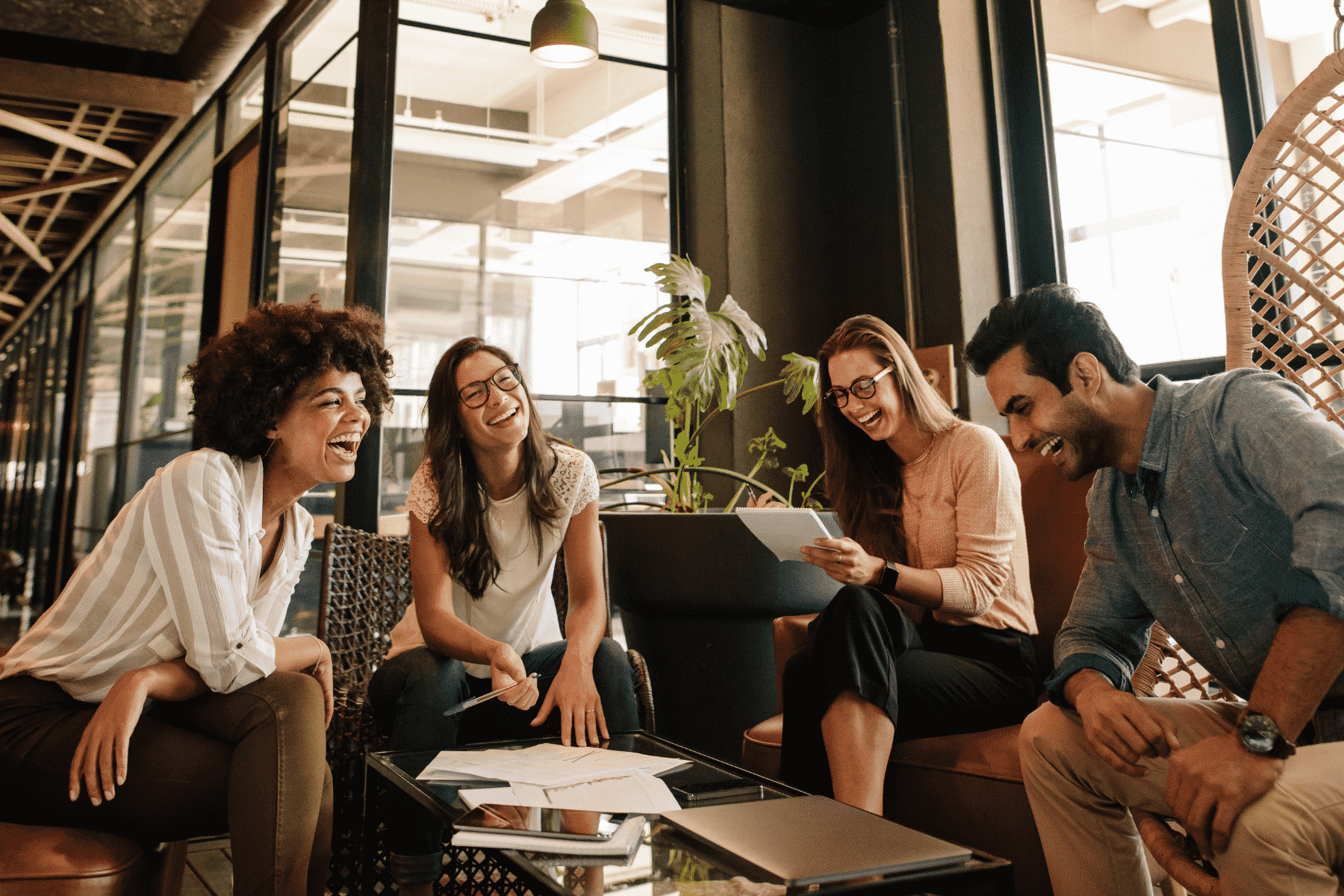 Strategic membership offers you exclusive access to a group of likeminded senior leaders and peers; giving you the unique opportunity to network with the sectors most experienced and well respected business leaders across the two counties at a series of engaging, informative dinners and events.
The Business Leaders group facilitates best practice sharing at a senior level, whilst creating and developing lasting relationships which can lead to increased business and opportunities for both your own company and also the local economy.
For an informal conversation about Strategic membership, contact our membership team.
You can also access increased promotional opportunities, as well as receiving priority invitations to strategic events and policy round table discussions.
Additionally, you'll have priority access to sponsorship opportunities, precedence editorial in Business Direction and the ability to comment on topical policy matters via the press and our research publications.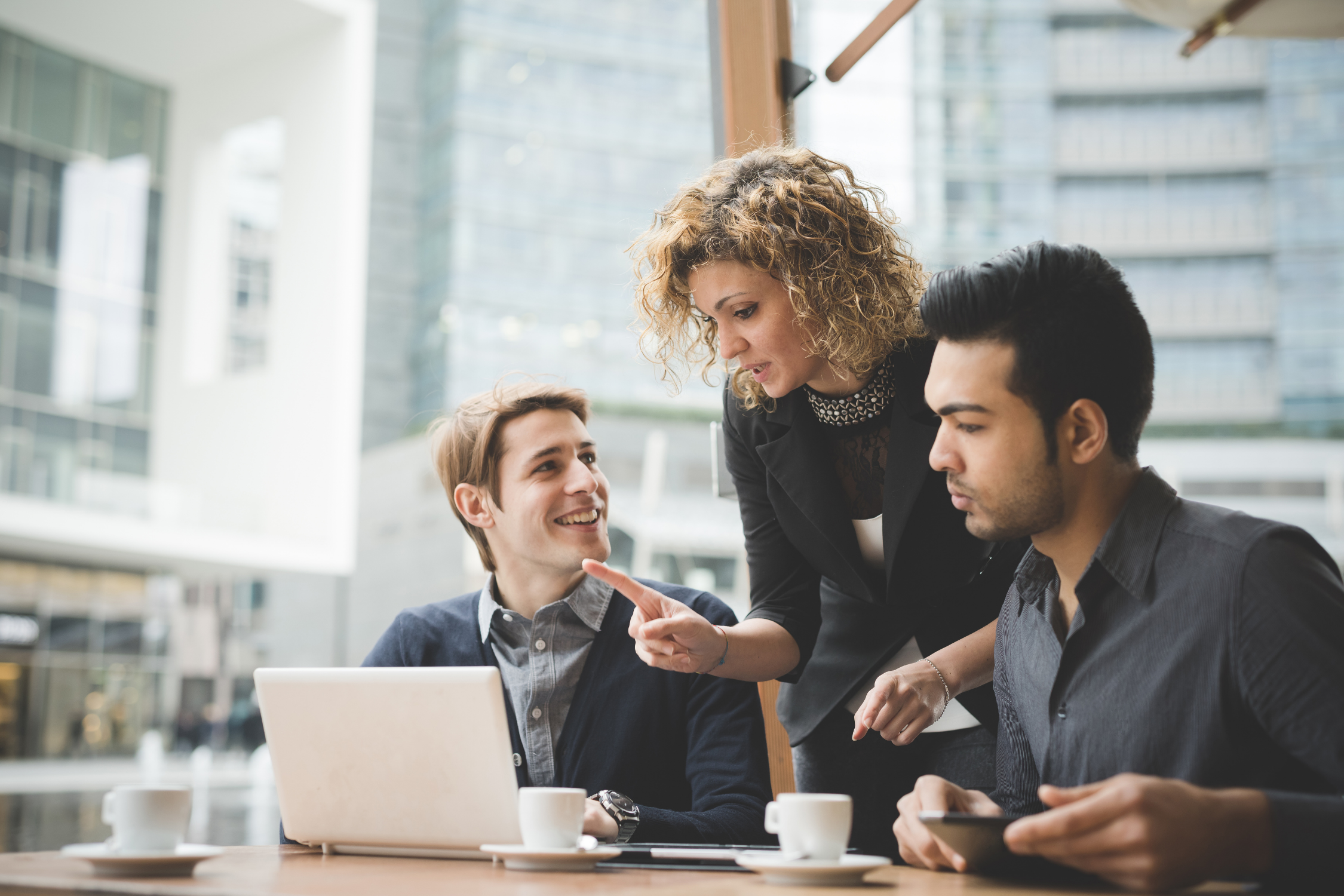 Membership Benefits
Every Member benefits from these incredible inclusive services.
These services are our most popular and you and your staff will all be able to access these fantastic services and use them from the moment you join.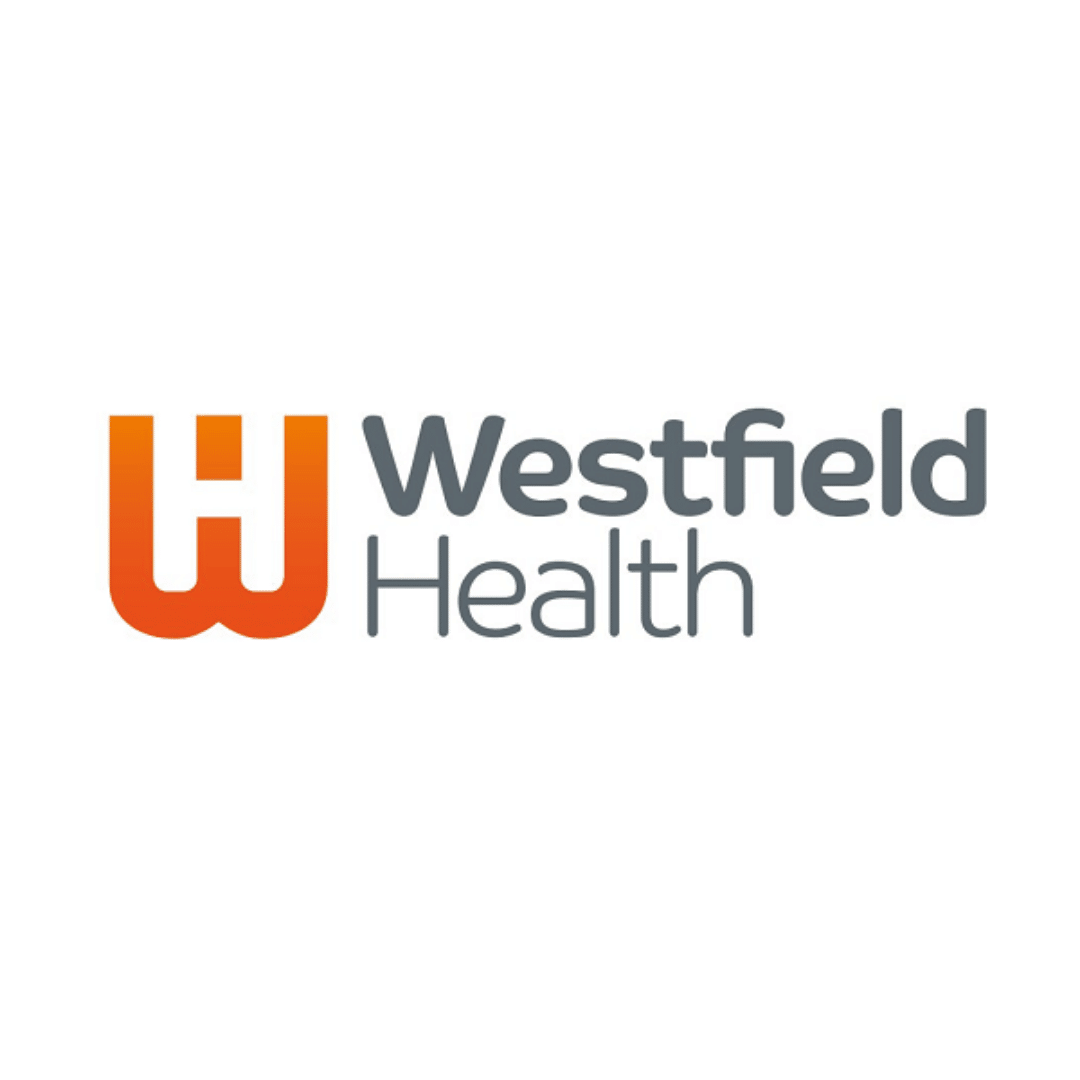 Exclusive Primary Healthcare Plan with Westfield Health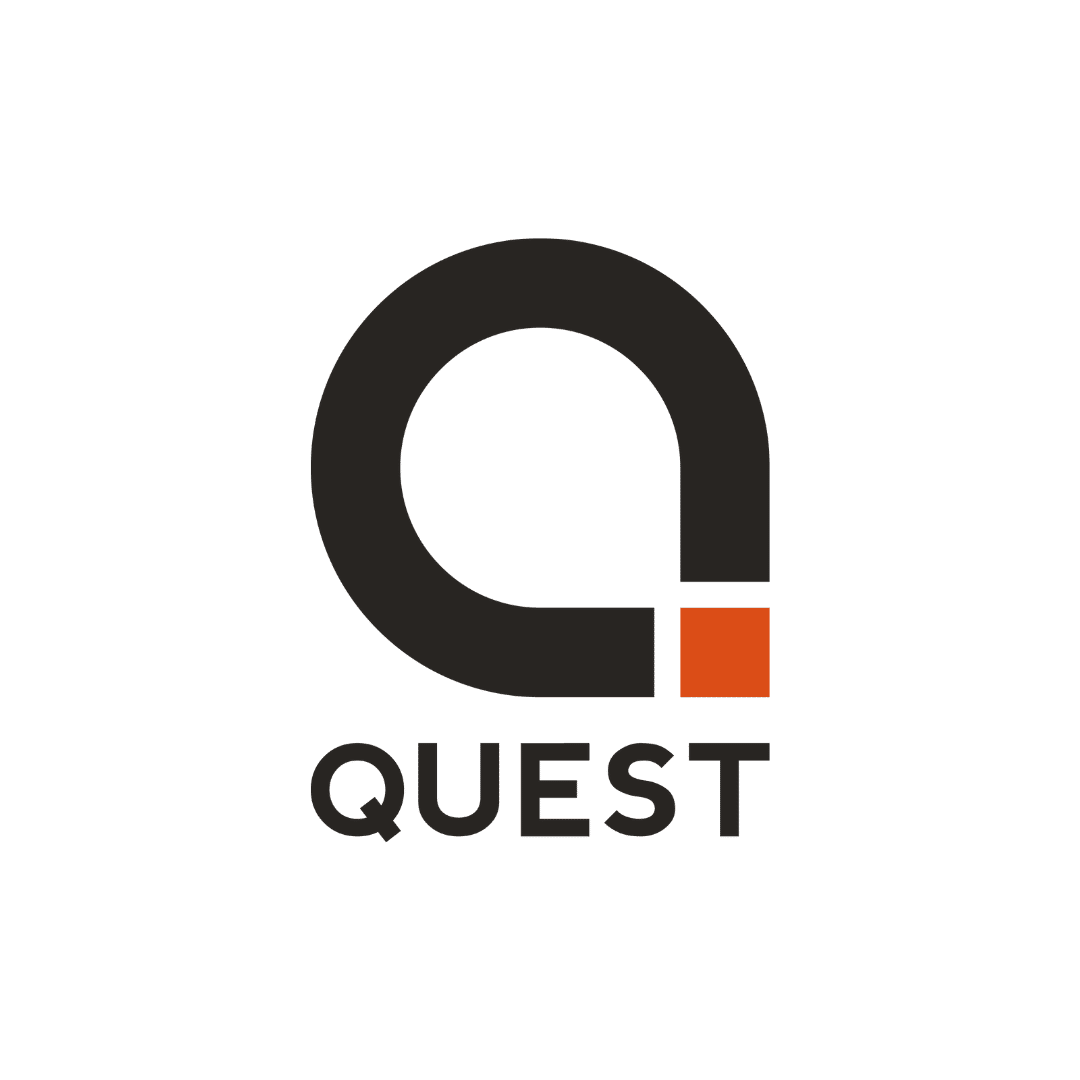 HR, Legal, H&S and Tax Support Plan with Quest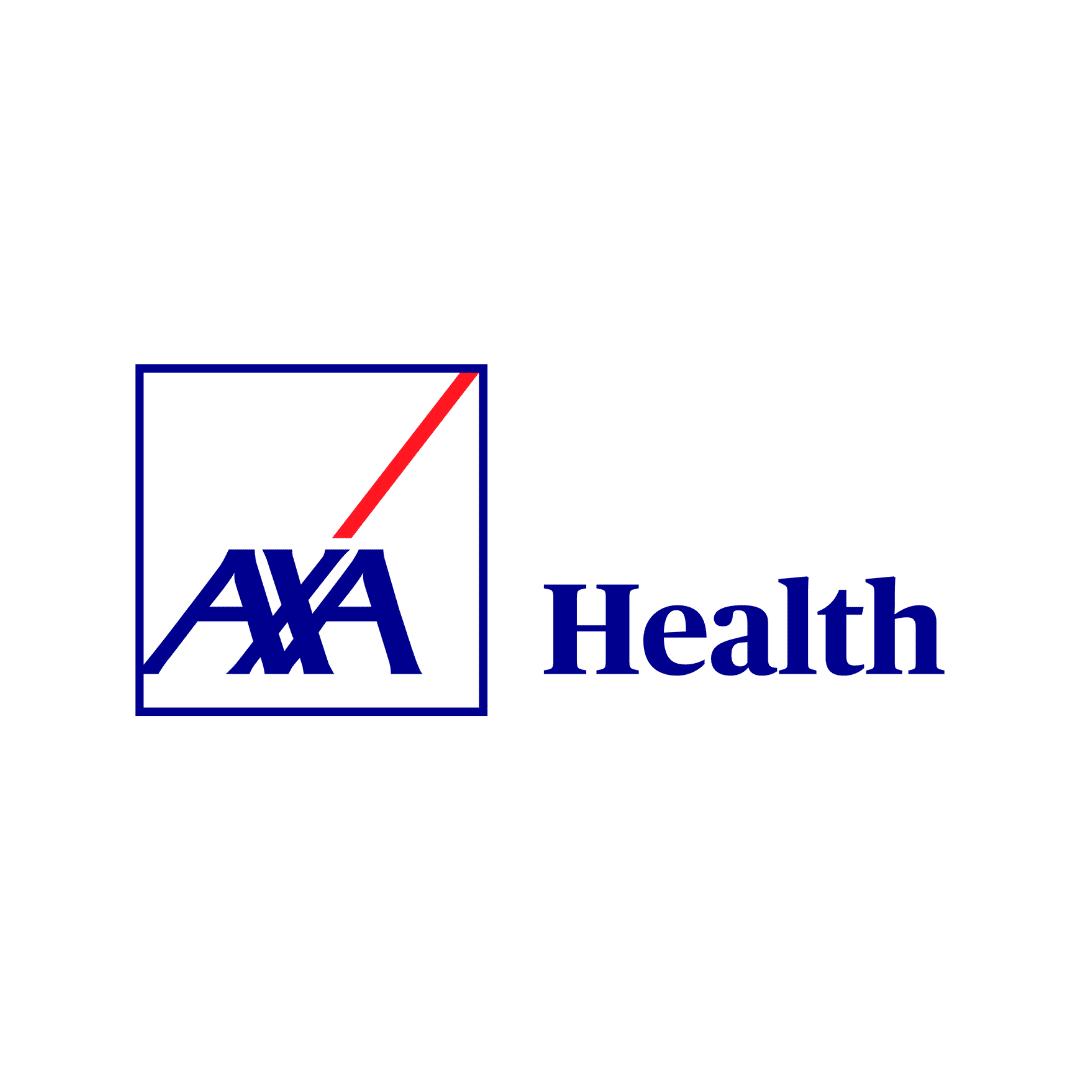 Business Healthcare cover with AXA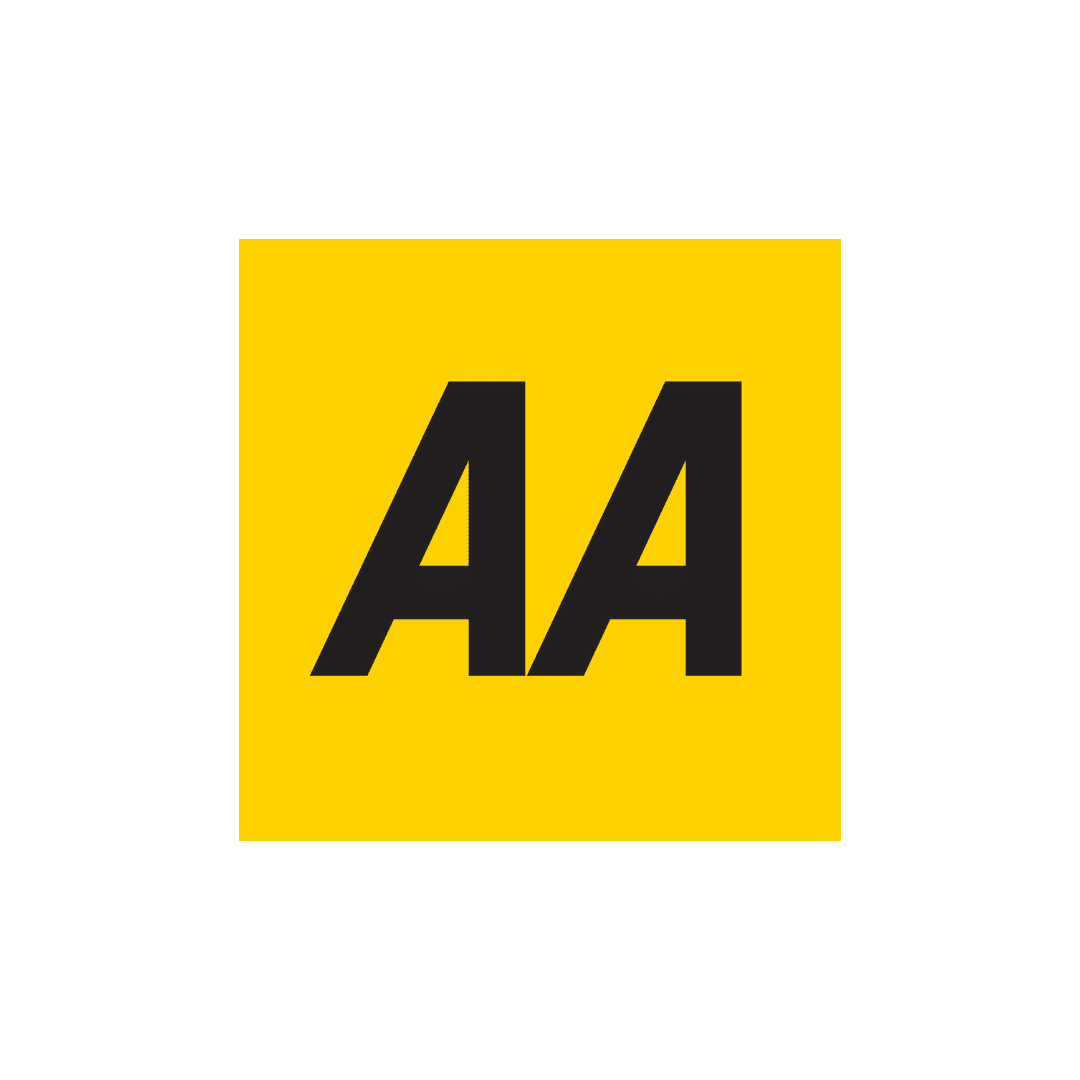 Discounted Fleet Roadside assistance with the AA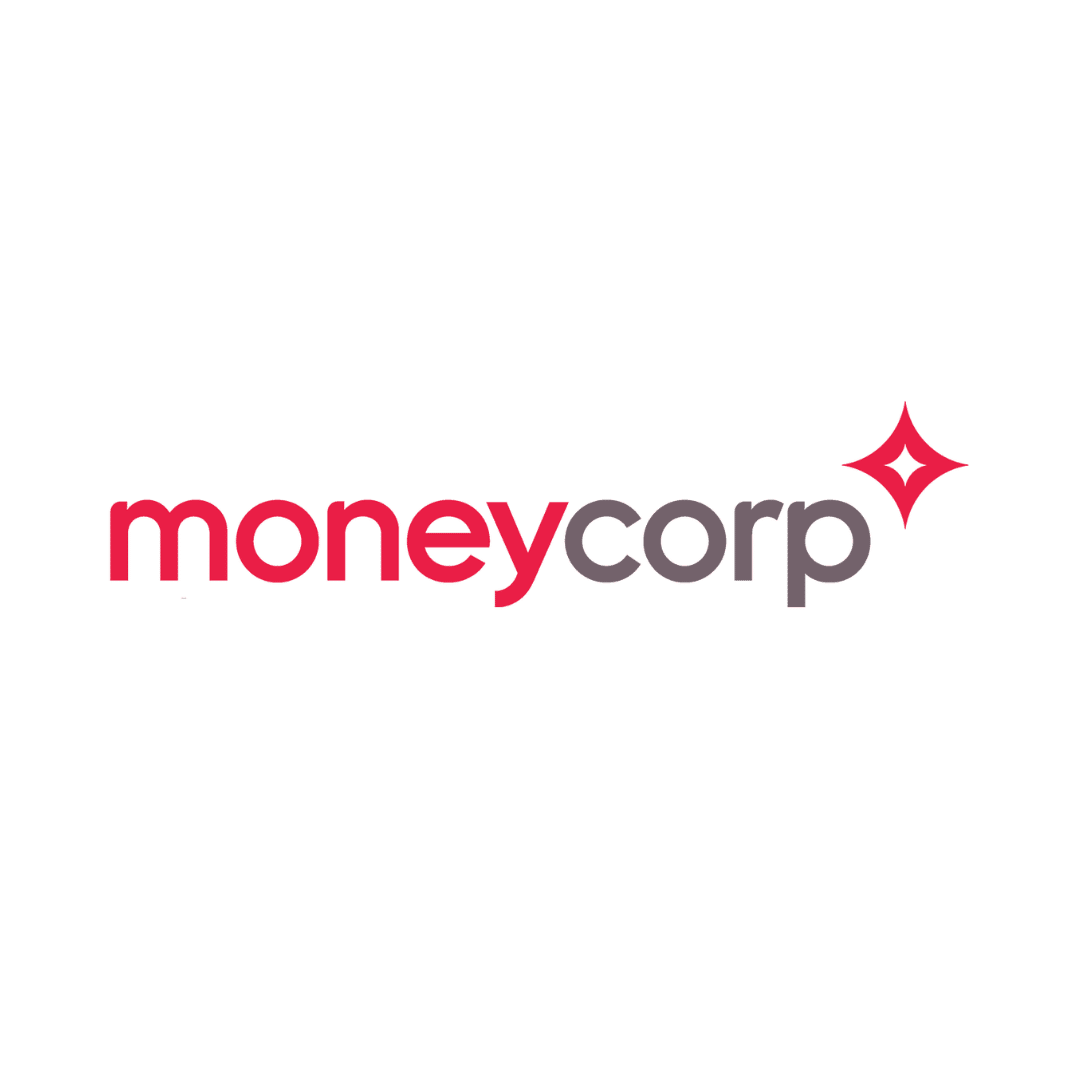 Discounted Foreign Exchange with Moneycorp
Other great discounts all Members gain access to:
Discounts on Training, Coaching & Consultancy
50% off your first full days training and an ongoing discount based on your Membership level.
Discounts on Events
Members are able to access a host of events free of charge or heavily discounted including tickets to the annual Chamber Business Awards.
Discounts on International Trade Support Services
50% discount on export documentation for those trading internationally and discounts applied to translation services and specialist training.
Discounts on Exhibitions
Members receive a discount on stand hire for our popular Chamber Business Expo.
Discounts on Advertising
Members receive discounts to advertise in our bi-monthly Business Direction magazine which has a distribution of over 4000 copies.
Member 2 Member Discounts
Members are able to access Member2Member offers which are a range of heavily discounted products and services. New Members can also upload their own.
What is included with the Strategic Membership?
Services include:
In addition to all of the main Membership benefits you will get:
1. Designated Senior Account Manager
To ensure that you gain full value within Strategic membership you have a designated Senior Account Manager with key relationships with the whole Strategic members network. Your Account Manager will meet with you twice a year and will work with you to understand your business objectives, barriers to growth and further assistance the Chamber can offer. 
2. Business Leaders Network
Strategic members have exclusive access to our high profile networking group, "Business Leaders". This platform offers privileged Strategic members unique opportunities to; network with the area's most experienced and well respected business leaders, make influential connections, forge relationships for partnership working and share best practice. We have 8 Business Leaders events per year:
4 Dinners

2 Chamber Business Expo Breakfasts

2 Additional events (Herefordshire and Worcestershire)
3. Exclusive invitations to topical policy roundtable discussions, lunches or other sporting events
Invitations to key sporting events across the two counties, and invitations as a Chamber guest to lunches and evening events. The Chamber has an enviable reputation for using corporate events as a powerful environment to facilitate relationships that we know our Strategic members value.
4. Bank of England invitations
Strategic members will receive priority invitations to Bank of England events with senior officials from the Bank of England. A rare opportunity to represent the Herefordshire and Worcestershire business economy, feed into the Bank of England's summary reports on business conditions in the UK and put your specific questions to the officials.
5. Training courses
Strategic members receive a 30% discount on all of our full, one day, public training courses (excluding Bespoke, and International Trade Training).
6. Raising your profile
Strategic members are prioritised as contact for our engagement with the press and on policy matters both locally and nationally. For those willing to participate, we will forward your contacts for press interviews/comments and we will raise your policy challenges direct with the British Chamber of Commerce and National Government.
7 . Advertising and promotion
The Chamber's very own publication, Business Direction is the main business communication in the two counties. Strategic members receive an editorial piece in Business Direction Magazine announcing your company as a new Strategic member, and priority is given to publishing your editorials.
8. Sponsorship opportunities
With a trusted and respected brand and targeted exposure, sponsorship partnerships present a fantastic opportunity to align your brand with ours. Strategic members will be offered these opportunities as a priority. Sponsorship opportunities include: high profile events, networking groups, research publications and website pages that align with your strengths or strategic objectives.
9. One complimentary ticket to the annual Chamber Business Awards
This high profile black tie event brings together over 680 of the two counties' most significant business leaders. The Awards are recognised as the highlight of the regions business calendar.
10. Royal visits
Strategic members are amongst those that are selected to be put forward to participate in Royal visits. Due to its far reaching network and involvement in innovative projects, the Chamber has been privileged to help put forward nominations and help facilitate visits from members of the Royal family. 
Plus all of the normal benefits of being a Chamber Member!
24 Hour Legal Helpline / Website / Documentation

24 Hour HR Helpline / Website / Documentation

24 Hour Health and Safety Helpline / Website / Documentation

24 Hour Tax Helpline / Website / Documentation

Legal Expenses Insurance (£1 million cover)

Use of HW Chamber 'Member of' Logo

Business Direction Magazine (bi-monthly) in print and digital form

PR, website and social media opportunities to raise your profile

Chamber Business Support Newsletter

Chamber Area Newsletter – Herefordshire and Worcestershire

Online Business Directory listing for your business

Online Business Directory search – 1,400+ businesses

Opportunity to promote Member to Member offers

Entry to the local H&W Chamber Awards and admission

 to the twice-yearly Chamber Expo's

150+ Networking Events

Sector Focused Networking Forums and Conferences

Speaker Opportunities

2 free places on our half-day Digital Marketing course 

Phone Line and Account Manager

Business Support

International Trade Updates and Advice

Policy Updates, Lobbying and Advice
Discounted Services:
Training Courses (50+ course titles) *excluding bespoke days

50% off your first full days training *excluding bespoke days

Chamber Business Expo stand hire 

Chamber Business Awards tickets

Regional Networking Events

50% discount on export documentation services

Import and Export Training Courses (21 course titles) *excluding bespoke days

Import and Export Customs Declarations

Translation Services

Roadside Assistance (AA)

Chamber Foreign Exchange (Moneycorp)
Chamber Primary Health Cash Plan (Westfield)

Chamber Business Healthcare Plan (AXA).
What our Strategic Members Say:
Become a Strategic Membership for as little as £63.75 + VAT a month
By becoming a Strategic Member you will be in good company