The world of business can be challenging, demanding and fraught with risk.
It's vital that you understand your position legally across the wide spectrum of commerce.
No matter how well you plan and prepare, running a business can be risky. Will your money hold out long enough to turn a profit? Are your employees capable? Can you compete in the market? You can minimise risk, but it's not possible to eliminate it. The Chamber can support you in all of these areas and support you in your business success.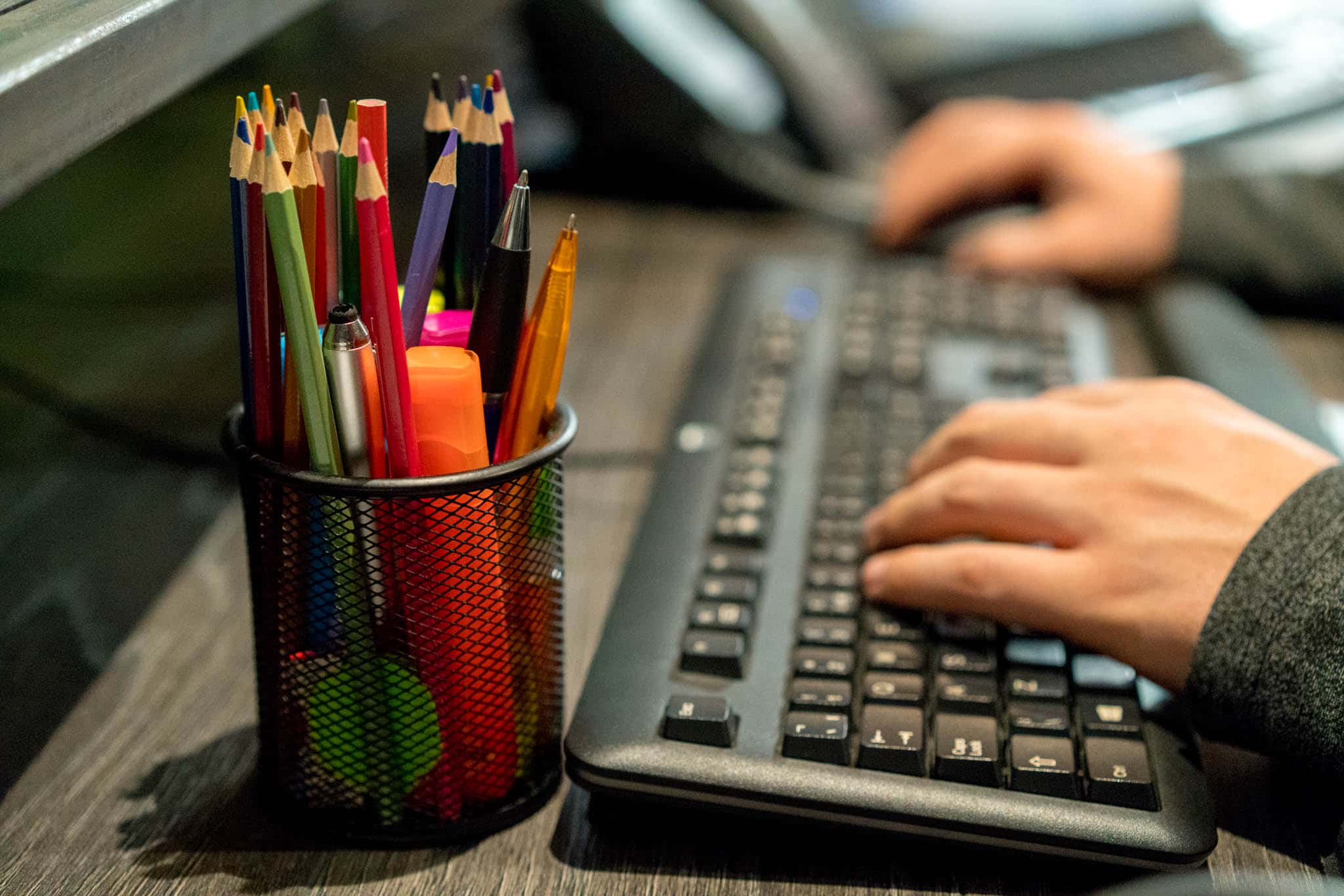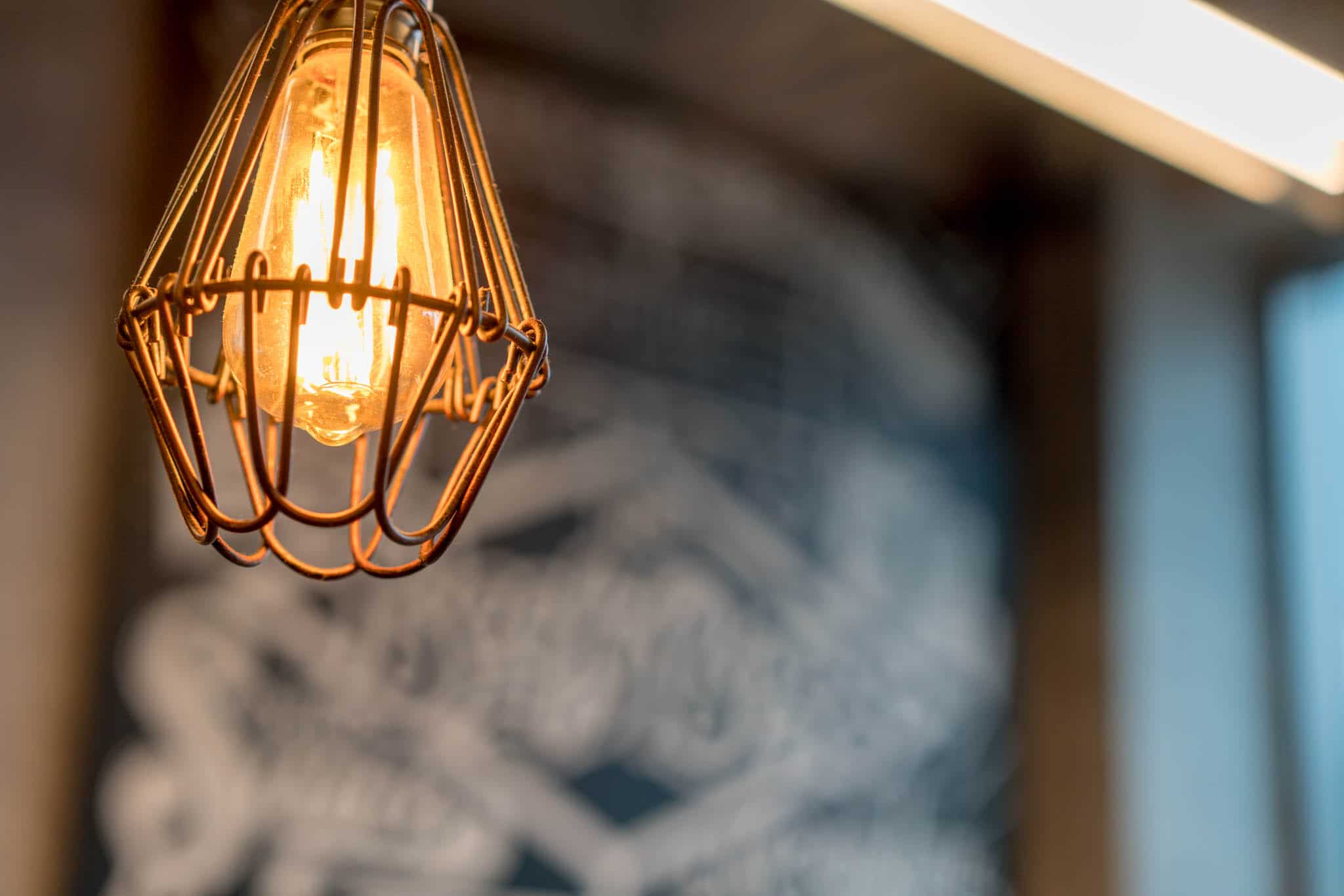 Chamber Primary Health Plan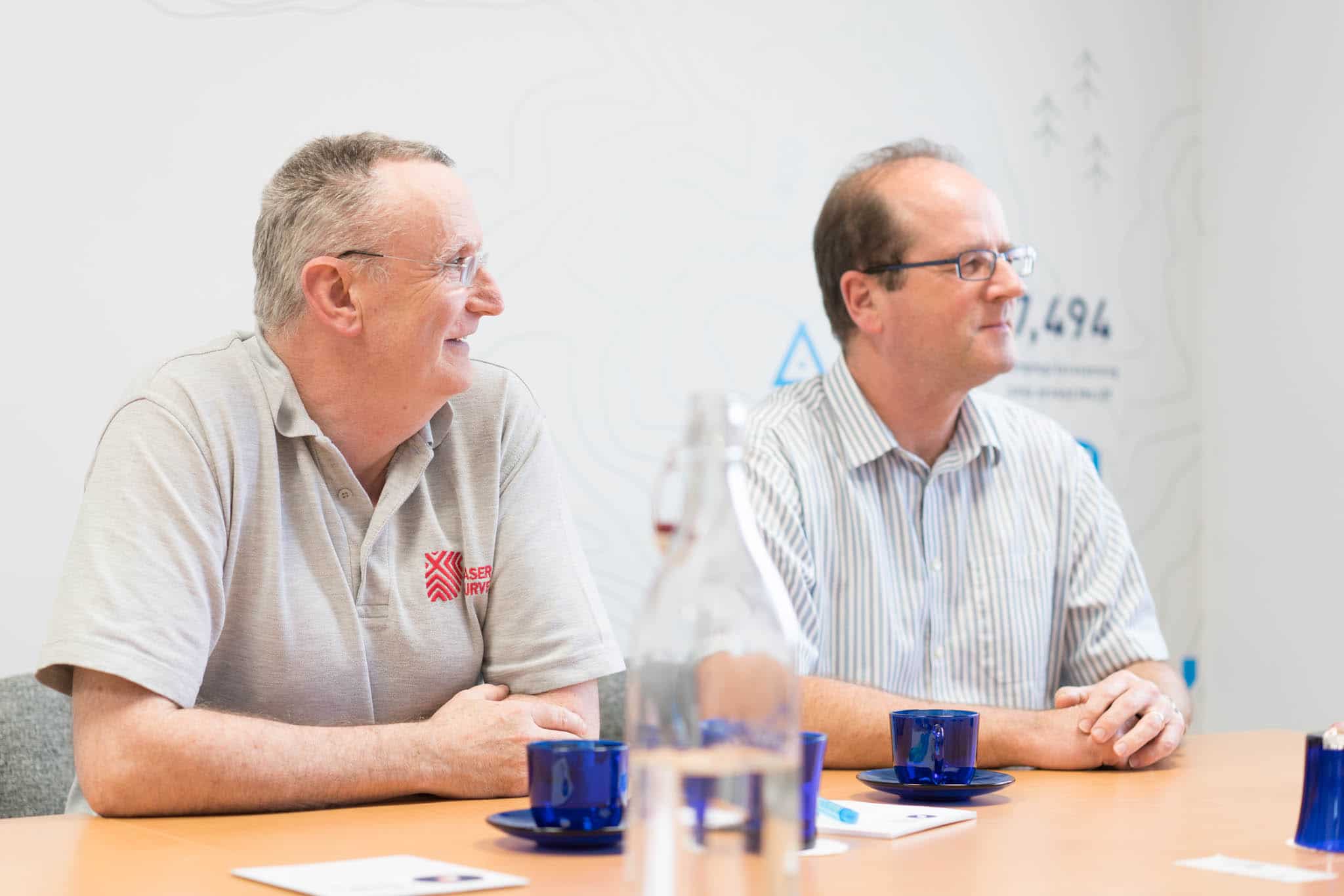 Personal Business Assistance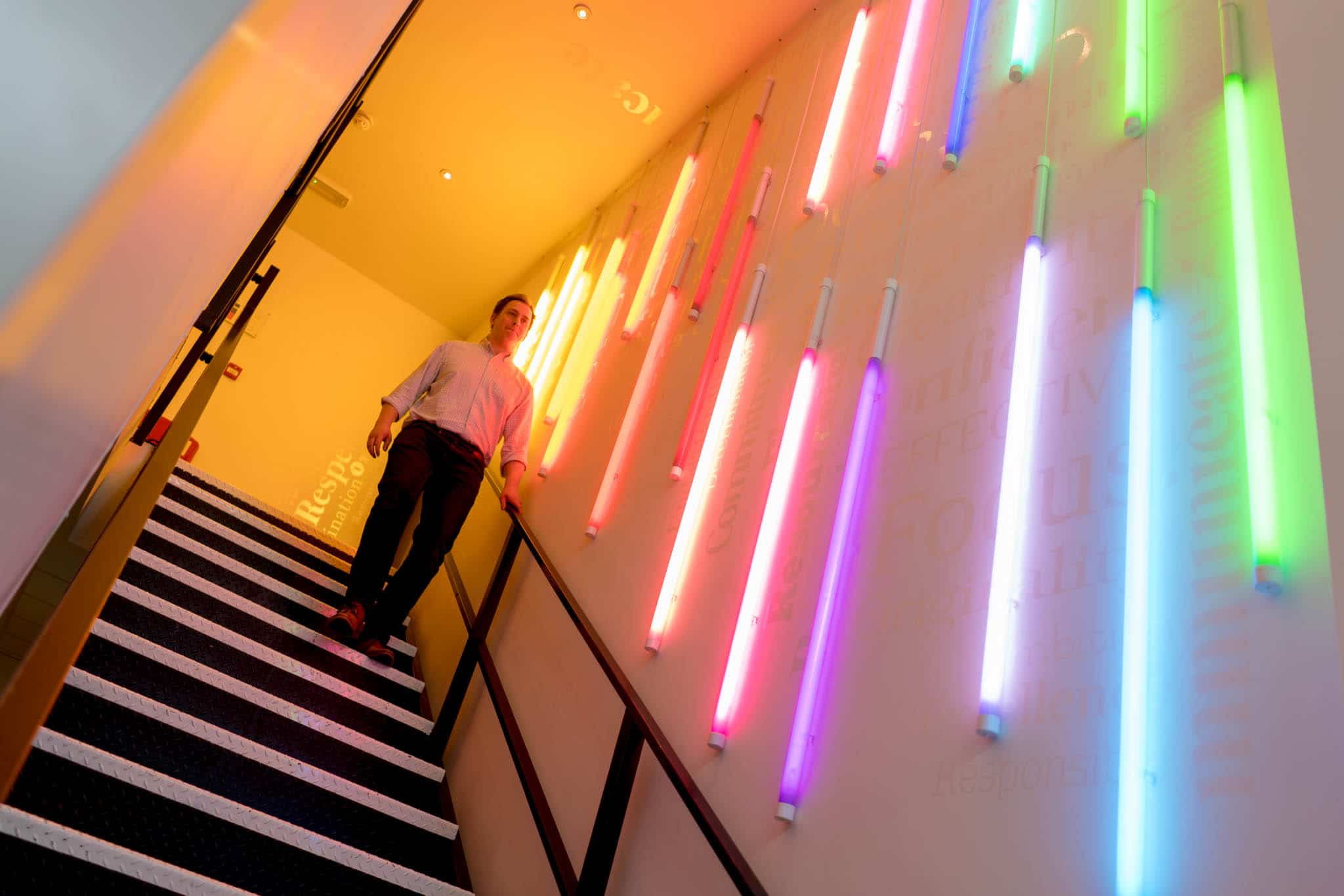 AXA Business Healthcare Cover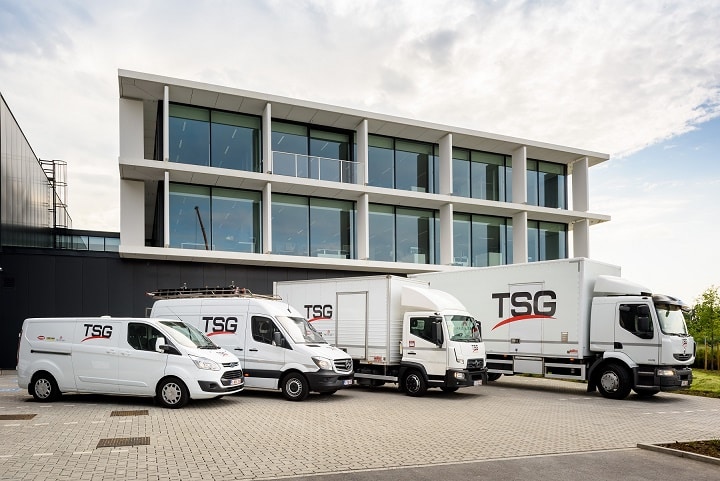 What our Members Say:
"I am honoured and happy to be a part of what the Chamber of Commerce does. I think it's a great opportunity to meet fabulous people at the networking events and  to take part in amazing learning experiences with the webinars that are organised. Yasmin conducts all the meetings so professionally and swiftly that it makes you want to come back. The support that I get from my Account Manager is invaluable and really appreciated. I am on top of the world that I joined a couple of months ago."
– Maria Williams, Akademik
For more information about our Membership packages
Check out our Membership page