How can the Chamber help protect your business?
It's vital that you understand your position legally across the wide spectrum of commerce.
No matter how well you plan and prepare, running a business can be risky. Will your money hold out long enough to turn a profit? Are your employees capable? Can you compete in the market? You can minimise risk, but it's not possible to eliminate it. The Chamber can support you in all of these areas and support you in your business success.
The Chamber is here to guide and advise you every step of the way.
As a Chamber Member you will have access to: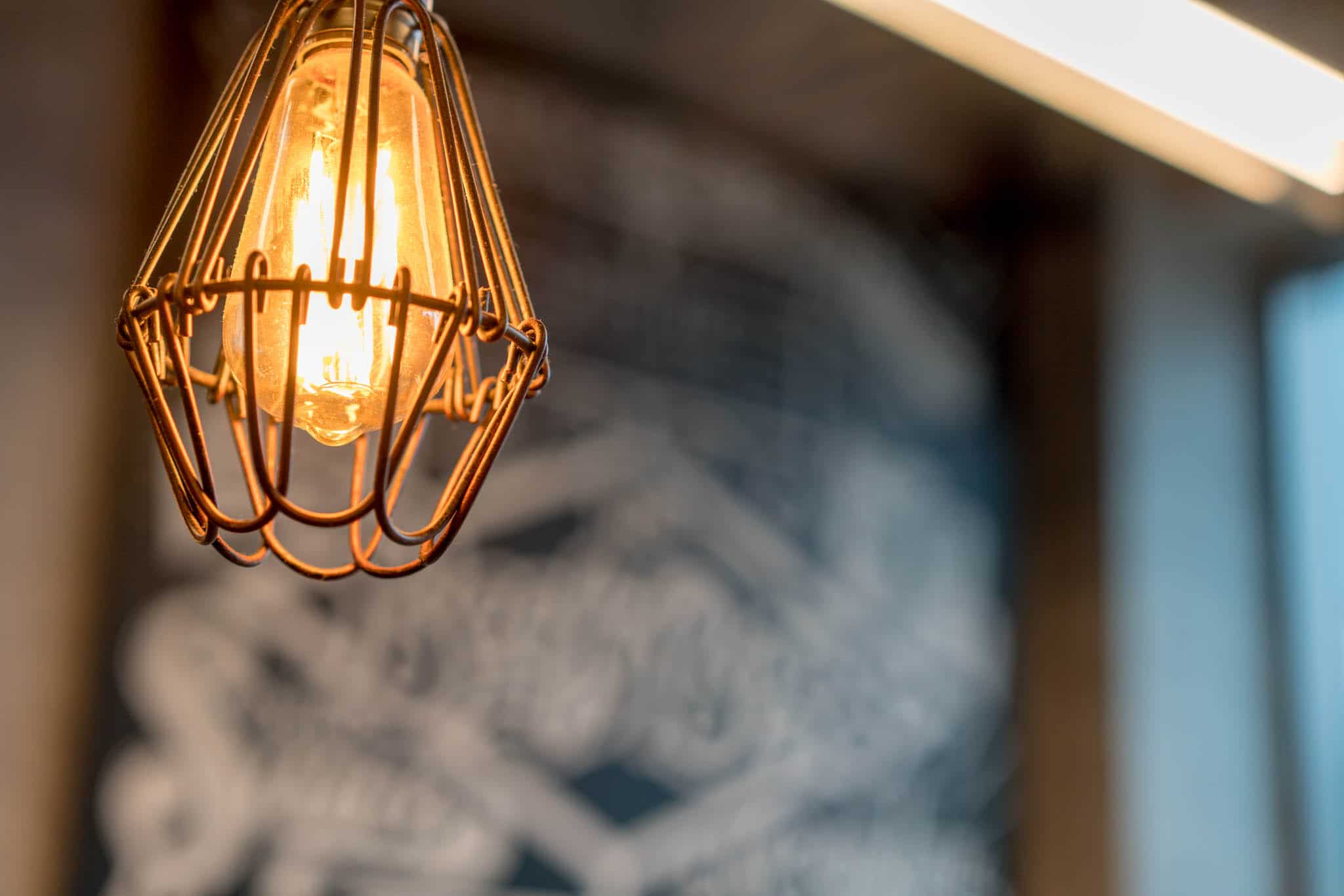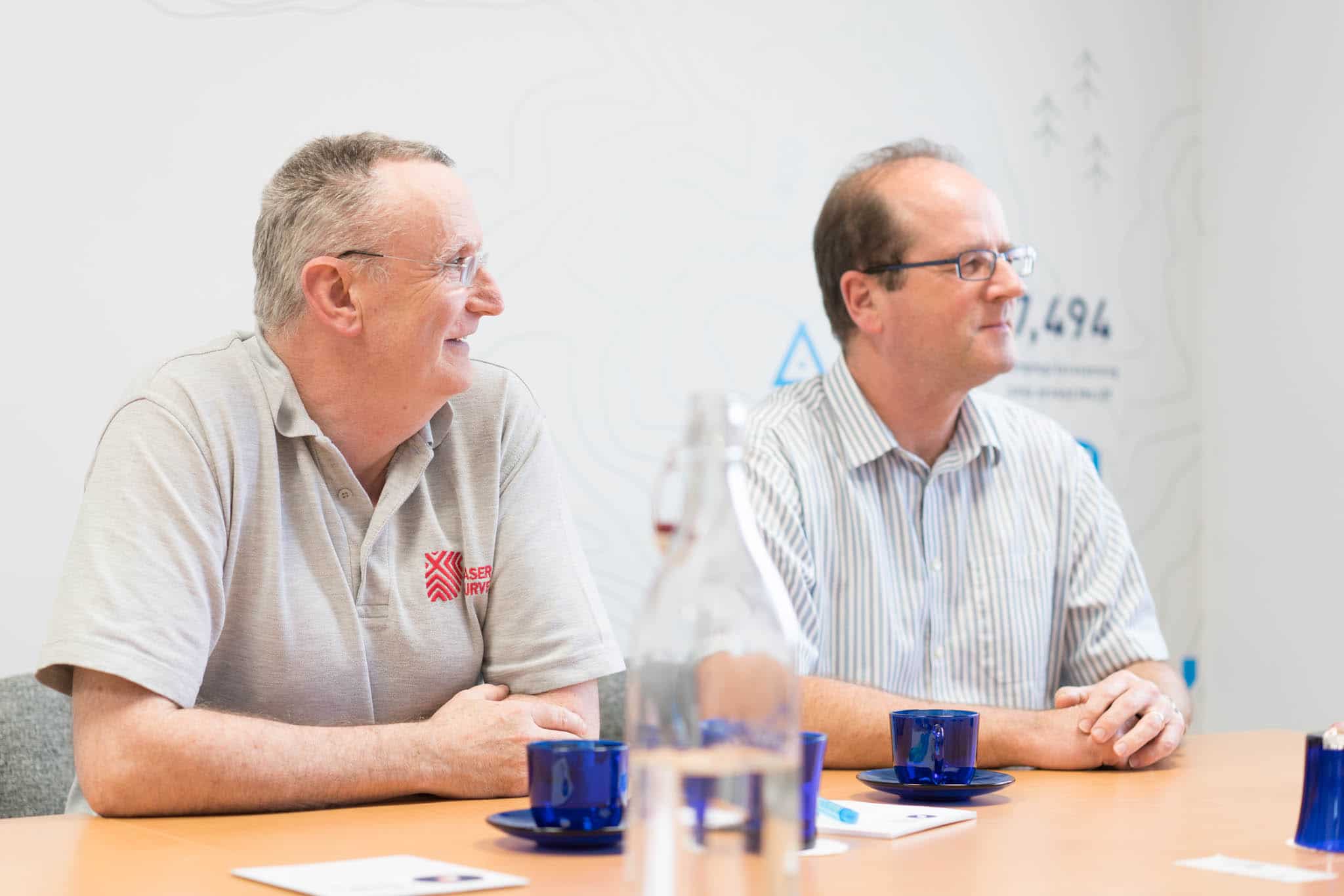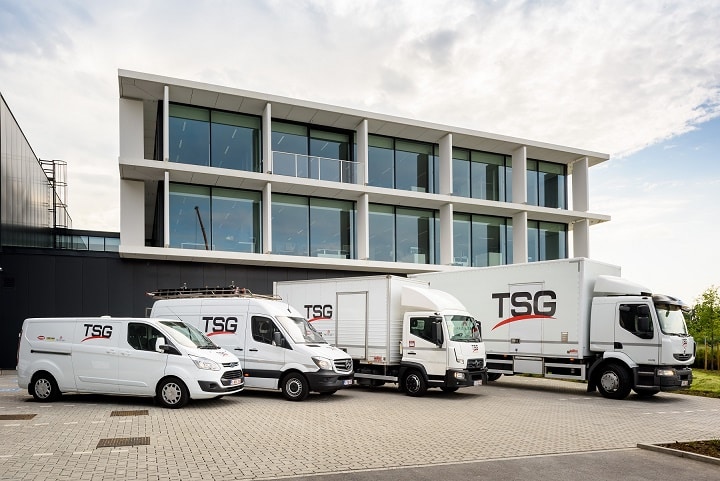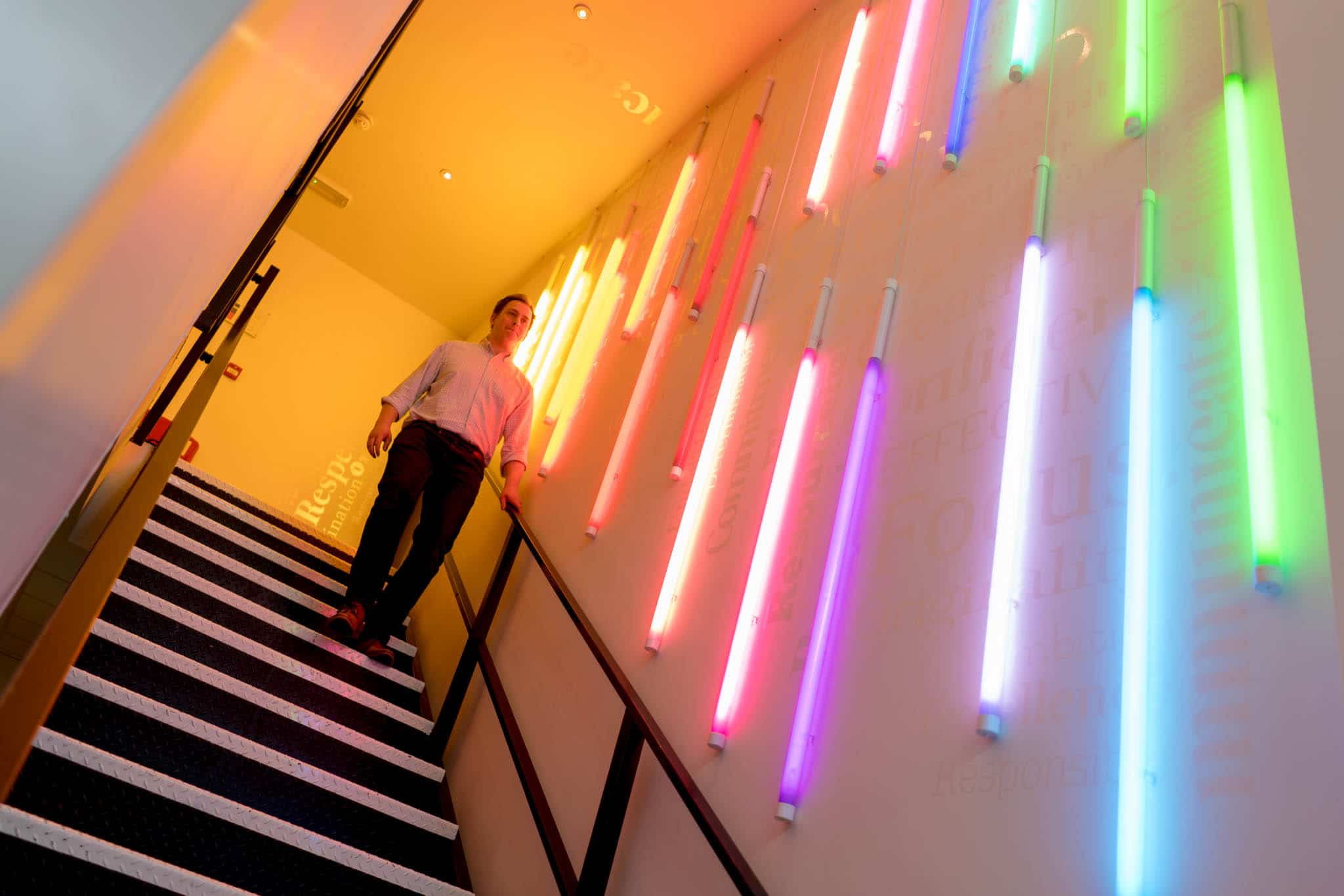 AXA Business Healthcare Cover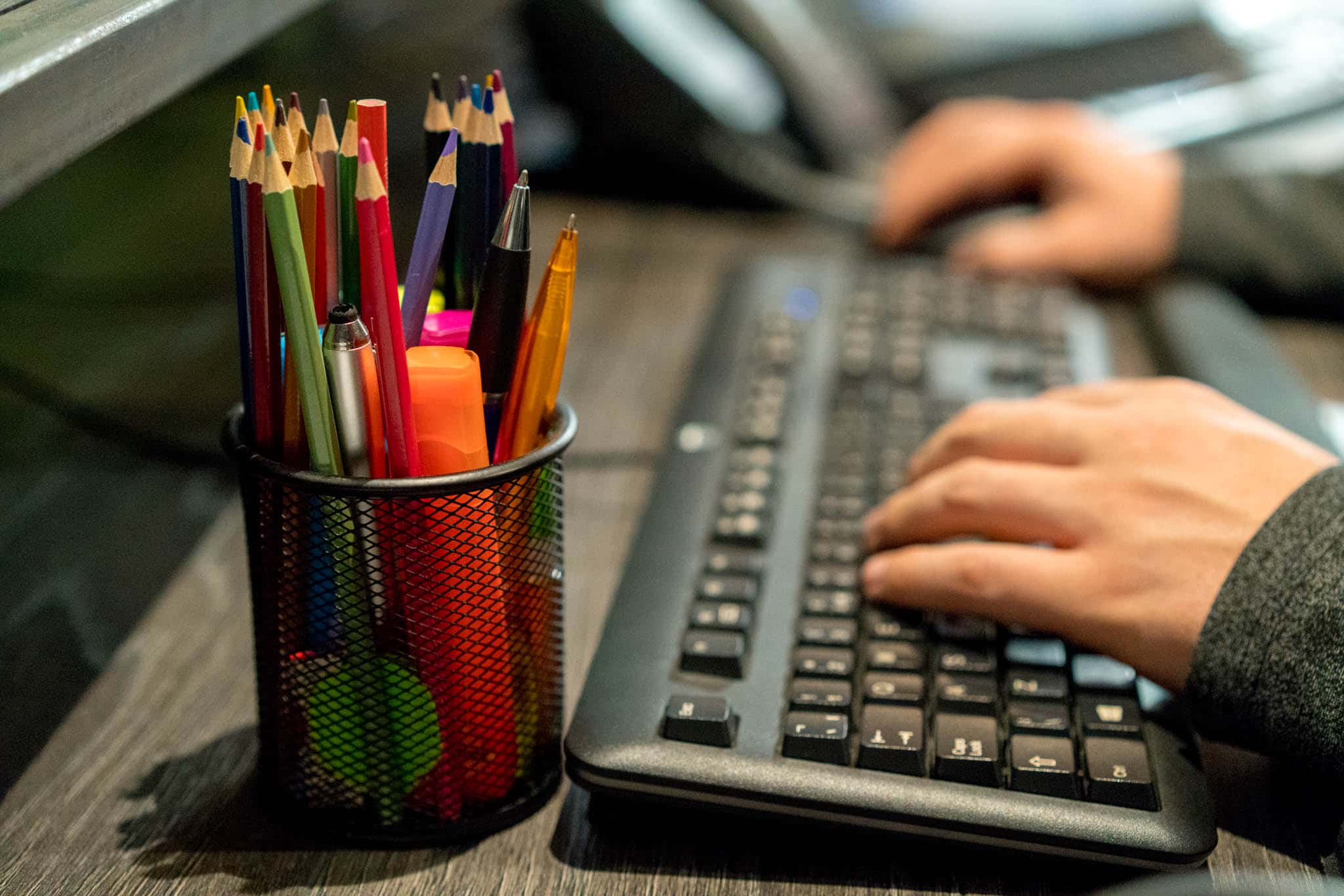 Become a Chamber Member!
Contact our Chamber Membership team to find out how we can help your business.