The Chamber delivers four conferences per year, open to Members and Non-Members with plenty of open networking and topical sector-focussed speakers
The Women's Business Conference
Sponsored by Bishop Fleming
Food and Drink Conference
Sponsored by mfg Solicitors
Economic Business Conference
Sponsored by Worcestershire LEP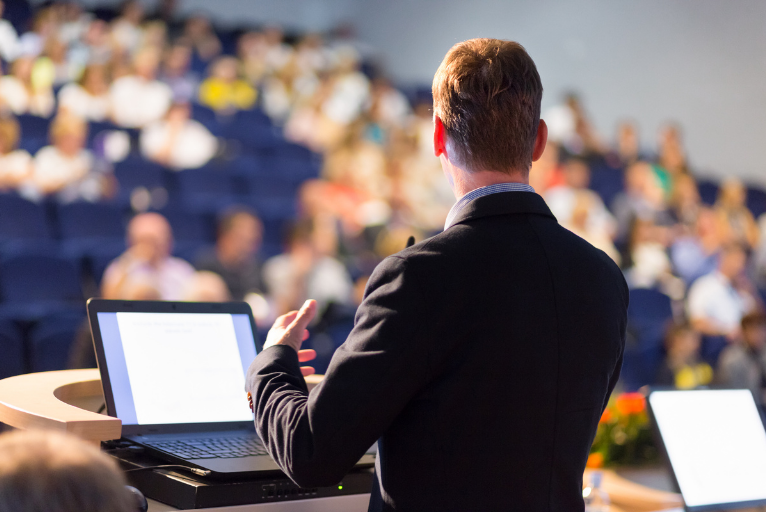 Why come to a Chamber Conference?
Each conference provides thought-provoking speakers on a range of topics from stories of inspirational growth or overcoming challenges to ensuring businesses can access support and insight from leading industry experts.
Networking forms a large part of all Chamber conferences and we encourage attendees to build relationships and make new connections in a supportive environment.
What are the benefits of attending?
Attendees will come away from each conference with practical tips they can implement into their business, have an understanding of any key issues, topics and updates from the sector and have some new contacts in the business community they can share best practise with to work together.
How to book – Via website Events and Training Calendar or via events@hwchamber.co.uk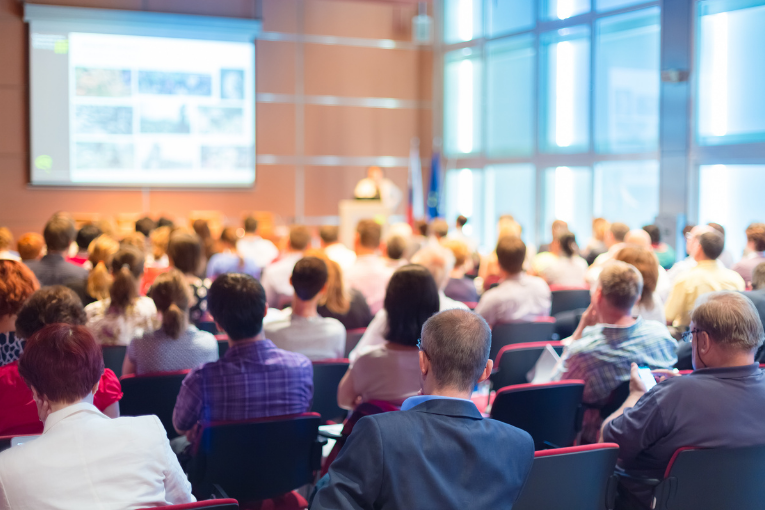 Showing the single result
"Hearing the keynote speakers was both enlightening and inspirational and it was a great opportunity to network with women from a diverse spectrum of businesses."
"The HR Professionals Conference was enormous fun – I caught up with some of my existing HR colleagues and met some great new contacts at my table. I left the meeting feeling educated, entertained and inspired!" – Kathy Campbell, Shauffler
"It was great to be in the same room with so many other local producers, the speakers were
knowledgeable and passionate, a great morning"
For more information about our Membership packages
Get in touch with our membership team.