What are the benefits of attending?
Attendees will come away from each conference with practical tips they can implement into their business, have an understanding of any key issues, topics and updates from the sector and have some new contacts in the business community they can share best practise with to work together.
How to book – Via website Events and Training Calendar or via events@hwchamber.co.uk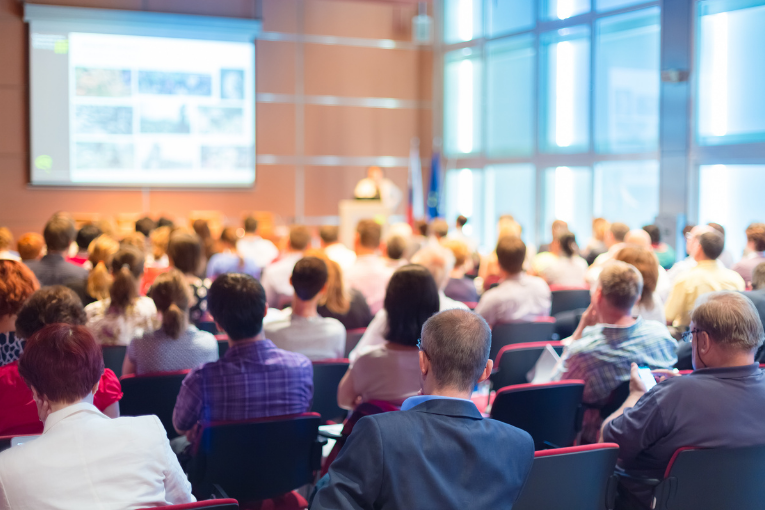 Showing the single result
"The Women's Business Conference was set in the most beautiful surroundings and venue, and the speakers left us feeling inspired. Understanding different journeys taken to achieve success in their own ways was fantastic, I feel motivated to push forward with my own path!"
"The HR Professionals Conference was enormous fun – I caught up with some of my existing HR colleagues and met some great new contacts at my table. I left the meeting feeling educated, entertained and inspired!"
"It was great to be in the same room with so many other local producers, the speakers were knowledgeable and passionate, a great morning."
"The Chamber's Economic Conference was a really good event. A great line up of speakers delivered alongside probably one of the best views of the County Ground and Worcester Cathedral that you can get – fantastic!"
Become a Chamber Member!
Contact our Chamber Membership team to find out how we can help your business.