Conferences
Throughout the year Herefordshire and Worcestershire Chamber of Commerce host a number of conferences.
 These conferences are ideal to raise the awareness of new initiatives, see guest speakers from outside of out counties, promote local opportunities as well as encourage networking.
Food & Drink Conference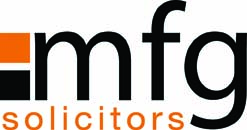 The Herefordshire & Worcestershire Chamber of Commerce have partners with mfg Solicitors LLP to deliver our annual Food and Drink Conference. This event is free to Members & Non-members in the food & drink sector only.
This conference will return in 2021.
Virtual HR Professionals Conference
Date: Thursday 12 November
Time: 9.30am-12.30pm
The annual HR Conference will take place virtually via Zoom on Thursday 12 November between 9.30am-12.30pm. Hear from relevant industry speakers and enjoy the networking opportunities and group discussions throughout the morning in the 'breakout rooms'.
The event is aimed at HR Professionals from companies of all sizes and sectors. It is a date not to be missed for those wanting to understand the current and future innovations and challenges facing businesses.
Speakers:
Sally Morris, Partner, mfg Solicitors Topic: Employment Law Update
Louise Fisher, HR Manager, Morgan Advanced Materials Topic: How times have changed – a HR perspective
Mark Smith, CEO, Level Peaks Topic: Keeping the team motivated, focused and happy 
Bernie Pelster, Chief People Officer, Open GI​ Topic: Enhancing employee engagement in a Covid-19 world
Virtual Women's Business Conference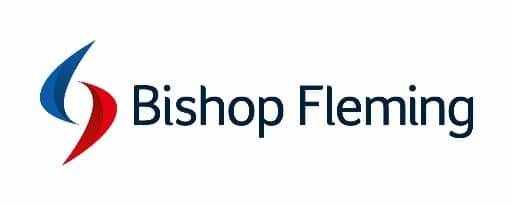 Date: Thursday 17 September 
Time: 9.30am-12.00pm
Join business professionals from across Herefordshire and Worcestershire for our first virtual Women's Business Conference in association with Bishop Fleming. Hear from our inspiring female speakers and benefit from plenty of networking opportunities throughout the morning.
Speaker line up:
Sue Fitzmaurice, Total Rewards Manager at Southco Manufacturing
Topic: Protecting company culture, from furlough to flexible working
Emma Hallam, Senior Risk Manager at HSBC
Topic: Economic impacts of COVID19 and how we build back better
Heather Horton, Founder of Ecrubox Digital Ltd
Topic: The missing link between sales and marketing to drive results
We offer discounted events to our members
Become a member today
starting from £20 / month
Or Contact our Membership Team
enquiries@hwchamber.co.uk 01905 673611