International Trade Courses
Whether you are dealing with challenges post Brexit, reviewing your export procedures or need support with international trade finance, businesses can access a range of courses delivered by our professional and highly-qualified trainers.
The Chamber is proud to supplement its expert International Trade advice with a detailed course portfolio that attracts businesses from all sizes and sectors. Our courses are aimed at all company personnel involved with and/or have and understanding of customs procedures in International Trade.
We have a large range of international trade learning and development courses, delivered by Strong & Herd LLP.
Rules & Regulatory Training Courses
Quick Guide to Tariff Classification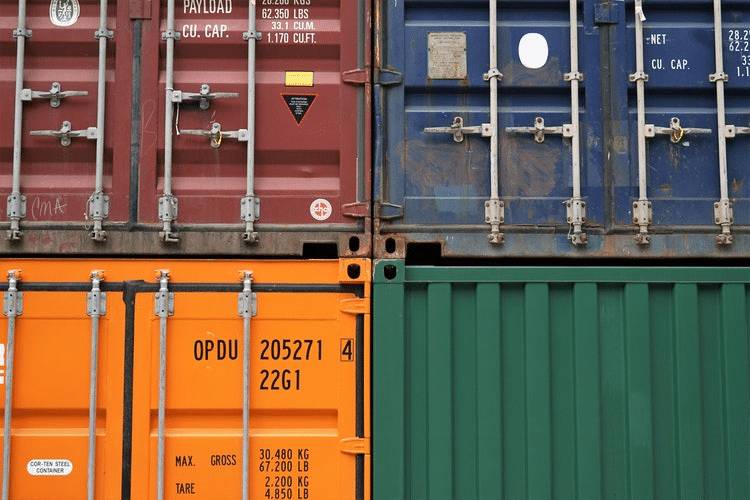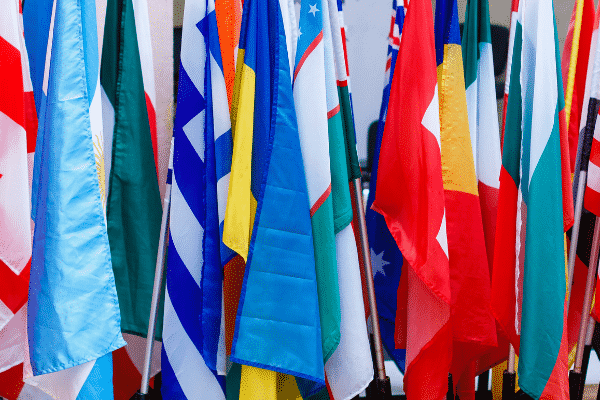 Quick Guide to Origin Rules
Introduction to Customs Procedures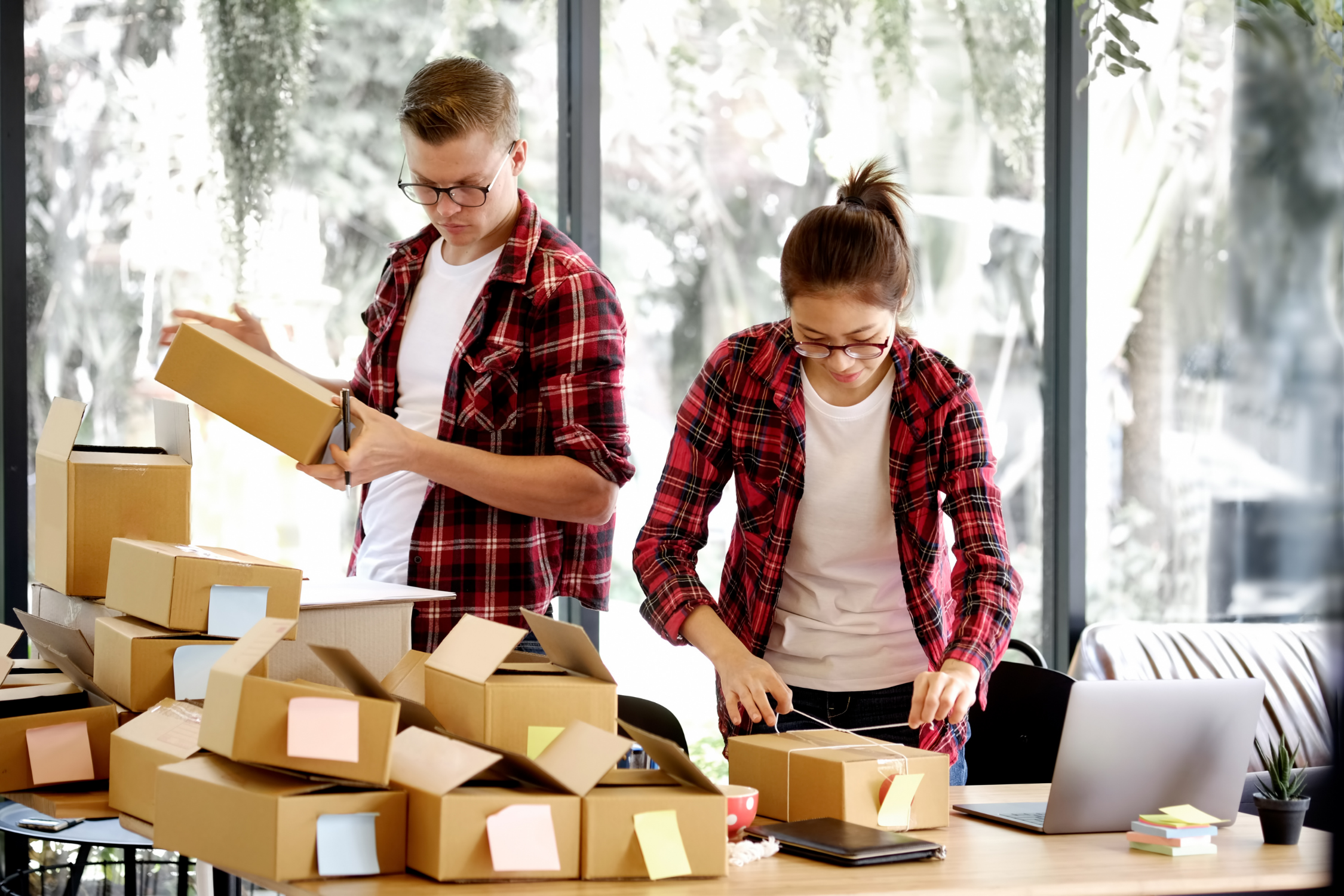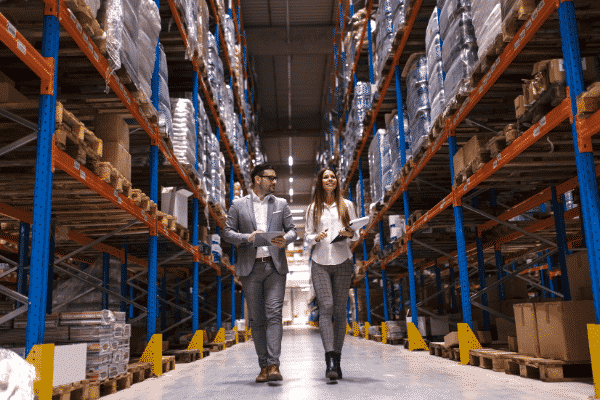 Training Courses for Exporters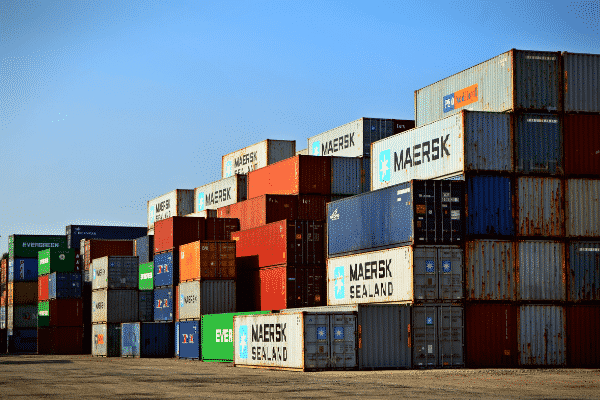 Basic Export Documentation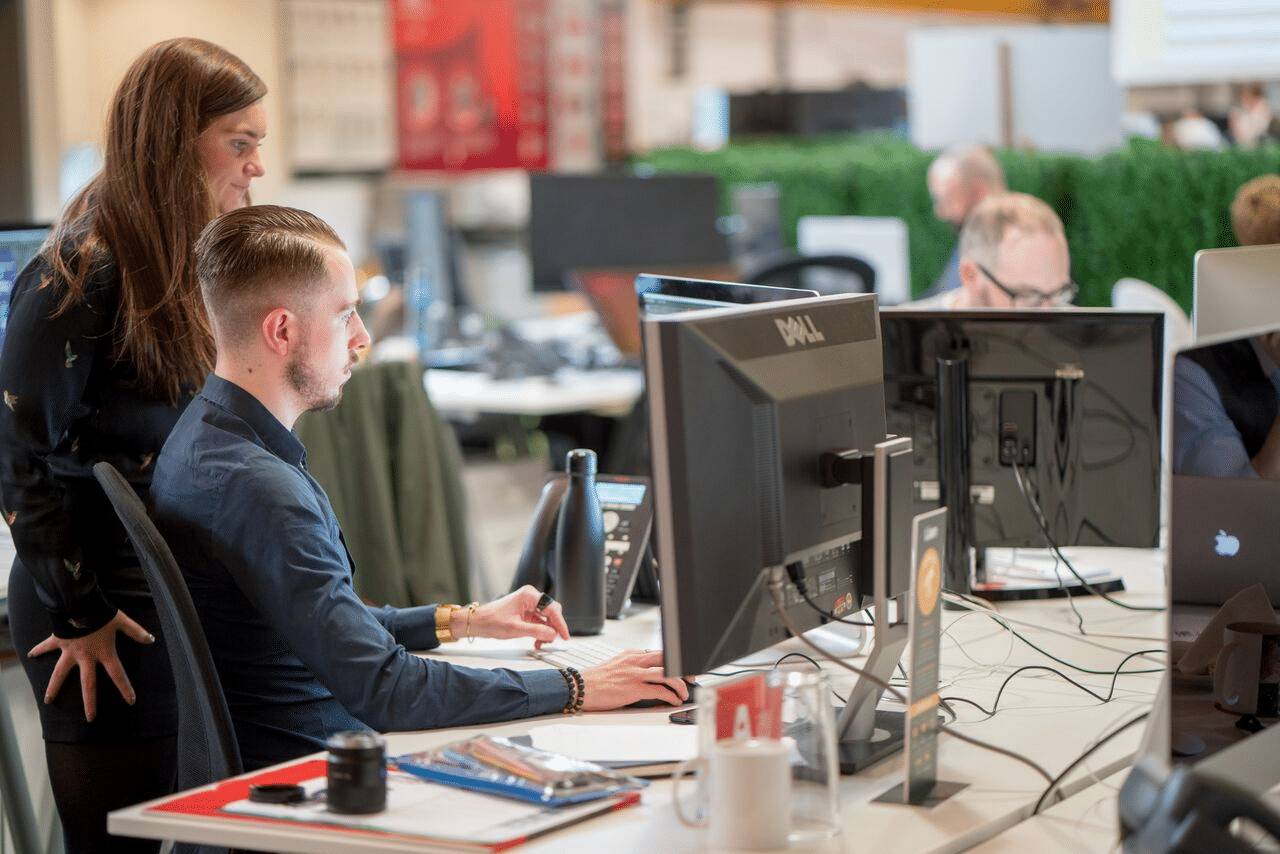 Export Customs Declarations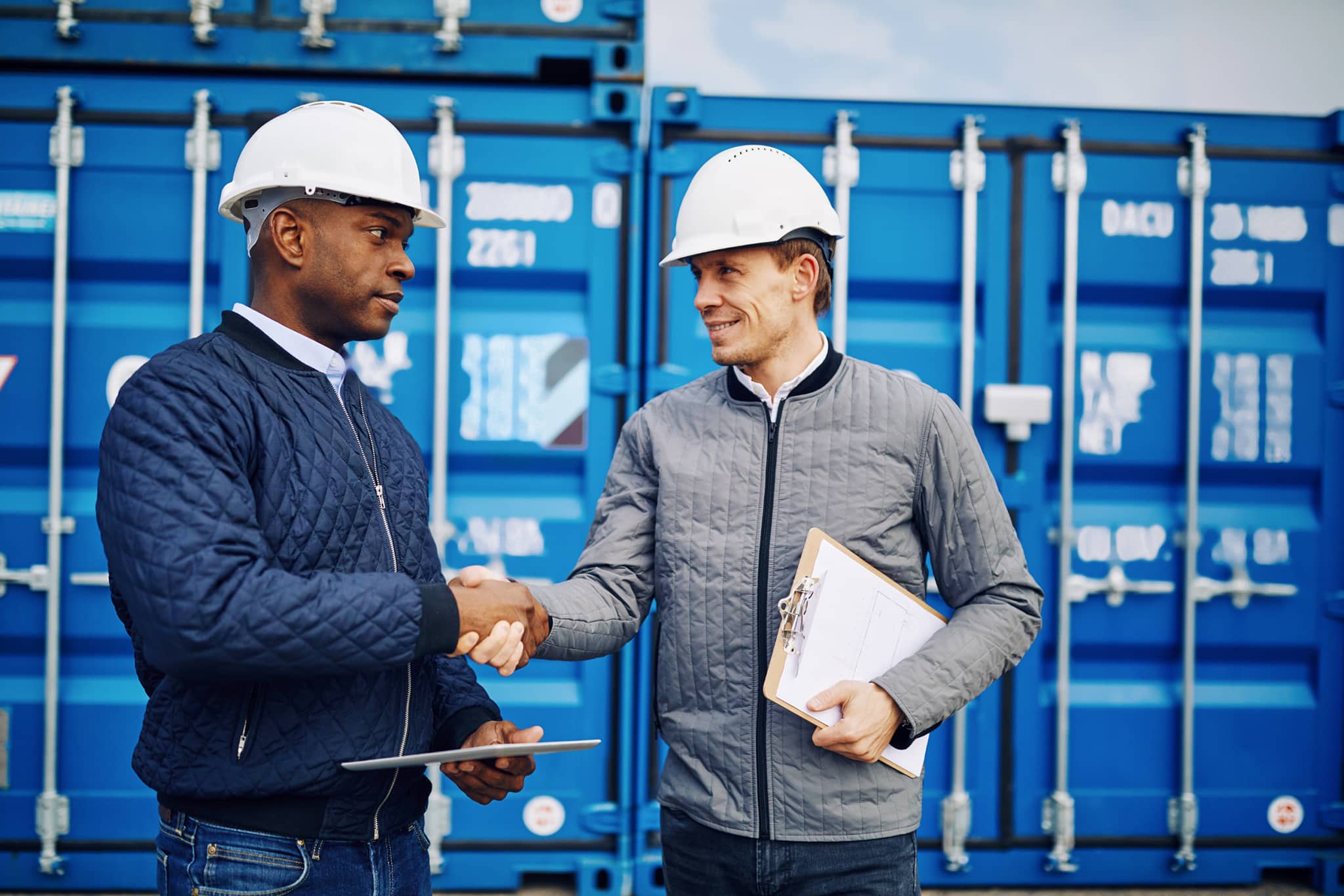 Advanced Export Documentation
Training Courses for Importers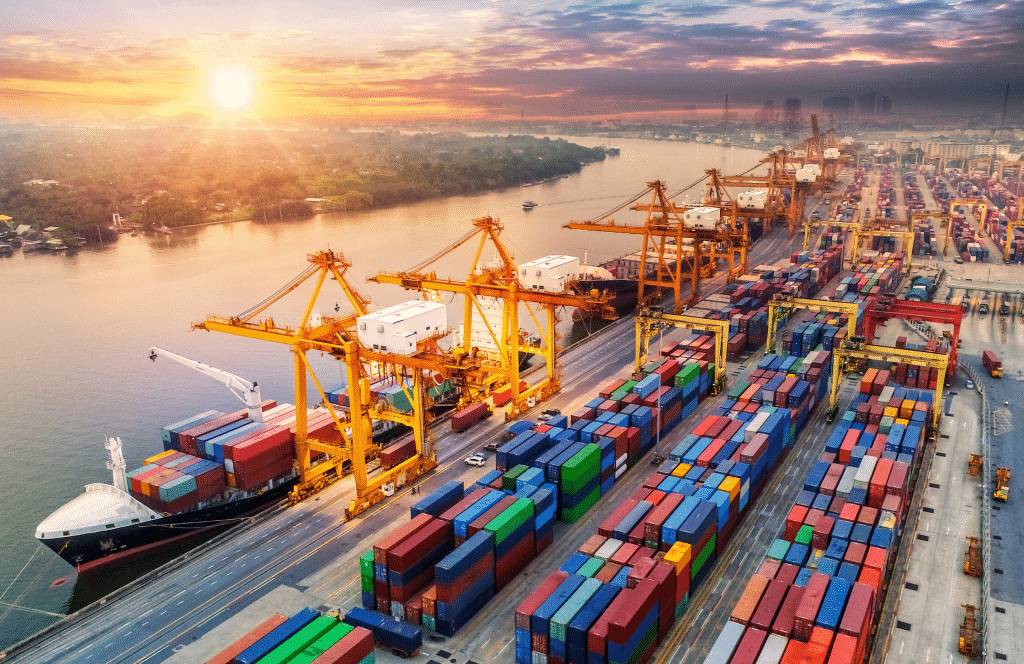 Basic Import Documentation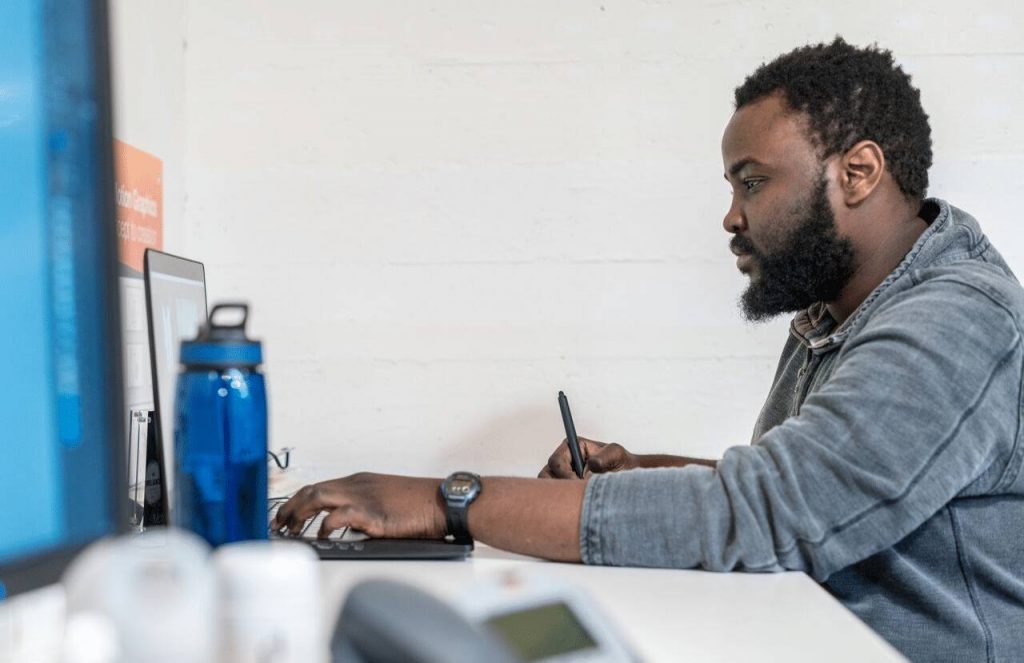 Import Customs Declarations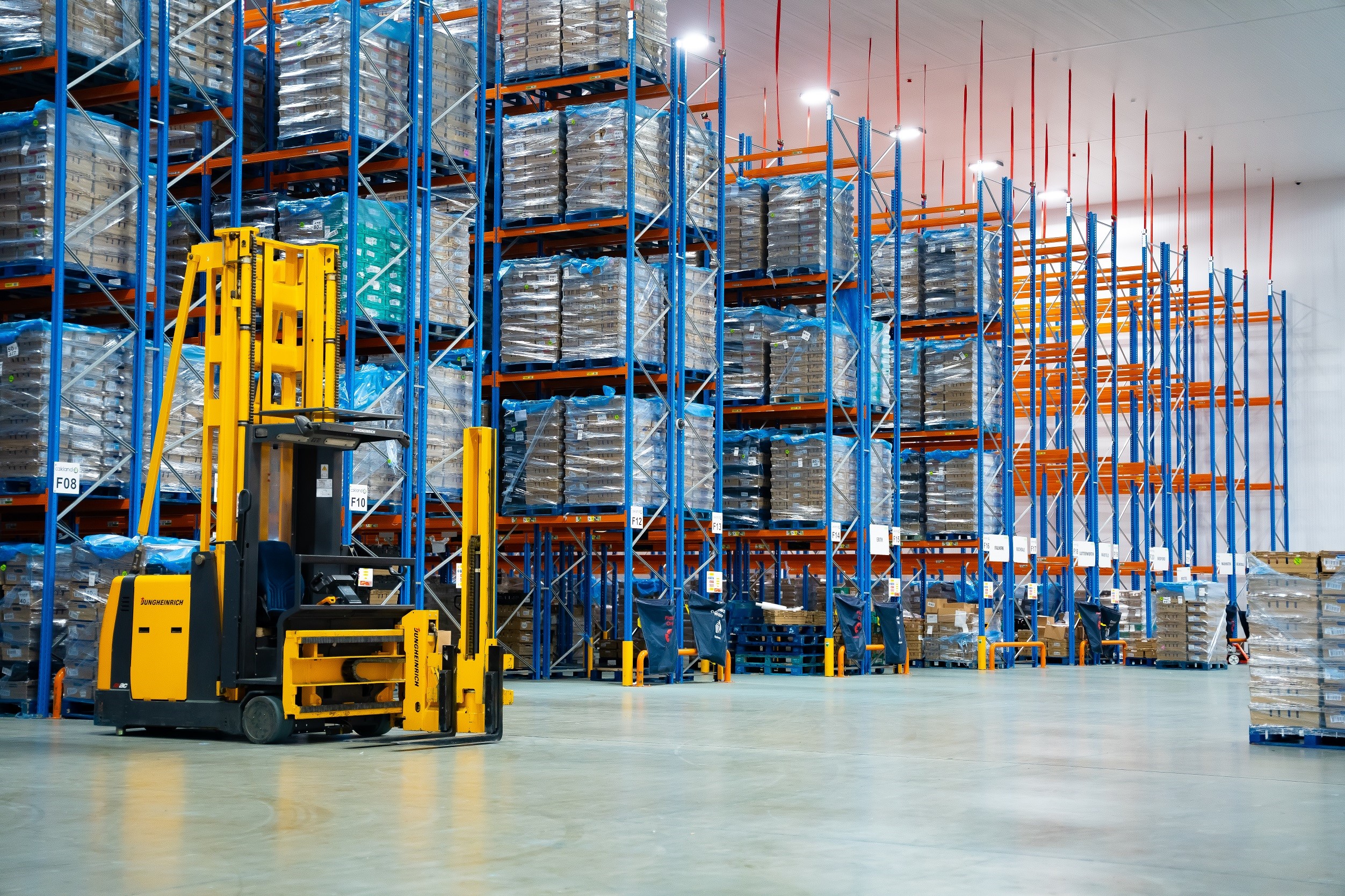 Import Duty & VAT Management
Planning Training Courses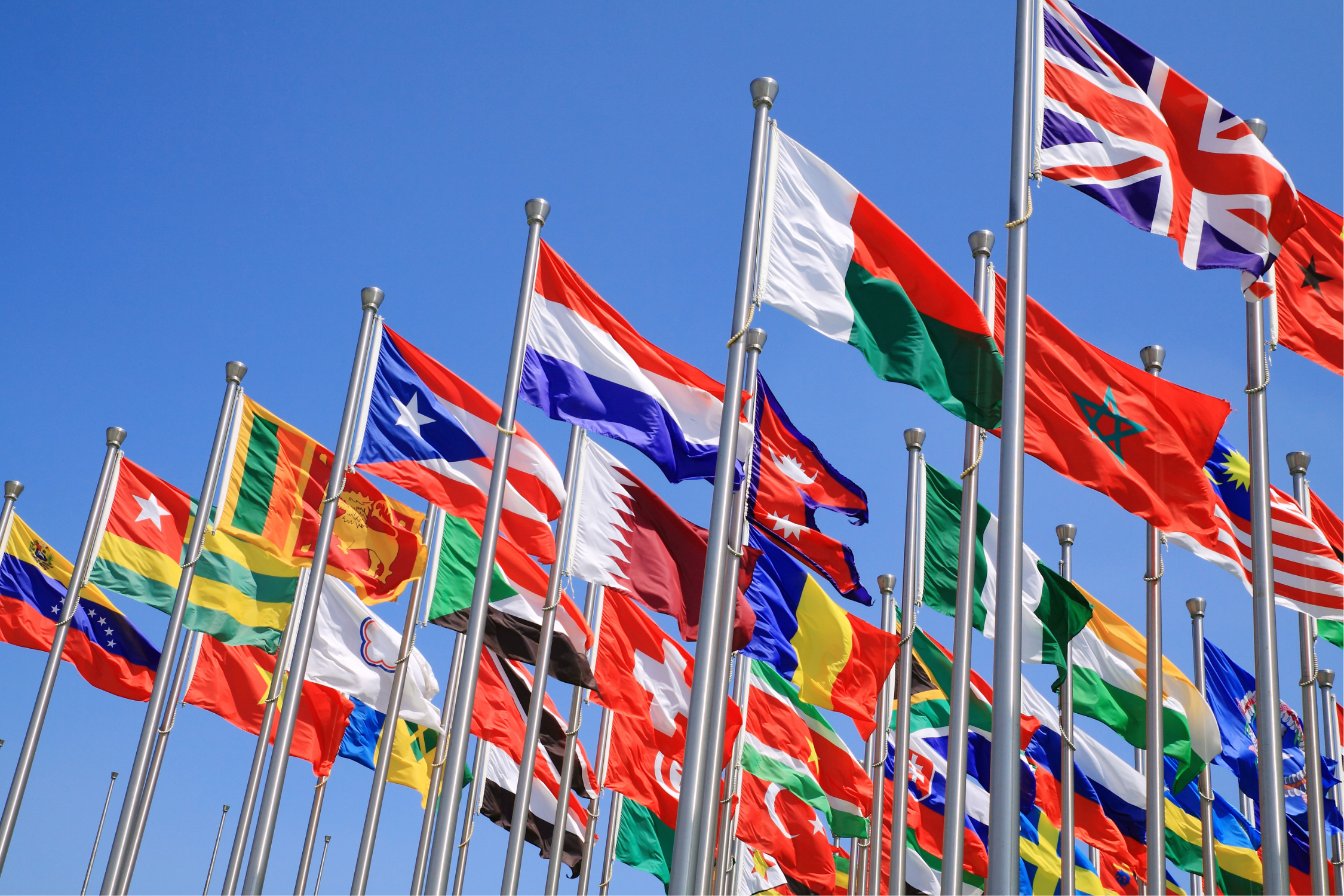 Overview International Payments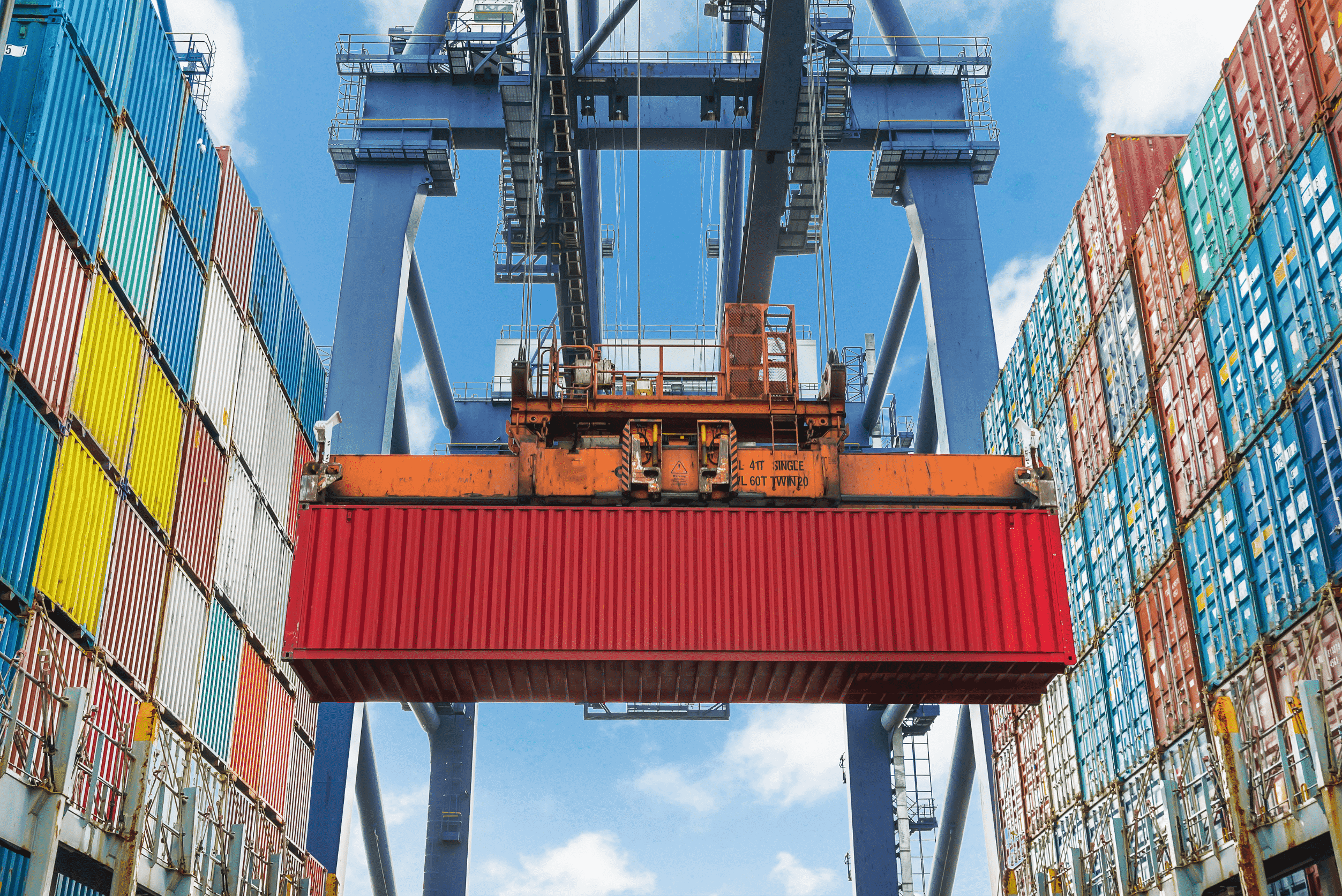 What's New? Update on Customs and International Trade
Training regarding Letter of Credits, Export Licensing, and Export Development can be provided upon request.
We are able to offer bespoke Training courses to fit the needs of your company.
'A one day bespoke course covering all aspects of Letters of Credit was provided by Mark Hayward via the HW Chambers of Commerce.  Held virtually, 9 people attended, all agreeing the course content was informative and relevant. Mark geared the course around real examples that we had sent to him prior to the course beginning, making it more relevant which was appreciated by the attendees.  He also left us with excellent notes and sample documents to use in the future. Thank you to the Chambers and Mark for providing this excellent service.' – Claudette Rollett, SPX Cooling Technologies UK Ltd
To find out more about this service and to check availability please contact the International Trade Team.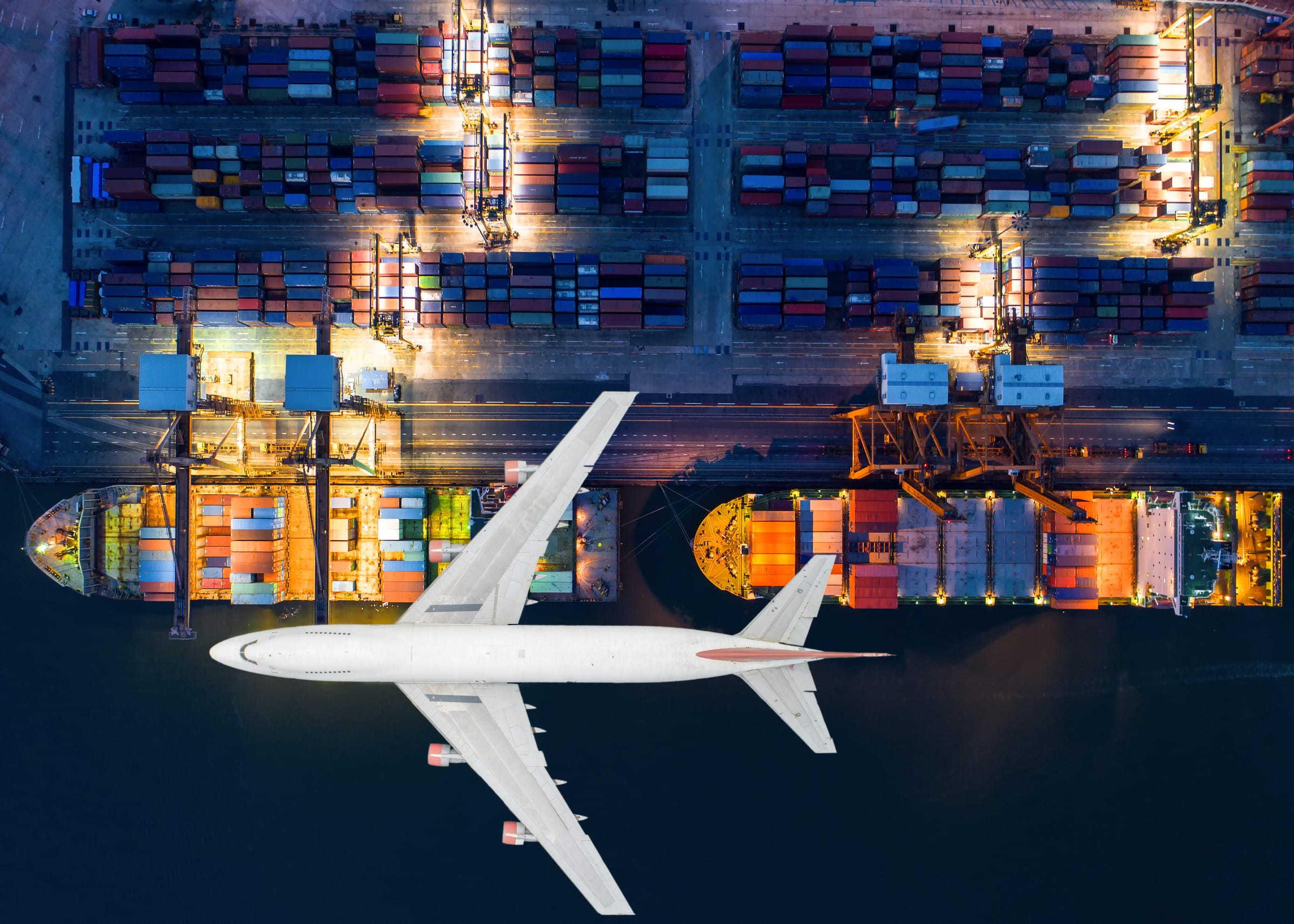 International Trade Training Calendar
Showing 1–8 of 45 results
What our Members Say:
"I really enjoyed the course, Sandra makes the material engaging and hearing her recount first hand experiences of how things can go wrong helped bring the material to life. Some of her anecdotes provided me with foresight on potential issues we could face."  – Yamazaki Mazak
For more information about our Membership packages
Get in touch with our membership team.