International Trade Courses
Whether you are preparing your business for post Brexit, reviewing your export procedures or need support with international trade finance, businesses can access a range of courses delivered by our professional and highly-qualified trainers.
The Chamber is proud to supplement its expert International Trade advice with a detailed course portfolio that attracts businesses from all sizes and sectors. Our courses are aimed at all company personnel involved with and/or have and understanding of customs procedures in International Trade.
In line with current government guidelines, all training courses currently take place online.
We have the largest range of international trade learning and development courses of any Chamber. Delivered by Strong & Herd LLP.
Planning Training Courses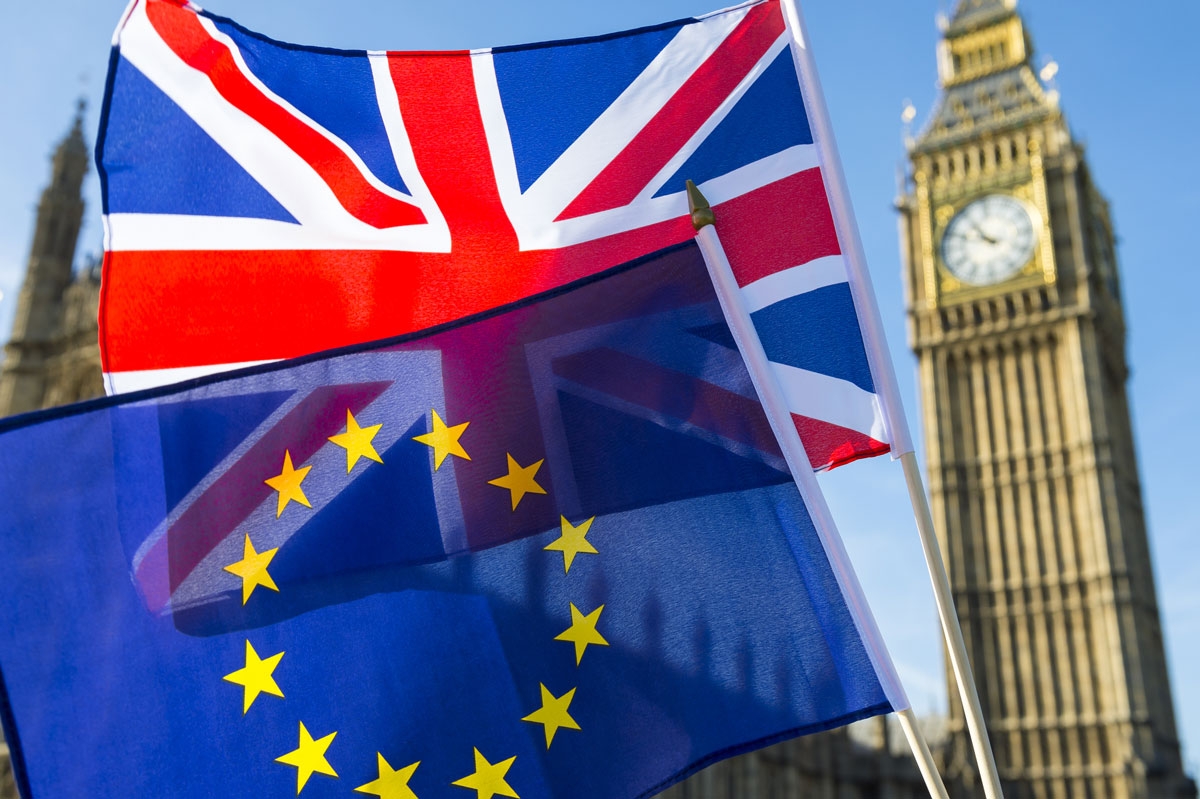 Trading with the EU post Brexit
Rules & Regulatory Training Courses
Quick Guide to Tariff Classification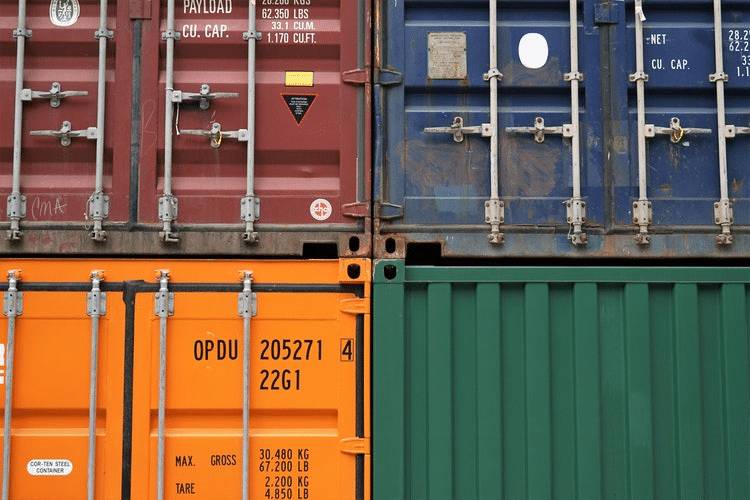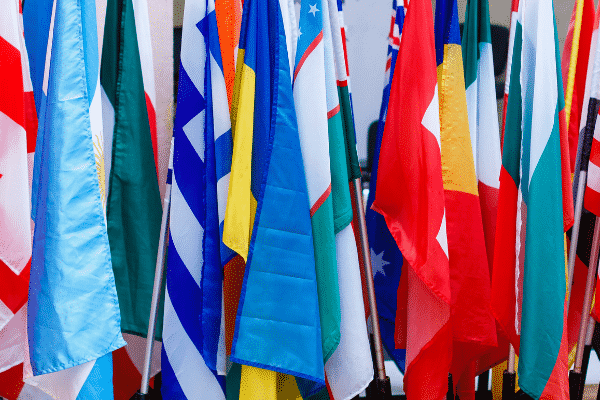 Quick Guide to Origin Rules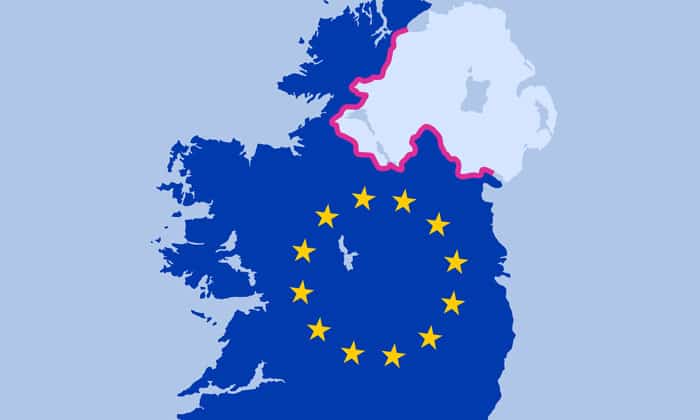 Trade between GB – Northern Ireland: A Summary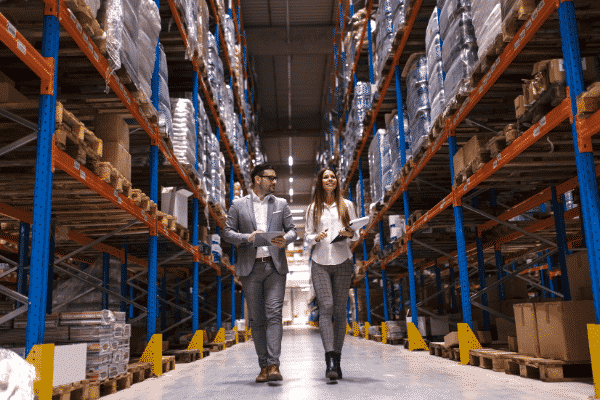 Training Courses for Exporters
Introduction to Customs Procedures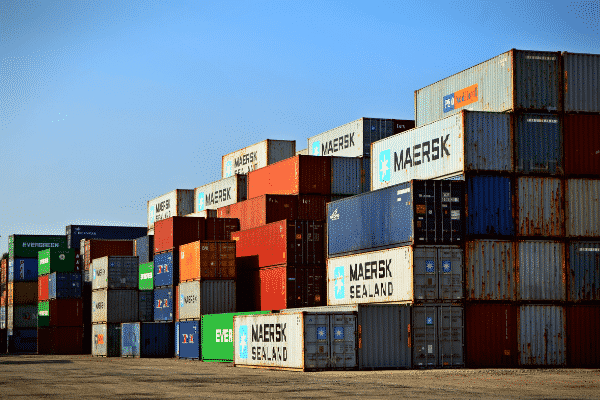 Basic Export Documentation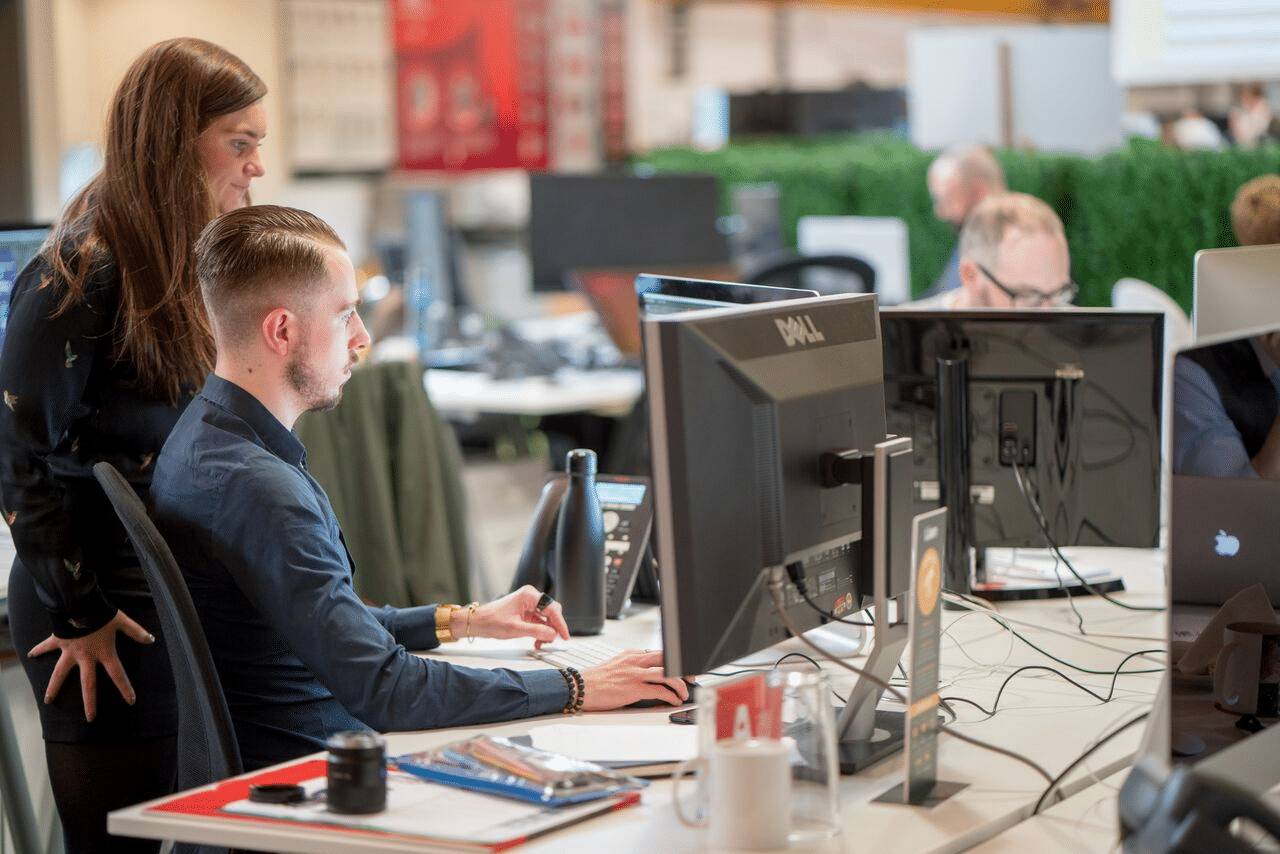 Export Customs Declarations
Training Courses for Importers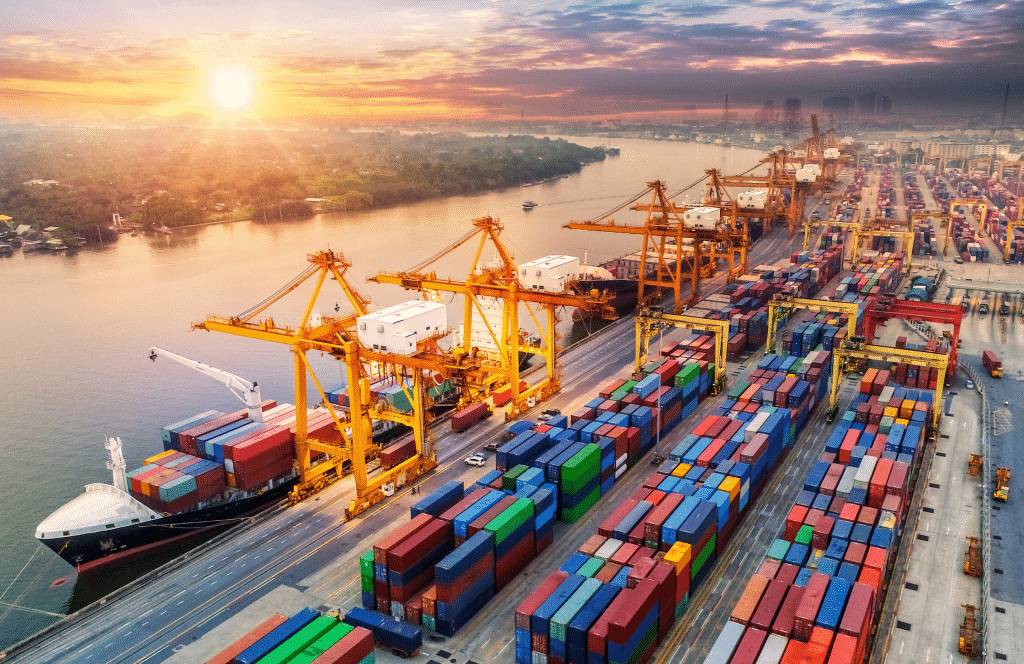 Basic Import Documentation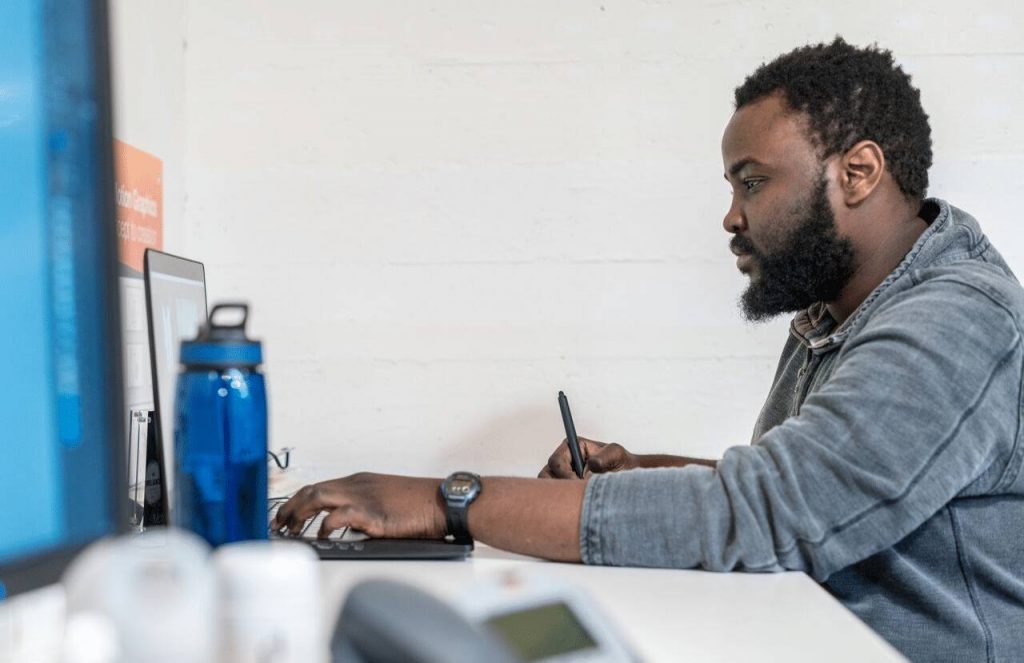 Import Customs Declarations
Training regarding Letter of Credits, Export Licensing, and Export Development can be provided upon request.
We are also able to offer bespoke Training courses to fit the needs of your company.
To find out more about this service and to check availability please contact the International Trade Team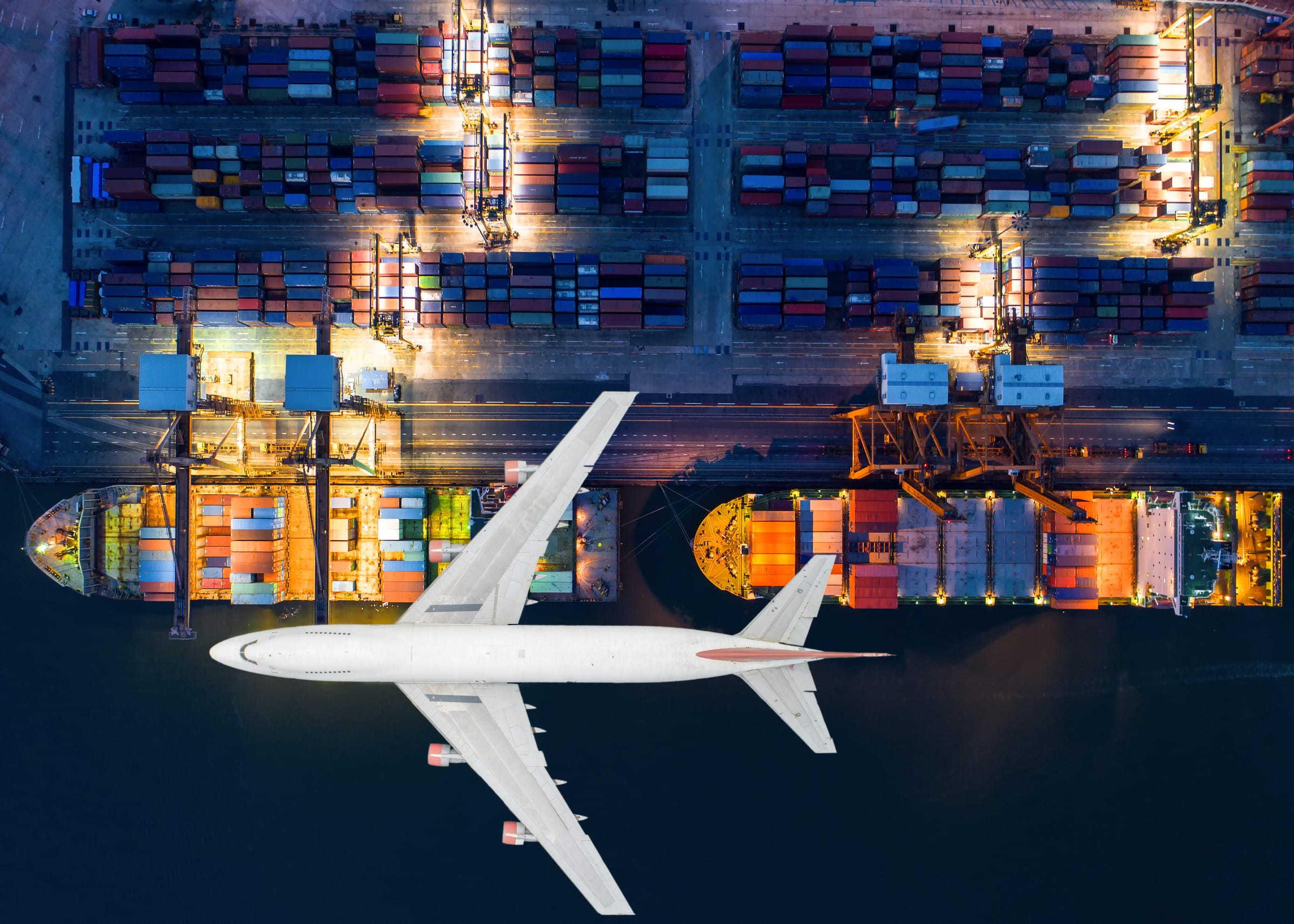 What our Members Say:
"I am honoured and happy to be a part of what the Chamber of Commerce does. I think it's a great opportunity to meet fabulous people at the networking events and  to take part in amazing learning experiences with the webinars that are organised.  Yasmin conducts all the meetings so professionally and swiftly that it makes you want to come back. The support that I get from my Account Manager is invaluable and really appreciated. I am on top of the world that I joined a couple of months ago."
– Maria Williams, Akademik
For more information about our Membership packages
Get in touch with our membership team