There are lots of different financing and cash processing options available to businesses but its often difficult to identify what is available and how to access it.
Options can depend on a number of factors such as; stage of business development, what your business needs to fund, the amount of funding required, the amount of risk you are able to take.
The Chamber can support you in all of these areas and support you in your business success, find out more by getting in touch.
Financial Business Support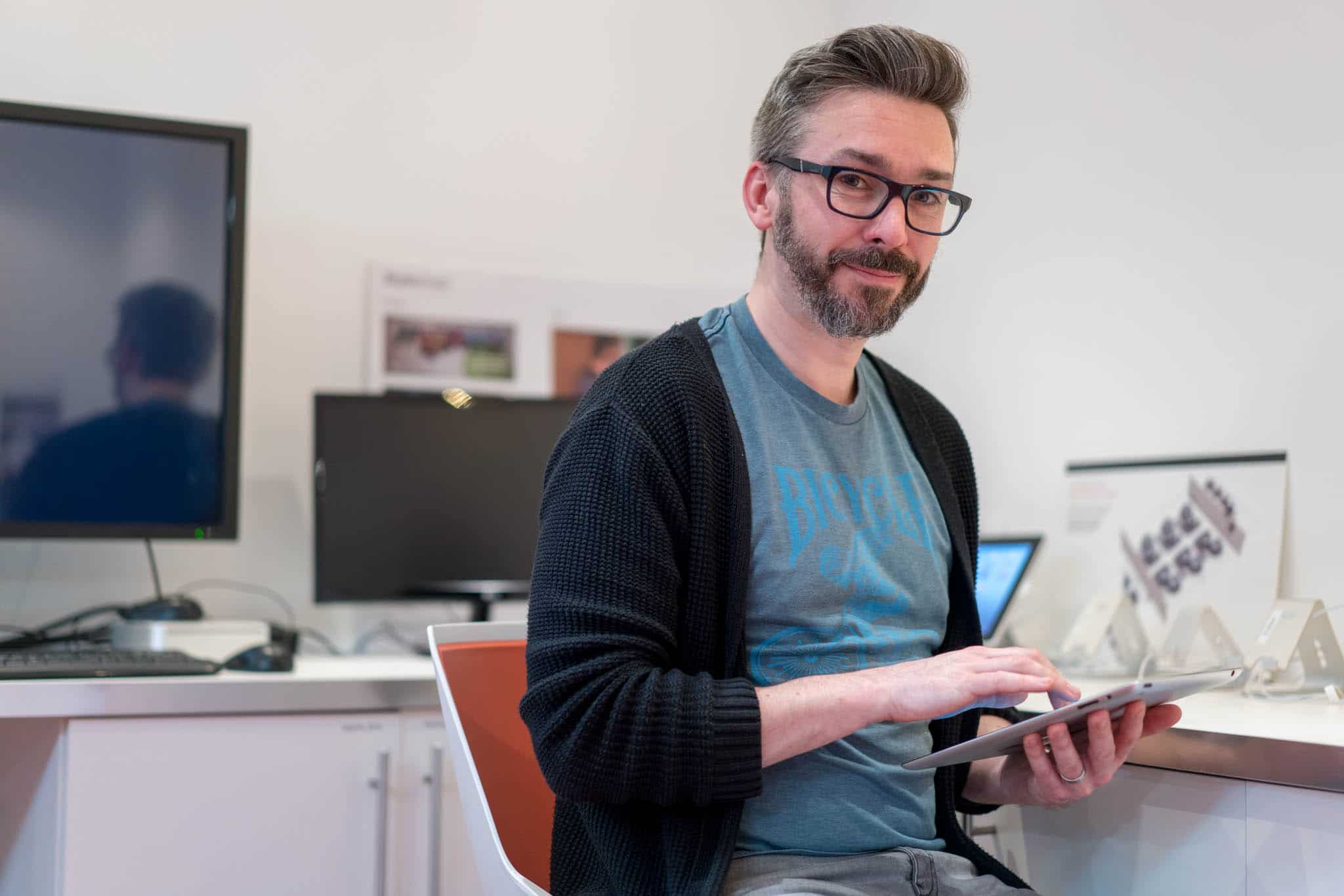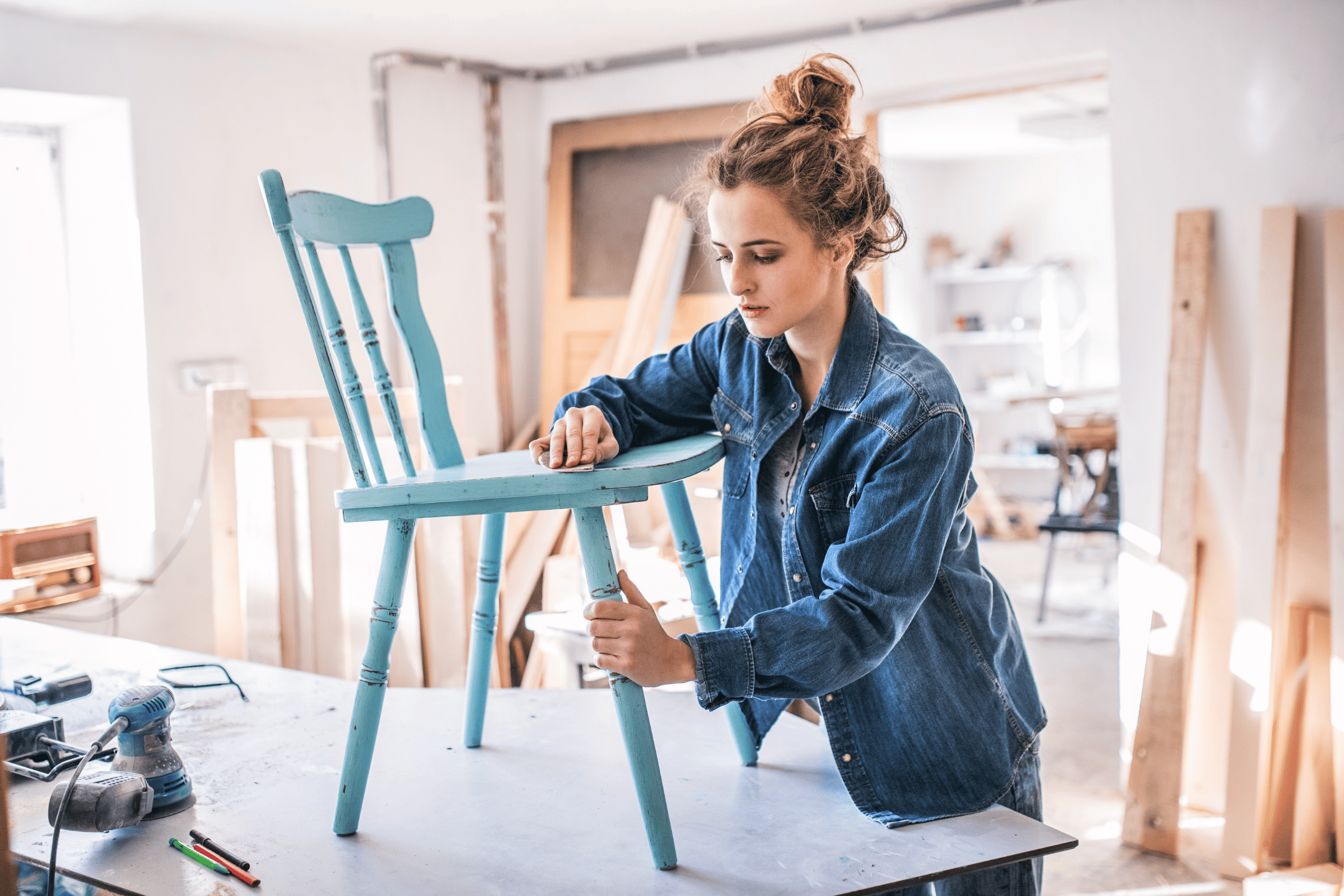 International Payments (MoneyCorp)
What our Members Say:
"As a Director of Go2Wellbeing we have recently joined the chamber and so far have been 100% impressed, from the organisation of events to getting our questions answered to the choice of events that are now available. We look forward to getting to know our fellow chamber members and will be recommending to other businesses. Thank you!"
– Gemma Taylor-Robinson, Go2Wellbeing
For more information about our Membership packages
Check out our Membership page