Welcome to the Chamber Sustainability Hub
Here you'll find useful information about the latest sustainability topics, including how Herefordshire and Worcestershire are contributing to the governments net zero target, important updates from the COP26 event taking place in November 2021, as well as access to key policy documents such as the Chamber Net Zero Report.
You'll also be able to view the latest sustainability news from across the two counties, explore our upcoming sustainability events and read our sustainability edition of the BD Magazine.
Our Sustainability Hub is constantly being updated, so keep an eye out for new updates and information.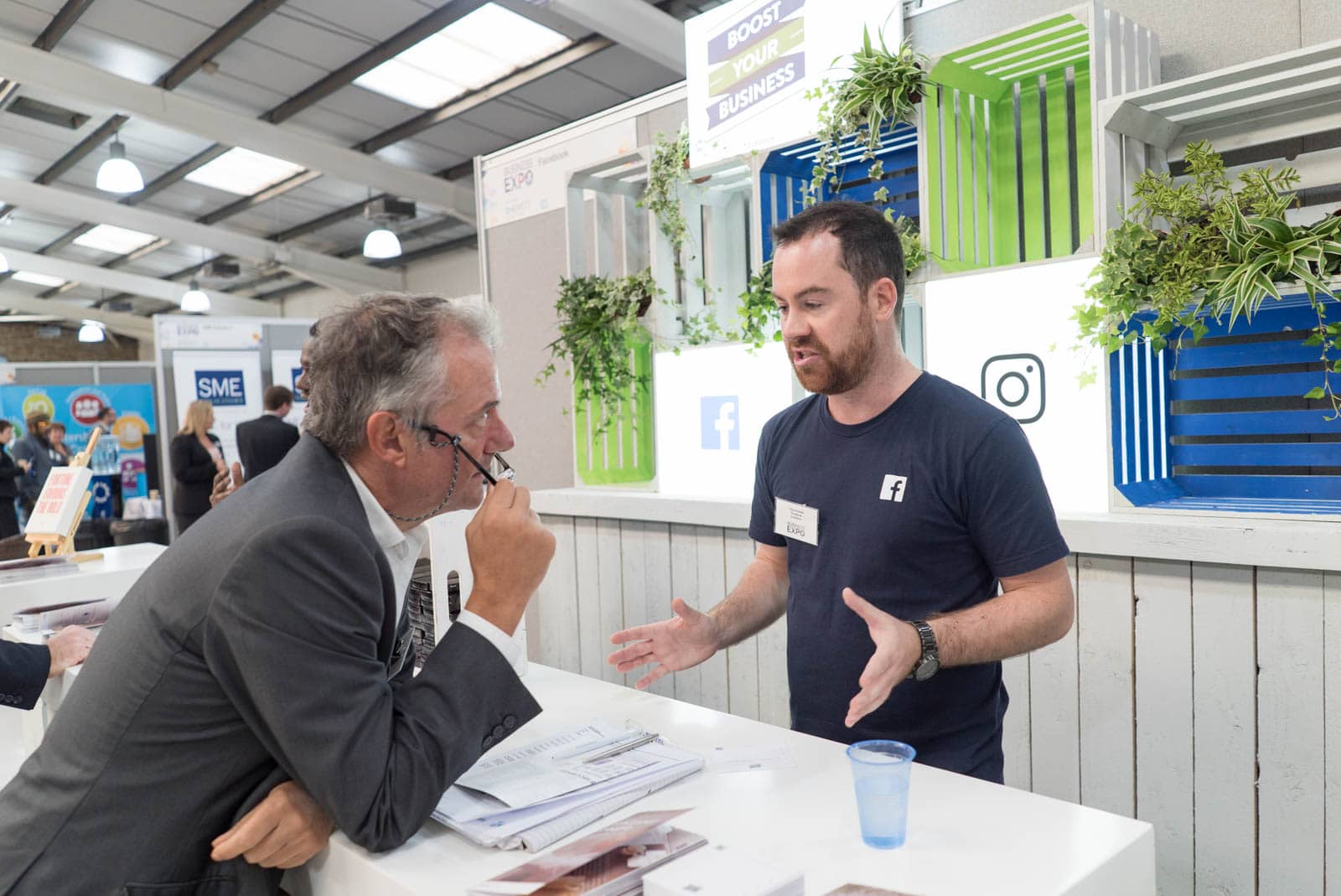 Net Zero
Sustainability and climate change remain one of the biggest challenges for government and businesses in recent times. However, businesses and government must work together in order to meet their net zero goals and sustainability targets.
In July 2021 The British Chambers of Commerce conducted a national Net Zero survey. In response to their findings, the British Chambers of Commerce and O2 have launched a free online hub to help businesses find out how to measure their carbon footprint, set targets and develop an overall Net Zero strategy. The new hub provides a one-stop-shop for businesses to find out everything they need to know about Net Zero. It is packed with information on how to apply for grants, where to seek specialist advice and practical tips from firms that have already acted. Access the online hub.
Businesses can also access support from the Chamber, through the Business Energy Efficiency Programme (BEEP), which supports businesses to become more resource efficient and provides grant funding (grant funding up to £20,000). Click here to find out more.

Low Carbon Opportunities Scheme (LoCOP)
The Low Carbon Opportunities Programme offers renewable energy or low carbon innovation assessments and grants to SME's in Worcestershire.
SME's will be encouraged and enabled to adopt and install renewable energy systems, through a feasibility report, followed by access to grants.  Alternatively, the scheme can help SME's working in the clean tech innovation sector, or those who are developing low carbon solutions alongside their existing business activities. Expert support can help you work out the next steps for your product, process or service development and offer grants for projects. (Terms and Conditions apply).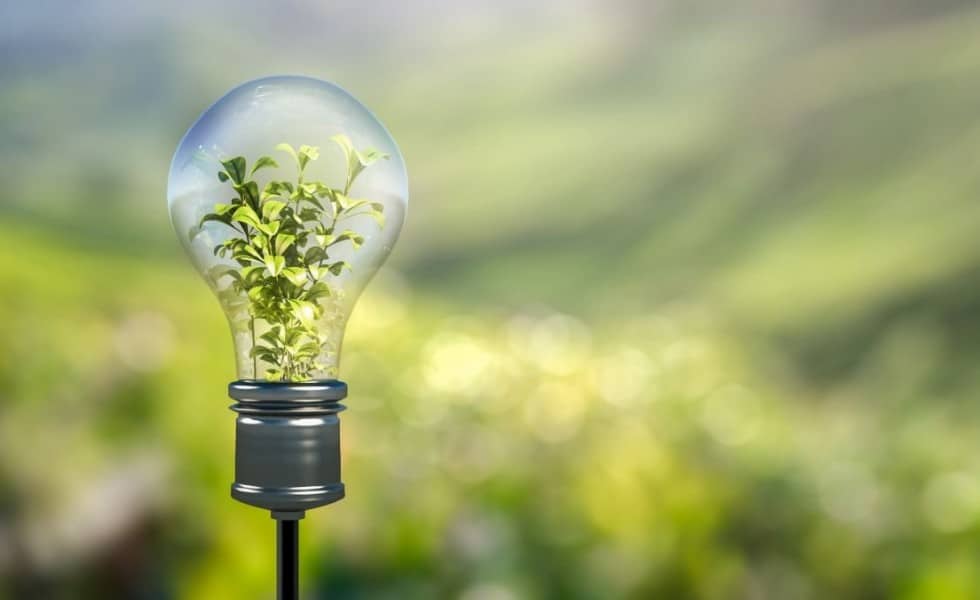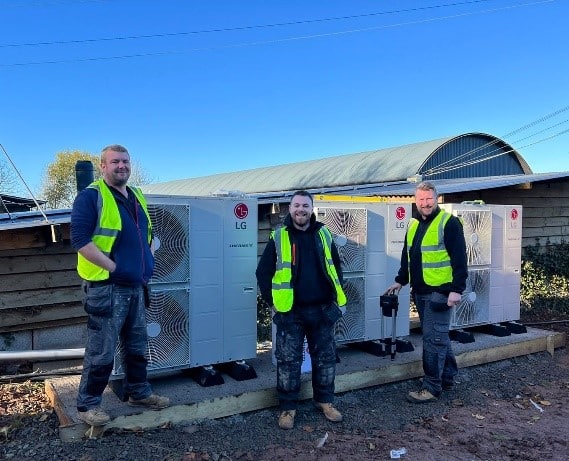 What's Happening to My Energy Bills?
In recent months, we've seen extensive coverage of the drastic increases in UK wholesale energy costs, with natural gas prices reaching record levels. While the energy price cap has protected consumers from directly experiencing higher bills so far, the price cap reset in April 2022 will see bills rise by around £700 for an average household. This represents a 54% rise from the current price cap.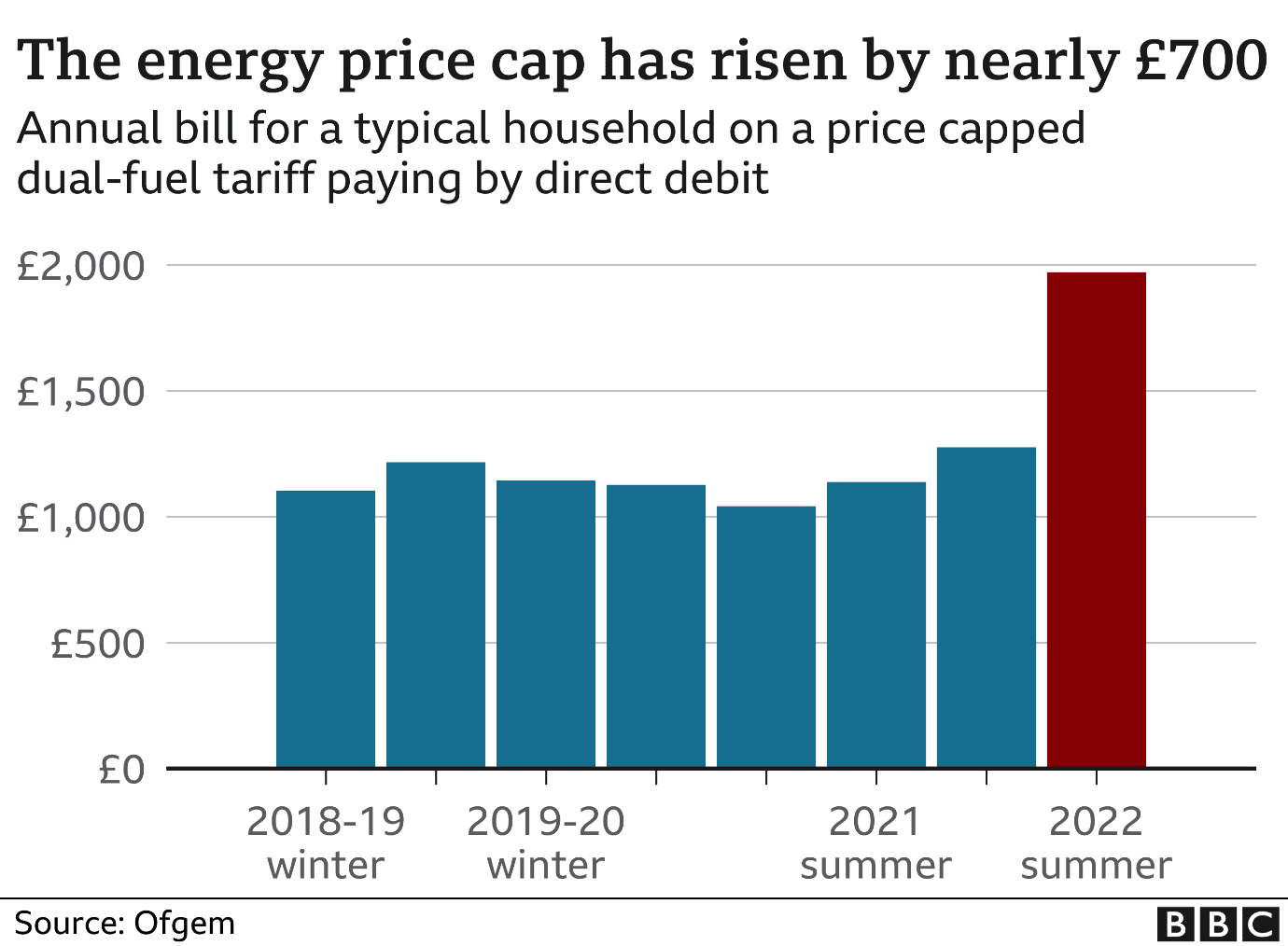 (Source: BBC, https://www.bbc.co.uk/news/business-58090533)
With experts predicting gas prices will remain high for at least two years, and concerns about the future reliability of gas supply, making the transition to an alternative fuel source or heating technology is an increasingly attractive proposition. While hydrogen has been touted as a possible successor to natural gas, the necessary infrastructure is at least a decade away. In contrast, heat pumps represent a proven, off-the-shelf technology for heating your premises. David Cowdrey, director of external affairs at MCS, recently said: "It is time for the government to back proven, off-the-shelf, zero carbon solutions like heat pumps, which can be scaled up rapidly and electrify domestic heat."
What's Behind Gas Price Increases?
The reasons behind the rise in wholesale gas prices are complex. Firstly, there have been global supply-side issues, most notably a series of extreme weather events which led to supplies of natural gas falling behind demand. Global politics has also come into play, with Russia unwilling to increase natural gas supply to Europe beyond existing contractually agreed levels. There have also been factors which have more explicitly affected the UK energy market, most specifically a relatively low natural gas storage capacity in comparison with other similar countries. This reduced storage capacity means we have become more reliant on imported gas as domestic production has decreased. The combination of all these factors has seen the UK face a perfect storm in its gas market.
Furthermore, there is no immediate sign that wholesale prices will drop, with analysts predicting that natural gas prices will remain at high levels for us to two years. These sustained high prices are being driven by a global energy transition away from coal-fired power stations; for most other countries, the demand once satisfied by coal power is now being met by gas. With continued uncertainty in the energy markets, more and more consumers are now seeking ways to protect themselves from high energy bills, while also making an ongoing commitment to renewable, sustainable energy with support from UK Government.
What Can I Do to Reduce the Impact on My Business?
As gas is the single most widely used fuel for creating heat energy in UK properties, transitioning to an alternative means of generating heat will protect you from gas price fluctuations. Evaluate the heating needs for your property and consider a renewable solution such as a ground or air-source heat pump, which run using mains electricity. An MCS-certified installer will be able to calculate the necessary size of heat pump for your property based on a range of factors, including insulation levels, number of rooms, size of radiators or underfloor heating systems and the uses of different rooms in the property.
Heat pumps effectively work like the fridge in your kitchen, but in reverse: the system transfers heat from an external source, such as the ground or air, to another location, such as the hot water system or central heating in a house. Heat pumps remove your reliance on gas, with its associated record high price and uncertain supply future and represent a supremely energy-efficient solution to heating your home. In fact, a modern heat pump installation will be up to four times more efficient than a traditional gas boiler.
What's more, you can further shield yourself from the energy markets by investing in renewable electricity generation in the form of solar PV. Self-generation of electricity reduces the running costs of both a heat pump installation and other premises running costs more generally. Lastly, incorporating battery technology will allow you to store any excess electricity you are generating, or take advantage of lower grid electricity prices during off peak periods. Heat pumps, solar PV and battery technology represent an effective trio of renewable energy systems that serve to protect you from energy market forces.
Is there any Government Support Available?
The UK Government is actively supporting the increased adoption of heat pumps via the Boiler Upgrade Scheme, which will provide grants of £5,000 to subsidise the costs of installing heat pumps across England and Wales. Starting in April 2022, the scheme will run for 3 years. Demand for the scheme is anticipated to be high; access to the funding is via a Microgeneration Certification Scheme (MCS)-approved installer, who will complete the necessary paperwork on your behalf.
What should I look for in an Installer?
As mentioned above, the Installer must be MCS-approved in order for your installation to be eligible for the Boiler Upgrade Scheme. Other desirable characteristics are a demonstrable track record of installations in a range of locations, and evidence of a high standard of customer aftercare. Choosing a well-established contractor will give you increased confidence for any aftercare and maintenance requirements; there is a risk that unproven, new providers will seek to enter the market to take advantage of the BUS funding
Herefordshire-based Caplor Energy have a five-star Trustpilot rating and are both MCS- and manufacturer-approved for heat pump, solar PV and battery installations. As a family business in operation since 1923, with the core values of inspired sustainable improvement at their heart, their friendly, enthusiastic team have a proven track record of successful installations across a wide range of domestic and commercial properties, and pride themselves on their professional approach to developments large and small.

Keith Warburton, Director of Operations and Delivery at Worcester based Stenergy, discusses why the looming energy crisis will require change in quick order to achieve less UK dependency on foreign imports of oil and natural gas. Government, Local Authorities, businesses and home-owners will need to accept rapid change to achieving a sustainable renewable future.
What's are the biggest concerns moving forward?
As countries move towards the goal of net zero emissions, key decisions regarding the future of energy by UK Government is desperately needed. Building our sustainable future calls for a great leap forward by all of us, and business in partnership with the public sector can and should lead the way.
The combination of new energy fuels and technologies is central to achieving a carbon neutral economy by 2050. The need for an energy that does not interfere with the Earth is crucial for our future generations. The decisions we make in the next 5 years could be the single most important action facing this generation and literally have profound implications for human existence. Rather than cherry-picking the quick isolated wins, a new approach is required to develop energy strategy by taking a holistic view to how Farming, City and Rural environments interact, by identifying and understanding their associated inter-dependencies. I cannot stress enough the important role that Biomethane will play over the next 15-20 years in order to achieve the UK's transition to a Hydrogen based economy.
What can we do moving forward?
The use of renewable biomethane gases for example, forms a central part of Stenergy's proposal for a cutting-edge food waste to biomethane gas plant on a brownfield site at the edge of Worcester that should (initially) save around 16,000 tonnes of domestic food waste going to landfill or incineration each year. The use of biomethane to replace fossil fuels does not require investment in new infrastructure as the existing gas system is biomethane ready.
 Biomethane is a carbon neutral renewable gas made from food waste through a process known as anaerobic digestion. Biomethane can seamlessly replace natural gas and is fully compatible with existing appliances. Biomethane can thus significantly improve the sustainability of the national gas network.
 Our biomethane gas to grid scheme takes a holistic approach to Worcester and Wychavon's greener future and offers a transformation of heat for homes, transport and food waste management.  If our plans are accepted, a green revolution will commence in Worcestershire – the Plant will literally turn hundreds of thousands of tonnes of food waste into green energy.
 Our biomethane Plant will deliver green gas to Worcester's Industry, Worcester Royal Hospital, bringing huge benefits to multiple essential sectors, including food waste, energy and transport and deliver huge social economic and environmental benefits, capturing and recycling organic wastes into green energy.
 A sustainable circular economy uses products that can be reused and remanufactured. Biomethane is ideally placed to be integral to creating Worcester's circular economy. Sourcing energy from biomethane is the best method to combat mounting waste and meets the need to decarbonise.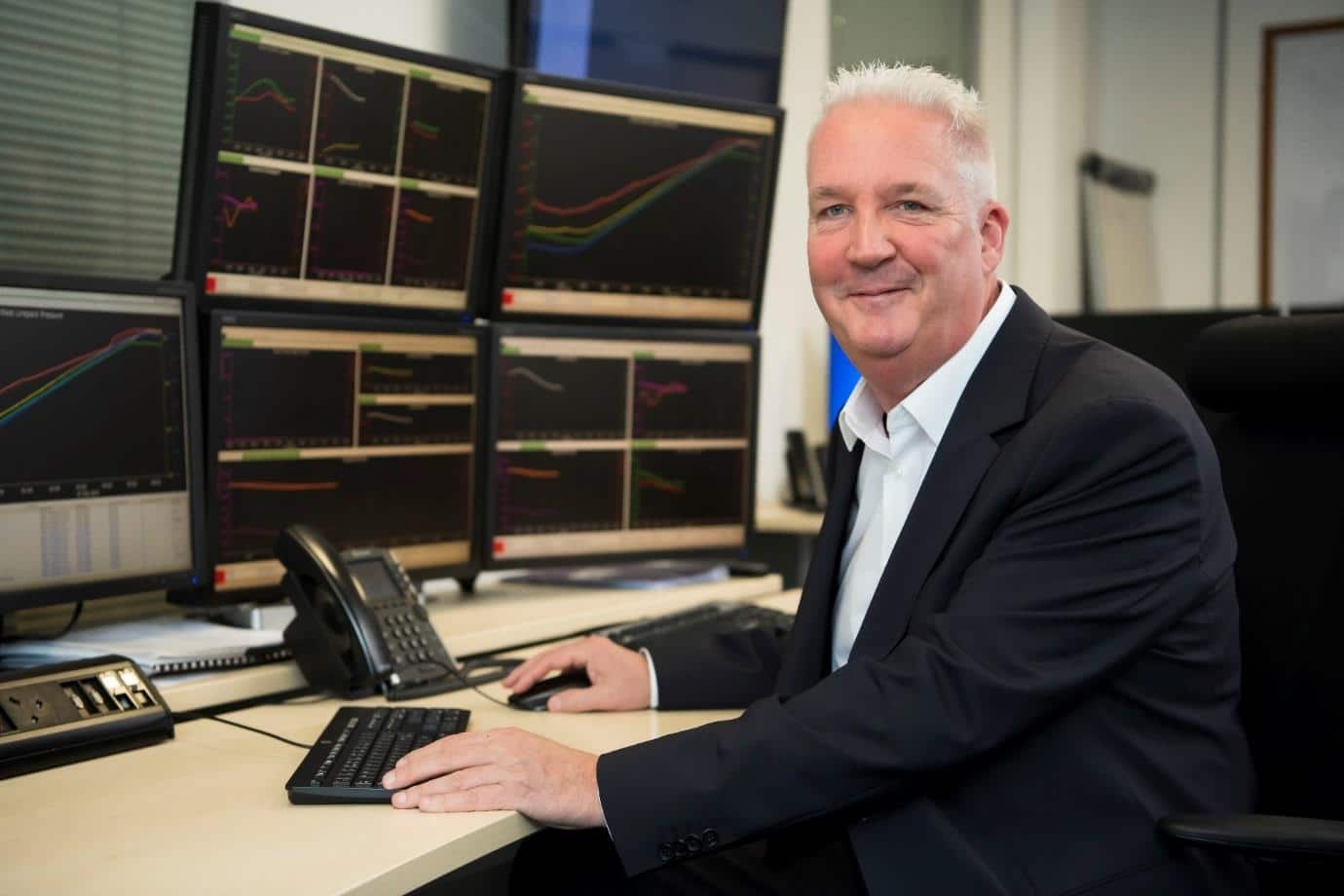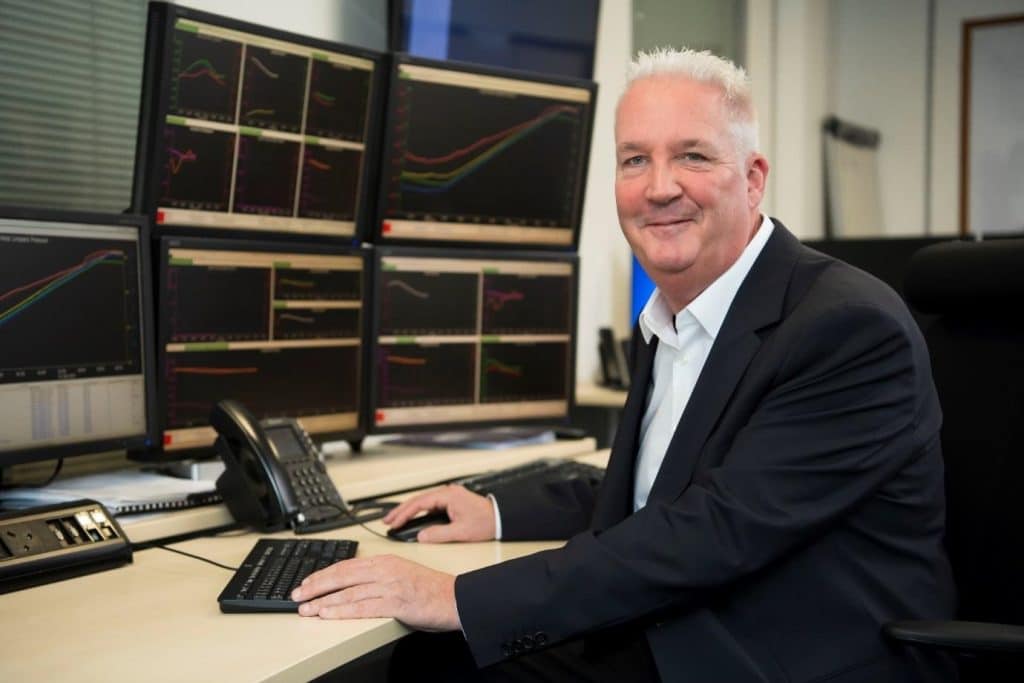 If you would like to feature on our Sustainability Hub, contact our Marketing team.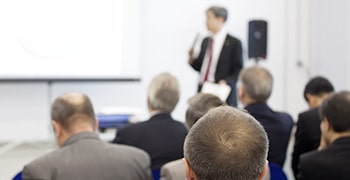 Attend our Sustainability Forum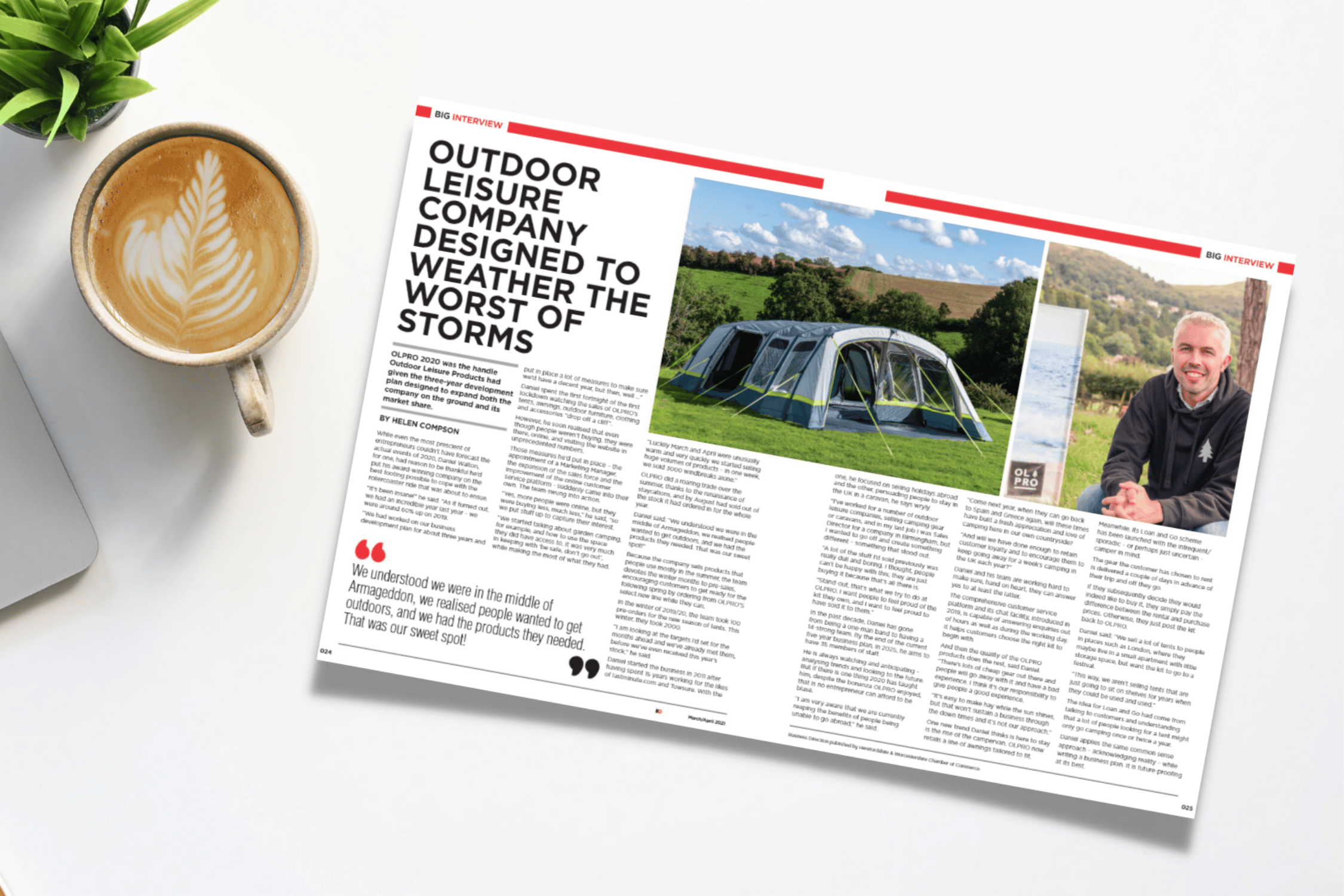 Sustainability Business Direction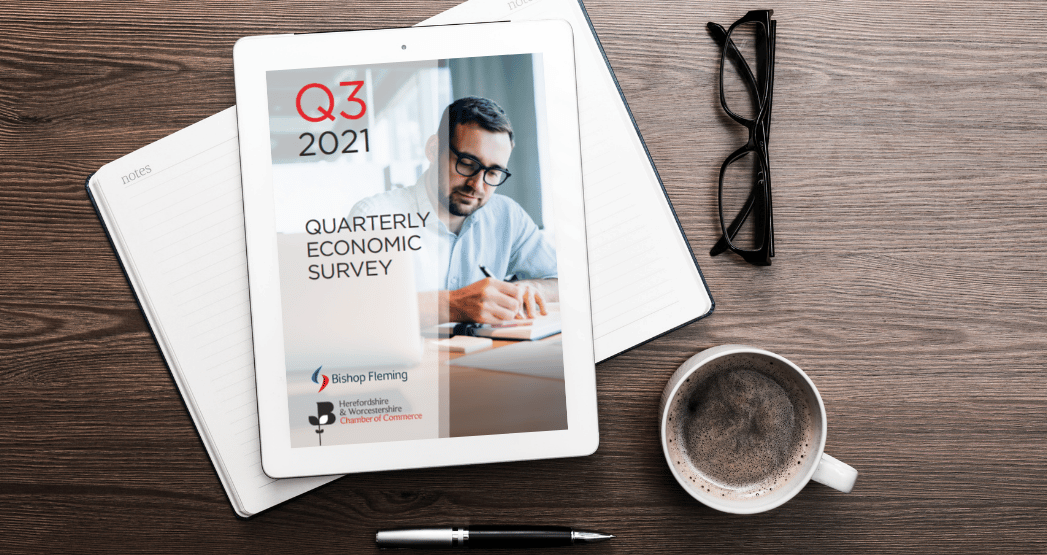 Read our latest Quarterly Economic Report
View our latest Sustainability News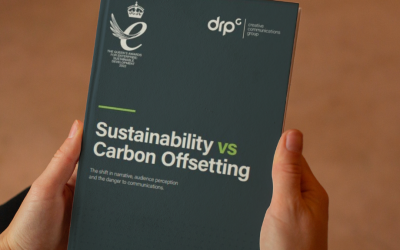 Global creative communications group DRPG released its latest investigative whitepaper: Sustainability vs Carbon Offsetting for public download on...
read more
For more information about our Membership packages
Get in touch with our membership team.