Welcome to the Chamber Sustainability Hub
Here you'll find useful information about the latest sustainability topics, including how Herefordshire and Worcestershire are contributing to the governments net zero target, important updates from the COP26 event taking place in November 2021, as well as access to key policy documents such as the Chamber Net Zero Report.
You'll also be able to view the latest sustainability news from across the two counties, explore our upcoming sustainability events and read our sustainability edition of the BD Magazine.
Our Sustainability Hub is constantly being updated, so keep an eye out for new updates and information.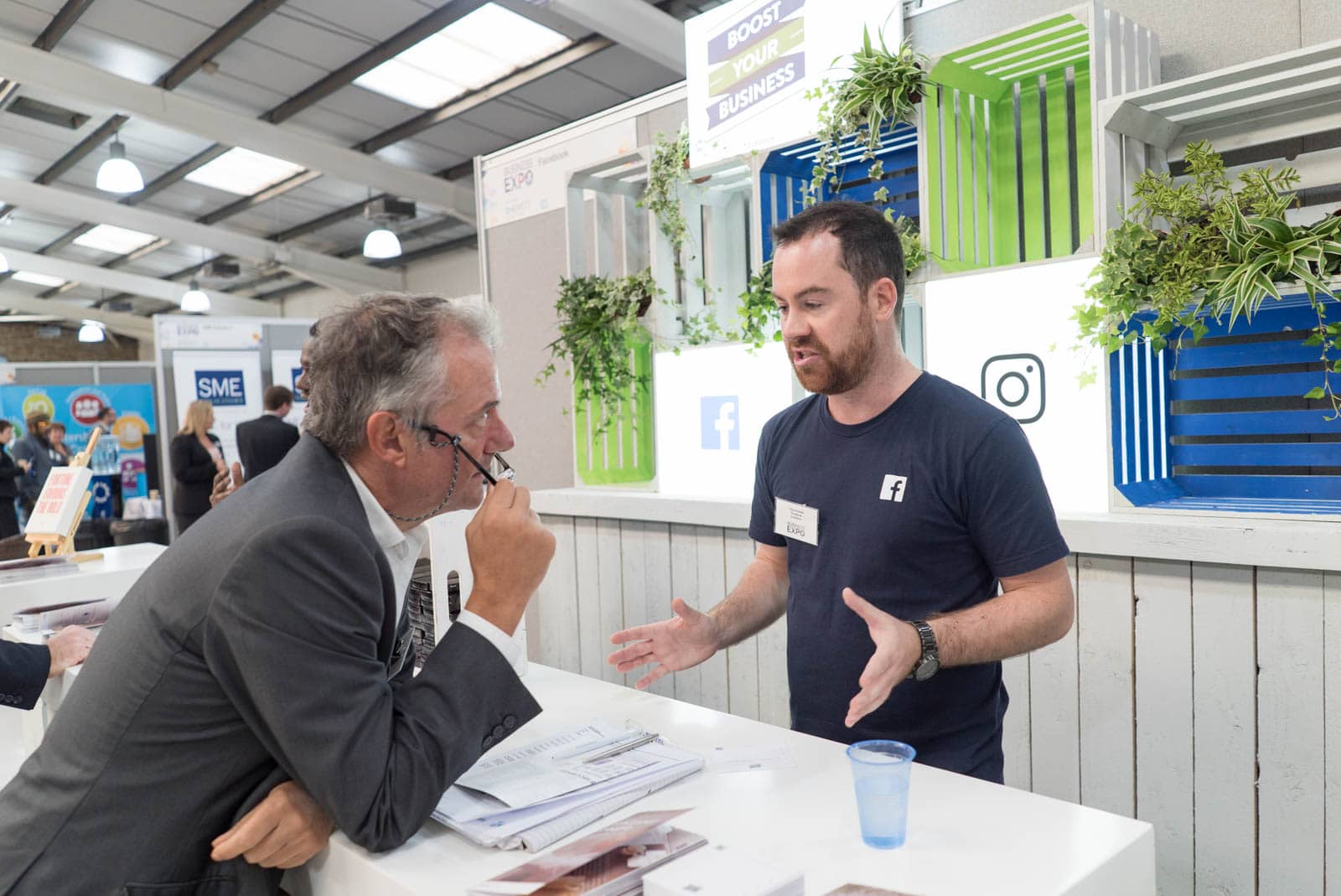 Net Zero
Sustainability and climate change remain one of the biggest challenges for government and businesses in recent times. However, businesses and government must work together in order to meet their net zero goals and sustainability targets.
In July 2021 The British Chambers of Commerce conducted a national Net Zero survey. In response to their findings, the British Chambers of Commerce and O2 have launched a free online hub to help businesses find out how to measure their carbon footprint, set targets and develop an overall Net Zero strategy. The new hub provides a one-stop-shop for businesses to find out everything they need to know about Net Zero. It is packed with information on how to apply for grants, where to seek specialist advice and practical tips from firms that have already acted. Access the online hub.
Businesses can also access support from the Chamber, through the Business Energy Efficiency Programme (BEEP), which supports businesses to become more resource efficient and provides grant funding (grant funding up to £20,000). Click here to find out more.
COP26
On 31 October – 12 November 2021 Glasgow will be hosting the COP26 Conference.
We'll see government leaders and their delegations come together to discuss sustainability and the future of climate change. Here at the Herefordshire and Worcestershire Chamber of Commerce, we'll be covering the event on our social media channels and website, ensuring all our members are kept up to date with the latest news. COP26 offers an opportunity for the two counties to map out the future in terms of how we can all operate in a more sustainable way.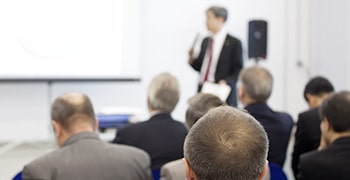 Attend our Sustainability Forum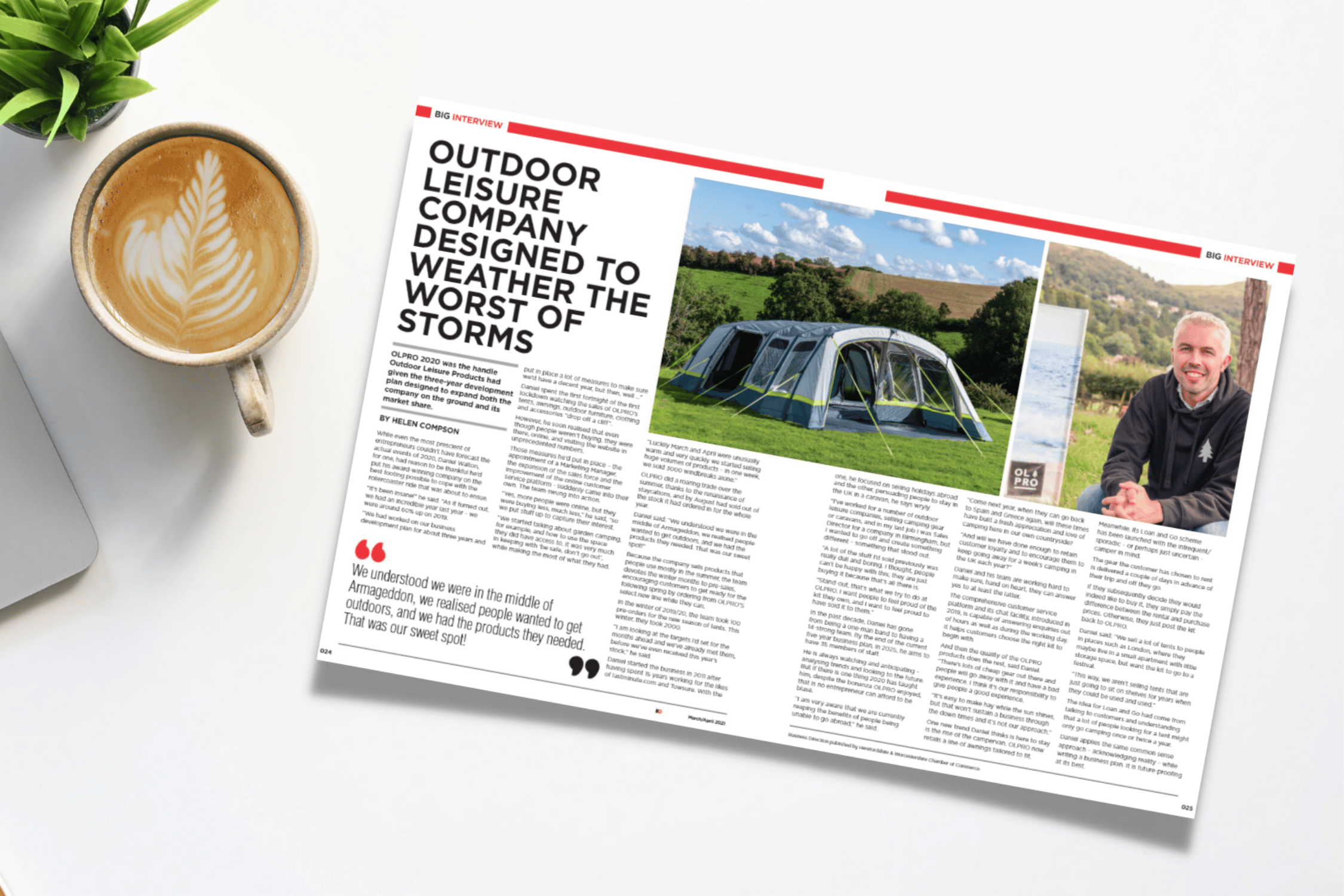 Sustainability Business Direction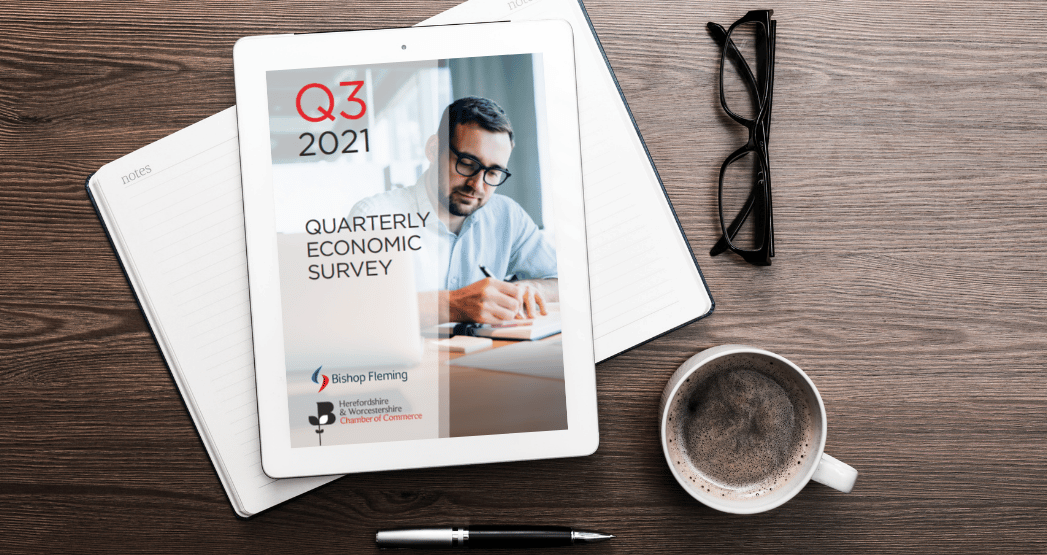 Read our latest Quarterly Economic Report
View our latest Sustainability News
For more information about our Membership packages
Get in touch with our membership team