Forums
Chamber Forums provide an opportunity for attendees to network with like minded people in a relaxed and informal environment
Sector Specific Forums
The Chamber runs a wide range of forums specifically tailored towards a number of different sectors across Herefordshire and Worcestershire. Chamber Forums provide an opportunity for attendees to network with like minded people in a relaxed and informal environment, whilst learning from insightful and informative, sector specific expert speakers.
Our attendees benefit these events through exchanging best practice, sharing common issues problems and coming up with solutions in a confidential environment. They provide an effective platform to ensure your business and the local economy strives and grows through; championing and lobbying for specific strategies and policies, communicating the region's strengths & capability and encouraging collaboration to capitalise on business opportunities. Our sector specific forums include:
Charity Forums 
Growth Forums
Food & Drink Forums
HR Forums
Manufacturing Forums
Policy Forums 
Sustainabilty Forums 
Women's Business Forums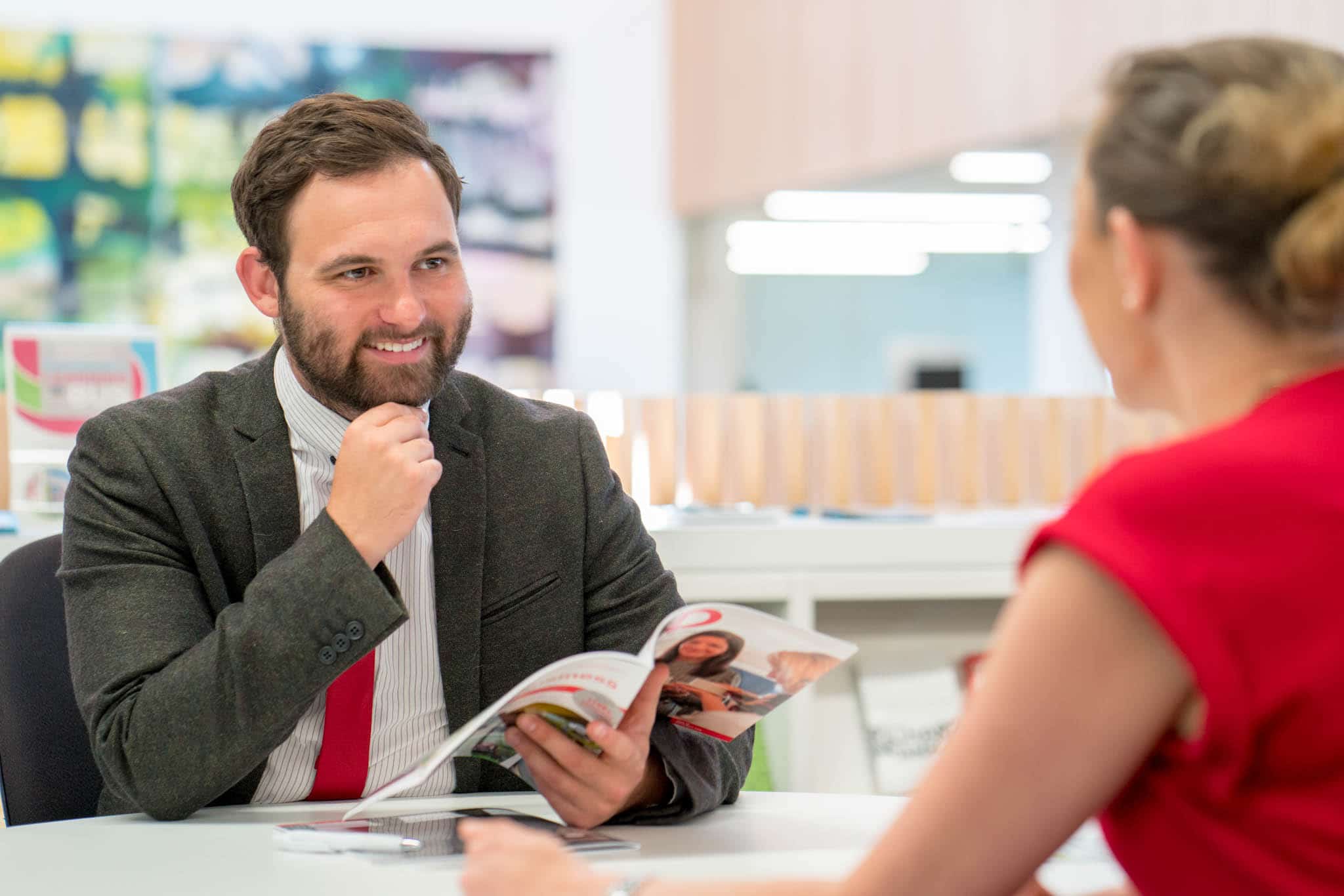 No Results Found
The page you requested could not be found. Try refining your search, or use the navigation above to locate the post.
We offer discounted events to our members
Become a member today
starting from £20 / month
Or Contact our Membership Team
enquiries@hwchamber.co.uk 01905 673611