Moneycorp
Treasury and Foreign Exchange Service provided by currency specialists Moneycorp
Through the buying power of the British Chambers of Commerce we are able to offer a leading Foreign Exchange and International Payments Service with exclusive discounts and services to our members.
Currency fluctuations can have a significant impact on companies engaged in international trade and hinder ambitions for growth. ChamberFX, provided by currency specialists Moneycorp, can help you to protect your business against adverse rate fluctuations and make the most of any positive movements, whilst giving you access to exclusive offers and highly competitive rates of exchange with currency rates and forward contracts up to 3 years.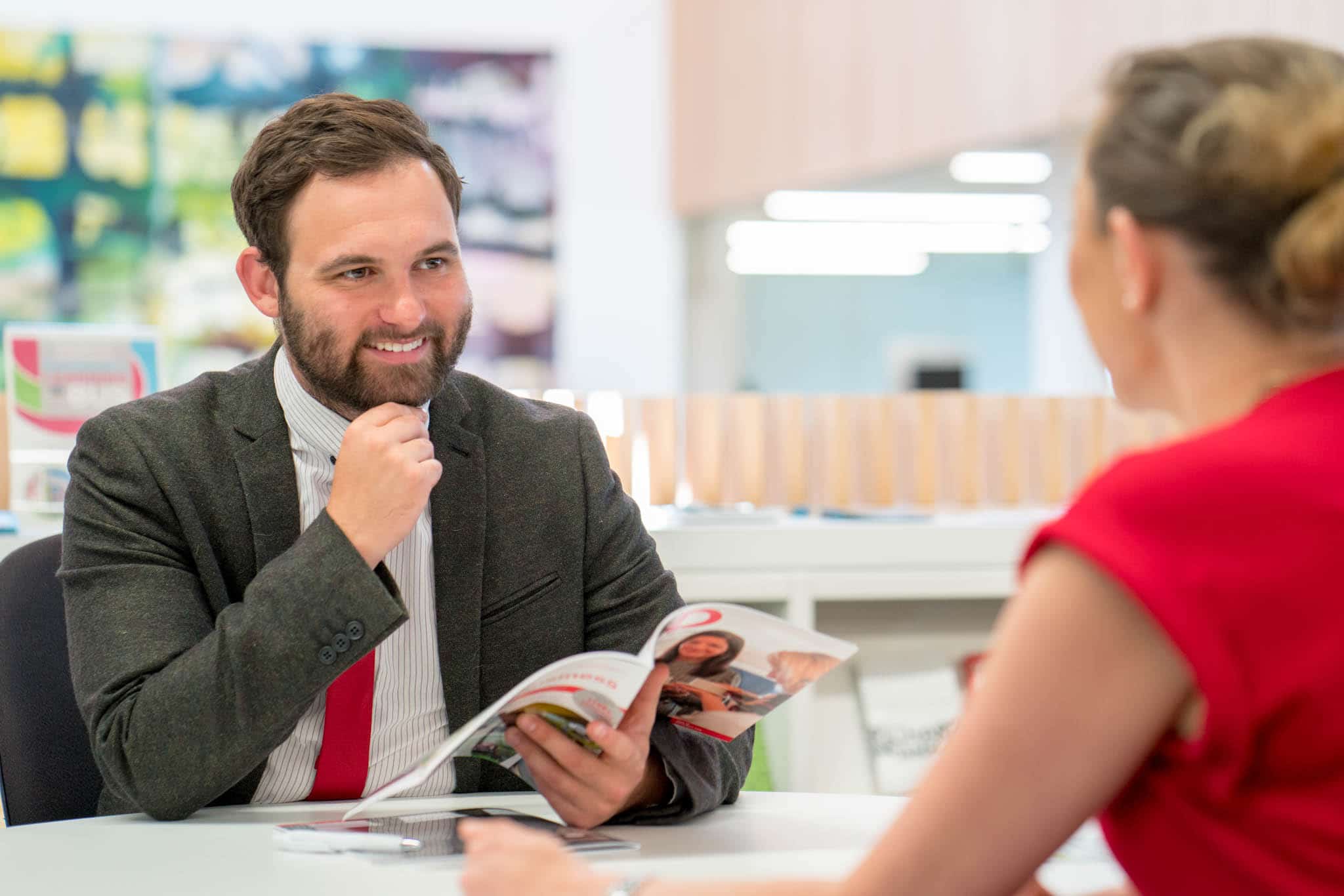 Why not make the most of the following benefits?:
Fast, worldwide transfers, including same-day settlement
Free foreign exchange health check worth £250
Fast, secure online transactions
Personal MSTA qualified dealer to help make more informed currency decisions, keeping you abreast of the markets, and help with FX budgeting
Highly Competitive exchange rates whenever you trade
Access to market orders, to target specific rates of exchange and secure prices 24 hours a day, 7 days a week
Solutions available for multi-sized businesses
Moneycorp offer great exchange rates sourced through a panel of liquidity providers with funds safeguarded in segregated client bank accounts. You will receive on-going support from a dedicated account manager with the option to arrange deals online or via the phone, and help in managing currency volatility and risks associated with foreign exchange. For a detailed overview of Moneycorp click here, and for financial information and the key facts click here.
Moneycorp has been trading foreign currencies since 1979
And traded over £32.2 billion in currencies last year making 6.5 million transactions. With 870 dedicated employees, market leading accounts and credit ratings, Moneycorp is a global leading provider of Foreign Exchange services including provisions from the Moneycorp Banking services.
TTT Moneycorp Ltd is authorised and regulated by the Financial Conduct Authority for the provision of payment services. In addition, Moneycorp FRM is authorised and regulated by the Financial Conduct Authority for the conduct of designated investment business, and has a D&B Security Rating 5A1.
If this service is of interest, and you are a member of Herefordshire & Worcestershire Chamber, please contact Moneycorp directly. Our local contact for Moneycorp Andy Medler can arrange to meet you face to face and can be contacted on 07551 170665 or below:
Become a Member
starting from £20 / month*
* for 1-5 employees
Or Contact our Membership Team
goodbusiness@hwchamber.co.uk 01905 673611