The Chamber delivers a variety of networking and events throughout the year, designed to support learning and knowledge transfer
From sector-specific Forums to lunchtime Networking, Business Exhibitions and the prestigious annual Chamber Business Awards.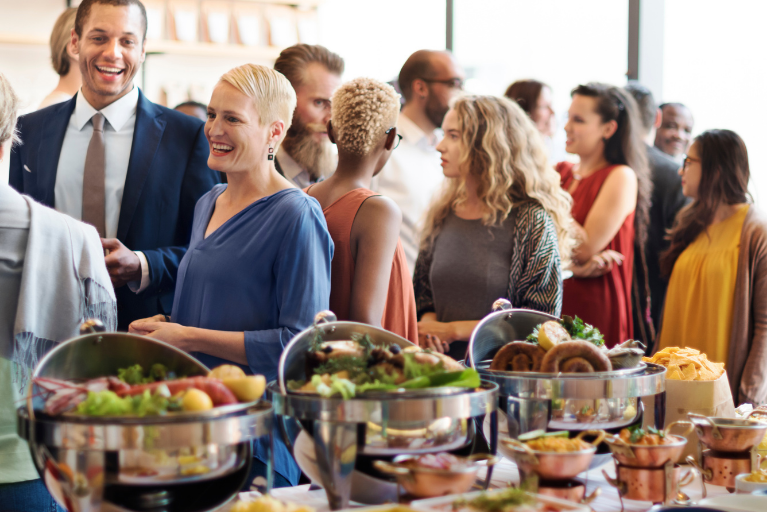 What's on
Our Networking events are hosted in multiple locations and both virtually and physically which enables businesses to network effectively across the whole of the two counties. The Chamber encourages feedback on these events to ensure the needs of Members are being met.
Find out what's on this month:
Here's some of our other ways to Network: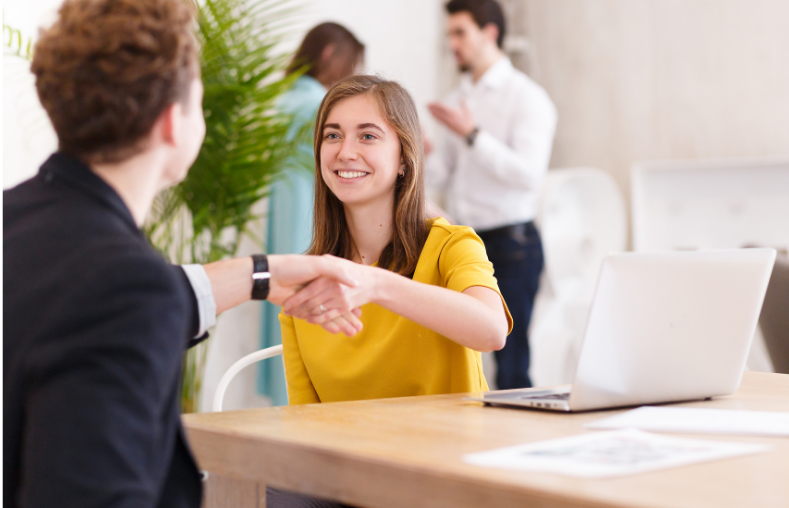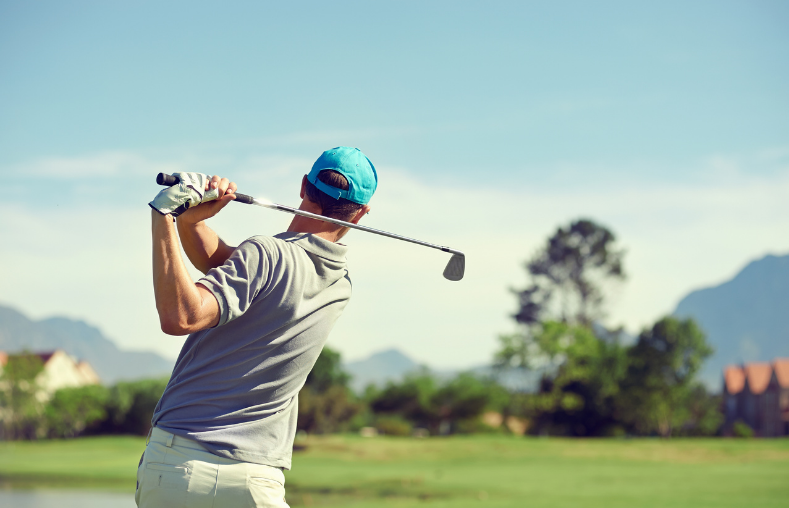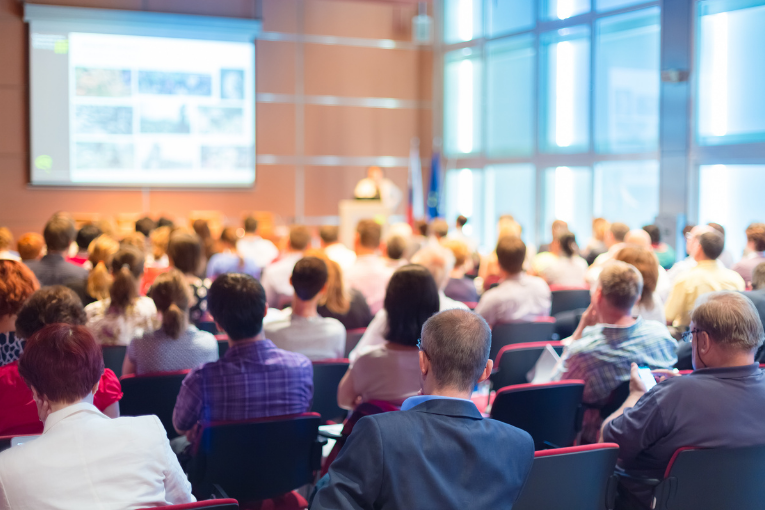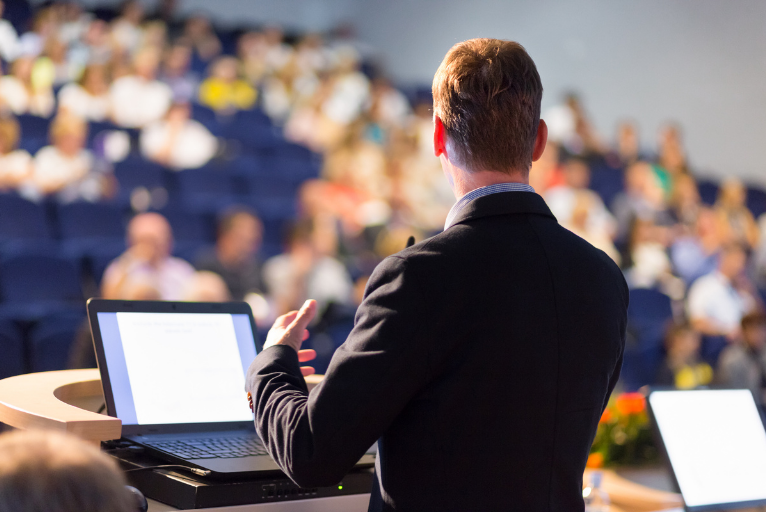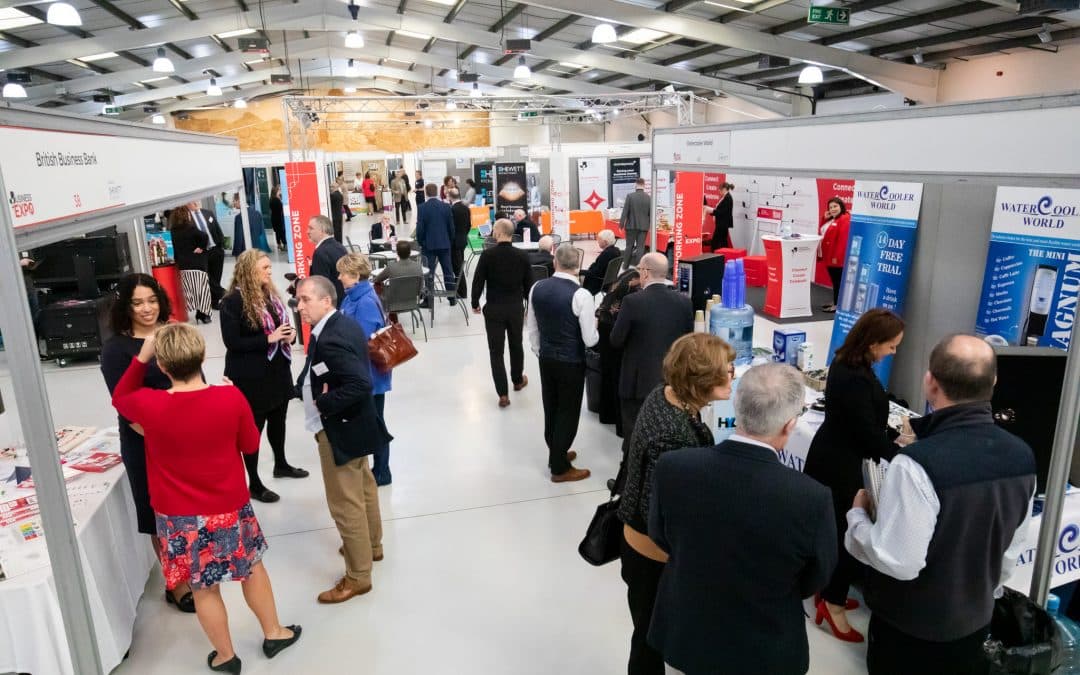 What our Members Say:
"We have found the networking breakfasts, lunches and the Women's Business Forums to be very useful for our business. It gives us an opportunity to catch up with old friends and a chance to make new contacts. The members list of contact details is invaluable, I don't know any other networking group that provides this service. You can find out about specific businesses that are relevant to you, chat to them in the room and then follow up by email or phone call at the end of the meeting. It's a great lead generation tool. There is always a good speaker so you usually learn something new at each meeting as well as enjoying a good breakfast or lunch. Well done the Chamber."
– Mick Foley, One Minute Wonders Video Production and Drone Services
For more information about our Membership packages
Get in touch with our membership team