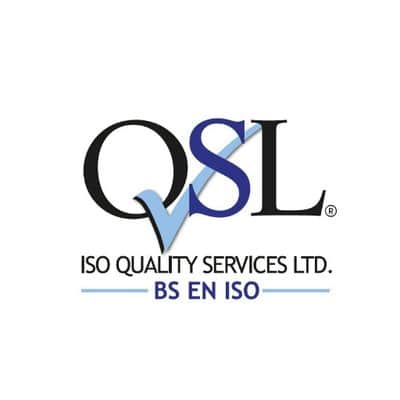 "My networking journey started with the Chamber and that was over 17 years ago. Chamber events created the benchmark by which all other networking events are judged! Over those years I have made numerous contacts who have stayed with me throughout my career adding value from referrals, knowledge or sound advice. The pinnacle of the Chamber calendar is of course the Awards night, and whether you are up for an award or cheering on a client it is a night not to be missed!"
– Stacey Humm, Business Development Specialist at ISO Quality Services
The Chamber delivers a variety of networking events throughout the year
The Chamber delivers a variety of networking events throughout the year which are designed to support businesses to make new connections, raise the profile of their product or service and increase awareness of their brand. Events include online networking, breakfast meetings, informal networking sessions and social get togethers!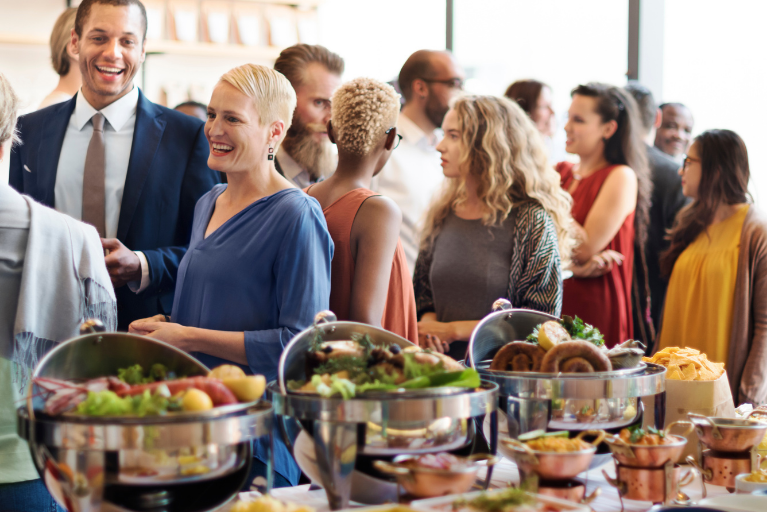 What's on
Our Networking events are hosted in multiple locations and both virtually and physically which enables businesses to network effectively across the whole of the two counties. The Chamber encourages feedback on these events to ensure the needs of Members are being met.
Find out what's on this month:
Here's some of our other ways to Network: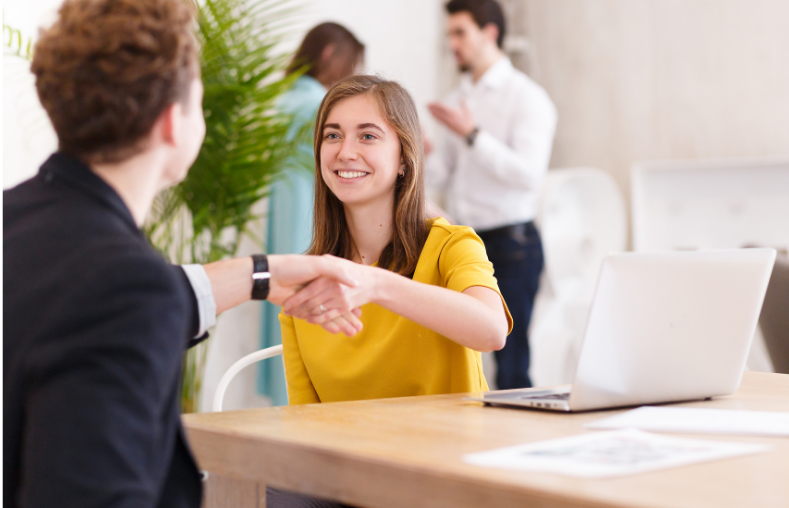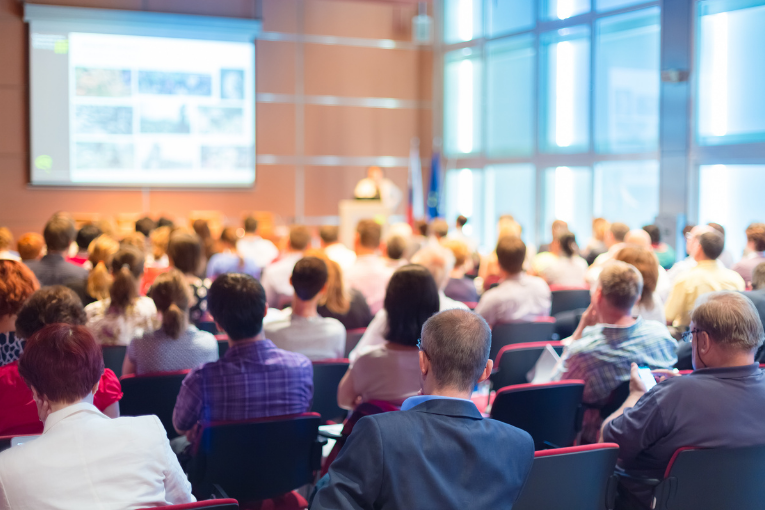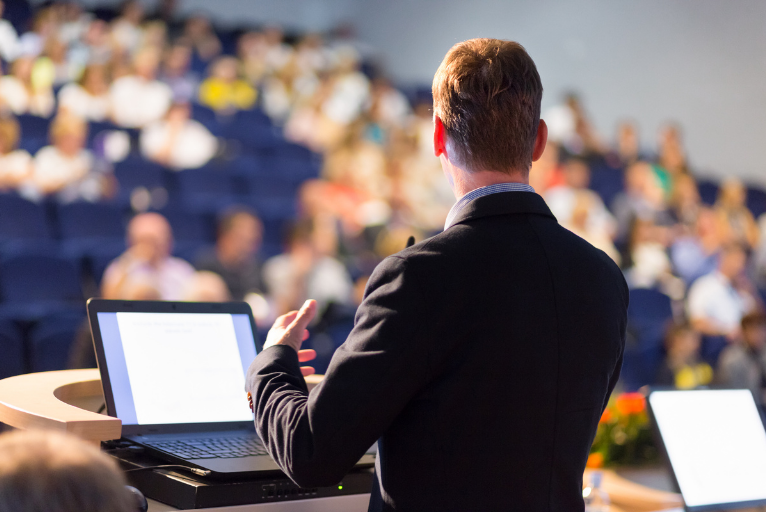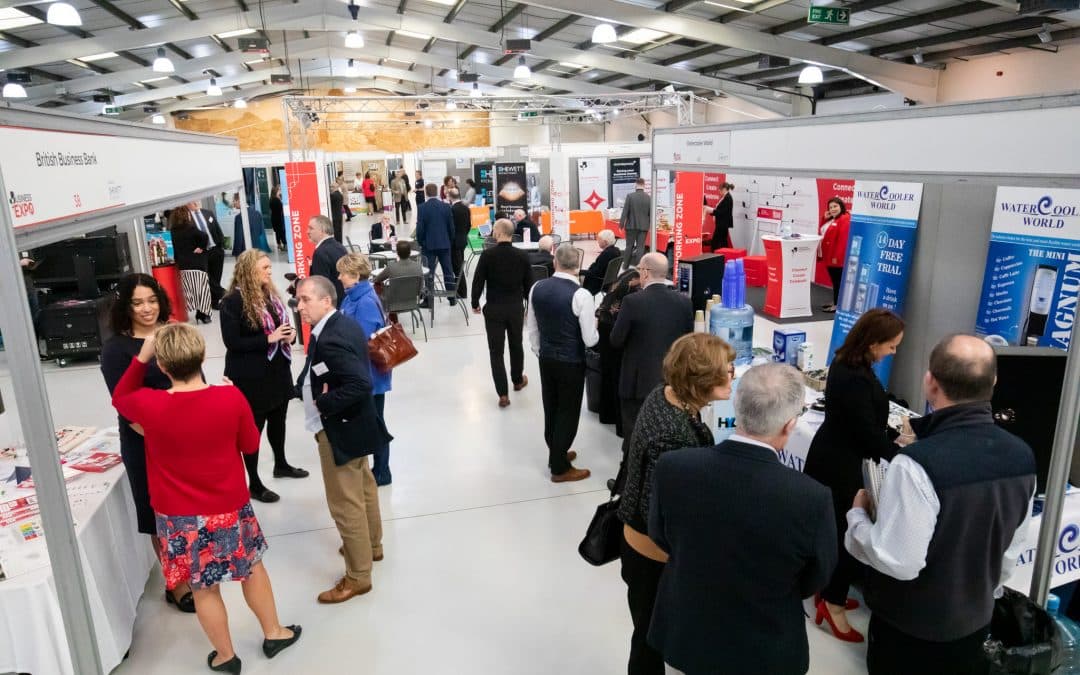 What our Members Say:
"We've networked with the Chamber since we set up (2009) and have always found it beneficial. However during the pandemic, the Chamber was fantastic and quickly got networking meetings available online and they have been such a help during these tough times. The events are always superbly organised, fun, informative, helpful and bring benefits to our business such as new leads, new contacts, catching up with existing contacts and finding out what's happening locally. We highly recommend the networking events for any business!"
 Claire Wozencroft, Managing Director of V8Media
Become a Chamber Member!
Contact our Chamber Membership team to find out how we can help your business.