Networking Events
Business relationships are important to achieving business success
The Chamber delivers a variety of networking and events throughout the year, designed to support learning and knowledge transfer.
From sector-specific Forums to lunchtime Networking, Business Exhibitions and the prestigious annual Chamber Business Awards.
Our Networking events are hosted in multiple locations and both virtually and physically which enables businesses to network effectively across the whole of the two counties. The Chamber encourages feedback on these events to ensure the needs of Members are being met.
Find out what's on this month: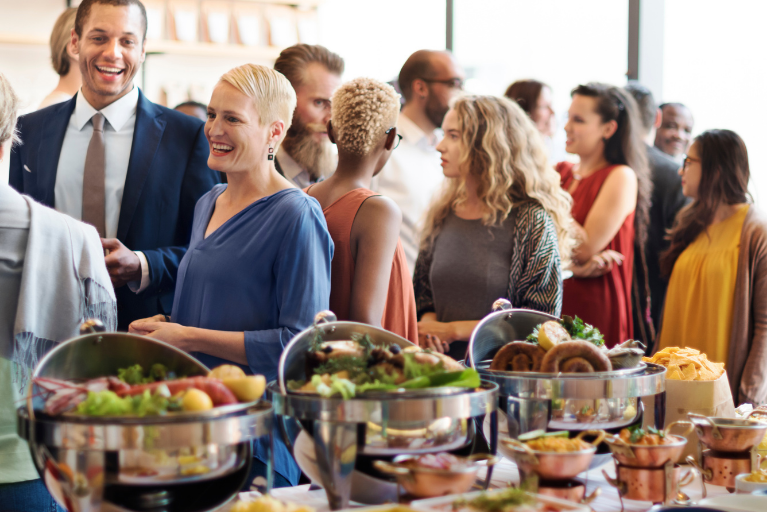 Why people love our Networking events: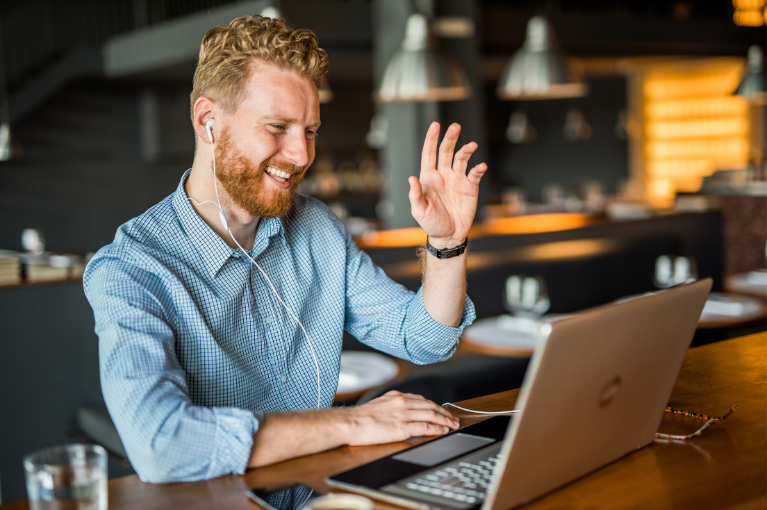 Lunchtime Networking 
Chamber Lunchtime Networking is the most popular event of its kind across the two counties. Exclusive to Members of the Chamber, attendees get to meet and engage with new and existing professionals from some of the brightest and best businesses in the region. The 60 minute bi-weekly event is held virtually so wherever you are, you can access the contacts you need and make exciting connections from virtually anywhere.
Would you like to come along?
Why not start a free no-obligation 30-day trial and access 2 Lunchtime Networking Events normally only for Members!
Here's some of our other ways to Network: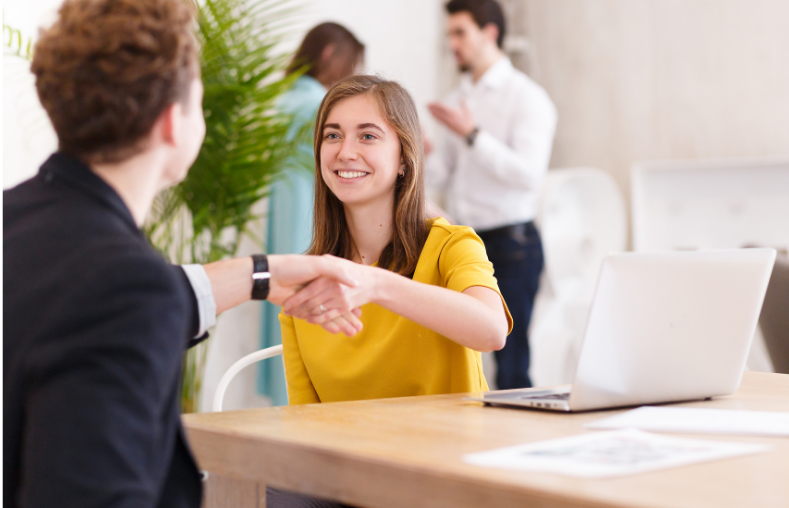 Novice Networking
Our TYRO networking events are designed specifically for novice or young networkers looking to grow in confidence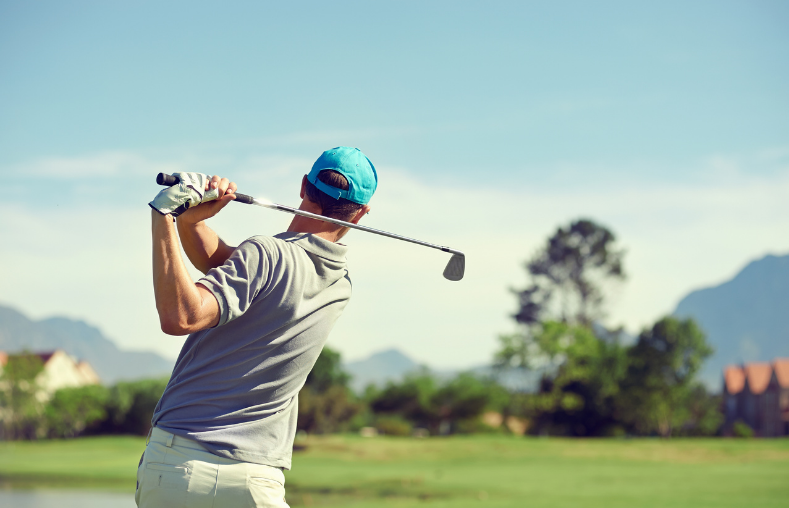 Golf Days
Join us for a day of golf and informal networking in partnership with AMROS Golf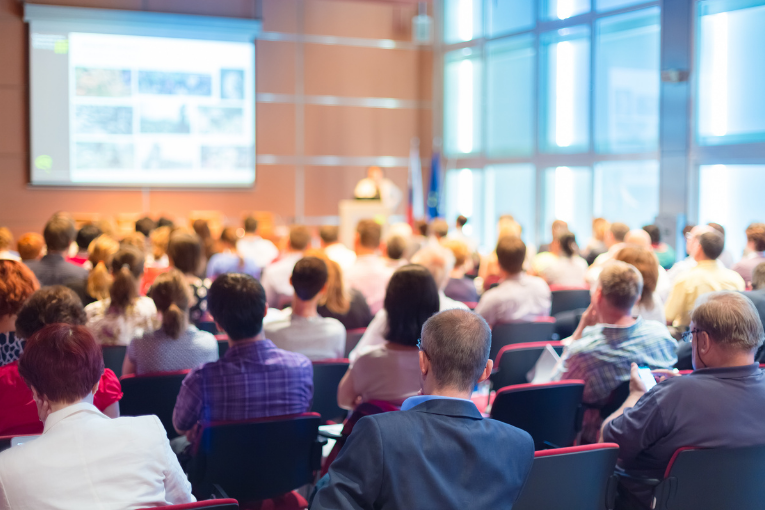 Conferences
A range of physical and virtual high-level business conferences with expert speakers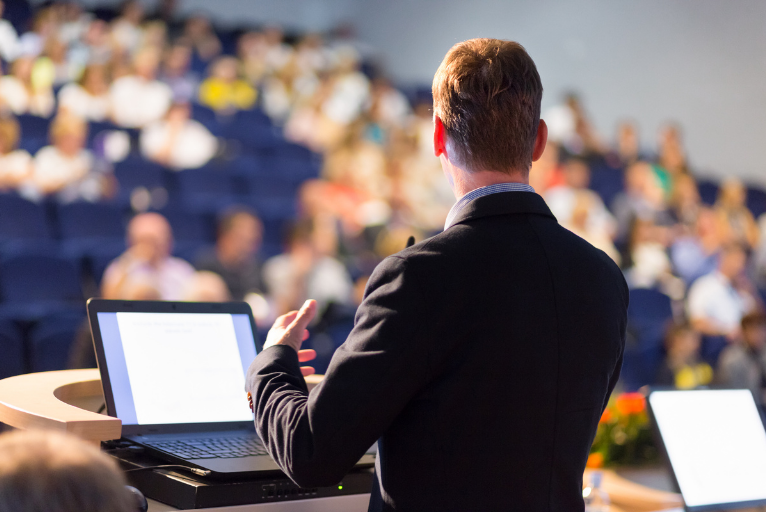 Forums
A range of physical and virtual sector-specific events for learning and sharing best practice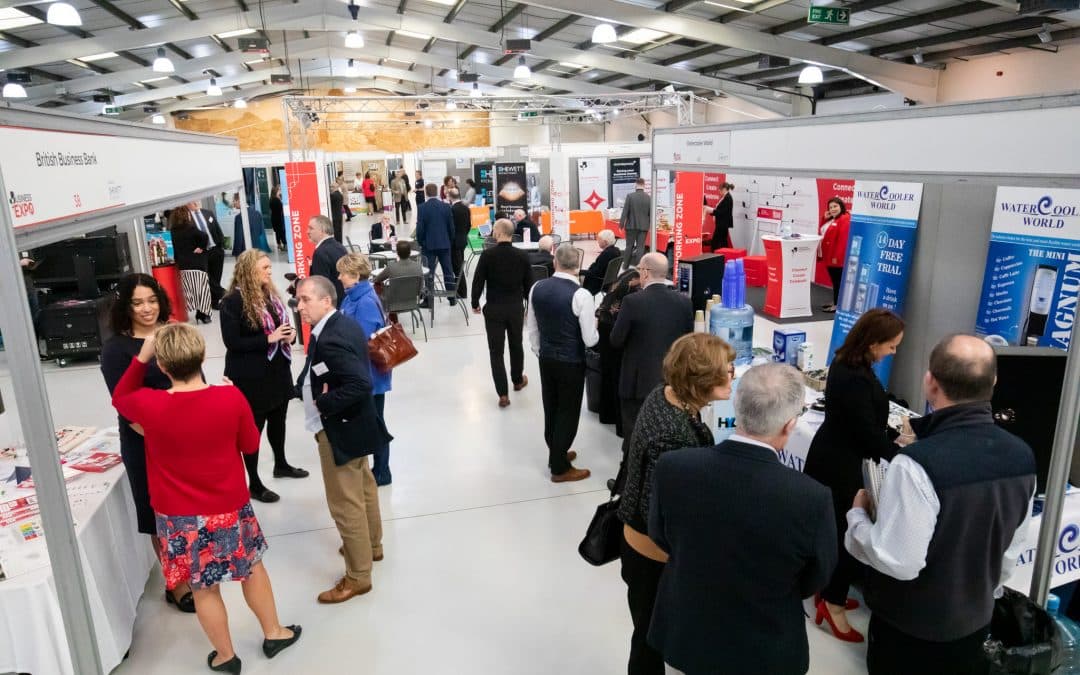 Exhibitions
Our bi-annual Business Expo is the essential way to showcase your brand and make new connections
Here's what our attendees think:
My first Chamber networking event was energetic, friendly and gave everyone in the room the chance to introduce themselves and their businesses.  The content was well thought out and I had good conversations with other Members.  I would recommend the Chamber to people thinking of joining, there's lots going on and plenty of opportunities to join in and be seen.
We had a fantastic experience at the Meet and Feed the Rhino's event. We chatted to several different company representatives who were very friendly and informative on many levels. Thank you very much Events Team!
I enjoyed the Worcestershire Networking Breakfast this morning at Hogarths Stone Manor, I made some good connections and contacts before and after the around the room introductions. It was also a nice venue, with excellent staff and facilities too!
I've just returned to my office from a Chamber networking event and just wanted to take a moment to say how good these events are. They are, consistently and without doubt, the best networking events I've attended (and in over 4 years in business I've attended a LOT of different ones!). Whether it's a Breakfast, a Women's Business Forum, an Expo or a Conference, Chamber networking always leaves me feeling happy, connected and confident that I've done something positive for my business and my brand.
The team that run the events are a pleasure to deal with and have always supported me and my business. They offered me opportunities to speak at breakfasts, which really helped me develop my speaking skills, but also made me feel welcome and at home at the various events. They're also a really creative bunch and as such have put together meetings that make networking that bit more interesting, like being able to finish up the morning on a driving range. If you haven't already, get along to a Chamber networking event. You'll meet some great people and leave feeling like you've expanded your network in a really positive way.
We offer free and discounted events to our Members
Become a Member today
starting from as little at £12.50 / month
Or Contact our Membership Team
enquiries@hwchamber.co.uk 01905 673611
We offer free and discounted events to our Members
Become a Member today
starting from as little at £12.50 / month
Or Contact our Membership Team
enquiries@hwchamber.co.uk 01905 673611