Chamber Business Awards
Sponsored by Folk2Folk
The Chamber Business Awards are back for 2021! The black tie ceremony with over 680 attendees will take place on Thursday 2 September 2021 at the Worcester Arena.
It is free to enter for Members and Non-members and the opportunities that come alongside entering an award are invaluable, including a great boost to staff morale, a powerful tool to raise your profile and a way to stand out against your competitors.
Entries are now closed.
2019 Winners
The winners of our Awards were automatically entered for their chance to win at the Regional Chamber of Commerce Awards.
The Winners of the Regionals were then put through to the coveted National Chambers of Commerce Awards for their chance to take home the biggest award; Business Of The Year.
See below our winners who went on to be successful at regional and national level.
DRPG
Local Winners
Regional Winners
Small Business of the Year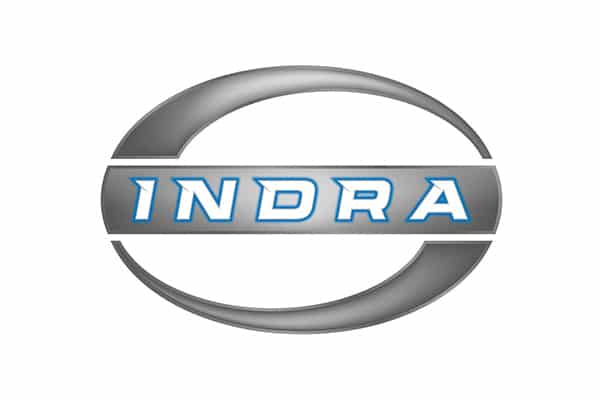 Indra Renewable Technologies
Local Winners
Regional Winners
National Runners Up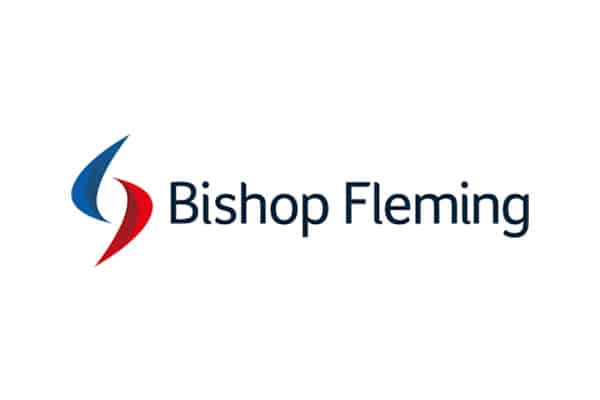 Bishop Fleming
Local Winners
Regional Winners
National Winners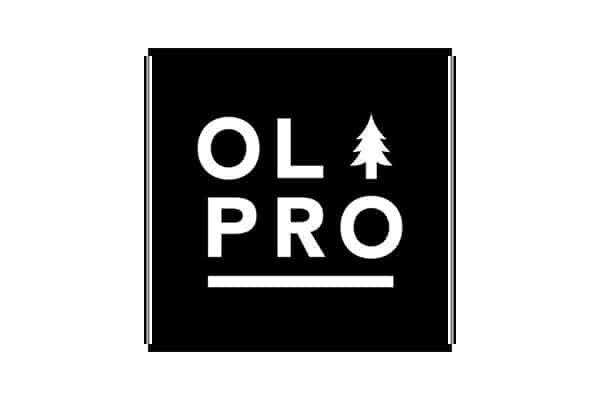 OLPRO
Local Winners
Regional Winners
National Runners Up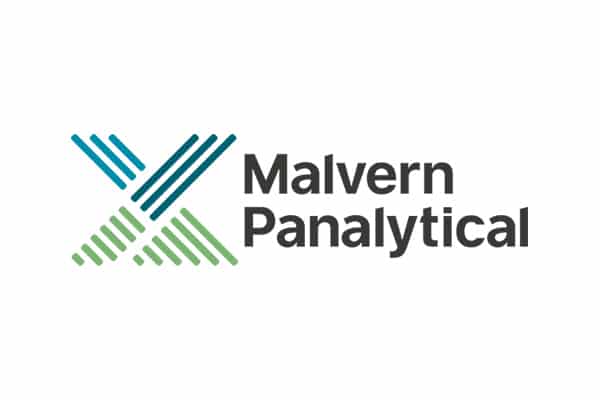 Malvern Panalytical
Local Winners
Regional Winners
National Runners Up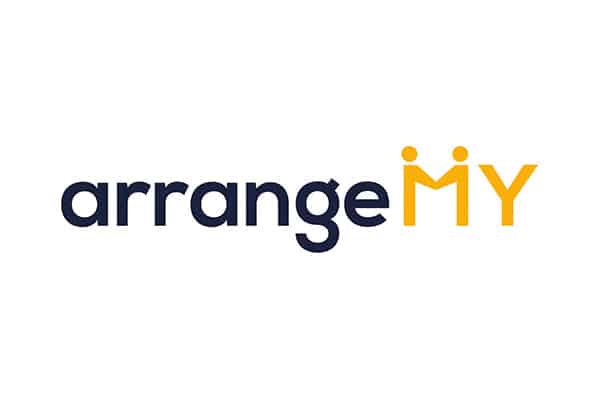 arrangeMY
Local Winners
Regional Winners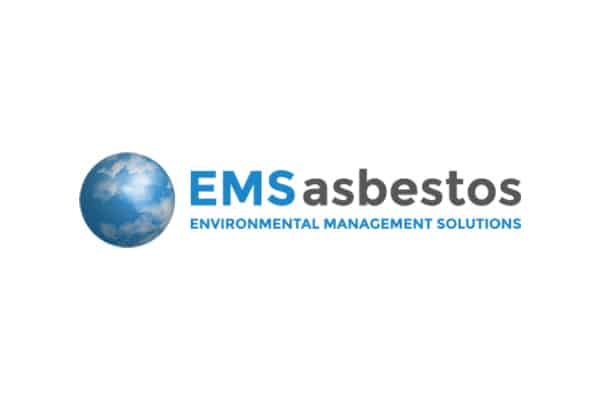 EMS
Local Winners
Regional Winners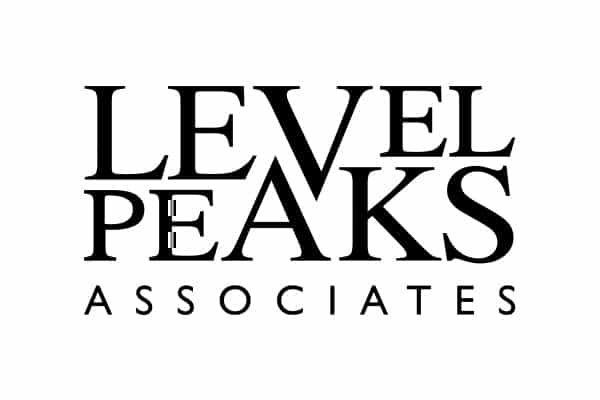 Level Peaks
Local Winners
Regional Winners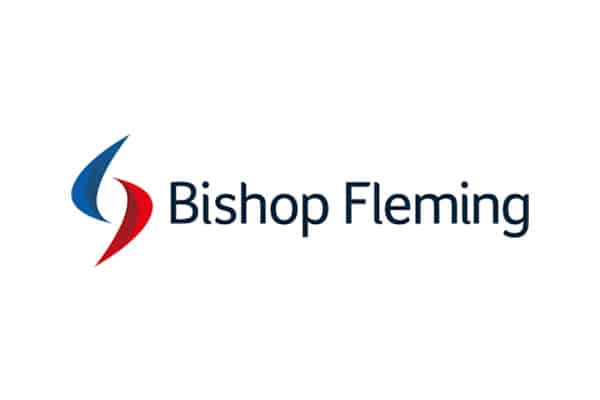 Bishop Fleming
Regional Winners
National Winners

Improve staff morale
Show your employees how much you value their hard work and accomplishments! The buzz of winning an award can be a big motivator.
Grow your network
The Chamber Business Awards evening is a great place to build relationships with other organisations from the two counties and discover new opportunities to explore in the year ahead.
Gain exposure for your business
A powerful tool to raise your profile, make an impression for your business throughout the Herefordshire & Worcestershire community.
Stand out from the crowd
Winning a Chamber Award helps your company to stand out from the crowd. Give your business the opportunity to stand out against your competitors by having recognised acknowledgement.
FREE & easy to enter
Enter for free as a Member or Non-member, broaden your chances by entering into more than one category.
Winning this award for best use of technology is hugely important for kinetic six and our clients. To have the UK industries finest recognise our hard work and tenacity in areas that we are so passionate about is absolutely incredible. It provides a whole new level of evidence when conversing with potential clients both in the UK and internationally, where a lot of our work is based.
Being a finalist or winning a category encourages us to continually develop to be the best, ensuring we are moving forward as rapidly as technology is advancing, which is certainly no easy feat. It is an absolute honour to have the support of the industry in the form of an award and we hope to be back next year
We were absolutely thrilled to win Excellence in Customer Service 2018; this was a great achievement and testament to the hard work our team put in over the last few years. The pride of winning great for motivation and morale of the team.
It was a great privilege to win the Herefordshire and Worcestershire Chamber of Commerce award for Employer of the Year. The accolade has enabled us to promote the charity to a wider audience, which has attracted extensive news coverage, further corporate partnership support, and high calibre candidates during a recent recruitment process.
We work really hard to ensure great Social Media output and so I'm incredibly proud of the team for achieving this fantastic award and I'd like to thank the British Chamber of Commerce and our own Chamber in Worcestershire and Herefordshire for recognising the work we do. It's a great boost for the team to be recognised and it's been a great experience to both receive the rewards and to get the recognition.
We offer free and discounted events to our Members
Become a Member today
starting from as little at £12.50 / month
Or Contact our Membership Team
enquiries@hwchamber.co.uk 01905 673611