Chamber Business Awards
Sponsored by Folk2Folk
Chamber Business Awards 2020 Statement 
We have made the decision to postpone our large-scale events until 2021. This includes the 2020 Chamber Business Awards (3 September). We all have a duty of care to each other and the wider public and with that in mind, we have deemed that it is not safe to hold large events this year in the way we normally would. We are sad that we won't be able to celebrate and showcase your fantastic achievements of 19/20 but we feel that it would be more appropriate to spend this time on helping the business community to restart, recover and rebuild for the future.
We know you are busy focussing on the immediate year ahead and diversifying your business to meet the current challenges. Our businesses and our lives may be changed forever after this pandemic, but with any challenge, comes opportunities, fresh ideas, and welcomed change. Herefordshire & Worcestershire businesses are adaptable, resilient and above all, innovative. We can't wait to see what you and your fellow businesses create through this period and will be by your side to celebrate this success with you in 2021 when the Chamber Business Awards return.
With regards to the process for entries; so far, we have received lots of applications which is amazing, but of course we do not want to pull these from the system and ask you to re start them next year, so we will be extending the deadline until Thursday 1 April 2021 meaning if you have started or submitted an entry this will be carried forward to the Chamber Business Awards 2021. 
If you have any questions please contact the Events Team by email awards@hwchamber.co.uk or call 01905 673600.
Entries for the Chamber Business Awards will open in 2021
Entries for the Annual Chamber Business Awards will open in 2021. The black tie ceremony with over 680 attendees will take place in September 2021 at the Worcester Arena.
It is free to enter for Members and Non-members and the opportunities that come alongside entering an award are invaluable, including a great boost to staff morale, a powerful tool to raise your profile and a way to stand out against your competitors.
Entries close on Thursday 1 April 2021.
Entries for the 2021 Chamber Business Awards will open in 2021
2019 Winners
The winners of our Awards were automatically entered for their chance to win at the Regional Chamber of Commerce Awards.
The Winners of the Regionals were then put through to the coveted National Chambers of Commerce Awards for their chance to take home the biggest award; Business Of The Year.
See below our winners who went on to be successful at regional and national level.
DRPG
Local Winners
Regional Winners
Small Business of the Year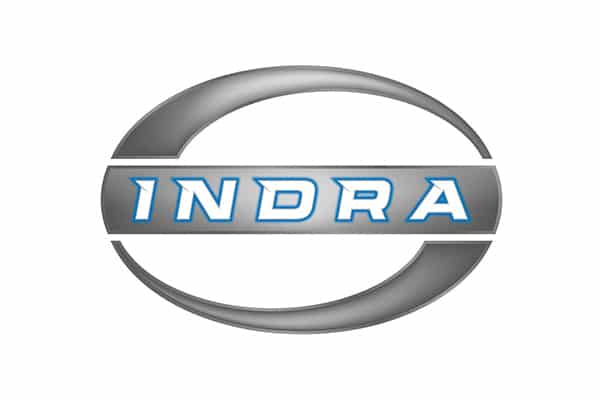 Indra Renewable Technologies
Local Winners
Regional Winners
National Runners Up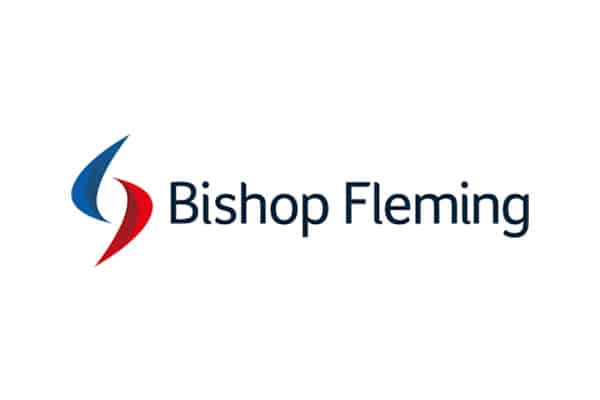 Bishop Fleming
Local Winners
Regional Winners
National Winners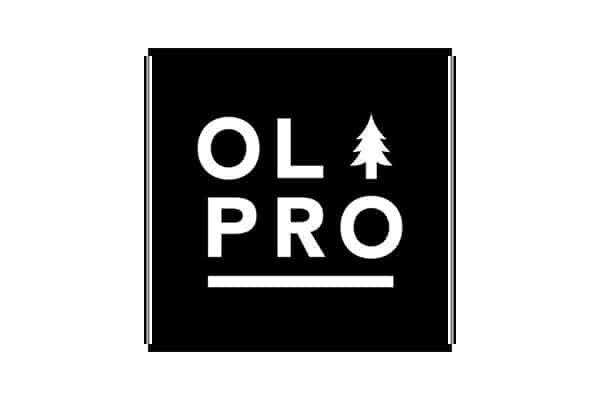 OLPRO
Local Winners
Regional Winners
National Runners Up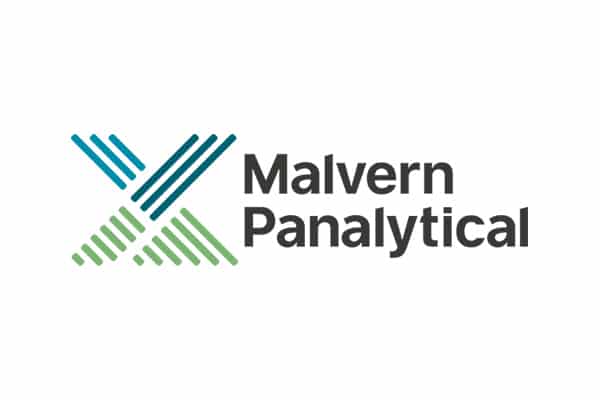 Malvern Panalytical
Local Winners
Regional Winners
National Runners Up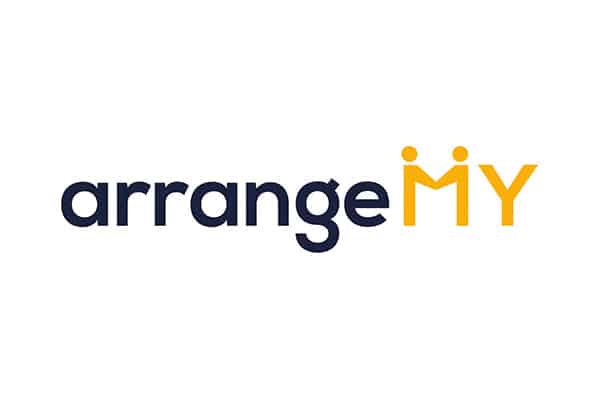 arrangeMY
Local Winners
Regional Winners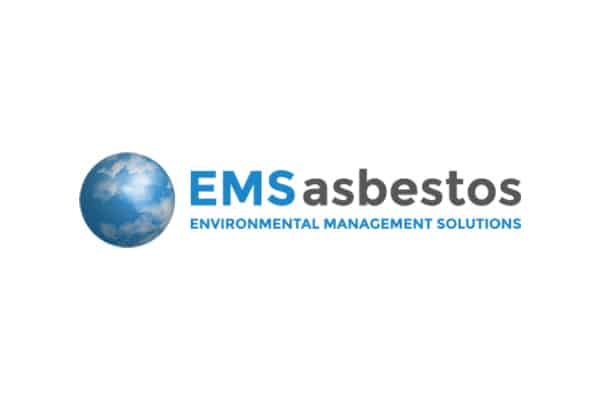 EMS
Local Winners
Regional Winners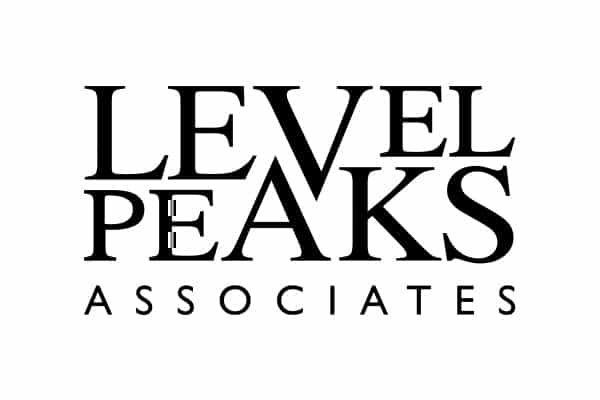 Level Peaks
Local Winners
Regional Winners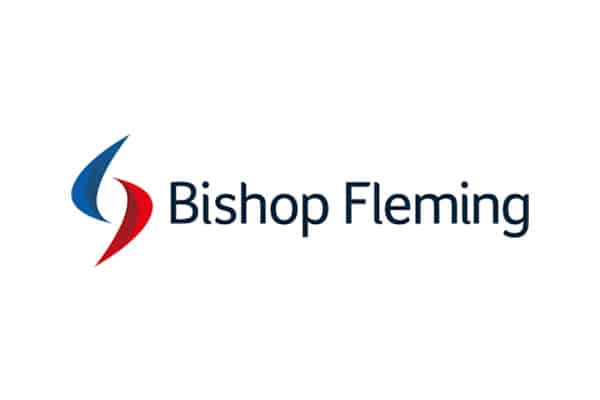 Bishop Fleming
Regional Winners
National Winners

Improve staff morale
Show your employees how much you value their hard work and accomplishments! The buzz of winning an award can be a big motivator.
Grow your network
The Chamber Business Awards evening is a great place to build relationships with other organisations from the two counties and discover new opportunities to explore in the year ahead.
Gain exposure for your business
A powerful tool to raise your profile, make an impression for your business throughout the Herefordshire & Worcestershire community.
Stand out from the crowd
Winning a Chamber Award helps your company to stand out from the crowd. Give your business the opportunity to stand out against your competitors by having recognised acknowledgement.
Opportunities Regionally and Nationally
Finalists in the Britsh Chamber of Commerce aligned awards categories are put forward for the chance to become Regional and or National Winners.
FREE & easy to enter
Enter for free as a Member or Non-member, broaden your chances by entering into more than one category.
Winning this award for best use of technology is hugely important for kinetic six and our clients. To have the UK industries finest recognise our hard work and tenacity in areas that we are so passionate about is absolutely incredible. It provides a whole new level of evidence when conversing with potential clients both in the UK and internationally, where a lot of our work is based.
Being a finalist or winning a category encourages us to continually develop to be the best, ensuring we are moving forward as rapidly as technology is advancing, which is certainly no easy feat. It is an absolute honour to have the support of the industry in the form of an award and we hope to be back next year
We were absolutely thrilled to win Excellence in Customer Service 2018; this was a great achievement and testament to the hard work our team put in over the last few years. The pride of winning great for motivation and morale of the team.
It was a great privilege to win the Herefordshire and Worcestershire Chamber of Commerce award for Employer of the Year. The accolade has enabled us to promote the charity to a wider audience, which has attracted extensive news coverage, further corporate partnership support, and high calibre candidates during a recent recruitment process.
We work really hard to ensure great Social Media output and so I'm incredibly proud of the team for achieving this fantastic award and I'd like to thank the British Chamber of Commerce and our own Chamber in Worcestershire and Herefordshire for recognising the work we do. It's a great boost for the team to be recognised and it's been a great experience to both receive the rewards and to get the recognition.
We offer discounted events to our members
Become a member today
starting from £20 / month
Or Contact our Membership Team
enquiries@hwchamber.co.uk 01905 673611