Business Awards
Chamber Business Awards 2018
This year, the Herefordshire and Worcestershire Chamber of Commerce is proud to be hosting its seventeenth annual Chamber Business Awards.
Businesses across the two counties are invited to showcase their talents and achievements. The Awards offer an excellent opportunity for local businesses to raise their profile, celebrate their successes and boost staff morale.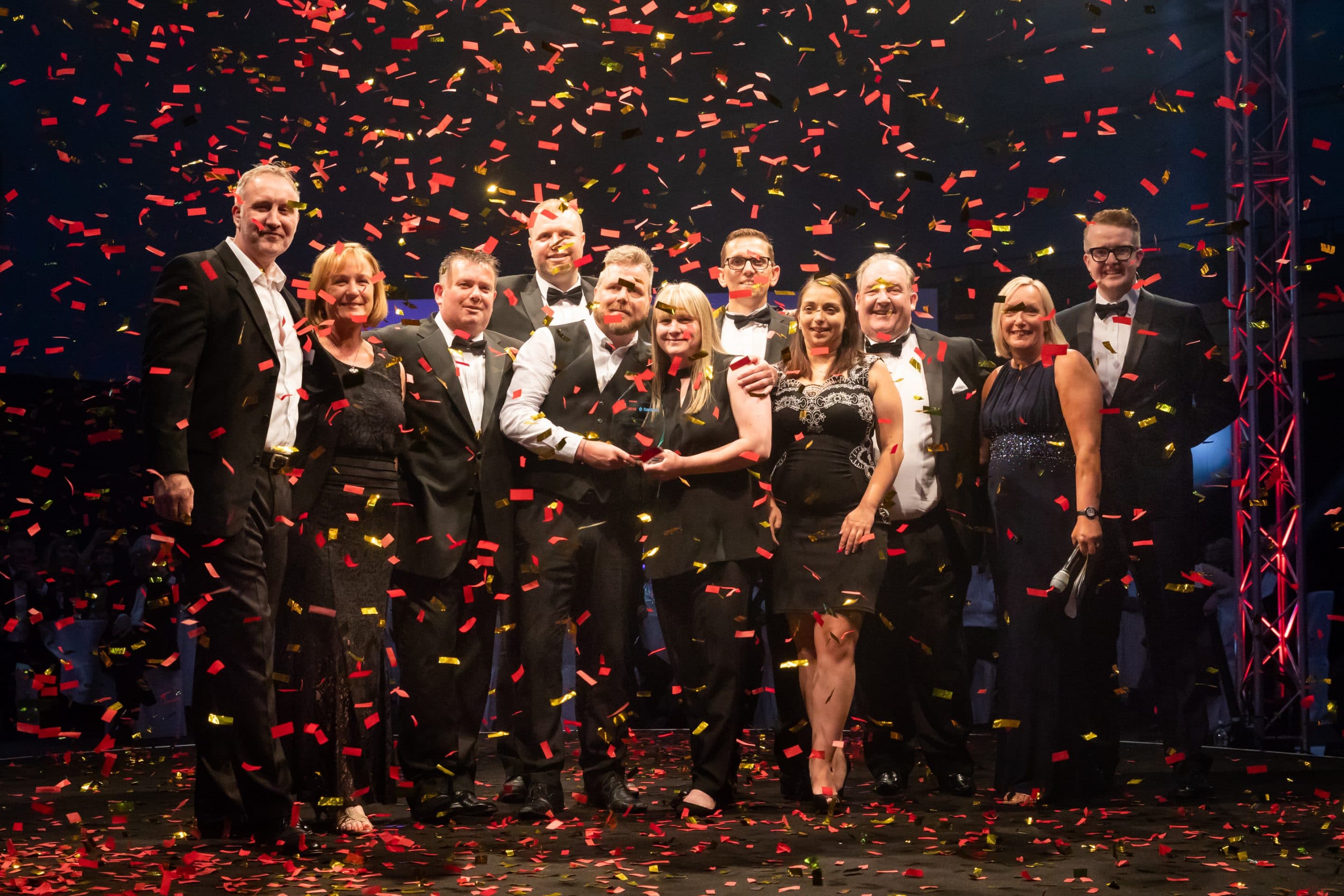 We are excited to announce our 2018 winners:
Business of the Year 2018
Sponsored by Sanlam
Winner
Vision Labs
Employer of the Year
Sponsored by University of Worcester
Winner
Midlands Air Ambulance
Excellence in Customer Service
Sponsored by Handelsbanken
Winner
ISO Quality Services
Highly Commended
Land Rover Experience
Excellence in Innovation
Sponsored by Central Technology Belt
Winner
Indra Renewable Technologies Ltd
Highly Commended
REHAU
High Growth Business of the Year
Sponsored by Hewett Recruitment
Winner
Level Peaks Associates Limited
Highly Commended
drp
Most Promising New Business
Sponsored by mfg Solicitors LLP
Winner
NMiTE
Micro Business of the Year
Sponsored by Air Products PLC
Winner
Ubi-Tech (3R) Ltd
Best Use of Technology
Sponsored by TechTeam Winner Kinetic 6 Ltd Highly Commended One Creative Environments
Health & Wellbeing in the Workplace
Sponsored by Proton Partners International
Winner
Malvern Hills District Council
Highly Commended
Worcester, Bosch
Best Use of Social Media
Sponsored by Worcestershire Business Central
Winner
OLPRO
Small Business of the Year
Sponsored by Orchard Valley Foods Limited
Winner
Greensafe IT
Highly Commended
Rock Power Connections
Exporter of the Year
Sponsored by Malvern Panalytical
Winner
ETL Systems Limited
Manufacturer of the Year
Sponsored by QinetiQ
Winner
Vision Labs
Excellence in Professional Services
Sponsored by Worcestershire County Council
Winner
Bishop Fleming LLP
Highly Commended
Focus Ecology
Email 'Sign me up' to awards@hwchamber.co.uk to receive Award updates.
We offer discounted events to our members
Become a member today
starting from £20 / month
Or Contact our Membership Team
goodbusiness@hwchamber.co.uk 01905 673611