Patron membership is a bespoke partnership with the Herefordshire and Worcestershire Chamber of Commerce professionally managed by a team of experts from within the Chamber.
Patron membership is a bespoke partnership with the Herefordshire and Worcestershire Chamber of Commerce professionally managed by a team of senior experts from within the Chamber.
The Patron partnership has been purposely designed to be flexible, so that it can truly represent the diverse policy, representation and profile desires of businesses from sectors as diverse as manufacturing, engineering, media, professional services and the education sector.
Membership Benefits
Every Member benefits from these incredible inclusive services.
These services are our most popular and you and your staff will all be able to access these fantastic benefits and use them from the moment you join.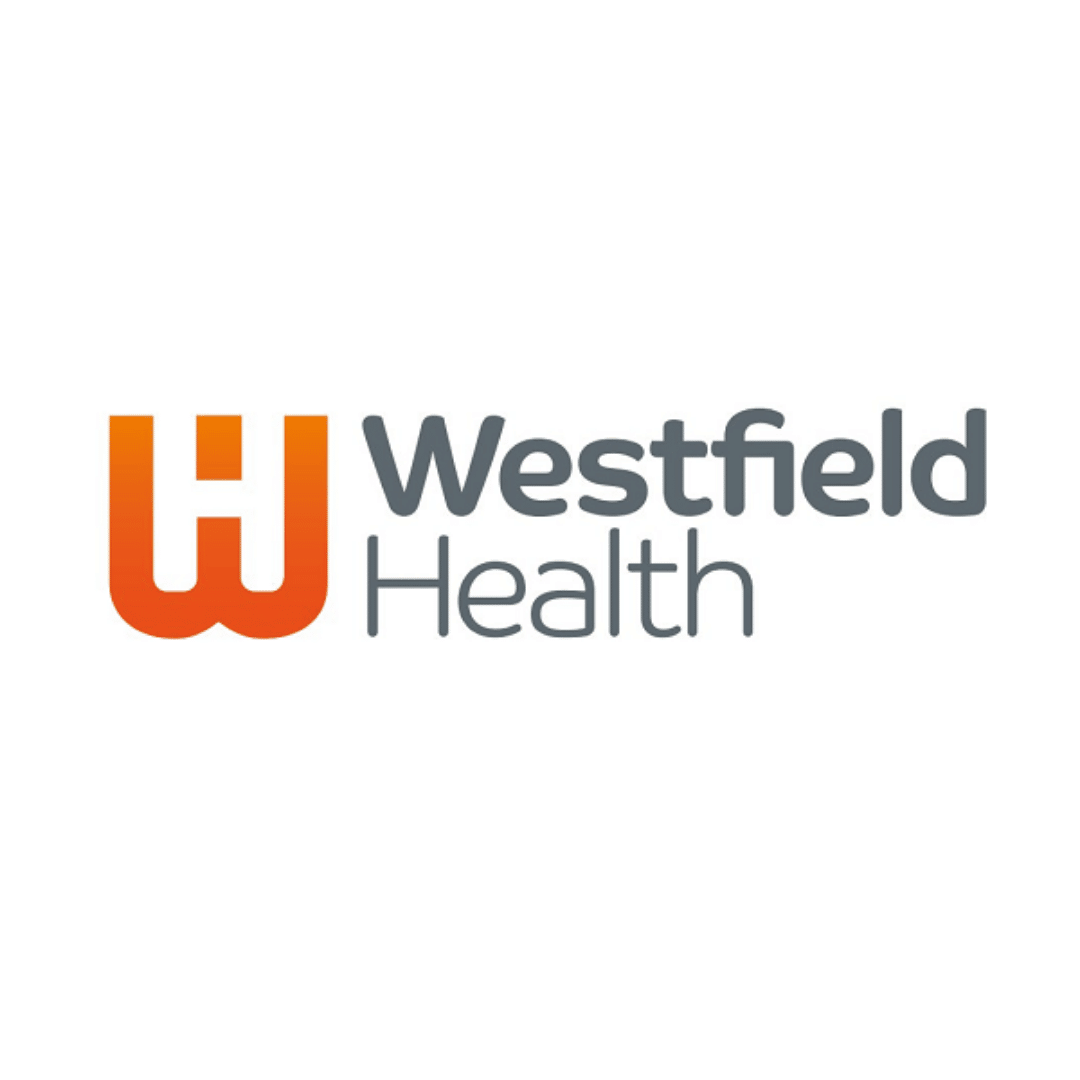 Exclusive Primary Healthcare Plan with Westfield Health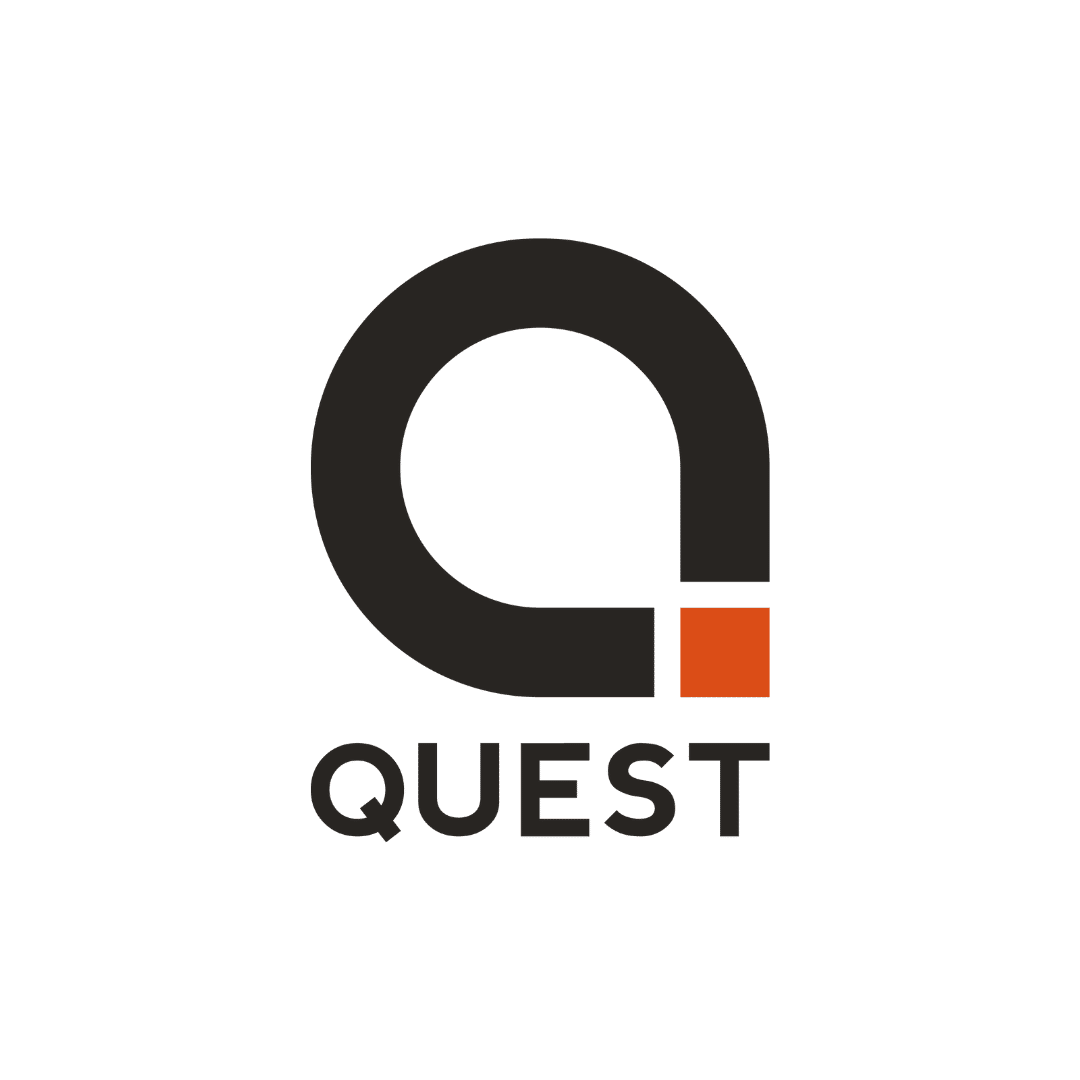 HR, Legal, H&S and Tax Support Plan with Quest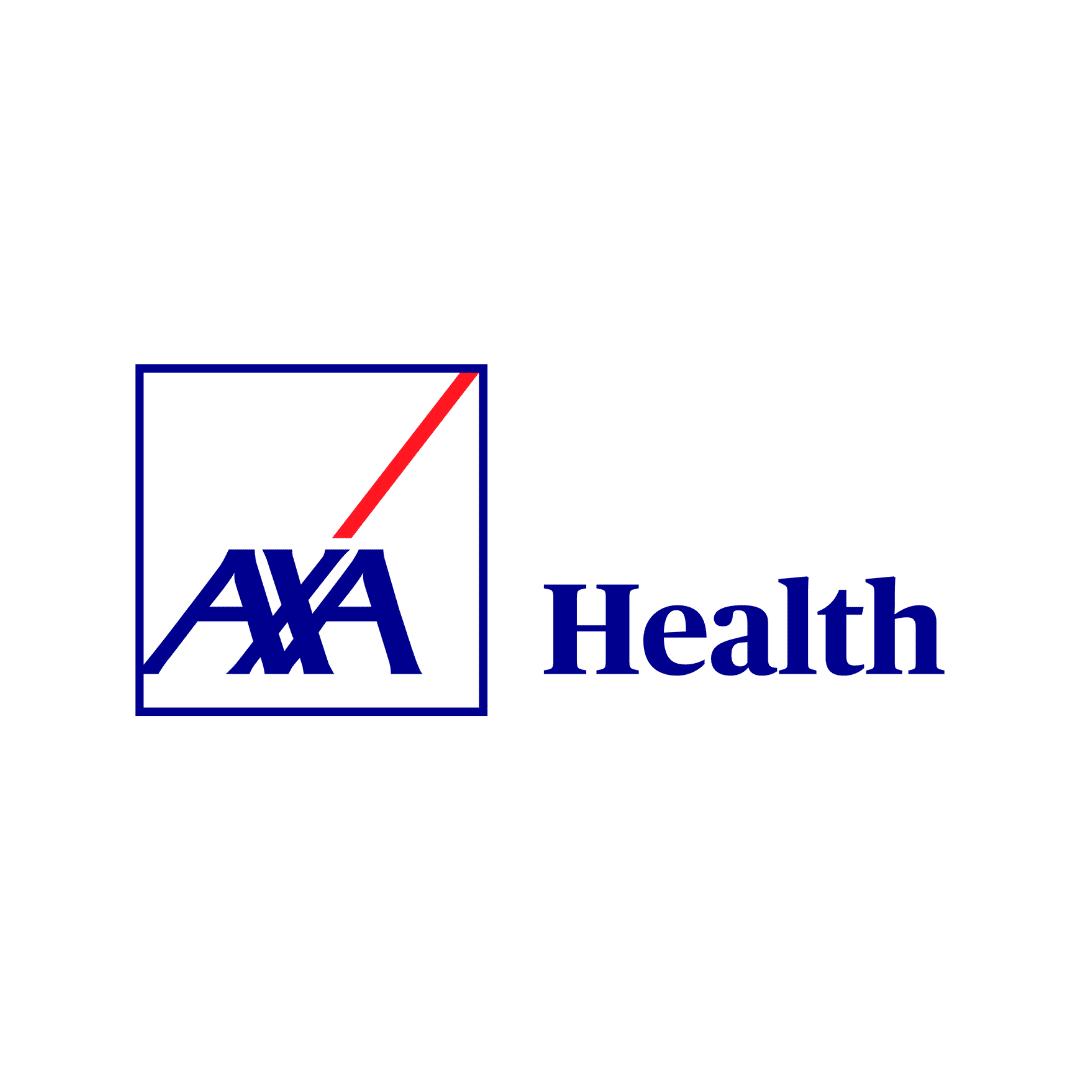 Business Healthcare cover with AXA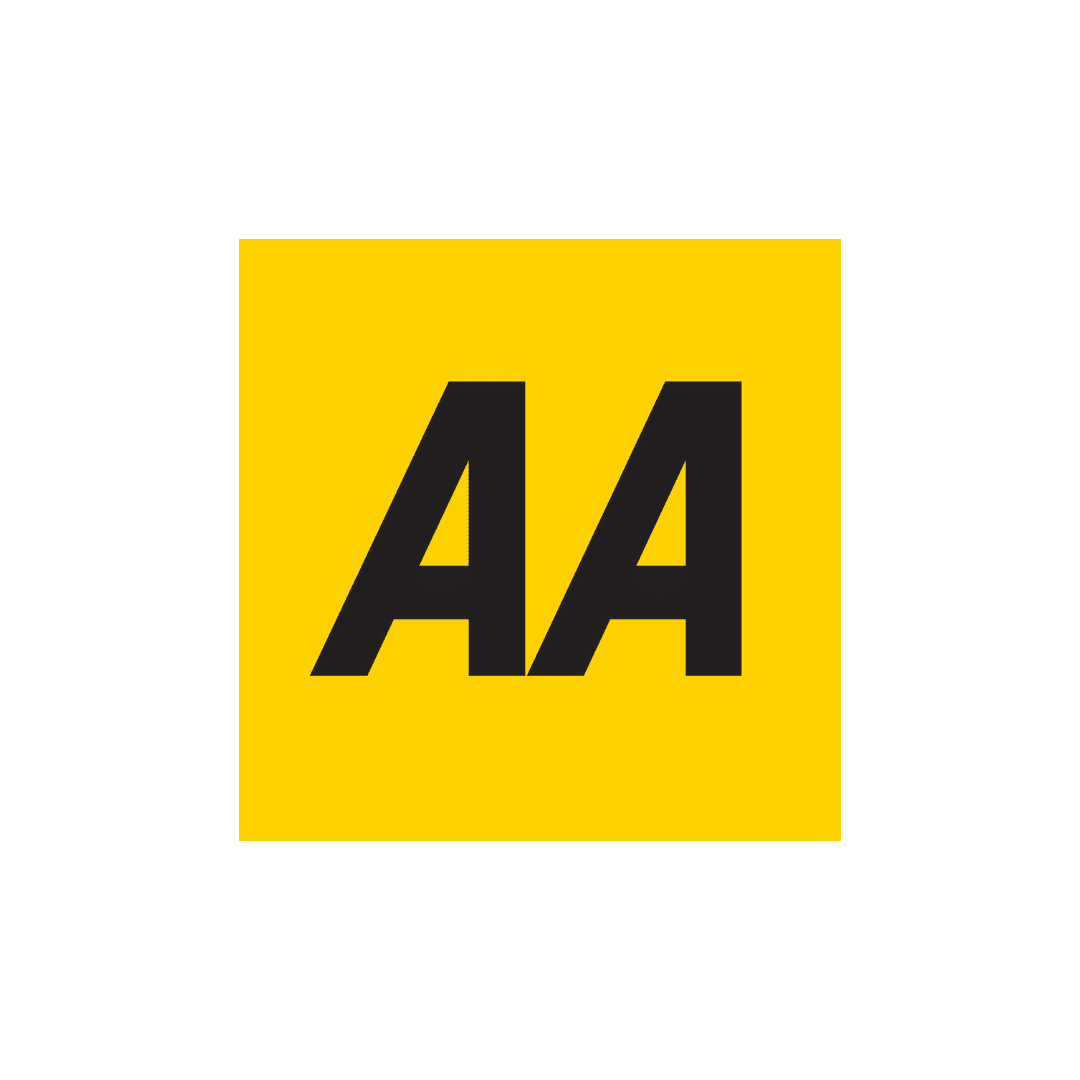 Discounted Fleet Roadside assistance with the AA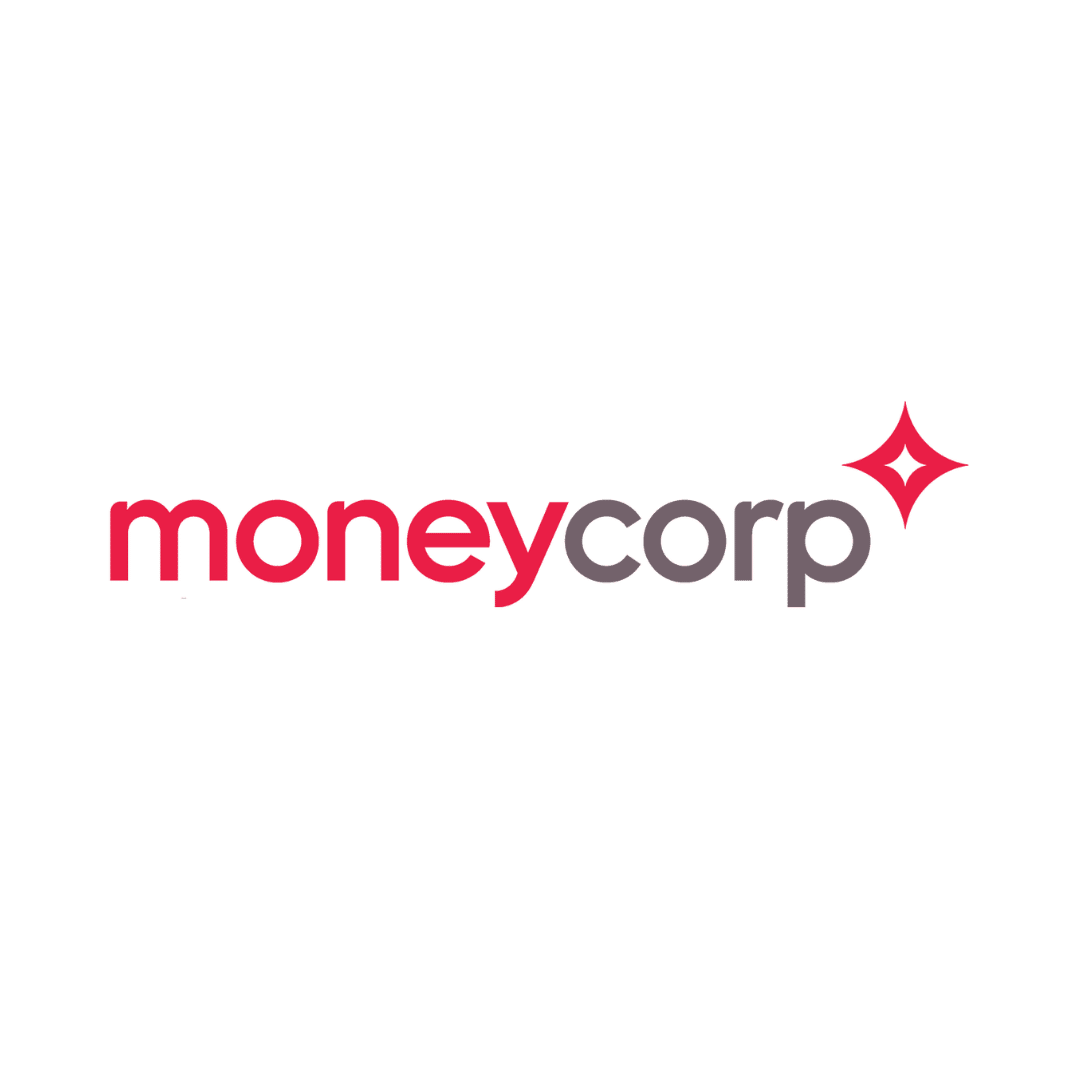 Discounted Foreign Exchange with Moneycorp
Other great discounts all Members gain access to:
Discounts on Training, Coaching & Consultancy
50% off your first full days training and an ongoing discount based on your Membership level.
Discounts on Events
Members are able to access a host of events free of charge or heavily discounted including tickets to the annual Chamber Business Awards.
Discounts on International Trade Support Services
50% discount on export documentation for those trading internationally and discounts applied to translation services and specialist training.
Discounts on Exhibitions
Members receive a discount on stand hire for our popular Chamber Business Expo.
Discounts on Advertising
Members receive discounts to advertise in our bi-monthly Business Direction magazine which has a distribution of over 4000 copies.
Member 2 Member Discounts
Members are able to access Member2Member offers which are a range of heavily discounted products and services. New Members can also upload their own.
What is included with Patron Membership?
Services include:
Includes all Gold and Strategic level services and additionally:
1. Designated Senior Account Director and Annual Plan
Our Business Engagement Director will account manage all Patrons to ensure that you gain full value within your Patron membership. This will include setting out an annual delivery plan specific to your business aims and quarterly visits to review progress.
2. Exclusive invitations
Invitations to key local and national events in the Chamber calendar, including; 
Local Patron Dinner

Chamber Manifesto launch dinner

British Chamber of Commerce Global Annual Conference
3. West Midlands Patron networking
Invitations to up to 5 West Midlands regional networking events per annum to engage with Strategic Business Leaders from other parts of the region.
4. Priority selection
Where relevant to your business goals, you will receive priority selection for sponsorship opportunities, topical roundtable discussions and Houses of Parliament trips to Westminster.
5. One complimentary table of 10 to the annual Chamber Business Awards
This high profile black tie event brings together over 680 of the two counties' most significant business leaders. The Awards are recognised as the highlight of the regions business calendar.
6. Raising your profile
Patron Members will be the first to be contacted for all press and policy opportunities, where relevant to the business and sector. Patron Members will receive an editorial piece in Business Direction Magazine announcing your company as a new Patron, and a guaranteed editorial piece in each of the 6 editions.
7. Chamber promotion
Patron Members are acknowledged on our letterhead, presentations and in our Worcestershire office reception.
8. Chamber Website
Our Members Directory displays all 1400 of our members for you to search and contact. Patrons are recognised on the home page of the website
9. Sponsorship opportunities
With a trusted and respected brand and targeted exposure, sponsorship partnerships present a fantastic opportunity to align your brand with ours. Patron Members will be the first group to be offered these opportunities.  
10. Training Courses
Patron members receive an ADDITIONAL 20% discount on all of our full, one day, public training courses (excluding Bespoke, and International Trade Training). Therefore a TOTAL 50% DISCOUNT.
Plus all of the normal benefits of being a Chamber Member!
24 Hour Legal Helpline / Website / Documentation

24 Hour HR Helpline / Website / Documentation

24 Hour Health and Safety Helpline / Website / Documentation

24 Hour Tax Helpline / Website / Documentation

Legal Expenses Insurance (£1 million cover)

Use of HW Chamber 'Member of' Logo

Business Direction Magazine (bi-monthly) in print and digital form

PR, website and social media opportunities to raise your profile

Chamber Business Support Newsletter

Chamber Area Newsletter – Herefordshire and Worcestershire

Online Business Directory listing for your business

Online Business Directory search – 1,400+ businesses

Opportunity to promote Member to Member offers

Entry to the local H&W Chamber Awards and admission

 to the twice-yearly Chamber Expo's

150+ Networking Events

Sector Focused Networking Forums and Conferences

Speaker Opportunities

2 free places on our half-day Digital Marketing course 

Phone Line and Account Manager

Business Support

International Trade Updates and Advice

Policy Updates, Lobbying and Advice
Discounted Services:
Training Courses (50+ course titles) *excluding bespoke days

50% off your first full days training *excluding bespoke days

Chamber Business Expo stand hire 

Chamber Business Awards tickets

Regional Networking Events

50% discount on export documentation services

Import and Export Training Courses (21 course titles) *excluding bespoke days

Import and Export Customs Declarations

Translation Services

Roadside Assistance (AA)

Chamber Foreign Exchange (Moneycorp)
Chamber Primary Health Cash Plan (Westfield)

Chamber Business Healthcare Plan (AXA).
What our Members Say:
"Our relationship with the Chamber goes back many years, however it's only been in the last 4 years we have really got involved and participated in many of the activities and the benefits have been fantastic, just being part of some of the events has connected us to organisations we would have never come into contact with and has led to new contracts. In one instance a casual conversation at a Chamber dinner led to over £500k worth of business.
Recently we have become a Patron member, this has seen even more benefits, being a part of a smaller group who can share knowledge and help with contacts and networking has again widened our visibility across the region and beyond.
The old saying of "you only get out what you put into" is still very true today. The chamber is an enabler, it connects organisations and helps to promote knowledge and best practice. But we recognised we have to play our part by being involved and supporting the programme of activities, whether sponsoring an award of hosting a networking event, it's a small price to pay for the return."

– Dale Parmenter, DRPG
If you are interested in the Patron Membership
Please contact our Membership team