Chamber Logo
In today's business environment, the role of strong brands has never been more vital – engaging with customers and instilling trust.
In order to add value to Members' and stakeholders' brands, a number of versions of the Chamber logo have been created for Members, Strategic Members, Patrons, Advocates and Partners to use.
Being a Chamber Member entitles you to use the official 'Member' version of the Chamber brand mark on your company stationery, website and promotional literature. Using the Chamber mark as an enhancement to your own brand will not only reinforce your business as being professional and trustworthy, but also add credibility and clout in the right circles when making those all important first impressions.
As well as being highly regarded locally and nationally, being a Member of the British Chambers of Commerce network also adds great weight when dealing with companies in the international arena.
If you would like to use the Chamber logo, please login to the website where you will find downloadable versions of the logo and brand accompanying brand guidelines.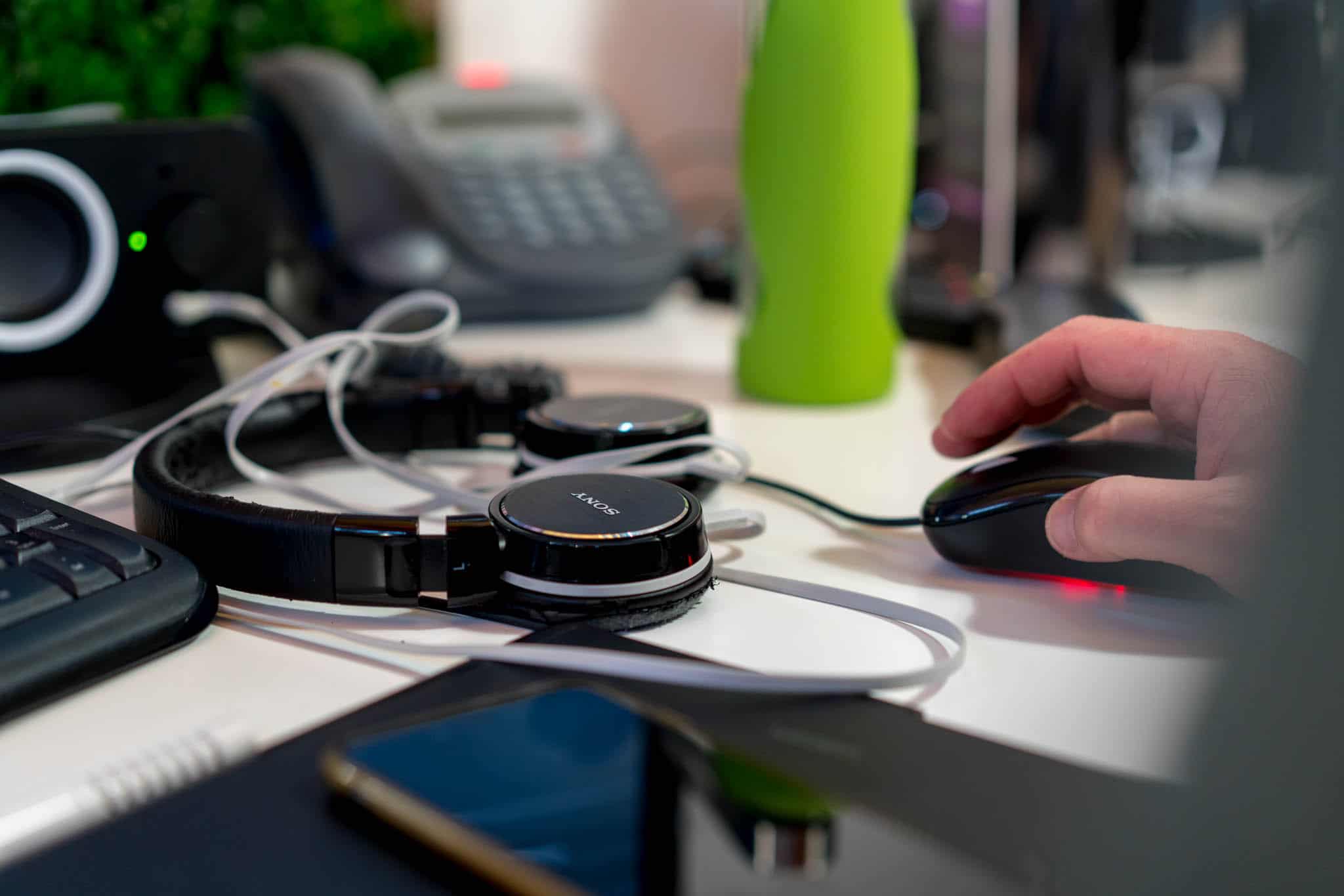 Please note
The Chamber brand mark can only be used by organisations that have been successfully recognised as Chamber Members. The mark should be used to communicate this on company stationery, websites and promotional material only. The mark must not be used on any communication where an opinion is expressed unless prior consent from the Chamber has been received. Companies wishing to use the Chamber's visual identity for any other purpose than stated above must put their proposal in writing.
Where a version of the visual identity has been supplied but a Membership/Chamber debt is outstanding, the company forfeits the right to use the Chamber's visual identity and the mark must be removed from all communications.
The mark is a registered trademark and is protected by copyright and trademark law.