Increasing the number of people that you employ, expanding your site, developing new products or services increasing the skills of your workforce, developing new markets, finding customers, increasing productivity or accessing finance all require planning and action.
Have you identified your business goals?
Have you developed measurable objectives that support your goals and aspiration?
Have you developed the strategies that underpin your objectives?
Have you developed and implemented actions plans that make it all happen?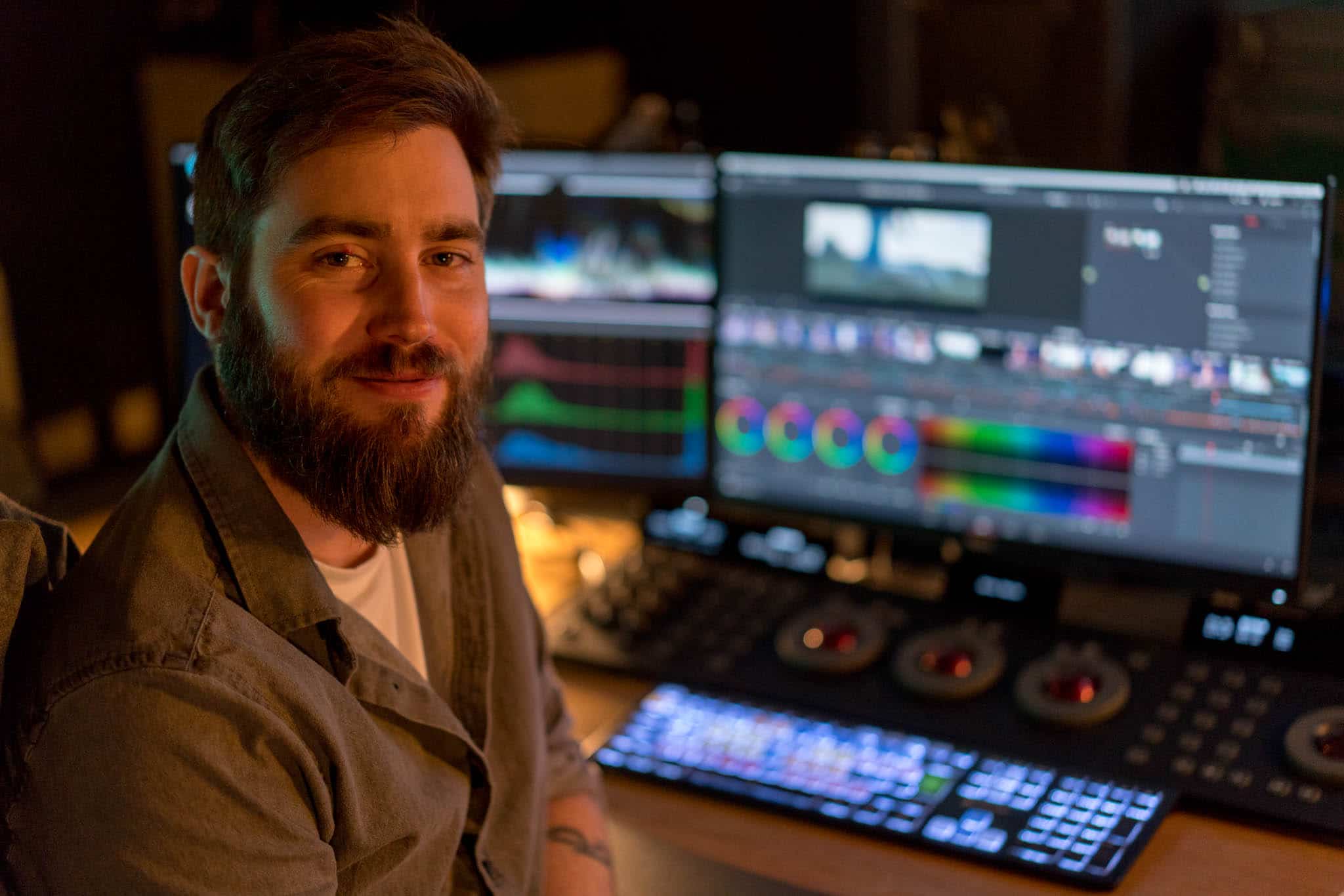 For further information on the support on offer contact your local Business Growth Hub
Worcestershire Business Central
Marches Growth Hub Herefordshire
Legal Status of your Business
We offer free business support and advice
Become a Member today
starting from £22 / month
Or contact our Membership team
goodbusiness@hwchamber.co.uk 01905 673611