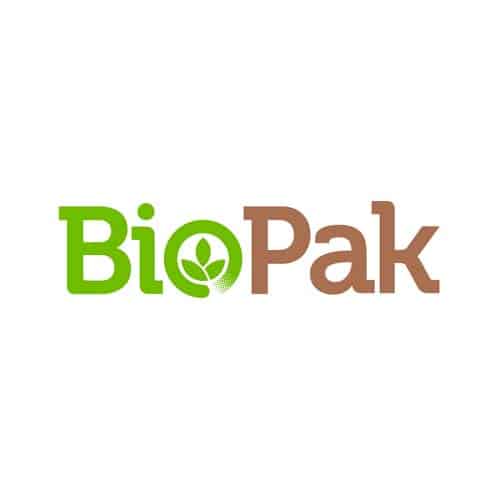 Their networking opportunities are a great way to meet local businesses
"We recently joined the Herefordshire & Worcestershire Chamber of Commerce and have already had the experience of some of the great things they offer. We have taken part in some of their very useful training sessions, and their networking opportunities are a great way to meet local businesses. They're great at promoting news stories and PR opportunities, and are always brilliant with their customer service."
– Nicola Sandy, Marketing Executive at Biopak
How can the Chamber help your business grow?
Gold Membership provides essential services to help your business connect and grow, including expert advice and access to cost savings.
Whether you are looking for increased brand exposure, professional employee development or extending your network, Gold Membership can provide you with the vital business support you need.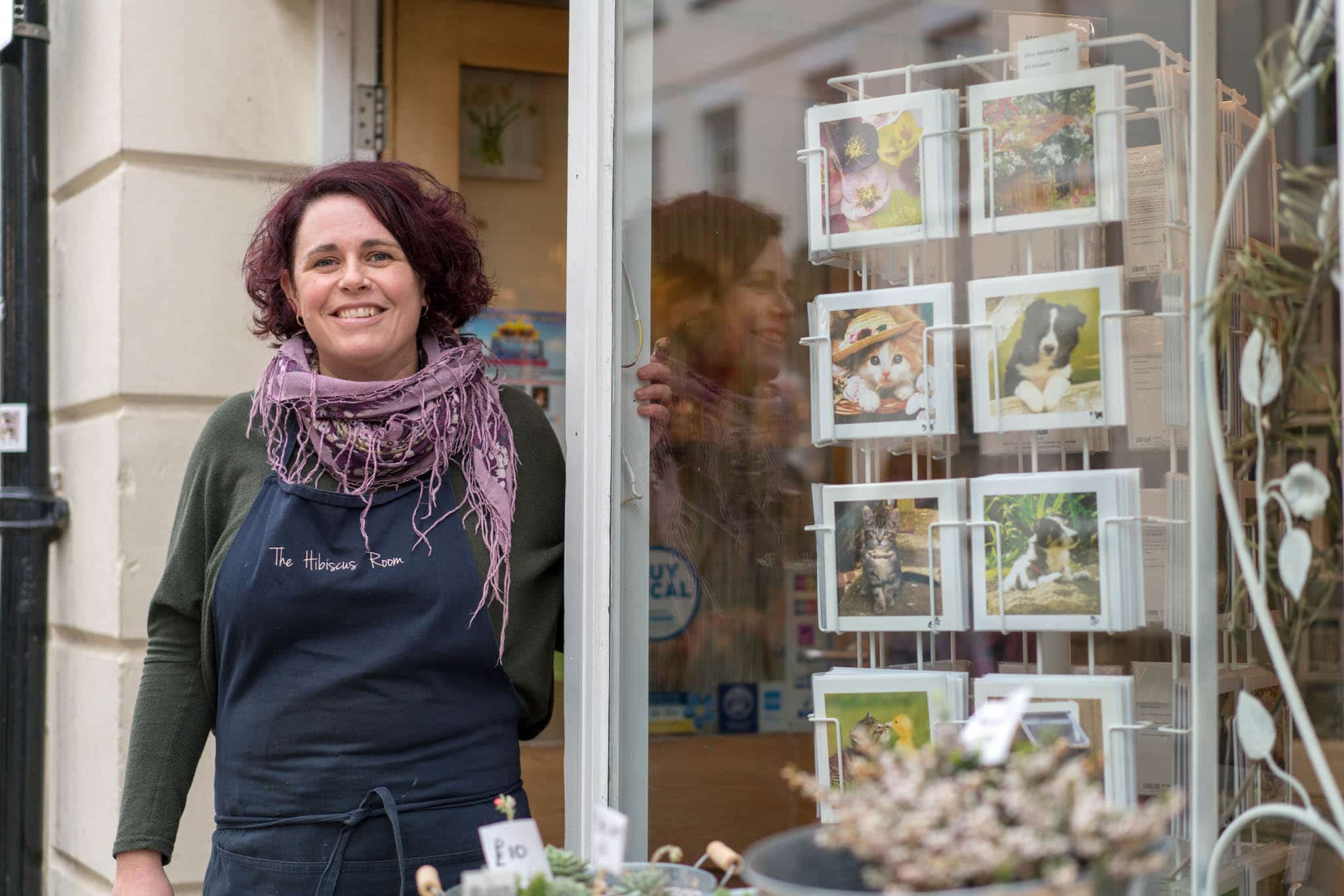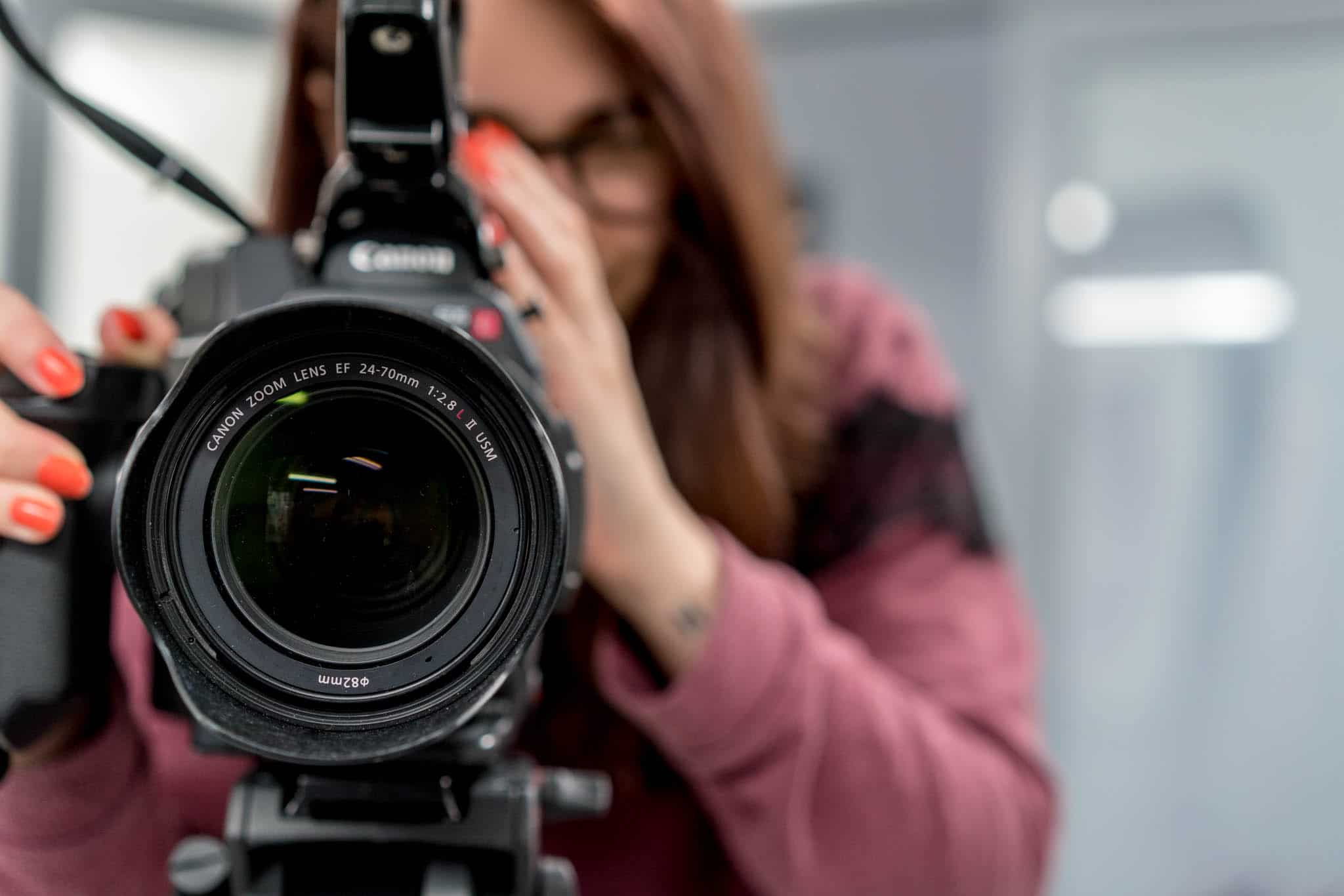 I'm looking to raise my business profile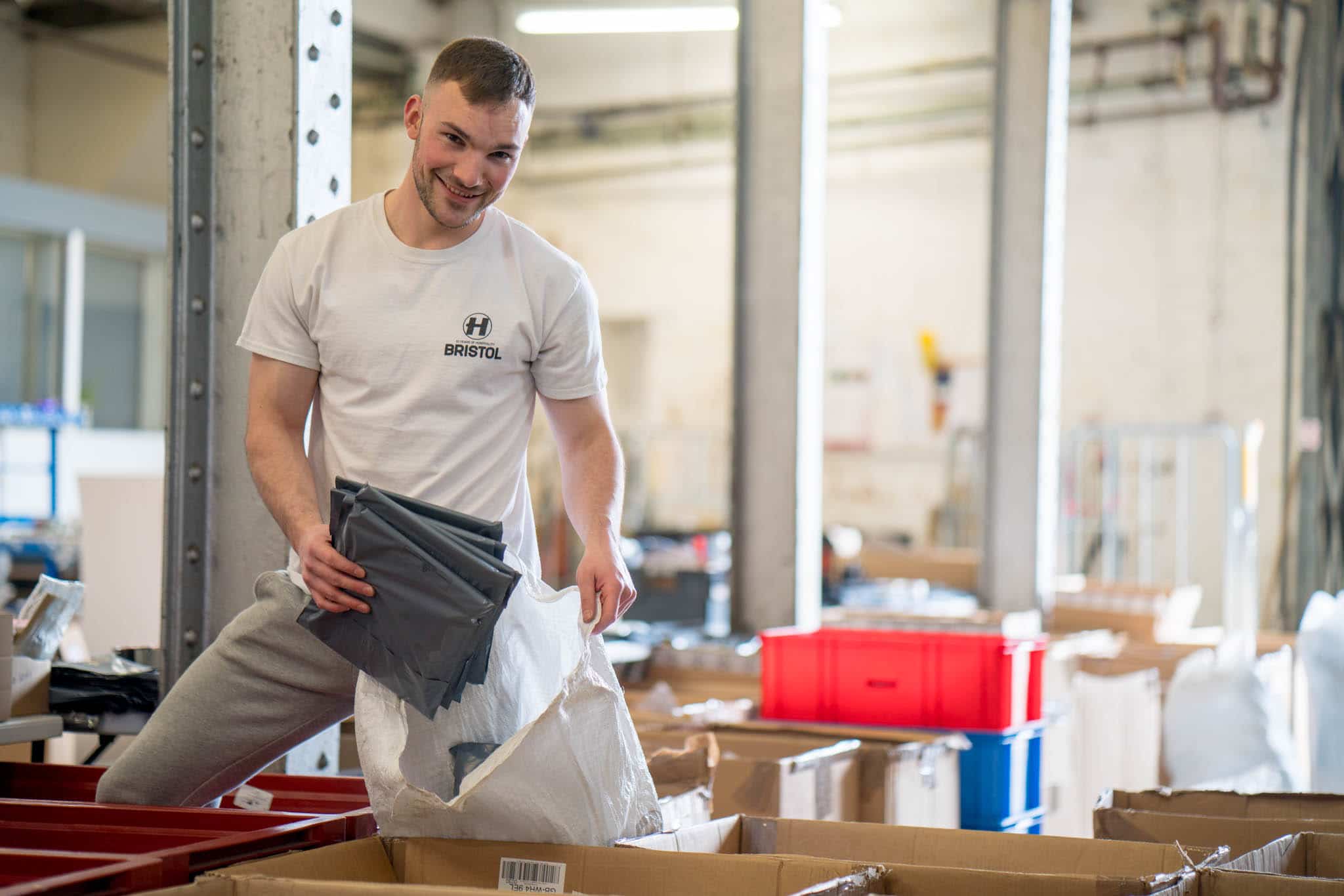 I'm looking to trade overseas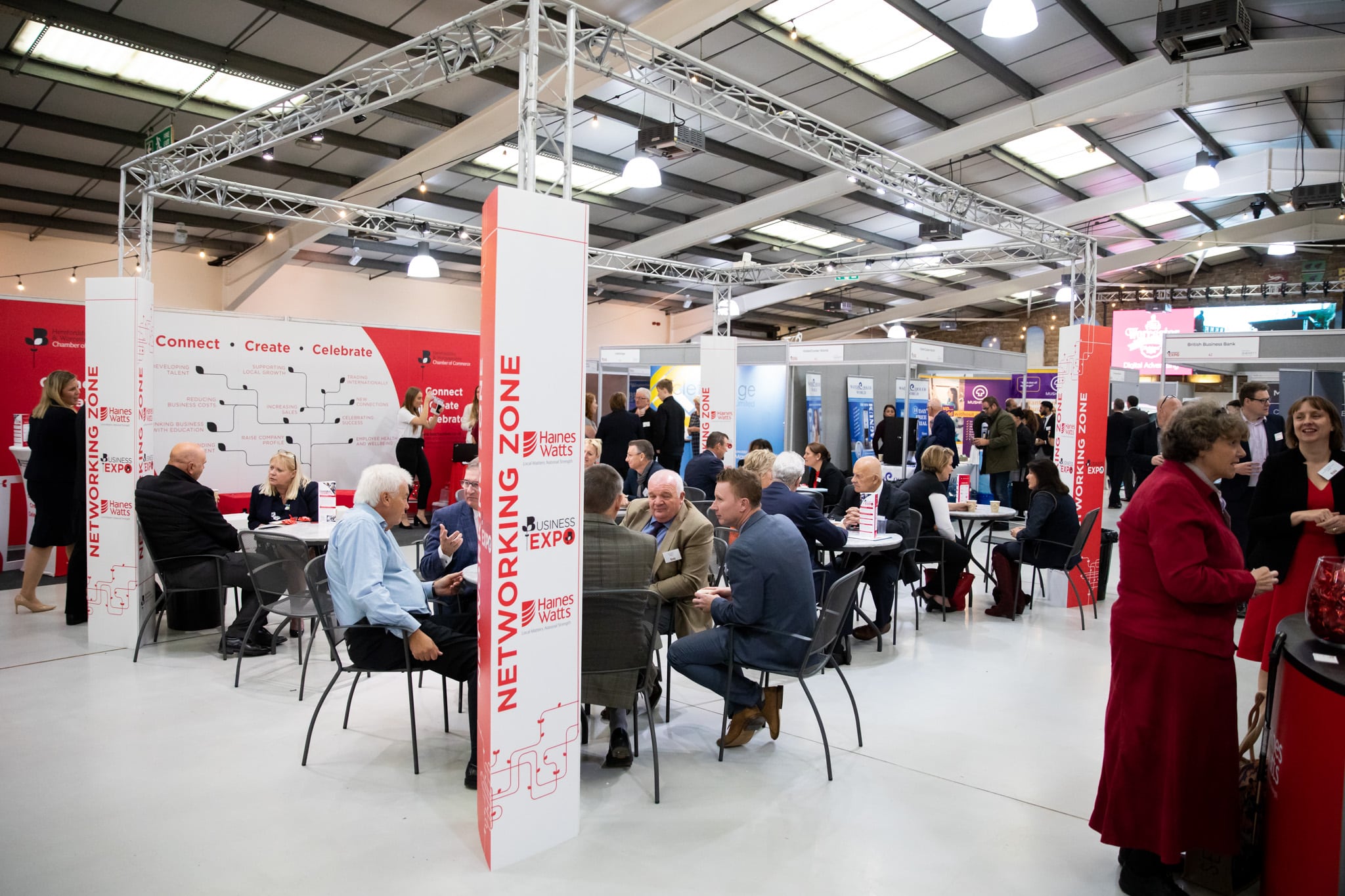 I'm looking for events & training
Increasing the number of people that you employ, expanding your site, developing new products or services increasing the skills of your workforce, developing new markets, finding customers, increasing productivity or accessing finance all require planning and action.
Have you identified your business goals?
Have you developed measurable objectives that support your goals and aspiration?
Have you developed the strategies that underpin your objectives?
Have you developed and implemented actions plans that make it all happen?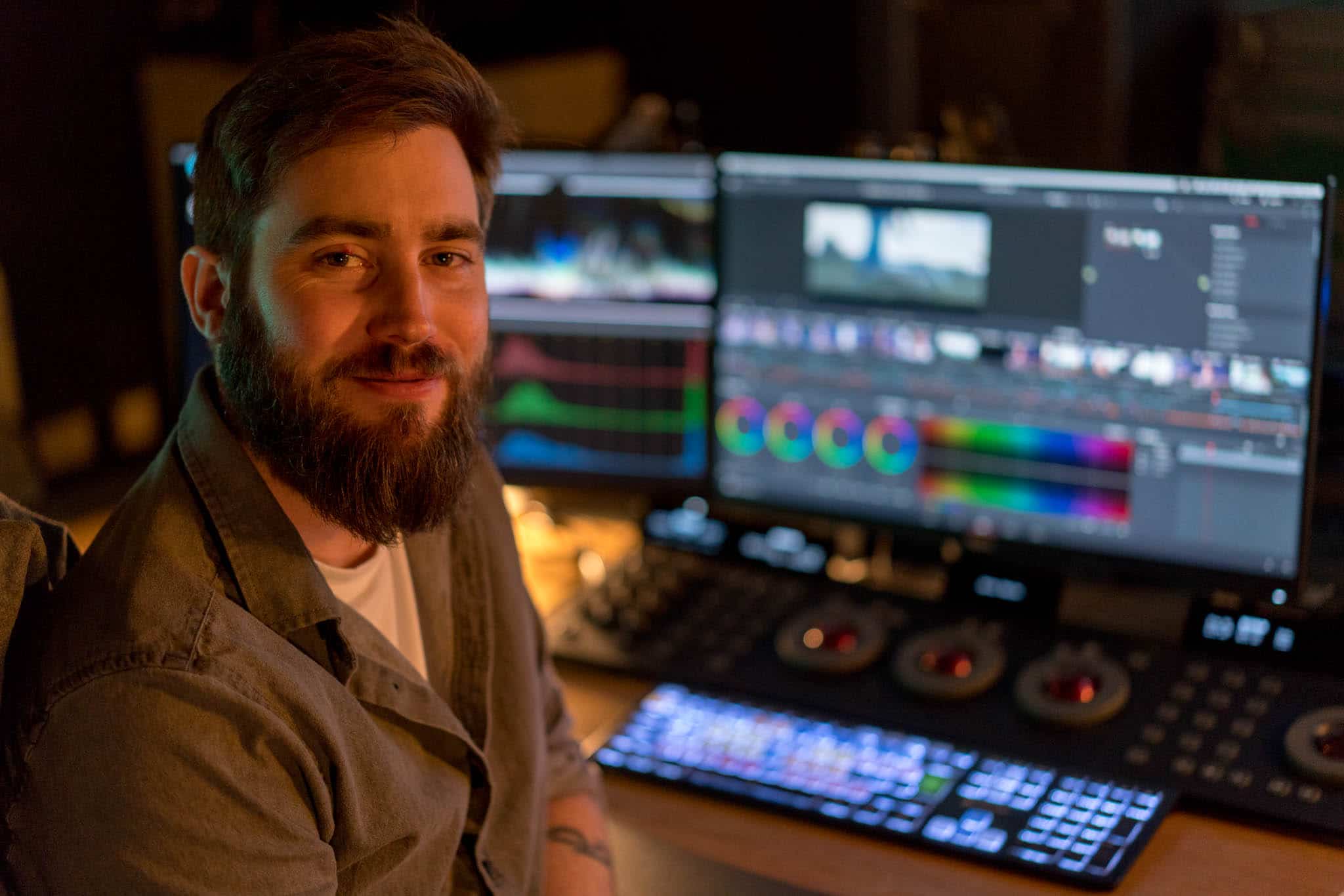 For further information on the support on offer contact your local Business Growth Hub
Worcestershire Growth Hub
Marches Growth Hub Herefordshire
We offer free business support and advice
Become a Member today
starting from £22 / month
Or contact our Membership team
enquiries@hwchamber.co.uk 01905 673611