Events
Connecting you with businesses from across the two counties
Herefordshire & Worcestershire Chamber of Commerce delivers over 150 networking events across the two counties.
Our events programme is designed to encourage Members to connect with each other and the wider business community, raise company profiles, promote products and services and learn from influential speakers.
Our range of Forums, Conferences, Expos and Networking Events can provide Members with exceptional insightful experiences, offering delegates a wide range of practical tools to help grow their business and achieve greater success.
We ensure that our events meet the needs of Chamber Members by making sure we cover current, business-relevant topics at times and locations that are convenient for Members.
While Chamber events are open to all businesses, becoming a Member can help you to guarantee your place whilst benefiting from preferential rates.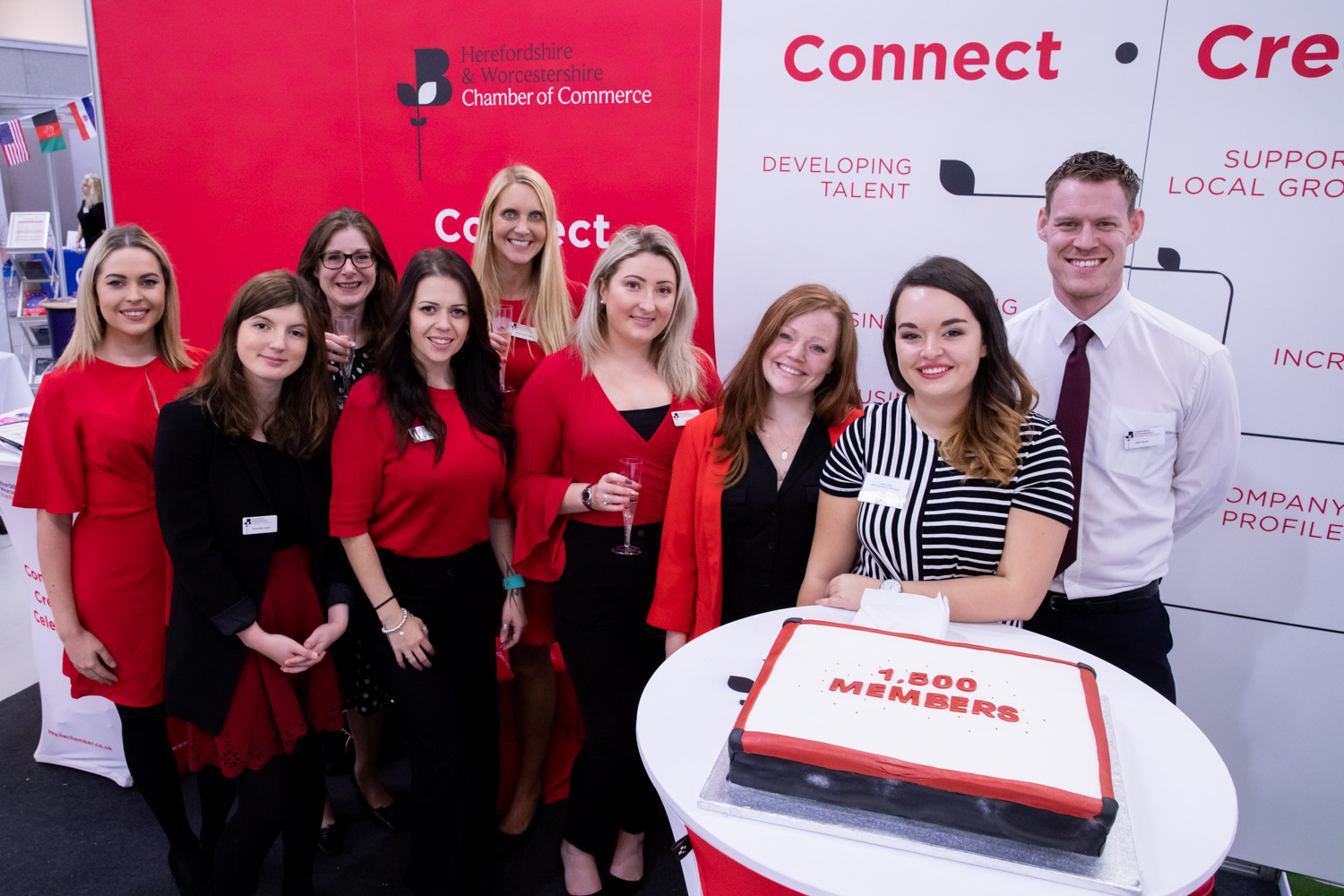 We offer discounted events to our members
Become a member today
starting from £20 / month
Or Contact our Membership Team
enquiries@hwchamber.co.uk 01905 673611