Membership costs only £13.00 per month + VAT.
Designed specifically for a new business, less than 3 years old.
For businesses in their first 3 years of trading, this virtual membership level provides a gateway to Chamber membership for start-ups, freelancers and sole traders who can benefit most from our services within their crucial first 3 years. This membership is suitable for businesses with 1-5 employees.
This one-year introduction membership is an ideal platform to kick start your business, by extending your network, introducing your brand and accessing vital business information and training virtually. As your business grows so will your Chamber membership to suit your changing needs.
Is Membership right for me?
From our many years of experience, we have developed support for almost every type and size of business there is, regardless of your sector.
Our Membership aims to grow as you do, from the moment you launch to when you first hire staff and beyond. We have a support package for whatever stage your business is at.
Chamber membership is so much more than access to services. It's access to new connections which could become customers, suppliers, partners or perhaps even friends.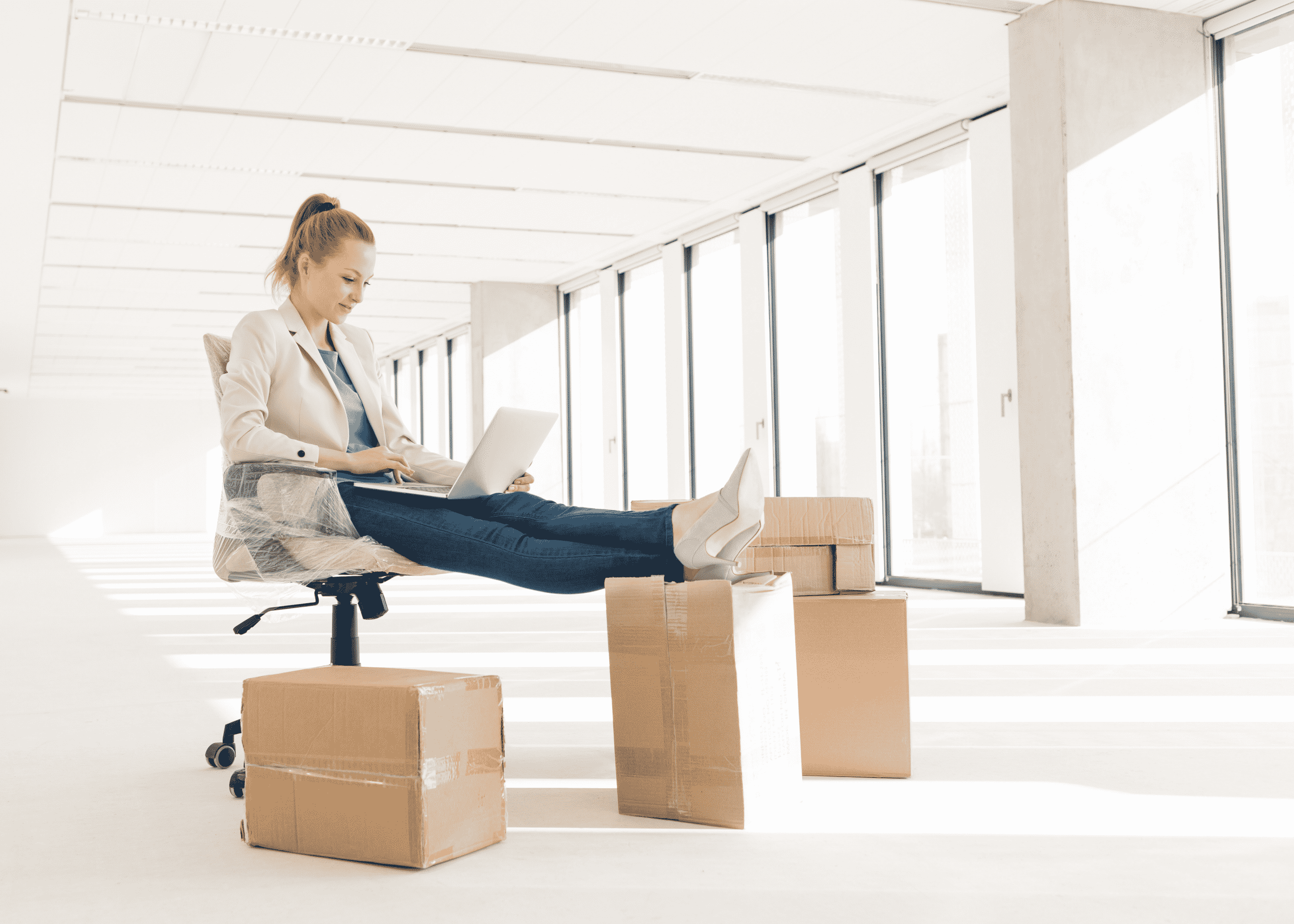 Starter Members tell us they benefit the most from:
Virtual Networking & Events
Virtual Training & Coaching
What is included with the Starter Membership?
*This Membership is for businesses in their first 3 years of trading only.
£13.00+VAT monthly or £156+VAT annually.
Services include:
24 Hour Legal Helpline / Website / Documentation

24 Hour HR Helpline / Website / Documentation

24 Hour Health and Safety Helpline / Website / Documentation

24 Hour Tax Helpline / Website / Documentation

Legal Expenses Insurance (£1 million cover)

Use of HW Chamber 'Member of' Logo

Business Direction Magazine (bi-monthly) in digital form

PR, website and social media opportunities to raise your profile

Chamber Business Support Newsletter

Chamber Area Newsletter – Herefordshire and Worcestershire

Online Business Directory listing for your business

Online Business Directory search – 1,300+ businesses

Opportunity to promote Member to Member offers

Entry to the local H&W Chamber Awards and admission

 to the twice-yearly Chamber Expo's

Networking Events (virtual only)

Speaker Opportunities

2 free places on our half-day Digital Marketing course 

Business Support

International Trade Updates and Advice

Policy Updates, Lobbying and Advice
Discounted Services:
Training Courses (50+ course titles) *excluding bespoke days

50% off your first full days training *excluding bespoke days

Chamber Business Expo stand hire 

Chamber Business Awards tickets

50% discount on export documentation services

Import and Export Training Courses *excluding bespoke days

Import and Export Customs Declarations

Translation Services

Roadside Assistance (AA)

Chamber Foreign Exchange (Moneycorp)
Chamber Primary Health Cash Plan (Westfield)

Chamber Business Healthcare Plan (AXA)
Membership Benefits
Whatever Membership package you choose, every Member benefits from these incredible inclusive services.
These services are our most popular and whether you're a sole trade with a Starter Membership or a large multinational Patron Member, you and your staff will all be able to access these fantastic benefits and use them from the moment you join.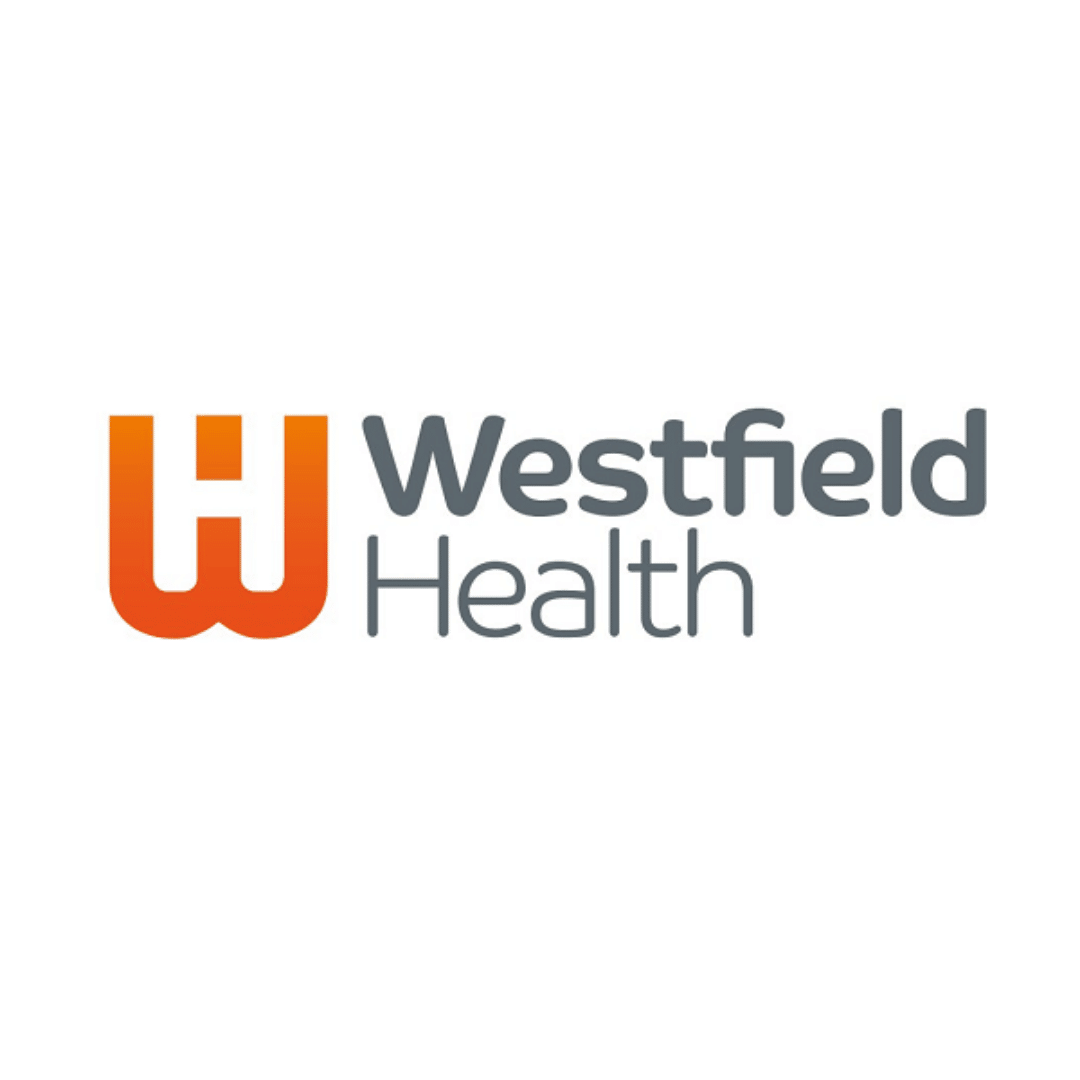 Exclusive Primary Healthcare Plan with Westfield Health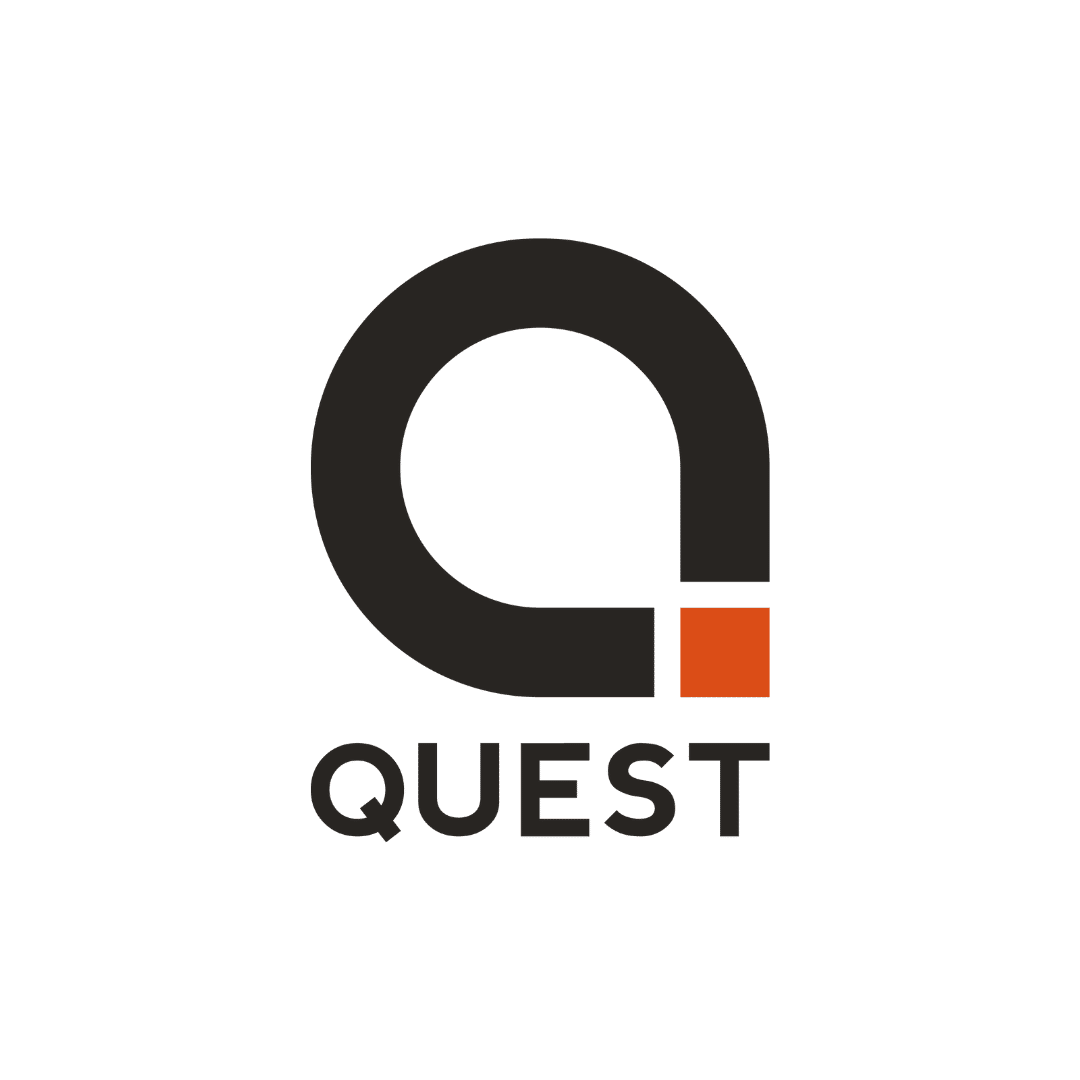 HR, Legal, H&S and Tax Support Plan with Quest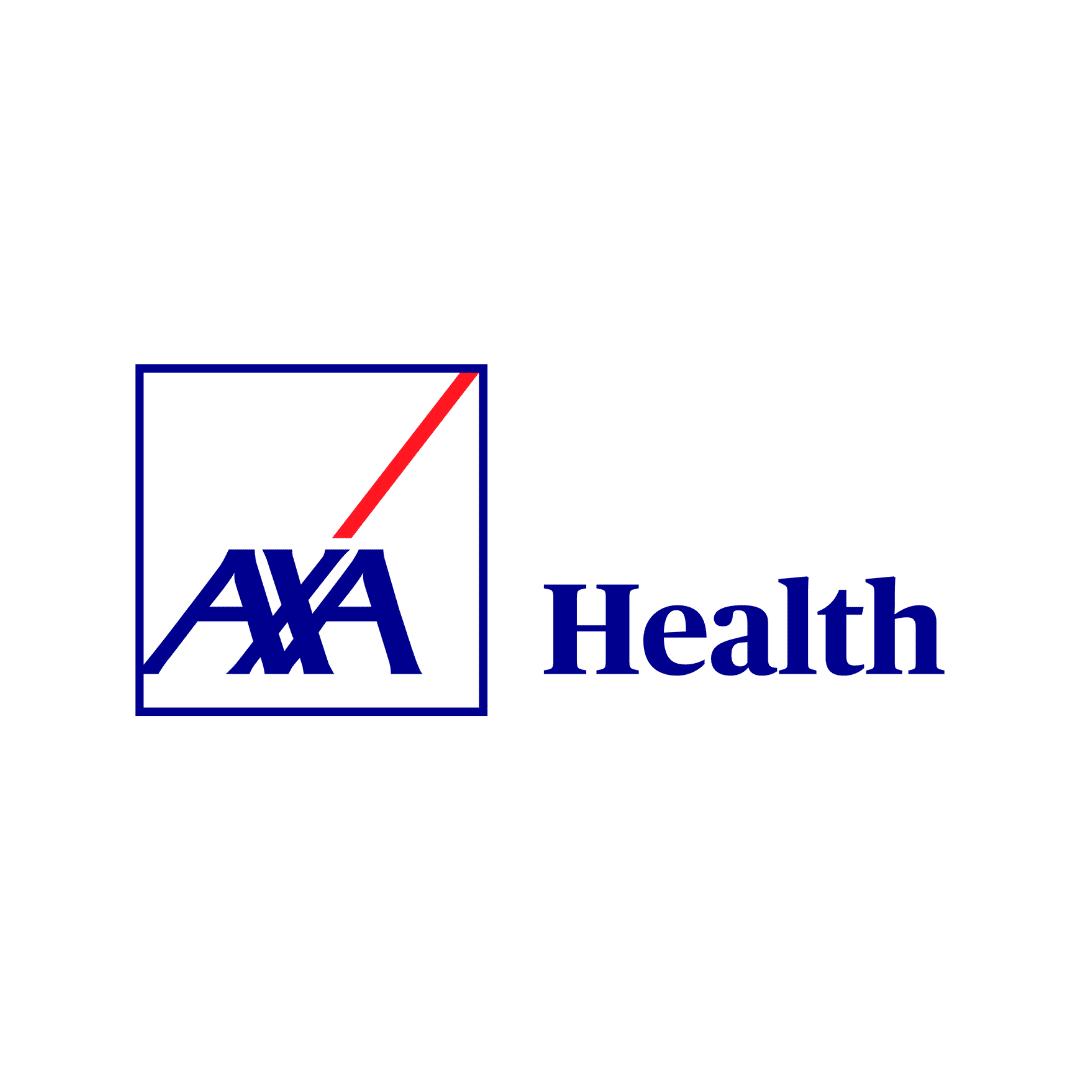 Business Healthcare cover with AXA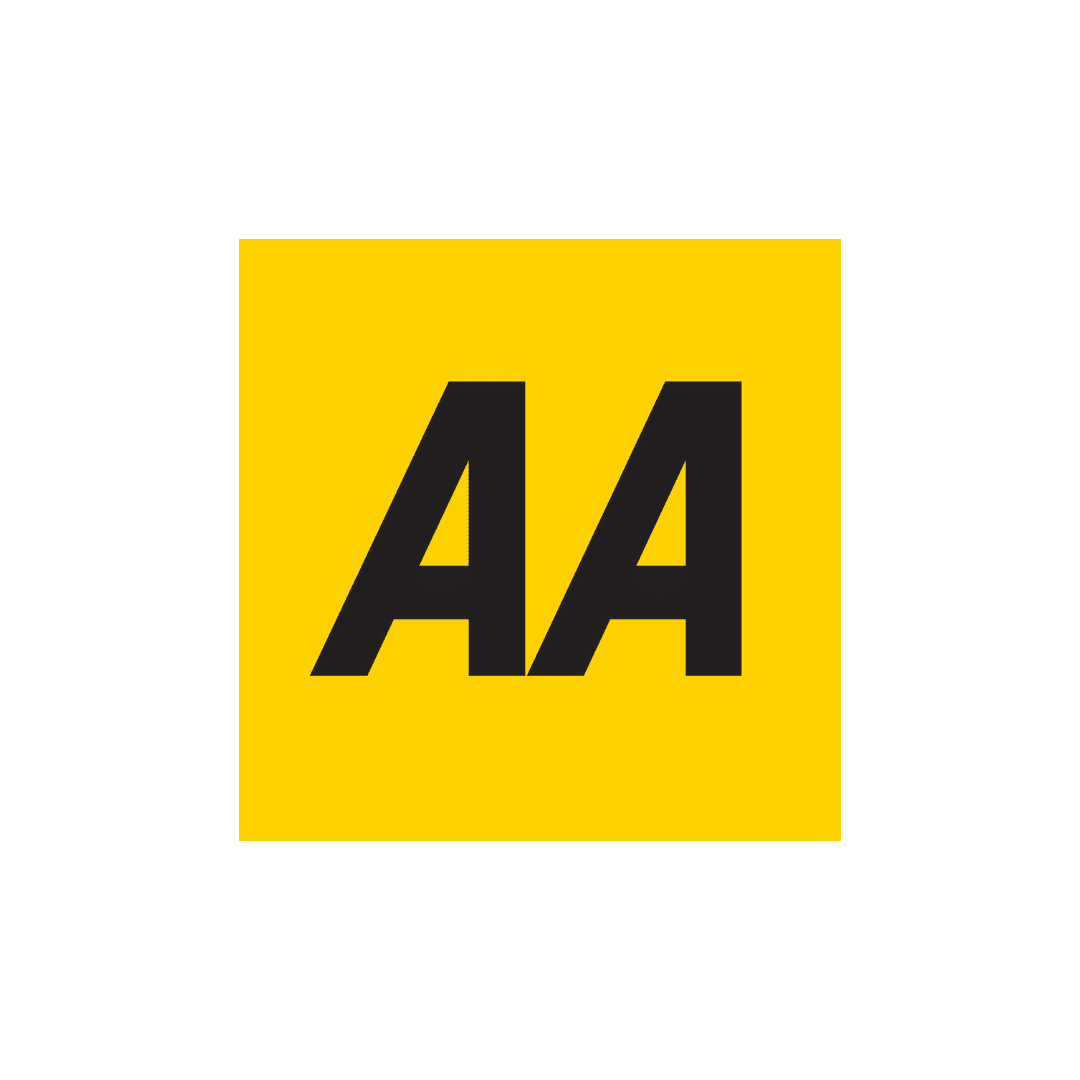 Discounted Fleet Roadside assistance with the AA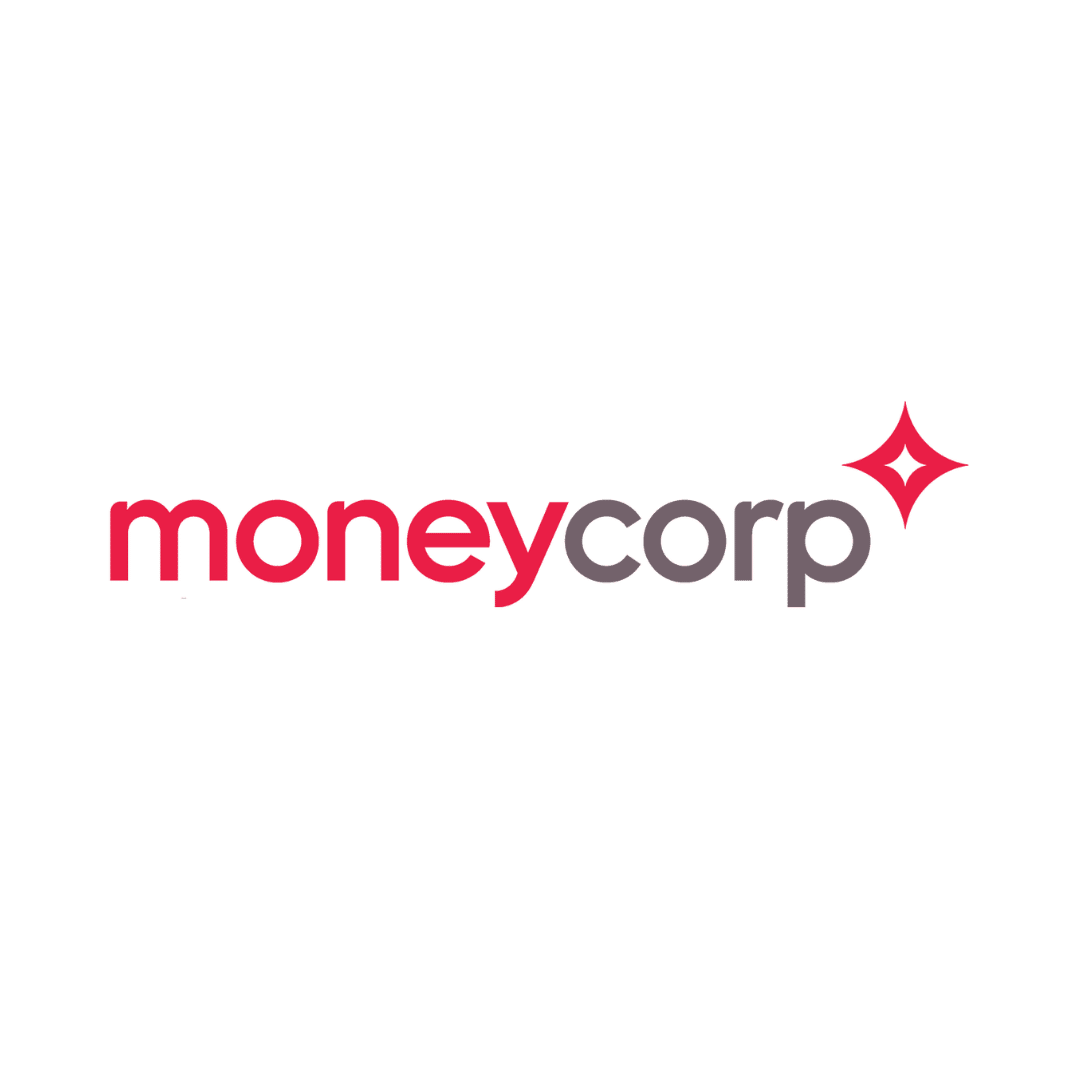 Discounted Foreign Exchange with Moneycorp
What Our Starter Members Say:
"After taking the plunge to become self-employed, I was a little overwhelmed by the various offerings of help and support available to me. However becoming a Member of the Herefordshire & Worcestershire Chamber of Commerce was undoubtedly one of the best moves I have made. In the first few months of Membership I attended multiple networking events, benefited from online training sessions and had access to tonnes of advice for small business owners, just like me. The communications I receive make me feel like a valued Member, despite my small company size, and by being able to contribute to the Quarterly Economic Surveys, I know I'm helping to shape economic change."
– Holly Copson, Copson Social
Ready to take the plunge with a Starter Membership?