Overall, I'd recommend the bespoke training courses through the Chamber. The whole process ran very well from start to finish, and they completely understood if we needed to rearrange or add new dates.
"The trainer, Jon Williams, was fantastic. He immediately made the whole team feel at ease and developed a friendly atmosphere. This encouraged the team to be completely comfortable in what can sometimes be a daunting environment and always set time aside to answer questions and work through real-life events that we could all learn from. The training courses content was also excellent, and we were all provided with the course notes so that we had a point of reference for the future."
The Chamber training department is proud to offer all of our public training courses as bespoke days for in-house training to both Members and Non-members.
Bespoke training courses are designed for businesses who have multiple staff who require the same type of training, if the business would like training to be tailored specifically to their requirement, or if the training needed does not feature in our current public day calendar.
Courses can be designed with content and structure tailored to suit your business requirements.
Many of our individual courses go hand in hand with other courses, and can be combined to create a new bespoke session to give attendees greater value.
If you're looking for training on a specific topic or skill that doesn't feature in our current scheduled course programme, we will happily source a solution for you from our experienced and accredited training specialists.
There are also options for 1-2-1 training and coaching sessions for employees requiring different support. Our bespoke course packages start from £900+VAT for Chamber Members, and £1,100+VAT for Non-members.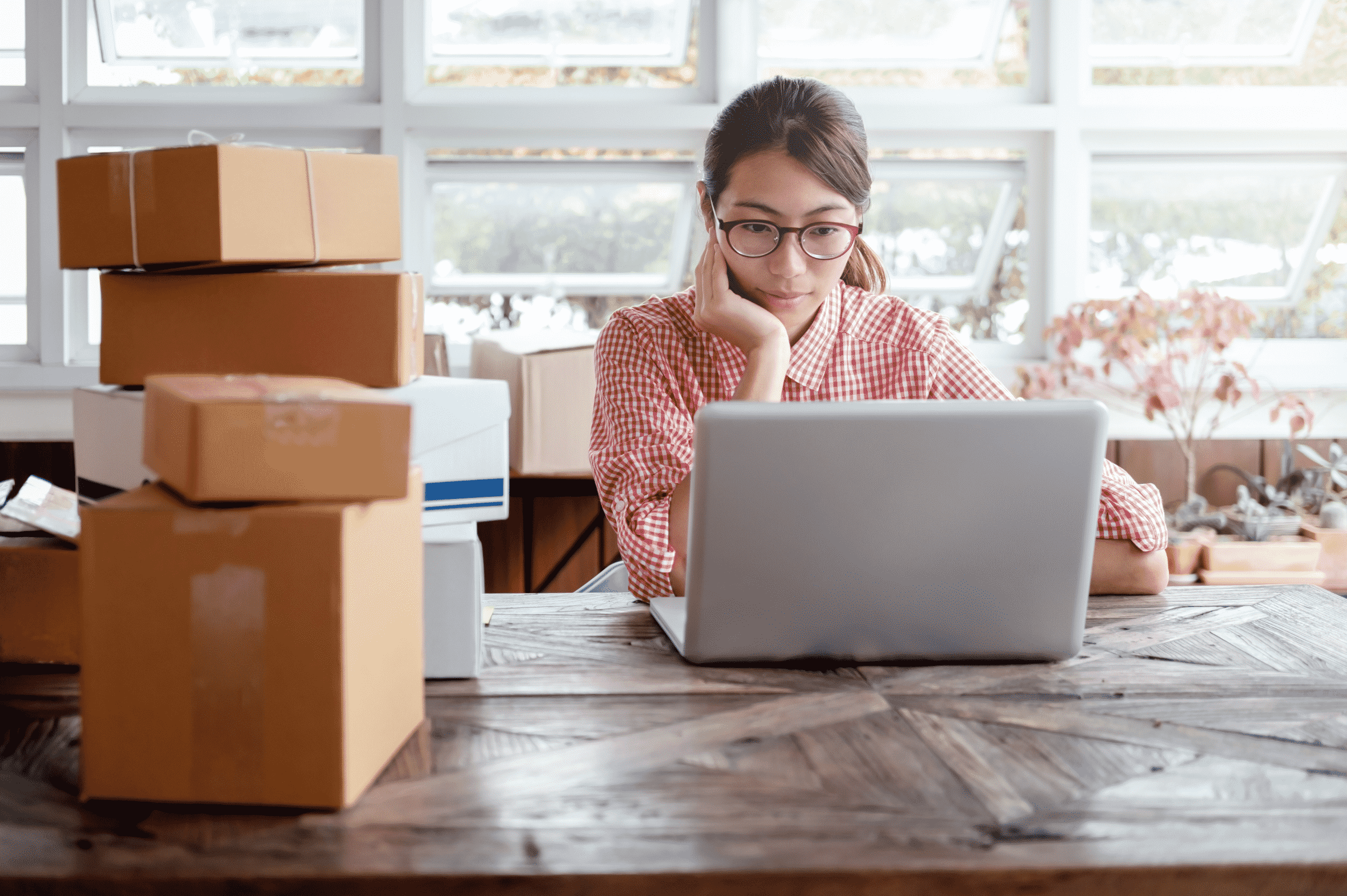 Bespoke Training Courses is for you if:
You would like the course tailored to your specific requirements
You want to 'pick and mix' content from several courses
You have several employees wishing to attend the same course
You would like the course to be delivered at your premises
Our public course dates are not convenient
You want to have the style, tempo and handouts tailored to your employees' preferences
Whatever a client's training needs – we strive to source a training course to meet their requirements.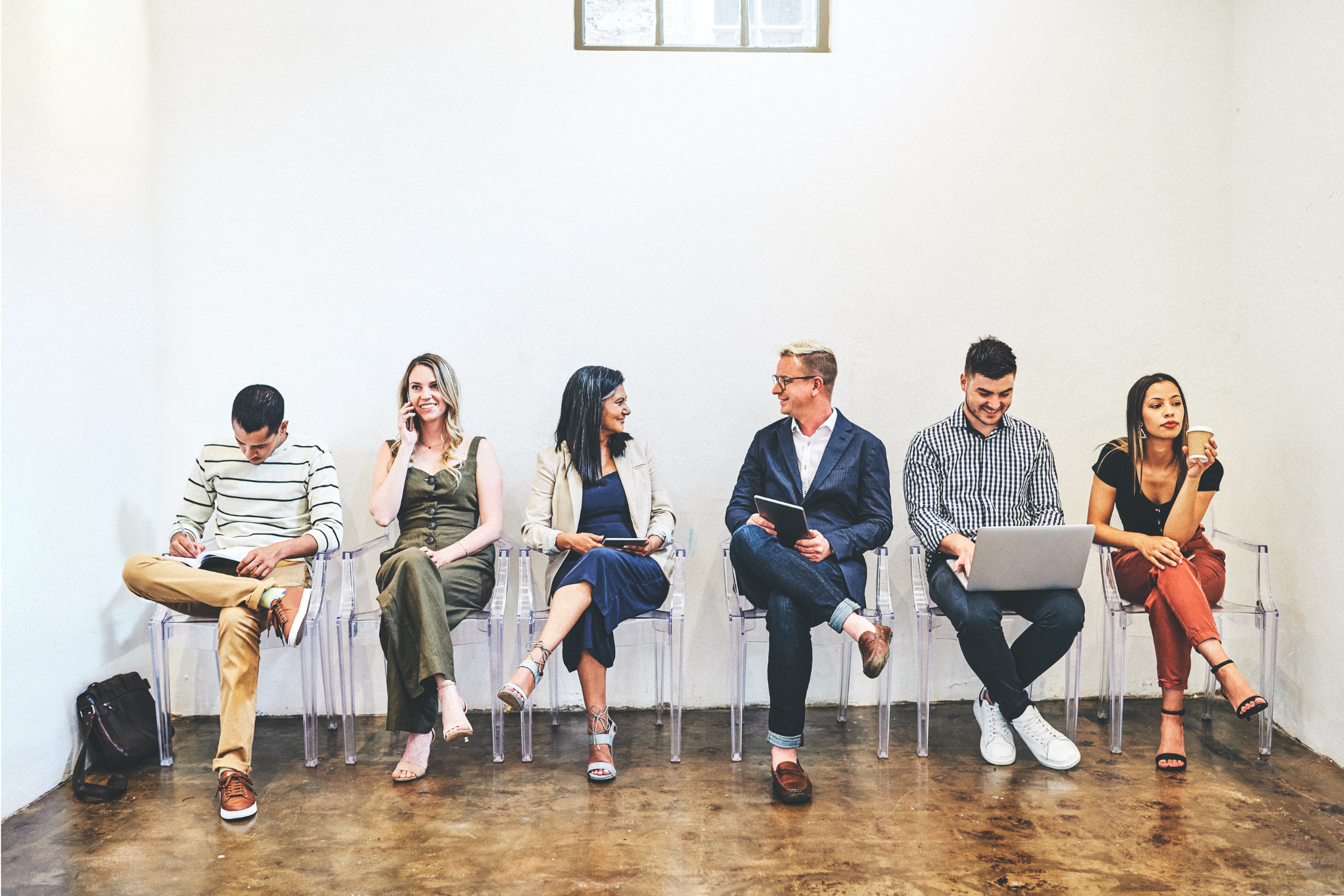 Psychometric Testing
Psychometric Tests are a popular and objective way for recruiters to measure the potential of candidates to perform well in a job role.
Many employers are now using psychometric assessments to measure the capabilities of applicants, compare the most able candidates, and find the best match between employer and employee. Employers love psychometric assessments because they measure personality and ability and help screen and select job applicants.
Chamber Training is able to offer a full Psychometric Testing service and our qualified consultants are able to administer, score, interpret and feedback results of the psychometric test. Some of the more sophisticated tools are able to provide a measure against management competencies and are extremely helpful in identifying leadership and selling skills.
Add an extra dimension to the decision making process to help select the best fit. 
Coaching and Consultancy
Finding the right business coach for your organisation can be a daunting prospect.
Chamber Training has a consultancy service to help you find the right person with the skills and expertise to meet your exact needs. We specialise in delivering tailor-made packages that support the growth of an organisation, matching expert business coaches in areas that need it most.
Typical support may include Strategic Business Development, ICT, International Trade, Sales, Health and Safety, Quality Standards (ISO 9001, 14001, AS900 etc) Customer Care, PR and Marketing.
An initial meeting will help you identify the specific areas for organisational development. A business advisor will establish a way forward and produce a proposal for your consideration.
Once requirements have been agreed, a specialist business coach will work with you to deliver a plan with defined objectives to achieve business goals. Should you wish, our consultants and coaching team will continue to work with you to ensure changed and improvements and sustained.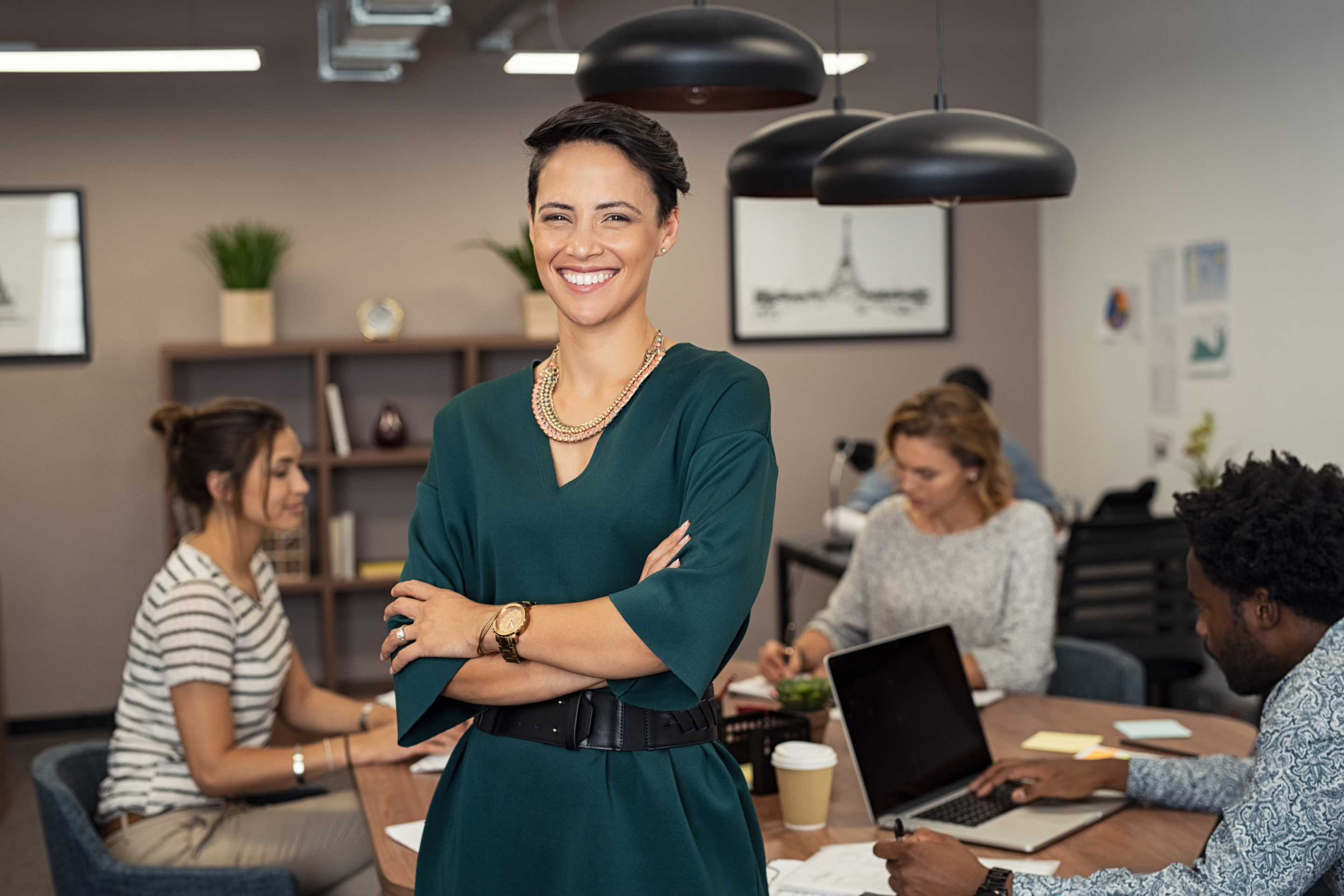 Existing Training Courses
Showing 1–8 of 41 results
Become a Chamber Member!
Contact our Chamber Membership team to find out how we can help your business.