Welcome to the Chamber Skills Hub
As we continue to repair and grow our businesses after Covid19, conversations around skills and the changing labour market have become increasingly more prominent, and as a result have become a critical topic in businesses' agendas across the two counties.
In this hub, you'll be able to access a plethora of information around the topic of skills including, apprenticeship opportunities, T Levels and Traineeships, hiring from the EU, information on levy paying businesses and job matching. You'll also find useful links to resources available across Herefordshire and Worcestershire.
Our Skills Hub is constantly being updated, so keep an eye out for new updates and information.
Skills For Worcestershire
Learn more about Skills For Worcestershire
If you are a Worcestershire based business and you are keen to find out how the Chamber can help you with your future workforce needs, please visit our Skills for Worcestershire webpage.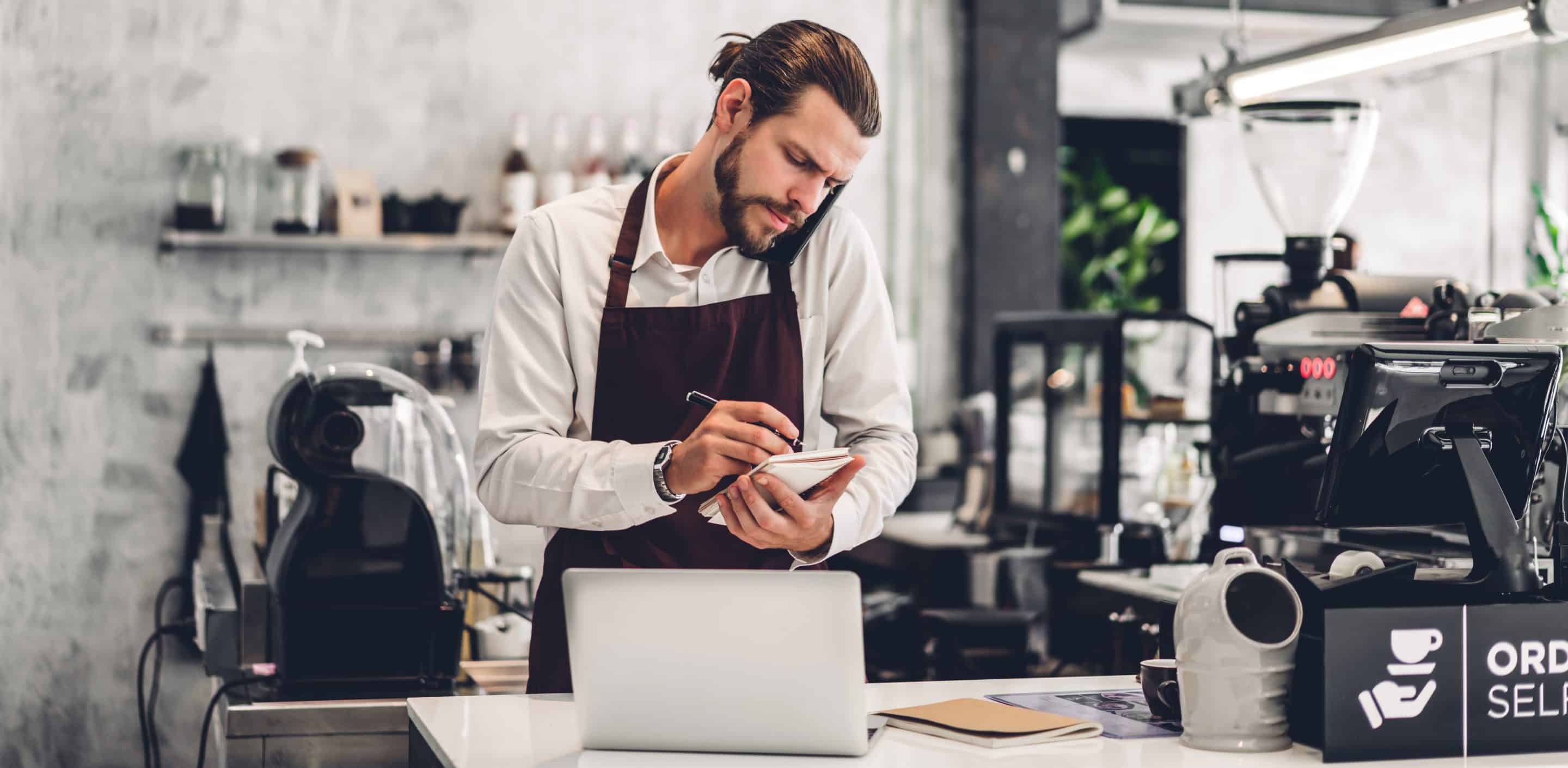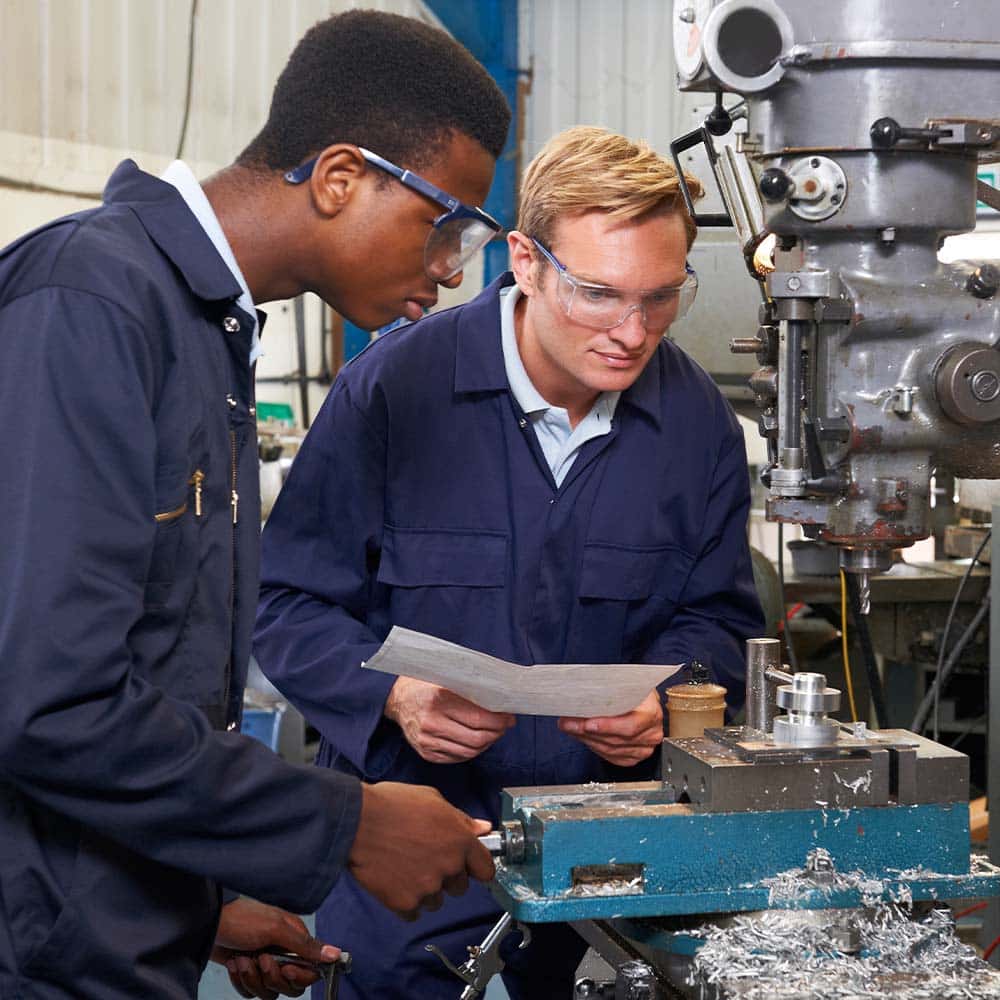 Apprenticeships
Are you looking to grow your team and develop a skilled, qualified and motivated workforce? Hiring an apprentice will enable you to grow your talent and expand your business.
What's an apprenticeship and how does it work?
An apprenticeship is a job placement that is accompanied by an assessment and skills development programme. Apprenticeships allow individuals to earn a wage whilst undertaking a qualification and gaining valuable skills. Not only will they gain knowledge about a specific job role and industry, but they'll also have the opportunity to practise their new skills in a real working environment. Not only can apprenticeships help boost the skills of your workforce, but they also help improve economic productivity across the two counties.
What are the benefits to my business?
Looking into apprenticeships is a great way to succession plan for your workforce as they can improve your employee satisfaction, reduce staff turnover and recruitments costs. Apprenticeships are used to create productivity and are an effective way of developing a skilled and qualified team of professionals. According to Worcestershire Apprenticeships "Employers who have an established apprenticeship programme reported that productivity in their workplace had improved by 76% whilst 75% reported that apprenticeships improved the quality of their product or service."
Traineeships
Traineeships allow young people to become ready for the working environment and gain experience to that'll prepare them for their future career.
What's a Traineeship?
A Traineeship is a training programme, alongside work experience. Traineeships can last up to a maximum of 6 months and allows young people to unlock great potential and prepare them for their future career.
Traineeships will include work preparation training provided by the training organisation and a high-quality work experience placement with an employer. English and Maths support is also available.
What are the benefits to my business?
A traineeship can be an ideal way for an organisation to prepare a young person for an Apprenticeship which they would ultimately like to offer. Employers who are providing the work experience are not required to pay the trainee, however some organisation do support with lunch, travel or other expenses.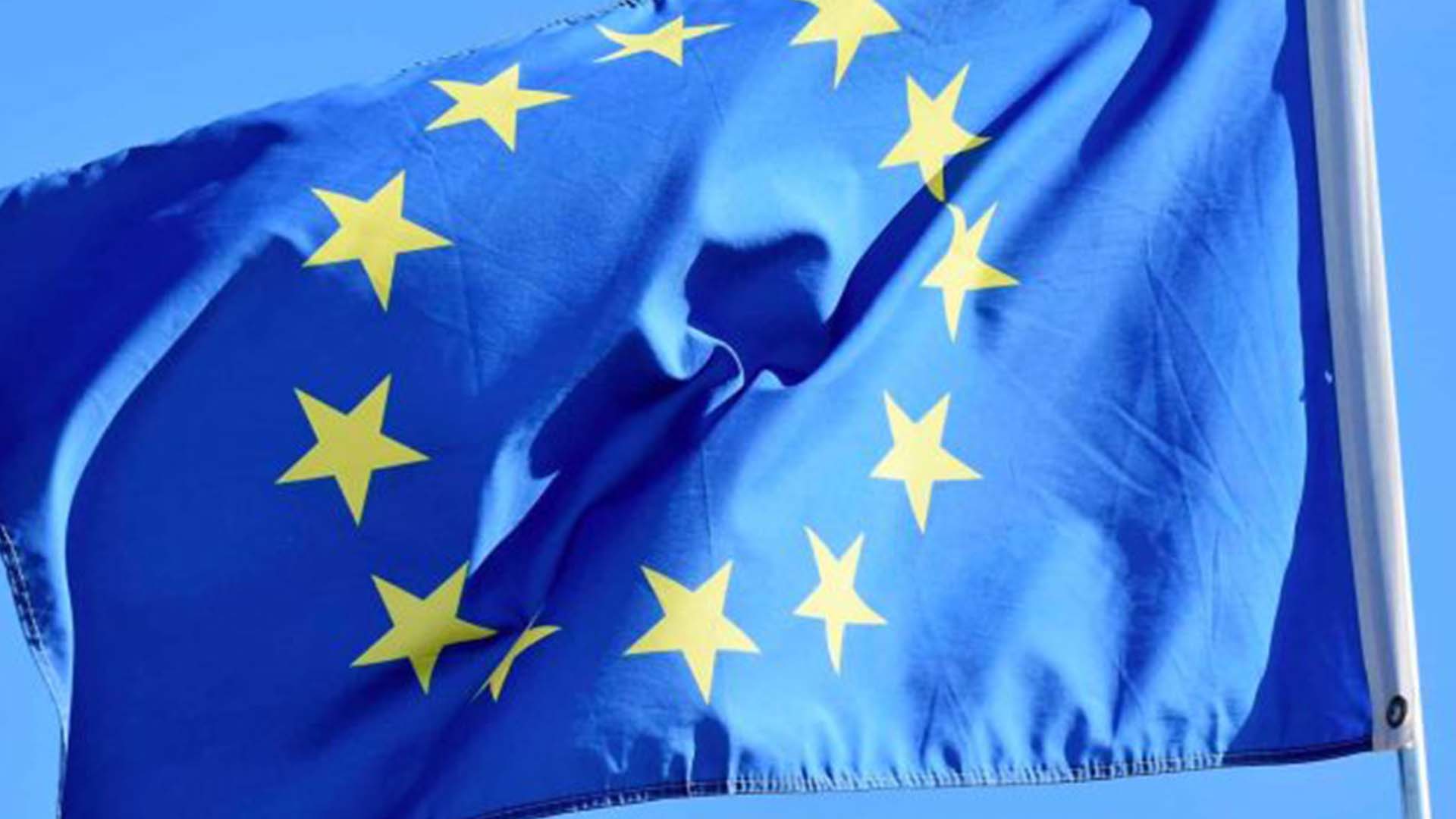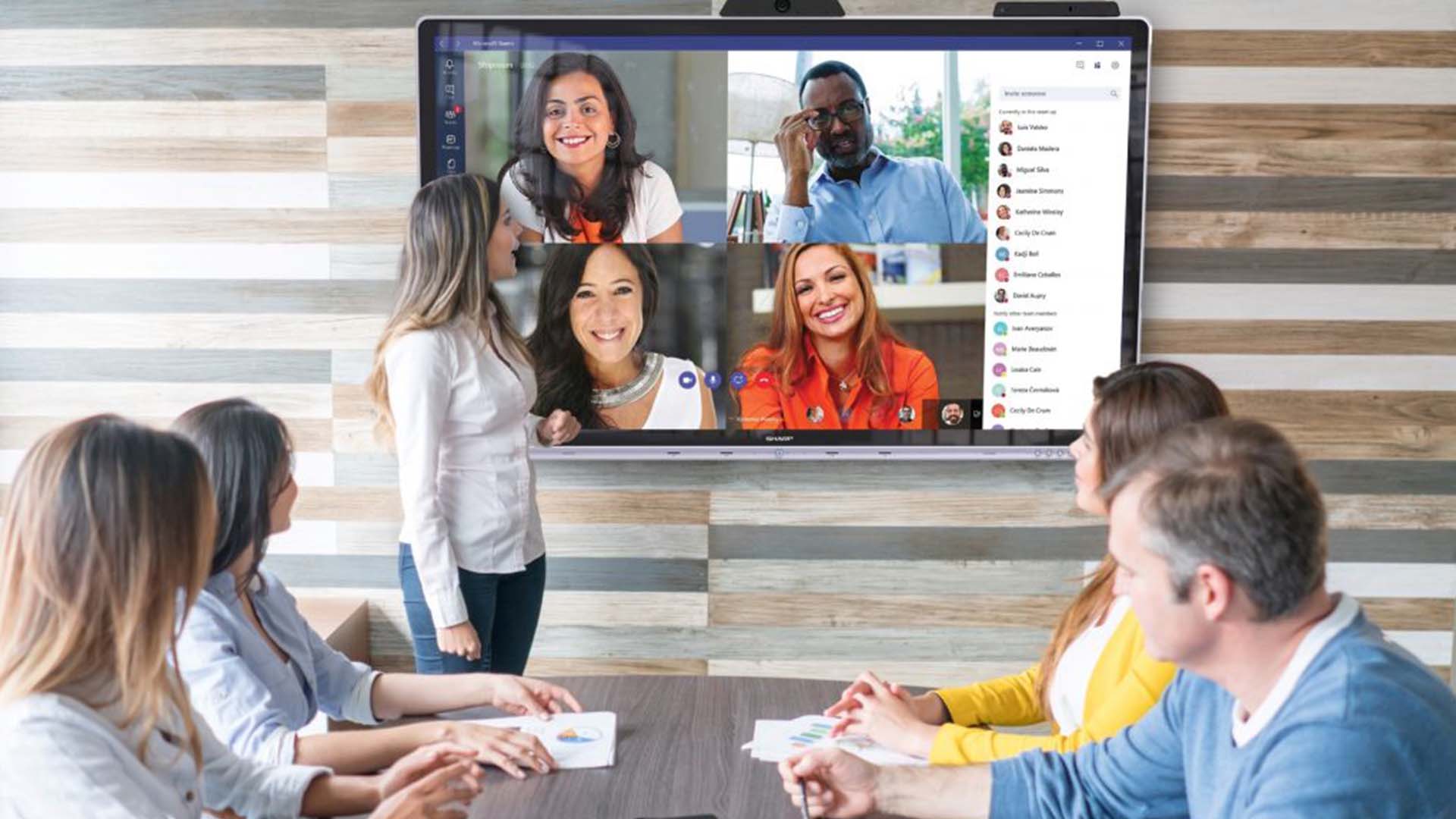 Knowledge Transfer Partnership (KTP)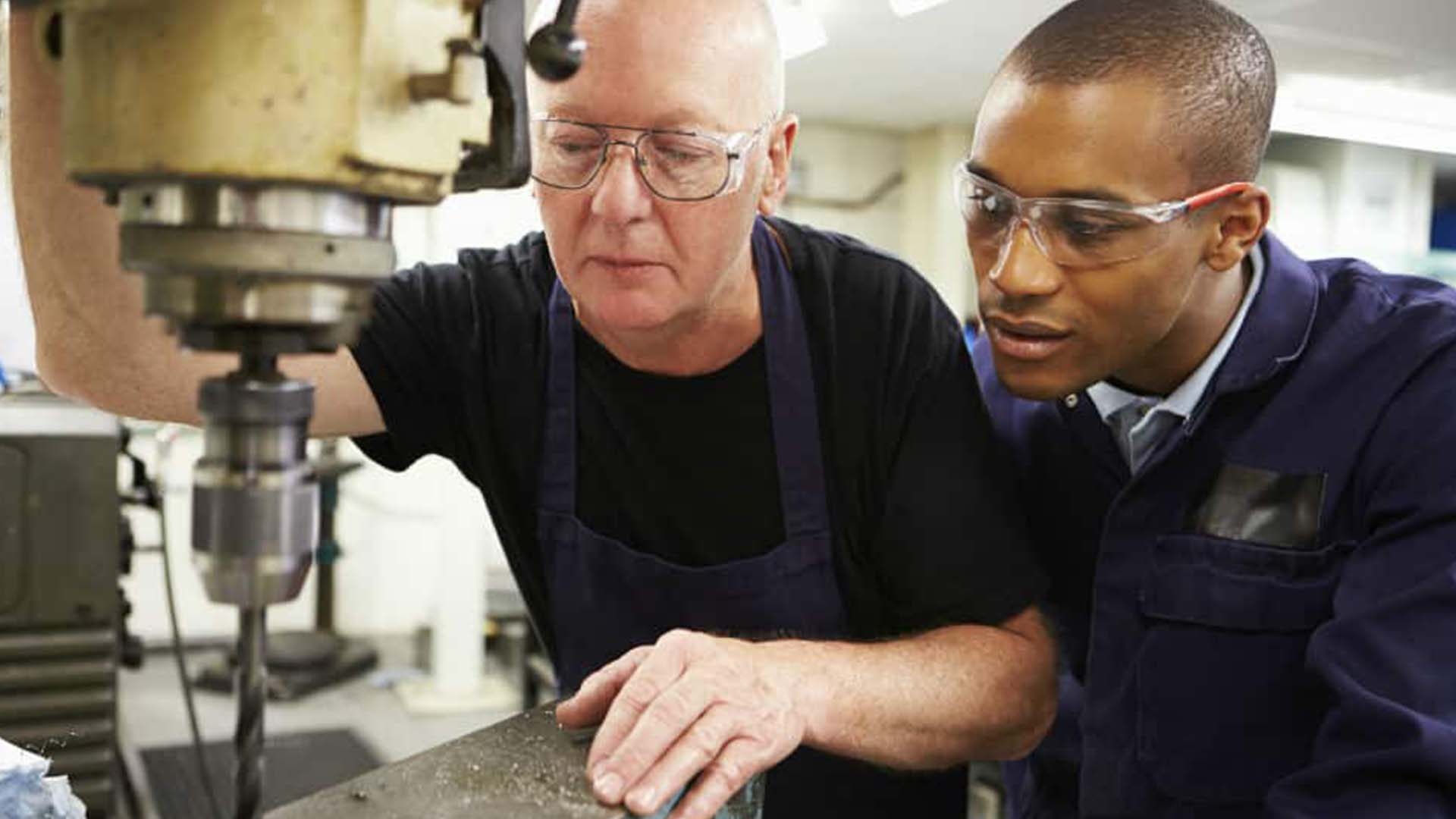 Worcestershire Jobs Match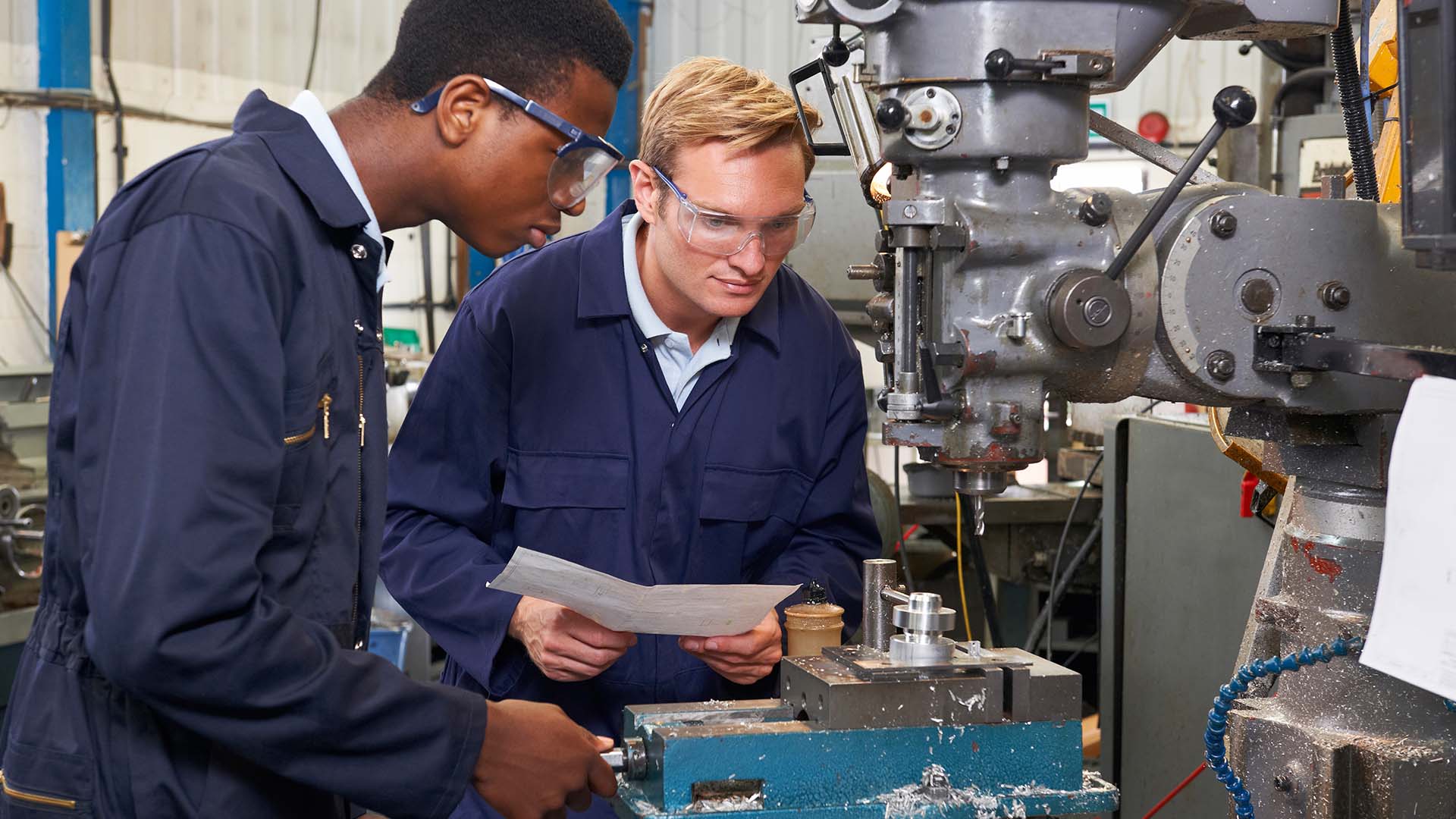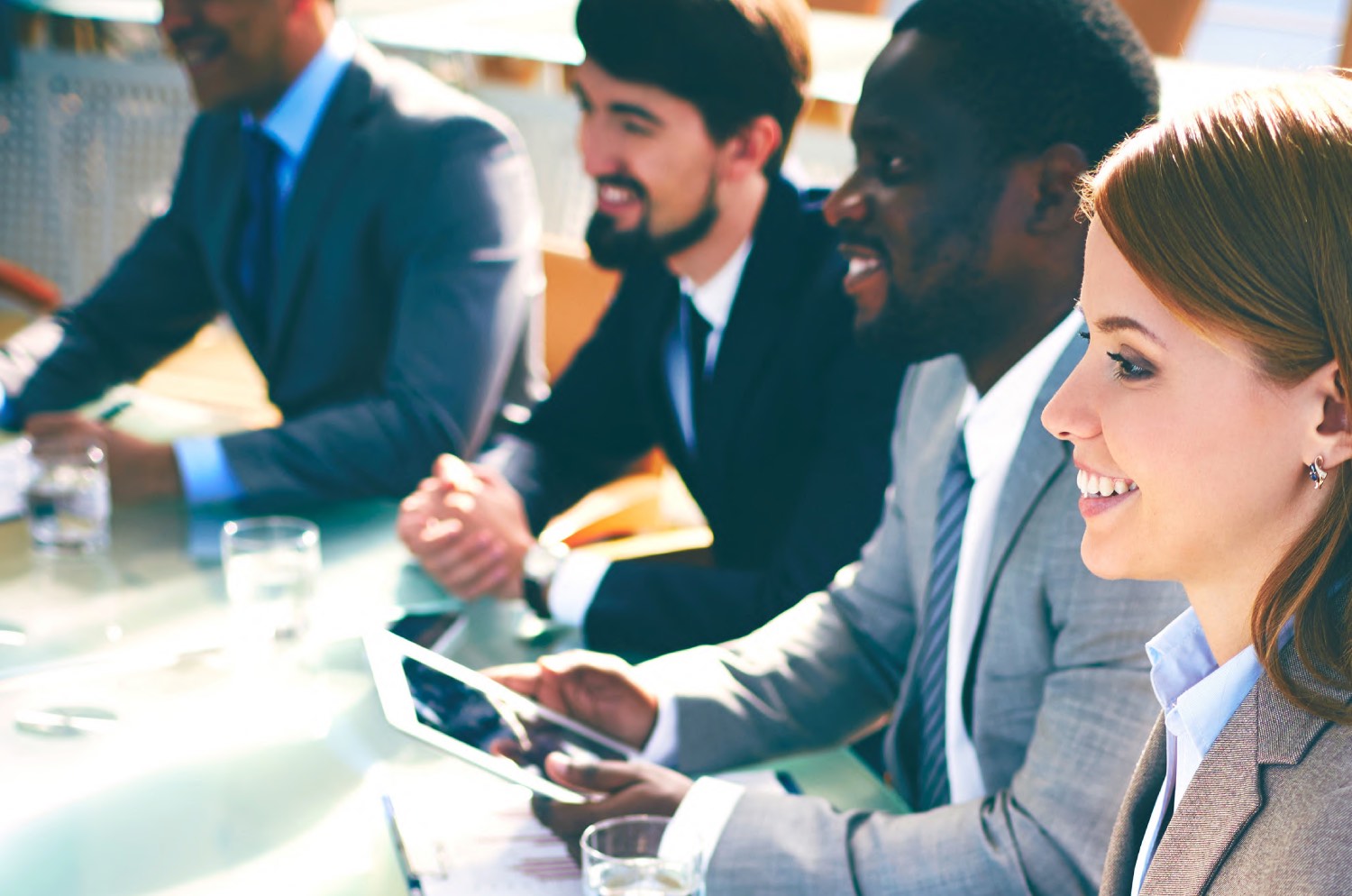 All Chamber Training courses and bespoke solutions are delivered to the highest standards by professional and highly qualified trainers and consultants, and the Chamber Training Team are renowned for going the extra mile to ensure all clients and delegates receive first class service.
Chamber Business Training has an enviable portfolio of clients ranging from small to medium enterprises, to larger multi-nationals, and our flexible approach makes us a first choice training provider for many local firms.
All Chamber Members receive a 20% discount on their training course bookings.
Salary and Benefits Report
To support businesses who are looking to recruit and retain staff, the Chamber produce an annual Salary & Benefits Report, in partnership with Hewett Recruitment. This report allows businesses to benchmark the salaries and benefits packages they offer.
Download your copy of the report below.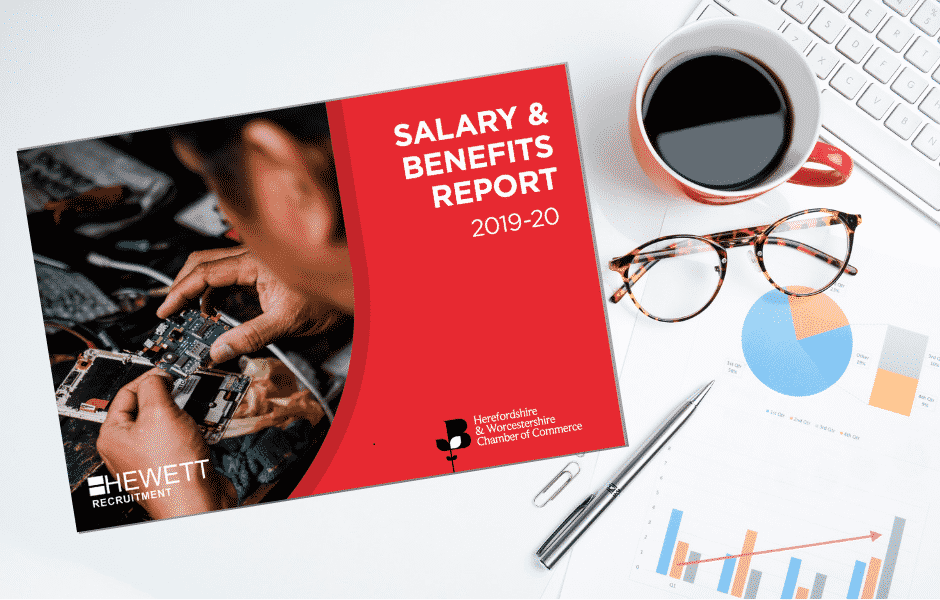 Leadership Training Programme
The Leadership Development Series enters it's 4th year and with it, we have compiled 6 new topics to enthuse leaders and ignite curiosity and development. With a large group of leaders, expertly facilitated by Lucy Barkas of 3WH, leadership expert, best-selling author and podcast host, you will be amongst great company to hear about leadership in 2022 and challenge yourself to level up. This six-part personal leadership programme will focus on topics that leaders, worldwide, are facing in the real world. You will hear theories, case studies, tips and tools that can be utilised instantly.

Worcestershire Growth Hub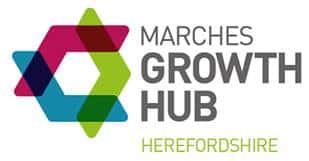 Marches Growth Hub Herefordshire
Workforce Planning Workshop brought to you by Hewett Recruitment and the Worcestershire Growth Hub​.
Hewett Recruitment have been named 'Worcestershire Business Advisors' by Worcestershire Local Enterprise Partnership and the Worcestershire Growth Hub, meaning we will now be hosting specialised sessions covering recruitment and workforce planning.
These sessions are fully funded and accessible to businesses of all sizes and backgrounds, located in Worcestershire.
​In a competitive labour market, this free workshop helps businesses improve their positioning as an 'employer of choice' and secure the talent they need.​
For more information about our Membership packages
Get in touch with our membership team.