Everything DiSC Workplace® Profile – Workshop
Everything DiSC Workplace® Profile – Workshop
Introducing our NEW DiSC training course!
We are all unique and have a blend of different personality styles. These affect our behaviours, responses, influencing skills, how we react to rules and procedures plus many other aspects of our working lives. Having an understanding of how people work can be invaluable to leaders, managers and team members, facilitating more effective communication, motivational techniques and ultimately influencing productivity levels.
*This is a bespoke training session, for individual companies, with up to 10 delegates. Please note that the workshop and the profiles must be purchased together and cannot be delivered as a single service.
Half-day Workshop per session
£450+VAT Members
£550+VAT Non-members
DiSC profile per person
£95+VAT Members
£155+VAT Non-members

About the DiSC Workshop
An informative and interactive workshop introducing the Everything DiSC Workplace® Profile.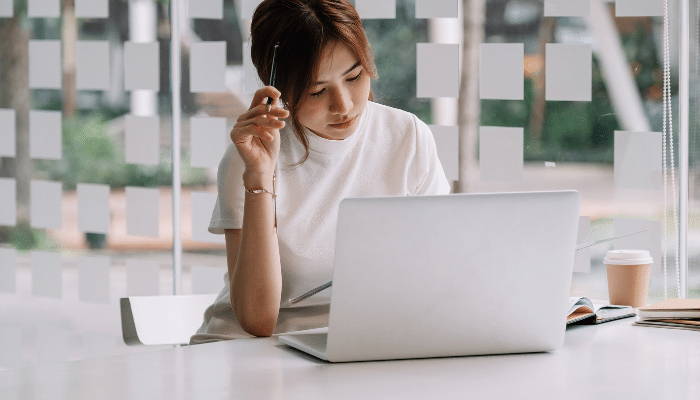 Course Overview
This half-day introductory session provides a basic overview of the theory behind the Everything DiSC Workplace® Profile as well as practical exercises and group discussion. This course is aimed at organisations who wish to introduce and embark on using the Everything DiSC Workplace® Profile within their organisation.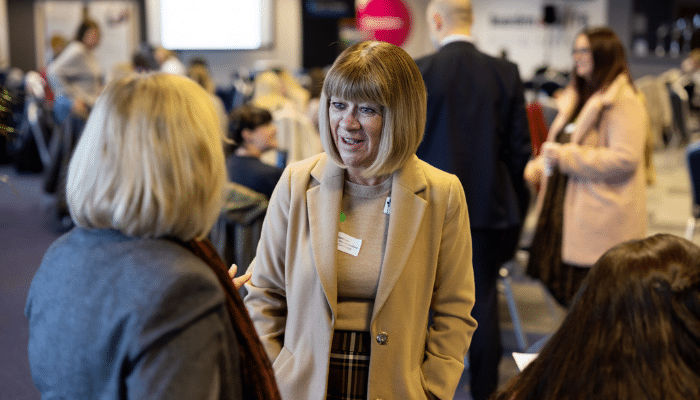 Course Tutor
This Workshop is delivered by Dawn Hardman, Director of Human Resources at the Herefordshire & Worcestershire Chamber of Commerce. A qualified practitioner with a background and qualification in psychometric assessment. She has extensive experience in HR strategy and general practice.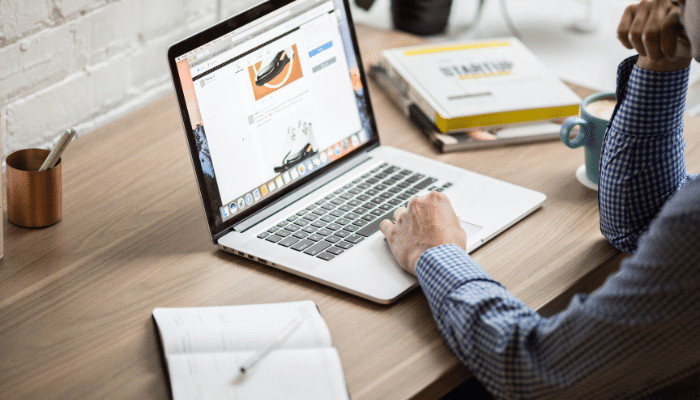 What Next?
This interactive workshop gives an initial overview and introduction to help organisations decide if they wish to use for future learning and development programs. Further training and development following this workshop could include individual bespoke programs depending on specific organisational requirements.
Everything DiSC Workplace® Profile cornerstone principles and theory

How using the Everything DiSC Workplace® Profile may help to develop more effective working relationships in teams and for individuals

An understanding of the different personality types (dominance, influence, steadiness and compliance) and how they interact

Discussions regarding behaviours and how they may be modified to ensure more effective working relationships

Creation of a personal development/action plan

The workshop includes an Everything DiSC Workplace® Profile for all attendees. Completion of the questionnaire would be required in advance of the session and the completed profile will be made available during the training session itself.
Become a Chamber Member!
Contact our Chamber Membership team to find out how we can help your business.