Human Resources
If dealing with employment issues is becoming increasingly difficult, time consuming and costly for your business then the Chamber can offer you access to a wide range of specialist HR support.
A HR support service free to Chamber members provides professional advice and documentation to help your business implement good HR practices.
Members can benefit from our free 24/7 advice line and access to online HR documents. 
For companies with more than 10 employees
Chamber HR Forums are designed to provide an exclusive and confidential environment for those with responsibility for HR to network, share ideas and exchange best practice.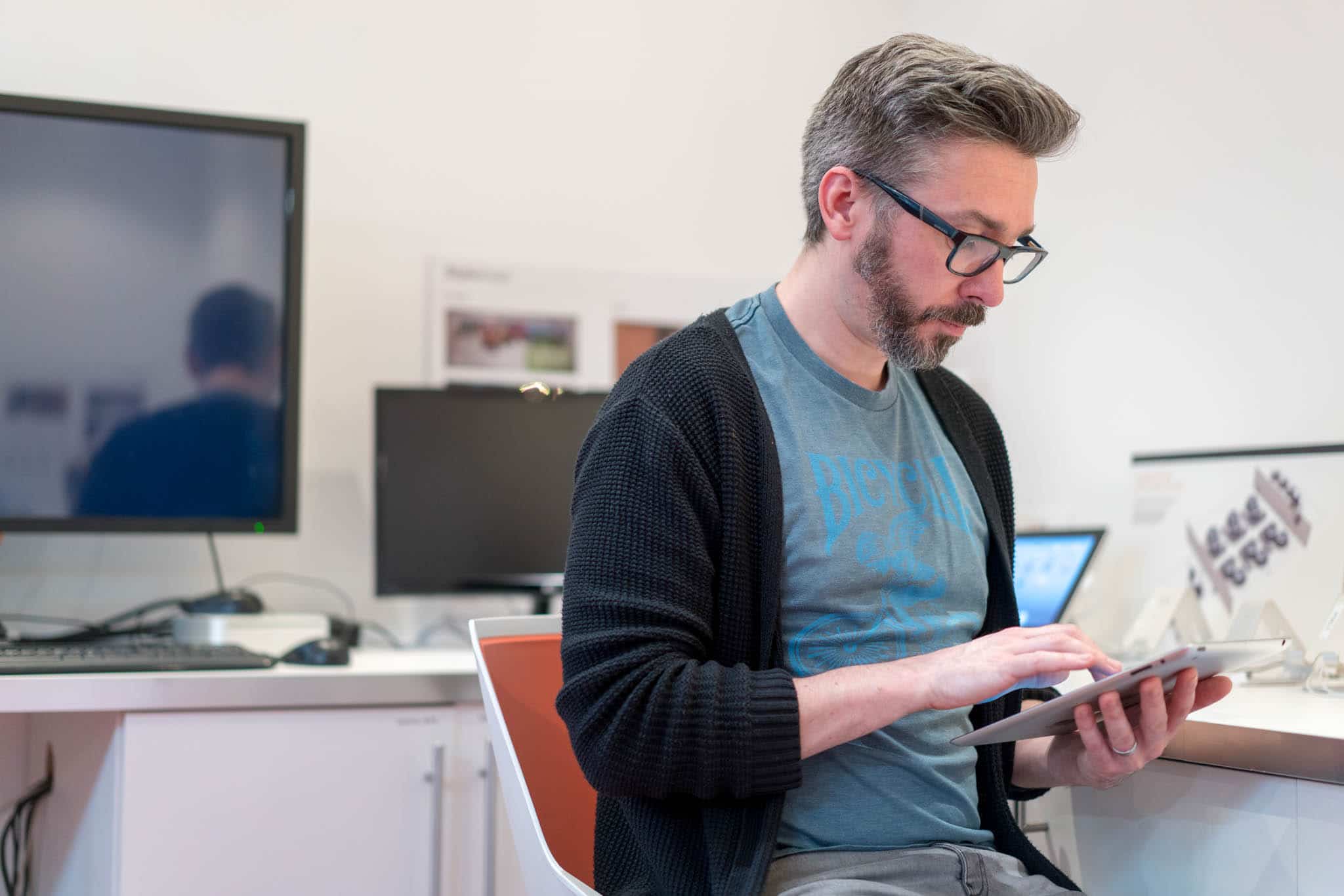 We offer free access to HR experts
Become a member today
starting from £20 / month
Or Contact our Membership Team
goodbusiness@hwchamber.co.uk 01905 673611