If dealing with employment issues is becoming increasingly difficult, time consuming and costly for your business then the Chamber can offer you access to a wide range of specialist HR support.
A HR support service, free to Chamber members, provides professional advice and documentation to help your business implement good HR practices.
Chamber HR Forums are designed to provide an exclusive and confidential environment for those with responsibility for HR to network, share ideas and exchange best practice.
HR & Mental Health Support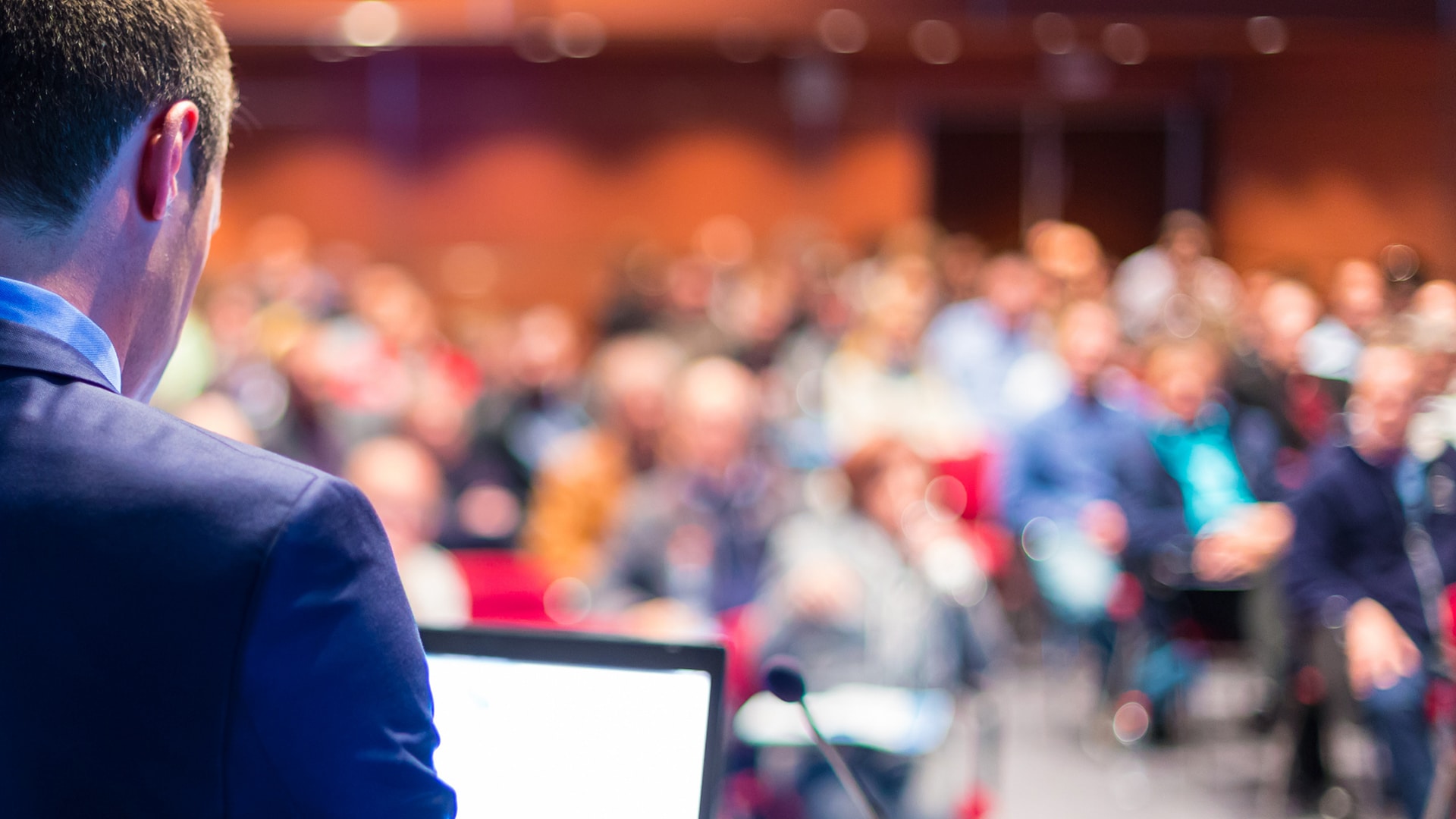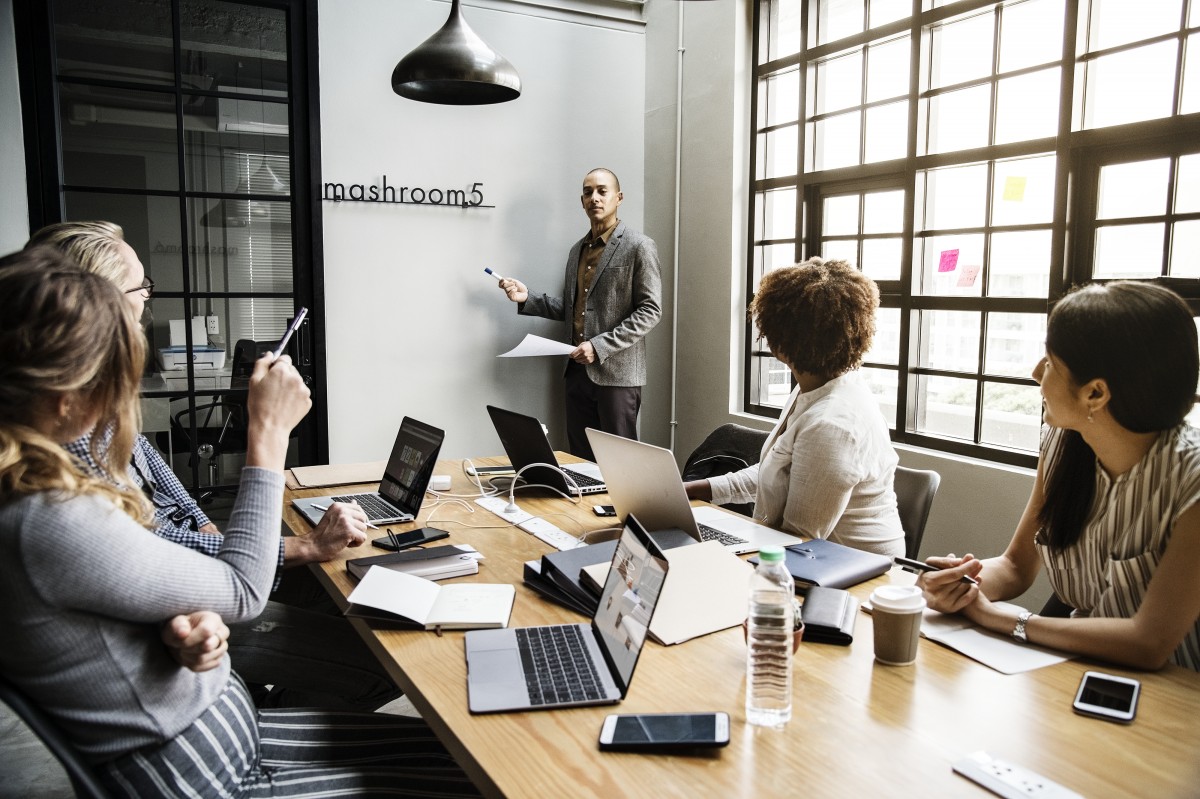 HR, Legislation and Regulation Training
Worcestershire Works Well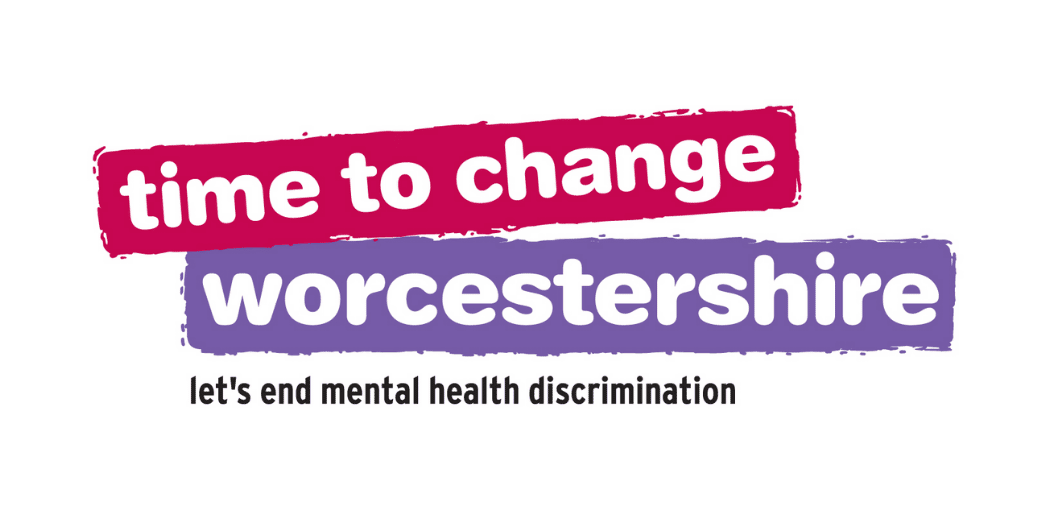 Time to change - Find out more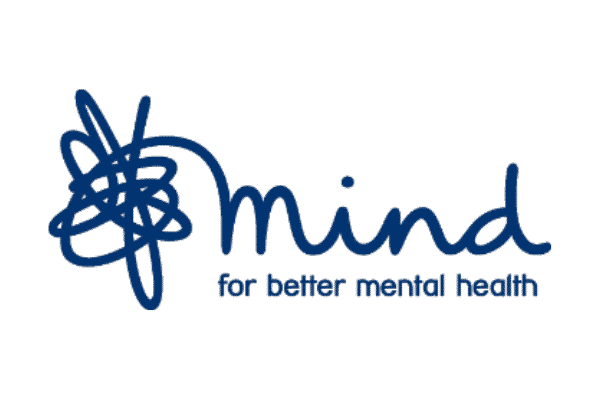 What our Members Say:
"I  have worked with Dawn for a number of years now on a range of HR topics from implementing a leadership competency framework to discussion on organisational culture, employee engagement and IIP.
 Dawn has a flexible and objective approach, with the right balance of support and challenge.  Dawn has enabled me to see a clearer path both in HR topics of conversations and through achieving my personal development goals. I believe that the techniques and approaches practiced and developed with Dawn and the confidence gained will enable me to continue to improve. Dawn is insightful in sharing her wealth of experience and ideas.  Dawn is an active listener and as a result, I have been able to identify areas for change, think through different approaches, and then focus on taking action." – Jessica Stone (HR Manager ETL Systems Limited)
For more information about our Membership packages
Get in touch with our membership team.