 The Global Trade Hub of the Herefordshire and Worcestershire Chamber of Commerce and the Department for International Trade (DIT) combine to provide a comprehensive suite of international support, advice, services and training to help Herefordshire and Worcestershire businesses of any size or export experience in their international trade.
From international market facing and business development support to training and services that assist in getting your products to your international client in the most effective and efficient way, the Global Trade Hub offers a comprehensive portfolio of international trade assistance that is supplemented by access to a commercial network that extends into over 100 countries worldwide.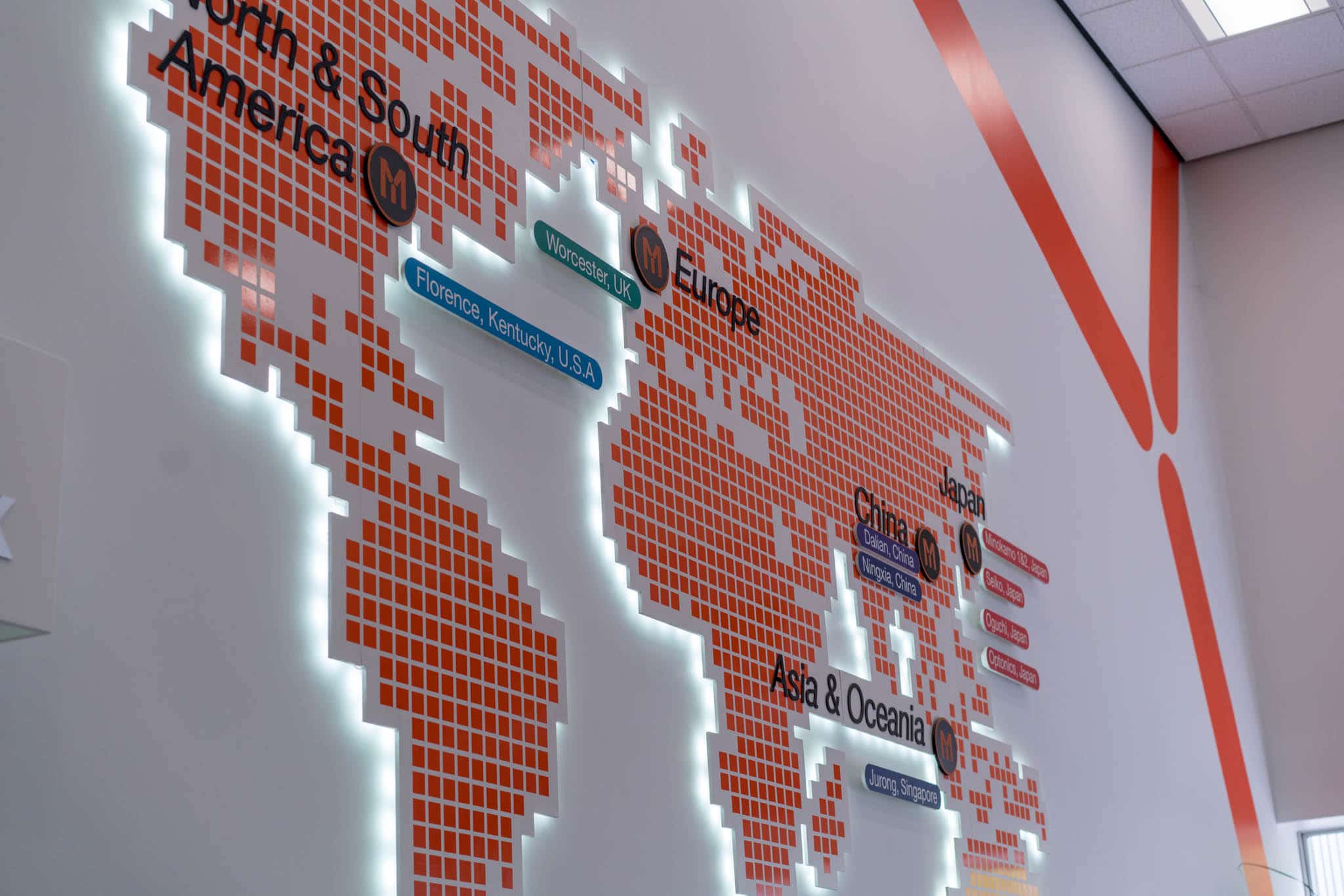 In immediate response to government directive in relation to the COVID-19 virus, it is our duty to try to reduce the risk of the virus spreading by avoiding all unnecessary social contact. In response, we have decided to postpone all our events, training courses and face-to-face meetings. We would like our Members to know that the Chamber is still operational and all other support services will continue which you may find helpful at this time.
For any support and guidance through these challenging and unprecedented times, please contact: 01905 673600.
The wide portfolio of international trade services is divided into two sections:
Chamber Delivered Department for International Trade (DIT) Services
Market-facing and business development support
Global Trade Hub
International trade services and international trade training courses
We offer discounted export documentation to our Chamber Members
Become a Member today
starting from £20 / month
Or Contact our Membership Team
goodbusiness@hwchamber.co.uk 01905 673611