Business Guidance and Support
International Trade Support
The Herefordshire and Worcestershire Chamber of Commerce provide a comprehensive suite of international support, advice, services and training. We support  businesses of any size or export and import experience to trade internationally.
From training to services that assist in getting your products to your client in the most effective and efficient way, the Chamber's International Trade team are here to help your organisation excel in trading overseas and support your business growth.
Chamber international trade services are available to both Members and Non-Members, with Members receiving a discount across most services.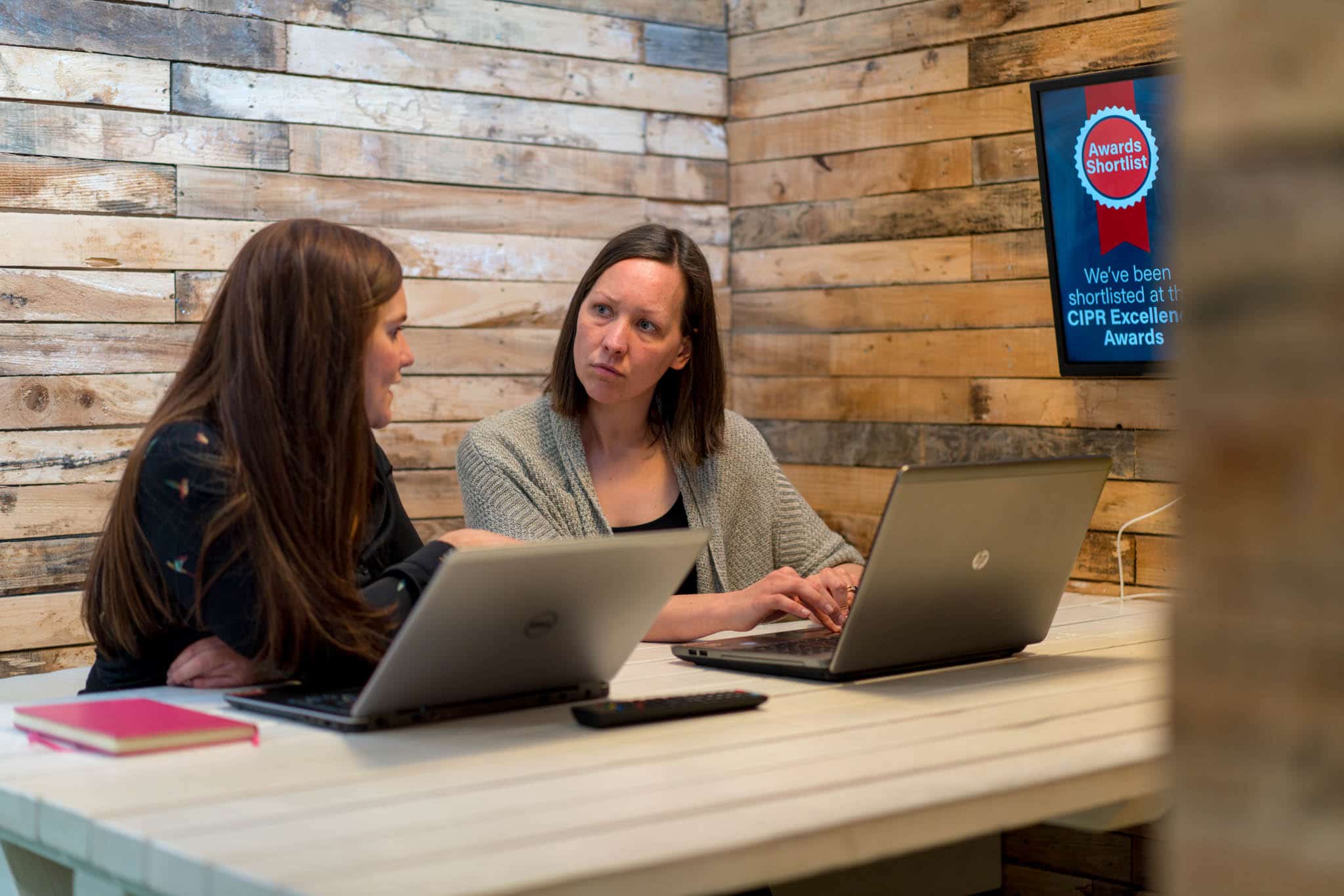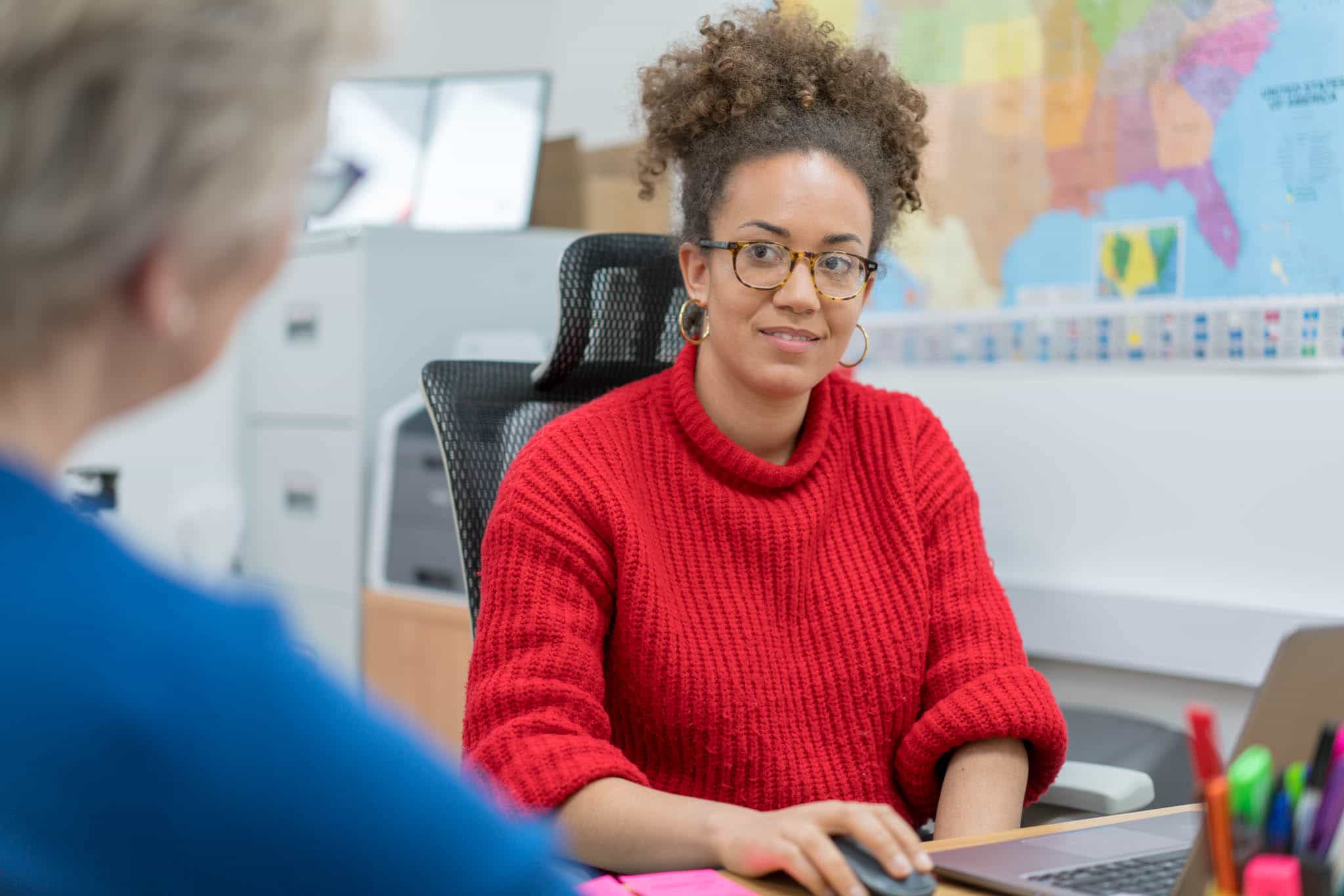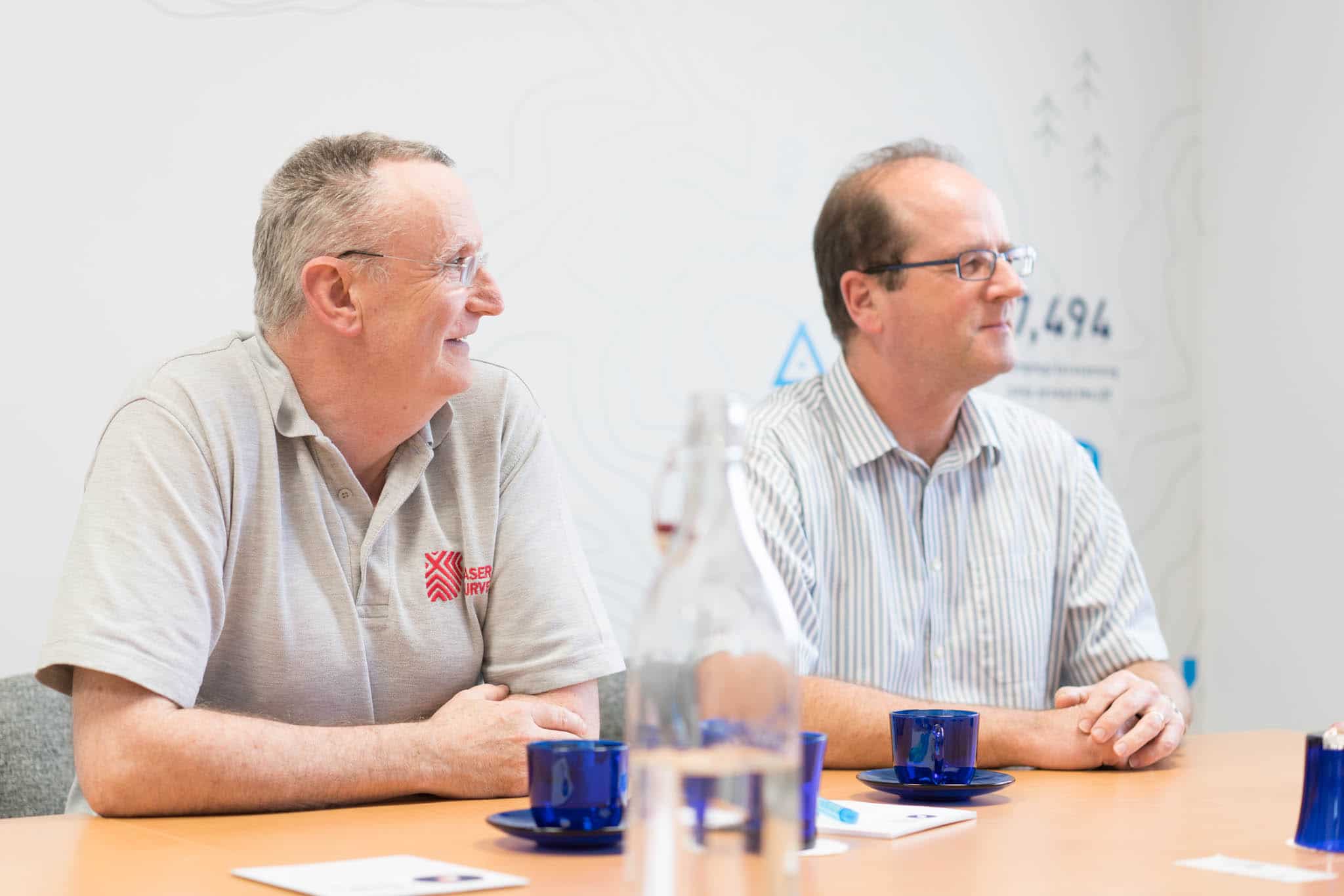 Translation & Interpretation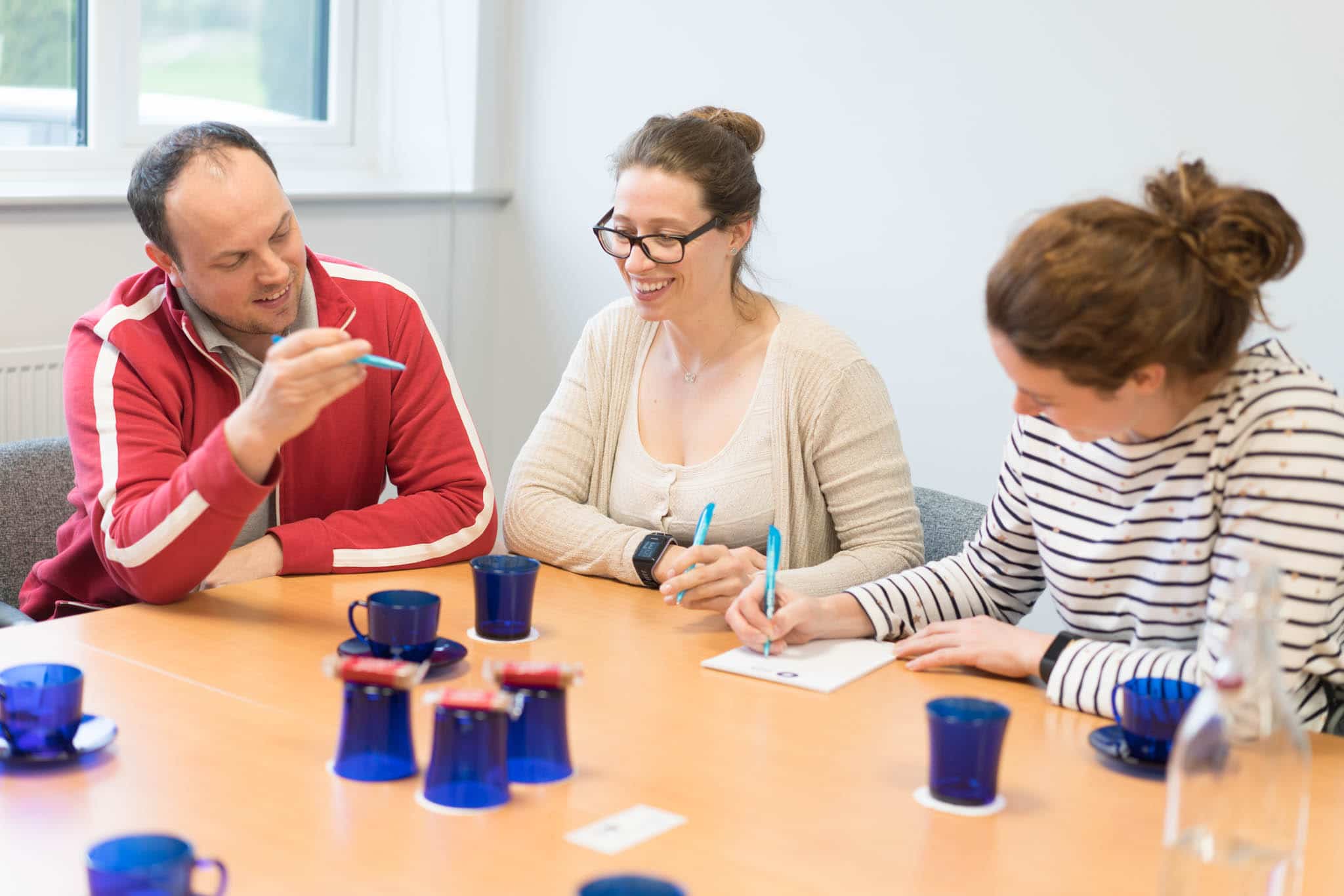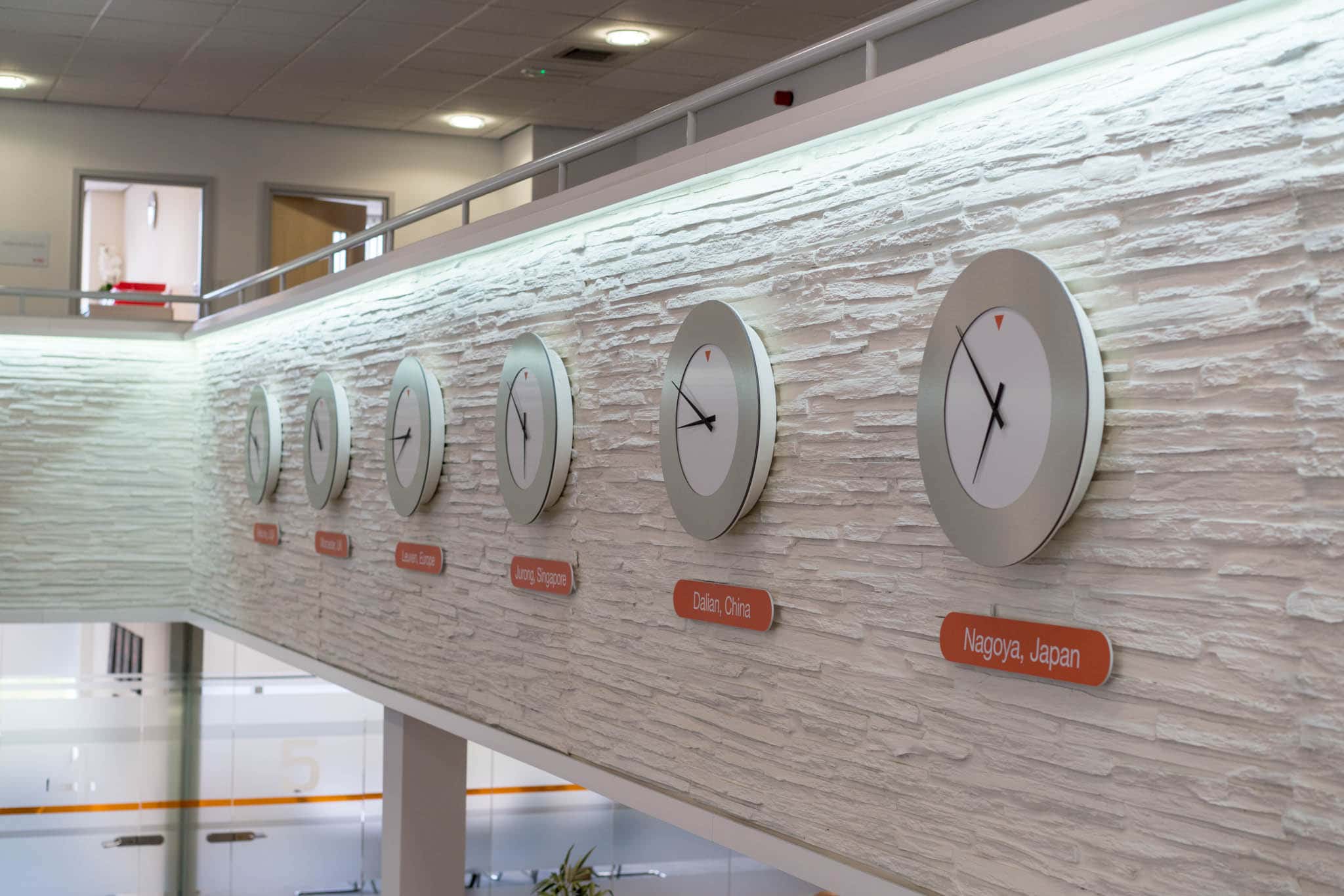 Additional Support and Advice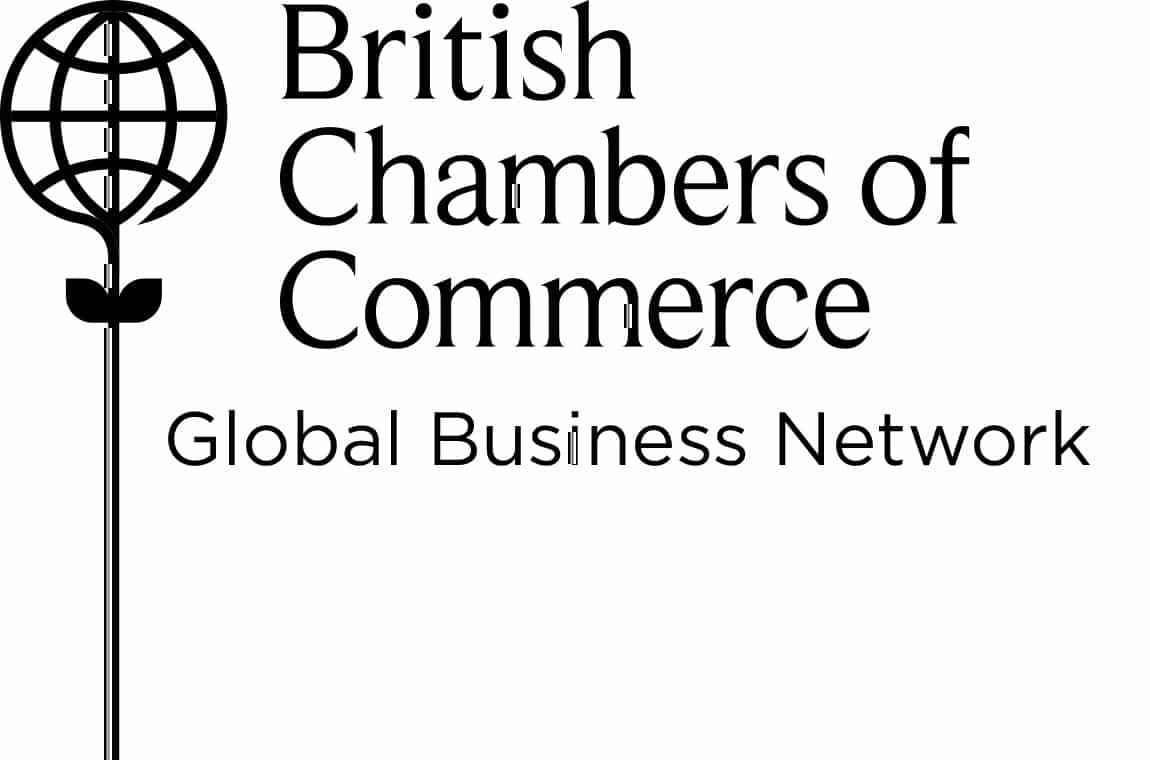 Global Business Network
The Herefordshire and Worcestershire Chamber of Commerce is part of the Global Business Network, a network that acts as a reliable ecosystem for businesses wishing to widen their international horizons.
BCC Trade Hub
"With more than 160 years of experience in the world of trade we know that once you open the door to overseas exports then the possibilities for expansion are endless."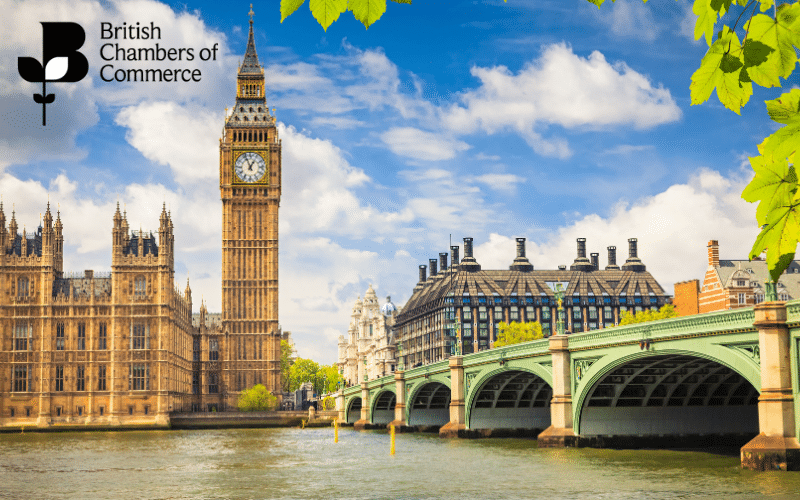 Reacting to the latest Office for National Statistics data on Trade, William Bain, Head of Trade Policy at the BCC, said: "August was not a good...
read more
What our Members Say:
"I have always found the export certification staff at Hereford and Worcester Chambers of Commerce readily on hand to offer a very good service. Their response times and availability to sort out any problems is impressive." – Mike Bentley, UK Log Exports
International Trade Support & Services
Use the contact form below to get in touch with our knowledgeable team:
Become a Chamber Member!
Contact our Chamber Membership team to find out how we can help your business.