We're here for you and your business
Join over 1,500 local members
Small Business
Find out how we can support your small business with day to day and long term growth.
Medium Business
Find out how we can help you find new markets and have greater impact within the business community.
Large Business
Find out how we can support you in trading globally and make your views heard on a national stage.
Coronavirus Support Hub
We are facing unprecedented times, but it's important to remember that you are not alone. Protect your business by joining the Chamber.
No matter where you are within Herefordshire or Worcestershire, if you're concerned about how COVID-19 will impact your business,
we're here to support you.
Upcoming Events
Find an event related to your business
In order to support businesses through the coronavirus crisis and ensure the safety of the public, we have transformed all of our events to be delivered virtually! See the full list of webinars and virtual events we have running below. Open to Members and Non-members.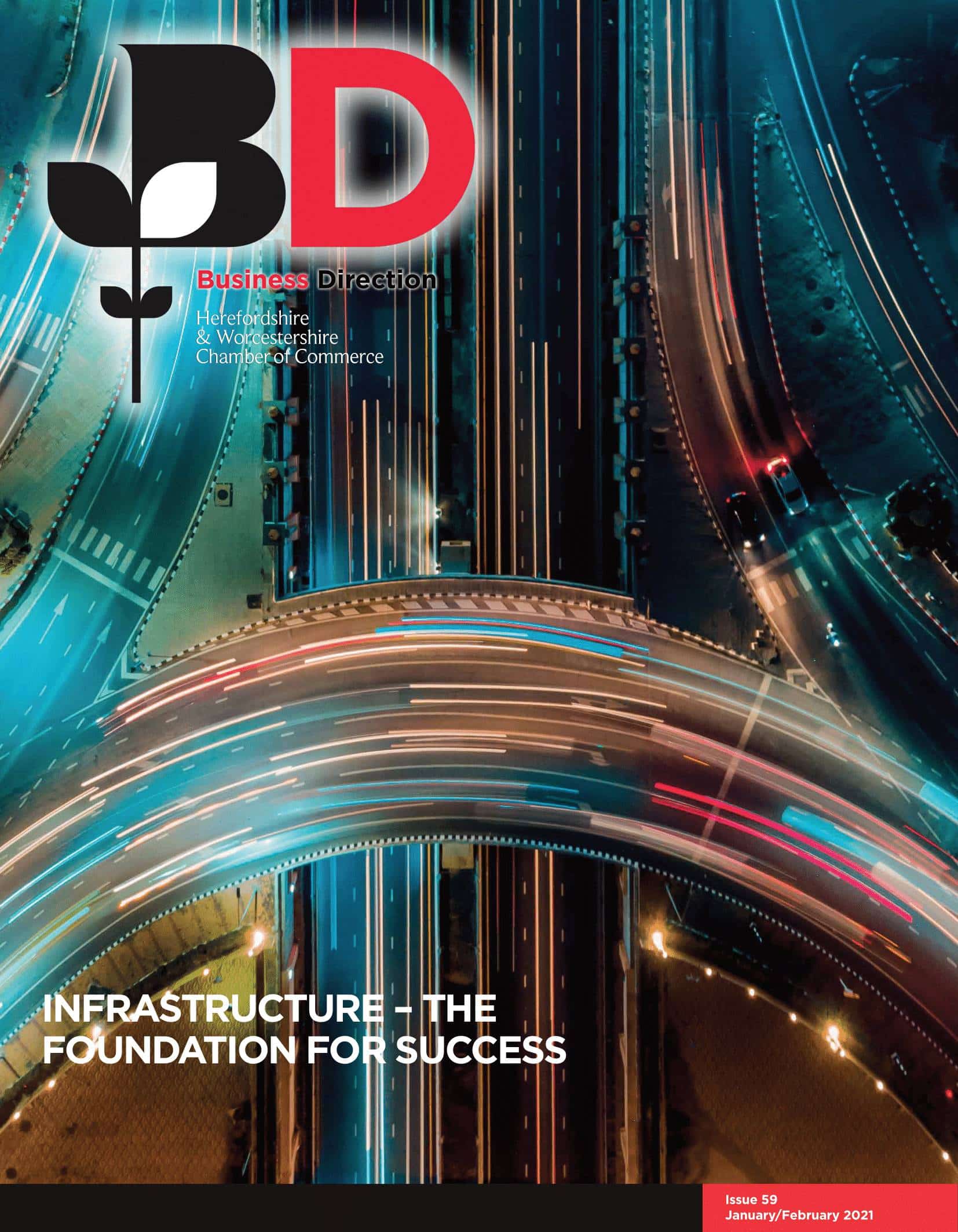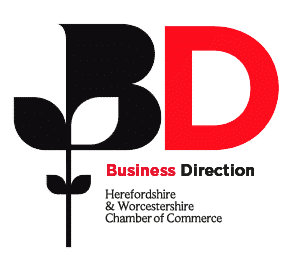 Read the latest edition
The same Business Direction Magazine, just virtual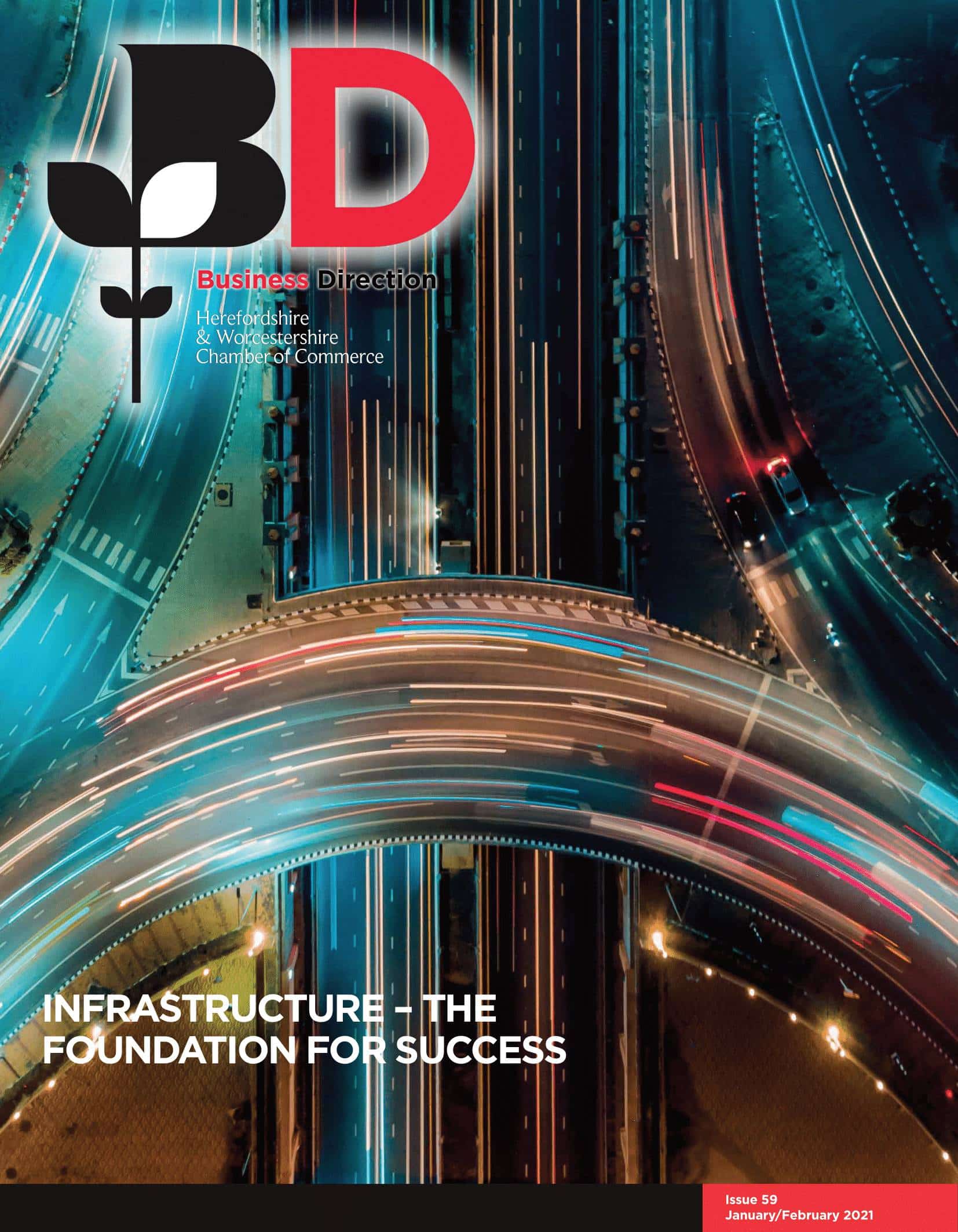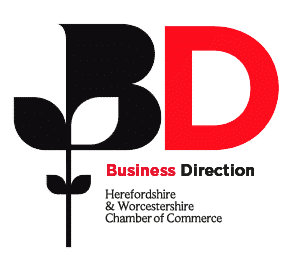 Read the latest edition
The same Business Direction Magazine, just virtual
Become a Member
starting from £20 / month*
* for 1-5 employees
Or Contact our Membership Team
goodbusiness@hwchamber.co.uk 01905 673611