We're here for your business
Whatever size or sector, we are here to help you reach your strategic goals.





Join the Chamber
Explore how a Chamber Membership can help you and your business to develop and grow.
Raise the profile of your brand or business offering
Network at over 150 different events
Gain access to vital information and business support
Develop with a large range of training courses
Access full support for importing and exporting
Access exclusive Member discounts across a range of services
Whatever your sector, size or type of business, we have a Membership for you.
Join the largest local network of professionals and take your business to the next level
By joining the Chamber, you will be part of a 1400 strong local network, with connections and activity that reaches regionally, nationally and internationally. We can support you in every part of your business and take you through the development stages you want to achieve.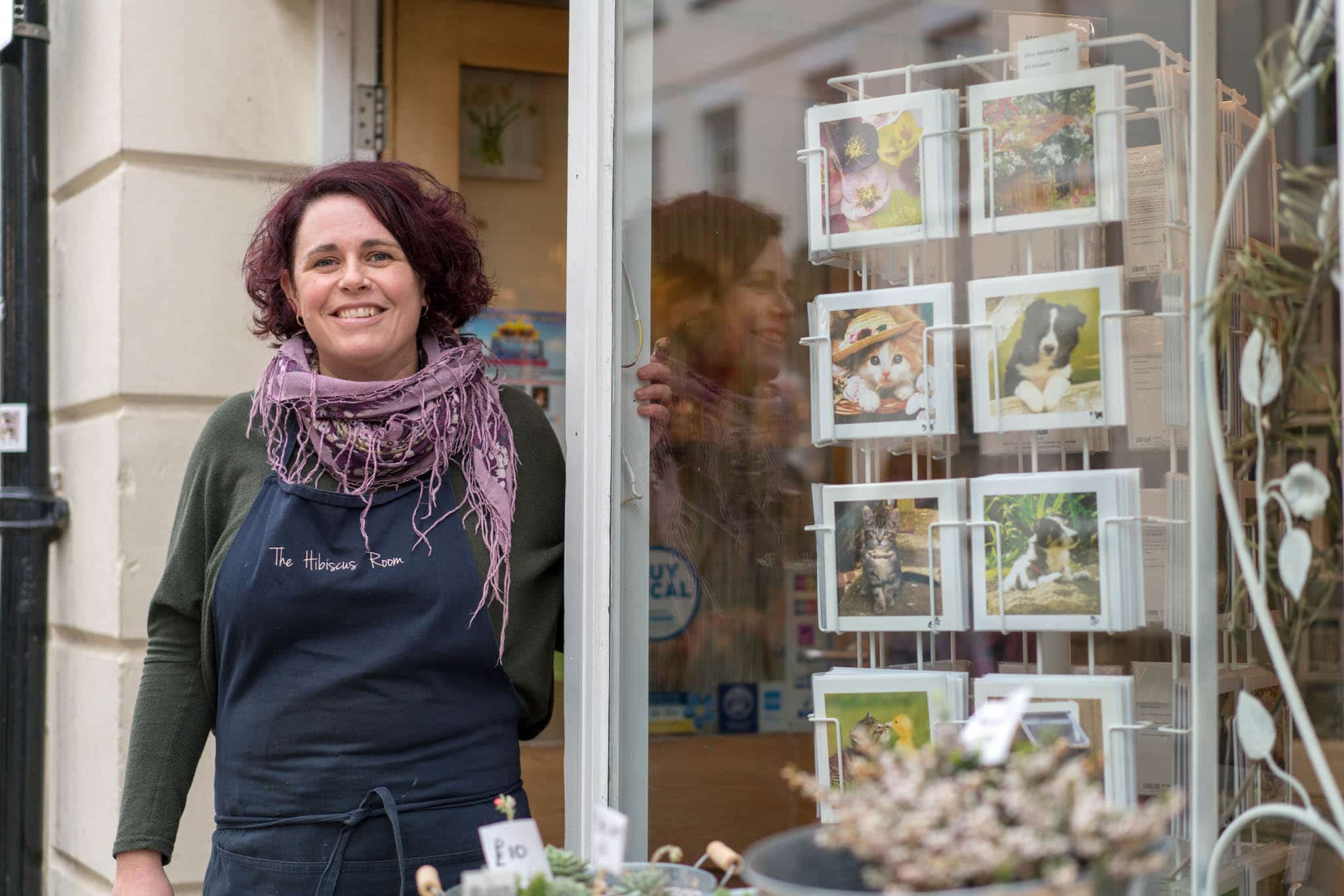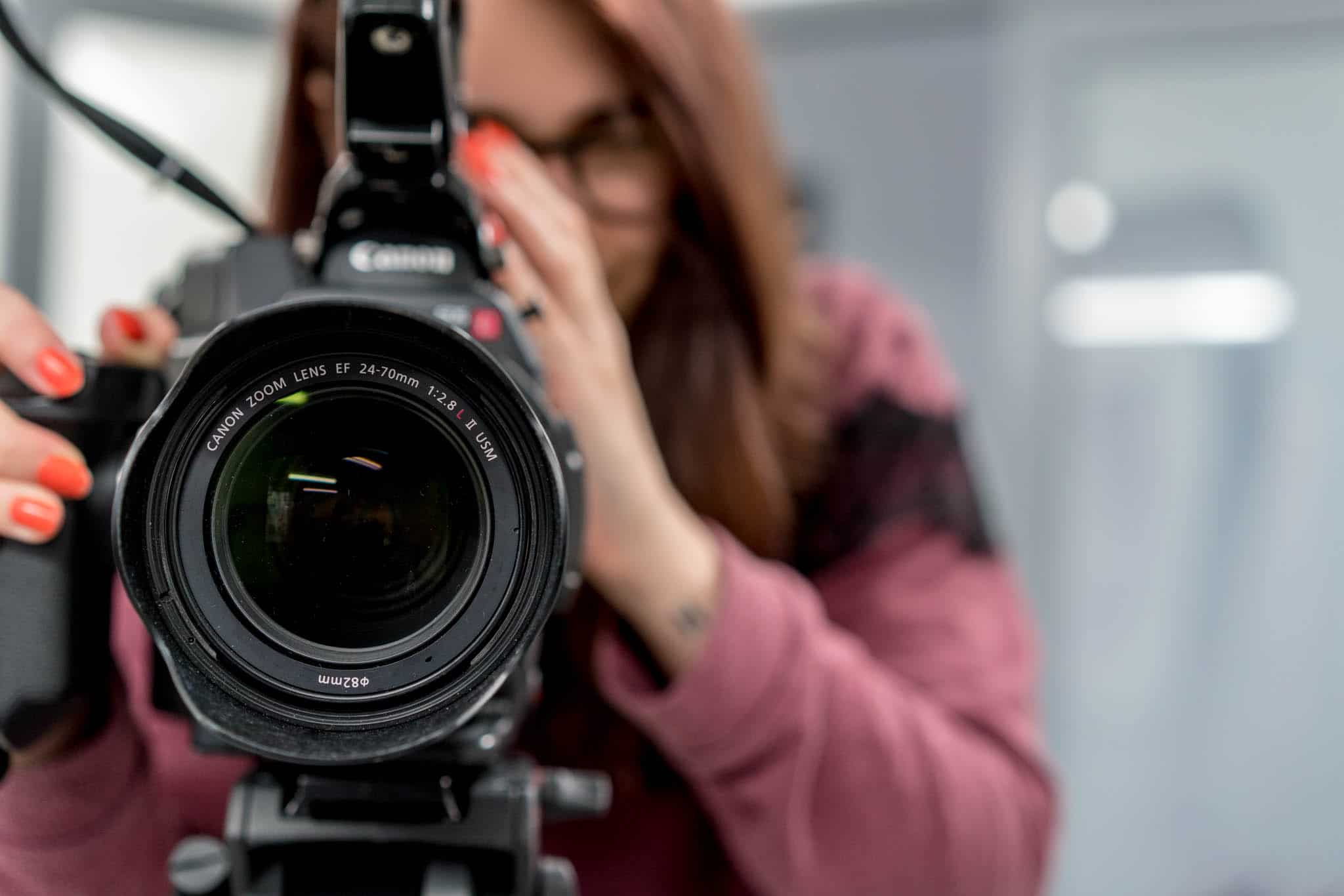 I'm looking to raise my business profile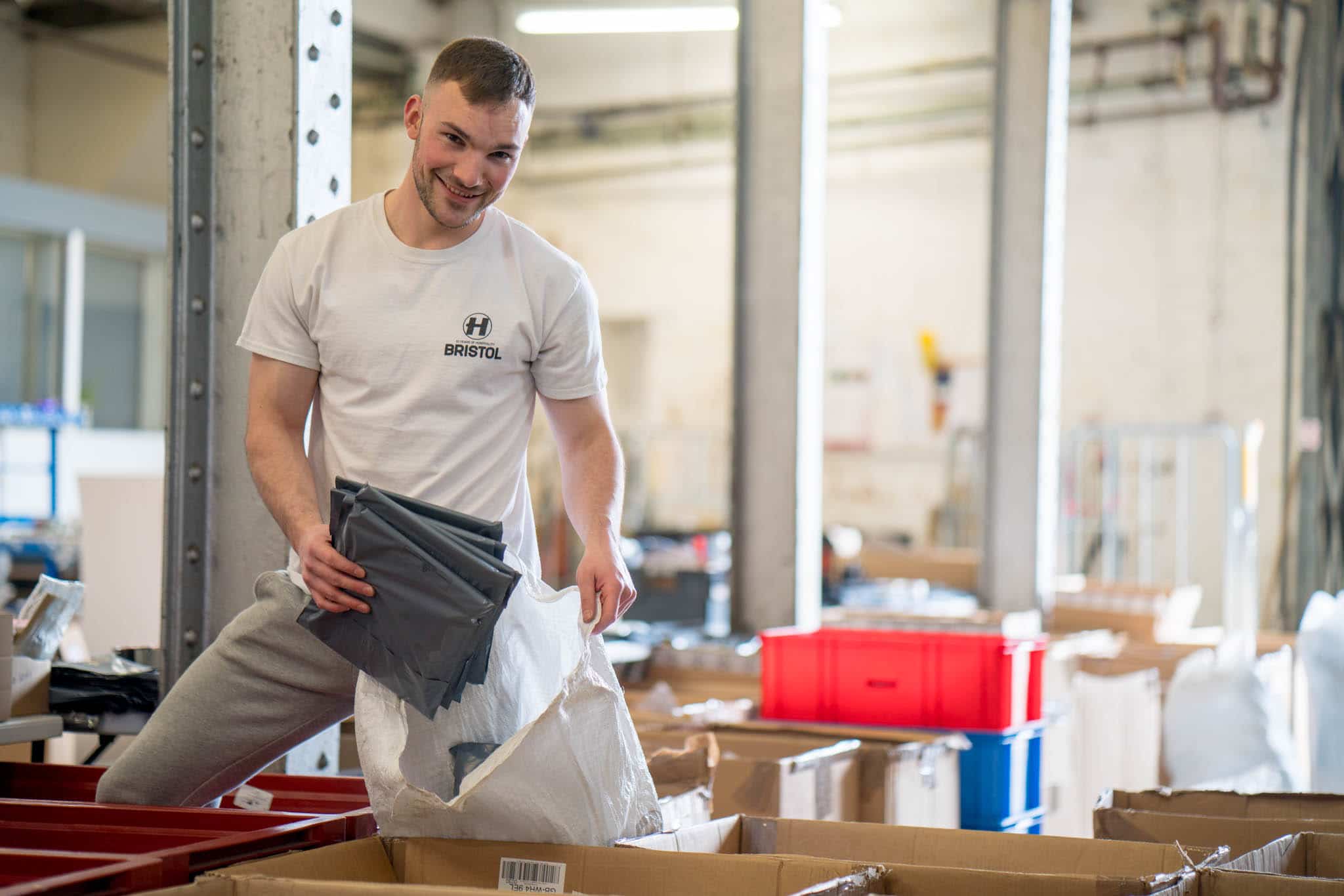 I'm looking to trade overseas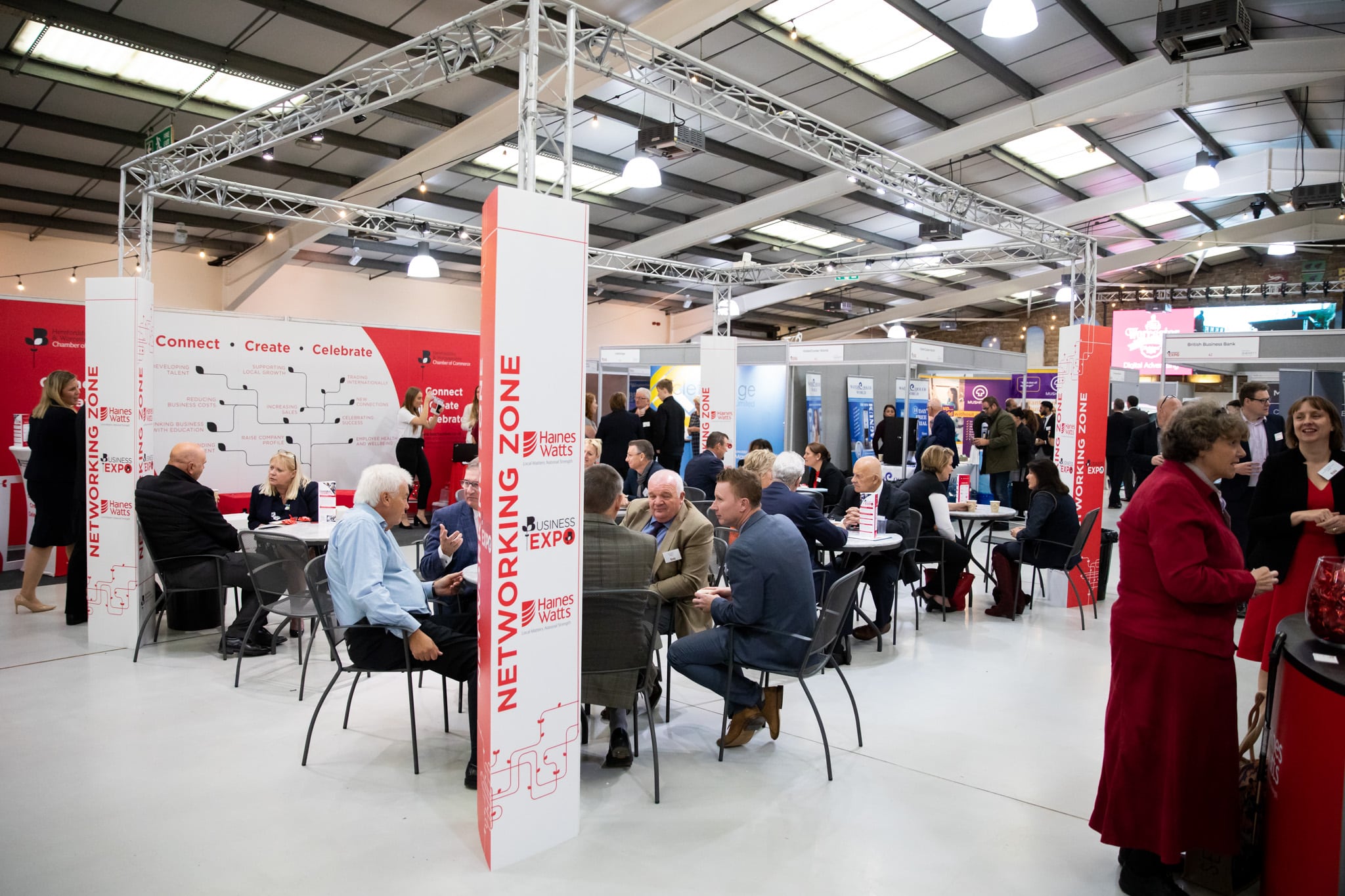 I'm looking for events & training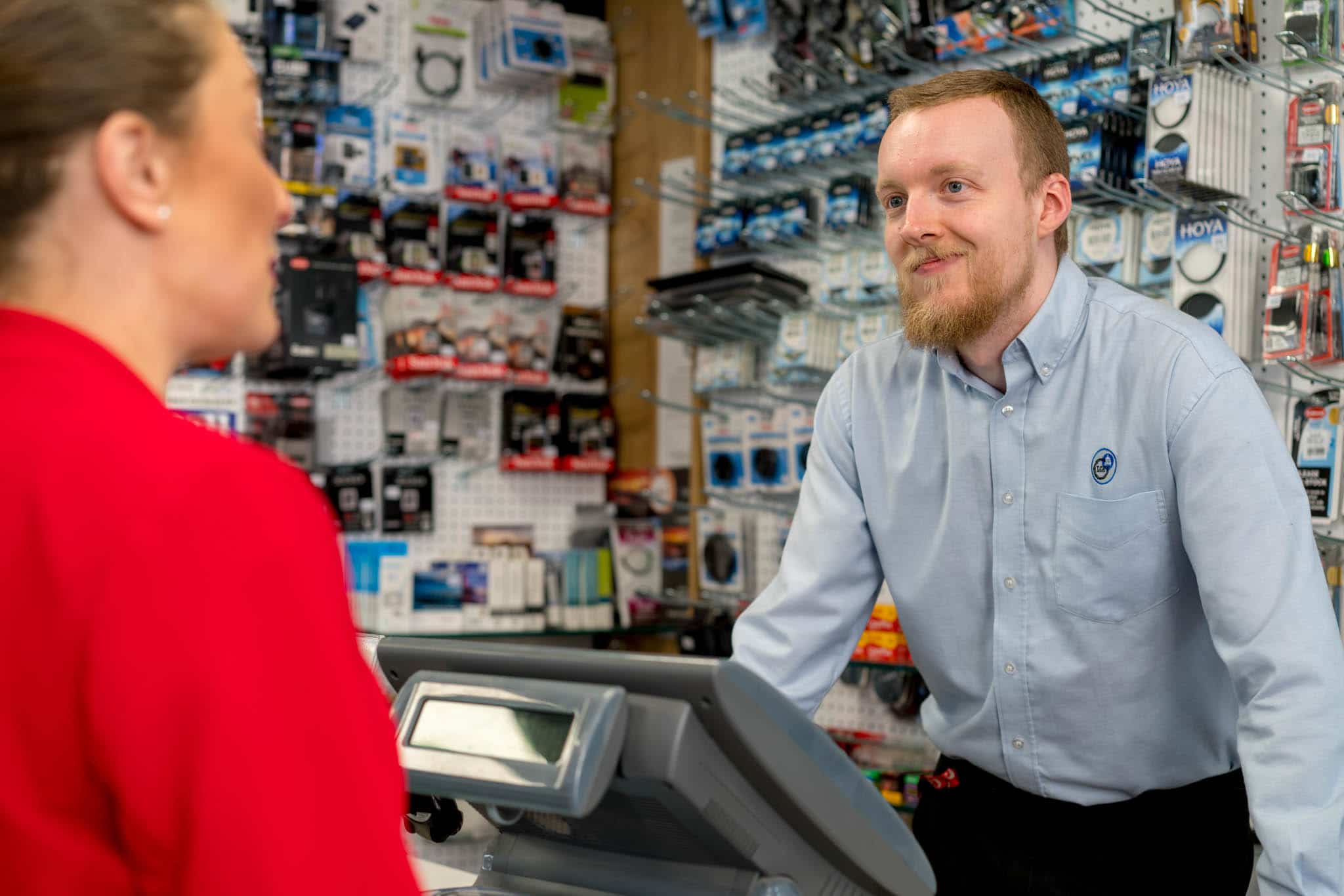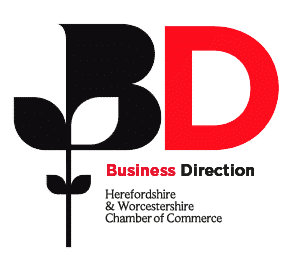 Read the latest edition of BD
The same Chamber of Commerce Business Direction Magazine, just virtual.
Explore our wide range of events and training courses
We have a full schedule of virtual and physical events running throughout the year covering a wide range of topics. Open to all and the perfect chance to network with businesses from all over the two counties.
Training & Development
With over 100 course titles, across a range of subjects delivered both virtually and physically, we have a course for you. Explore the workshops we have on offer and if you're a Chamber Member, you'll receive a discount on every course you attend.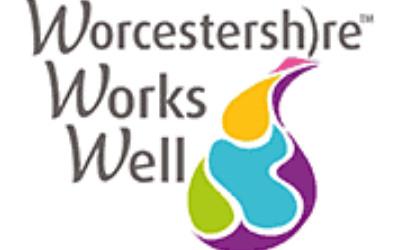 In 2021, it became increasingly important for organisations to focus on their employee wellbeing. Working from home proved difficult for some employees to manage and took a toll on their mental wellbeing. Many employees welcomed the return to work, but there are also...
read more
Do you have a story for us?
Our followers want to hear your news, so share your stories with our team.
Upload your news story here and you may see it featured in our Business Direction Magazine.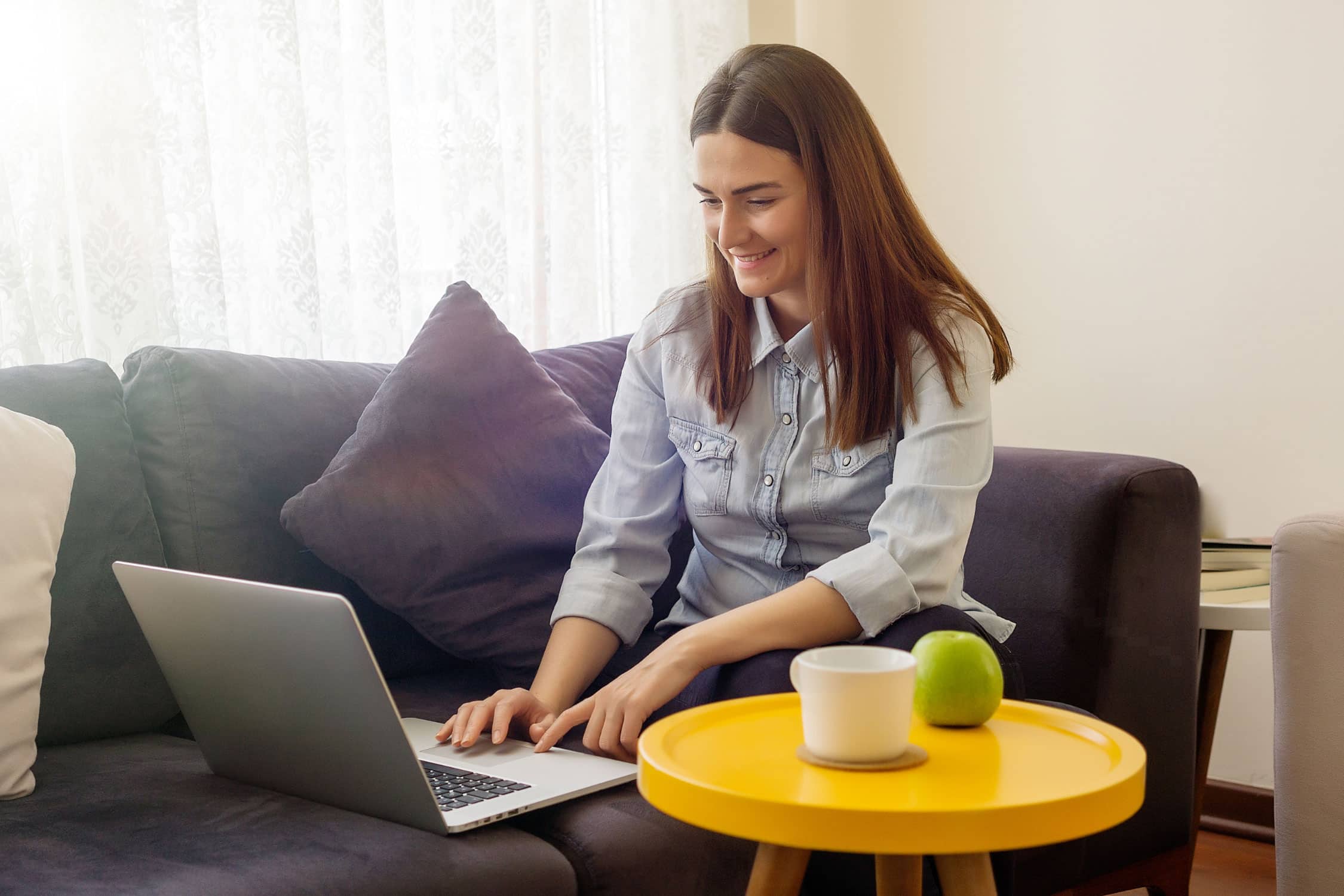 For more information about our Membership packages
Get in touch with our membership team