About Us
Herefordshire & Worcestershire Chamber of Commerce
With over 180 years' experience of working with businesses, our Chamber is recognised as the 8th largest of 53 Chambers across the UK, accredited by the British Chambers of Commerce (BCC).
Herefordshire & Worcestershire Chamber of Commerce works with over 1,400 Members locally that include micro businesses, SMEs and multinational companies. With more than 37,000 businesses in the two counties, our Chamber of Commerce is acknowledged as being one of the most engaged when communicating with local enterprises about how we can support and further growth in the region.
Our membership remains truly representative of the diverse community across Herefordshire and Worcestershire, with over 50% of our membership employing less than 10 staff. Your success is central to everything that we do. It is our drive, our vision, our passion and by joining us you will be in good company.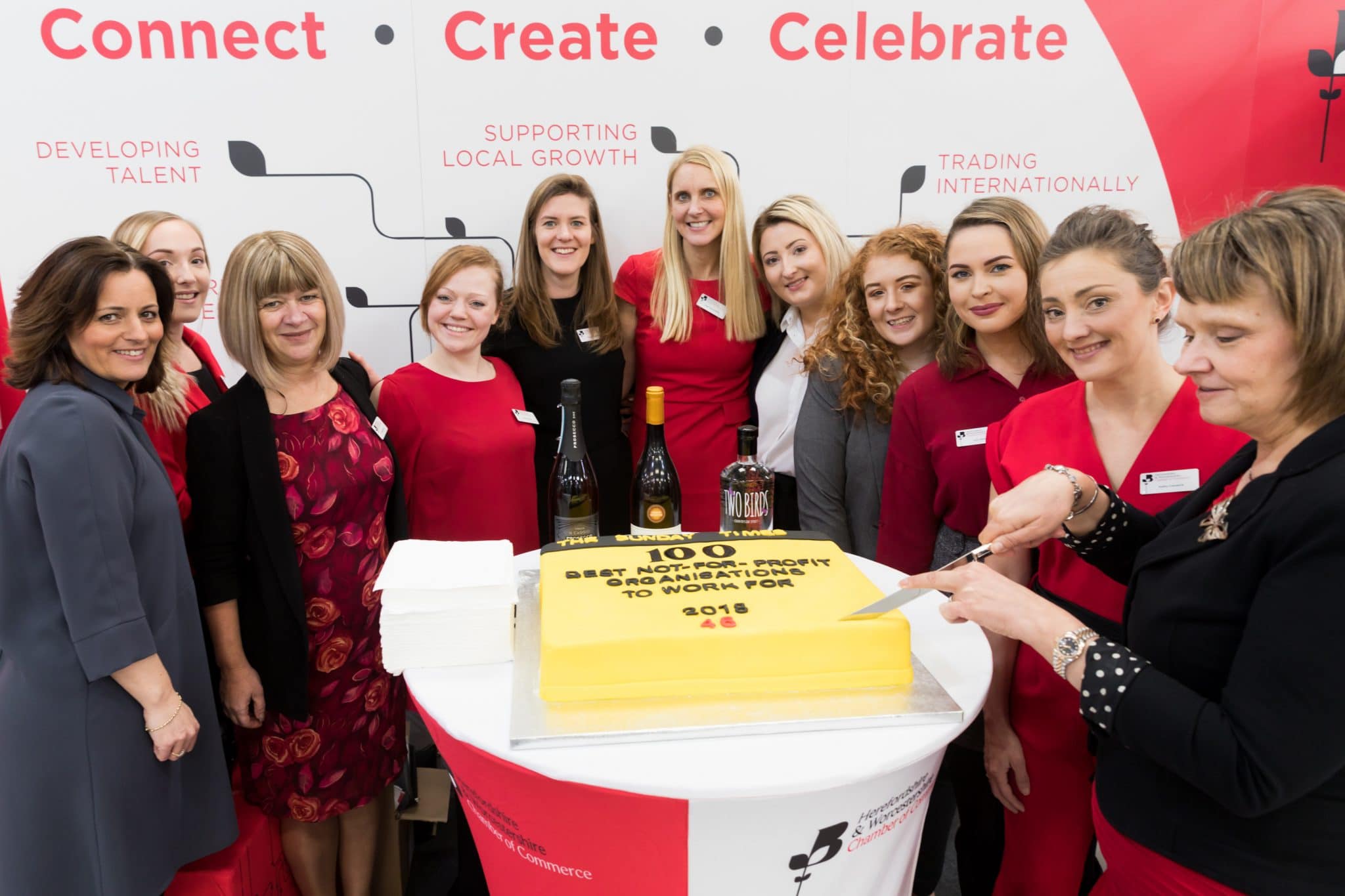 "Without using the Chamber's members directory we would not have found the Granary Hotel, and our clients would not be doing their work experience, the directory has allowed Mencap to have a much wider reach to employers in Worcestershire."
Corporate Social Responsibility
Become a Member
starting from £22 / month*
* for 1-5 employees
Or contact our Membership team
goodbusiness@hwchamber.co.uk 01905 673611