Business Guidance and Support
Combining 180+ years of traditional experience with the latest and most impactful approaches.
The Herefordshire & Worcestershire Chamber provides business and industry support across the two counties. A true champion of the incredible businesses born and bred here at a local, regional and national level. The Chamber sits at the heart of the community, working with companies of all shapes and sizes, and representing all sectors to achieve steady and sustainable growth.
Dedicated to sharing opportunities, knowledge and expertise, we are a dynamic Member-led organisation that is firmly committed to positively impacting the local economy, and we support a network of more than 1,300 county-based businesses, strengthening their position in the region, ensuring their voices are heard, and providing useful connections and valuable access to new ideas and innovations.
We work with over 1,300 Members across thousands of businesses locally.
These include micro businesses, SMEs and multinational companies.
Our Chamber of Commerce is acknowledged as being one of the most engaged when communicating with local enterprises about how we can support and further growth in the region.
Our Membership remains truly representative of the diverse community across Herefordshire and Worcestershire, with over 50% of our Membership employing less than 10 staff.
Your success is central to everything that we do. It is our drive, our vision, our passion and by joining us you will be in good company.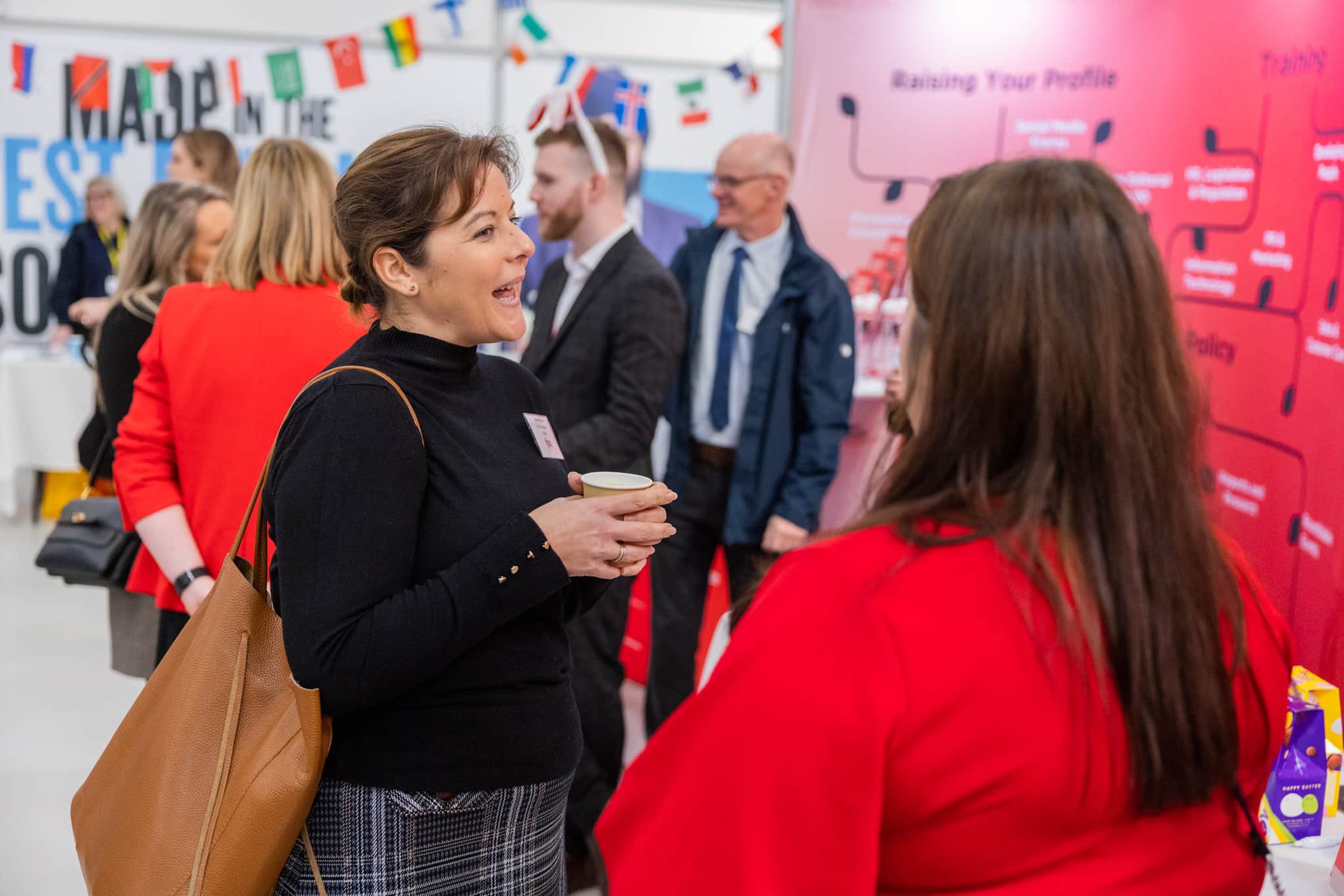 What our Members Say:
"Arctic Circle is now thirty five years old and one of the first organisations  we joined was our local Chamber of Commerce. Our thinking was that we needed support, guidance and access to information to give us the best opportunity for success. We regarded the Chamber as a 'trusted advisor' and have used their many various services ever since. As the business grew our needs changed and we appreciated the business to business aspect of the Chamber as well as its lobbying capacity. As a new start up our main focus was internal, as the business grew it became more important to have a focus outside of the business including a local dimension. Always a good source for local knowledge the Chamber allows us to have our say on projects that affect the business and its people yet they have a hot line into the national picture and are able to influence government policy. We have felt it important to take part in their quarterly surveys and have used the results of the same to shape our own policy decisions. Our expectations may have changed over the past thirty odd years however the Chamber have been able to meet them."
– Deborah Gittoes, Artic Circle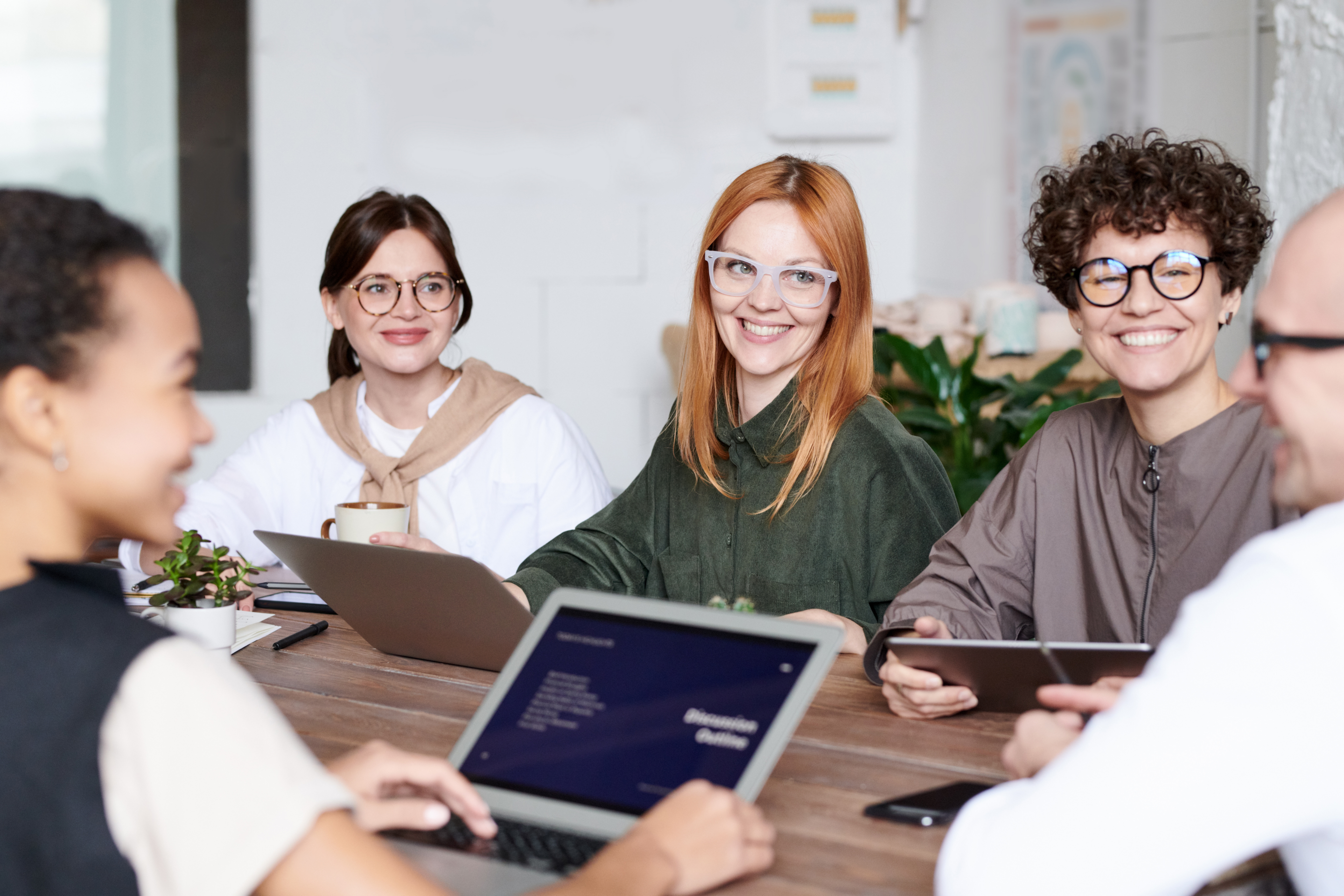 Our Vision:
Working with the whole business community, to build sustainable economic growth in Herefordshire and Worcestershire.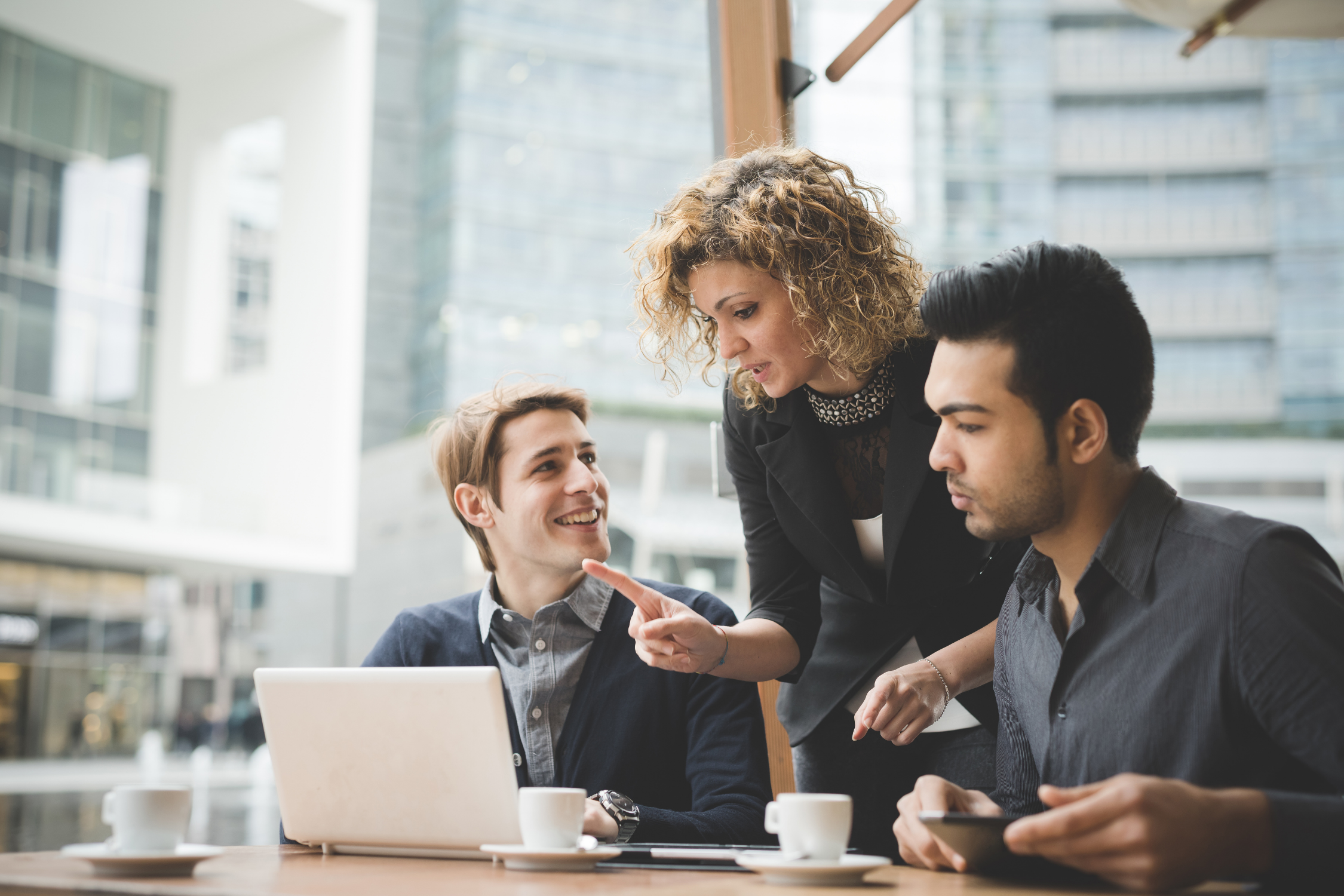 Our Mission:
To provide access to solutions that local businesses need in order to achieve their goals through engaging, influencing and connecting. To be responsive to the external environment, offering responsive and relevant approaches.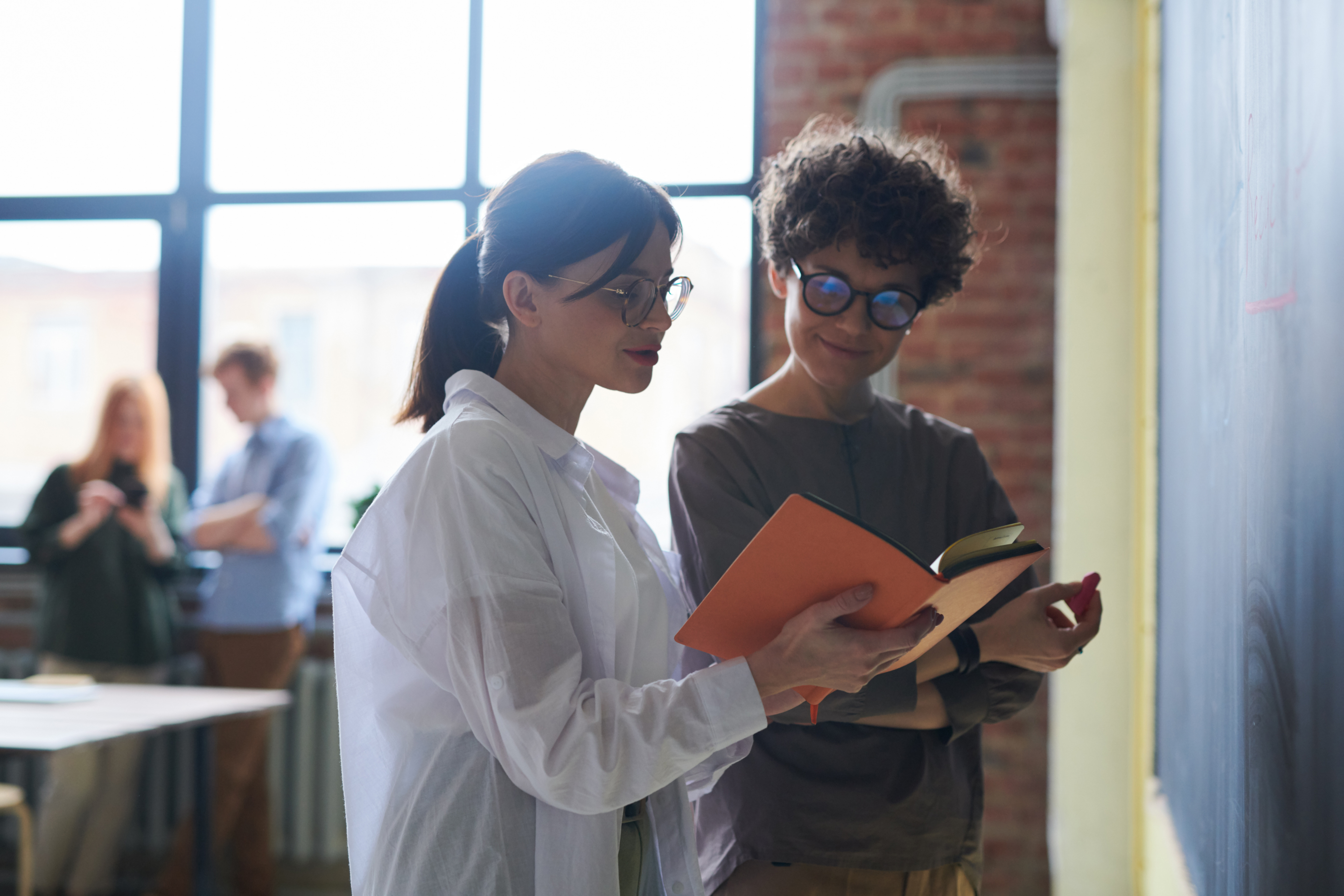 Corporate Social Responsibility
We aim to use our links with businesses to promote and encourage community engagement and corporate responsibility.
We believe that partnership working can enhance communications and understanding between different communities.
Charities and other voluntary/community organisations often approach the Chamber for support in promoting their activities, and to engage business people to support their development. The skills used to run and manage a business are useful in helping voluntary organisations to become sustainable. Our voluntary Members can appeal for trustees or post a request for support on our website and use our weekly newsletter and publication to raise awareness amongst the business community.
Our Members come first
As an independent organisation funded by the subscriptions of our Members, and through the services provided to businesses in Herefordshire and Worcestershire, we understand the need to look after our Members and the wider business community.
Our complaints handling process
We are committed to maintaining a high quality of service for all of our customers but we do acknowledge that occasionally things can go wrong. When this occurs we have a formal customer complaints procedure in place to ensure that customers are treated fairly and openly. We will deal with all complaints in a timely fashion to ensure that a resolution is achieved.
For complaints please email: enquiries@hwchamber.co.uk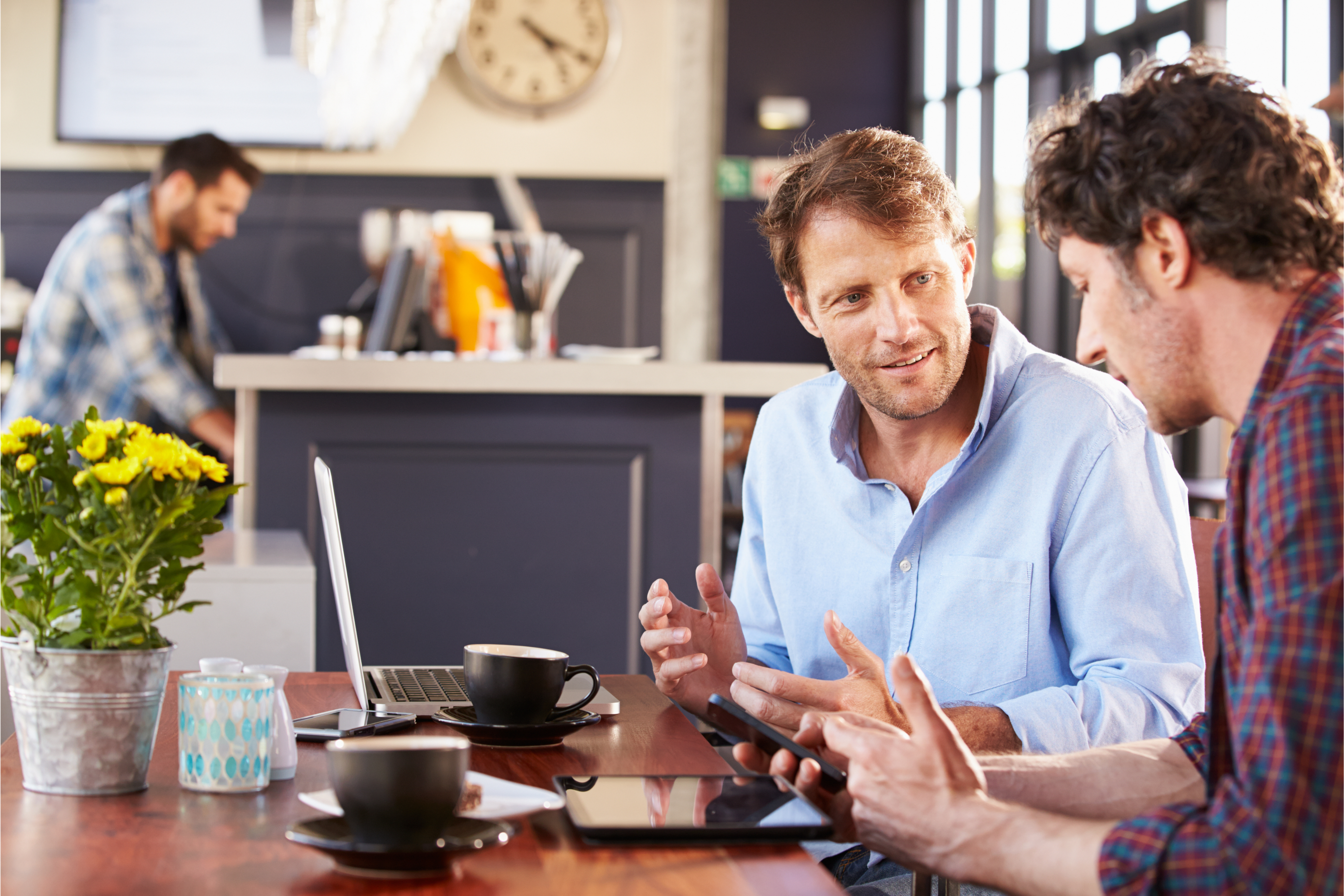 Equal Opportunities
Herefordshire & Worcestershire Chamber of Commerce are committed to eliminating discrimination and encouraging diversity amongst its workforce. Our aim is that all staff members will be truly representative of all sections of society and that each employee feels respected and able to give their best. At all times the provisions contained in The Equality Act 2010 will be adhered to.
Equal Opportunities Policy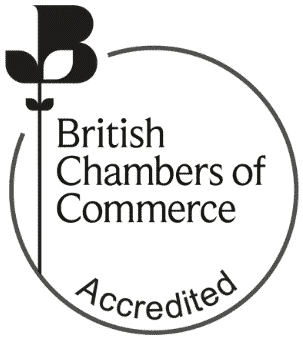 British Chambers of Commerce Accredited
The Herefordshire & Worcestershire Chamber of Commerce is one of 53 accredited Chambers across the UK. We work to provide a respected voice to the business community as well as making sure their views are heard at government level.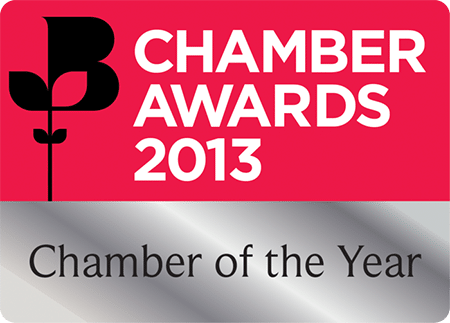 Chamber of the Year
The Chamber was awarded 'Chamber of the Year' at the national British Chambers of Commerce's annual Chamber Awards 2013 on 28th November 2013.
Mike Ashton, former CEO said: "This is excellent news for us and has come following an accumulation of 6 years of hard work building a Chamber of Commerce which truly looks after its members. I would like to thank all of the staff for their hard work, the Board for their support and the Members and businesses of Herefordshire and Worcestershire for both their support and drive to ensure that we provide the support they need."

Investors in People standard
The Chamber is accredited to the Investors in People standard, which is the benchmark of good people management practice. 16% of UK employers are accredited with Investors in People. Our attainment of Gold Accreditation recognises our commitment and investment to people management excellence.
ISO 9001 certification
Our ISO 9001 certification shows commitment to quality, customers, and a willingness to work towards improving efficiency. ISO 9001 is the internationally recognised standard for the quality management of businesses. It applies to the processes that create and control the products and services an organisation supplies, and prescribes systematic control of activities to ensure that the needs and expectations of customers are met. You can view our Quality Policy here.
Disability Confident Employer
The Chamber is proud to have been awarded the Disability Confident Employer accreditation, which aims to help employers remove barriers, increase understanding and ensure that disabled people have the opportunities to fulfill their potential and realise their aspirations.

Armed Forces Covenant
The Chamber is delighted to demonstrate our support for the Armed Forces Community by signing an Armed Forces Covenant and being successfully awarded silver level of the Defence Employer Recognition Scheme.

Worcestershire Works Well scheme
The Chamber is proud to have achieved a Level 2 accreditation of the Worcestershire Works Well scheme, which enables local businesses to improve the health and well-being of their work force.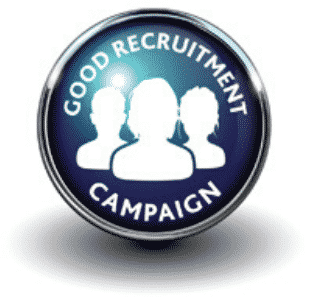 Good Recruitment Campaign
The Good Recruitment Campaign helps organisations benchmark their current recruitment methods and reinvigorate their strategies in order to attract the right candidate.
The Chamber is excited to be part of this initiative which is led by a collaboration of businesses that are continuously working towards improving the performance of their organisation.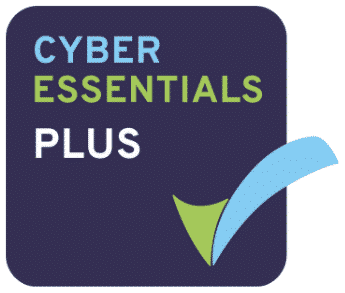 Cyber Essentials Plus
Cyber Essentials is a UK government information assurance scheme operated by the National Cyber Security Centre (NCSC) that encourages organisations to adopt good practice in information security. It includes an assurance framework and a simple set of security controls to protect information from threats coming from the internet. Cyber Essentials aims to help organisations implement basic levels of protection against cyber attack, demonstrating to their customers that they take cyber security seriously.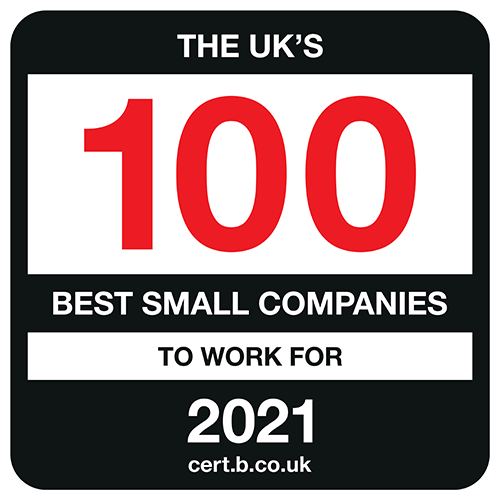 Times Top 100
The Chamber has been named as one of the top 100 Best-Not-for-Profit Organisations to work for in 2018, 2019 and 2020 and one of the UK's 100 Best Small Companies to work for in 2021.
In addition to this accolade, in the 2021 awards, the Chamber also placed on both the Midlands Best Companies to work for list and  Best Business Services to work for list and in 2020 won the award for 'Best Improver', whilst being shortlisted for the Innovation in Engagement Practice Award due to the Time to Change work the Chamber undertakes.
Uniting, developing, motivating and nurturing our team enables us to provide the very best engagement and support to local businesses in the community, so for our Members and our staff, these awards mean the world to us.
For more information about our Membership packages
Get in touch with our membership team.