Get in touch. One of our friendly team will be happy to help.
The Chamber is proud to represent and help grow businesses throughout the counties of Herefordshire and Worcestershire.
We'd love to hear from you or meet you at our head office & training facility in Worcester or our Hereford office.
Opening Hours
Monday – Thursday: 8.30am – 4.30pm
Friday: 8.30am – 4.00pm
If you have been pleased with our services we would love to hear from you! You can leave us a Google Review here.
We aim to feature testimonials and Member feedback on our website and in promotional material.
However, if we have not met your expectations please email us with details of your complaint. Contact us on: enquiries@hwchamber.co.uk.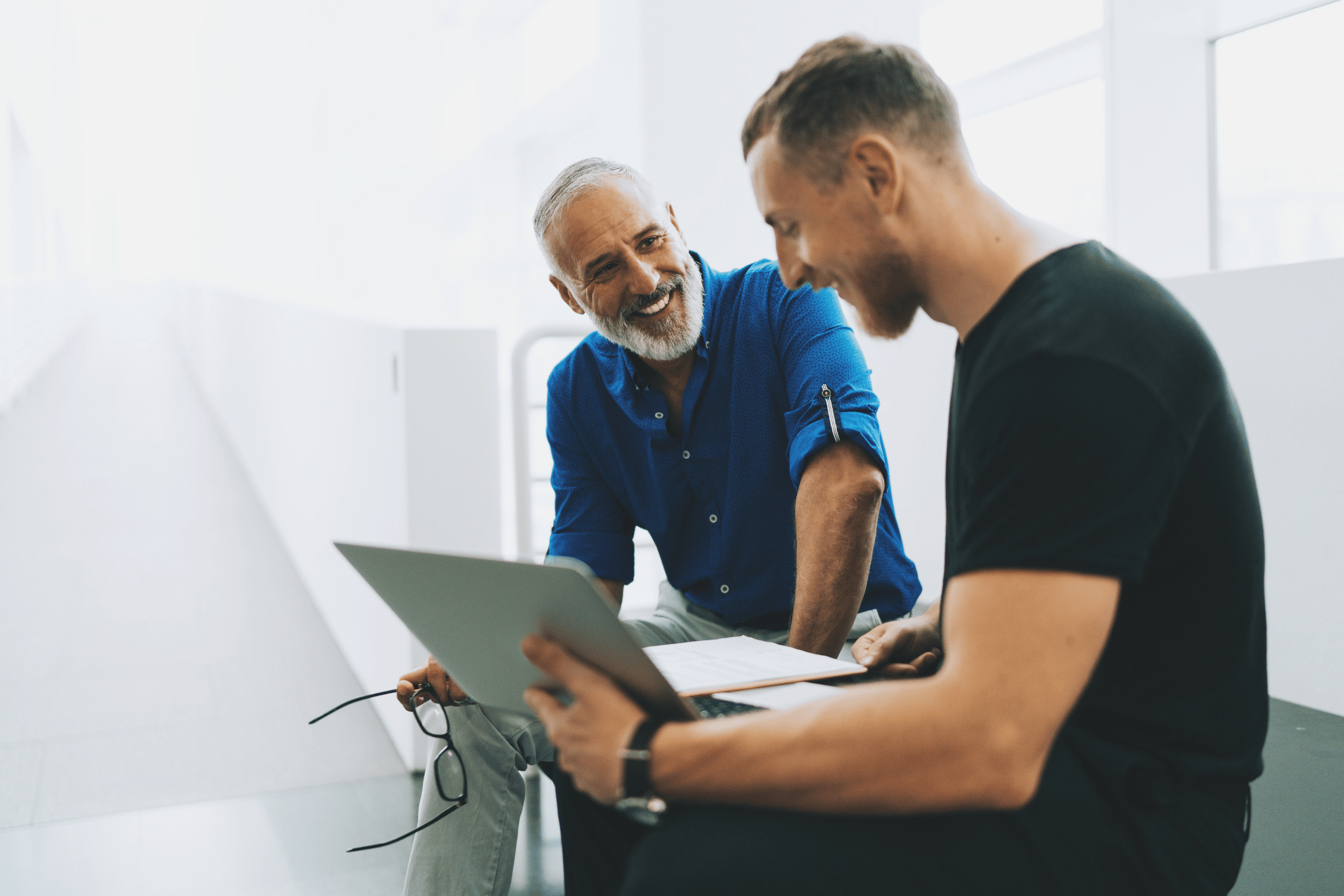 Department Contact Details
Corporate Services & Finance
Head Office
Severn House, Prescott Drive, Worcester, WR4 9NE
T: 01905 673 600
F: 01905 672 033
E: enquiries@hwchamber.co.uk
Head Office Opening Hours:
Monday to Thursday 8.30am – 4.30pm
Friday 8.30am – 4.00pm
Hereford Office
The Shell Store, Canary Drive, Skylon Park, Hereford, HR2 6SR
T: 01432 803 236
F: 01905 672 033
E: enquiries@hwchamber.co.uk
Hereford Office Opening Hours:
Monday to Thursday 8.30am – 4.30pm
Friday 8.30am – 4.00pm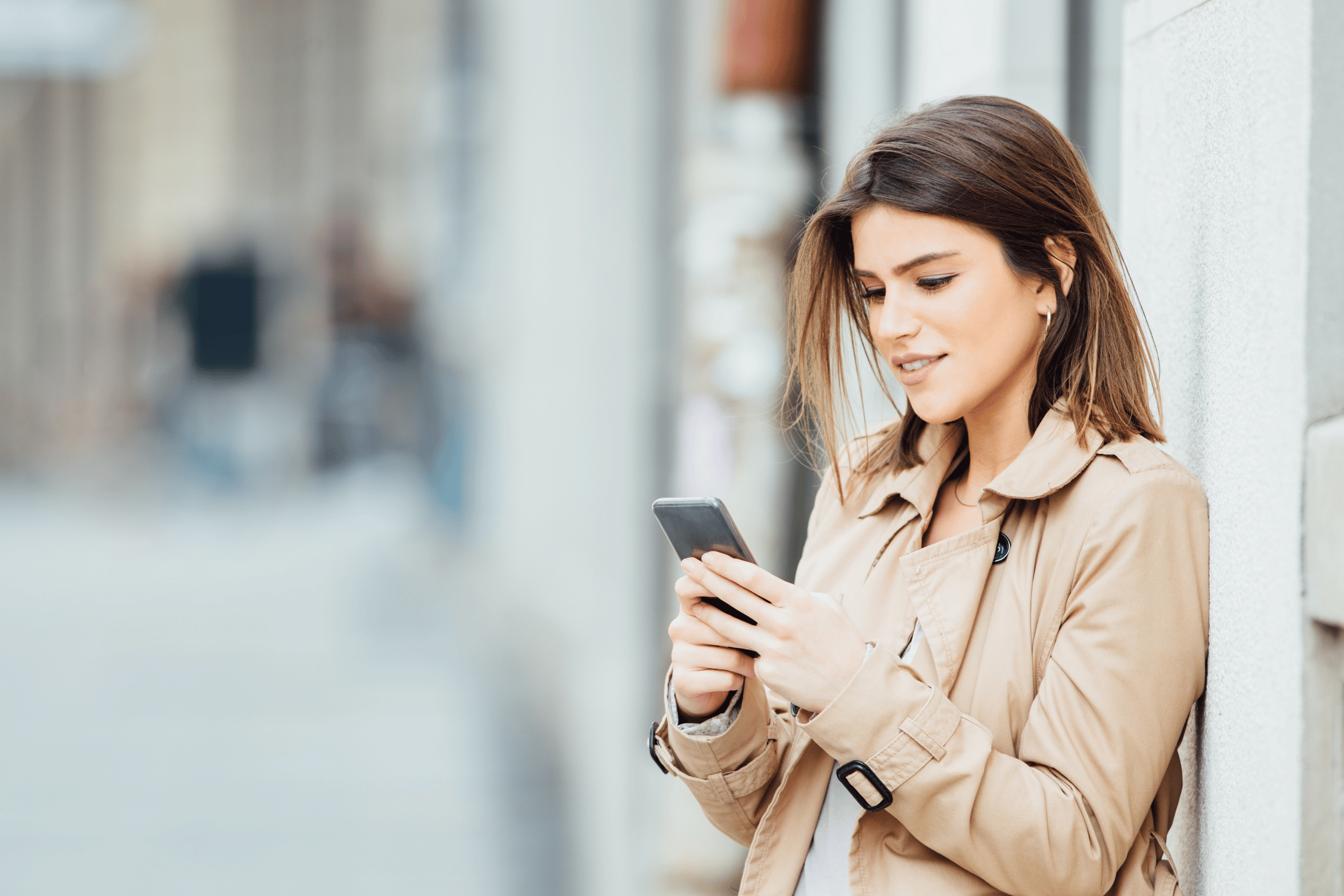 We have really active social media accounts and they are the ideal place to engage with us and the business community. Make sure to use the hashtag #hwchamber
For more information about our Membership packages
Get in touch with our membership team