Herefordshire & Worcestershire Chamber of Commerce is a Membership organisation that supports businesses across the two counties and beyond.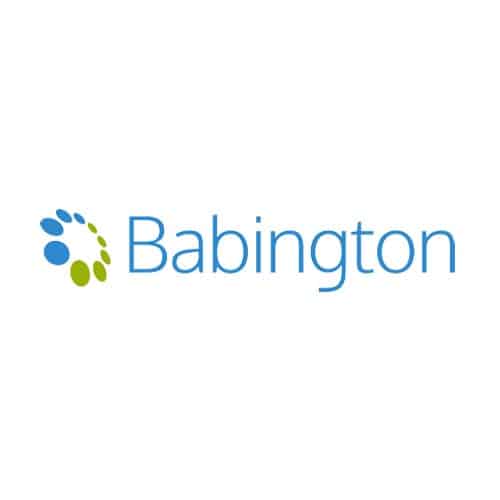 The Chamber makes it easy to collaborate and liaise with businesses in the area
"Not only with the fantastic networking events and breakfast clubs but to be part of a community that wants to improve and grow. I can highly recommend working with Beth Ingham. Being new to Babington we had a meeting to introduce me to the Chamber. Her passion and knowledge really came through and coming away from the meeting I am excited to engage with the Chamber and its Members."
– Babington Business College
We will help you develop and grow whilst you get on with business
Business owners are always looking for new opportunities to grow and meet other small business owners and expand their business network.
One of the fastest and most sustainable ways of doing this is to become a Member of the Chamber of Commerce. Many small businesses increase their business exposure and grow revenues through involvement in the Chamber.
Here are some great reasons to join the Herefordshire & Worcestershire Chamber of Commerce…
Make business contacts
The Chamber initiates numerous weekly business-to-business opportunities for networking and connecting with other local business professionals.
With a packed schedule of virtual and physical events, webinars, forums and conferences running throughout the year, you can choose your way to network.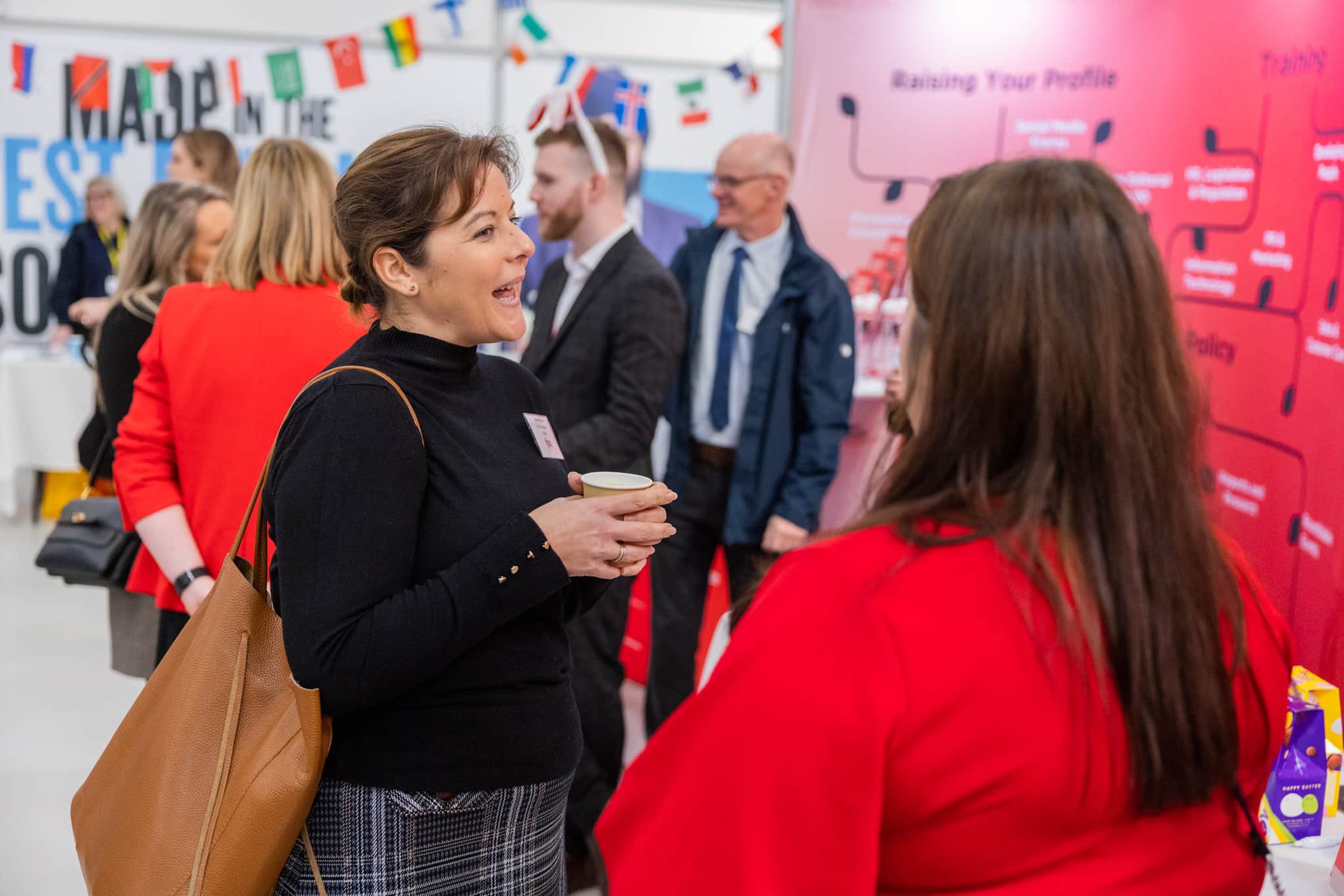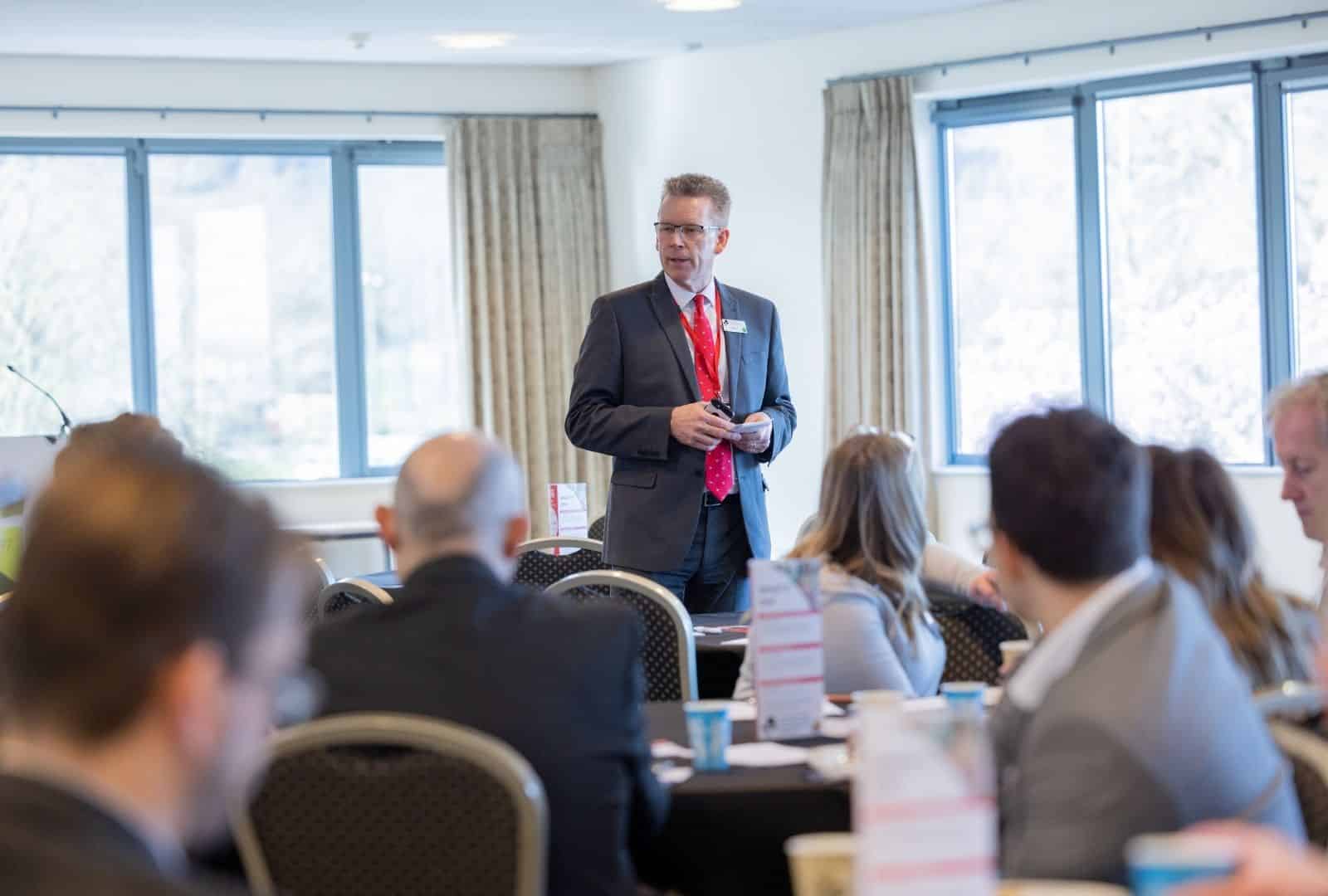 Increase your visibility in the community
As a Member of the Chamber, you will be announced in the Chamber newsletter, on social media and feature on the online Members Directory.
You will have the opportunity to be highlighted in other Chamber publications such as Business Direction magazine and you can grow your business by advertising with the Chamber and sponsoring events. The Chamber also helps you promote your news and announcements via their new online platform and social media channels.
Acquire customer referrals
Every day, the Chamber receives enquiries from individuals and businesses looking for referrals of local businesses.
The Chamber activity supports and promotes its Members at every opportunity. When the Chamber needs new suppliers, we always look within our Membership to help us where we can.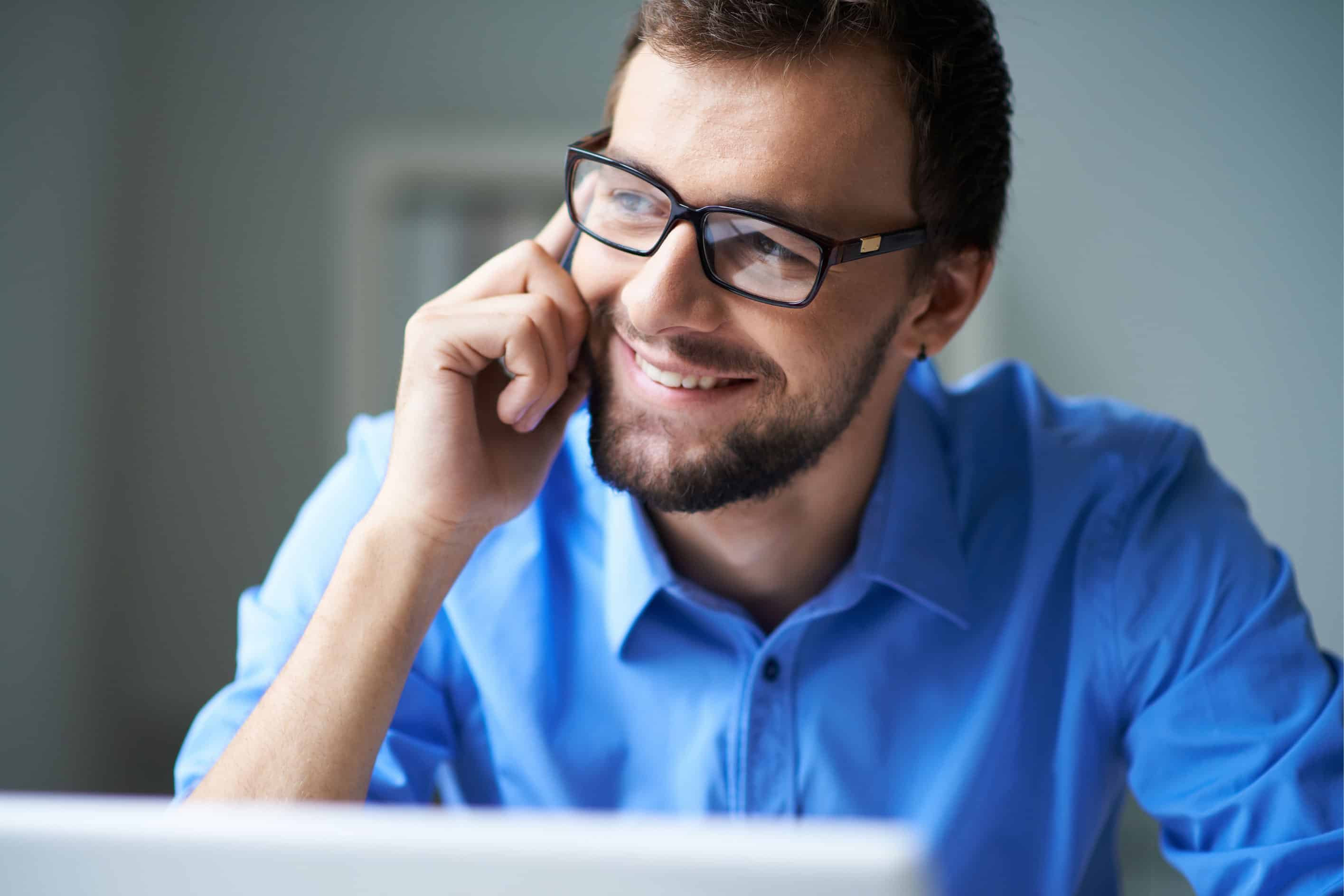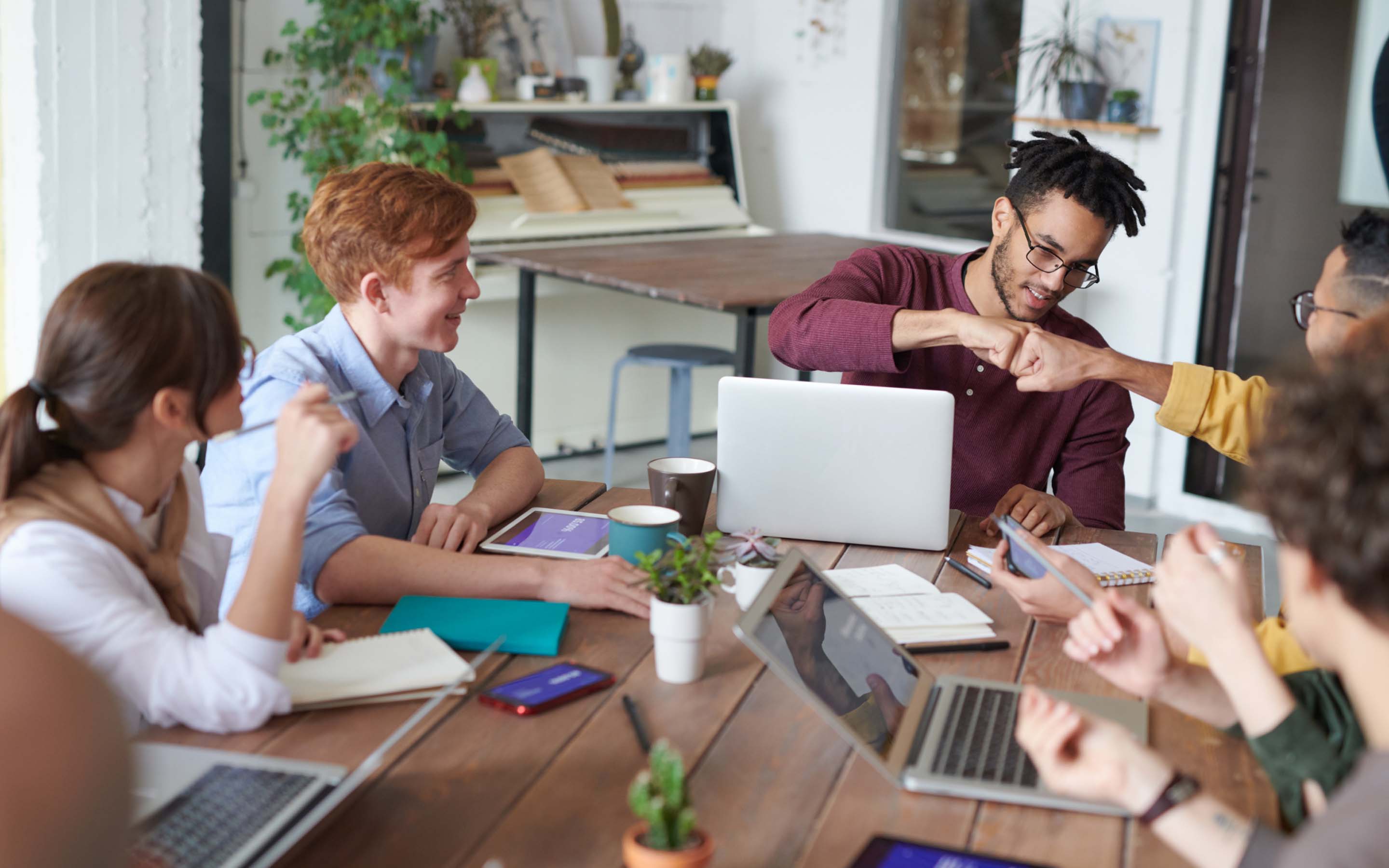 Bring credibility to your business
You increase the positive perception among consumers and business owners when you're identified as a Member of the Chamber and by using your 'Member of' logo on your company stationery, you gain credibility.
You're also in good company and part of a local and national network of Members, giving you the opportunity to find support from your network of peers.
Development of yourself and your staff
The Chamber has an unprecedented amount of professional development courses specifically designed for businesses.
We offer a wide range of topics and delivery methods to suit you. Members receive a 50% discount off their first full days training* and an ongoing 20% discount on all** other courses.
*Exclusions apply.
**Excluding International Trade training courses.
For more information take a closer look at specific sections on our website: Training; Events, or see our full list of Membership benefits.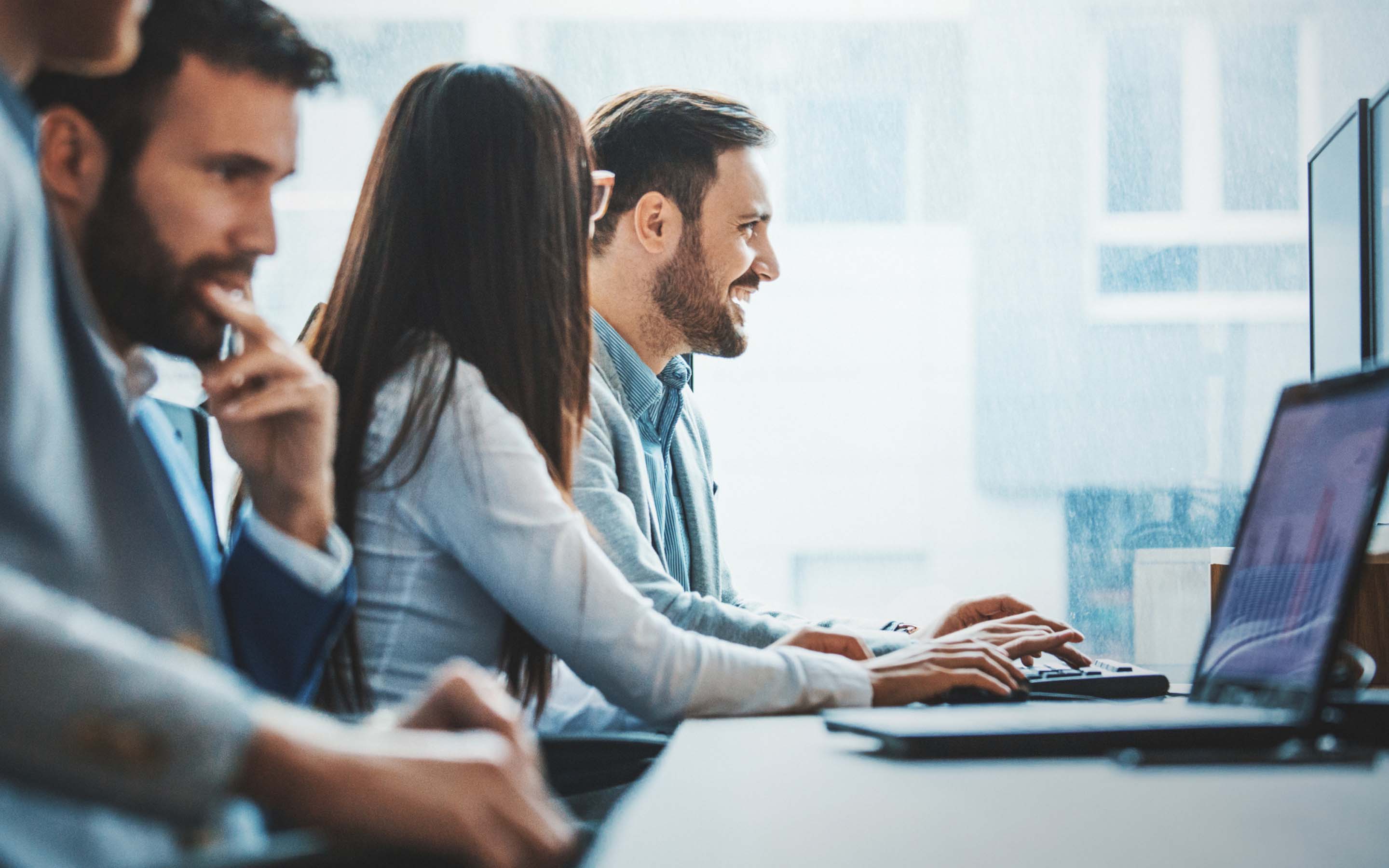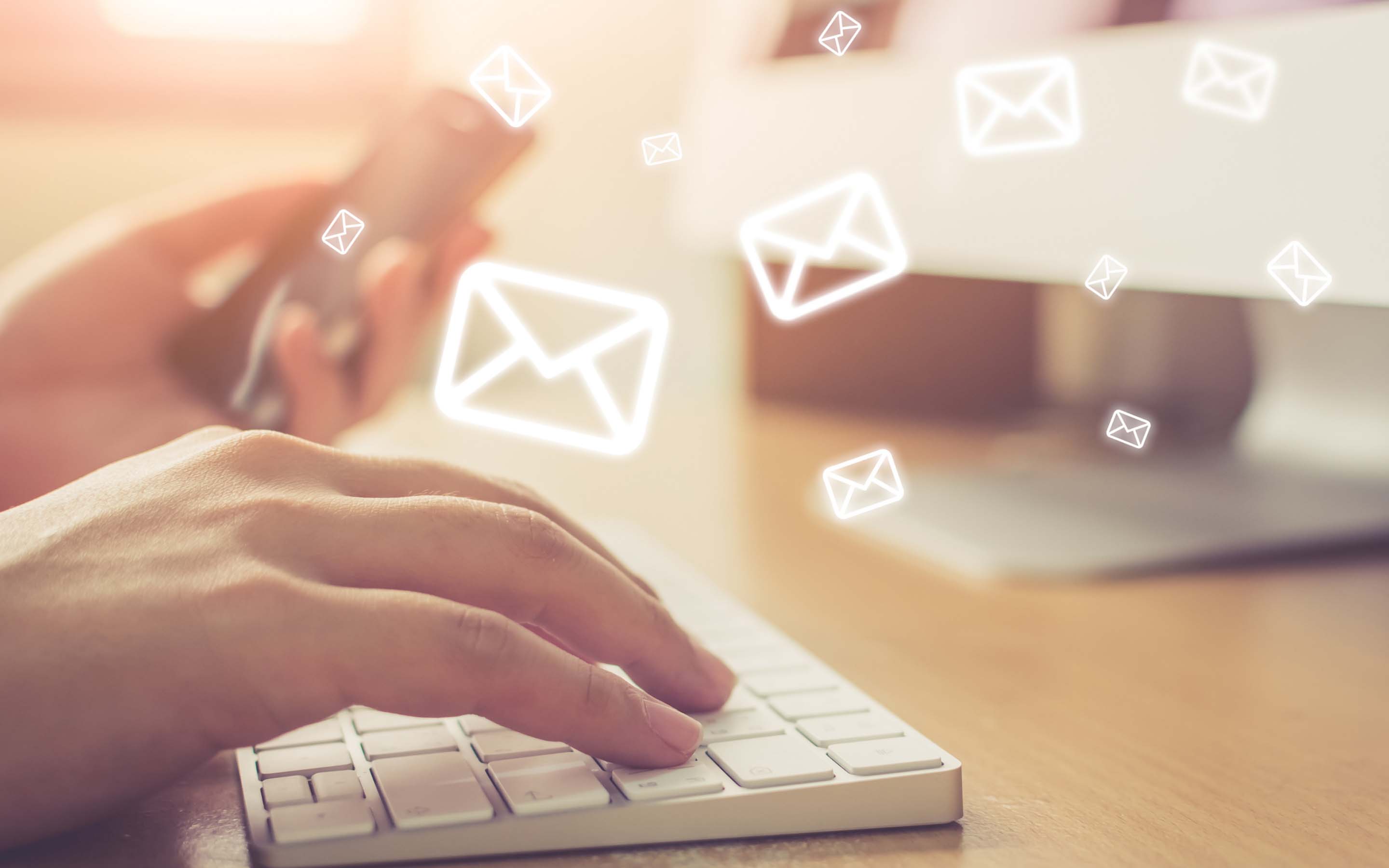 Receive Chamber newsletters, insights and opportunities
Newsletters provide new Member updates and incentives, interesting information about operating a local business, articles about the local business community, and details about upcoming Chamber events to name but a few.
We also give Members first refusal on sponsorship opportunities and opportunities to partner with us.
Gain a voice in government
Chambers of Commerce take on the tough issues and may oppose new regulations, taxes, policies and costs that will negatively impact small businesses. 
While you may not personally have the time to get involved, the Chamber will use its resources for the betterment of small business owners. The Chamber will regularly ask you to complete quick questionnaires which form valuable data and reports which you will have access to.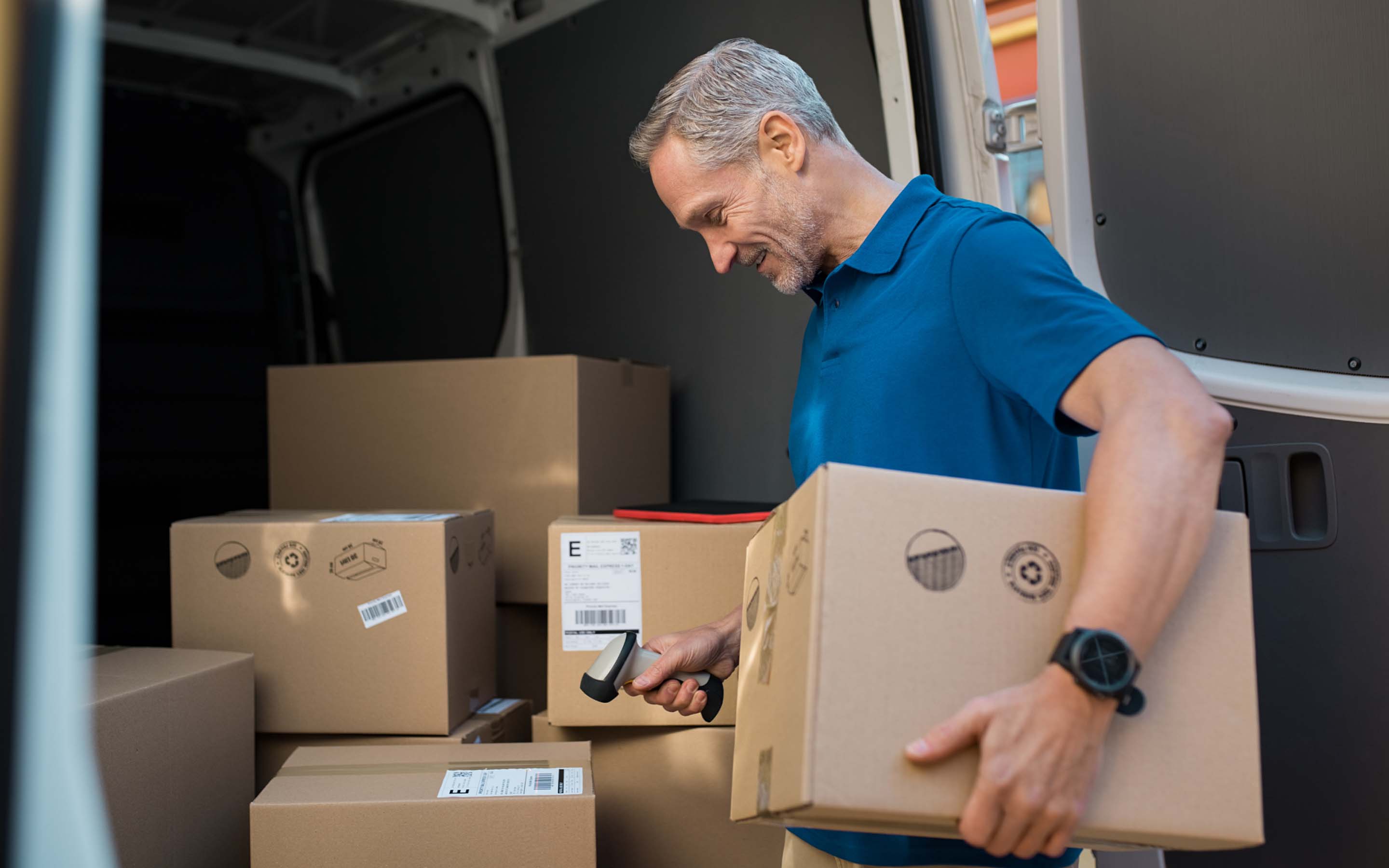 Get help to take your business global
Whatever questions you may have about taking your business outside of the UK, you are in expert hands.
The Commercial International Trade team are here to support you through your journey to import or export goods. Our International Trade Advisors have a wealth of experience of how to access international markets, as well as funding which is available.
The Export Documentation department offer training courses, certificates or origin, customs declarations, visas and translation services as well as much more.
Become a Chamber Member!
Contact our Chamber Membership team to find out how we can help your business.