Customs Declaration Service

What does this service provide for my business?
ChamberCustoms® delivers a customs declaration service for UK importers and exporters of all sizes and in every region of the United Kingdom. With our extensive knowledge, reputation and first-class service in facilitating international trade, we can take the hassle out of your hands when it comes to exporting and importing goods.
With direct links to the HMRC Customs handling system and all inventory linked ports, we can ensure that your goods, no matter where they enter or leave the UK, will be cleared for onward transportation smoothly.
We can help you keep your time sensitive supply chains moving efficiently and economically.
Is your business ready for the change from CHIEF to CDS?
Don't let the new requirements for Import and Export declarations cause you delays!
If your business trades overseas, by now you probably feel confident in navigating the paperwork. However, major system changes are coming soon which means you will need to look again or suffer possible delays. With over 30 years of service, the Customs Handling of Import and Export (CHIEF) system is being retired and will be replaced by the Customs Declaration Service (CDS), in two stages.
For imports, CHIEF is already closed and the switch over for Exports will be 30th March 2024.
This upgrade in IT systems is vital to keep up with the growing demand for Import and Export declarations following Brexit. The move falls in line with the Government's ambition to have the world's most efficient customs system by 2025, through the offer of resilience to change and reliability to the trade.
There are 5 simple steps that will help your business understand the changes you need to make.  
Stage 1: Access to the government gateway
Make sure you have access to the Government Gateway. To do this, you will need to obtain a Government Gateway ID via the Gateway portal online. You will also need to ensure you have applied for/received a GB EORI.
Stage 2: Get access to the CDS services
Once you are in your Government Gateway, you will be able to see all your information relating to CDS, but first, you will need to provide the following information.
GB EORI number
Unique Taxpayer Reference (UTR)
Business Address
National Insurance Number 
Business start date 
Email address
Once these have been provided you will be able to see your financial dashboard and a secure file upload service for HMRC document checks on CDS entries. It is important to note that you do not have access to submit declarations at this stage.
Stage 3: Learn about CDS
Stage three is all about learning the new requirements in order to successfully submit a customs declaration on CDS. Most of this learning can be done through Volume 3 of HMRC's CDS guidance. This will show you all the requirements for each Data Element that is now required to complete your entry.
Stage 4: Setting up duty payments on CDS
Once you have an understanding of completion, you can move on to stage four which is the finances. The two main methods of payment for duties will be the deferment account and CDS Cash Account. Both are accessible via your Government Gateway CDS portal. For the deferment account, you will need to set up a second Direct Debit for CDS.
It is important that you do not cancel your first Direct Debit for CHIEF.
Stage 5: Moving over to CDS
Once this is all in hand it's time to move on to stage 5, finding a provider. At this stage, you will need to communicate with your software provider to ensure they are ready for CDS. If they are CDS ready, they can give you access to the Trader Dress Rehearsal (TDR) which will allow you to complete test entries before moving into the live environment. If you are not completing the entries yourself then start a conversation with your Customs Agents to find out their readiness. Herefordshire and Worcestershire Chamber is ready for this change and are happy to act as customs agents for anyone who is in need of this service.
The CDS changeover is coming and it is important that you get ready now! Our Chamber customs team are now set up and live on the CDS system to allow for a smooth transition.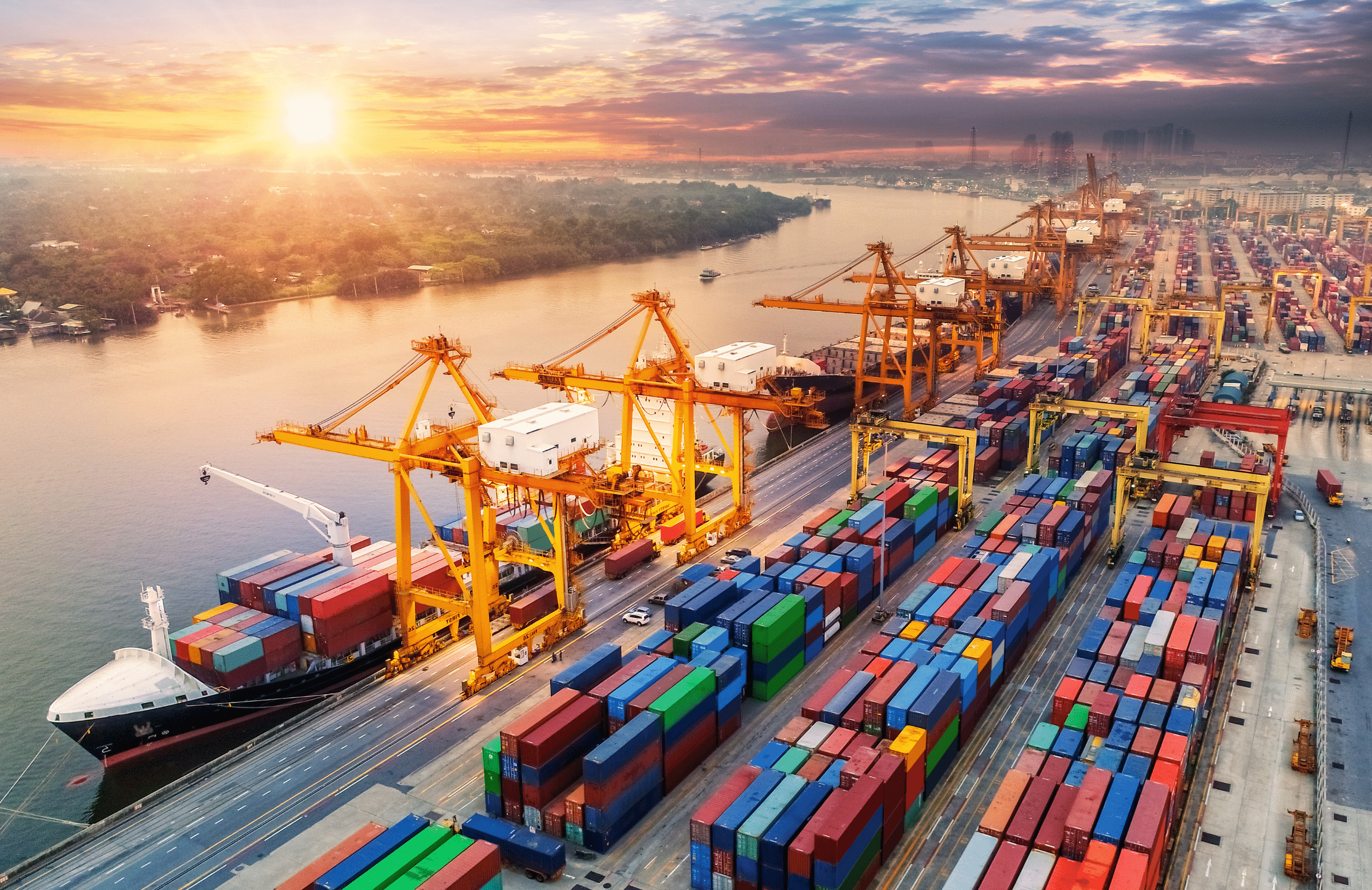 ChamberCustoms is the customs brokerage service from the Chambers of Commerce
It's different from other brokerage services by harnessing the reach, expertise and knowledge of the Chamber network to offer an unbeatably fast, reliable and compliant service.
We're the only customs broker in the country to offer a 'One Stop Shop' with direct links to all sea, air and road ports and terminals in the UK.
ChamberCustoms was launched to respond to this demand by offering a simple and reliable brokerage service which will help Members and Non-members alike.
ChamberCustoms offers an HMRC-compliant service that you can trust.
How much will it cost?
Our pricing structure is completely transparent meaning all traders pay the same. 
| | | |
| --- | --- | --- |
| | Import | Export |
| Members | £55 | £25 |
| Non Members | £65 | £30 |
This includes up to 5  lines.
Express and premium (out of hours) services are available at a premium, please discuss with the Chamber Customs team.
What our Members Say:
"Chamber Customs have expert knowledge of the import process and how it works'. From the onset of Brexit they have guided us through the rapidly changing world of importing horticultural product.  They provide an efficient, effective service meaning goods have a smooth passage through the port systems.  The benefit of having 'someone' to speak to when uncertainties arise is huge.  Thank you Chamber Customs team!"
– Wyevale Nurseries
Become a Chamber Member!
Contact our Chamber Membership team to find out how we can help your business.