Access to support and guidance to help you overcome business boundaries.
From starting a business to breaking into lucrative overseas markets, to advice and guidance tailored individually to your needs.
The Chamber is here to make sure you have all the help you need for assured success – in whatever direction you lead your business.
By joining the Chamber, you'll have access to a wide range of advice and business support tailored to your sector and stage of development. If our Chamber team doesn't know the answer to your question, rest assured that we have a network of people who do, and can point you in the right direction straight away.
Advice for you and your business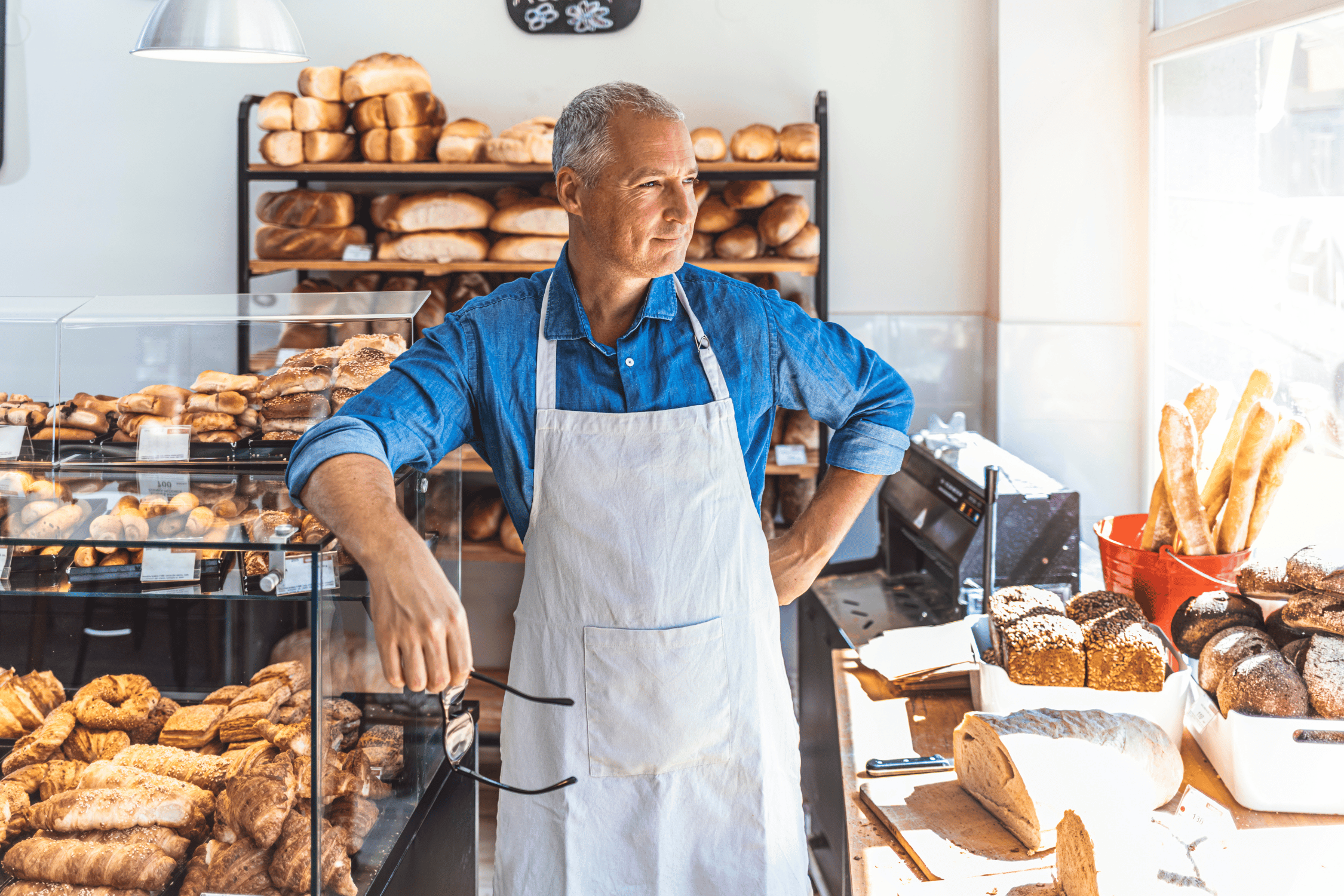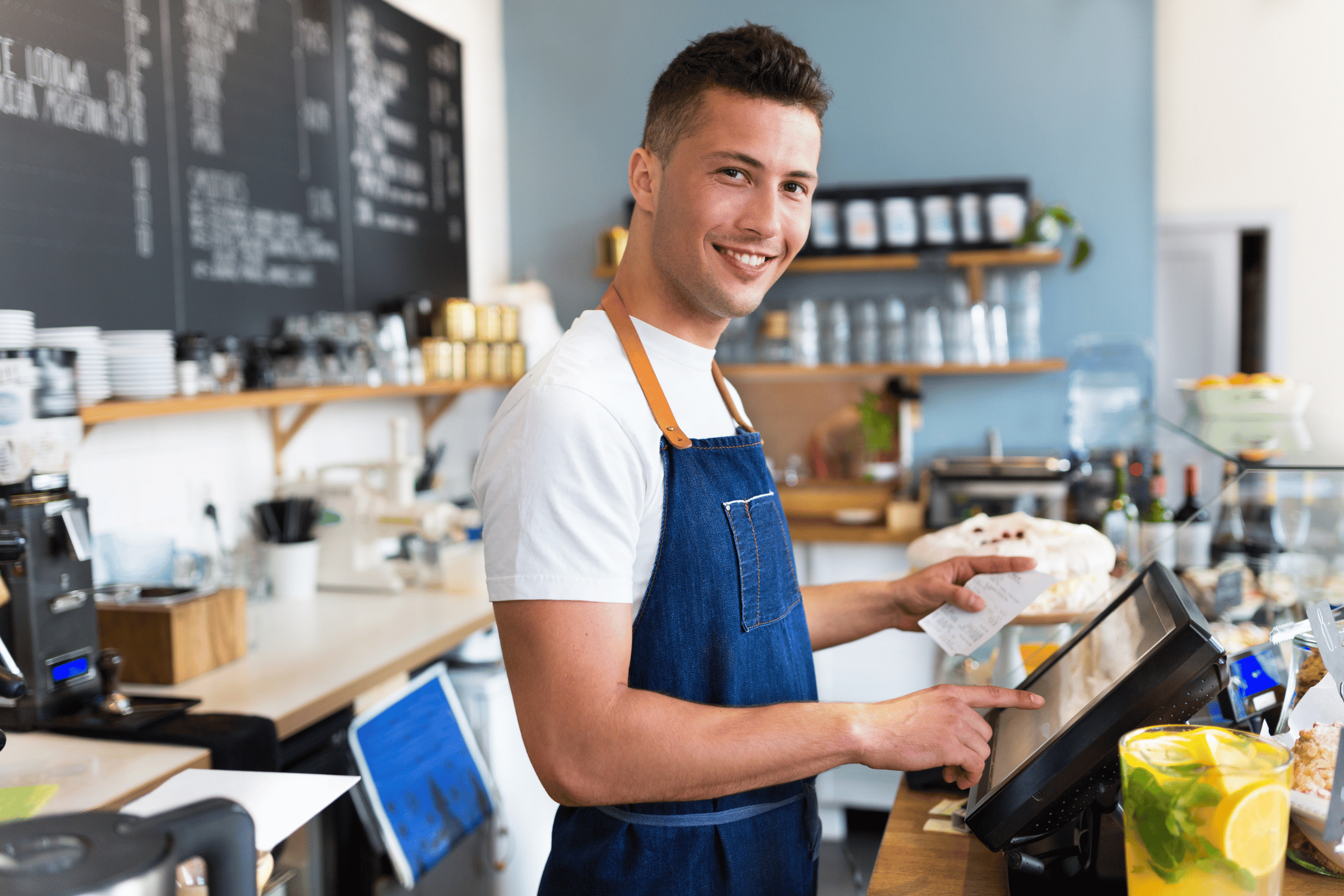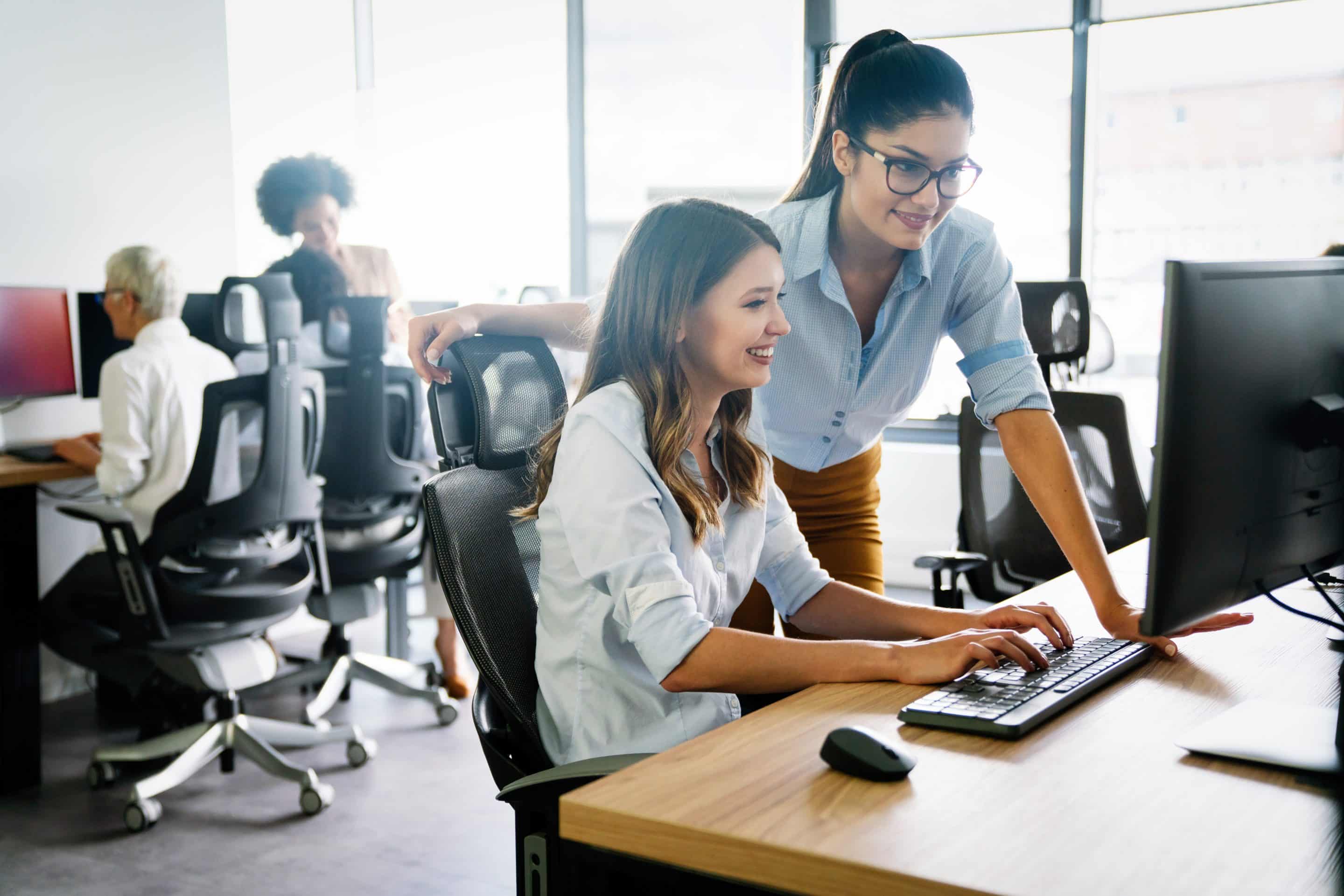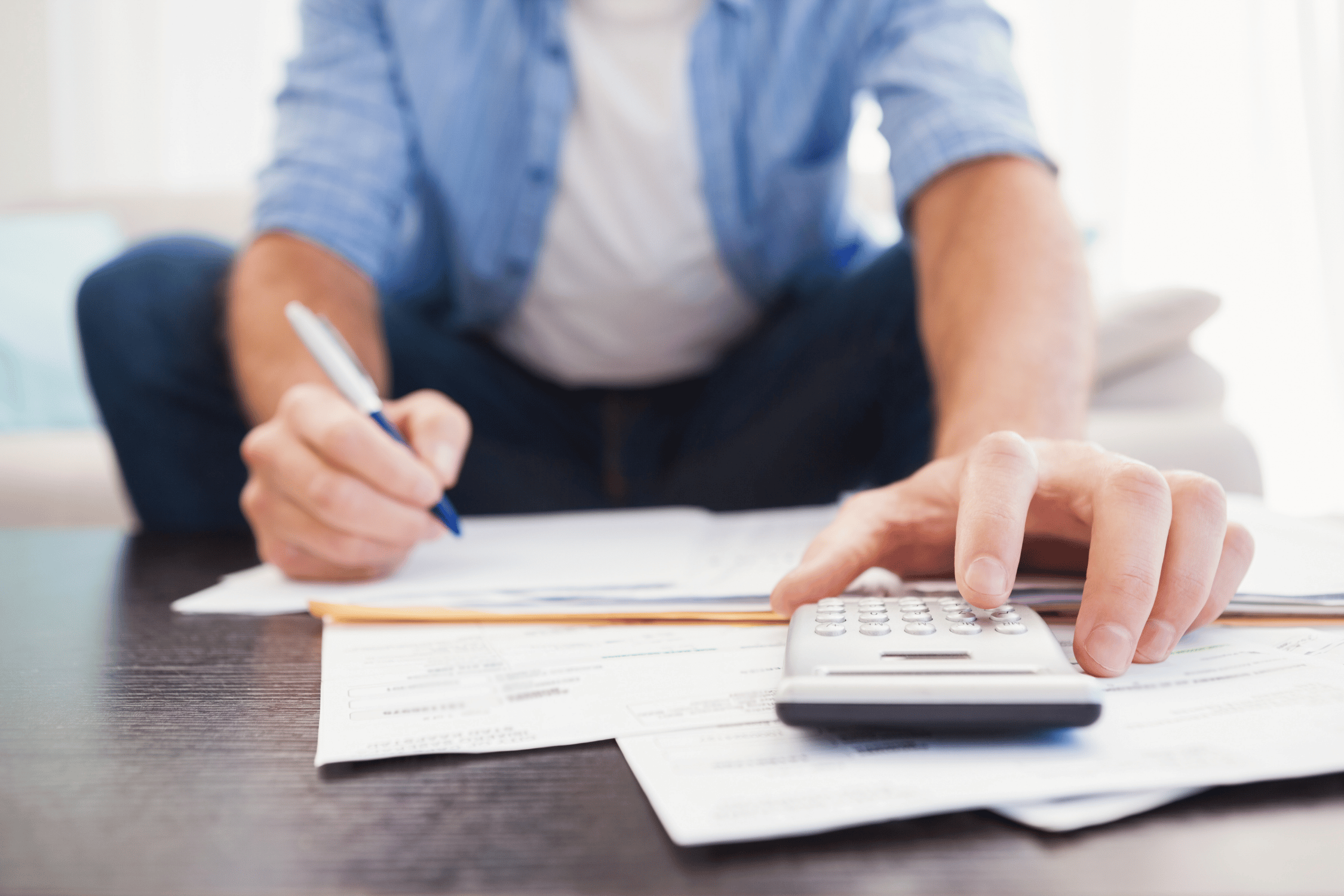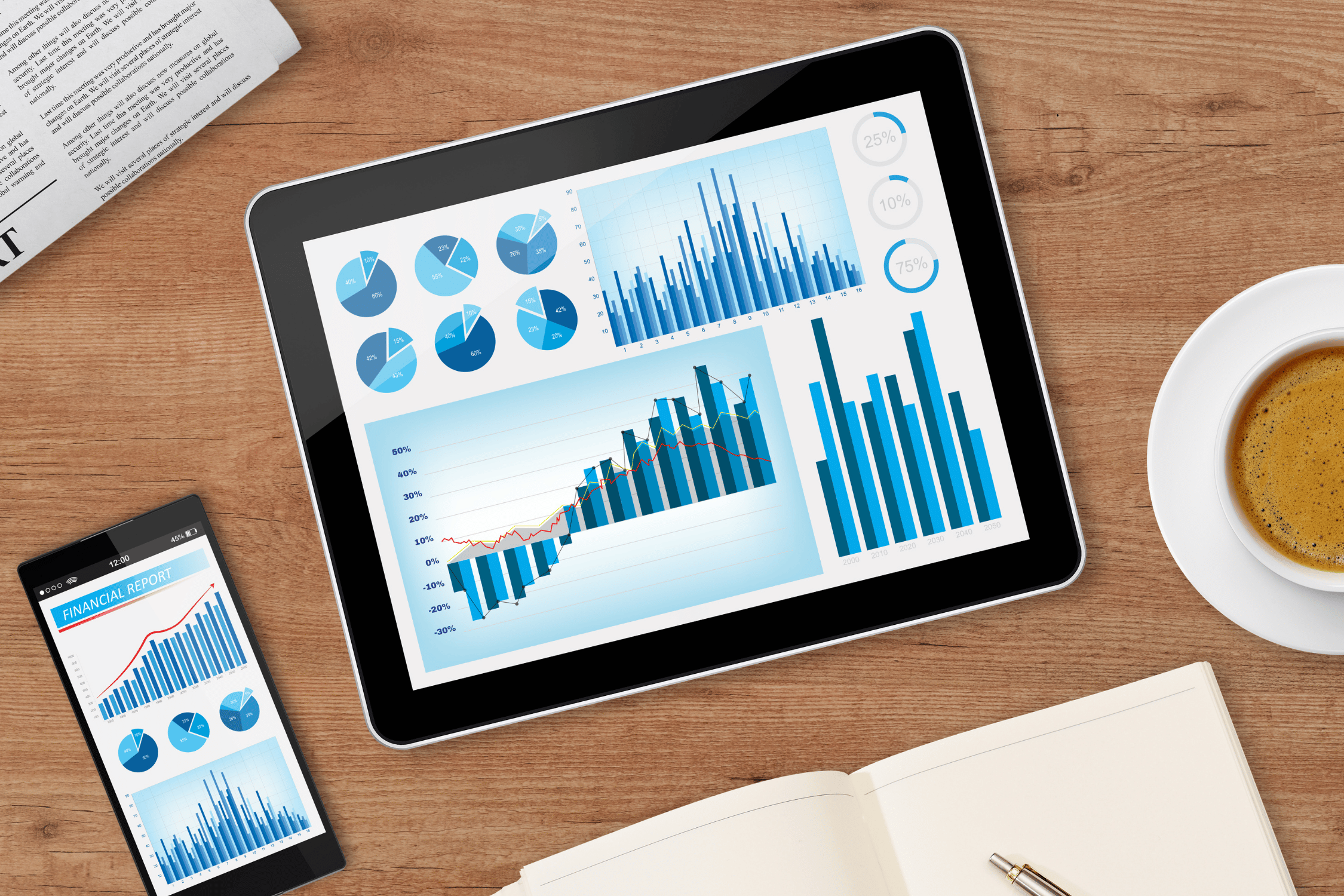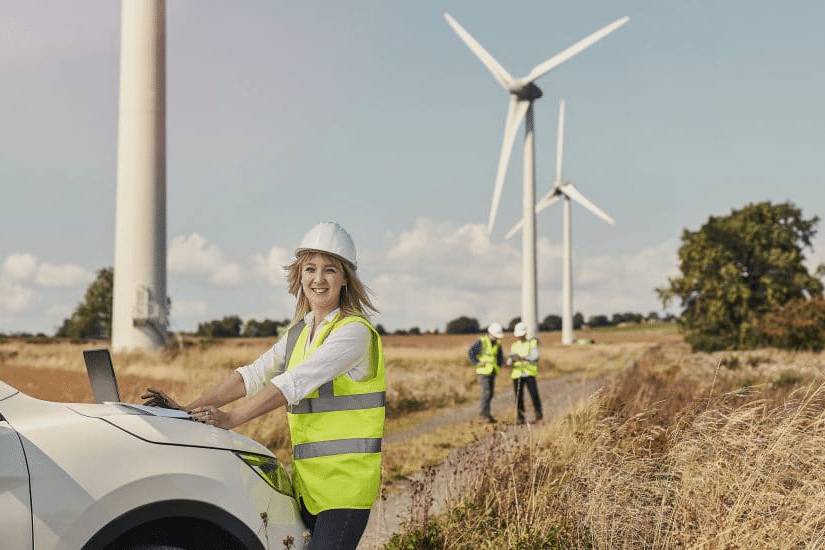 Our experts have collated a list of external links which you may find useful.
They cover a range of current topics such as Coronavirus Information, Risk Assessments, HR Advice and more.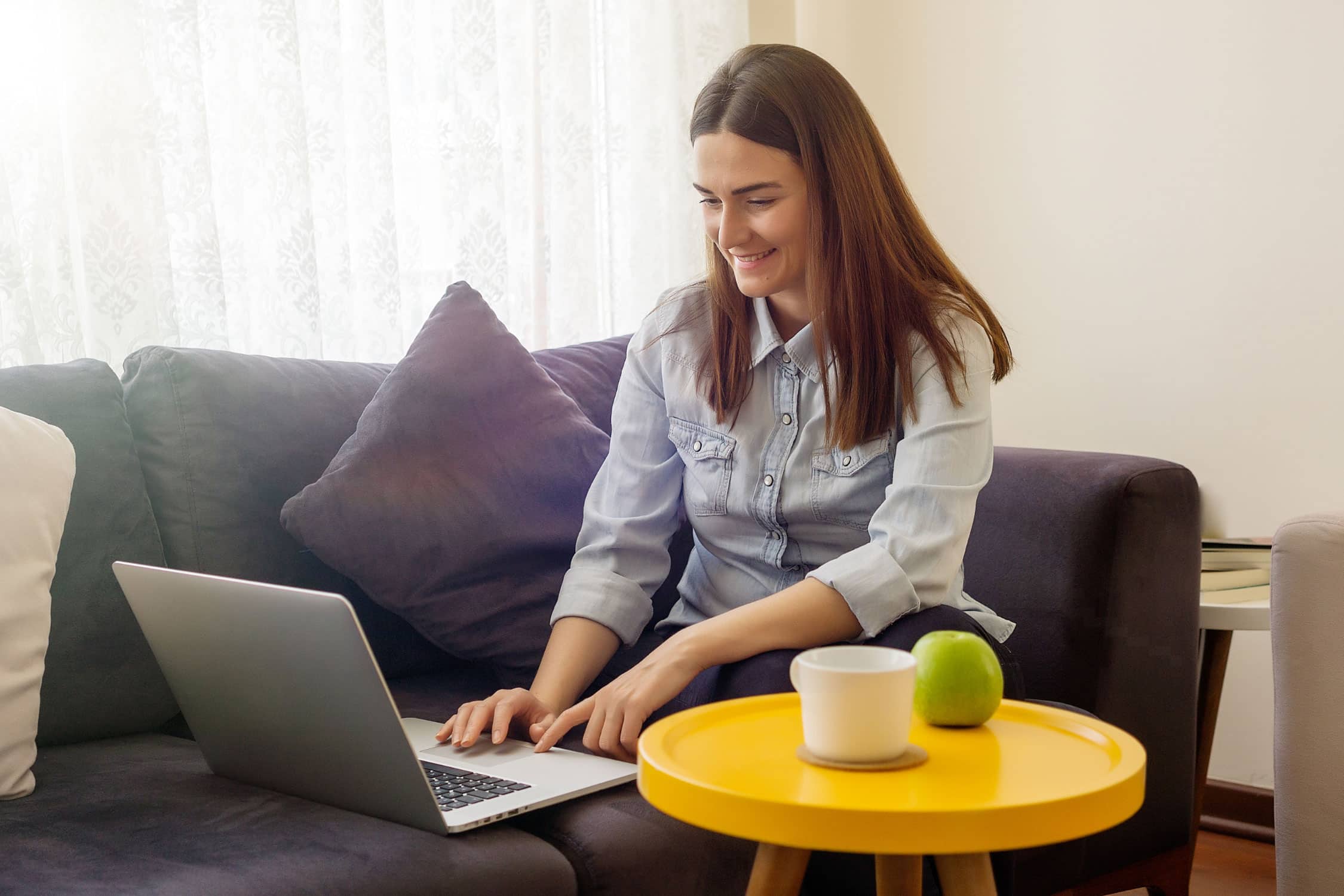 What our Members Say:
"Being a member of the HW Chamber has excelled my business. Upon opening post lockdown in April 2021 I had a desire to expand the business, introduce team members, grow the service list and relocate into commercial premises – however, I had no idea where to start! Upon joining the Chamber, I was unsure what to expect but was blown away with the endless support and guidance. I joined online networking events during lockdown, discovered the kickstart scheme through the Chamber and was put in touch with a dedicated member of the team, Lauren who took me through the process step by step. I received advice and access to a HR resource library, 24 hour legal and HR advice line in addition to a HR audit all included in my membership. During the initial introduction I found V8Media who offered discounts to fellow Chamber Members and assisted in advancing the website to expand our online presence. Natural Definition has since expanded in a two storey salon in the centre of Worcester, with 6 staff members and multiple clinics. We have taken kickstart employees throughout the past year in multiple areas of the business, with training courses provided by the Chamber as part of the kickstart programme. I have just renewed my Membership with the Chamber and look forward to the next year with them. My biggest advice upon joining is to explore your Membership in full, what is on offer really is endless and will assist with every avenue of your business growth."
– Natural Definition
Become a Chamber Member!
Contact our Chamber Membership team to find out how we can help your business.