The Policy team is impressive
"The Policy team is impressive. I have worked closely with them to produce the annual Salary & Benefits Report. The process of working together has been smooth and all details were taken care of. The combination of the Chamber Marketing and Events teams all working together with Policy ensures a strong launch, meaning that the information is shared effectively with members. The way the team understands what businesses need and partners with relevant local companies to deliver that, is of huge value."
A leading voice for businesses in the two counties.
The Chamber help get your views heard and represented locally, regionally, and nationally.
To speak to your sector representative about the challenges and opportunities in your business this quarter, click here. Sector representatives meet every two months to identify the issues businesses in their sector face and to shape the research, events and policy lobbying work the Chamber undertakes.
Reports and Research
The Chamber is an apolitical organisation whose agenda is driven by the concerns of our Members.
By regularly conducting local research, the Chamber can gauge Members' experiences of fundamental business issues, from local infrastructure developments to concerns of national pertinence, such as dealing with the skills shortages in our workforce. The more Members that engage and communicate with us, the better the evidence base that the Chamber can use to lobby on their behalf. By taking business critical issues to local and national stakeholders, the policy department can ensure that business views are represented during decision making processes which pose barriers to growth.
Represent & Influence
By conducting formal research and engaging with our Members, the Chamber can represent their views on a local and national level.
We pledge to maintain a constant dialogue with Government through a variety of mediums; we continually relay the key challenges and opportunities businesses face to local MPs and Ministers working in central government.
Through our work with the British Chambers of Commerce, our ongoing collaboration with the public sector regular interaction with key business decision makers, the Chamber ensures that the interests of local businesses are represented during the decision-making processes associated with business critical issues in Westminster. To see a summary of policy issues we are focusing on currently, view our latest Business Manifesto.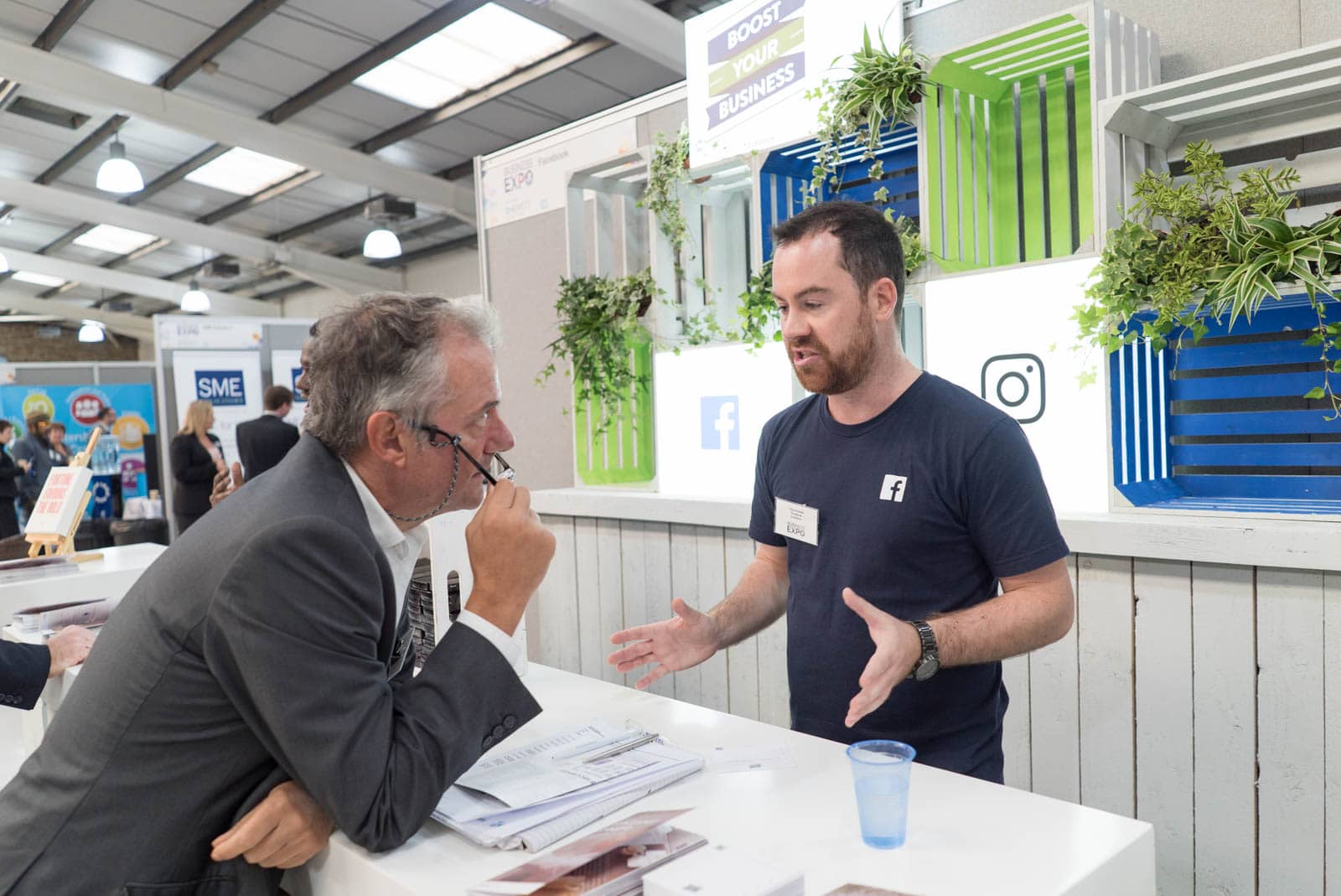 Events
The Chamber deliver between 20 and 30 policy themed events per year, focussing on specific barriers to growth and opportunities for businesses.
Events range from invite only roundtables for focussed discussions, to large seminar events with interactive sessions. Topics of discussion include, but are not limited to, the key themes of our business manifesto which is based on current member priorities. The Chamber also regularly hosts quarterly roundtables with the local Bank of England representative. Sign up to the policy newsletter by emailing policy@hwchamber.co.uk to be notified of upcoming events and report launches. Click here to view the events calendar.
Partnership Business Opportunities
Do you want to increase your brands exposure and position yourself as a thought leader?
We have a great opportunity for you to align your brand with a report which will be used to engage with MPs, key stakeholders and the wider business community.
Position your brand with the most up-to-date thought leadership in the two counties.
Politicians in Your Area
Herefordshire & Worcestershire Chamber of Commerce has strong links with the two counties' MPs.
The Chamber regularly engages with key policy makers in all levels of government to ensure that businesses' concerns and priorities are voiced to government.
What our Members Say:
"After taking the plunge to become self-employed, I was a little overwhelmed by the various offerings of help and support available to me. However becoming a Member of the Herefordshire & Worcestershire Chamber of Commerce was undoubtedly one of the best moves I have made. In the first few months of Membership I attended multiple networking events, benefited from online training sessions and had access to tonnes of advice for small business owners, just like me. The communications I receive make me feel like a valued Member, despite my small company size, and by being able to contribute to the Quarterly Economic Surveys, I know I'm helping to shape economic change."
– Holly Copson, Copson Social
Become a Chamber Member!
Contact our Chamber Membership team to find out how we can help your business.