Policy
As the leading voice of business for the two counties, the Chamber can support you in getting your views heard and represented locally, regionally, and nationally.
Research
We regularly conduct research to better understand the challenges and successes our Members are face. The Chamber is an apolitical organisation whose agenda is driven by the concerns of Members. By regularly conducting local research, the Chamber is able to gauge Members' experiences of fundamental business issues, from local infrastructure developments to concerns of national pertinence, such as dealing with the labour market skills shortage.
The more Members engage and communicate with us, the better we will be able to lobby on their behalf. Using the British Chamber of Commerce's Quarterly Economic Survey (QES) businesses identify the challenges, barriers and successes they have experienced in the previous quarter. The QES is a crucial tool which we use to gain insights into the business community and ensures that we are always in tune with what Members needs. In addition to running the QES, we also conduct research in response to common challenges local businesses face. Recent research has included surveys regarding local salary and benefit packages, infrastructure and cyber security.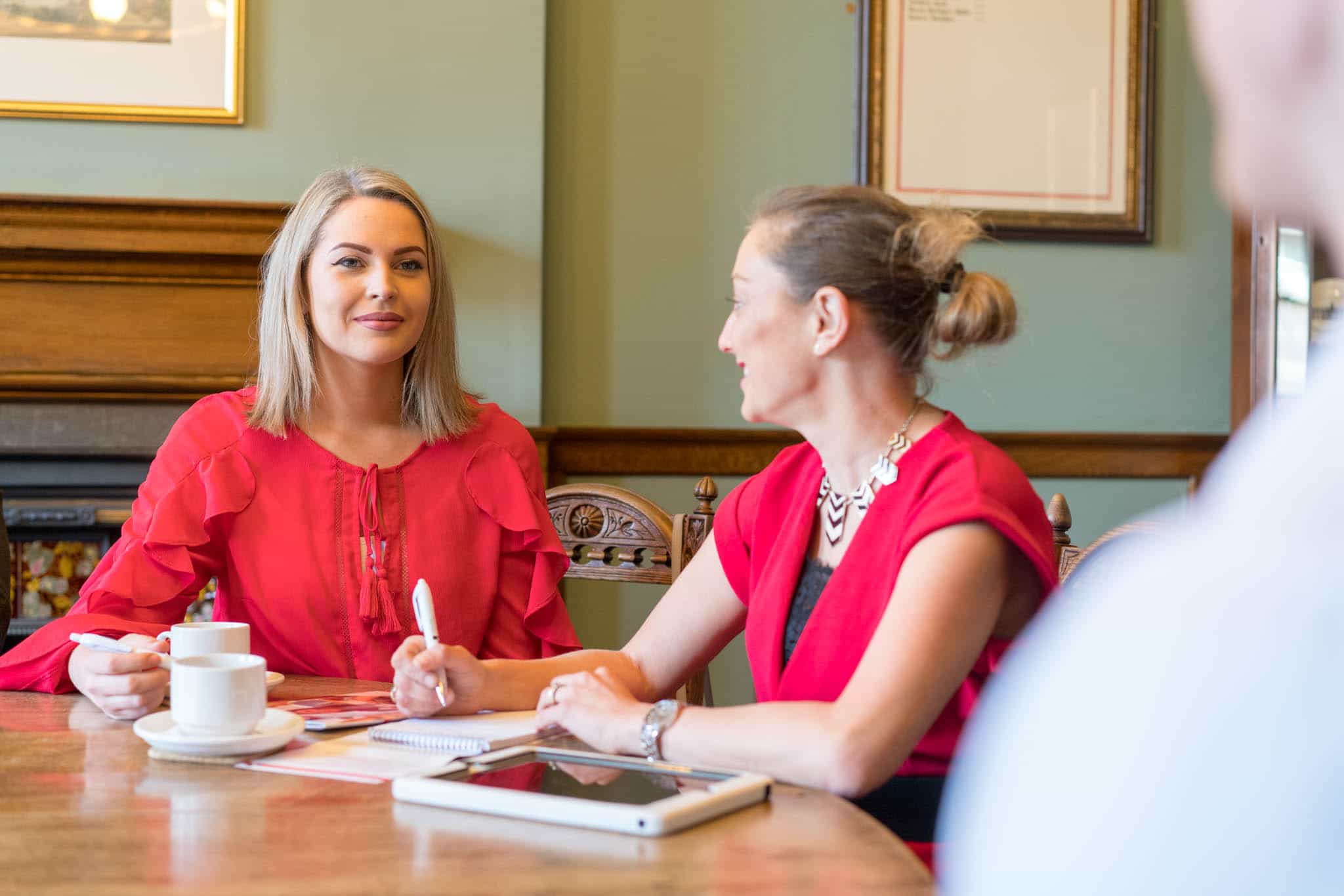 Represent
By conducting formal research and engaging with our Members, we are able to represent their views on a local and national level. The Chamber continuously represents and advances business interests that will drive the economic development of the two counties. We pledge to maintain a constant dialogue with Government through a variety of mediums; we continually relay the key challenges and opportunities businesses face to local MPs and Ministers working in central government.
With our Members, we regularly attend Area Council meetings and quarterly roundtables with the local Bank of England representative.  It is this local knowledge that allows us to produce larger policy documents, such as our Business Manifesto, which set out our policy goals and campaigns for the following year.
Influence
We take a multifaceted approach to our policy work, campaigning locally and nationally, on a variety of issues that are essential to stimulating local economic growth and creating an environment that is conducive to helping businesses prosper.
Through our work with the British Chambers of Commerce, our ongoing partnership with the Local enterprises and regular interaction with key decision makers, the Chamber ensures that the interests of local businesses are heard in Westminster, Whitehall and Brussels.
Partnership
Would you like the opportunity to partner with the Chamber to debate, discuss and shape policy issues n front of Westminster MPs? Position your business as an influential thought leader by working strategically with us on our key business priorities. Download the Partnership package here for more information.
Changes to Auto-Enrolment
The minimum pension contributions under auto-enrolment are being increased by the Government with effect from April 2019. Find out what these changes mean to you and your business below, provided by Sanlam.
Quarterly Economic Survey
Local Enterprise Partnerships
Policy Reports and Publications
Have your voice represented
We offer free business support and advice
Become a member today
starting from £20 / month
Or Contact our Membership Team
goodbusiness@hwchamber.co.uk 01905 673611