As the leading voice of business for the two counties, the Chamber can support you and offer business opportunities to help get your views heard and represented locally, regionally, and nationally
The Chamber is an apolitical organisation whose agenda is driven by the concerns of Members.
We regularly conduct research to better understand the challenges and opportunities our Members face. By regularly conducting local research, the Chamber can gauge Members' experiences of fundamental business issues, from local infrastructure developments to concerns of national pertinence, such as dealing with the labour market skills shortage.
The more Members that engage and communicate with us, the better we will be able to lobby on their behalf. Click here to find out more about the Economic Research and Reports we produce.
To speak to your sector representative about the challenges and opportunities in your business this quarter, click here. Sector representatives meet every two months to identify the issues businesses in their sector face and to shape the research, events and policy lobbying work the Chamber undertakes.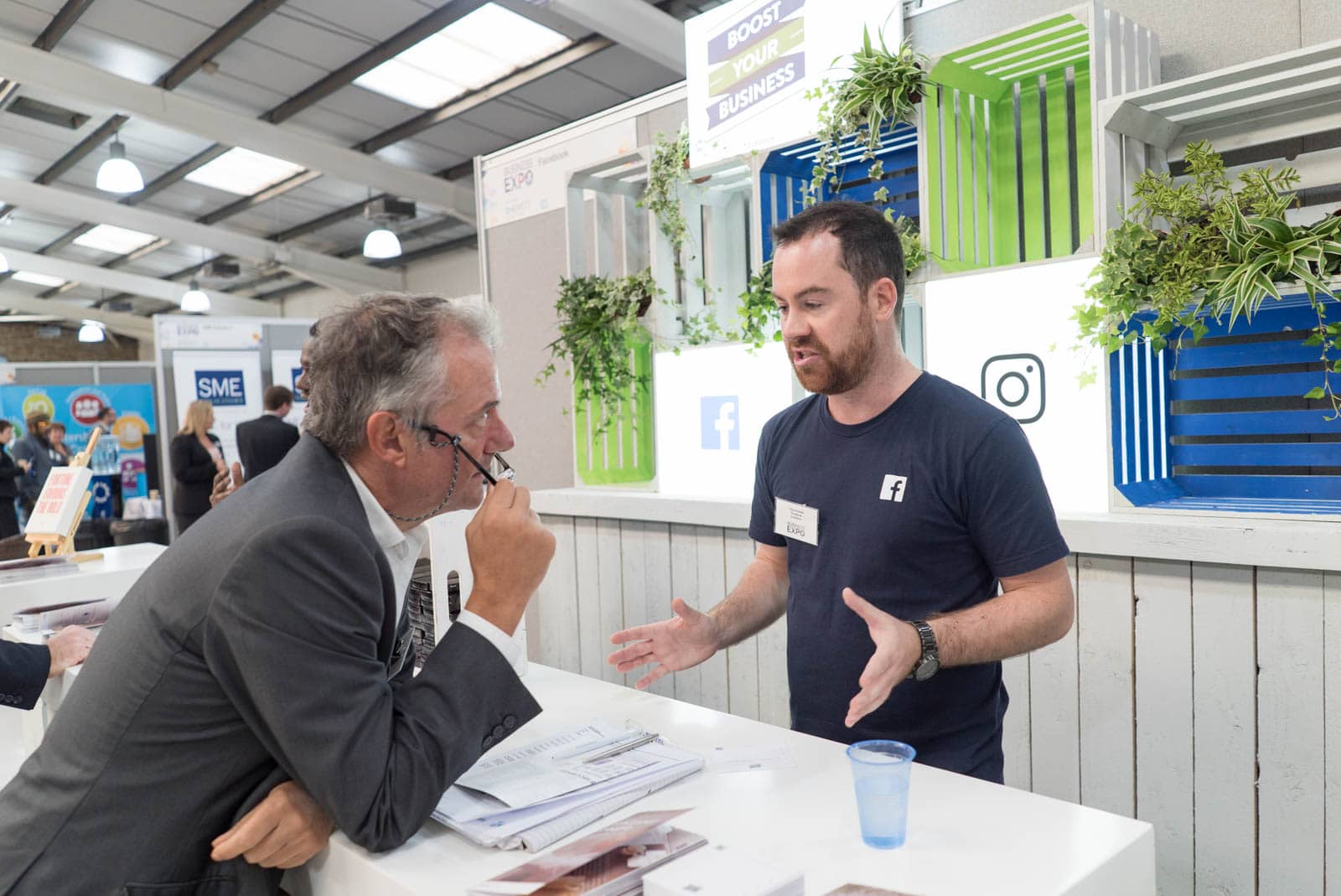 Events
The Policy Department deliver between 20 and 30 events per year, focussing on specific barriers to growth and opportunities for businesses.
The key focus of these events is to discuss issues which transcend individual businesses and effect the business community as a whole. Events range from invite only roundtables for focussed discussions, to large seminar events with interactive sessions. Topics of discussion include, but are not limited to, preparing for EU Exit, business planning in uncertain times, protecting your business from cyber crime and the implications of net zero for business. The Chamber also regularly hosts quarterly roundtables with the local Bank of England representative. Sign up to the policy newsletter by emailing policy@hwchamber.co.uk to be notified of upcoming events and report launches. Click here to view the events calendar.
Represent
By conducting formal research and engaging with our Members, the Chamber can represent their views on a local and national level.
We pledge to maintain a constant dialogue with Government through a variety of mediums; we continually relay the key challenges and opportunities businesses face to local MPs and Ministers working in central government.
Through our work with the British Chambers of Commerce, our ongoing collaboration with Local Enterprise Partnerships and regular interaction with key decision makers, the Chamber ensures that the interests of local businesses are represented during the decision-making processes associated with business critical issues in Westminster, Whitehall and Brussels. To see a summary of policy issues we are focusing on currently, view our 2020/21 Business Manifesto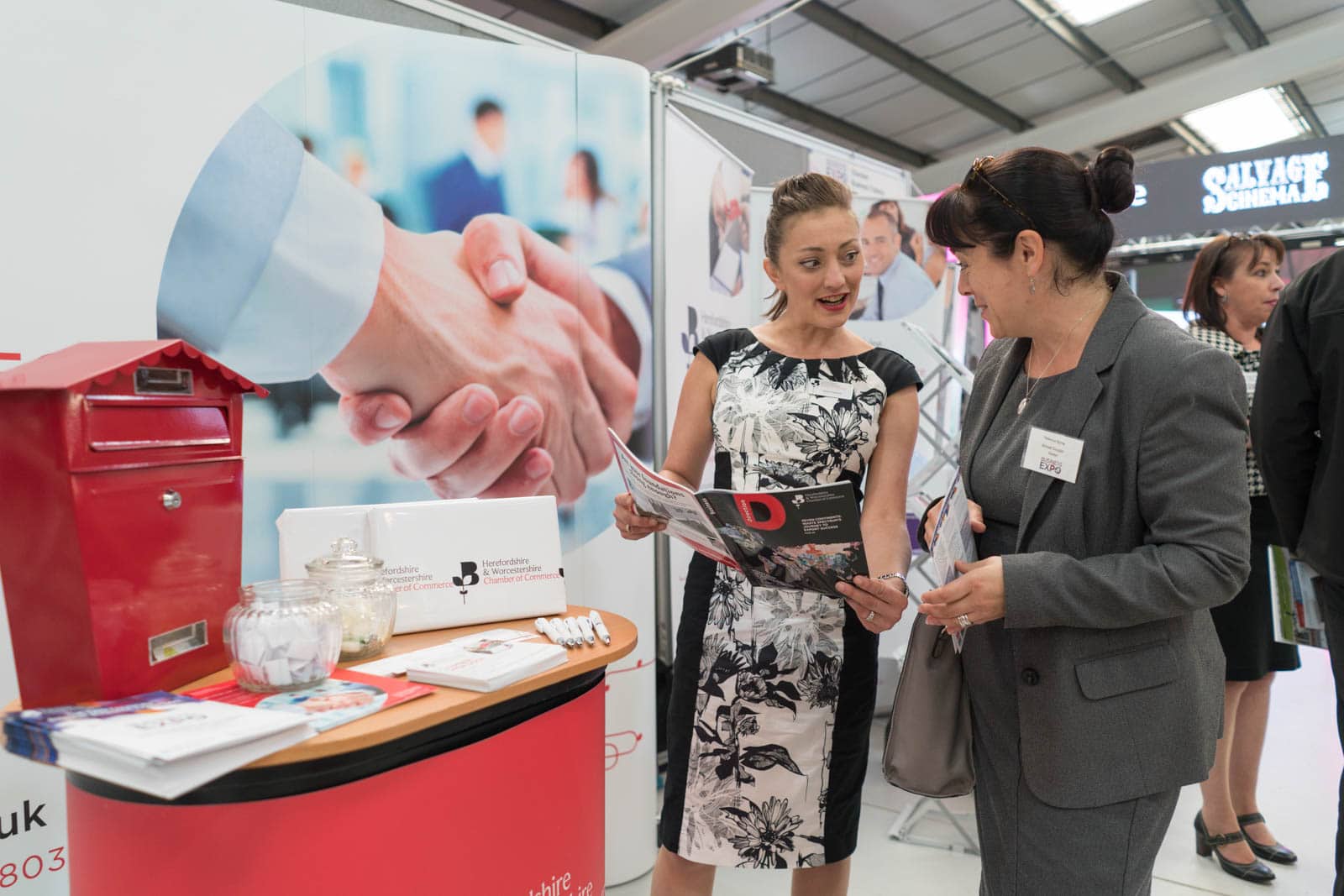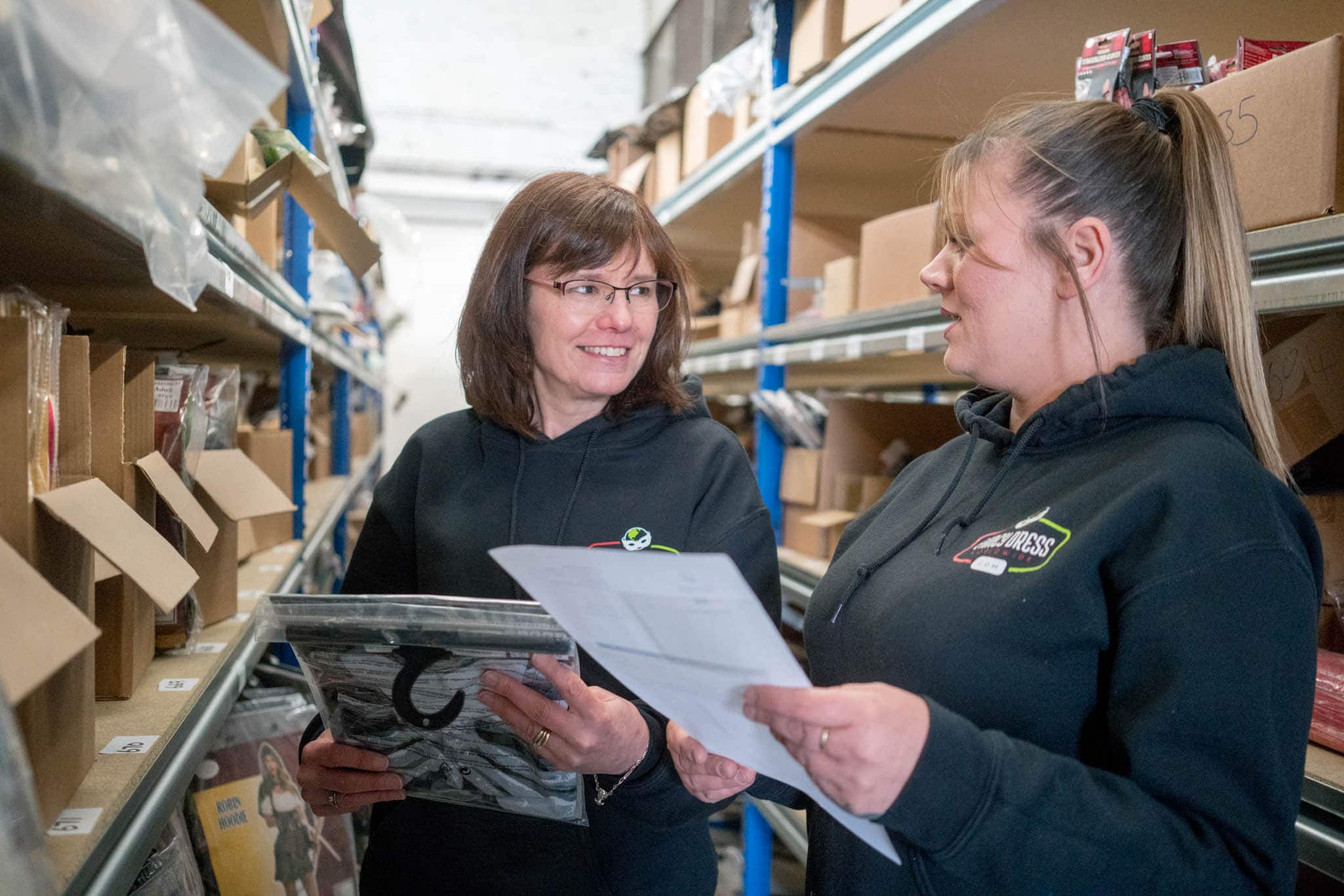 Partnership Business Opportunities
Would you like the opportunity to partner with the Chamber to debate, discuss and shape policy issues in front of Westminster MPs? Position your business as an influential thought leader by working strategically with us on our key business priorities.
Download the Partnership package here for more information.
Do you want to increase your brands exposure and position yourself as a thought leader?
We also have a great opportunity for you to align your brand with a report which will be used to engage with MPs, key stakeholders and the wider business community.
Position your brand with the most up-to-date thought leadership in the two counties.
Download the QES 2021-2022 Partnership package here for more information.
Have your voice represented
By conducting formal research and engaging with our Members, we are able to represent their views on a local and national level.
The Chamber continuously represents and advances business interests that will drive the economic development of the two counties. We pledge to maintain a constant dialogue through a variety of mediums; be it our Chamber magazine, Business Direction, or our many member events, we continually relay messages of importance to our members, whilst remaining ready to listen and respond to any new concerns that they may face.
With our members, we regularly hold  Area Council meetings, working groups to discuss prominent local issues and quarterly roundtables with the local Bank of England representative.  It is this local knowledge that allows us to produce larger policy documents, such as our Business Manifesto, a pre-general election document which sets out our policy goals and pledges for the period of the next administration.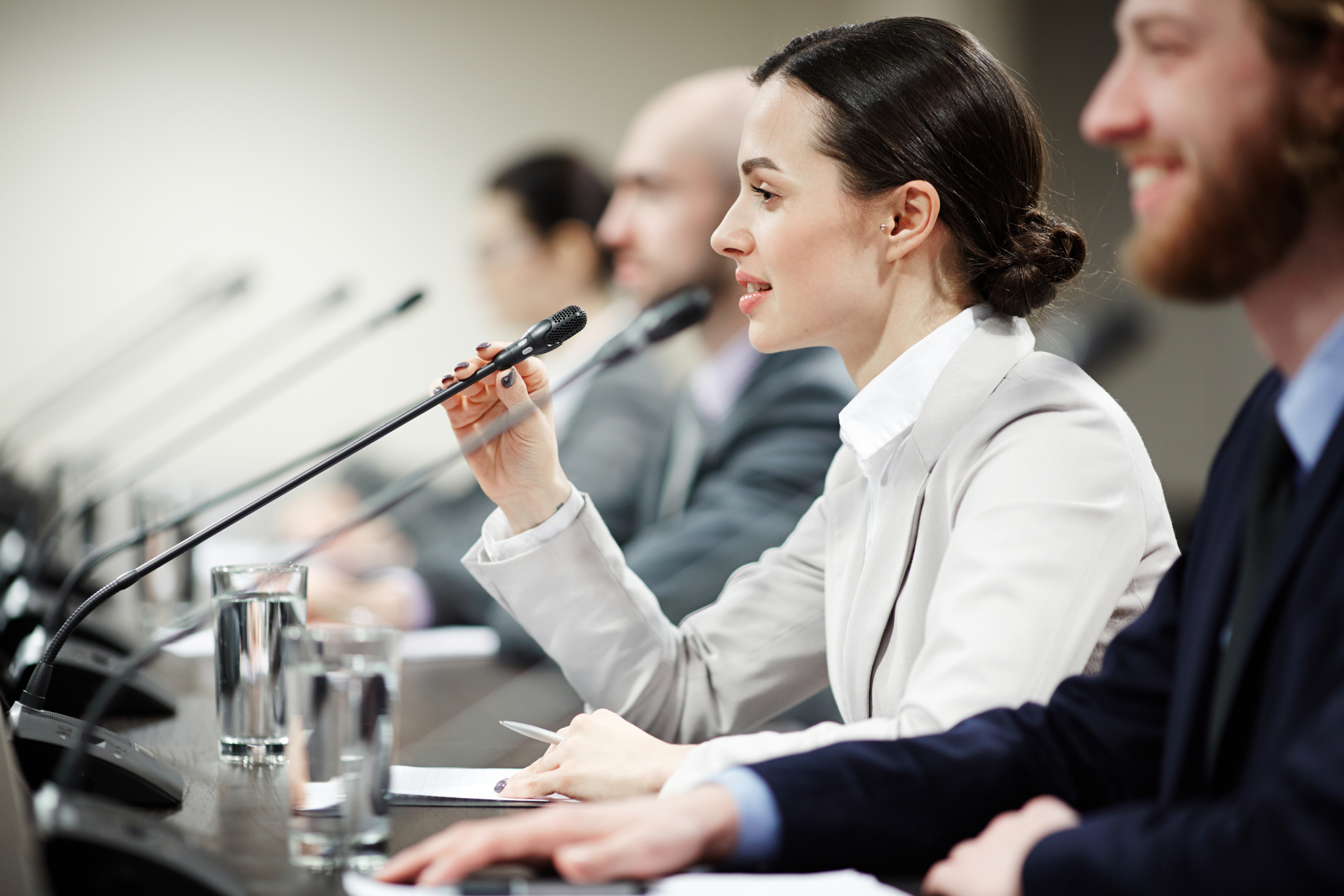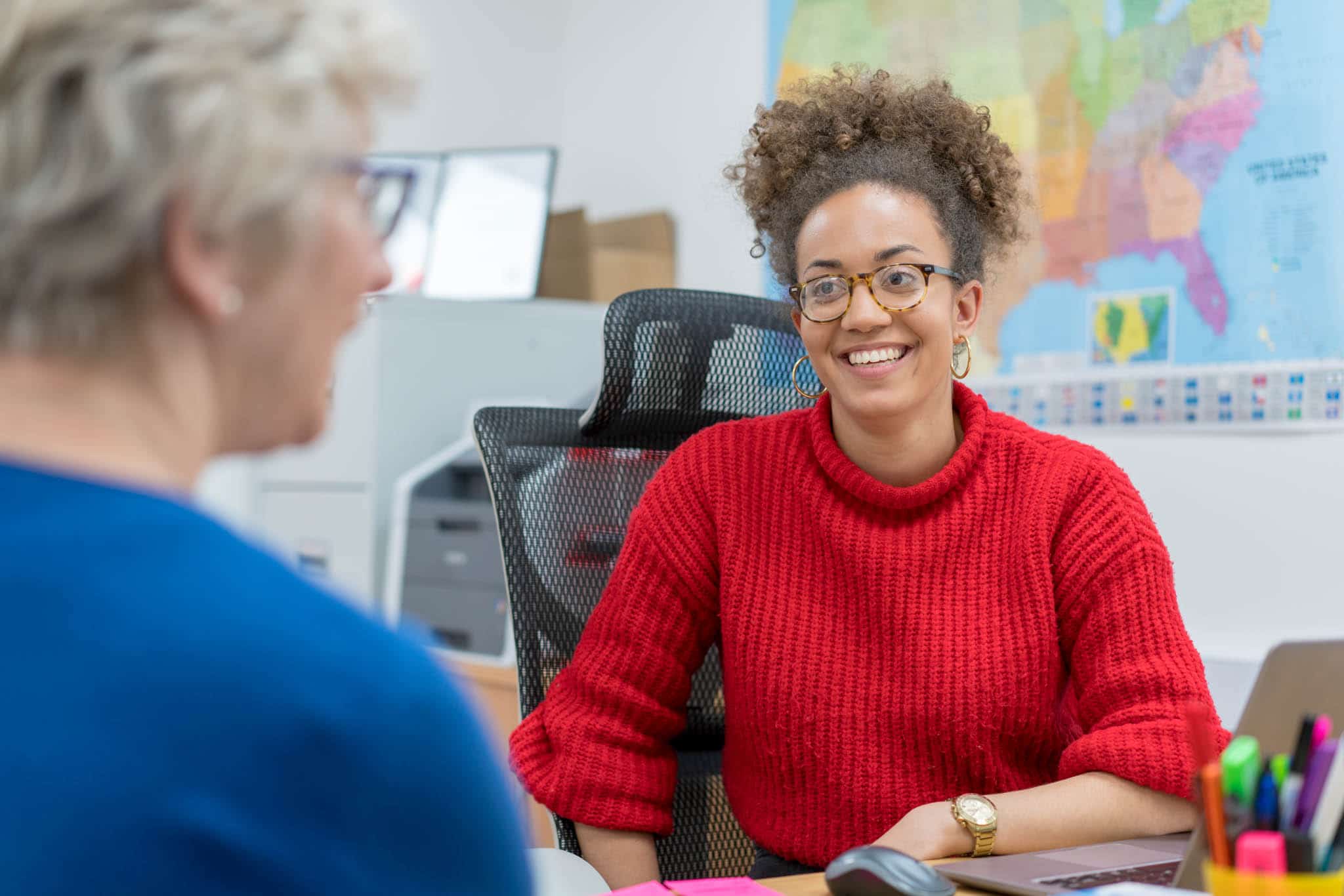 Influence
We take a multifaceted approach to our policy work, campaigning locally and nationally, on a variety of issues that are essential to stimulating local economic growth and creating an environment that is conducive to helping businesses prosper. 
Through our work with the British Chambers of Commerce, our ongoing partnership with the Local enterprises and regular interaction with key decision makers, the Chamber ensures that the interests of local businesses are heard in Westminster, Whitehall and Brussels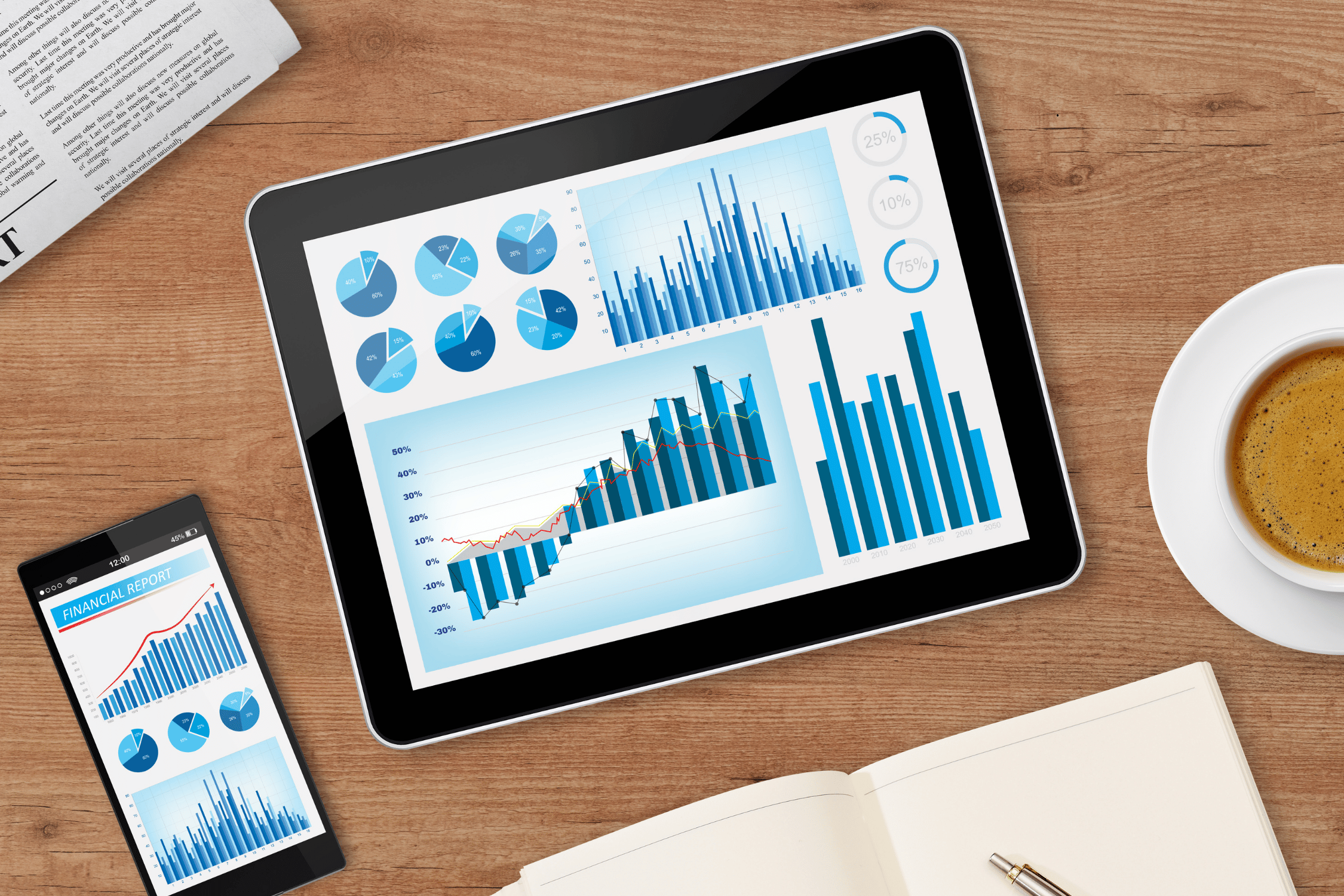 Economic Research and Reports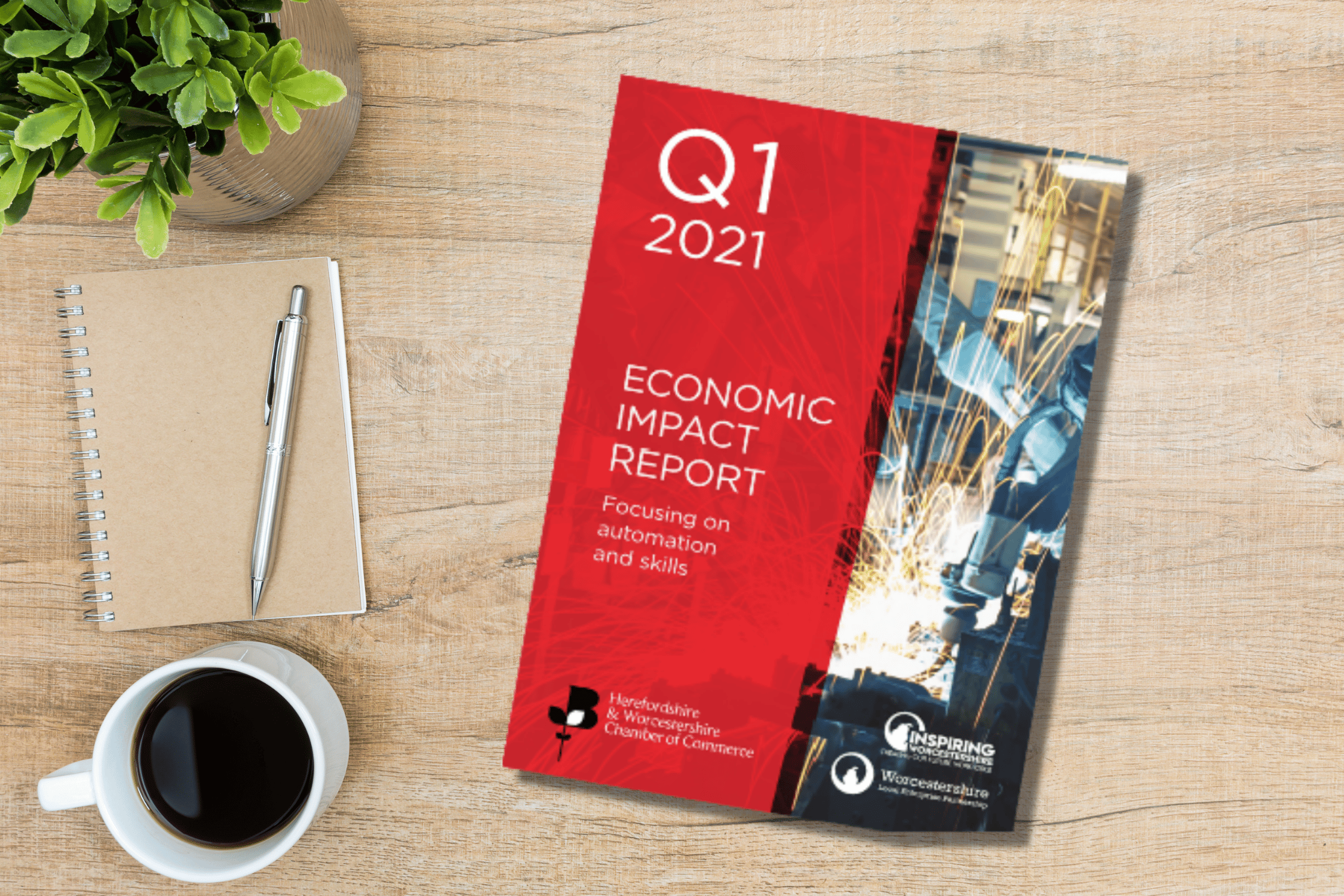 Quarterly Economic Survey
What our Members Say:
"If you're a business owner, the Chamber is a valuable organisation to be a part of. Great networking and business support."
– Paul Ligas, Paul Ligas Photography
For more information about our Membership packages
Get in touch with our membership team