Translation & Interpretation Service
Communication is a crucial element to any successful business relationship, especially when engaging with companies from across the world.
In order to help you build global business contacts, the Chamber international trade team provides a comprehensive translation and interpretation service. From contracts to letters, our experts are training in a range of sectors to help you make the connections you need.
Our translation & interpretation service is accurate and reliable in over 150 languages with expertise covering all facets of:
Technology including software and website
Our bank of industry specific business interpreters are qualified with ISO 9001 accreditation and are members of the Association of Translation Companies and Institute of Translation.
Effective use of our translation service will demonstrate as a business you have respect for your international trading partner.
Price on application. Members receive a 5% discount.
For more information about translation and interpretation services including pricing, please contact us on T: +44 (0) 1905 673614 or email internationaltrade@hwchamber.co.uk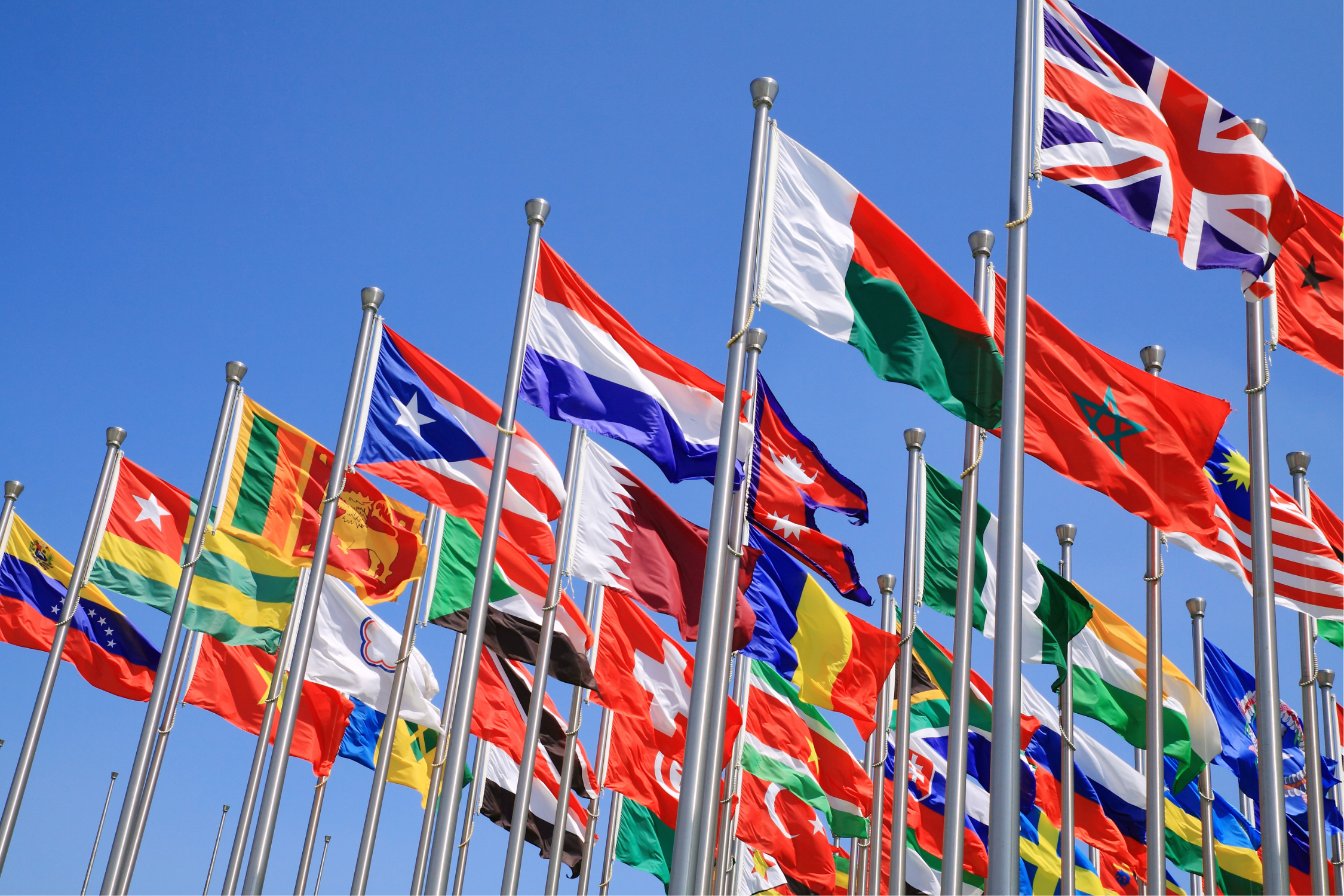 What our Members Say:
"Metrasens Ltd has used the translations services offered by the H&W Chamber of Commerce for a number of years and we have always received a professional and speedy service."
– Metrasens Ltd
Become a Chamber Member!
Contact our Chamber Membership team to find out how we can help your business.