Coronavirus Volunteering Opportunities
There are countless essential schemes you can get involved in to support the fight against Coronavirus. From building ventilators, supplying PPE or simply supporting local businesses and helping the vulnerable. We'd love you to tell us what you are doing to play your part.
How You Can Help The Fight: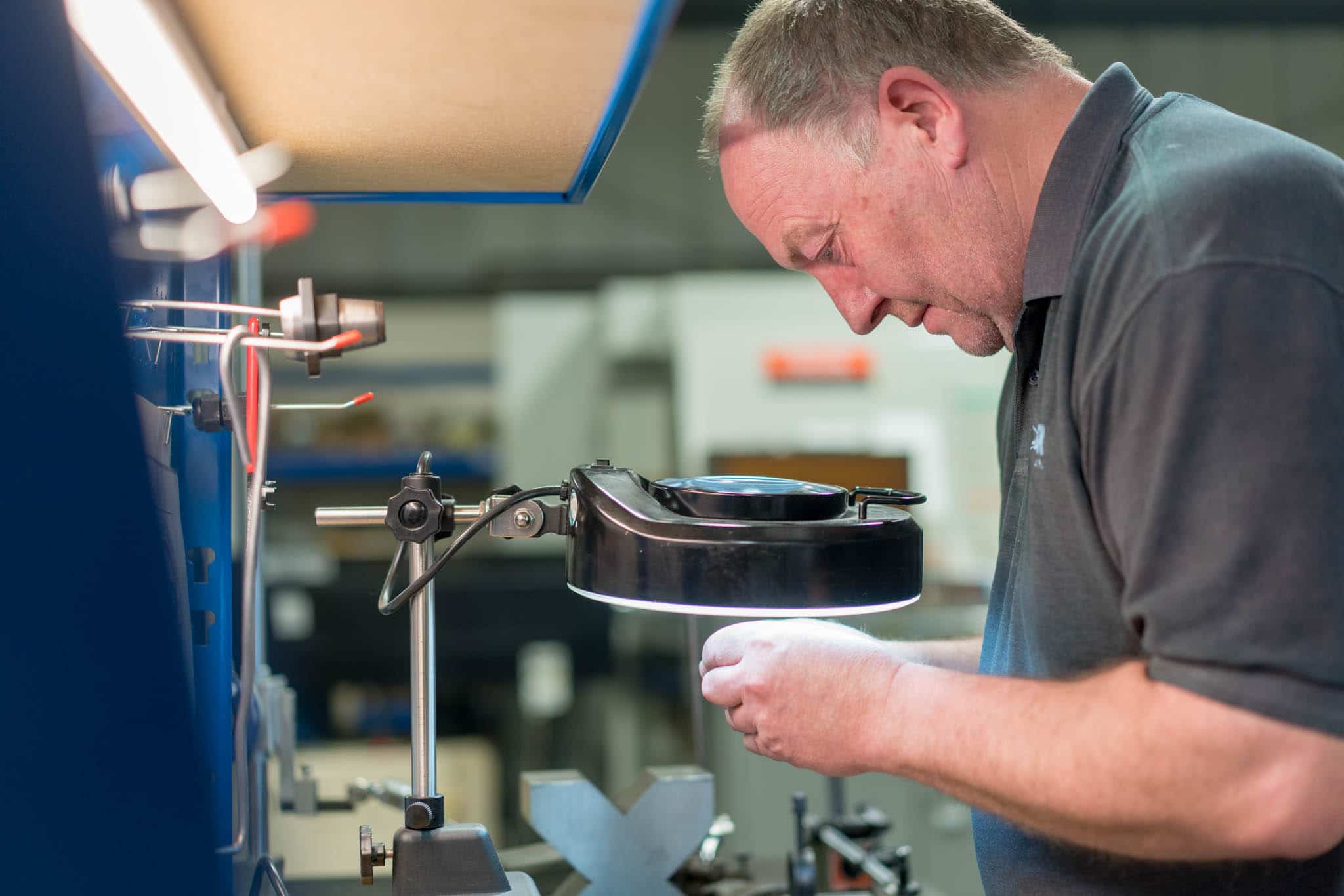 General Support required from business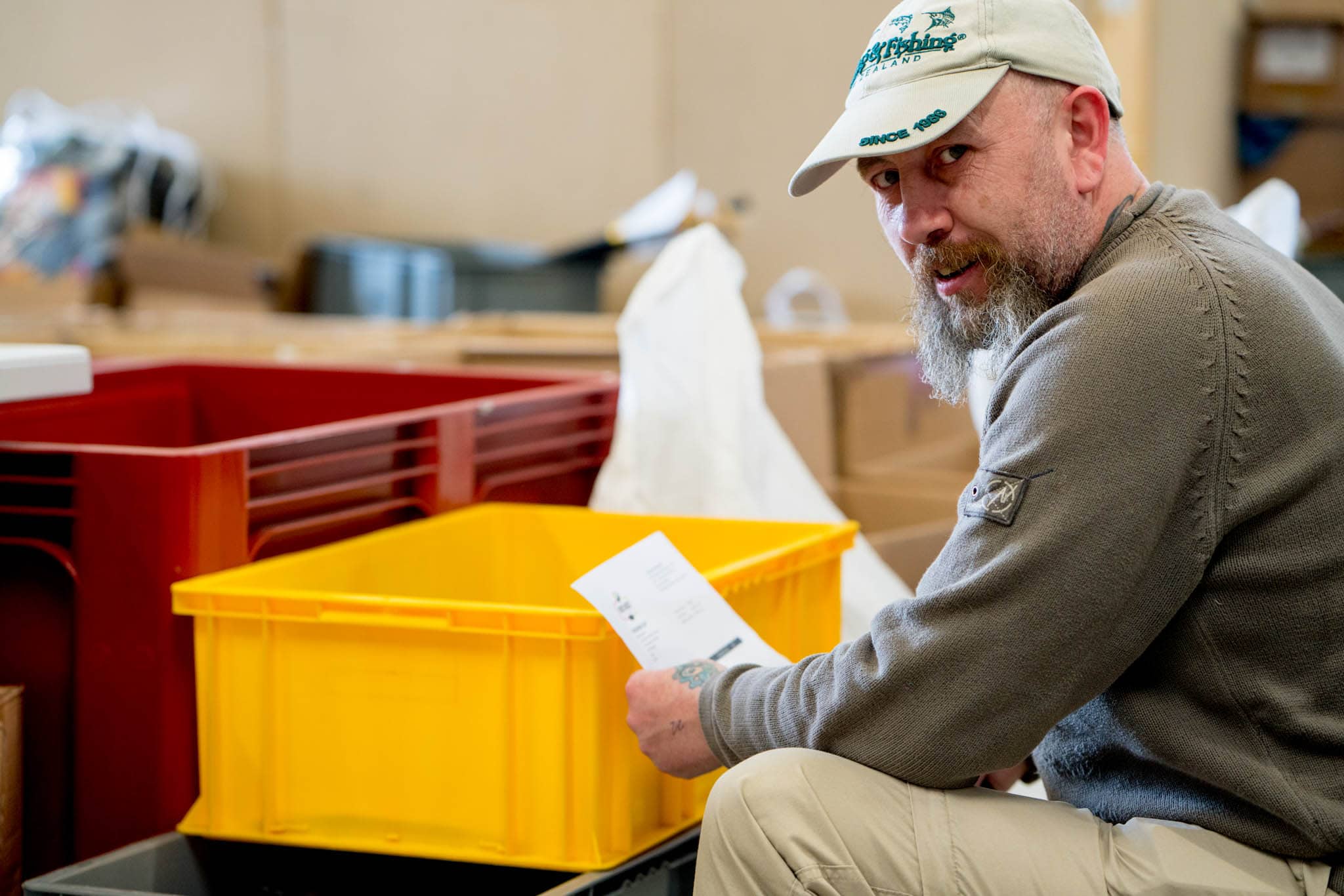 Build & Supply Life-saving Ventilators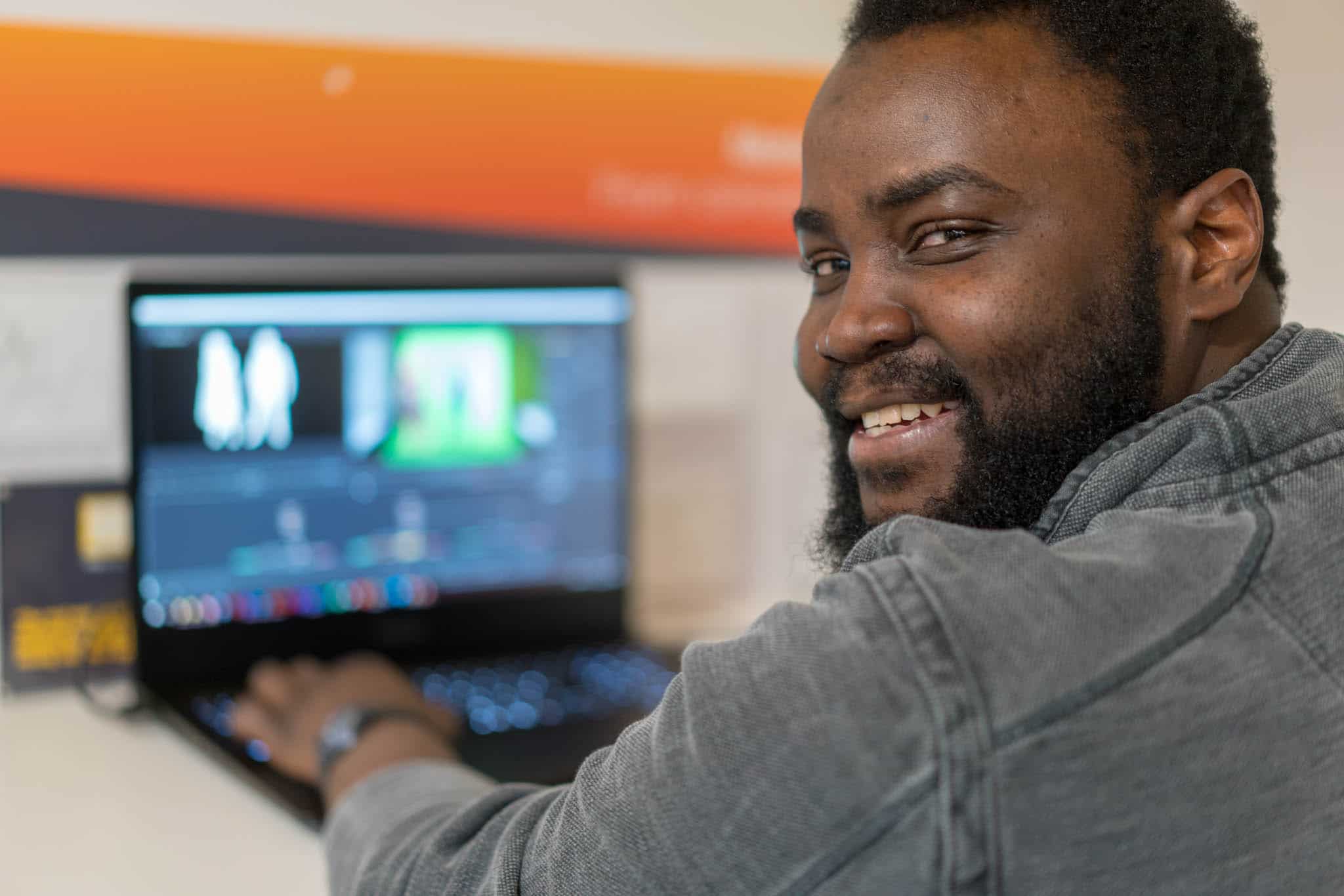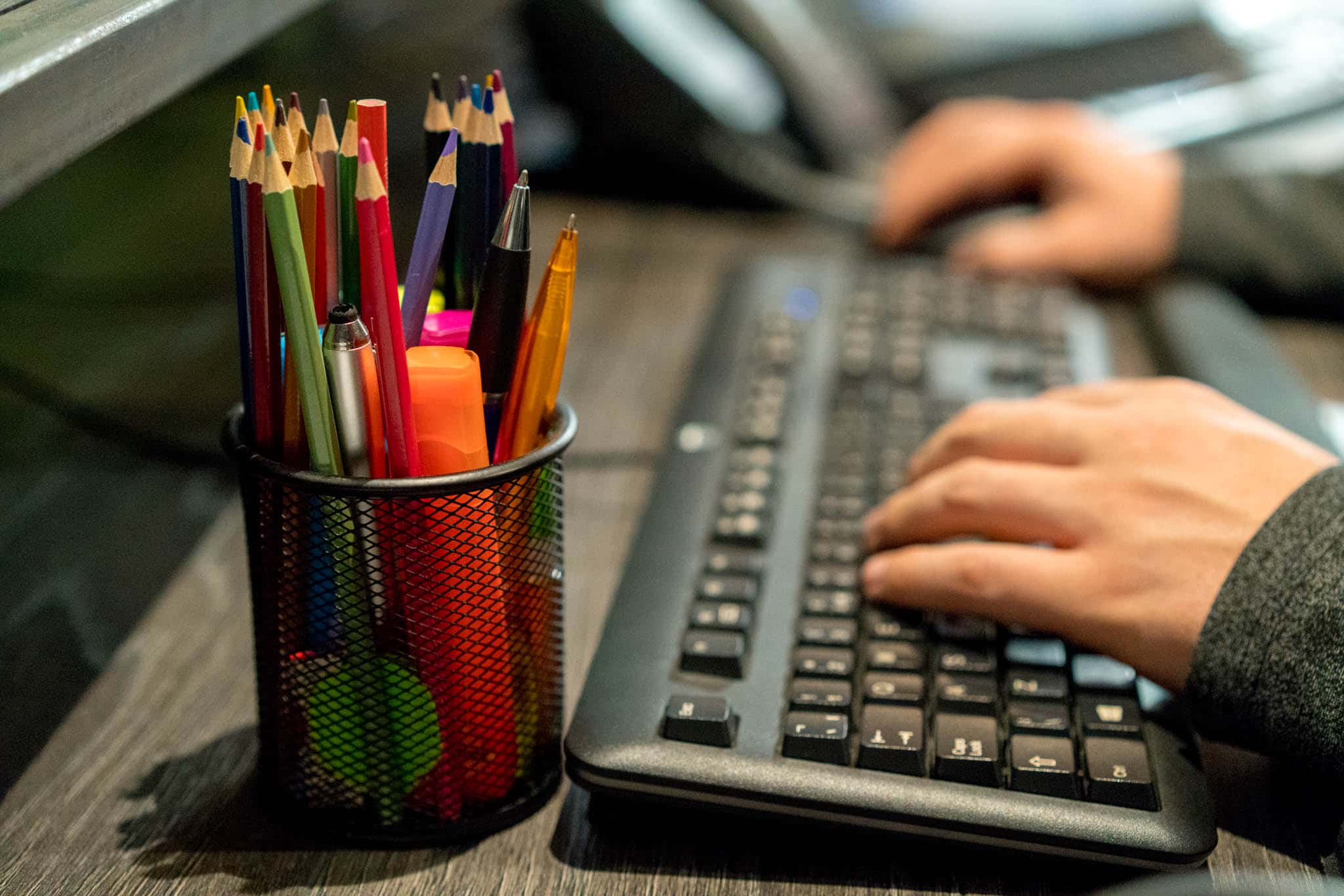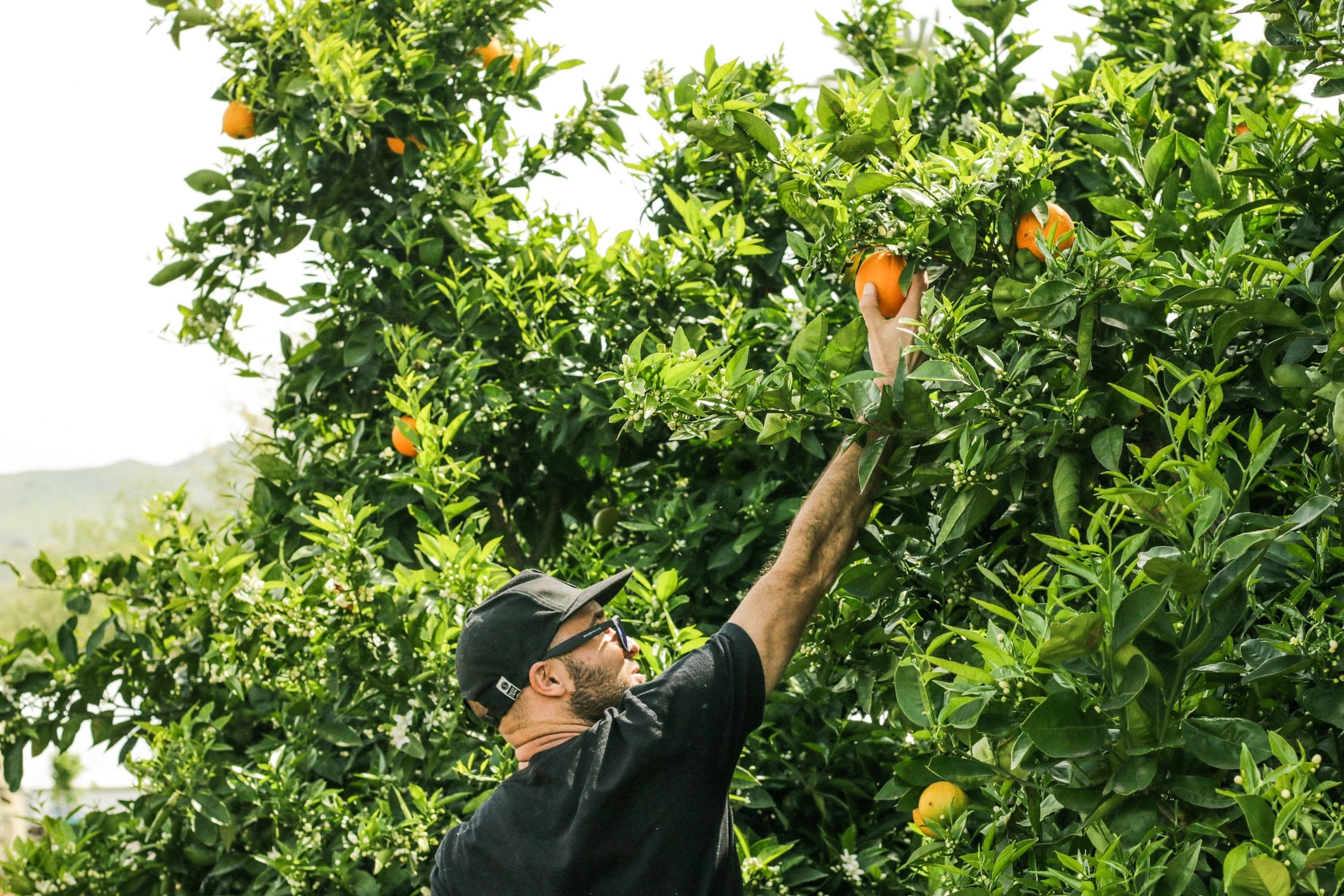 Charities Who Need Your Help
If you your business has voluntary requirements
Please submit your requirements here
See who's already helping the country
If you your business has been a part of the vital fight, we'd love to know about it.
You can let us know how you have been involved here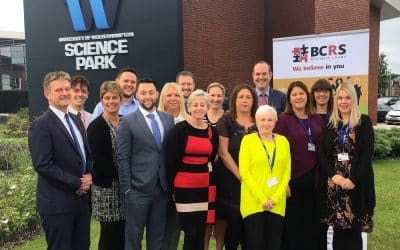 An alternative lender has stepped up to the challenge presented by the Coronavirus by delivering £5.5 million in funding to small and medium sized businesses in the West Midlands in just under three months. BCRS Business Loans has reported that, since going live with...
Newsletter Sign up
If you'd like to be informed of how we are helping businesses, or hear of our events you can get involved with, sign up to our newsletters here:
If you'd like to speak to someone about any of the government schemes or support available to you, please contact:
01905 673600 and speak to the Membership team