Managing Mental Health
during Coronavirus
Employers have a duty to protect the health, safety and welfare of their employees, including their mental health and wellbeing. Workers may need additional mental health support during the coronavirus (COVID-19) pandemic, particularly if they already have mental health conditions.
Not everyone will show obvious signs of a lowering mental health, so it's important not to make assumptions. There has never been a more important time to have a plan in place than when many employees are working from home, on 'furlough' and managing childcare whilst working.
This page will signpost to important resources for employers to help you support your staff's mental health.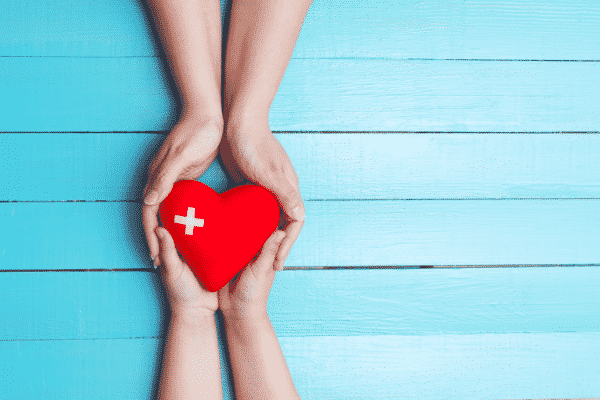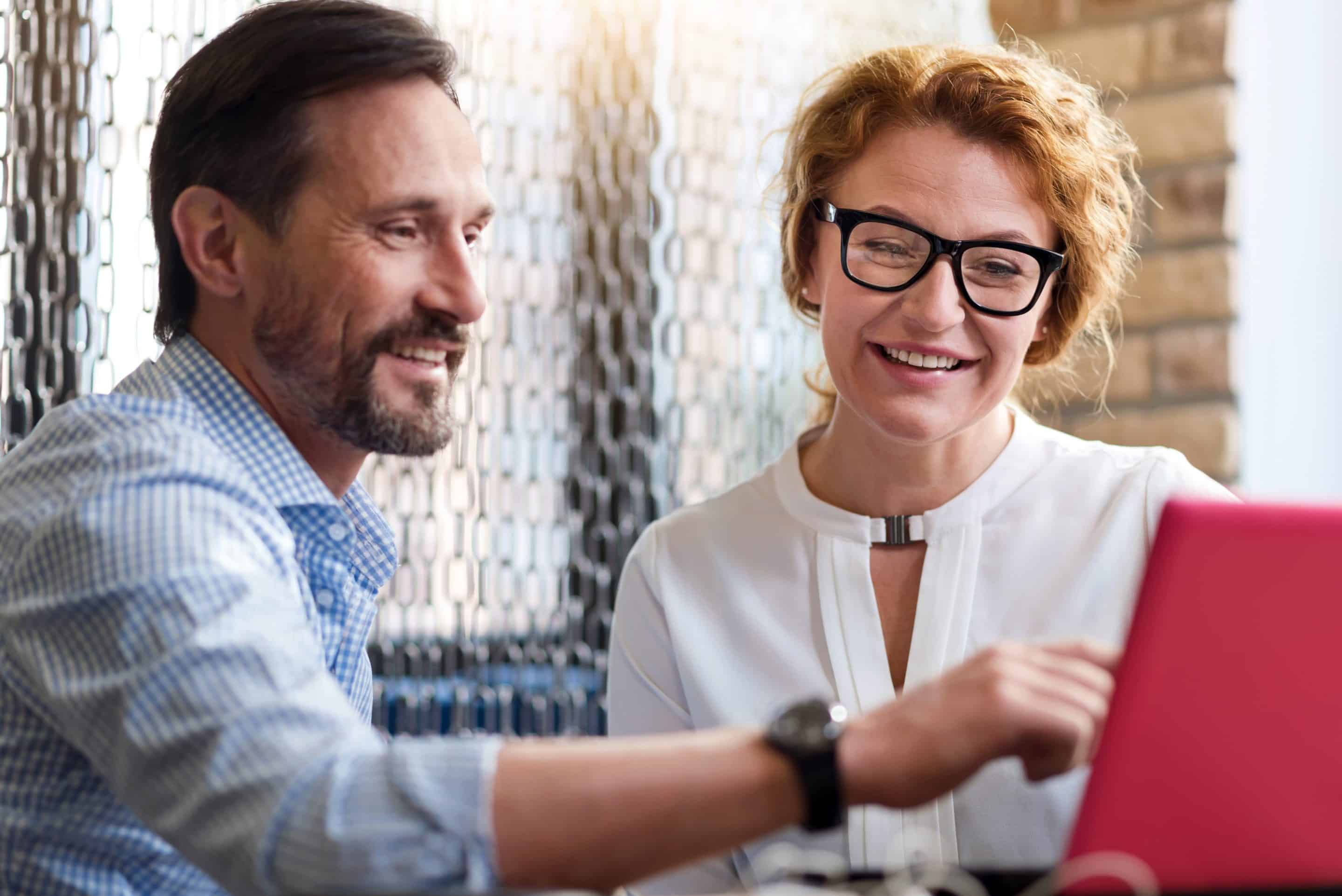 Coronavirus & Mental Health
A range of resources for businesses and employees to support mental health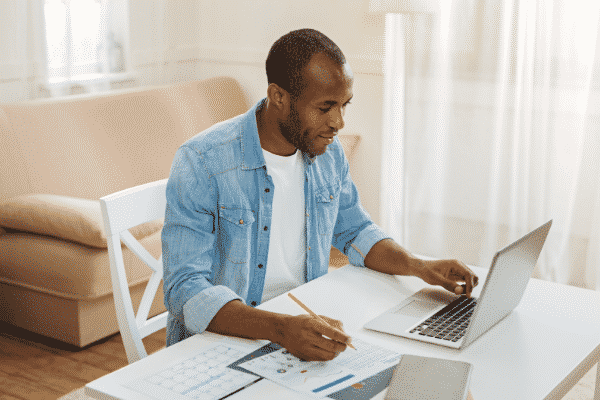 Home/Remote Workers
Mental health support and advice for those working remotely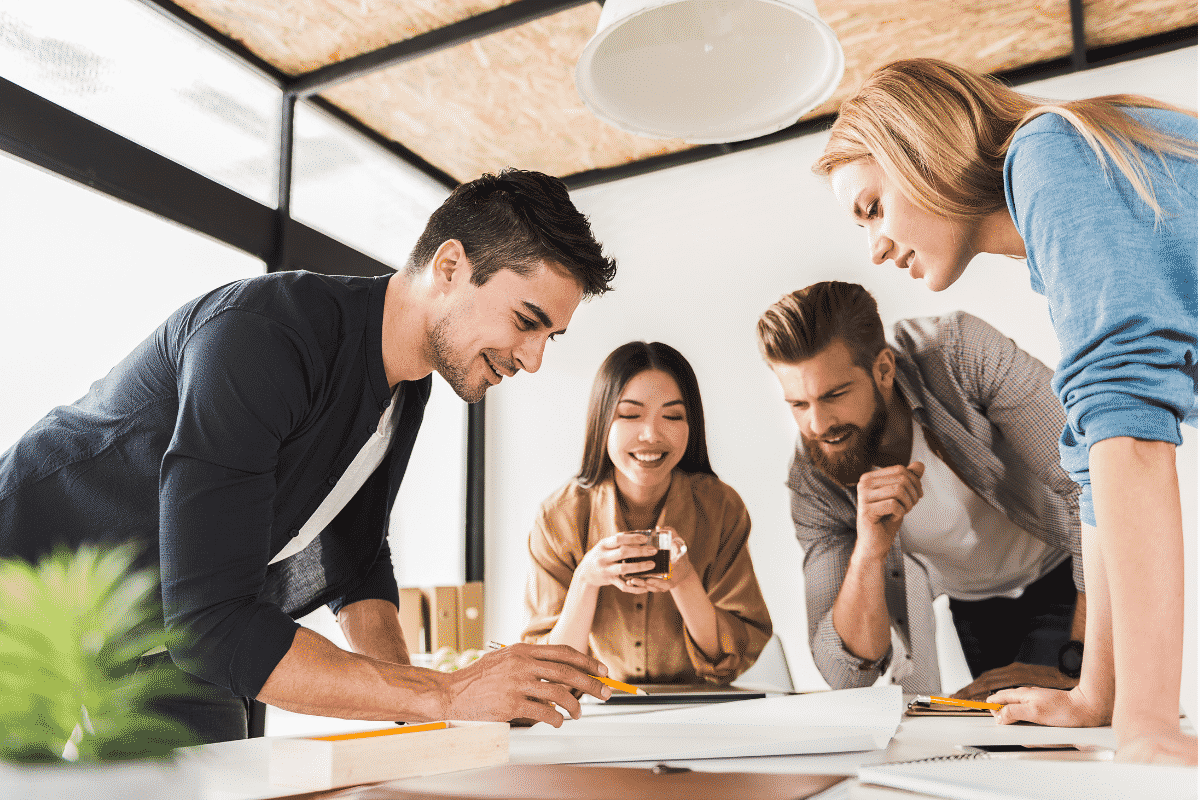 Office-Based Workers
Support for those working from an office during the pandemic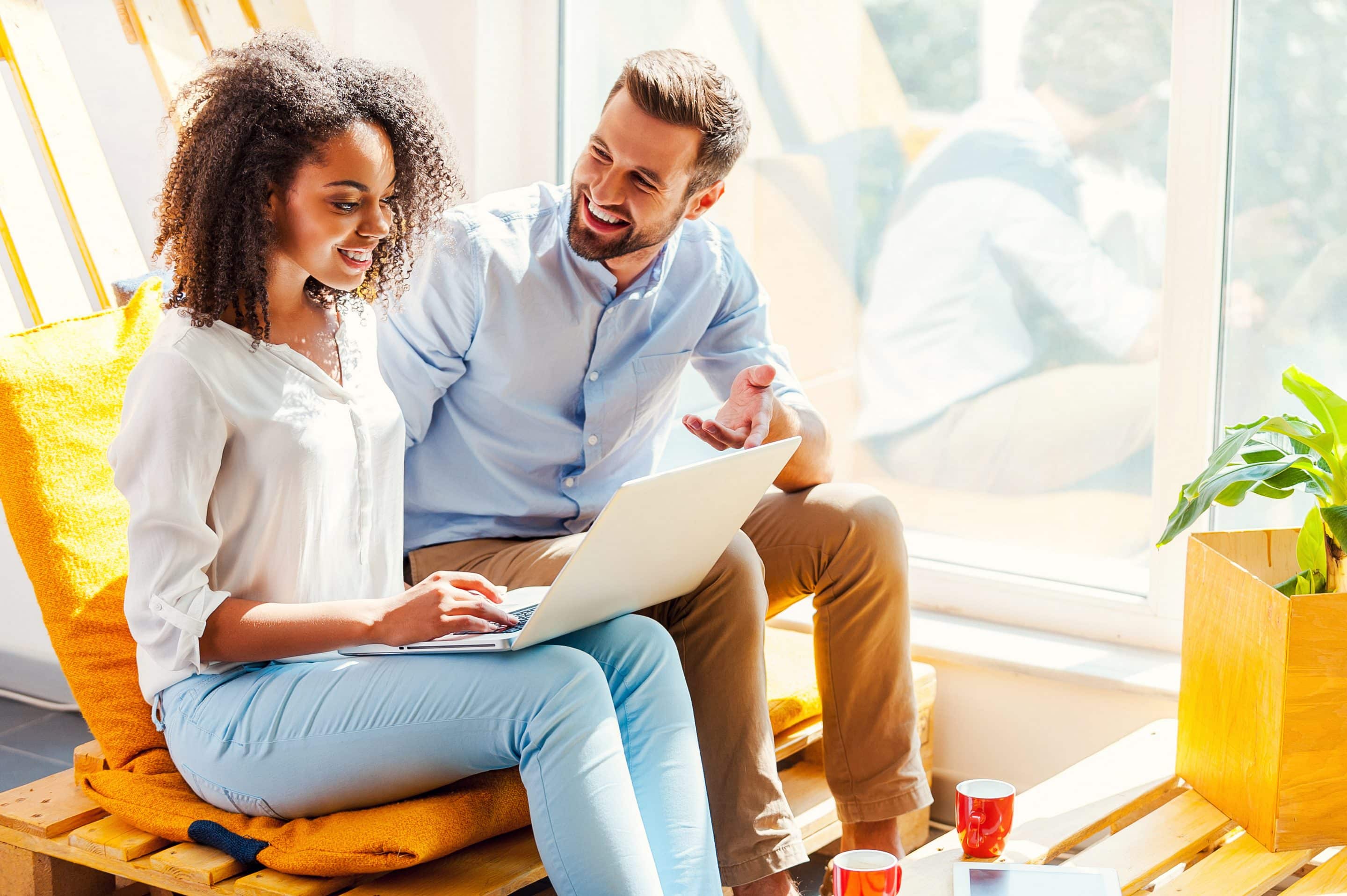 For Employers
Essential guidance on your responsbilities as an employer
Finding it hard to exercise whilst working?
We know it's tough to find time in the day to get the exercise you need to support your wellbeing, that's why we have created a 12-minute weekly workout!
LIVE from our Facebook page every Tuesday at 12.00pm, 12@12 is guaranteed to get you moving, release endorphins and break up the day. Suitable for all fitness levels and from the comfort of your own home!
Local organisations that are here to help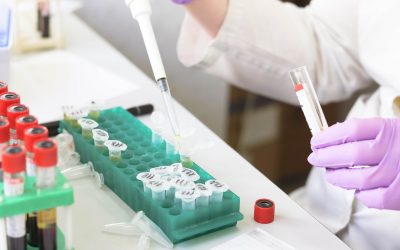 Essential workers across Herefordshire, who cannot work from home, are being urged to join an initiative to help drive down the number of COVID-19 cases by doing twice-weekly rapid tests (known as Lateral Flow Tests). Four council test centres for people without...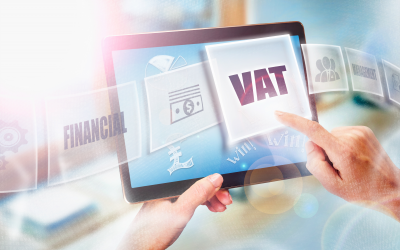 Over half a million businesses that deferred VAT payments last year can now join the new online VAT Deferral New Payment Scheme to pay it in smaller monthly instalments, HMRC announced (23 February 2021). In order to take advantage of the new payment scheme businesses...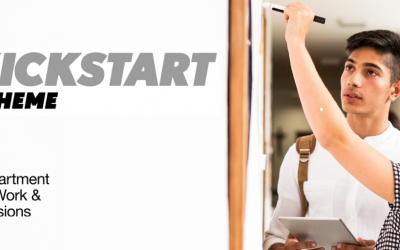 With businesses now looking towards some potential dates for reopening, recruitment plans are starting to tentatively get back on track. But with reduced profits and cash flow within businesses, new appointments are being approached with caution.
Newsletter Sign up
If you'd like to be informed of how we are helping businesses, or hear of our events you can get involved with, sign up to our newsletters here: