In these unprecedented times, cash flow and finances are often the main concern to most businesses.
In response to the unprecedented times we find ourselves in, the government has released a full range of business support measures for UK businesses, those who are self-employed and employees.
This page helps businesses find out how to access the support that has been made available, who is eligible, when the schemes open and how to apply.
If you need any help or guidance with Coronavirus financial support, please talk to us and we will assist you wherever we can
Use our new Finance Finder
Our new Chamber Finance Finder will help you get matched to relevant funding opportunities across loans, equity and grants.
Click Here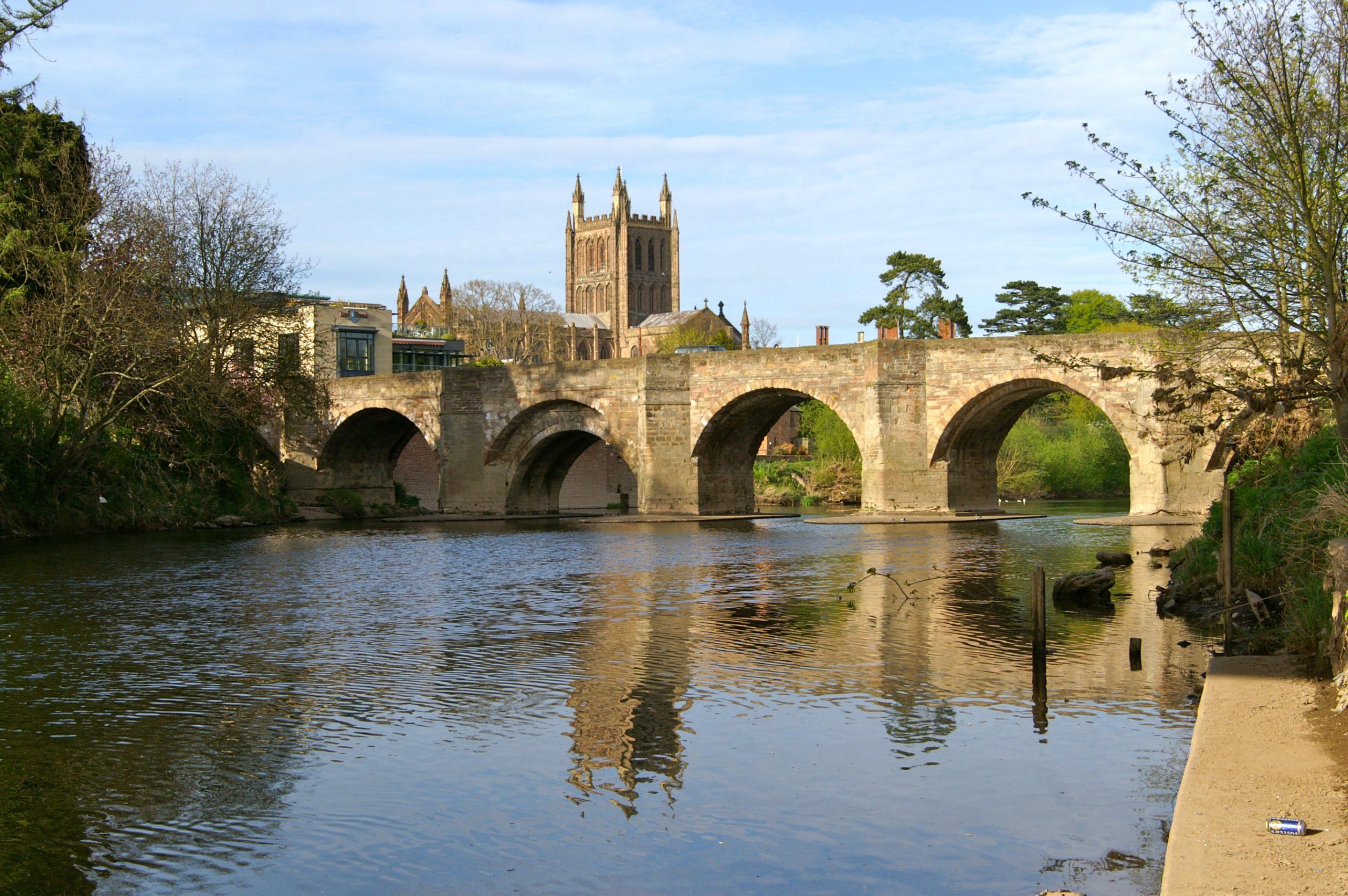 More information
Hereford has been successful in its bid for funding from the Government's Towns' Fund. A total of £22.4 million has been secured for the development of up to 15 transformational projects included in the city's 'Town's Investment Plan' (TIP).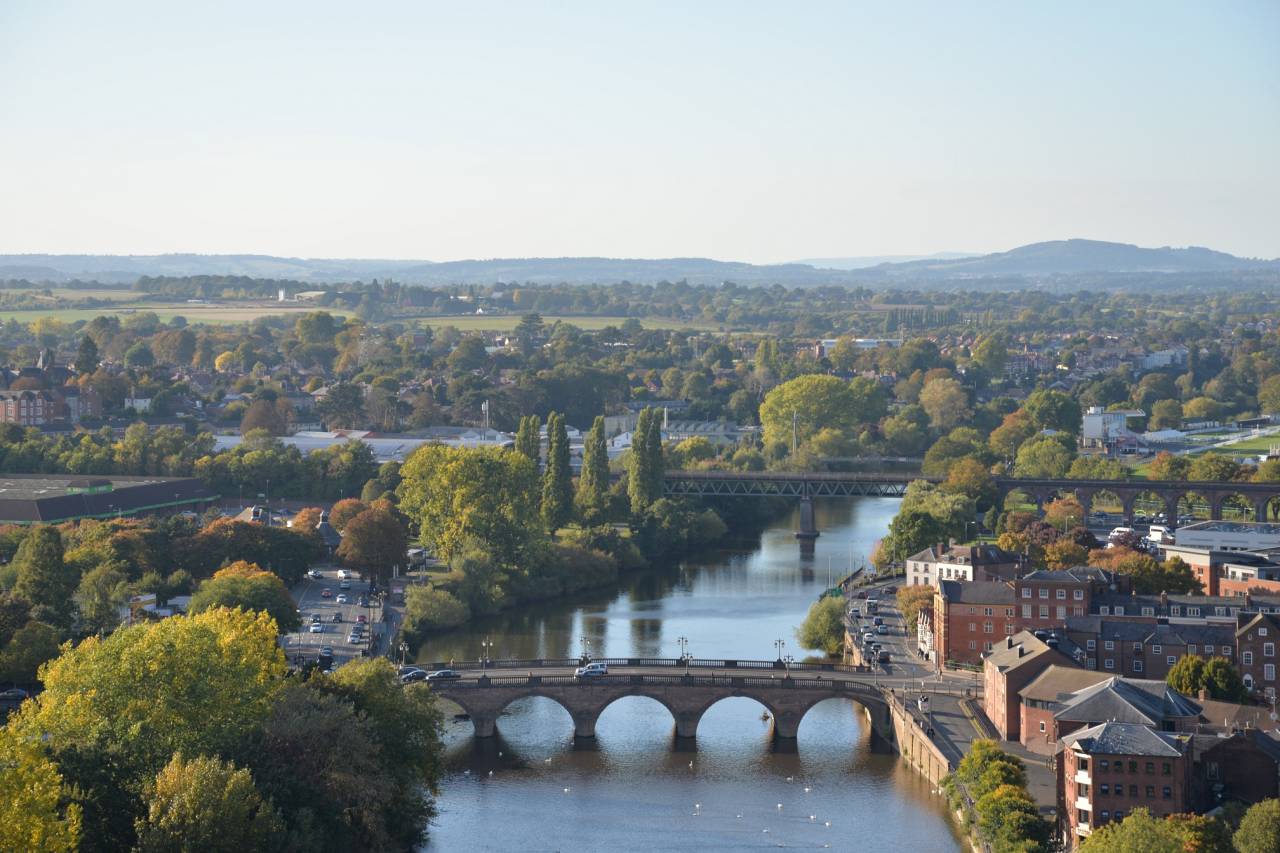 More information
Worcester is to receive £19.6m to deliver long-term economic growth for the city and support recovery after COVID. The award follows the submission of a successful bid by Worcester City Council to the Government's £3.6 billion Towns Fund.
Employment & Benefit Support
Information about Coronavirus and claiming benefits
National Government Schemes:
Not sure what you are eligible for?
This handy tool will tell you in minutes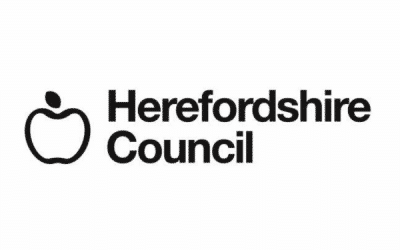 Since April 2020, Herefordshire Council has distributed over £100m of government recovery support to Herefordshire-based businesses. In July 2021 the council launched a £6.1m programme of activity to support economic and wellbeing recovery. Some of the schemes...
Newsletter Sign up
If you'd like to be informed of how we are helping businesses, or hear of our events you can get involved with, sign up to our newsletters here:
If you'd like to speak to someone about any of the government schemes or support available to you, please contact:
01905 673600 and speak to the Membership team