In these unprecedented times, cash flow and finances are often the main concern to most businesses.
In response to the unprecedented times we find ourselves in, the government has released a full range of business support measures for UK businesses, those who are self-employed and employees.
This page helps businesses find out how to access the support that has been made available, who is eligible, when the schemes open and how to apply.
If you need any help or guidance with Coronavirus financial support, please talk to us and we will assist you wherever we can
Use our new Finance Finder
Our new Chamber Finance Finder will help you get matched to relevant funding opportunities across loans, equity and grants.
Click Here
National Government Schemes:
Employment & Benefit Support
Information about Coronavirus and claiming benefits
Further Coronavirus Financial Support:
Here 2 Help Grant
Information about the Here 2 Help grant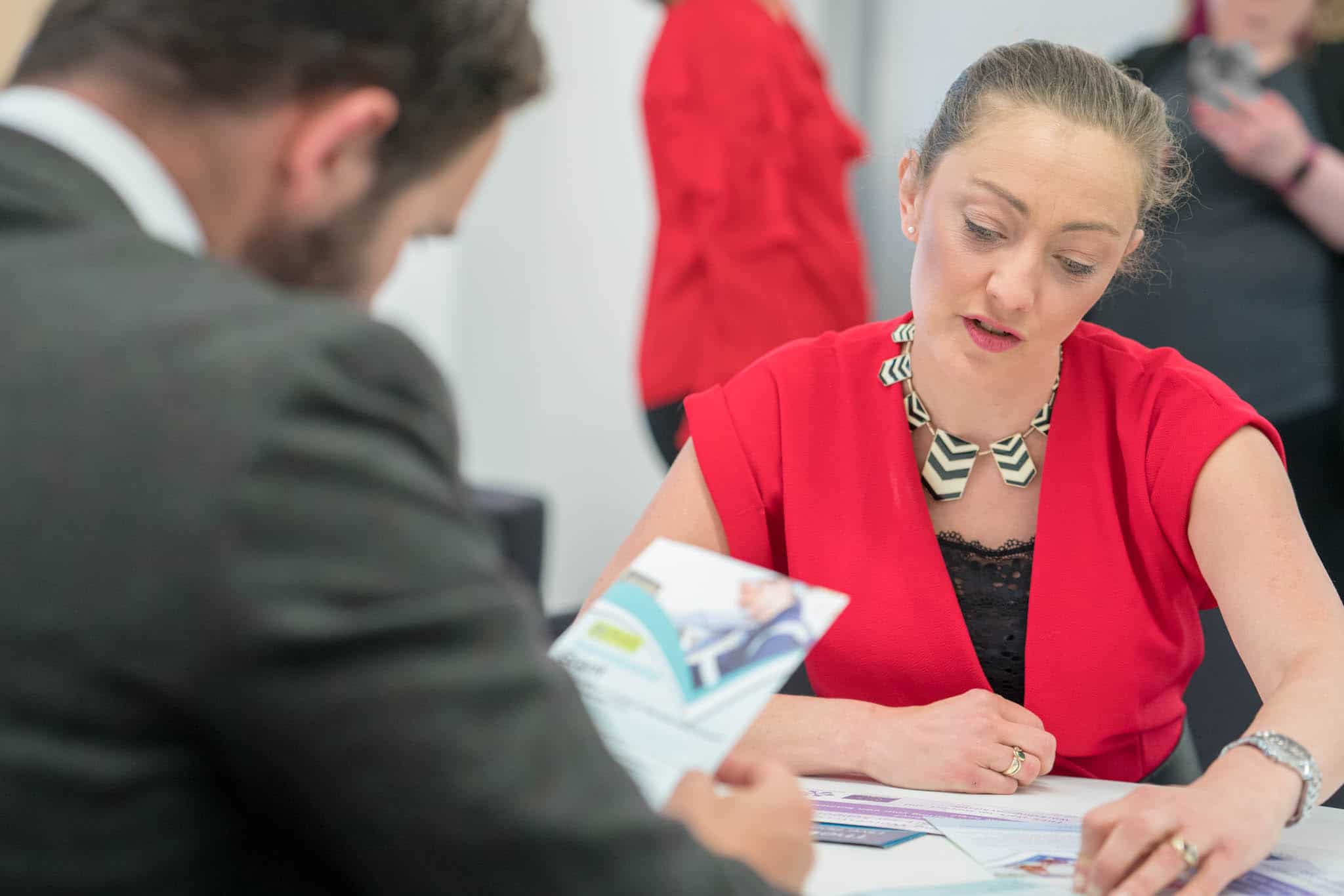 Small Business Bank Loans
More information
A number of private lenders are also making funds available to small businesses impacted by coronavirus, including £2billion from Lloyds Banking Group and £5billion from NatWest and HSBC.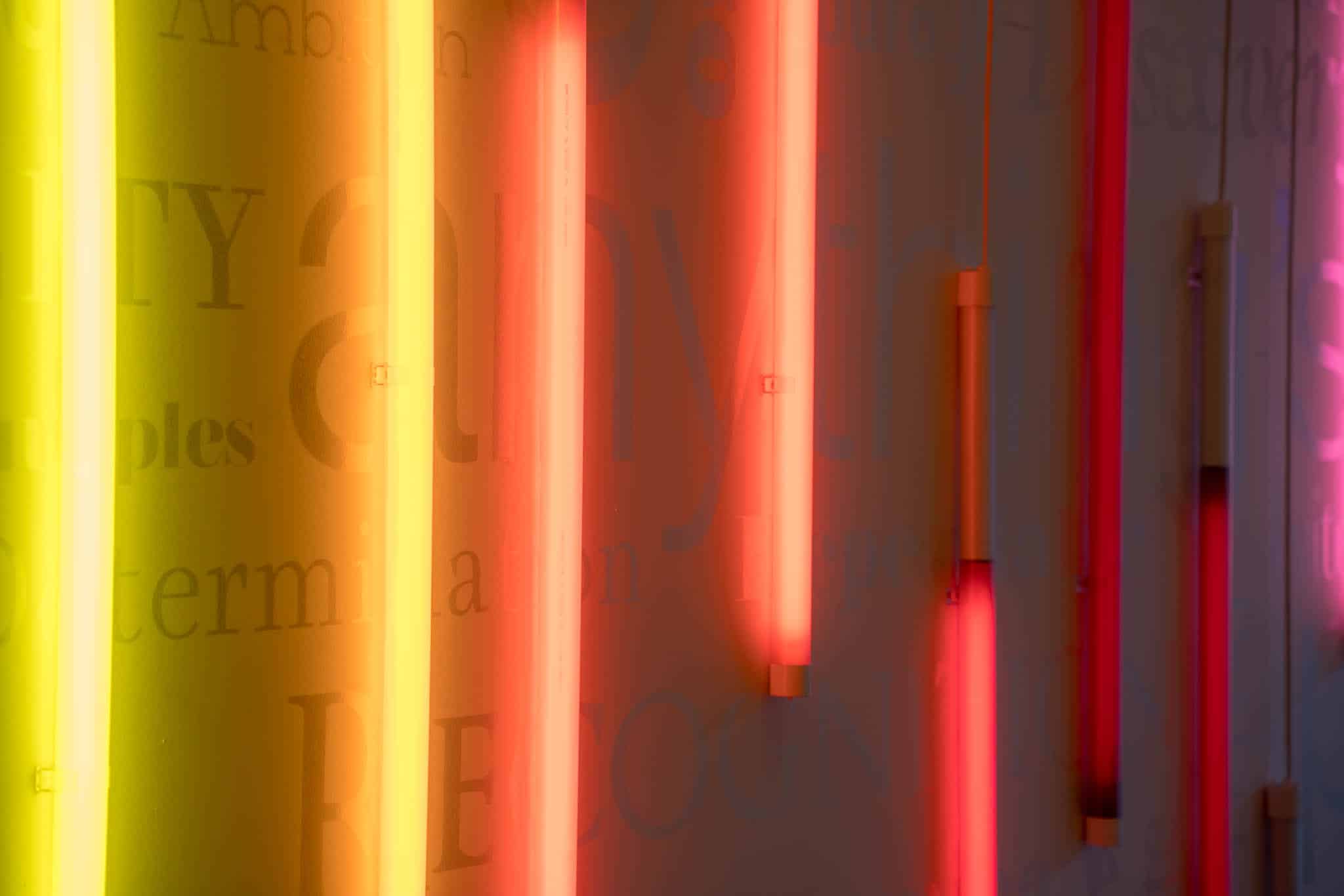 Funding for the Arts Sector
More information
Arts Council England has announced a cash injection to help artists, venues and freelancers in the cultural sector. The package includes £20m for individuals (made up of grants of £2,500 each), £90m for National Portfolio Organisations – venues and others that get annual funding – and £50m for organisations outside that scheme.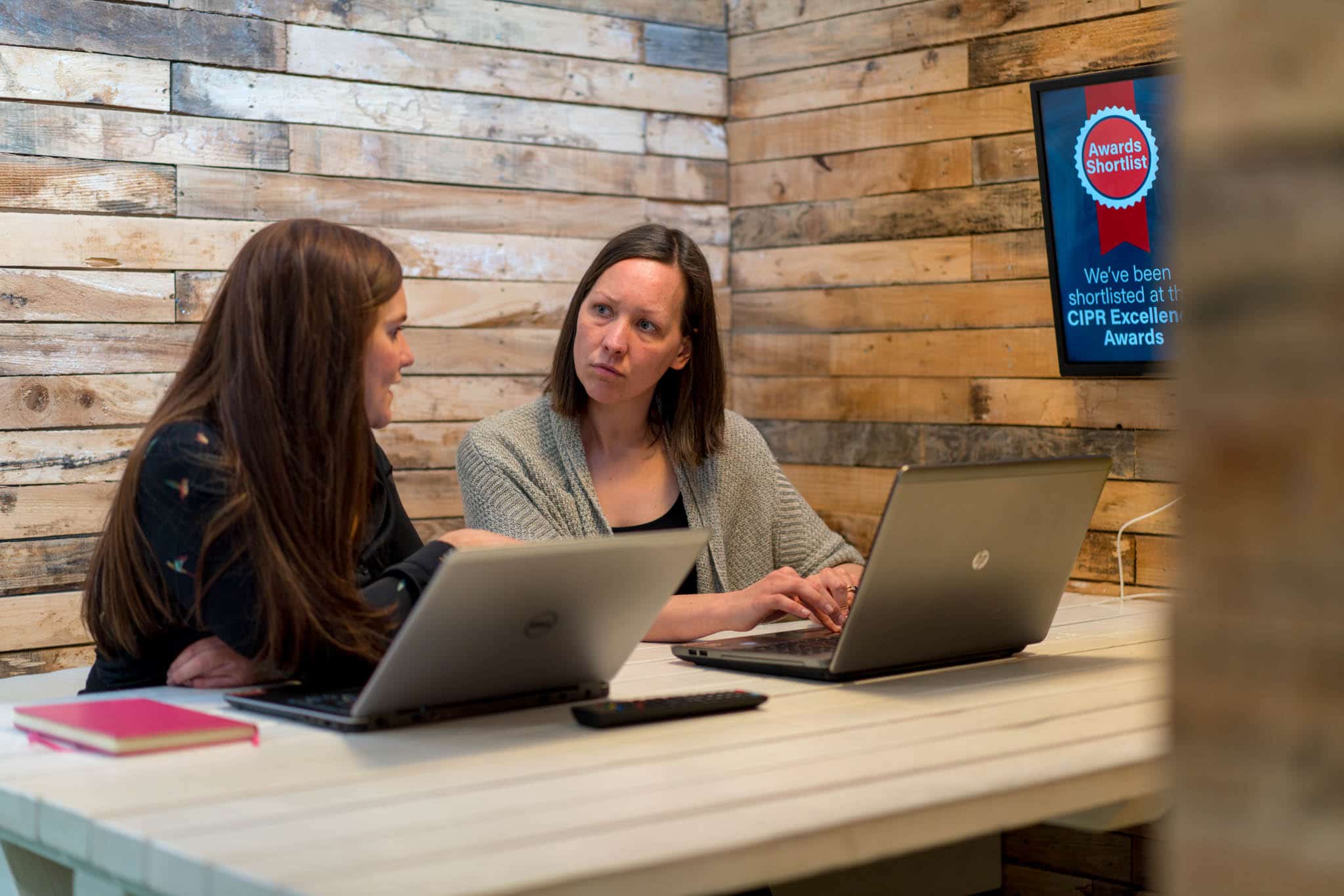 Fastershire Grant for Community Groups
More information
Herefordshire Council's Fastershire Broadband Project has launched a Keep Connected grant to help support groups and organisations to adapt and continue to deliver their services remotely.
The grant, of up to £500, is available to any not-for-profit groups or organisations, including charities, community groups and Parish/town councils.
Not sure what you are eligible for?
This handy tool will tell you in minutes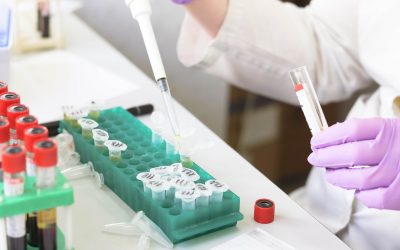 Essential workers across Herefordshire, who cannot work from home, are being urged to join an initiative to help drive down the number of COVID-19 cases by doing twice-weekly rapid tests (known as Lateral Flow Tests). Four council test centres for people without...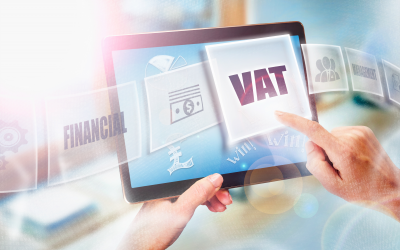 Over half a million businesses that deferred VAT payments last year can now join the new online VAT Deferral New Payment Scheme to pay it in smaller monthly instalments, HMRC announced (23 February 2021). In order to take advantage of the new payment scheme businesses...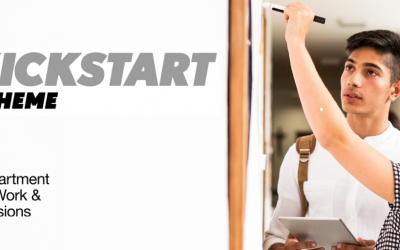 With businesses now looking towards some potential dates for reopening, recruitment plans are starting to tentatively get back on track. But with reduced profits and cash flow within businesses, new appointments are being approached with caution.
Newsletter Sign up
If you'd like to be informed of how we are helping businesses, or hear of our events you can get involved with, sign up to our newsletters here:
If you'd like to speak to someone about any of the government schemes or support available to you, please contact:
01905 673600 and speak to the Membership team