Business Support Webinars
Supporting businesses virtually
By being a Member of the Herefordshire & Worcestershire Chamber of Commerce, you get access to all of our webinars and virtual events. In order to support all businesses at this time, we have opened a host of our webinars up to Non-members too.
We regularly host webinars specifically relating to topics surrounding coronavirus and the impacts on business of all sizes and from all sectors, with plenty of Coronavirus business advice. Click here for access to the Webinars that we have already run and to view them on demand.
We have a full schedule of essential and informative Webinars for both Members and Non-members to attend for free. View the full schedule and pick the Webinar that suits your learning needs best.
Latest Virtual Events & Training Courses
We have re-designed our events and training programme to bring our Members and the wider business community online opportunities to network, keep in touch and learn from informative webinars and training courses. With a host of events and online learning developed specifically to help businesses restart and recover, there is an opportunity for every type of businesses to find relevant support.
Virtual Learning
Below are all of the webinar and training events we currently have on offer:
View Our Latest Events & Training
Take a look at our latest virtual events and training on offer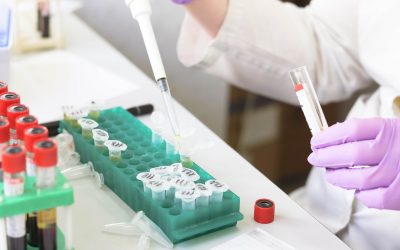 Essential workers across Herefordshire, who cannot work from home, are being urged to join an initiative to help drive down the number of COVID-19 cases by doing twice-weekly rapid tests (known as Lateral Flow Tests). Four council test centres for people without...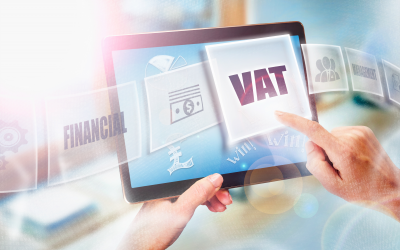 Over half a million businesses that deferred VAT payments last year can now join the new online VAT Deferral New Payment Scheme to pay it in smaller monthly instalments, HMRC announced (23 February 2021). In order to take advantage of the new payment scheme businesses...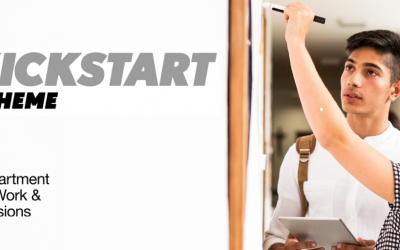 With businesses now looking towards some potential dates for reopening, recruitment plans are starting to tentatively get back on track. But with reduced profits and cash flow within businesses, new appointments are being approached with caution.
To get the latest updates
and list of virtual events/seminars planned, please sign up to our mailing list
Newsletter Sign up
If you'd like to be informed of how we are helping businesses, or hear of our events you can get involved with, sign up to our newsletters here:
If you'd like to speak to someone about any of the government schemes or support available to you, please contact:
01905 673600 and speak to the Membership team