HR Forum
HR Forum in association with Hewett Recruitment
If so, Chamber HR Forums are designed to provide an exclusive and confidential environment to share ideas and best practice whilst spending time with fellow HR specialists. The forums happen approximately six times per year, and cover a variety of interesting and relevant topics.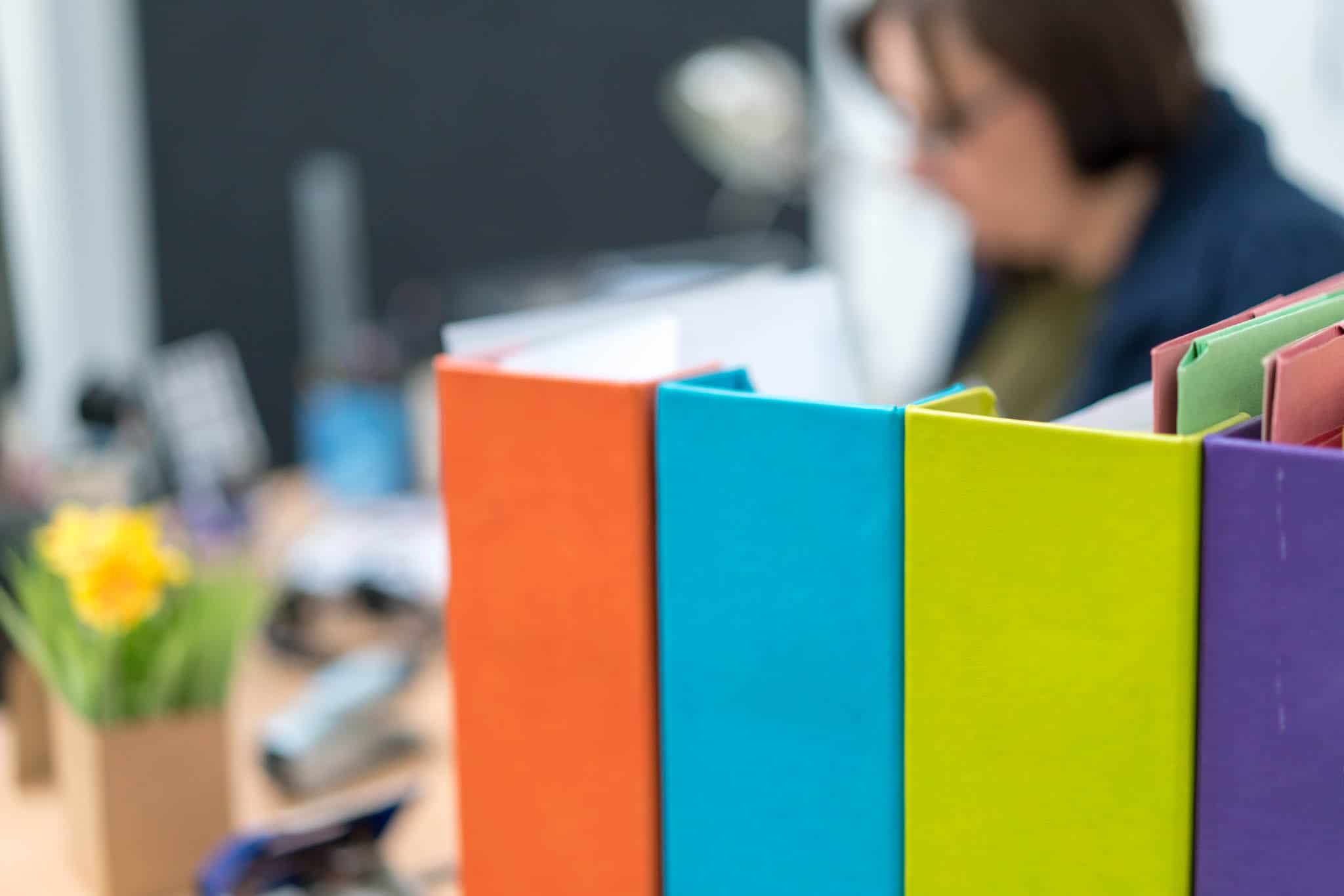 Our speakers are selected from a wide variety of businesses
Topics include updates in legislation as well as advances in HR thinking designed to help you run your business legally and effectively.
It is free to attend for members and £36.00 (inc VAT) for non members.
We offer free access to HR experts
Become a member today
starting from £20 / month
Or Contact our Membership Team
goodbusiness@hwchamber.co.uk 01905 673611