Women's Business Forum
The popular Women's Business Forum provides attendees with the opportunity to make business contacts and hear from interesting and informative speakers.
It is not aimed only at women but the time of the event has been specifically chosen to work for those for whom breakfast events are not always convenient.
After several successful years of running the event in Worcestershire, the Chamber has responded to popular demand and launched a Herefordshire Women's Business Forum. Worcestershire events are organised in association with borwell Ltd and take place in a number of different venues across the county. Herefordshire events are sponsored by Thorne Widgery Accountancy Ltd and take place in their brand new office suite in Wyevale Business Park.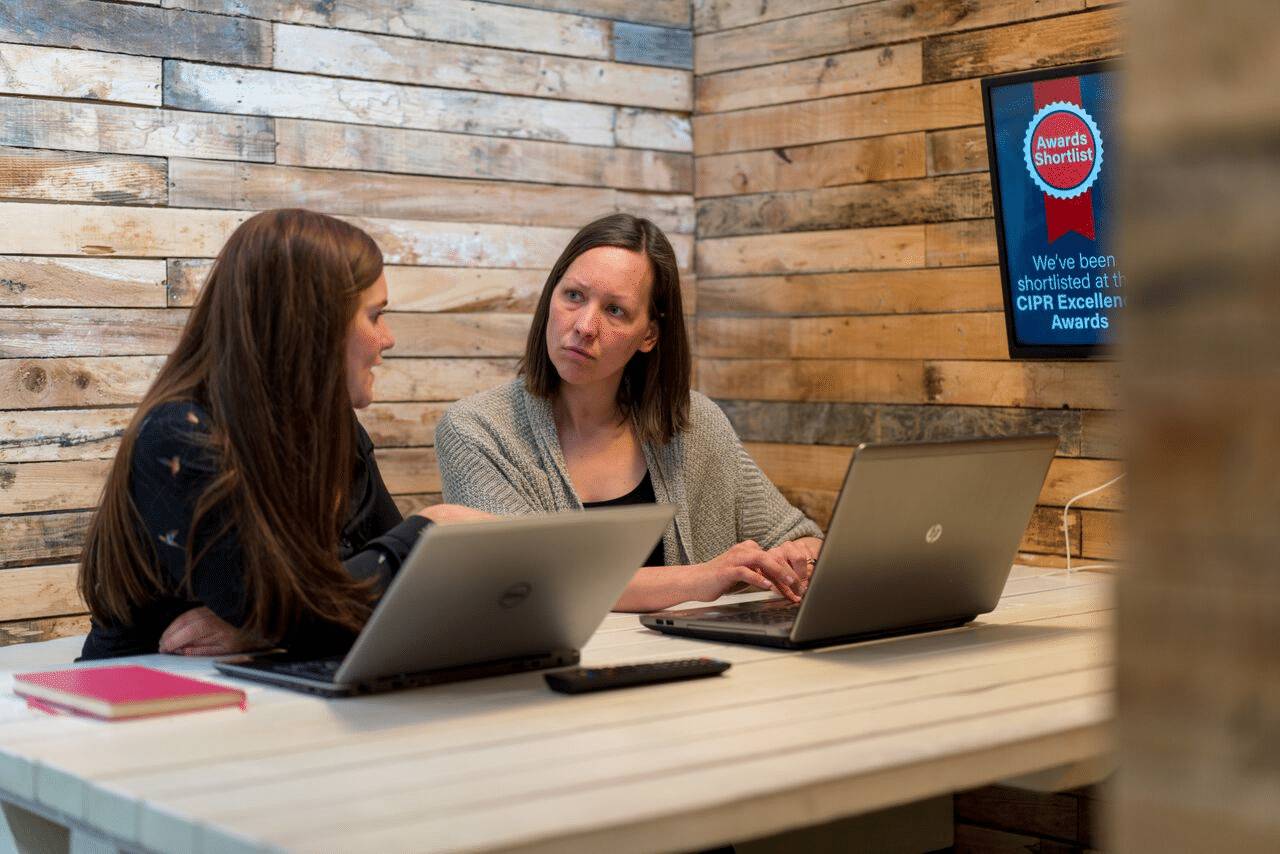 The aims of the Women's Business Forum are to:
Tackle real business problems ·  Provide a strong network of contacts, mutual encouragement and support ·  Promote the development of business, professional and social relationships ·  Develop skills and competencies through a range of high quality, informative speakers ·  Highlight the contribution of women to the business community Events run from 9.30am until 11.30pm and include a delicious brunch.
We offer discounted events to our members
Become a member today
starting from £20 / month
Or Contact our Membership Team
goodbusiness@hwchamber.co.uk 01905 673611