Growth Forum
Sponsored by ebc Group
Upcoming Growth Forums
The Growth Forum is aimed at business owners, directors and senior managers at high growth businesses. Established to provide a platform to share best practice and practical advice on a range of topics including innovation, export, skills and access to funding and help overcome barriers to growth.
The forum includes presentations from a range of inspiring experts who will share their knowledge and guidance for implementing growth strategies helping companies develop their competitive edge.
The forum covers a range of topics identified by businesses to be critical to their current and future success and covers a range of business functions including Finance, Sales, Marketing and IT.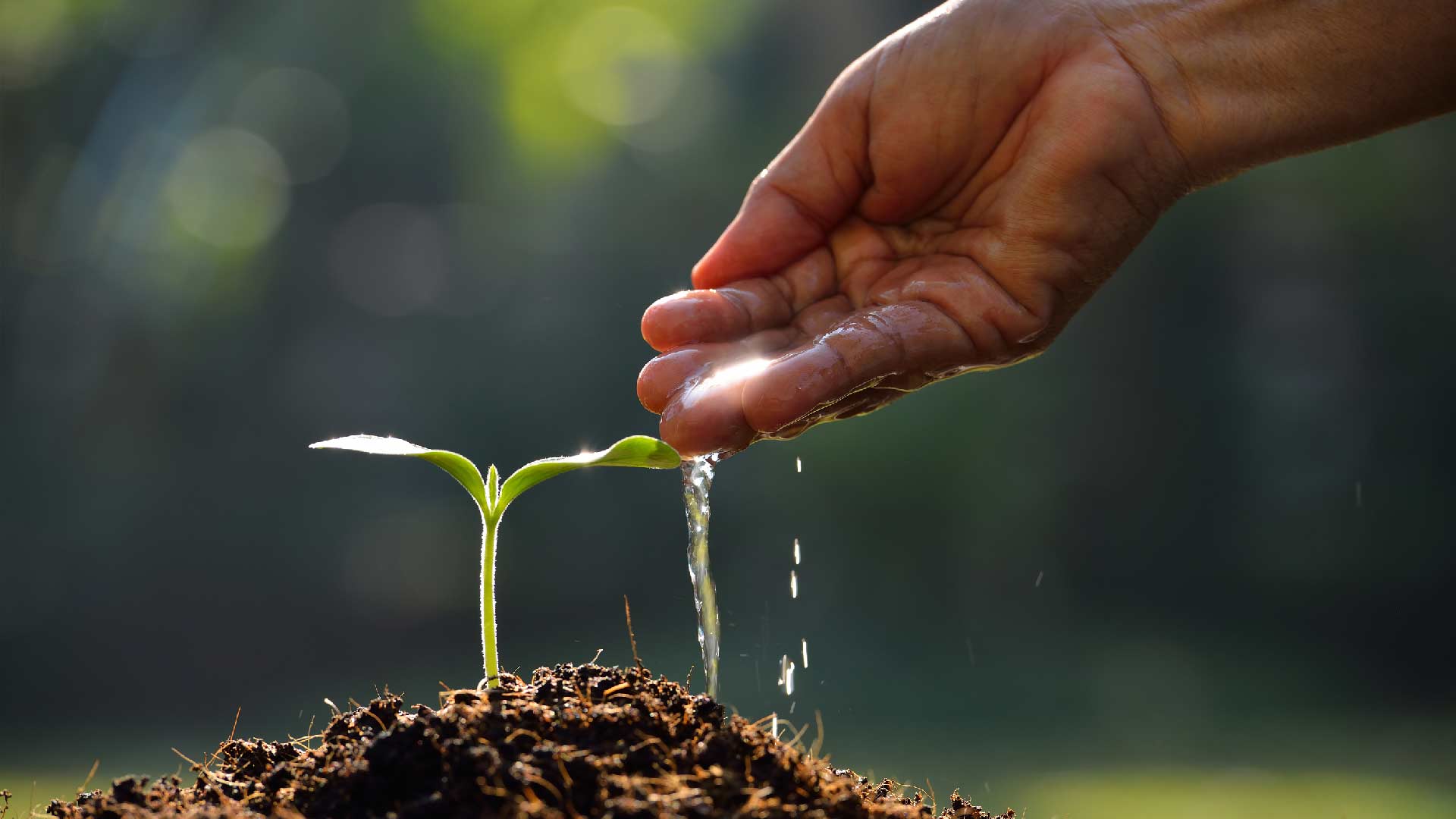 Growth Forum – Driving Growth for SME's
Designed for SME's with potential and aspirations to grow
Support with overcoming barriers to growth
Practical advice on innovation, export, skills and access to funding
Inspiring experts sharing knowledge and best practice
Practical guidance for implementing growth strategies
Helping companies develop their Competitive edge