Looking After Employees
Supporting the health and wellbeing of employees has a positive impact on workforce performance.
The Chamber works collaboratively with a number of stakeholders to raise awareness of and support strategies that enable employers to assess workplace wellbeing and to make a commitment to improvements that will impact on the bottom line. Health and Safety is a regulatory requirement, however, there are other ways in which employers can contribute to the health of the workforce.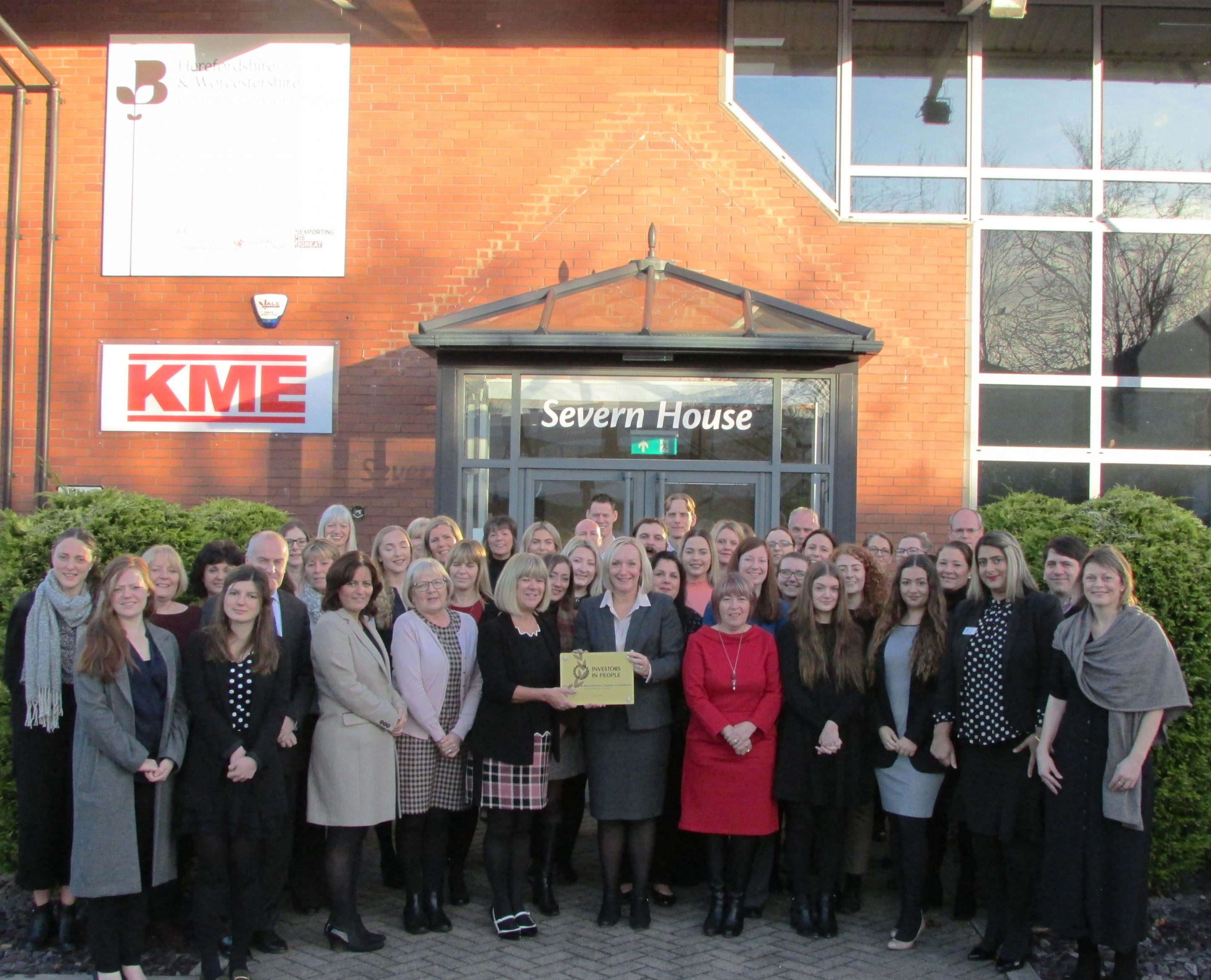 We offer free access to HR experts
Become a member today
starting from £20 / month
Or Contact our Membership Team
goodbusiness@hwchamber.co.uk 01905 673611