Membership costs starts from £23.25 + VAT per month.
Working with the Chamber of Commerce has strengthened our company massively
 "The opportunities with the courses and the events have been incredible. Our company has been working with Worcestershire Works Well through the Chamber, and it has really encouraged our employee wellness initiative! Everyone that we work with in the Chamber is always so helpful and encouraging, there is never a question too silly or too complicated."
– Georgina Harrington, Office Manager at Willcox Matthews
Gold Membership provides essential services to help your business connect and grow, including expert advice and access to cost savings.
Whether you are looking for increased brand exposure, professional employee development or extending your network, Gold Membership can provide you with the vital business support you need.
Is Membership right for me?
From our many years of experience, we have developed support for almost every type and size of business there is, regardless of your sector.
Our Membership aims to grow as you do, from the moment you launch to when you first hire staff and beyond. We have a support package for whatever stage your business is at.
Chamber membership is so much more than access to services. It's access to new connections which could become customers, suppliers, partners or perhaps even friends.
Gold Members tell us they benefit the most from:
Brand Exposure & Awareness
Import and Export Support
Membership Benefits
Whatever Membership package you choose, every Member benefits from these incredible inclusive services.
These services are our most popular and you and your staff will all be able to access these fantastic benefits and use them from the moment you join.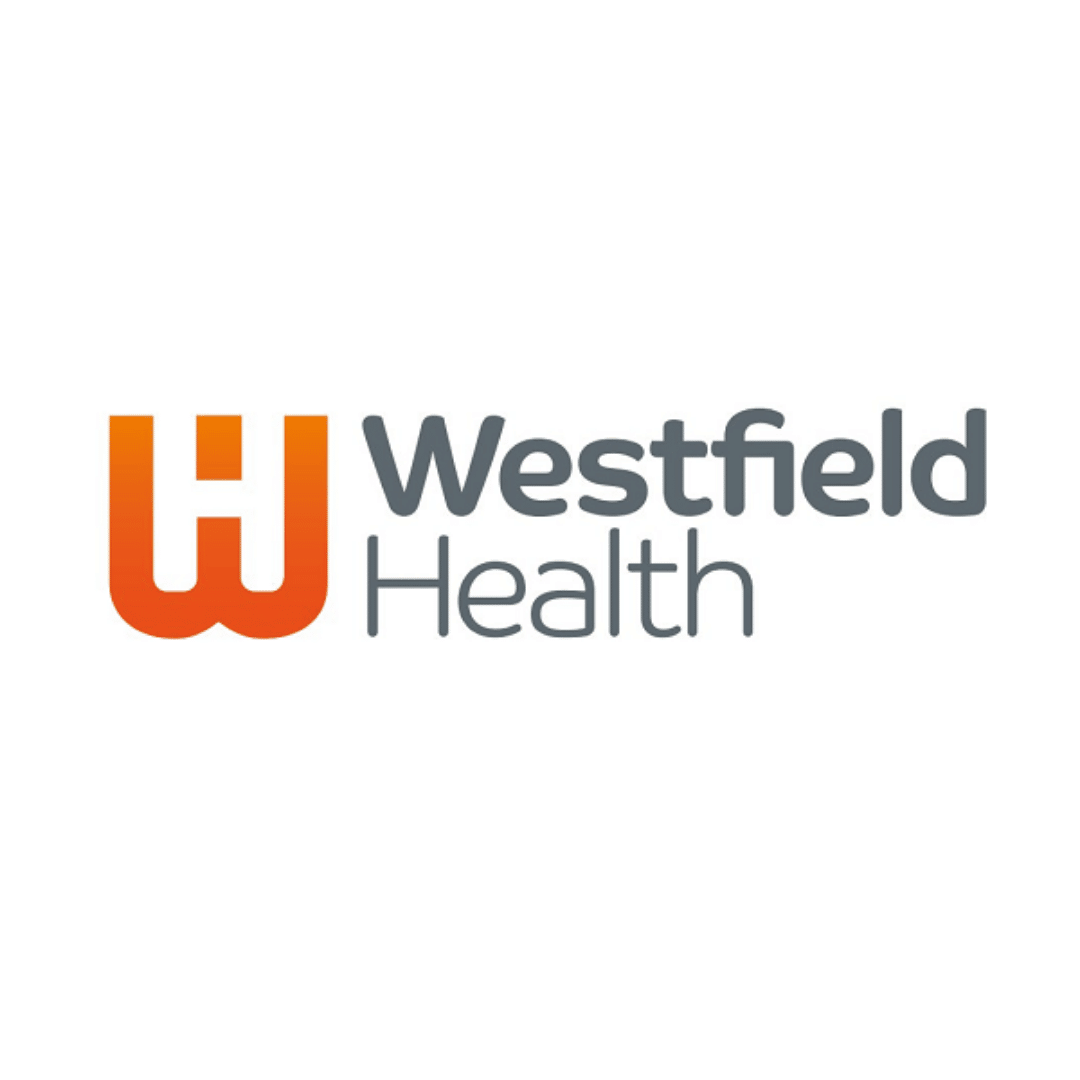 Exclusive Primary Healthcare Plan with Westfield Health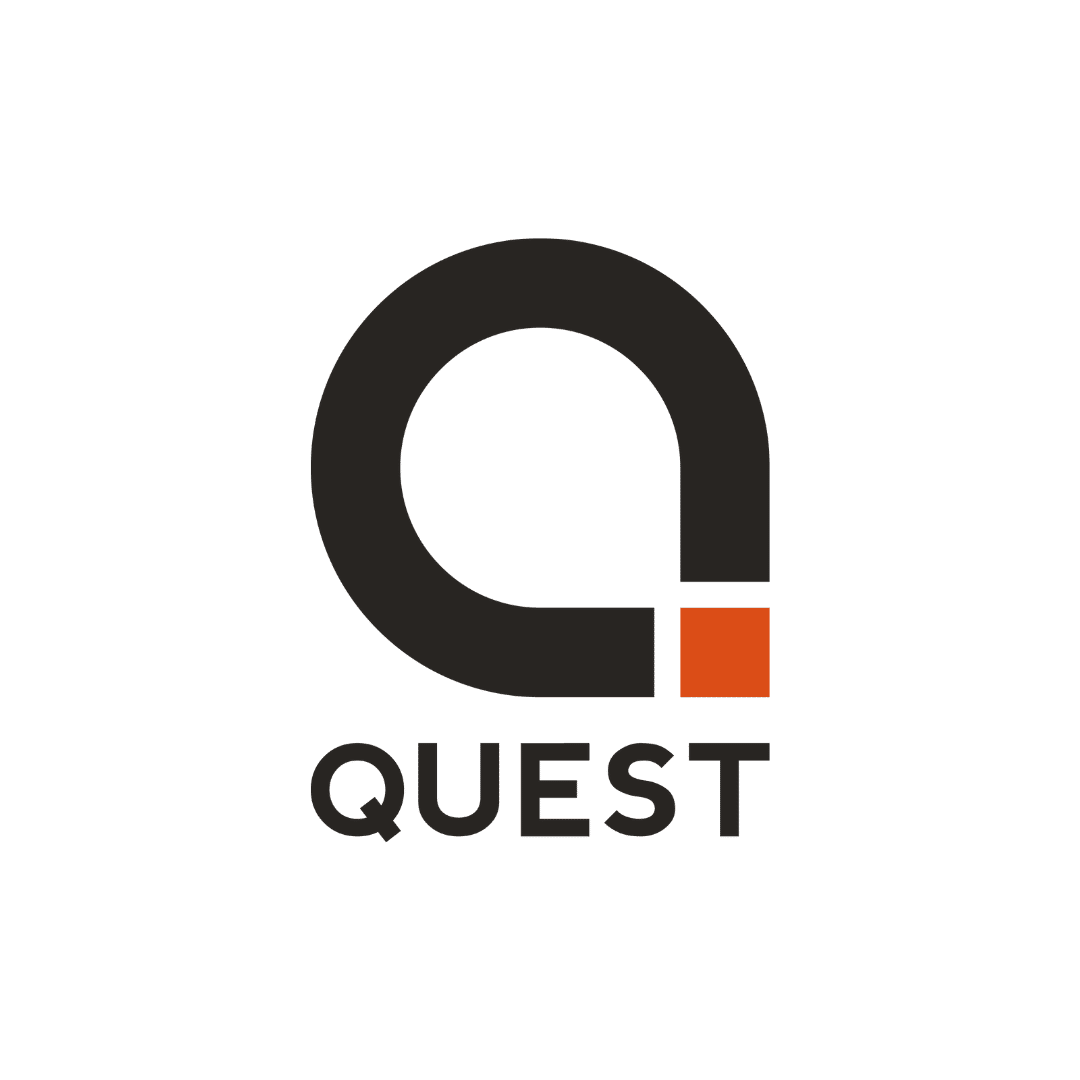 HR, Legal, H&S and Tax Support Plan with Quest
Business Healthcare cover with AXA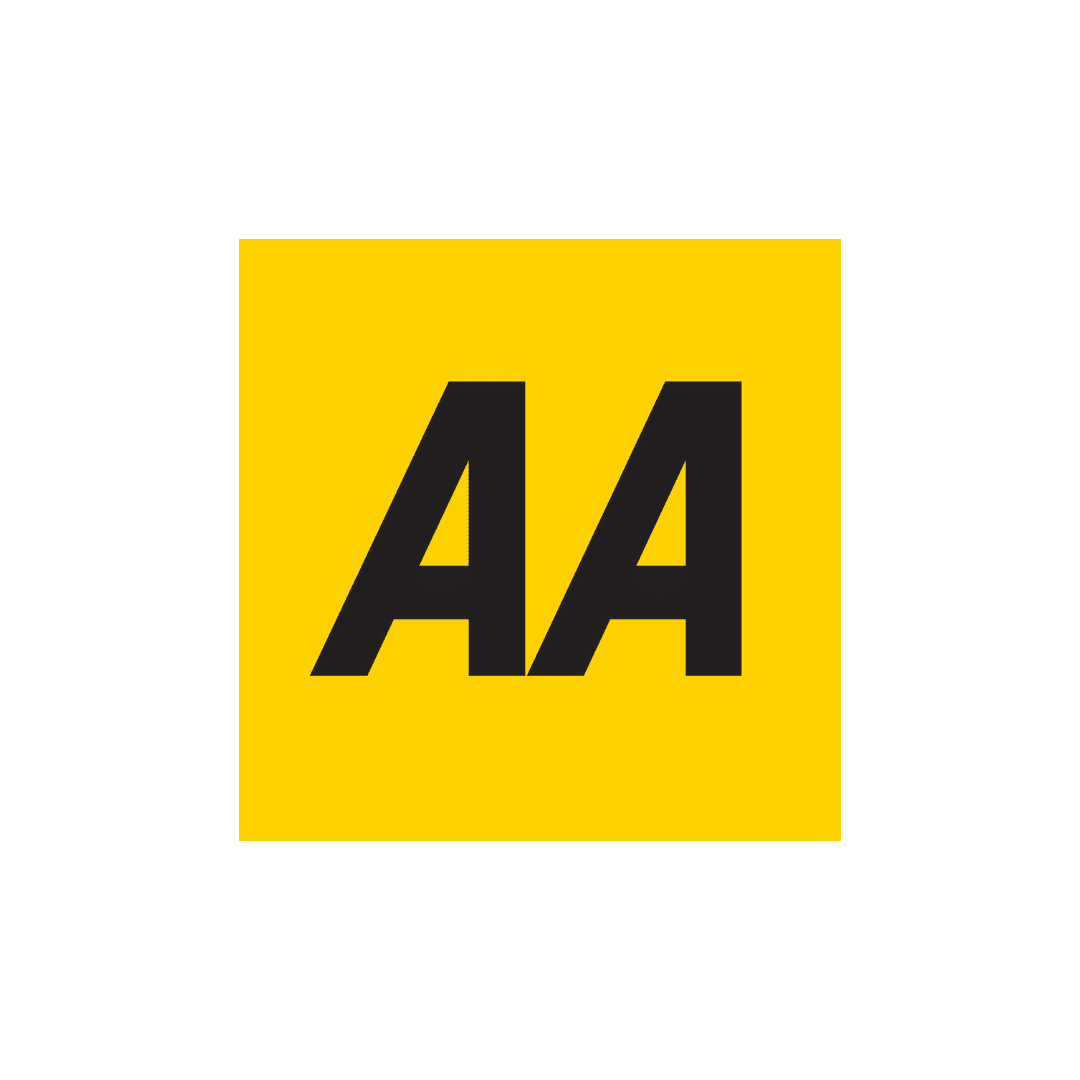 Discounted Fleet Roadside assistance with the AA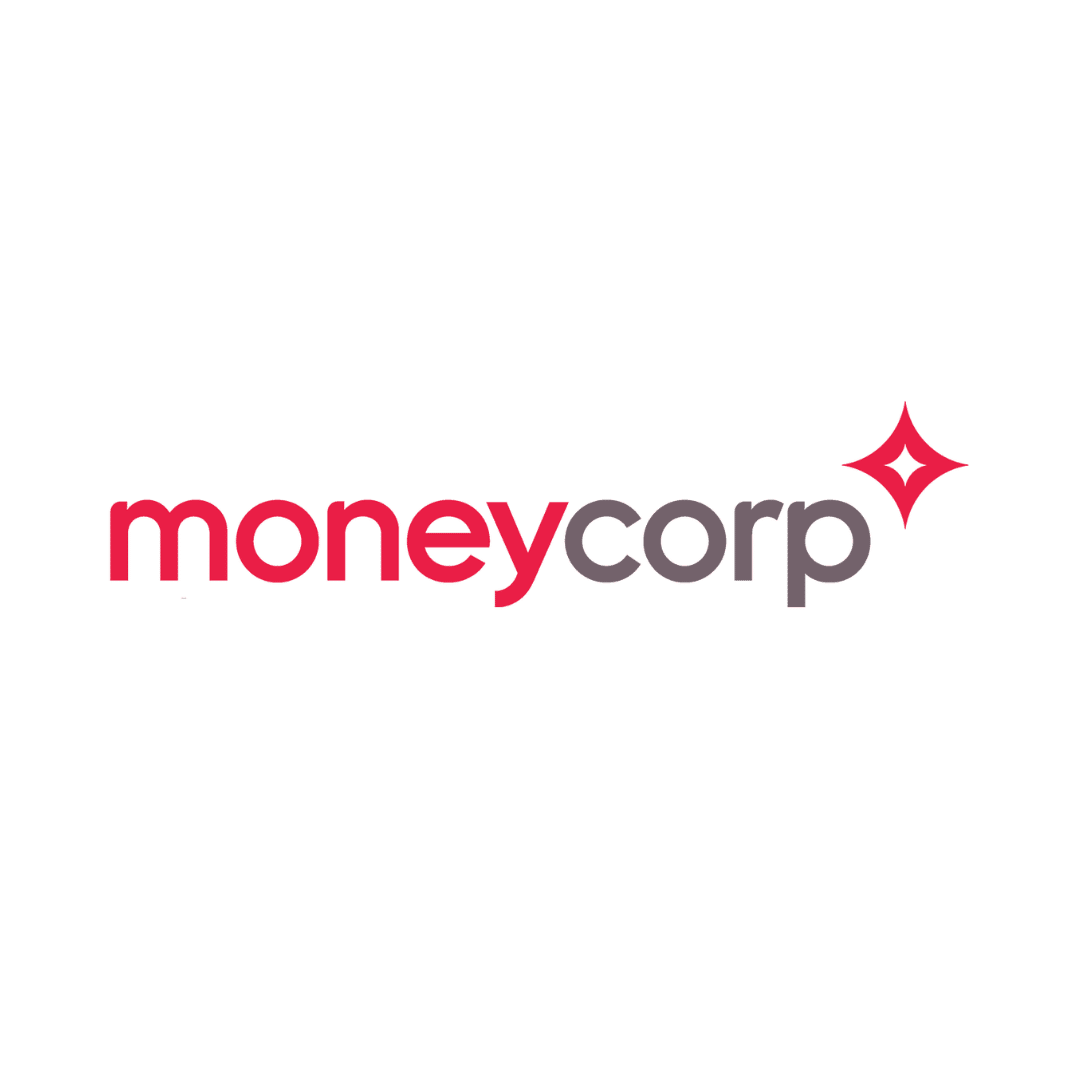 Discounted Foreign Exchange with Moneycorp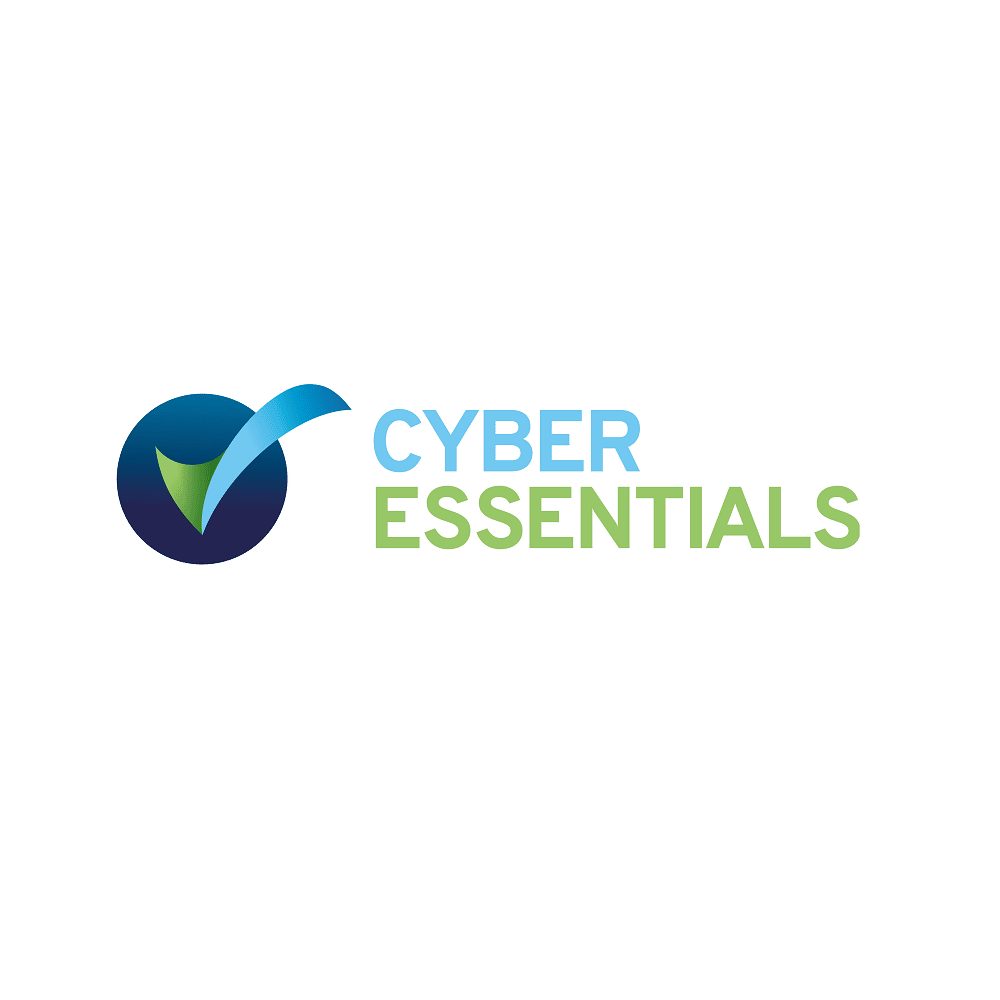 Other great discounts all Members gain access to:
Discounts on Training, Coaching & Consultancy
50% off your first full days training* and an ongoing discount based on your Membership level.
*Exclusions apply
Discounts on Events
Members are able to access a host of events free of charge or heavily discounted including tickets to the annual Chamber Business Awards.
Discounts on International Trade Support Services
50% discount on export documentation for those trading internationally and discounts applied to translation services and specialist training.
Discounts on Exhibitions
Members receive a discount on stand hire for our popular Chamber Business Expo.
Discounts on Advertising
Members receive discounts to advertise in our bi-monthly Business Direction magazine which has a readership of over 10,500.
Member 2 Member Discounts
Members are able to access Member2Member offers which are a range of heavily discounted products and services. New Members can also upload their own.
What is included with Gold Membership?
This Membership package is our most popular!
Prices start from £23.25 + VAT monthly
Services include:
24 Hour Legal Helpline / Website / Documentation

24 Hour HR Helpline / Website / Documentation

24 Hour Health and Safety Helpline / Website / Documentation

24 Hour Tax Helpline / Website / Documentation

Legal Expenses Insurance (£1 million cover)

Use of HW Chamber 'Member of' Logo

Business Direction Magazine (bi-monthly) in print and digital form

PR, website and social media opportunities to raise your profile

Chamber Business Support Newsletter

Chamber Area Newsletter – Herefordshire and Worcestershire

Online Business Directory listing for your business

Online Business Directory search – 1,300+ businesses

Opportunity to promote Member to Member offers

Entry to the local H&W Chamber Awards and admission

 to the twice-yearly Chamber Expo's

150+ Networking Events

Sector Focused Networking Forums and Conferences

Speaker Opportunities

2 free places on our half-day Digital Marketing course 

Phone Line and Account Manager

Business Support

International Trade Updates and Advice

Policy Updates, Lobbying and Advice
Discounted Services:
Training Courses (50+ course titles) *excluding bespoke days

50% off your first full days training *excluding bespoke days

Chamber Business Expo stand hire 

Chamber Business Awards tickets

Regional Networking Events

50% discount on export documentation services

Import and Export Training Courses (21 course titles) *excluding bespoke days

Import and Export Customs Declarations

Translation Services

Roadside Assistance (AA)

Chamber Foreign Exchange (Moneycorp)
Chamber Primary Health Cash Plan (Westfield)

Chamber Business Healthcare Plan (AXA).
How much does it cost?
The cost of Gold Membership varies based on the size of your organisation. The more staff you have, the more people you can get to make use of the inclusive services. A Gold Membership is not just for you, it's for everyone who works within the organisation.
1 – 5 Employees:
£23.25 + VAT monthly or a one-off annual cost of £279.00 + VAT.
6 – 10 Employees:
£31.42 + VAT monthly or a one-off annual cost of £377.00 + VAT.
11 – 49 Employees:
£47.83 + VAT monthly or a one-off annual cost of £574.00 + VAT.
50-100 Employees:
£69.67 + VAT monthly or a one-off annual cost of £836.00 + VAT.
101-199 Employees:
£101.50 + VAT monthly or a one-off annual cost of £1,218.00 + VAT.
If you have more employees than this, why not have a look at Strategic Membership. Find out more here.
What our Gold Members Say:
Ready to take the plunge with a Gold Membership?
Gold Membership not quite right for you? Have a look at the other packages we offer.