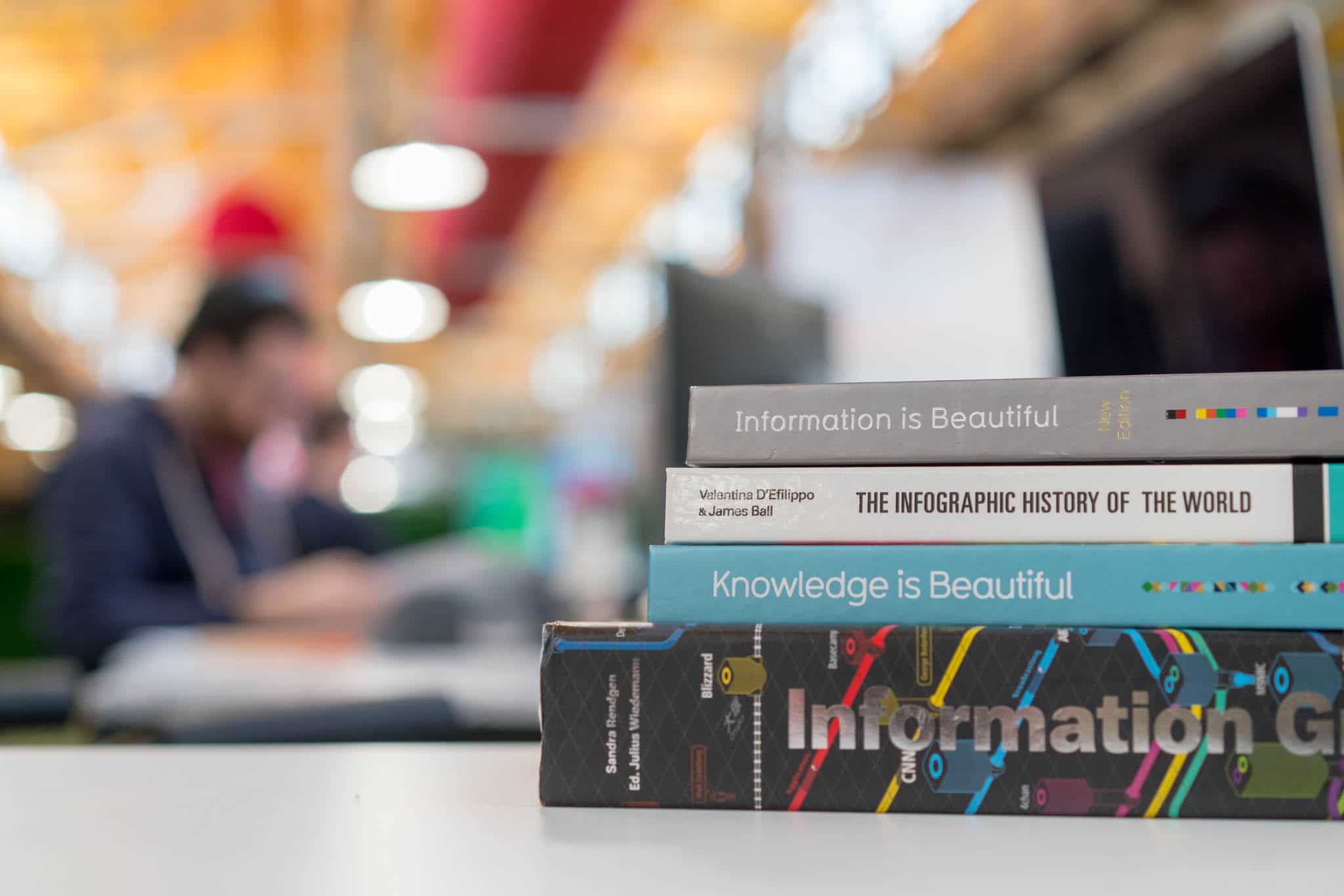 Worried about HR or Health and Safety compliance?
Free HR and Health & Safety Health Checks are available to members on the website. The HR health check has been designed to identify the main areas and actions you will need to focus on to improve your existing HR situation.
The health and safety health check has been designed to help you identify the areas where your business may need assistance and for us to assist in providing the best advice and guidance to your organisation.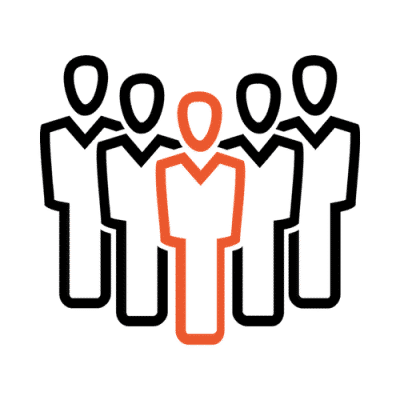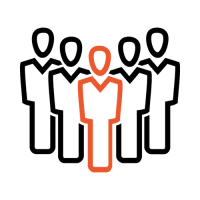 ChamberHR
Offering advice and support for anything related to HR and employment law, you have access to over 400 downloadable policies, forms, documents, letters, templates and fact sheets. Click this link to access your Chamber site. You will need your personal username and password. If you don't know it you can call the Chamber or the advice line for assistance
Whilst the threat of financially crippling employment tribunals has diminished there are still many pitfalls facing employers which can have serious financial consequences. All employers should be aware of these threats and if you need advice on how to avoid the unpalatable results please call the Advice Line available 27/7, 365 days a year to speak to experienced HR advisors on 01455 852 037.
You also receive insurance cover for employment disputes including representations costs and awards.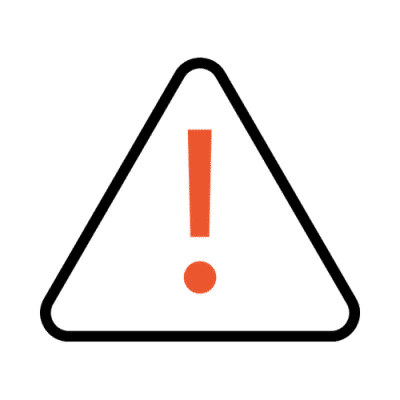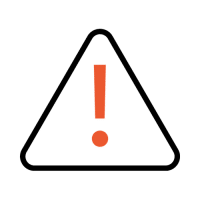 ChamberHS
Chamber Health & Safety gives you access to a dedicated helpline available during office hours. You can also download over 100 documents including an online H&S check from the website. Insurance cover is included to help you defend health & safety prosecutions.
In addition, the Health and Safety part of the package could be useful for any queries from Public Health, or the Health and Safety Executive, particularly around returning to work and ongoing safe methods of working.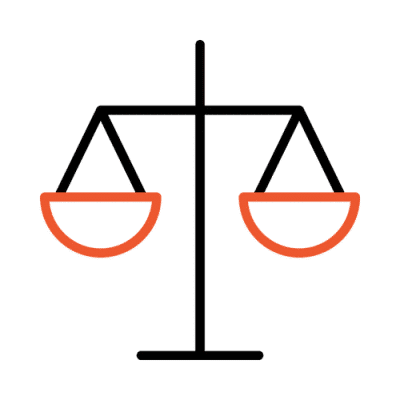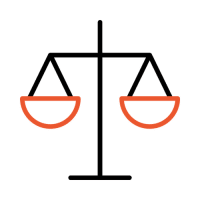 ChamberLegal
Receive advice from experienced legal advisors 24/7, 365 days a year when you call 01455 852 037. The website holds approximately 200 free downloadable legal documents for your business.
Insurance cover for your business includes property disputes, data protection, licence protection, criminal prosecution plus jury service. Insurance cover for employees includes personal injury, motor disputes and wrongful arrest defence.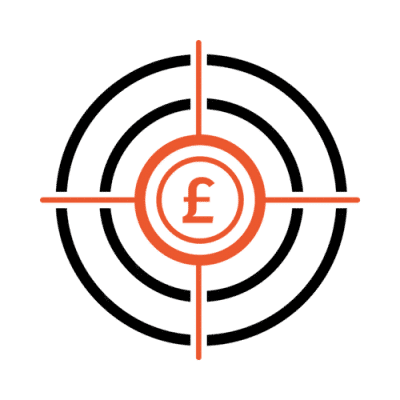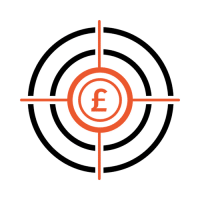 ChamberTax
ChamberTax gives you access to experienced tax and VAT advisors, available during office hours through the advice line by calling 01455 852 037. Insurance cover can help you deal with a full HMRC enquiry, aspect enquiries, PAYE disputes and VAT disputes.
With so much government financial support accepted by businesses, you will want to be safe in knowledge that you have legal and tax support should HMRC investigate claims surrounding the Job Retention Scheme (JRS),  Coronavirus Business Interruption Loan Scheme (CBILS) or the Self-Employed Income Support Scheme (SEISS). You can rest assured that with your member-benefit Quest package, you can call on help and advice at any time. 
But, did you also know that there is more…
With the integrated Employee Management System (EMS) members can manage employee sickness, holidays, employee records, performance and more.  With AdminLiteyour members can automatically populate and build documents (from the document libraries) with the stored employee data in the EMS.
To access the EMS you will need to upgrade to a Bronze, Silver or Gold HR package – all at exclusive rates because of your valued membership. Find out more here.
Become a Member
starting from £20 / month*
* for 1-5 employees
Or Contact our Membership Team
goodbusiness@hwchamber.co.uk 01905 673611