Large Business
Business is done better together. Enterprise on the rise? Let's take it forward.
Local business, done better together
At Herefordshire and Worcestershire Chamber of Commerce, supporting our members is at the heart of what we do. With over 1,500 Members, our number one goal is to help your business succeed.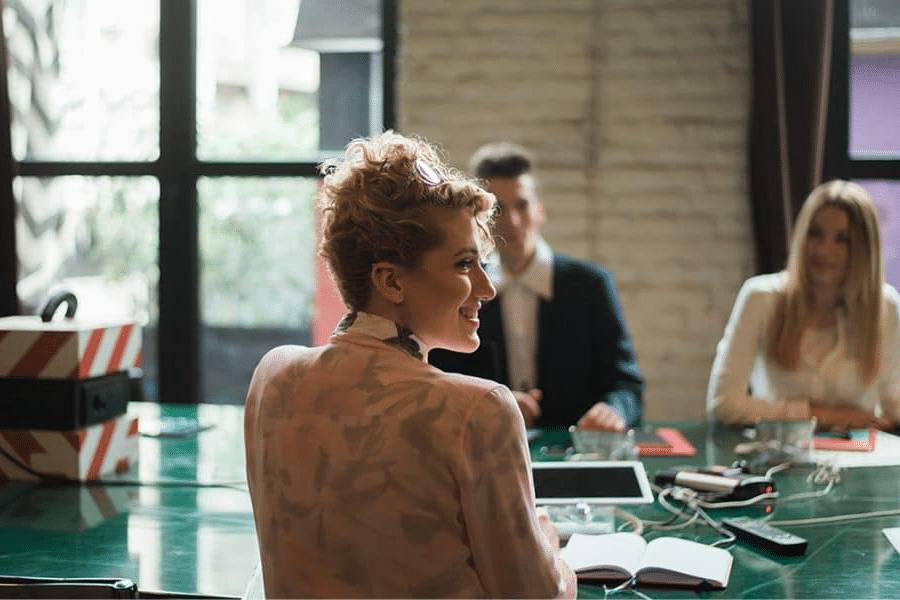 Large size business gaining momenutm?
Your business matters to us. The pressures you face and the ambitions you want to fulfil are more than often shared with other businesses.
Find out how much more you can achieve with the support of a wider business community and how you can benefit from joining us.
Business enlightenment
It's fair to say we've gained a bit of experience in the business world and we are here to share this know-how with you. Our bespoke training programmes are filled with the kind of knowledge nuggets we think you'll find invaluable; practical, comprehensive advice to put you at the cutting edge of business enterprise.
Find out more about our Training Courses
Find the right crowd
Collaboration is an incredibly important part of business. It defines what Chambers do. With a calendar of over 150 networking events, you'll be put in contact with local, regional, national and international businesses, interested in collaboration and ultimately to create a cohesive business environment.
Find out more about our Events and Networking
Make your voice heard
We listen to the individual business, to bring your voice and what's important to you to the regional, national and international stage. Over time, we have built vast and lasting connections from our local region to Westminster, Brussels and beyond to make sure our member-driven campaigns can take effect in the wider business world. We do this so you don't have to.
Interested in finding out more?
Fill out the form below, send an email to enquiries@hwchamber.co.uk or call our friendly team on 01905 673 600
Not a small business?
Choose your business size to find out how you can benefit from joining us
Export Advice and Support
HR Website and Advice Line
Become a Member
starting from £20 / month*
* for 1-5 employees
Or Contact our Membership Team
goodbusiness@hwchamber.co.uk 01905 673611