We're here for your business






Whatever size or sector, we are here to support you and your business.
We're a not-for-profit organisation that exists to support businesses in the two Counties. Our role is to ensure businesses reach their individual potential to collectively increase local economic growth, to support local communities and people. With the support of our national and global Chamber network, together we are 'Where Business Belongs'.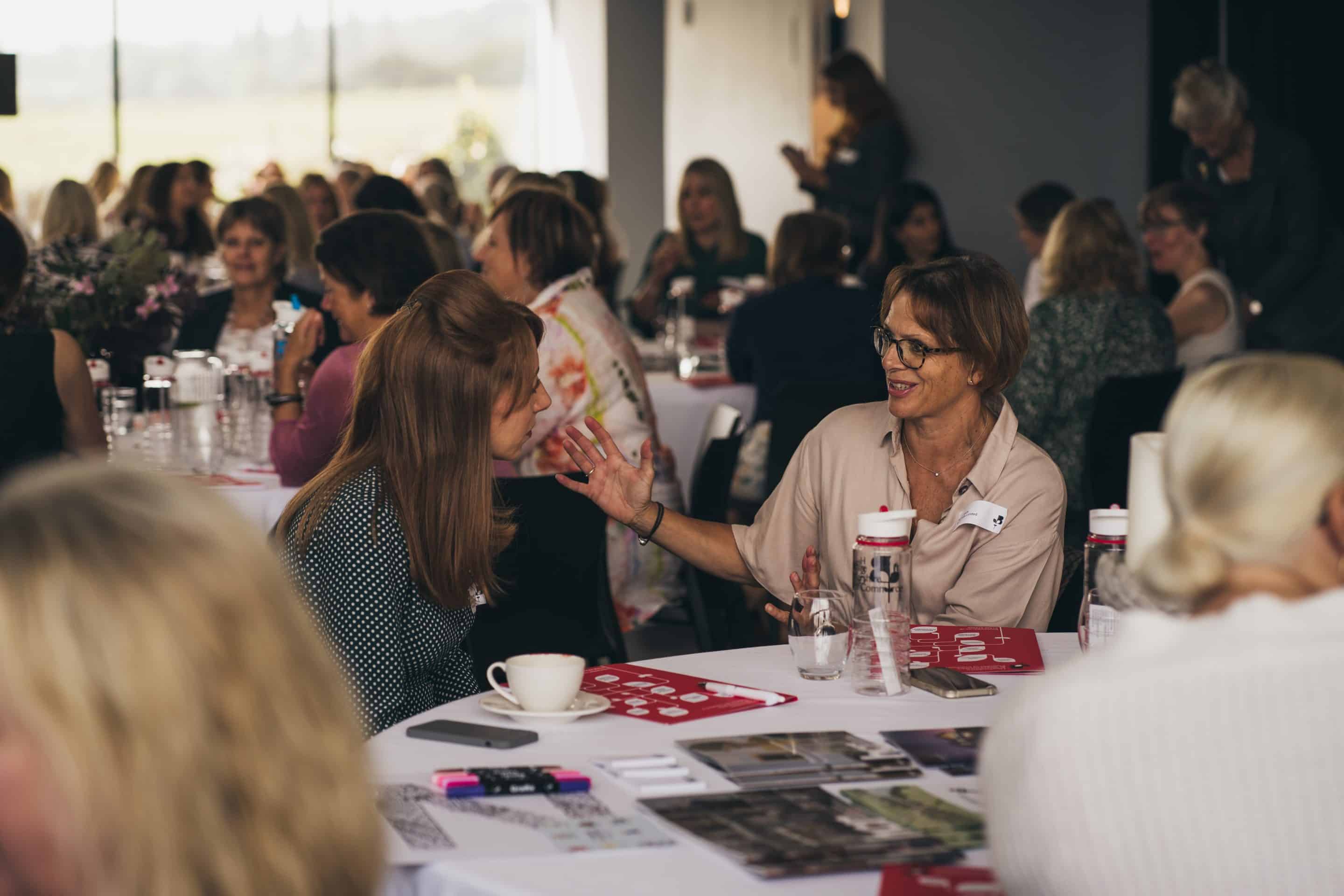 How can your local Chamber support you?
We can support you in every part of your business and take you through the development stages you want to achieve.
Network at over 120 of our different events
Raise the profile of your brand or business offering
Access to business information, resources and support
Develop with a large range of training courses
Exclusive discounts to services including HR support
Full support for importing and exporting
The latest business trends and topics
Explore our hub pages today. With topics identified by our Members and other experts, our hub pages cover current business concerns and priorities by highlighting key information, advice, grants and resources.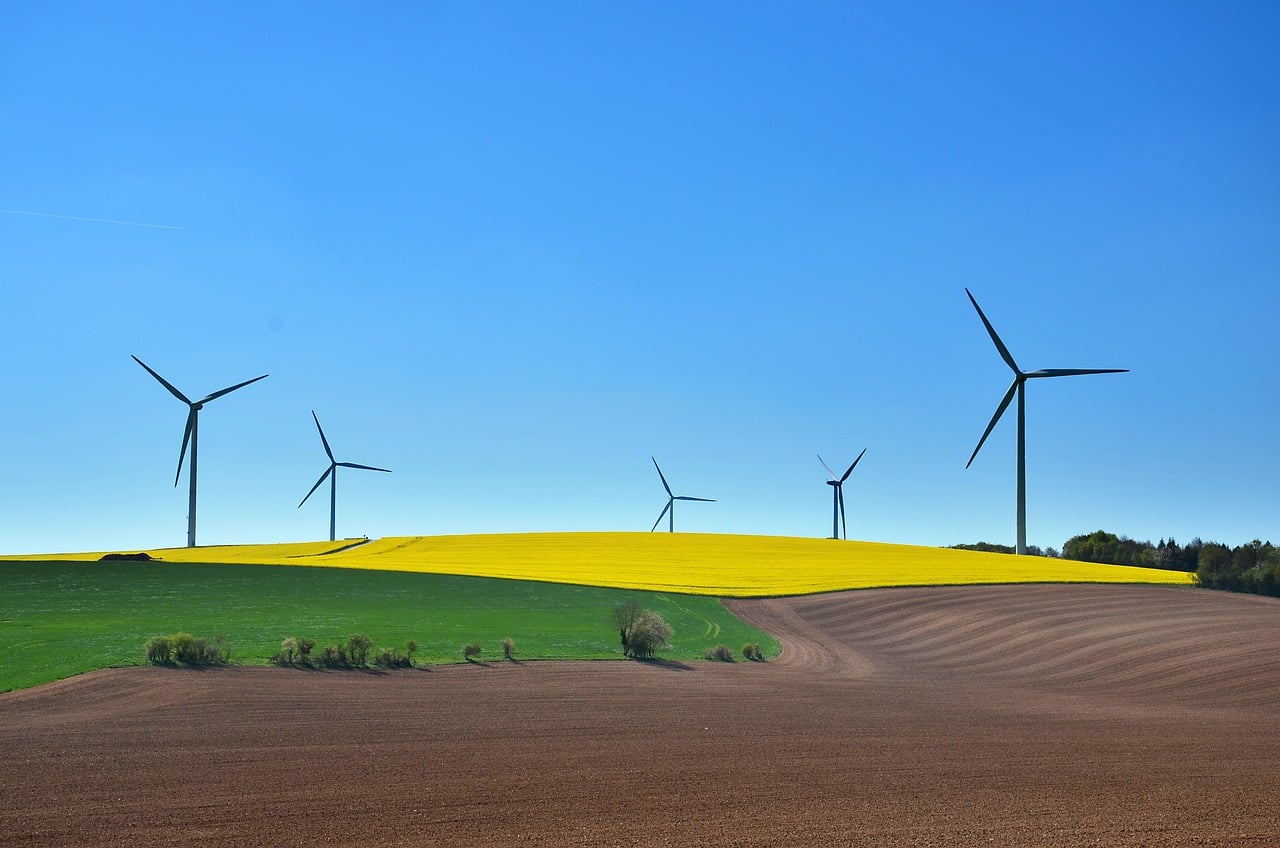 Sustainability Hub
The Sustainability Hub has been developed to offer businesses across Herefordshire and Worcestershire a digital space to access all information concerning sustainability. You'll be able to access information around energy grants, funding, energy efficiency tips, cost advice, useful links and much more.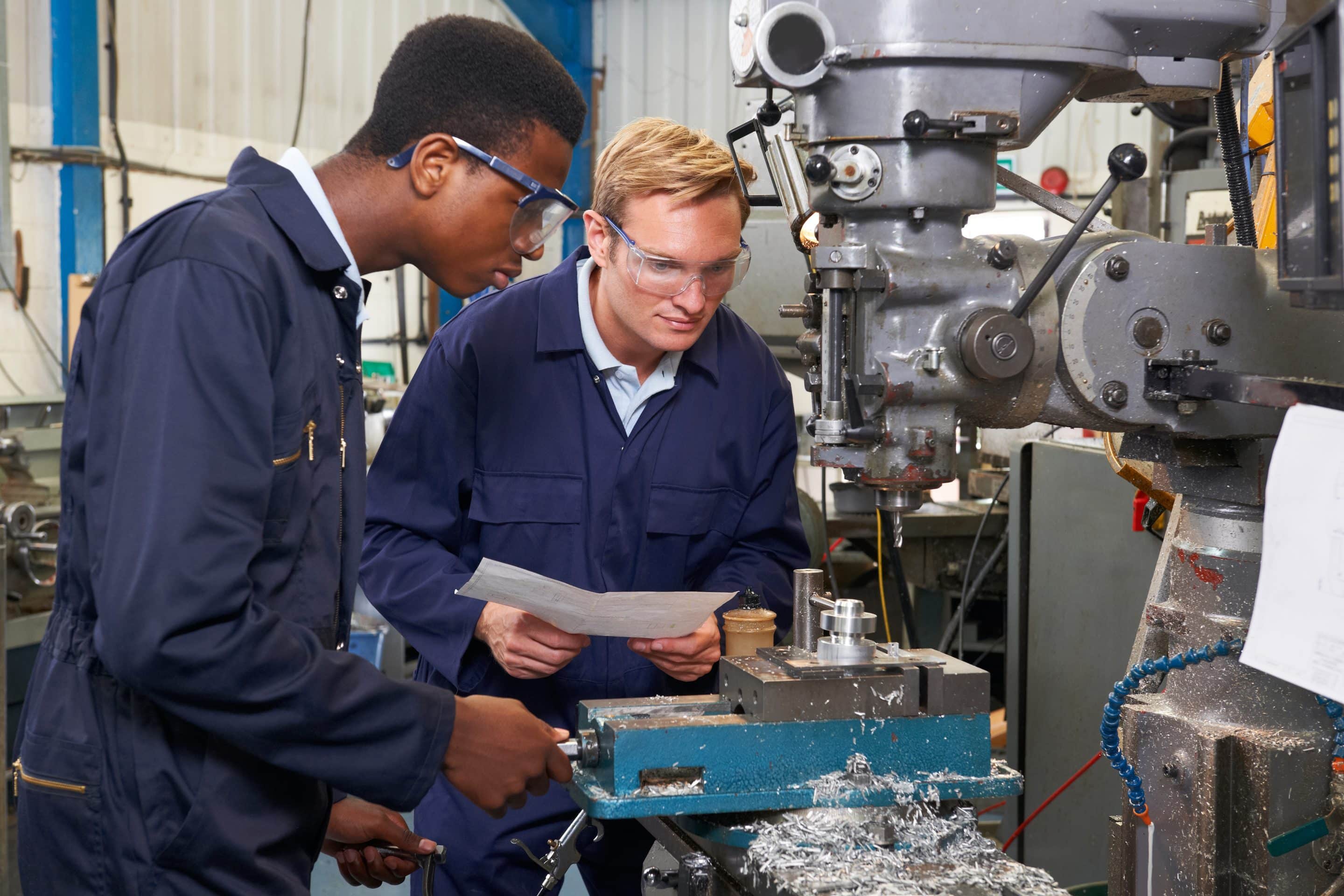 Skills Hub
Access a plethora of information around the topic of skills including, apprenticeship opportunities, T Levels and Traineeships, hiring from the EU, information on levy paying businesses and job matching. You'll also find useful links to resources available across Herefordshire and Worcestershire.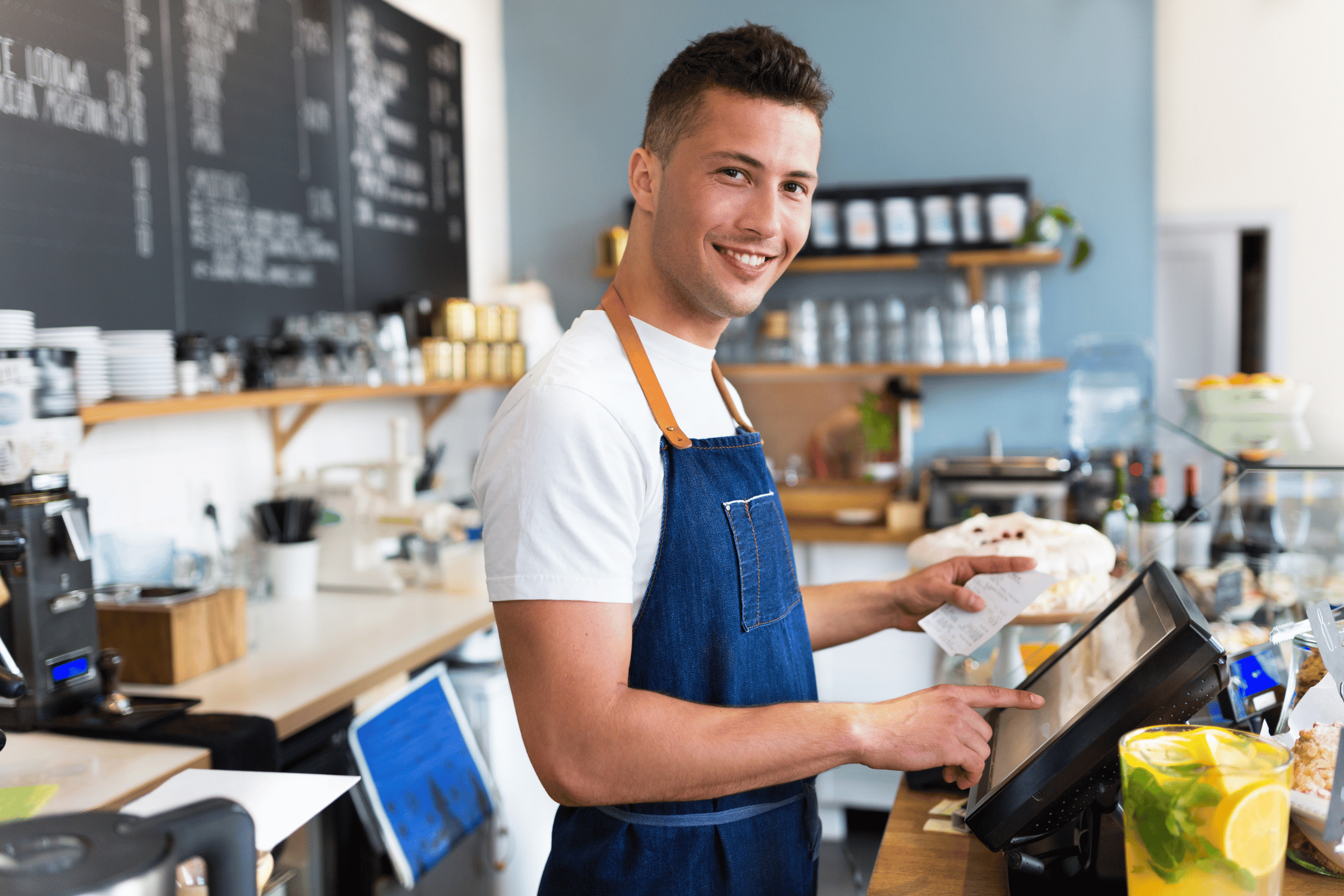 Cost Saving Hub
We'll continue to carry out research into business conditions, seek support locally and nationally, and share best practice from Members and business partners. The Cost Saving Hub seeks to provide quick links to real cost savings and will be updated as our Chamber team find and receive new information.
Enjoy a 30-day FREE trial of our Membership!
30 Day Access
By signing up for a free trial, you get access to some of our most popular services. We hand-picked these services as the ones you can get the most benefit and exposure from within 4 weeks.
Join 1300 other businesses
We know that you will love being a part of our network. Share ideas, best practice and make connections that you may never have been able to, all for free for 30-days.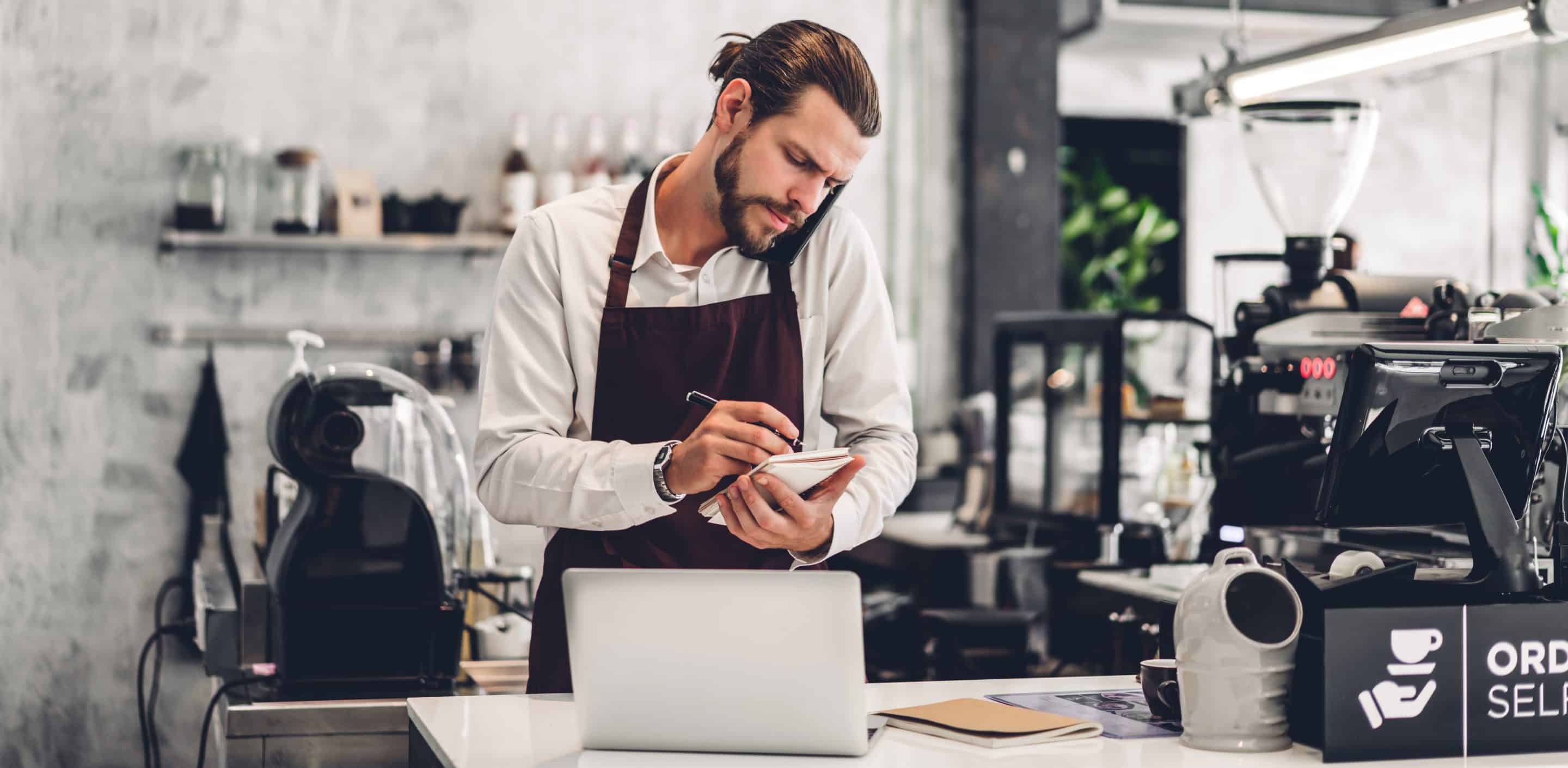 Access our key services
Use the links below to access just a few of our key services, including our latest policy documents, previous issues of our Business Direction magazine, international trade advice, as well as our full calendar of events and training courses.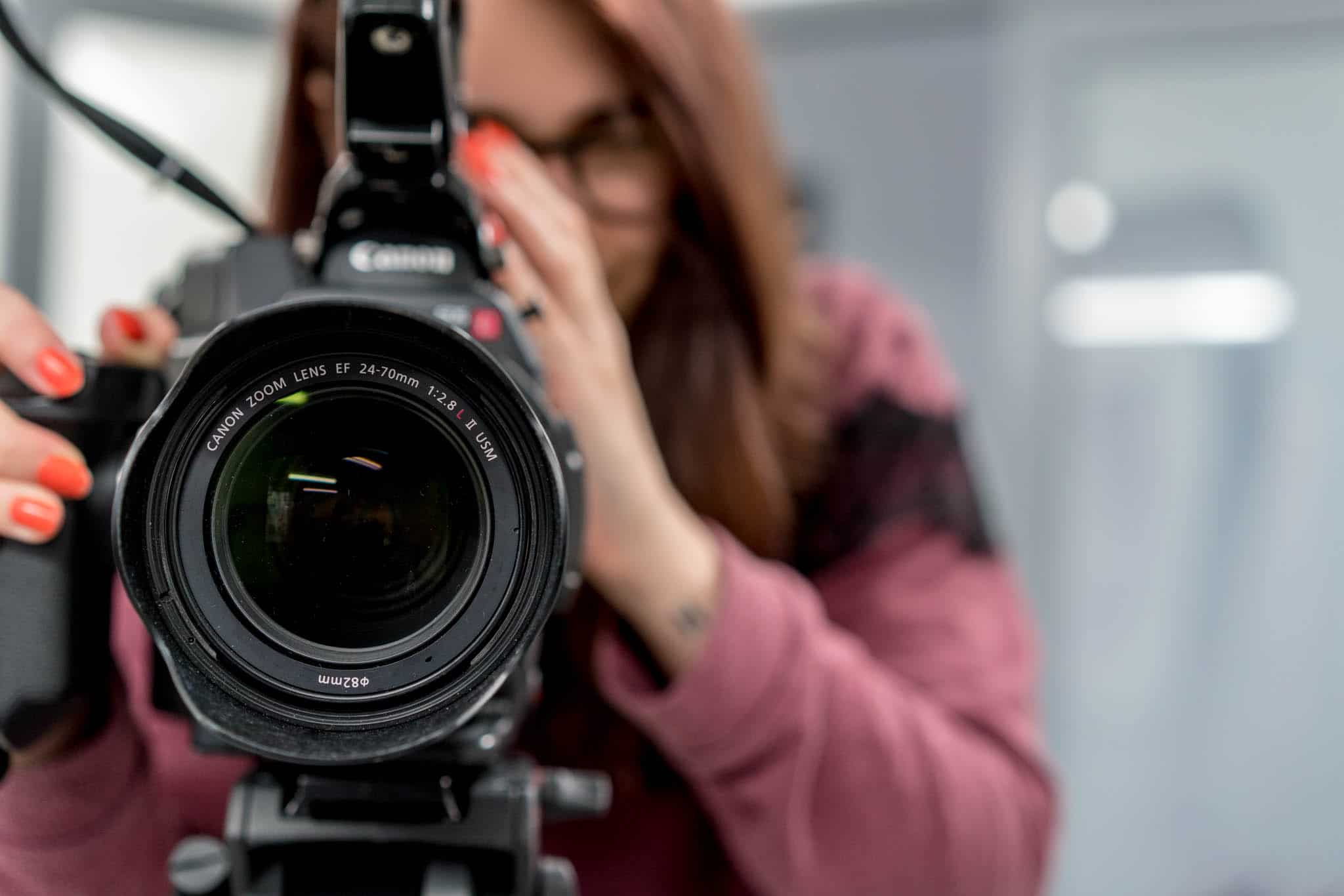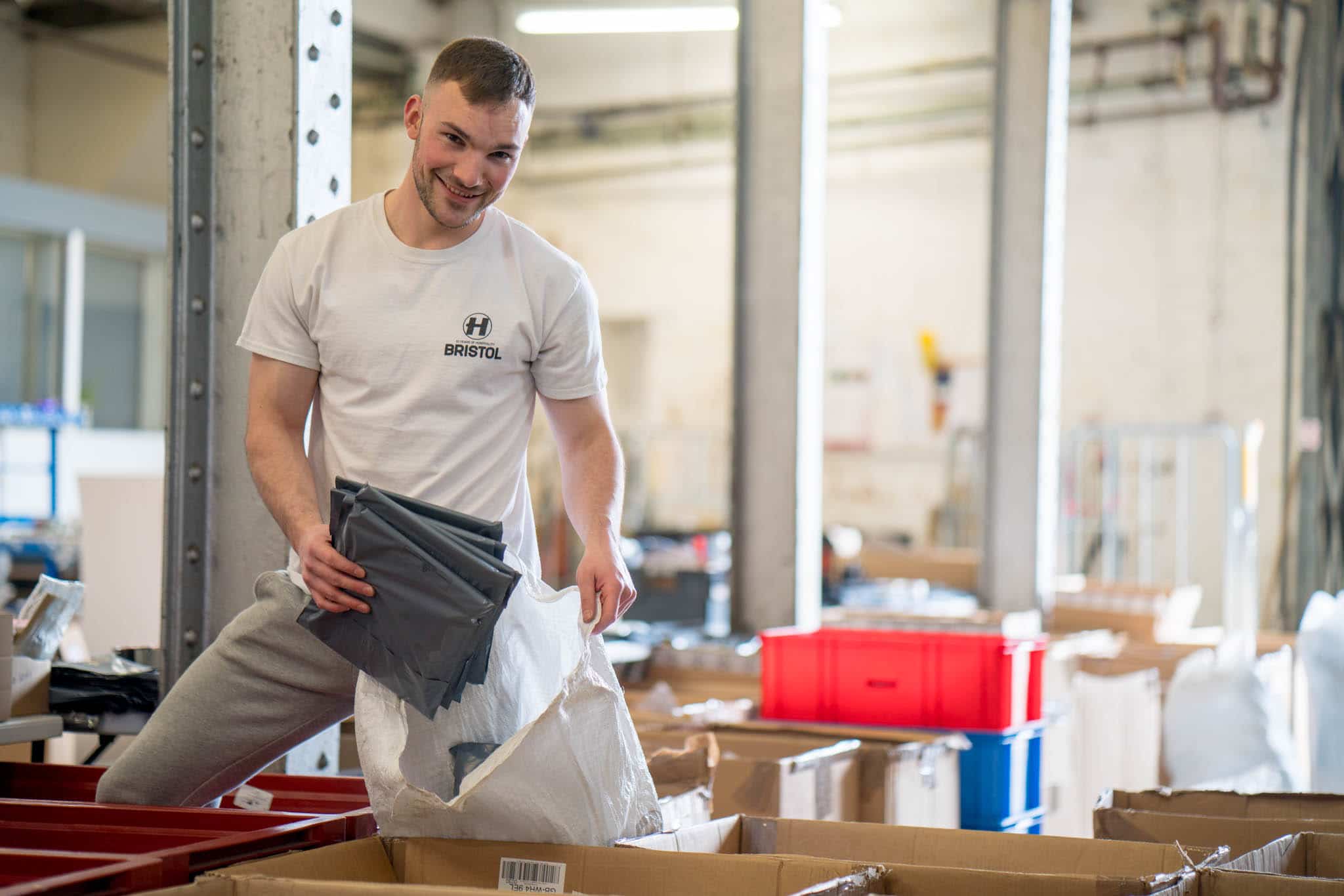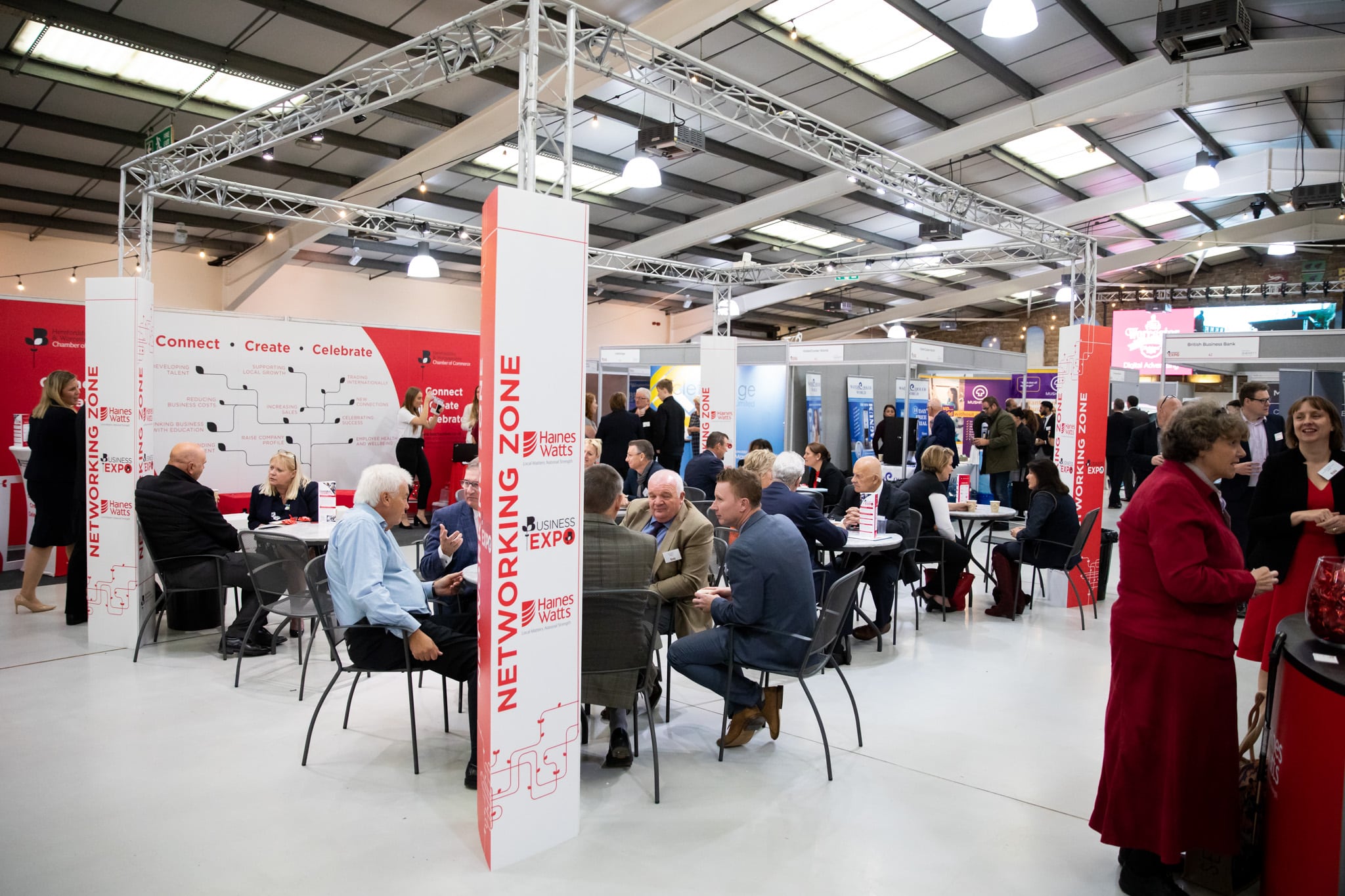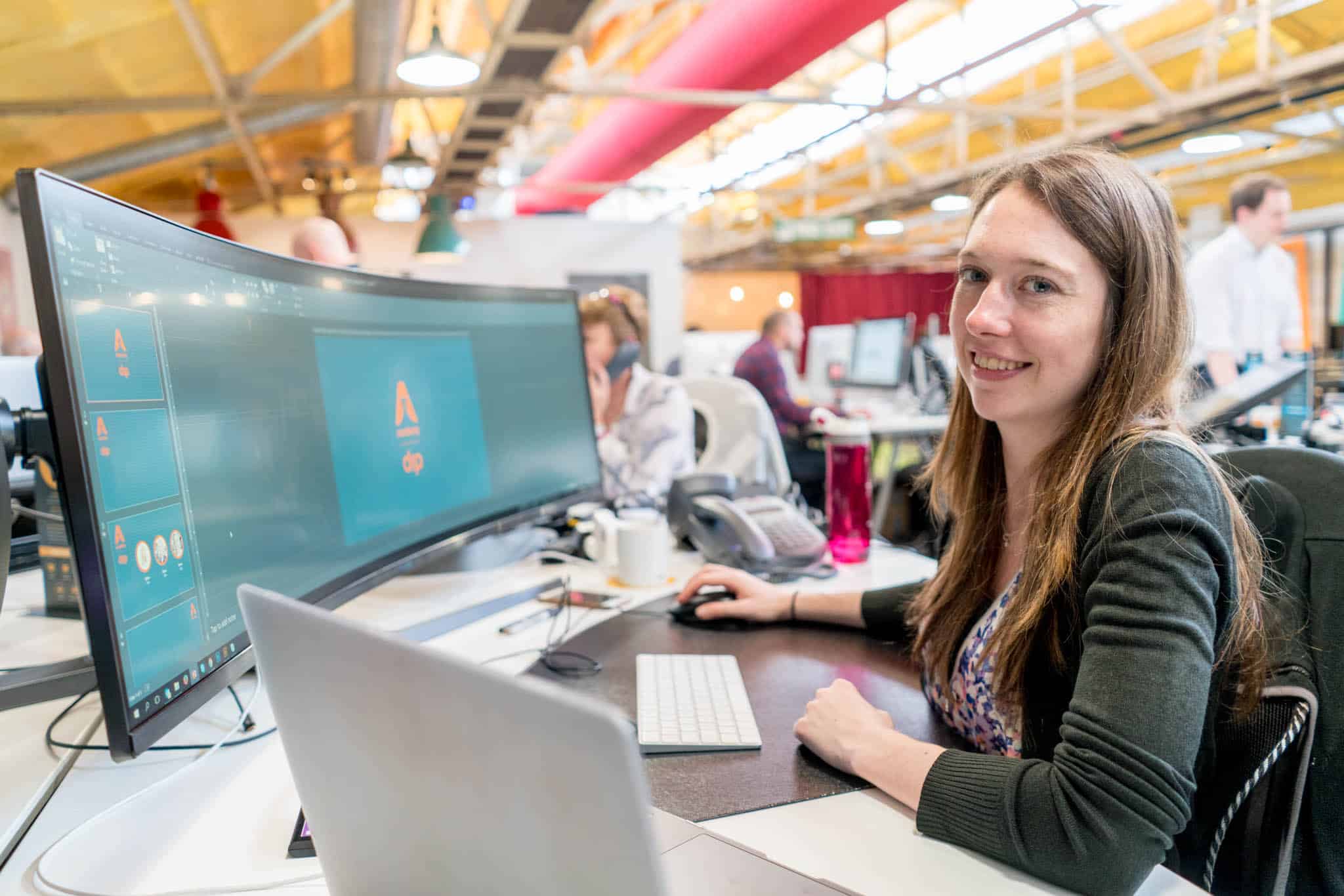 From only £23.25 + vat per month
Chamber of Commerce Membership provides essential services to help your business connect and grow, including expert advice and access to cost savings.
Whether you are looking for increased brand exposure, professional employee development or extending your network, Membership can provide you with the vital business support you need.
Explore our wide range of events and training courses
We have a full schedule of virtual and physical events running throughout the year covering a wide range of topics. Open to all and the perfect chance to network with businesses from all over the two counties. And with over 100 course titles, across a range of subjects delivered both virtually and physically, we have a course for you. Explore the workshops we have on offer and if you're a Chamber Member, you'll receive a discount on every course you attend.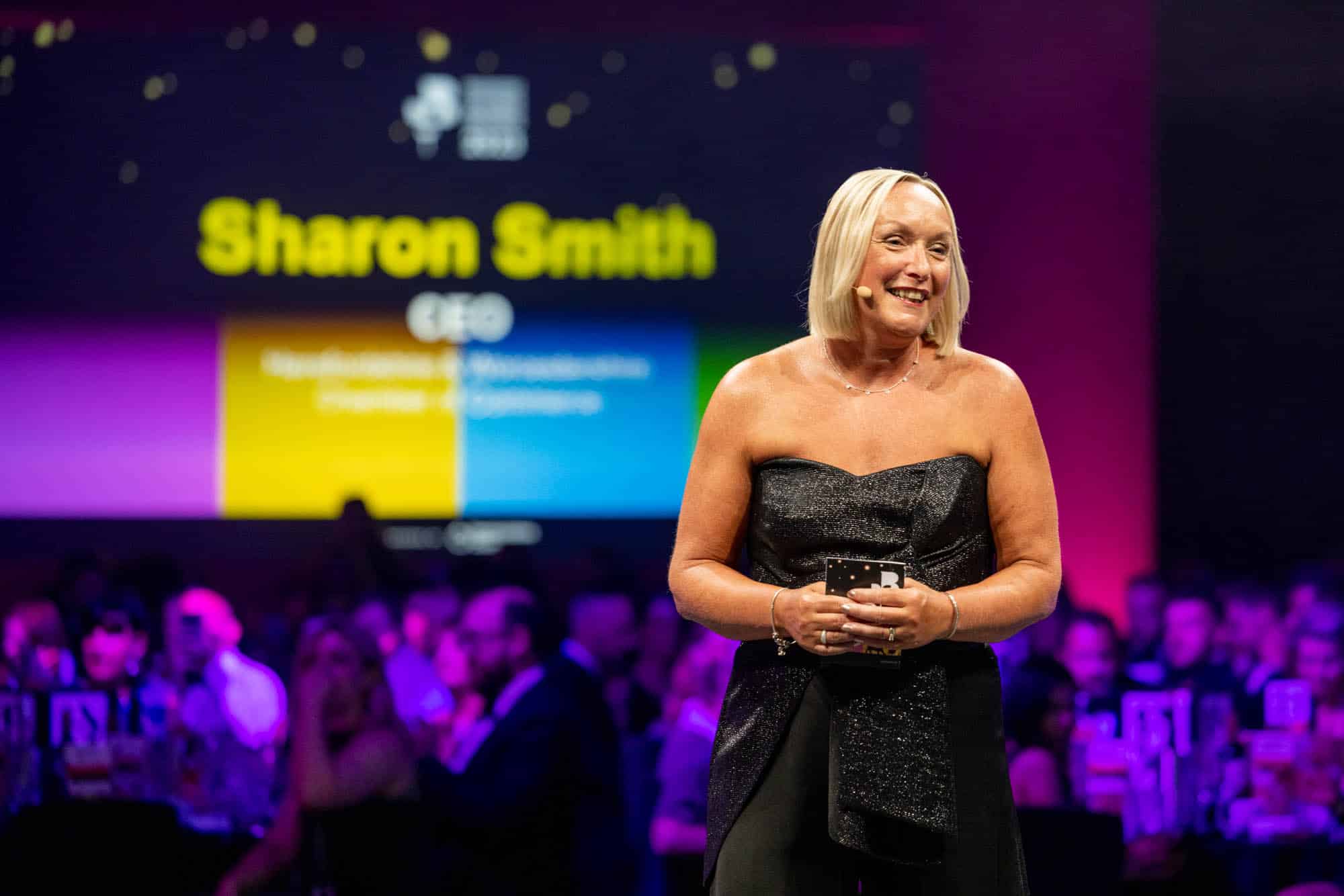 Showing 9–12 of 30 results
Showing 9–12 of 40 results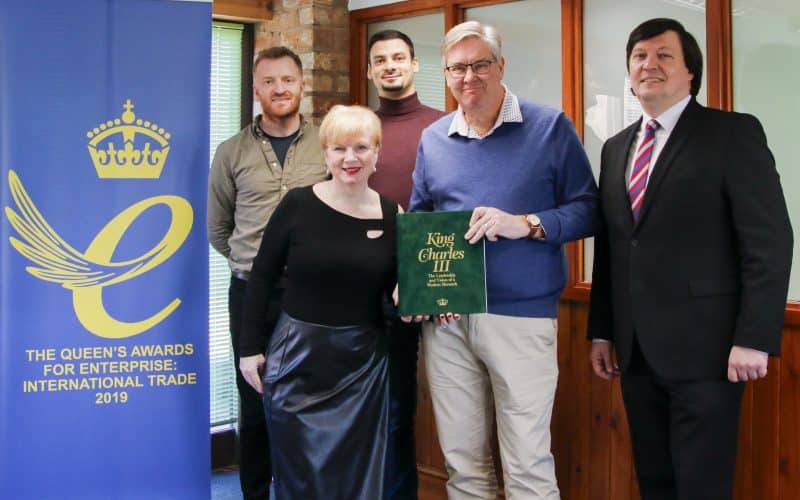 The King Charles III book that launched on the monarch's 75th birthday, features JMDA Design, the cutting-edge product design consultancy and winners of the Queen's Awards for Enterprise: International Trade 2019. Publisher St James's House and royal biographer Robert...
read more
Become a Chamber Member!
Contact our Chamber Membership team to find out how we can help your business.